WATER/GLASS
Kengo Kuma's Early Work Evokes Transparency Paired With A Stunning Japanese Coastline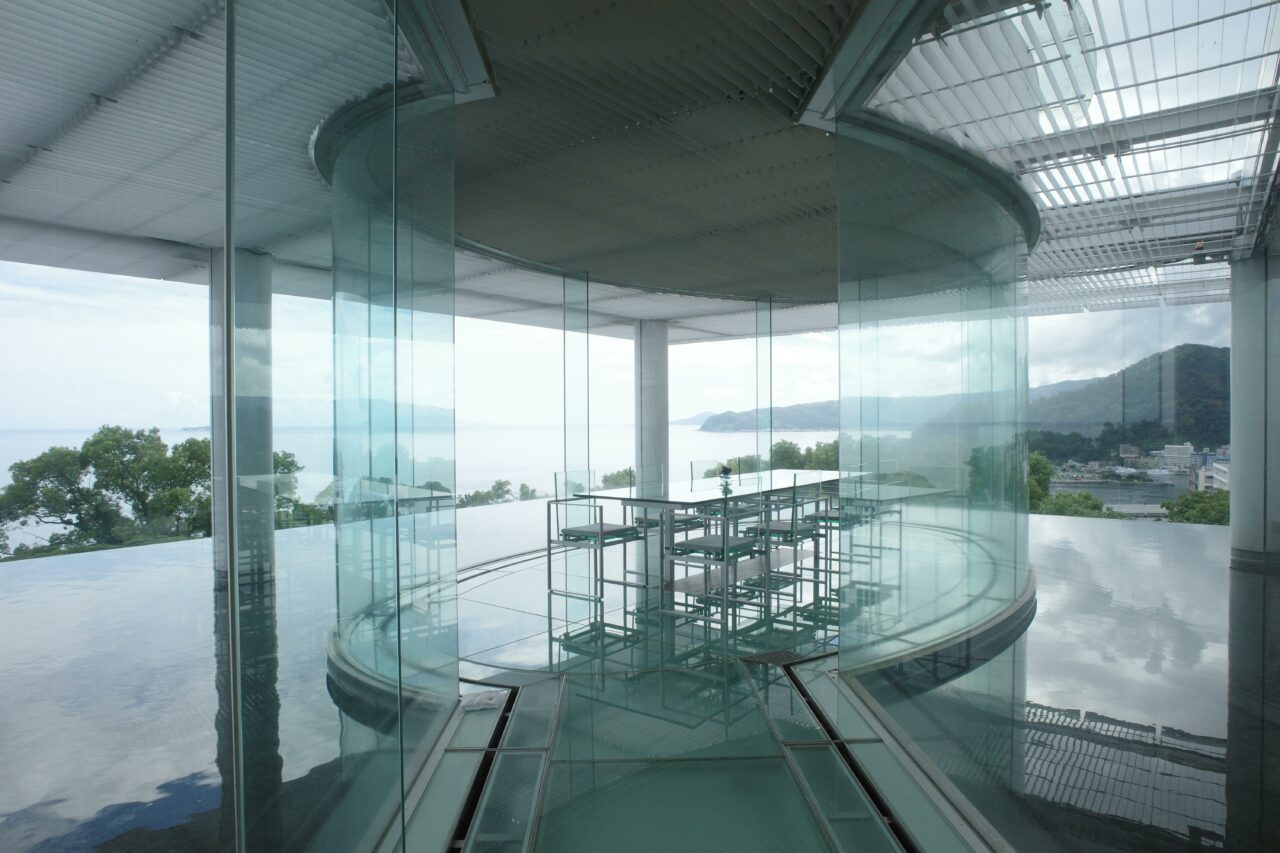 As an impressive all-glass structure it's surprising to discover that this, in fact, is designed by Japanese architect Kengo Kuma.
Known for his timber-led builds, it's rare to see an early work depicting transparency and lightness — seemingly floating — when viewed with the reflection of its surrounding water. This is architecture that exudes its structural form and becomes a work of art.
Originally built as a private guesthouse for a client in 1995, the site is now Atami Kaihourou, an exquisite, intimate 4-guest room luxury resort positioned in the heart of Japan's seaside resort town of Atami.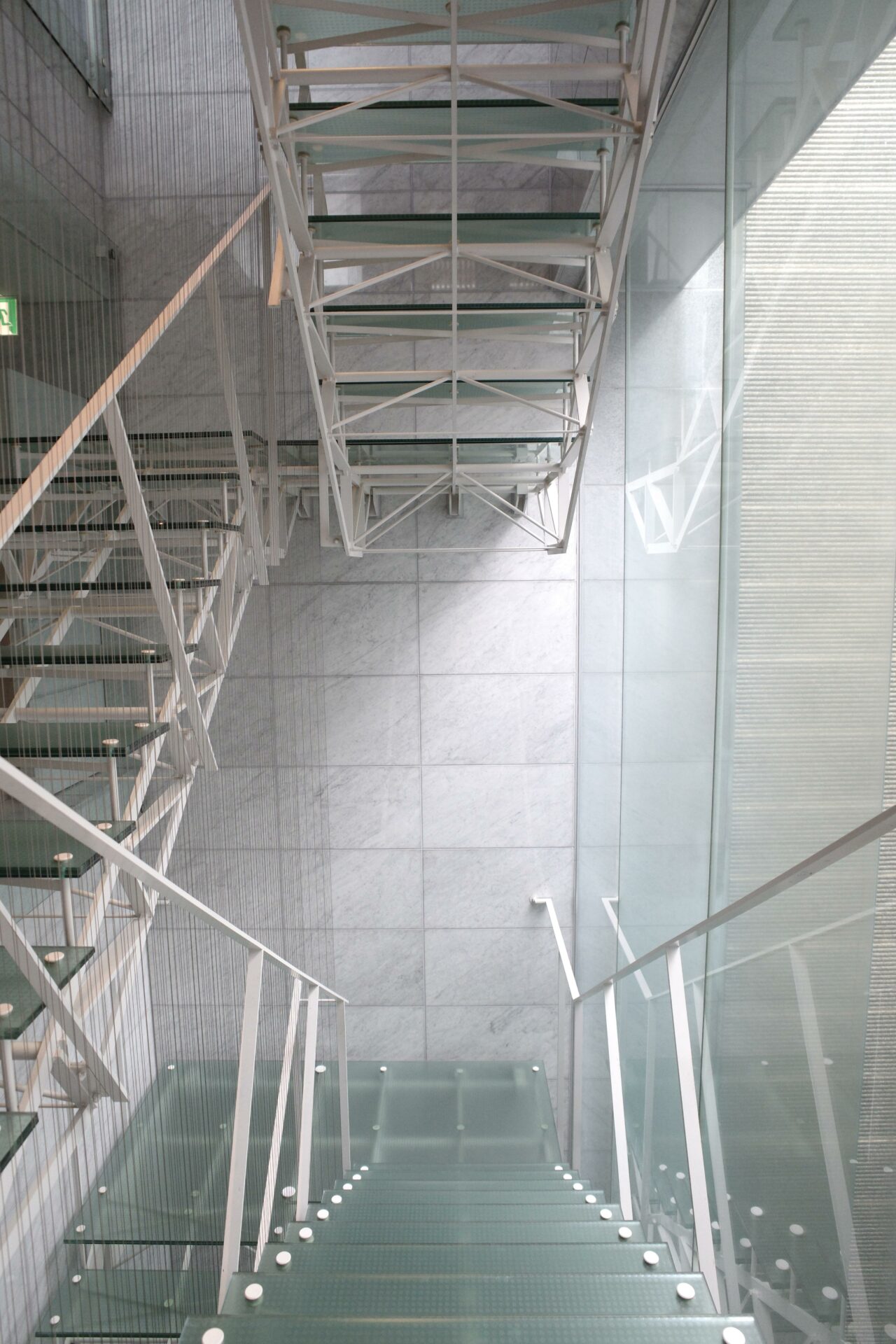 Kengo Kuma's architecture and sensibility has united water and glass seamlessly to present the two in unison.
The water balcony, a perfect example of this, presents the architecture as if it were floating. Overlooking Sagami Bay with Hatsushima and Oshima in the distance, the figurative flow of water is continuous.
At the Atami Onsen, a large communal bath that can be reserved for private use, utilising the region's beneficial water for wellness and health.
In addition, there is an important cultural property built in 1936 designed by Bruno Taut on the adjacent land.