THE SHINMONZEN
An Impressive Luxury Boutique Hotel Designed by Tadao Ando Positioned In The Heart of Kyoto's Gion District
It's easy to walk past The Shinmonzen without even suspecting that one of Kyoto's best luxury, boutique hotels may be awaiting behind its traditional noren curtains. The Shinmonzen superbly blends into its surroundings and righteously so, the backstreets of Kyoto's Gion district hold years of history behind each door, representing a respectful ode to the historic, neighbouring area.
With its modest exterior, it would come as a surprise then that the building itself was designed by Japanese architect Tadao Ando, designed entirely from the ground up. Typically recognised for his monolithic, concrete structures, Tadao Ando has created a timber-clad affair featuring generous tiered balcony floors overlooking the Shirakawa river. Inspired by Kyoto's traditional machiya townhouses and the city's air of exclusivity and modesty, Ando has created a structure that is a unique build blending of both Japanese and European elements — led by his long-term collaborative partnership with the hotel's owner Paddy McKillen. McKillen, a Belfast-born hotelier and renowned property developer, first enlisted Ando on developing the property of his extraordinary winery; Château La Coste in France's Provence region. Counting the famed Claridge's in London amongst his impressive hotel portfolio, McKillen was a frequent traveller to Kyoto and found a gap in the market — one which he has now successfully filled with an intimate and exclusive design-led hotel in amongst the unique, quiet backstreets of the city's Gion district. 
Behind the noren curtains of The Shinmonzen emblazoned by the hotels S logo in white, calligraphic script — also designed by Tadao Ando — the main entrance features a long walkway that leads you to the lounge-like reception. General Manager Katrina Uy and her impeccable team of hospitality specialists provide the ultimate sense of omotenashi. With a welcoming tea or champagne and the pleasant fragrance of Jasmine in the air, find the art-filled hotel equally light-filled — flooding in from the neighbouring river view and emphasised by its warm and bright interior. In the hallways, find artworks by embroidery artist Asami Kiyokawa, painter Makoto Ofune, and photographs by Mary McCartney — talented photographer and daughter of The Beatles' Paul McCartney. 
Across three levels, the hotel presents just nine guest rooms — each generous in size and comfort — and with al fresco outdoor balconies overlooking the Japanese maple momiji trees and flowing river. There are details that couldn't exist anywhere else in the world. The guest room interiors are a poetic nod to Villa La Coste with a touch of Kyoto — an amalgamation lending to the craftsmanship of both. From silver-plated steel doorknobs imported from Europe and customised to fit Japanese standards, to carpet floors handmade by the renowned Kyoto-based kimono textile manufacturer Kawashina Selkon Textiles, founded in 1843. Each guest room bathroom features marbled basins, with organic amenities and incredible, individual custom-made and custom-sized hinoki wooden baths by Hinoki Soken. The attention to details are truly unbelievable, making it feel like an ultimate luxury dream living space.
Whilst it isn't impossible to spend the entire stay in the hotel, a walk through the neighbouring area truly captures the atmosphere. Find antique seller Yagi-san, to a two Michelin-starred restaurant Shinmonzen Yonemura. Down through a hidden laneway, sits famed warabi mochi sweet artisans Komori-san, and Common One Bar Kyoto — one of the best classic cocktail bars in Kyoto.
Although the hotel is only in its first year of operation, it prepares to open its first in-house restaurant and wellness program later this year. As the first outpost of the renowned Jean-Georges restaurants led by super chef Jean-Georges Vongerichten, the Kyoto site will be led by Executive Chef Alexis Moko, who had previously worked with Vongerichten at The Connaught Hotel in London as his Executive Sous-Chef. The appointment comes as a full circle for the talented young chef, who moved to Kyoto two years ago as part of the opening team of the Park Hyatt Kyoto. Now, chef Moko's extensive international experience paired with local expertise will anticipate seasonal and local-led dishes in a Stephanie Goto-designed interior. 
The Shinmonzen's wellness program is equally exciting. Leading with programs based on the healing energy of Reiki, a technique holding historic origins from Kyoto. Led by Yuko Kanaori, the former Director of Spa in Shangri-La Tokyo and Spa Manager at the Grand Hyatt Tokyo, the program will encompass wellbeing and relaxation. Kanoari notes,"I believe a spa should be the place where people can become, and feel well-being."
With a superb curation and consideration across every single detail, The Shinmonzen is one of the most impressive, luxury boutique hotels in Japan.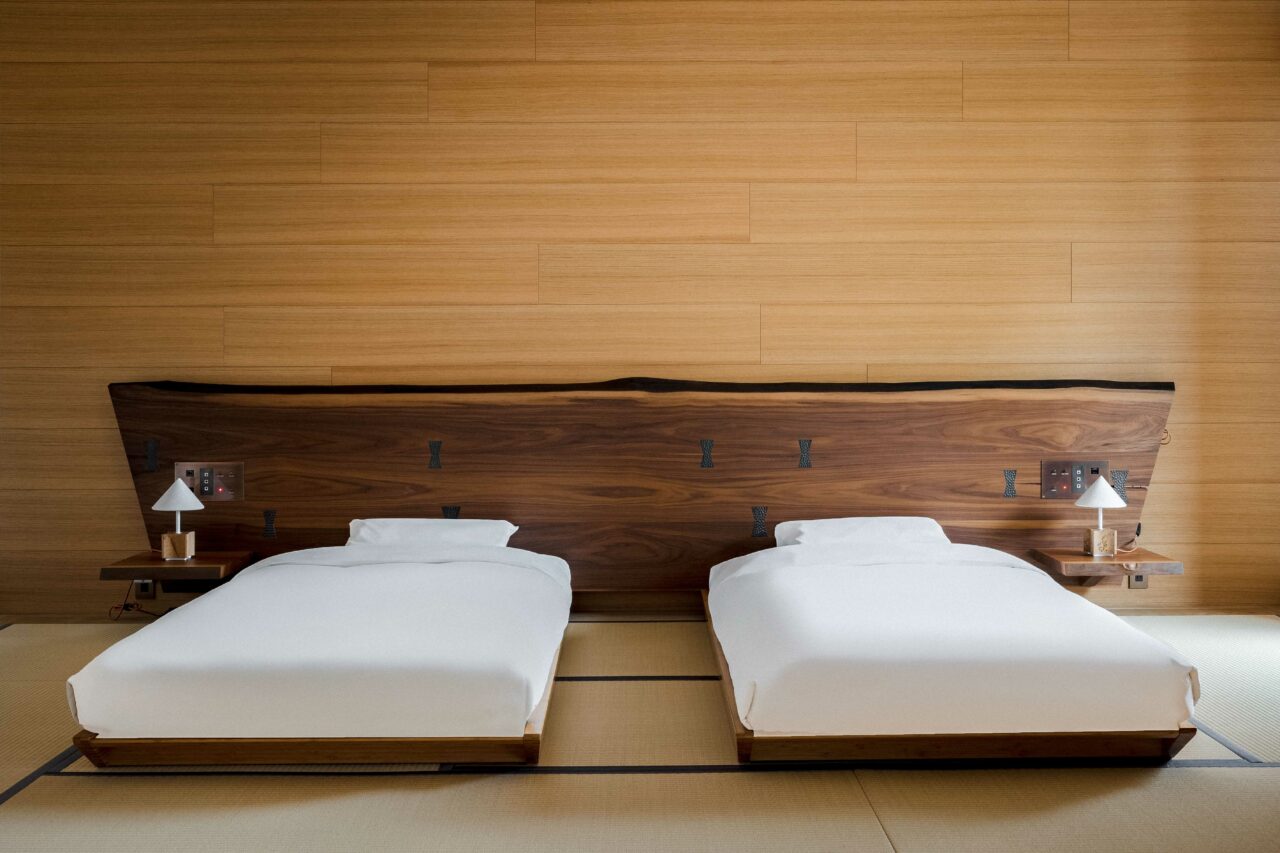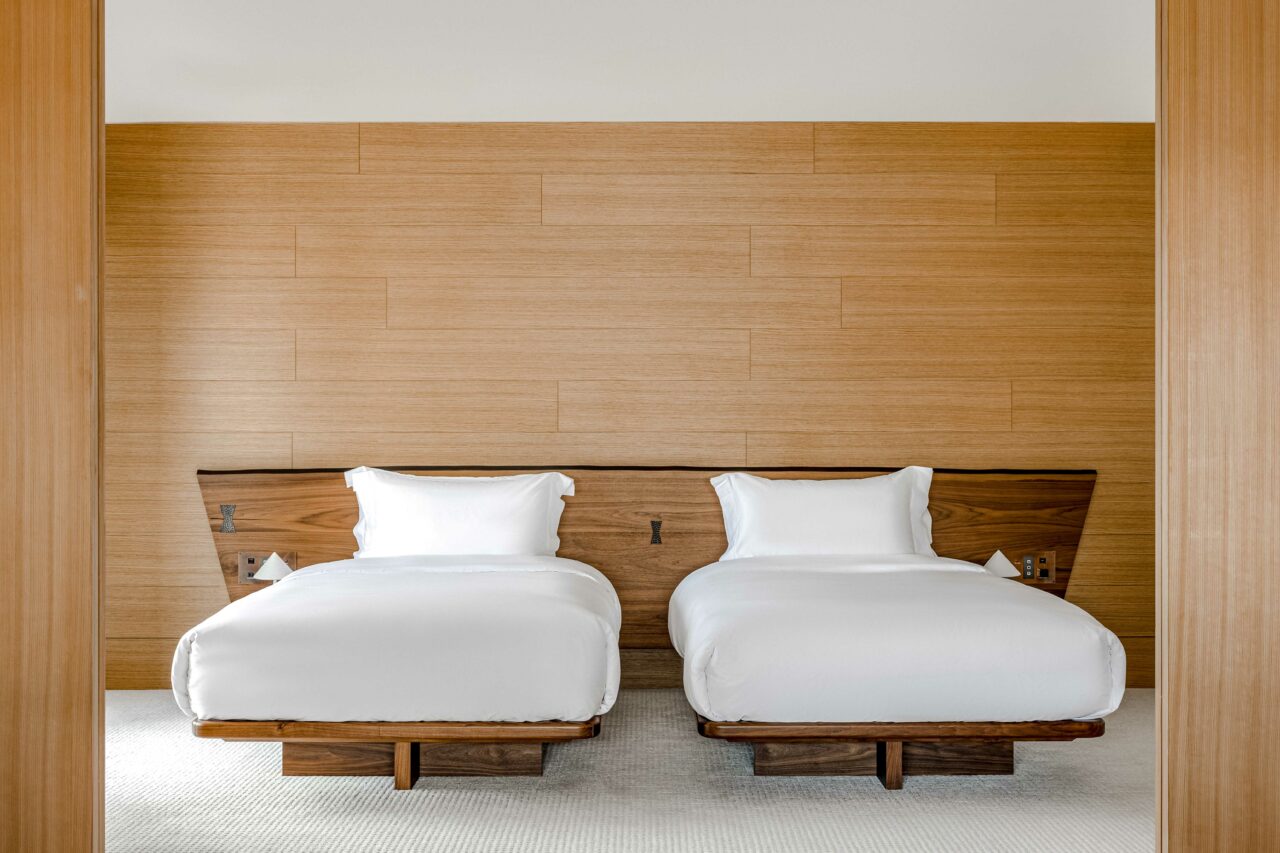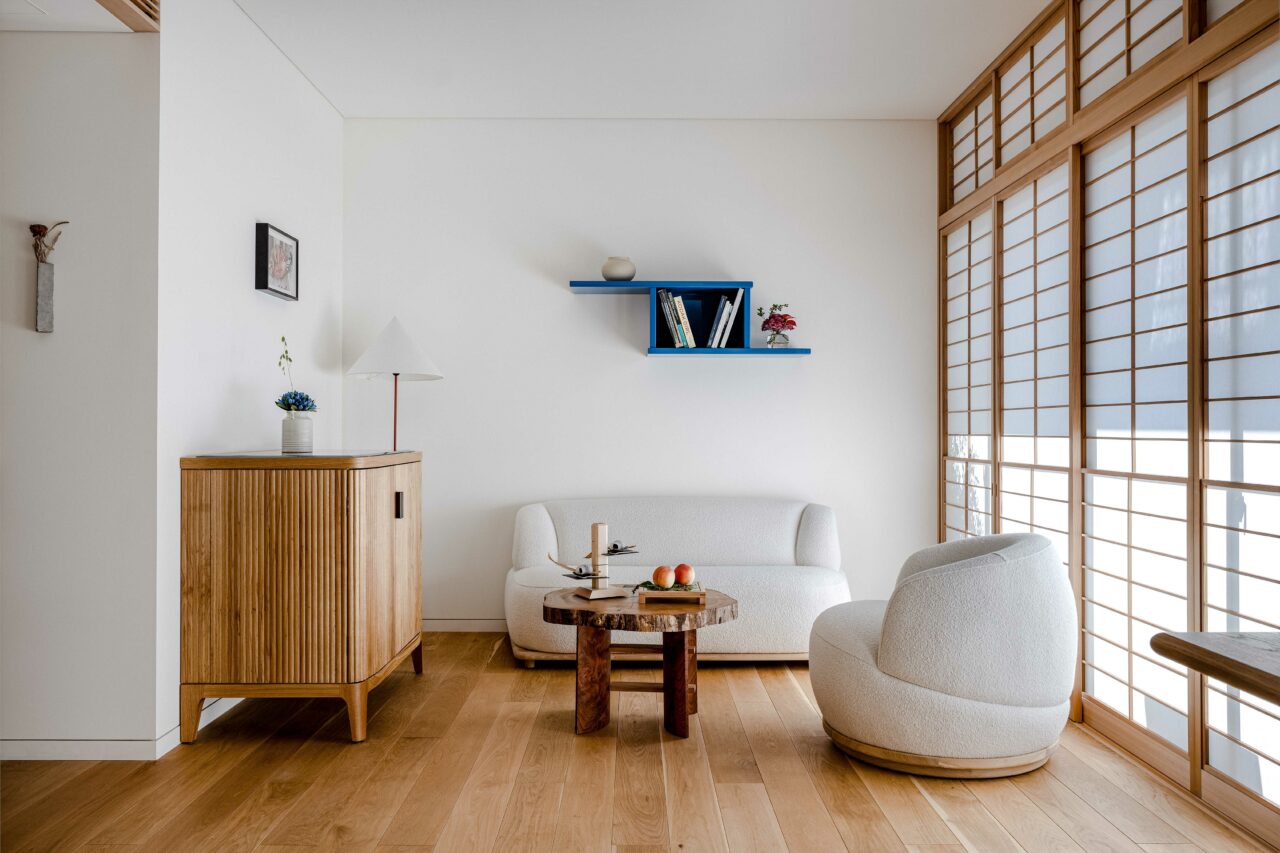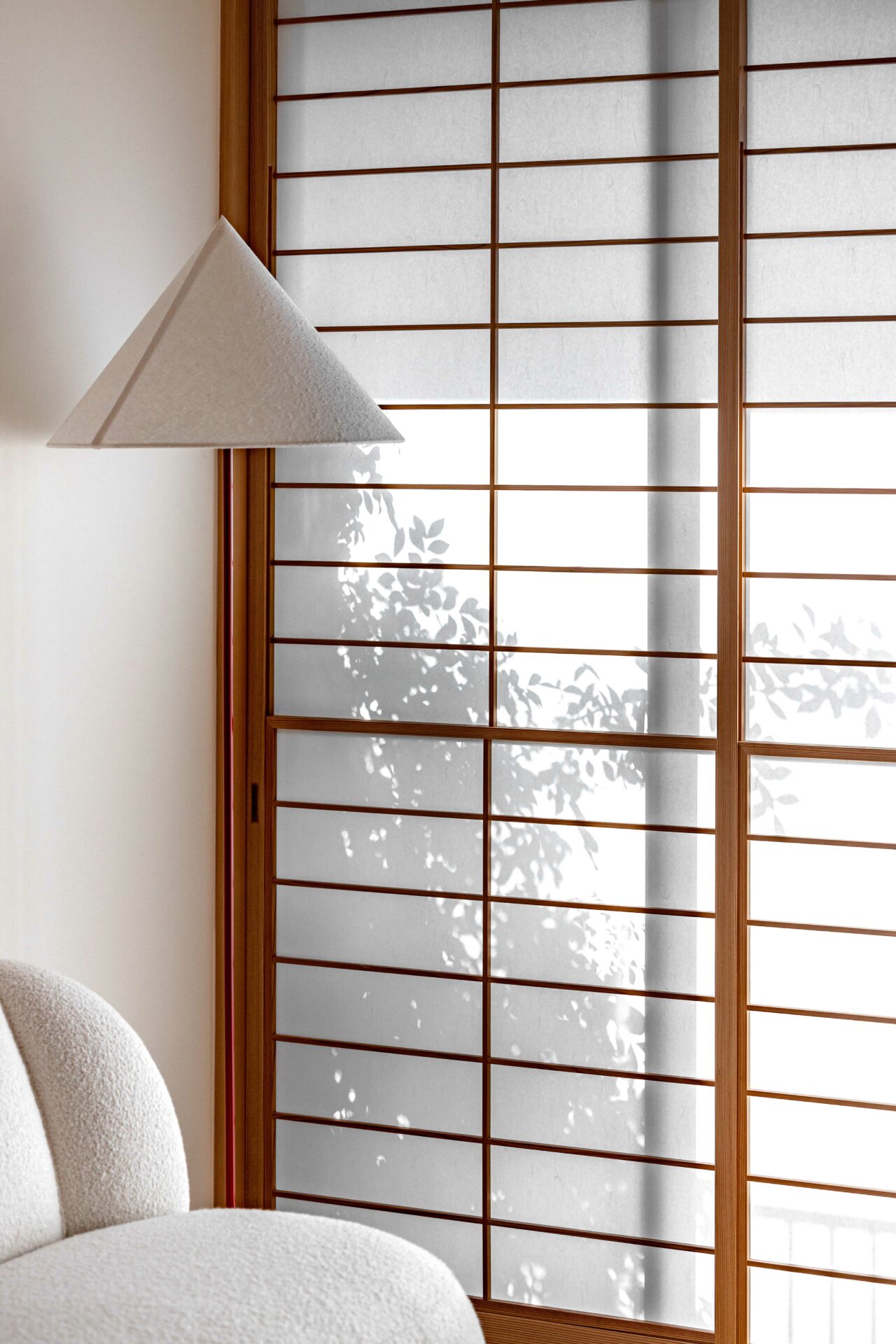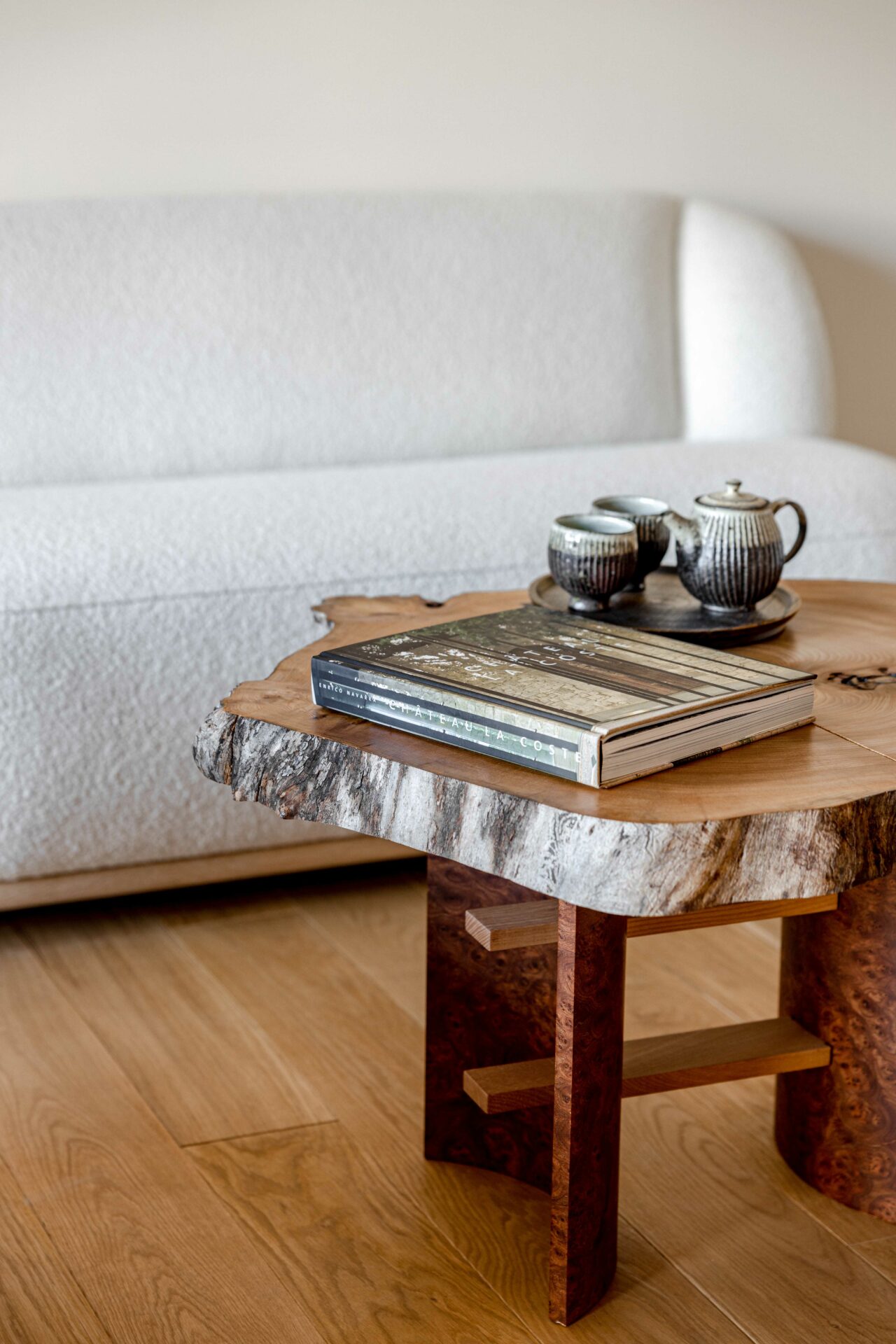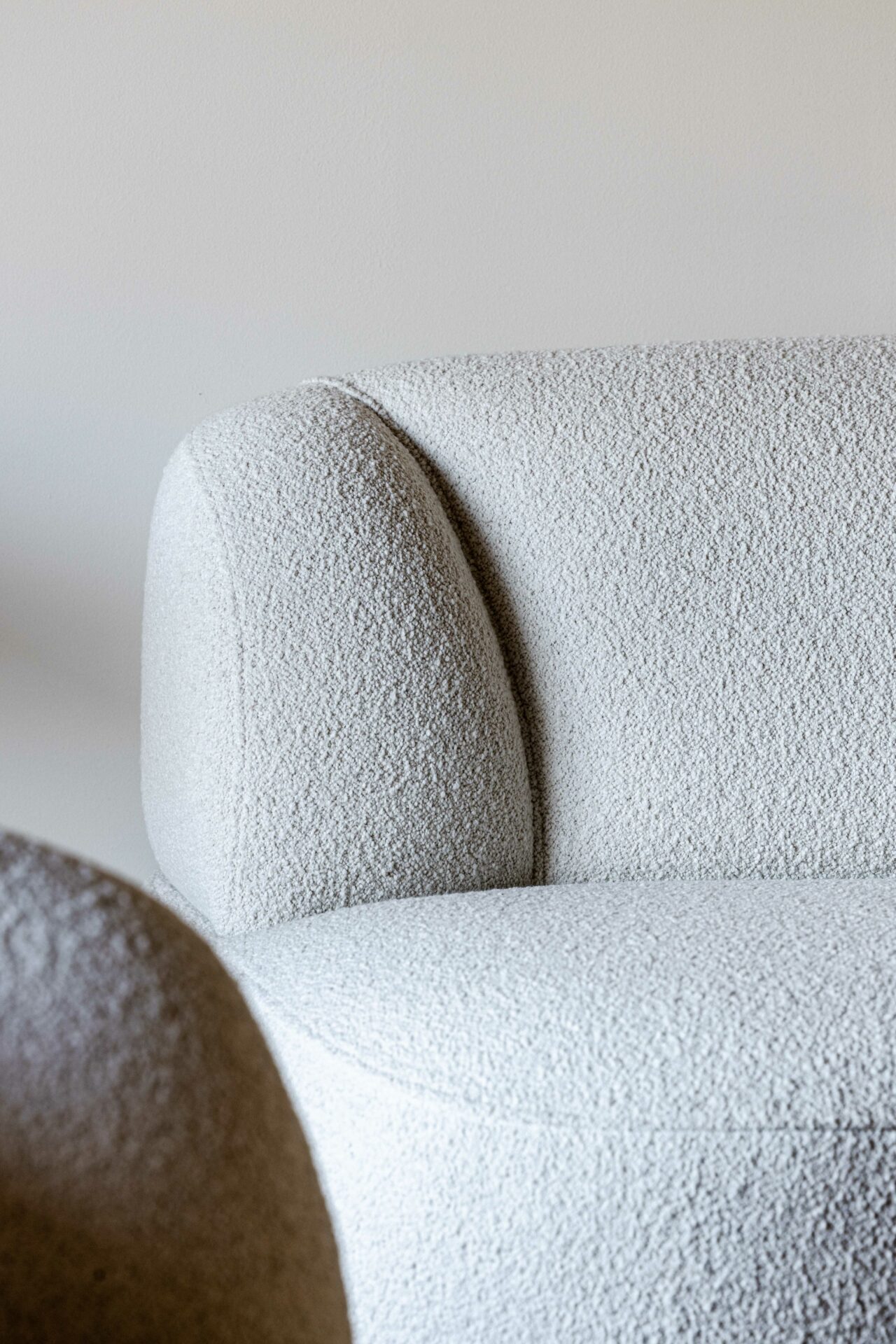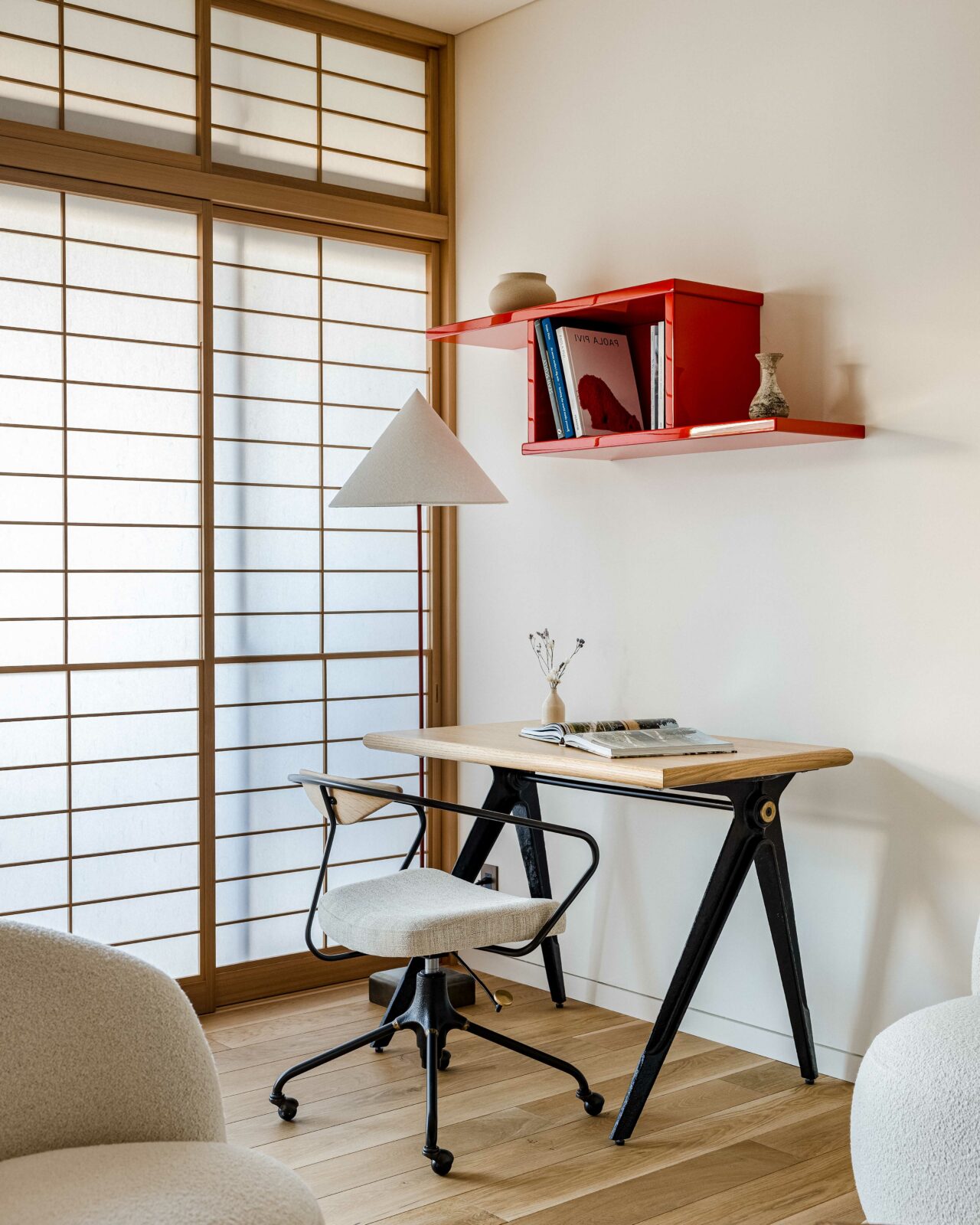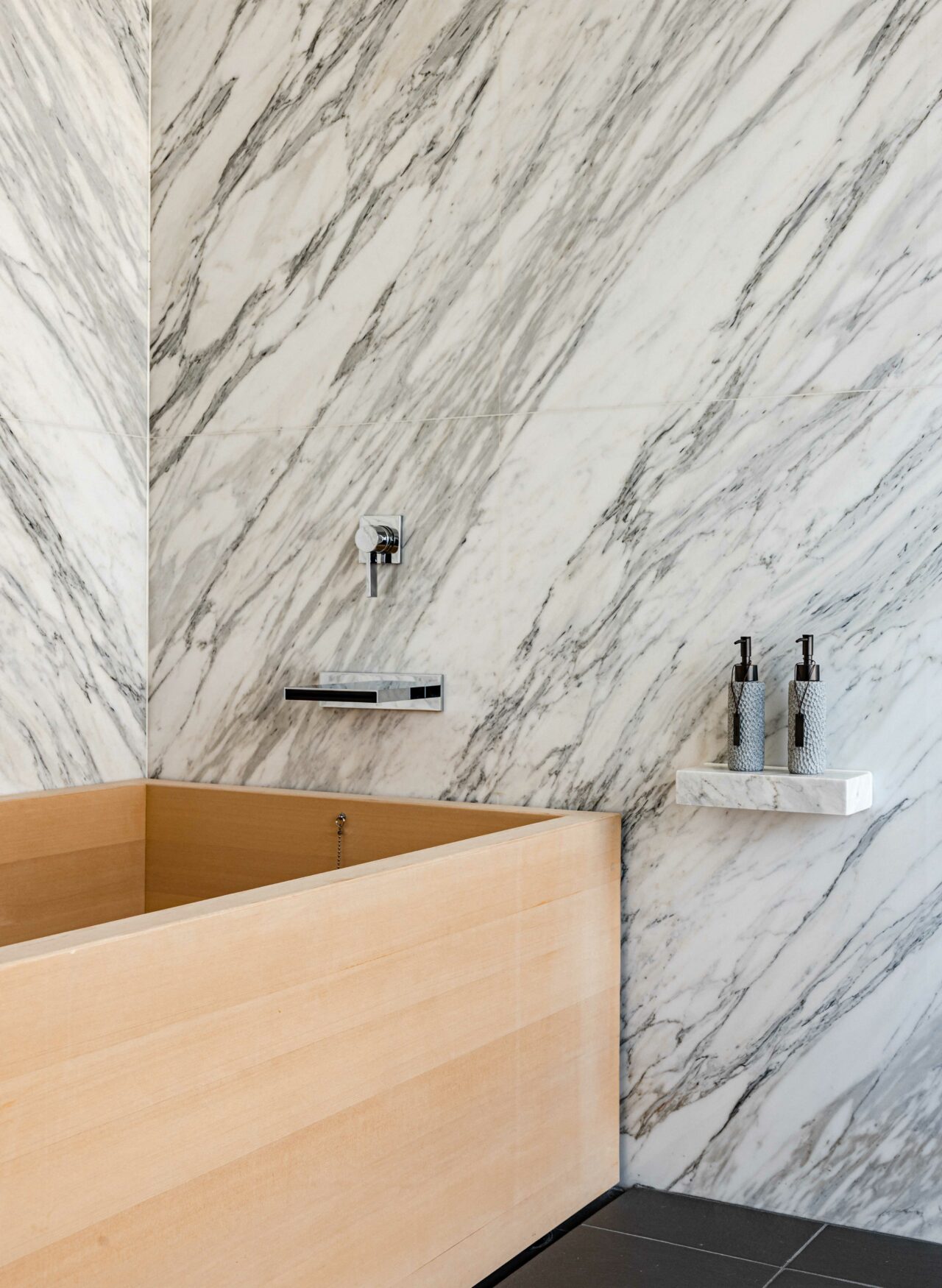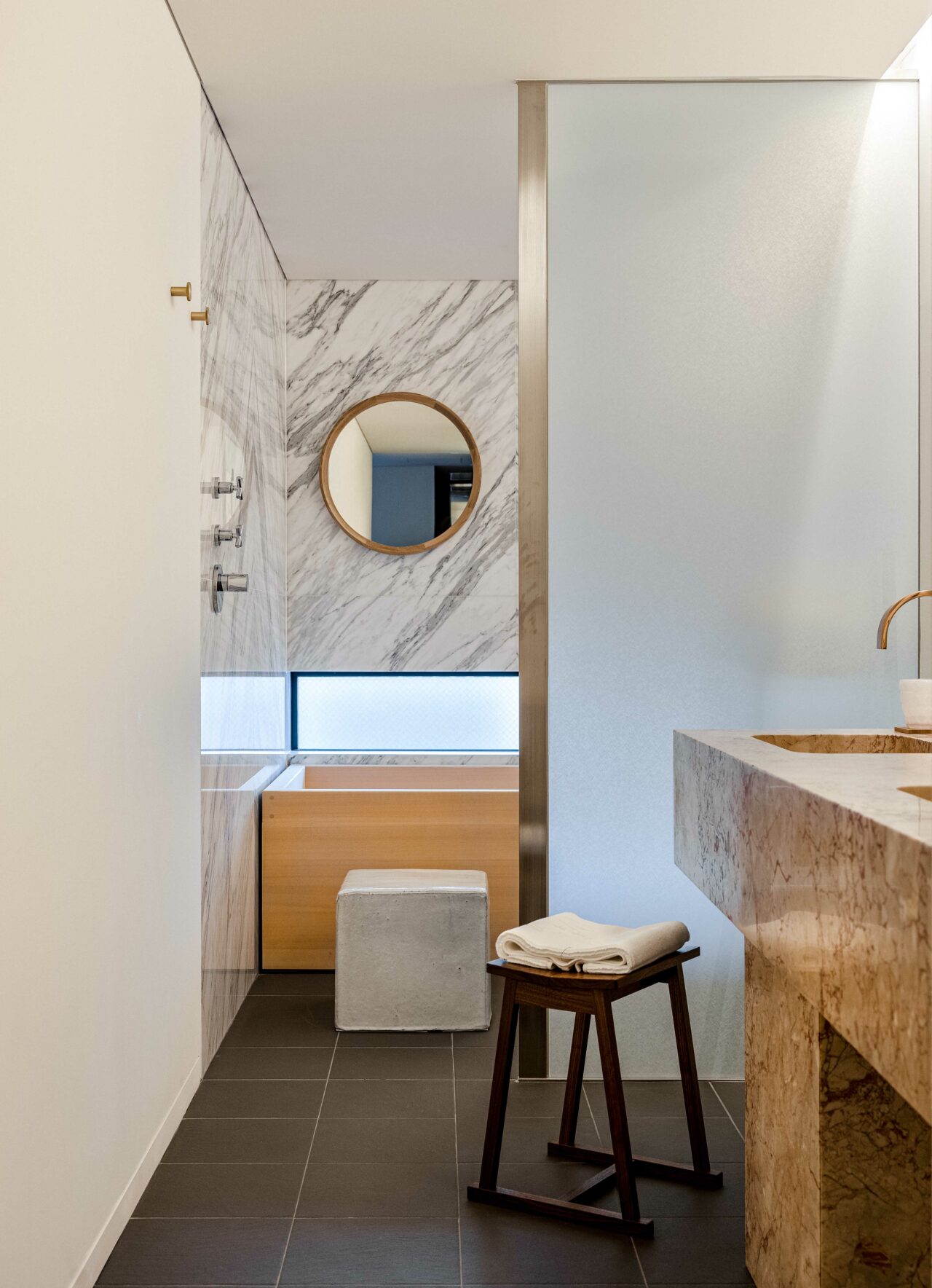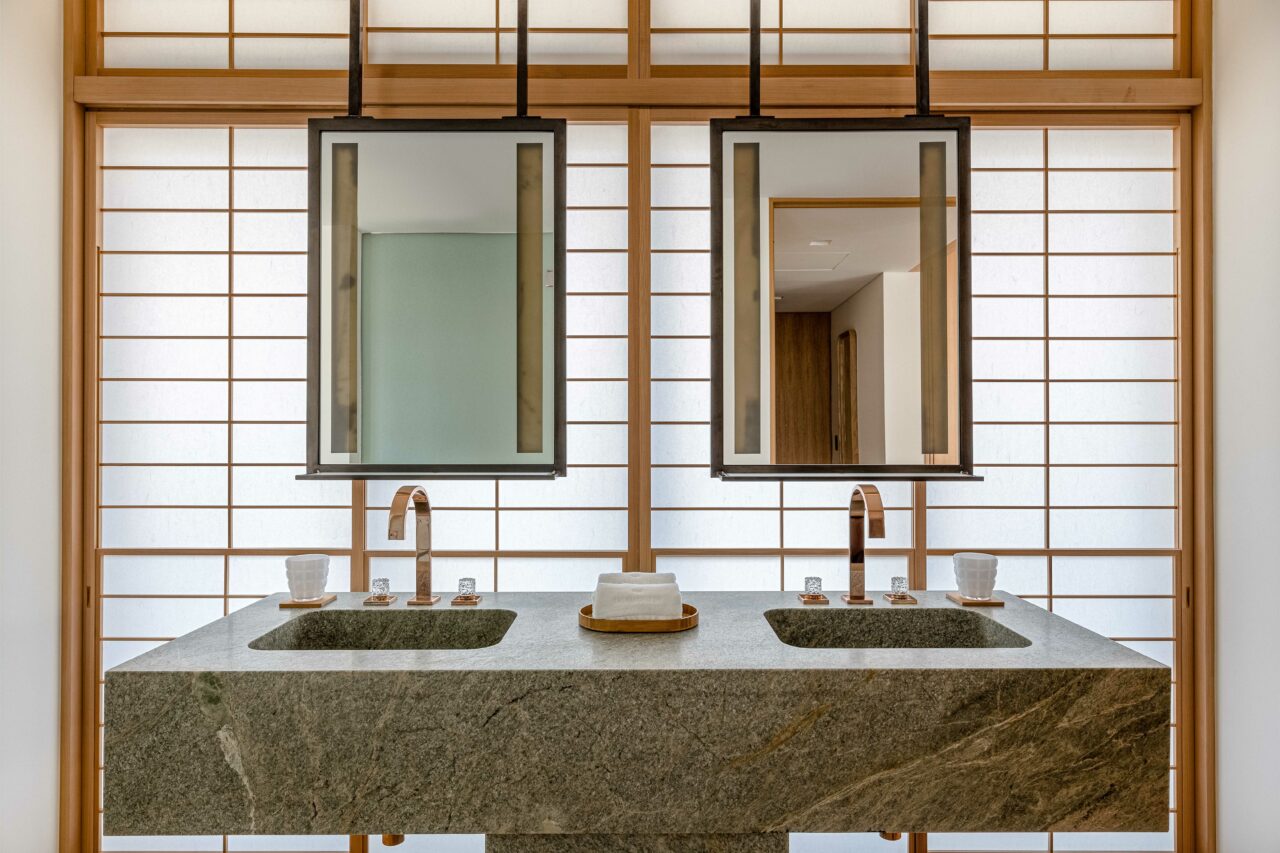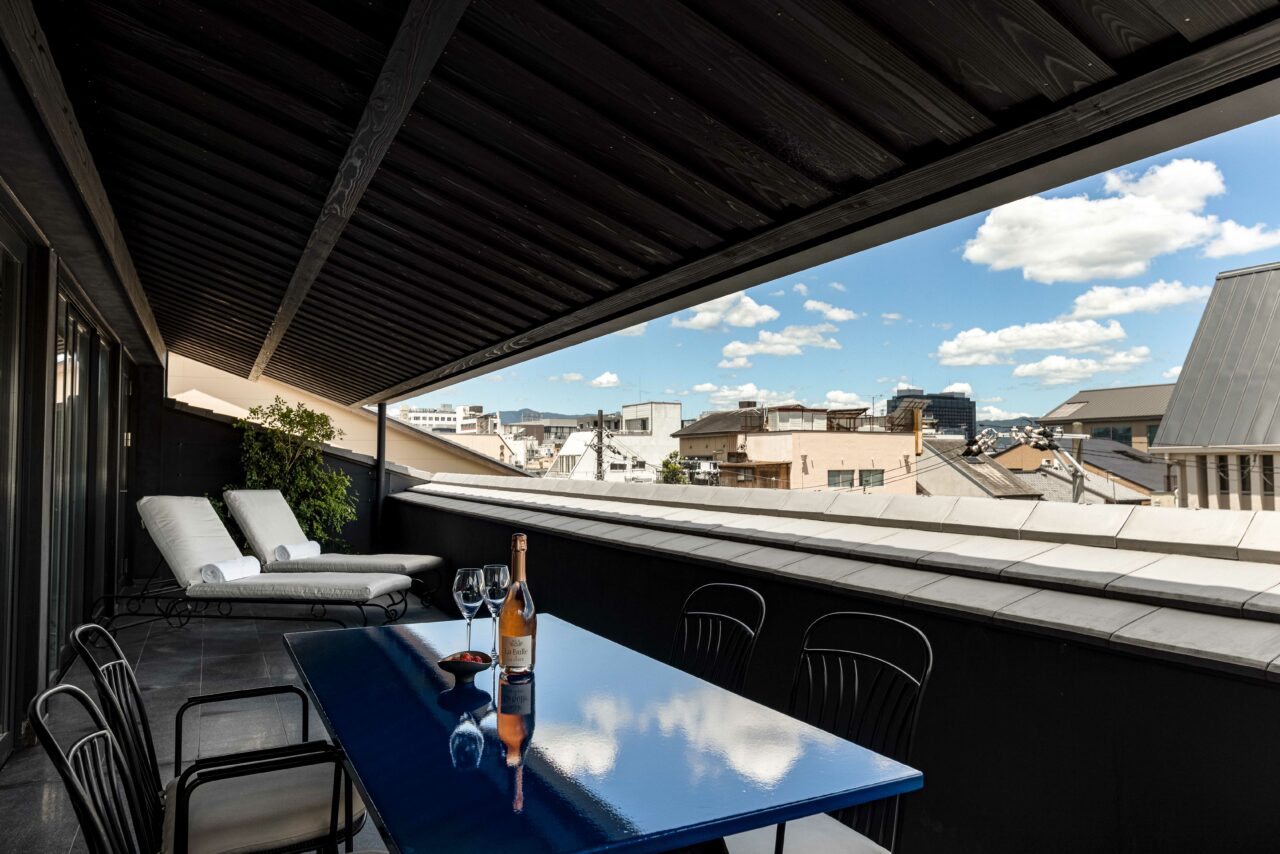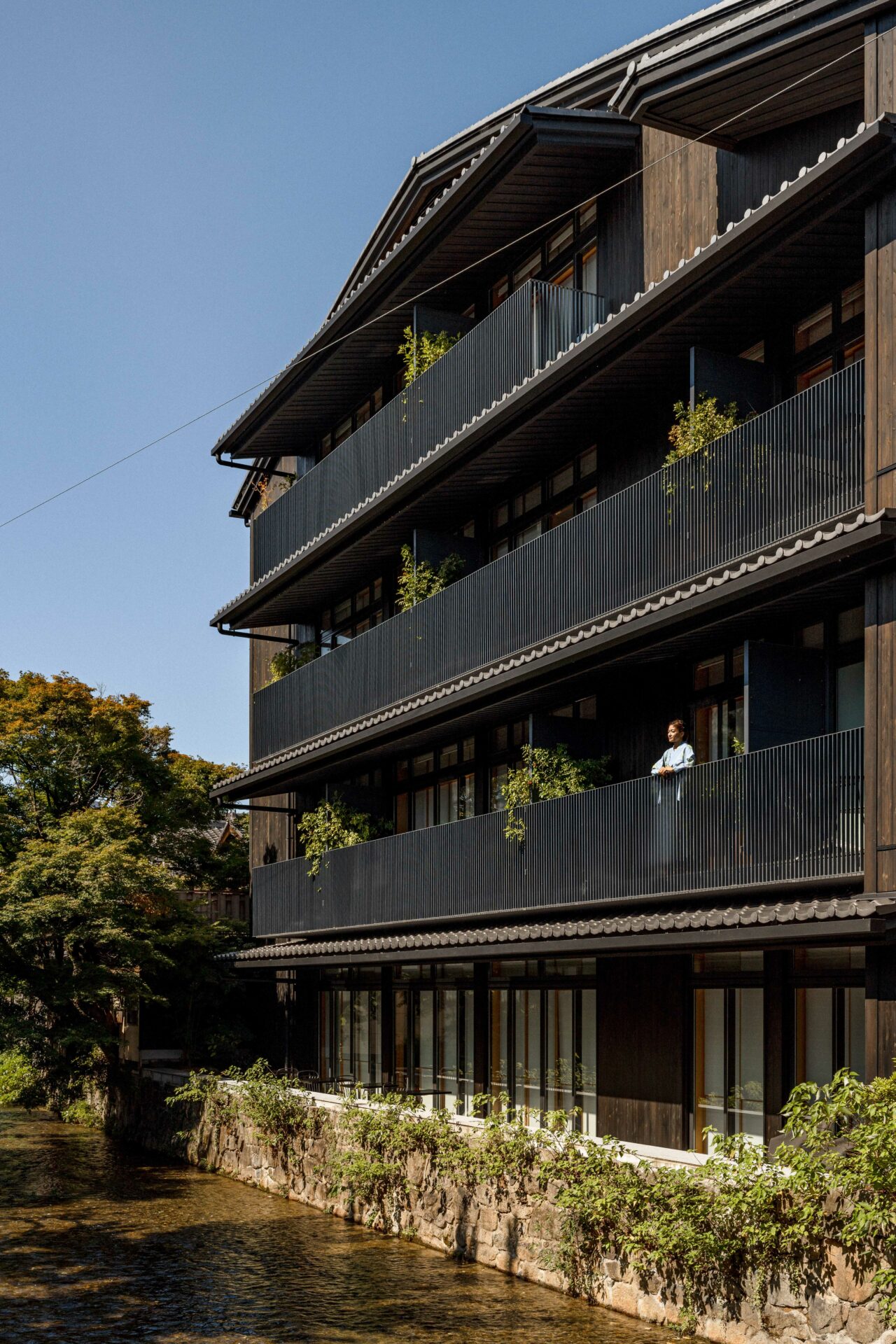 THE SHINMONZEN
Shinmonzen-dori, 235 Nishinocho,
Higashiyama Ward, Kyoto, 605-0088
Text: Joanna Kawecki
Images: As credited