MUNI
A Leading Dining Destination In Adelaide's Rural Township of Willunga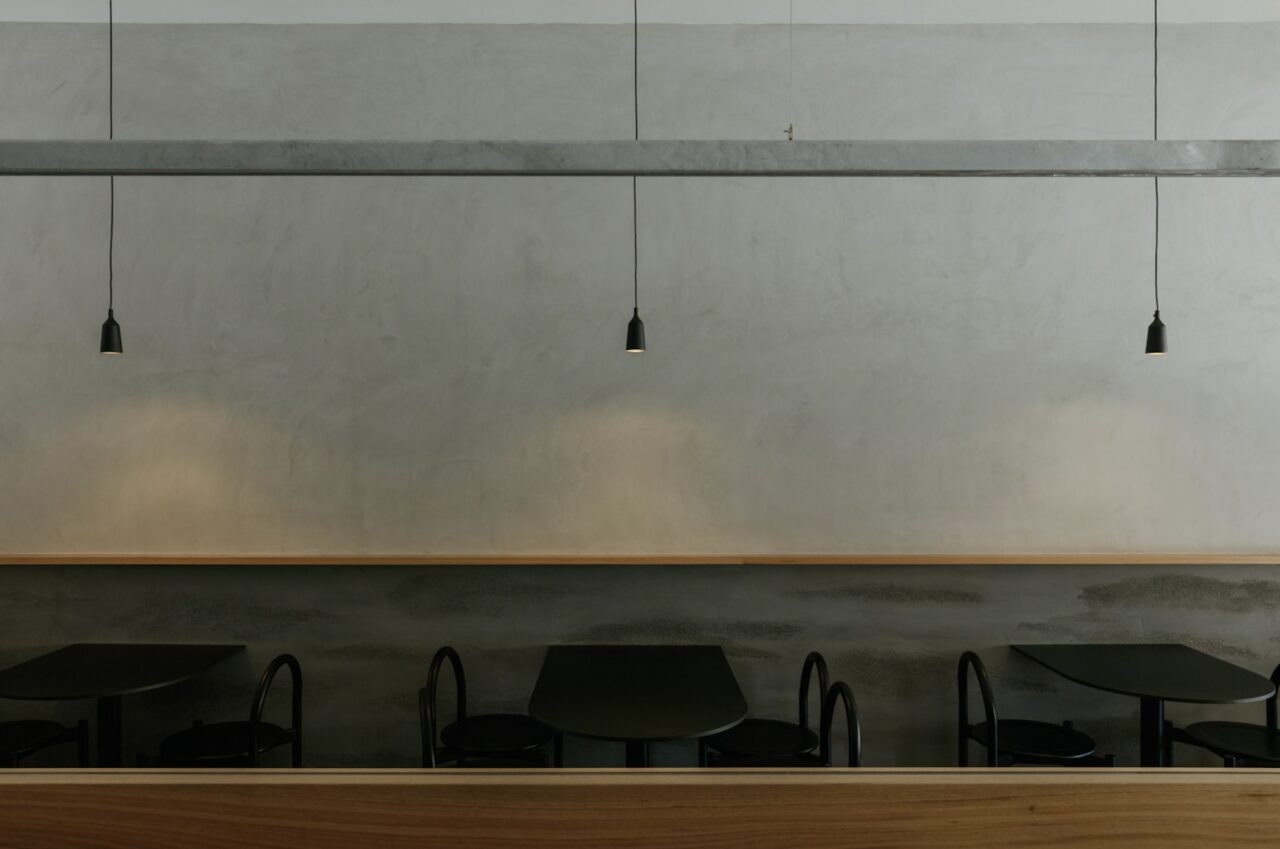 In the quaint countryside town of Willunga just 45 minutes drive from central Adelaide, find an unexpected 33-seat restaurant leading with innovative dishes and an extensive natural wine list. Already regarded as one of Australia's essential dining destinations, Muni is well worth venturing out to.
Muni, meaning yuiitsu as 'one and only' in Japanese, finds a fitting name as indeed being an incomparable experience — all found in its carefully considered details. As soon as guests step through the front door they're greeted by friendly staff and met with a subtle waft from the kitchen that leads to offer a glimpse into the open kitchen. The transparency of the space allows for immediate comfort — as if you're entering a home with a familial welcome. This is exactly what owner-chef duo Mug Chen and Chia Wu intended. They consider the entire atmosphere as equally as integral to the Muni experience as their menu and dishes. 
Designed by Melbourne-based design firm Sans-Arc Studio, Muni's grey-toned and minimalist interior features counter seating alongside seated tables for groups or pairs. A dominant feature in the restaurant is the stunning arched frame by the rear that leads to bathrooms. With timber-framed full-length glass front doors and windows, the restaurant is flooded with natural light that softly-bounces throughout its entire interior. Muni's visually minimalist interior directs a focus on the colourful and innovative dishes presented on exquisite handmade ceramic tableware sourced from Taiwan, Japan and Australia.  
For Muni's owner-chefs Mug and Chia, their international approach comes via a globe-trotting background that includes Taiwan, way of Paris, Melbourne and Adelaide. Mug, whose culinary resume includes Restaurant AT in Paris, to The Salopian Inn in the neighbouring McLaren Vale; and Chia who previously worked at Vue du Monde in Melbourne (and where she and Mug first met) to D'Arenberg Cube Restaurant also found in McLaren Vale. Taking 10 months to complete the new site, setting up in the rural town of Willunga can certainly take anyone by surprise, yet it is the abundance of local produce and community that drives and thrives their nationally-awarded restaurant. Muni's sommelier Travis Tausend is a winemaker himself in the neighbouring Hope Forest region, and selects a stellar curation of natural wines and Japanese liquors from importer Lulie Kaori Tanaka of Cross Wines (a co-owner of Muni, who Mug met in Paris at Restaurant AT). Find a 'Lovely Bubbly' Riesling from Plus Personal in the Adelaide Hills, to an ume-infused sake 'Tsuru-Ume' from Heiwa Shuzo in Japan's Wakayama region. 
With MODA still or sparkling water on tap, Muni's 12-course degustation is a personal journey that takes you on an expansive ride of taste, texture and culture. Find melt-in-your-mouth chicken liver parfait with hibiscus coulis and shiso dusting placed over fragrant earl grey leaves, to their somen noodle dish with a sake-marinated Smoky Bay oyster immersed in a 72-hour dashi soup broth — simply sublime. A personal stand-out was one of Muni's dessert dishes that packed a vibrant, layered punch — Mulberry (noted as being sourced from their neighbour, Pauline) sorbet with foraged Tasmanian mountain pepper topped with a surprising, playful twist — inside, fizzy pop rock candy. 
Muni certainly has heads turning — and travelling out to the rural region — with its innovative yet approachable menu that is sure to delight all whilst introducing diners to the excellence of the region's offerings.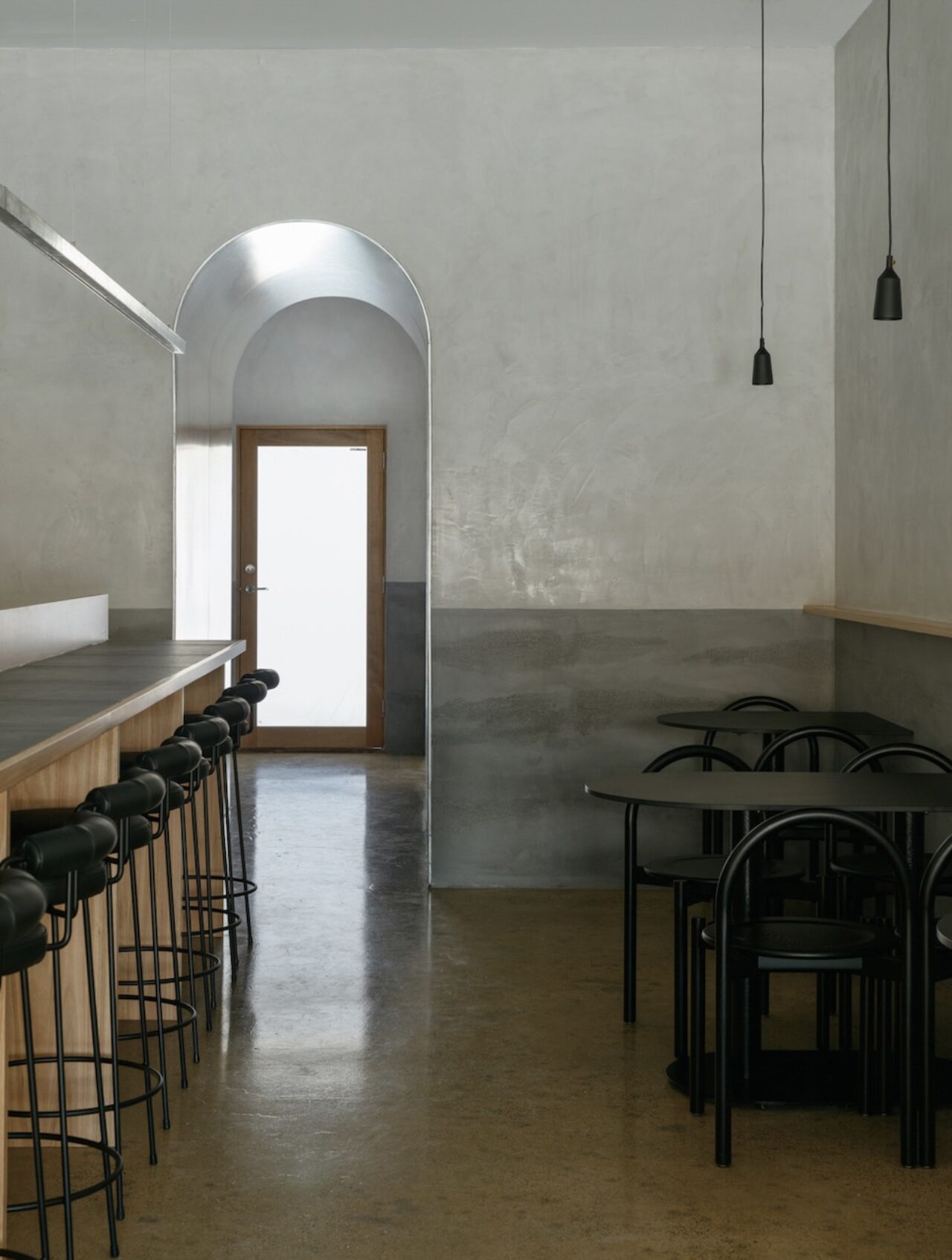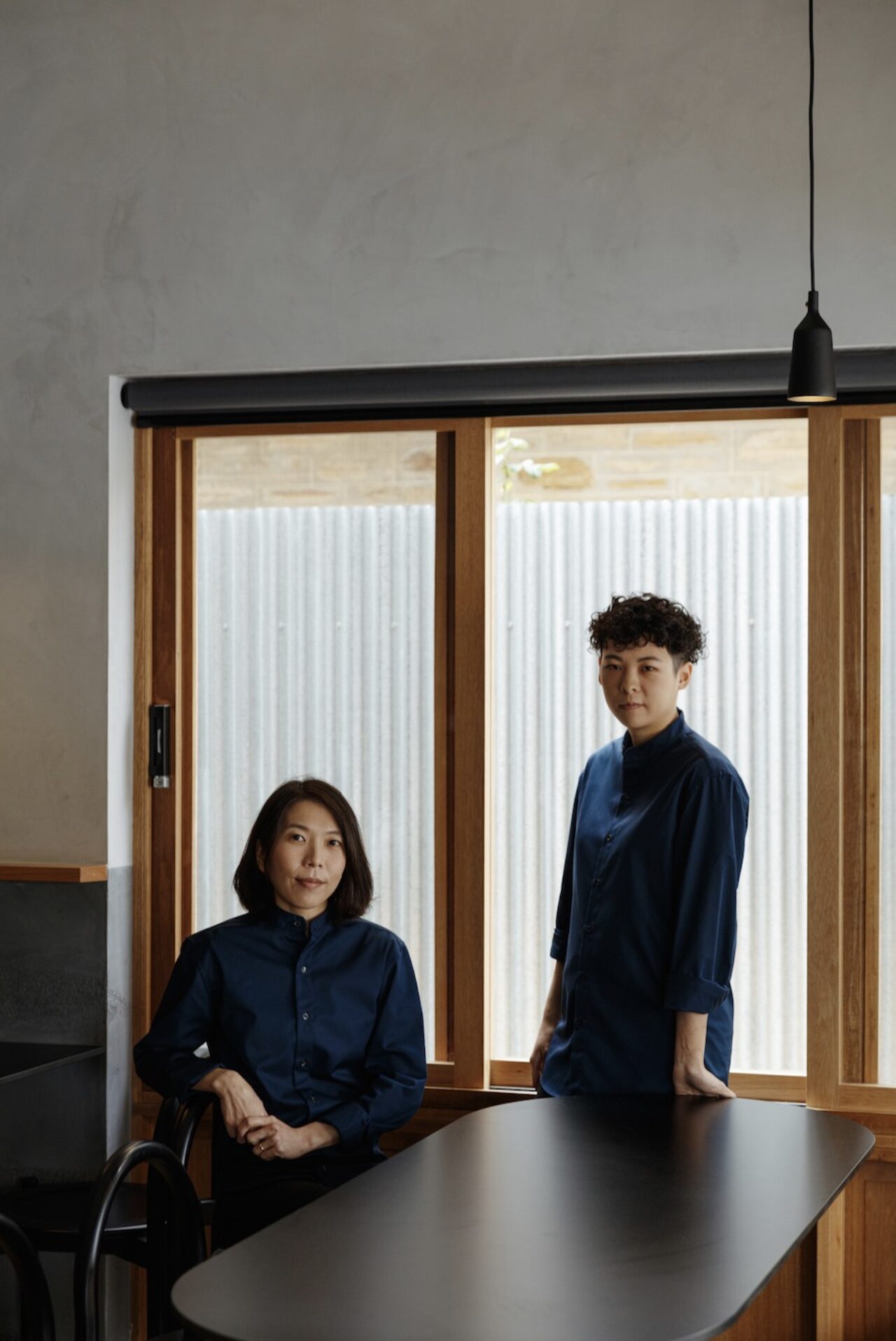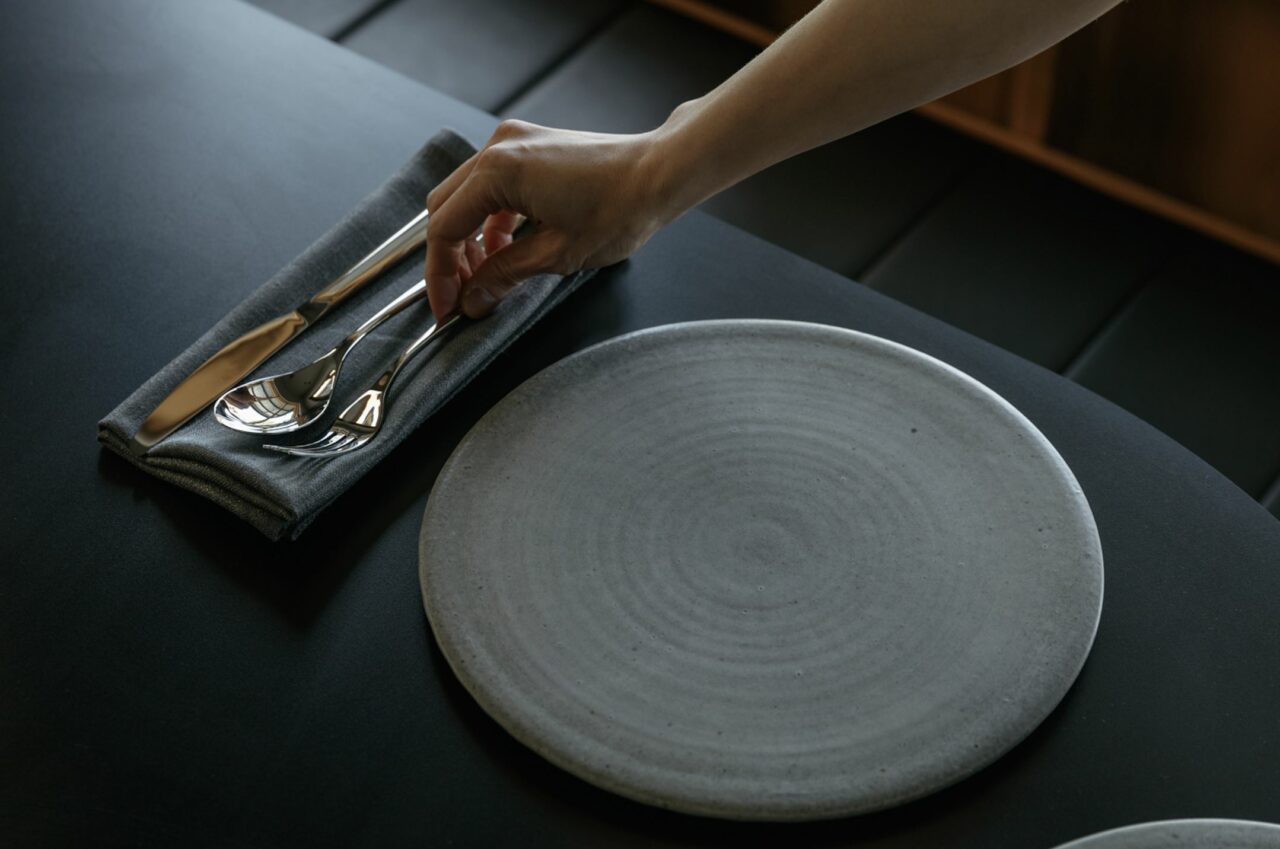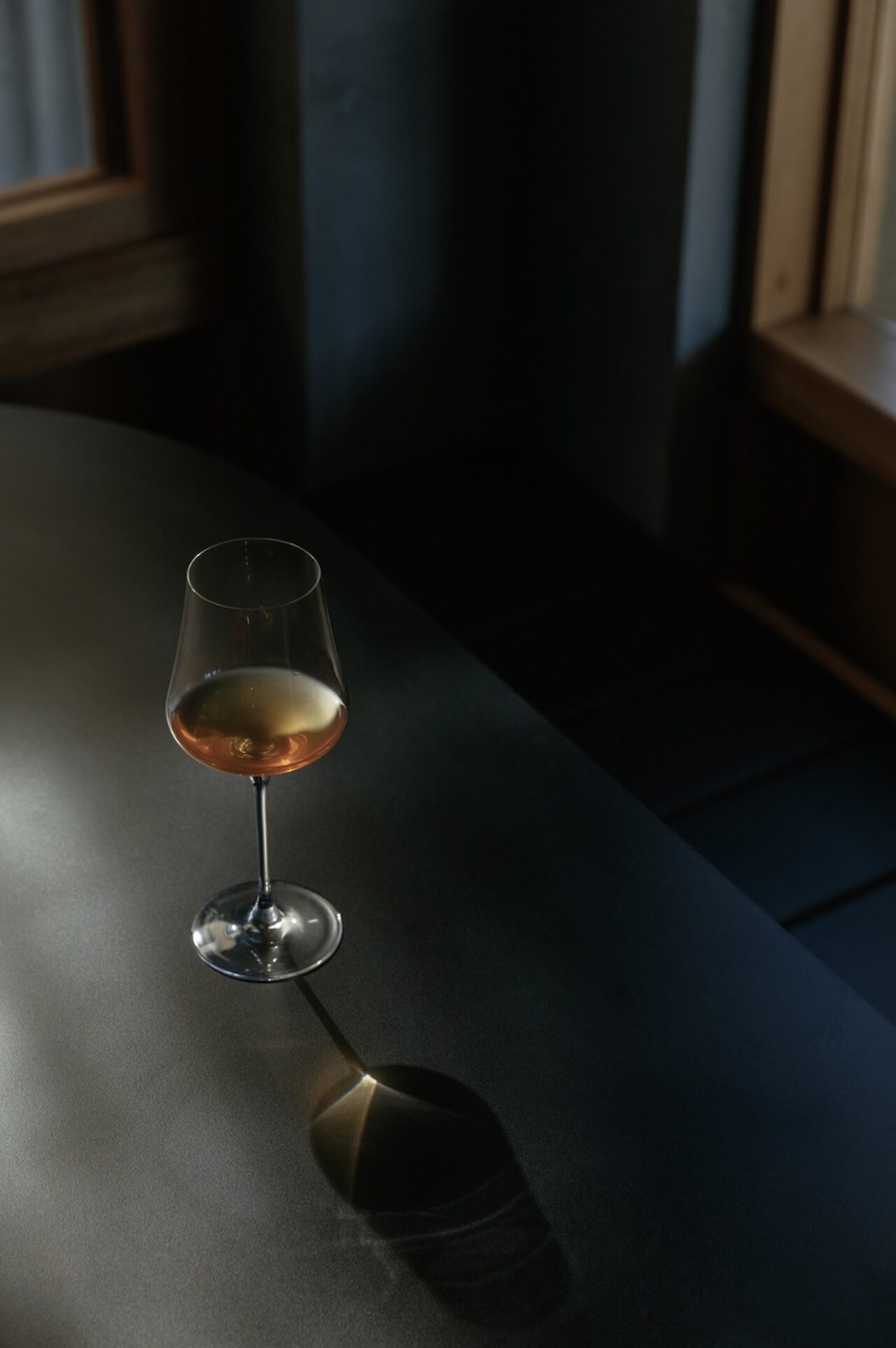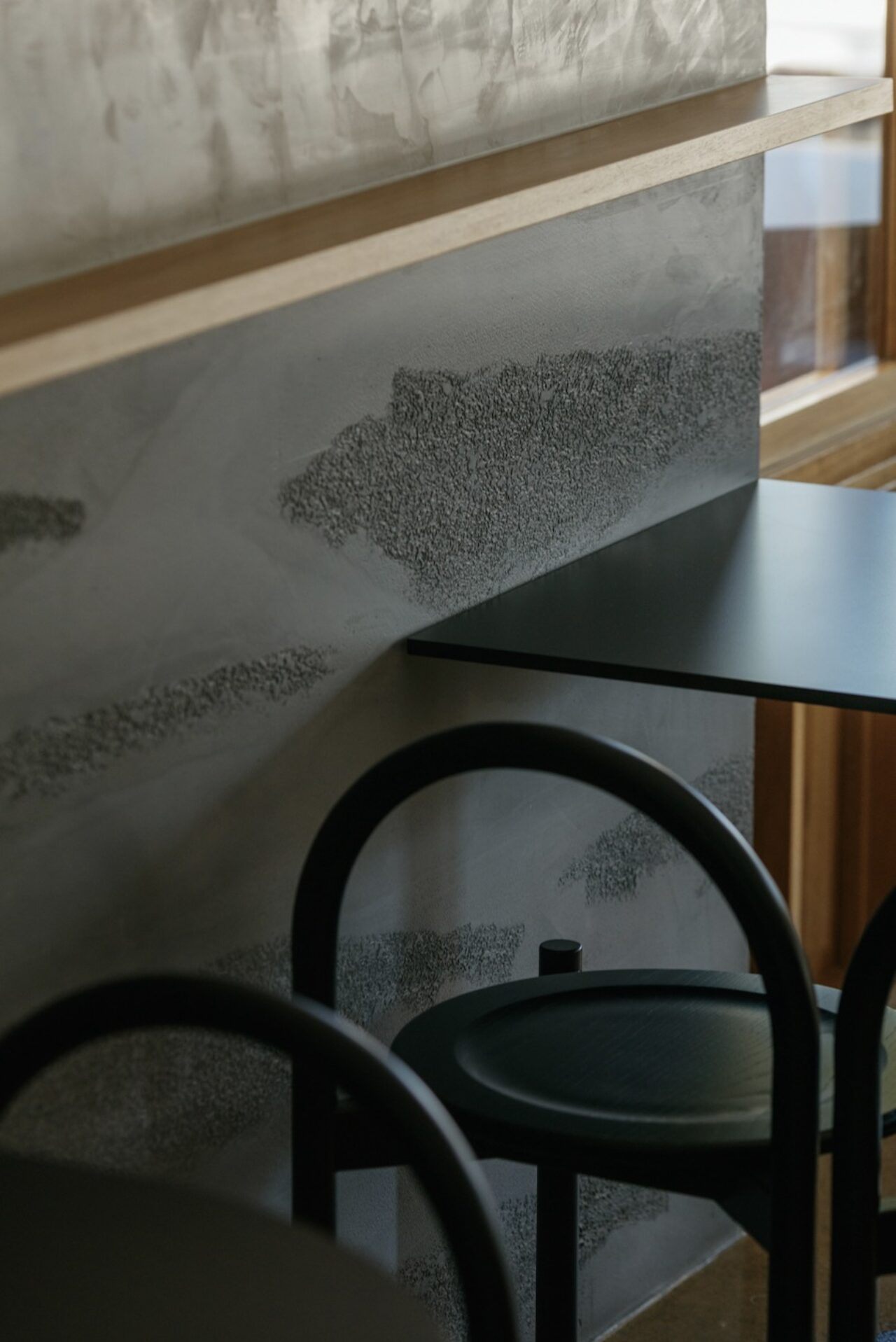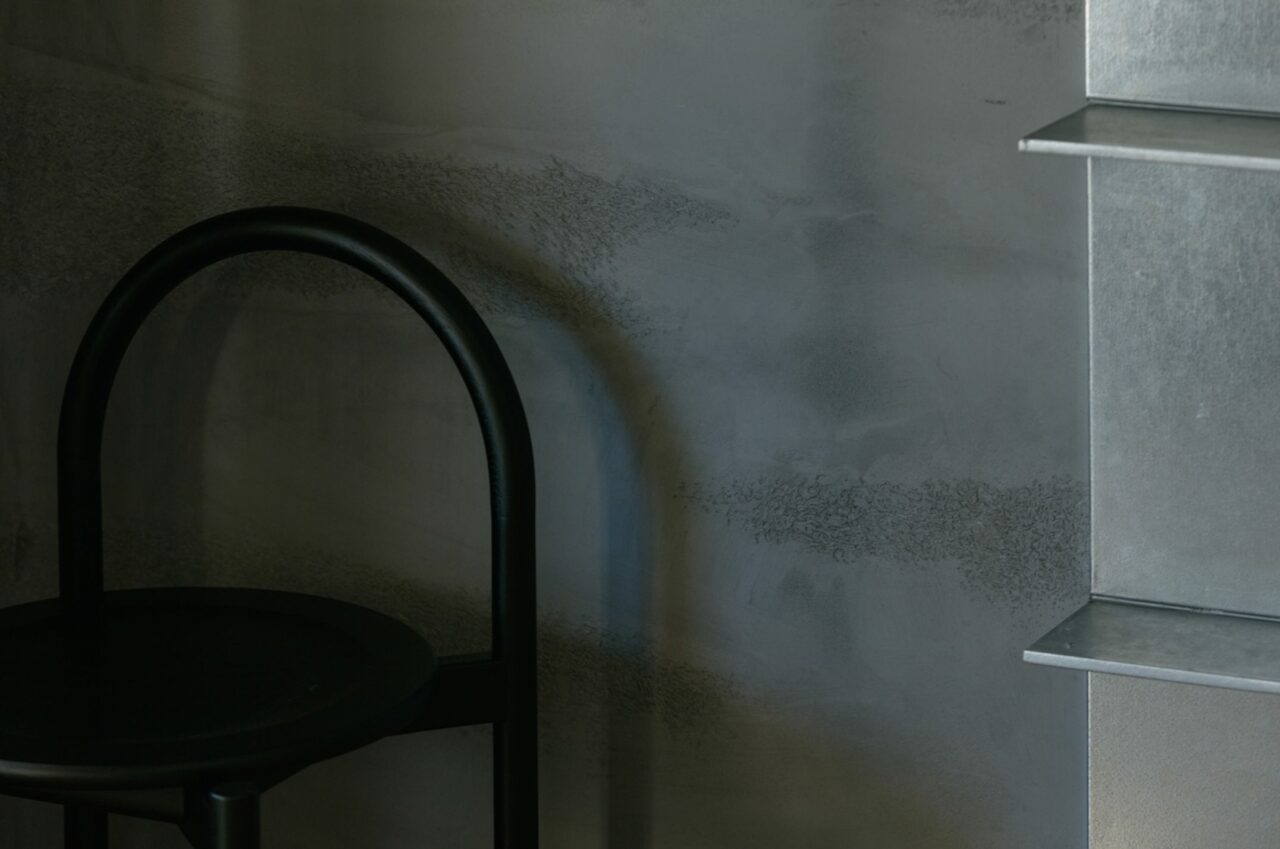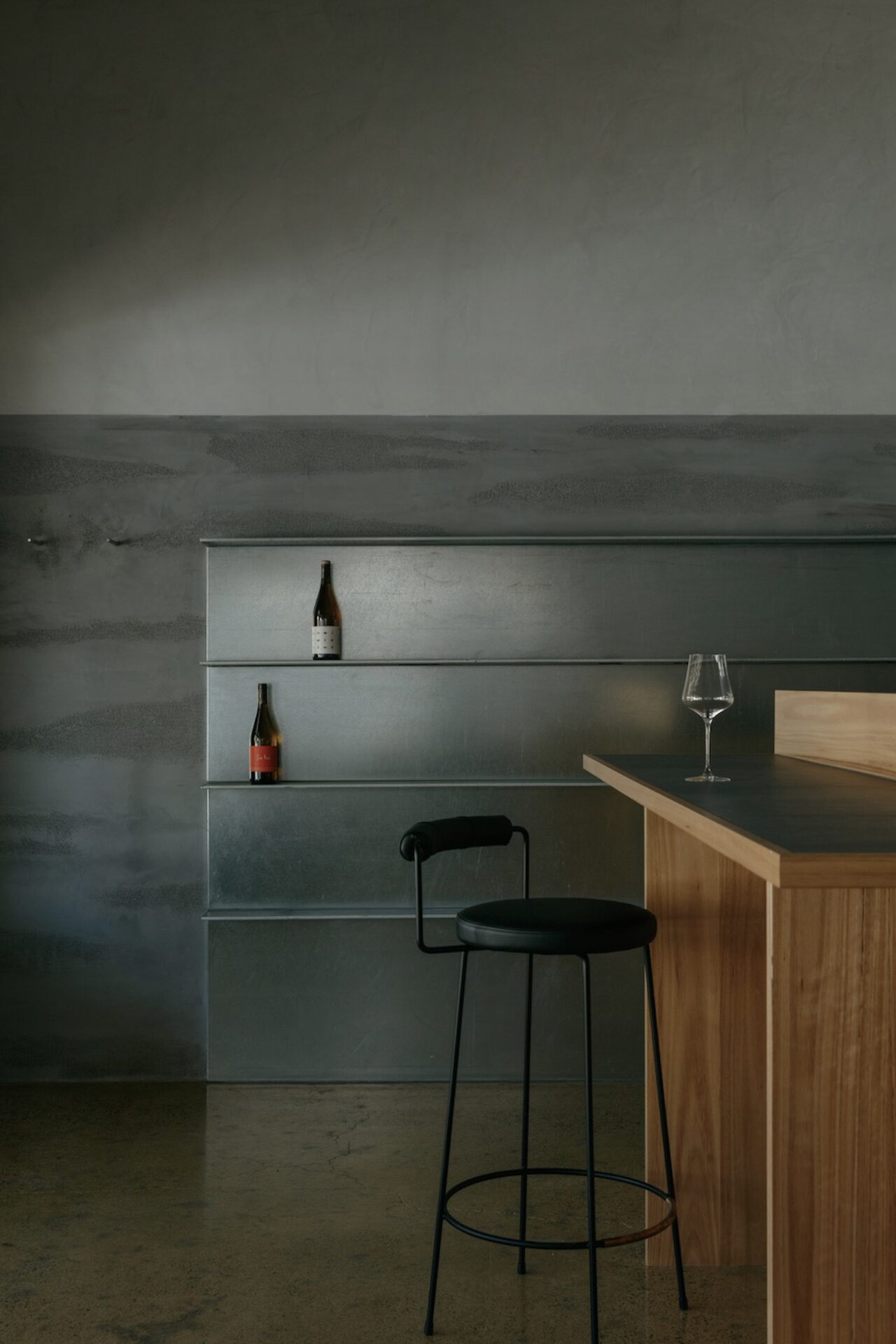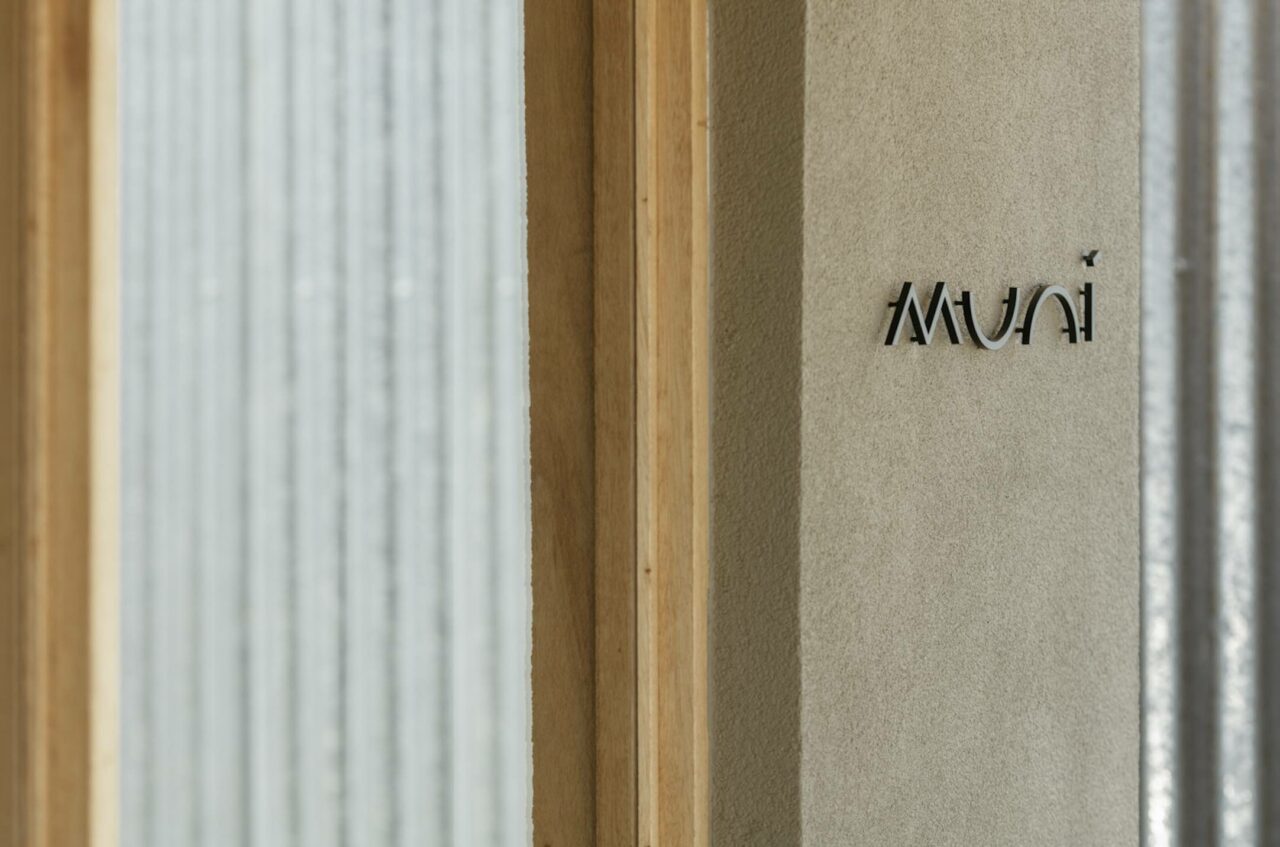 MUNI
2/3 High St,
Willunga, South Australia