Roden Crater
James Turrell's Ambitious Project Set In An Extinct Volcano Crater In The Painted Desert
Imagine a 400,000 year-old extinct volcano set in the extraordinary Painted Desert in Northern Arizona, USA. This is the remarkable location for renowned American artists James Turrell's long-term and ambitious project, Roden Crater.
The 4.8km wide volcano crater is currently being transformed by Turrell into a large-scale and open-plan observatory where visitors can experience sky-light and its naturally majestic cycle through the purest viewing platform ever constructed.
Applying his celebrated technique of altering our perceptions of light through installation with an emphasis on experience, Turrell's concept for Roden Crater emphasises his lifelong research in the field of human visual and psychological perception. The inner core of the crater is set for a perfectly-site specific design, whereby a controlled environment is possible for experiencing the benefits of light, Turrell's way.
The American artist purchased the land in 1979, providing the foundations for a beautiful collaboration between art and nature. The Painted Desert seasonally hosts hot and dry summers, with blisteringly cold winters; providing visitors to experience nature at its harshest extremes. The Earth's cycle at its rawest.
Roden Crater is still underway to this day, albeit ambitious, it is in final stages of completion. Currently still seeking donations to complete the project, Roden Crater is set to be open to the public by 2024. When executed, the project will challenge any other artist installation or project that re-programs our thoughts of the mind because of its experienced connection with our feelings of the body and soul.
It's these remarkable projects that keep mankind progressing physically and spiritually.
∆
"My desire is to set up a situation to which I take you and let you see. It becomes your experience."
– James Turrell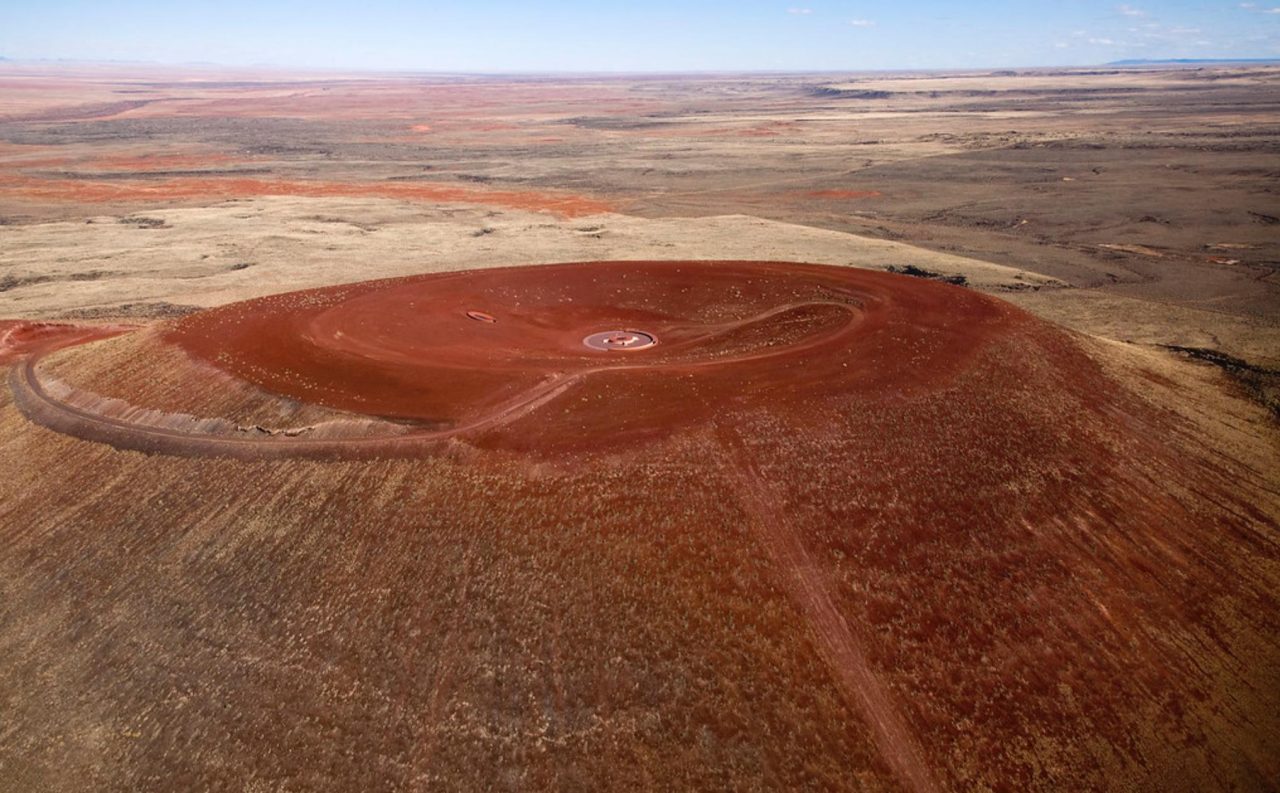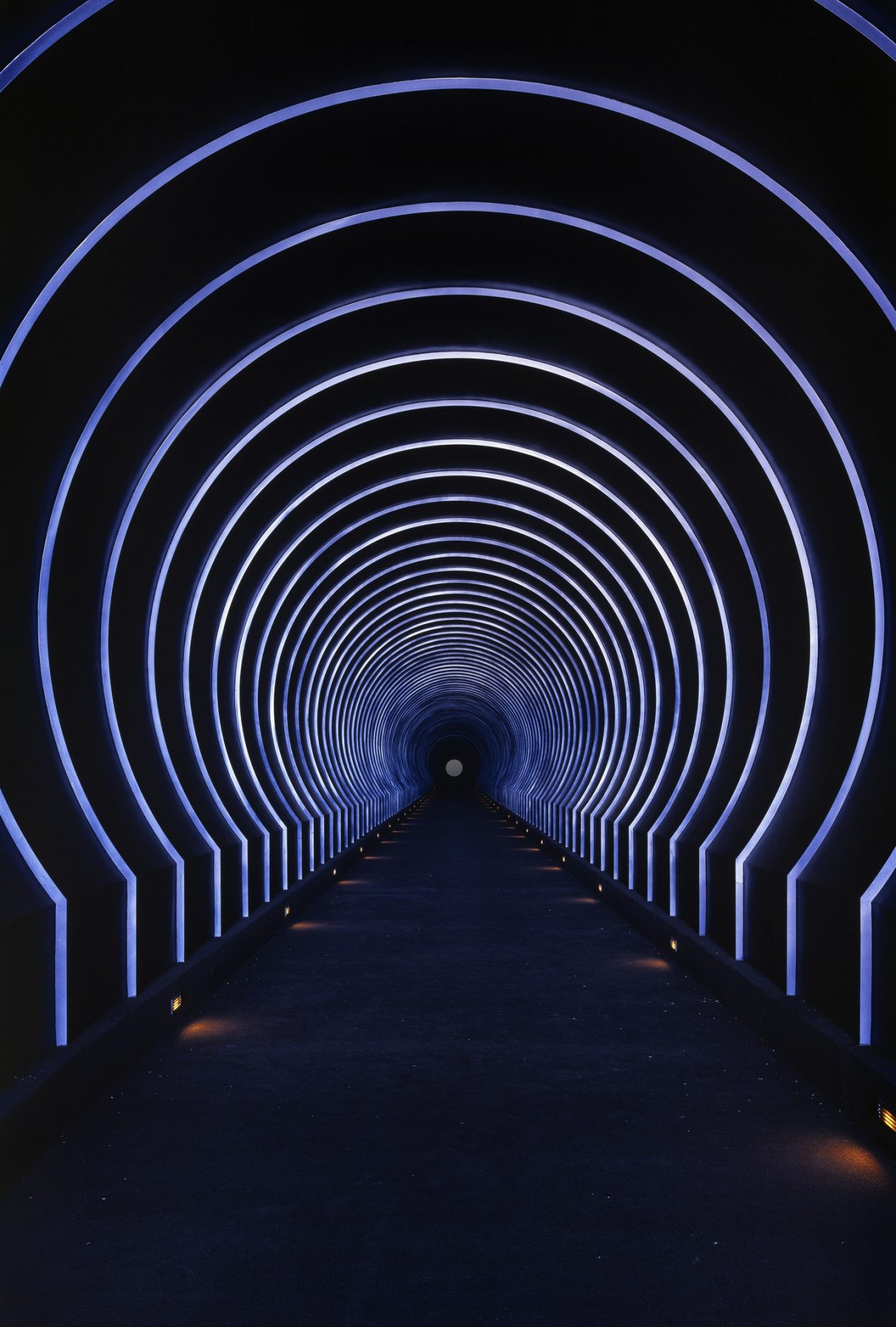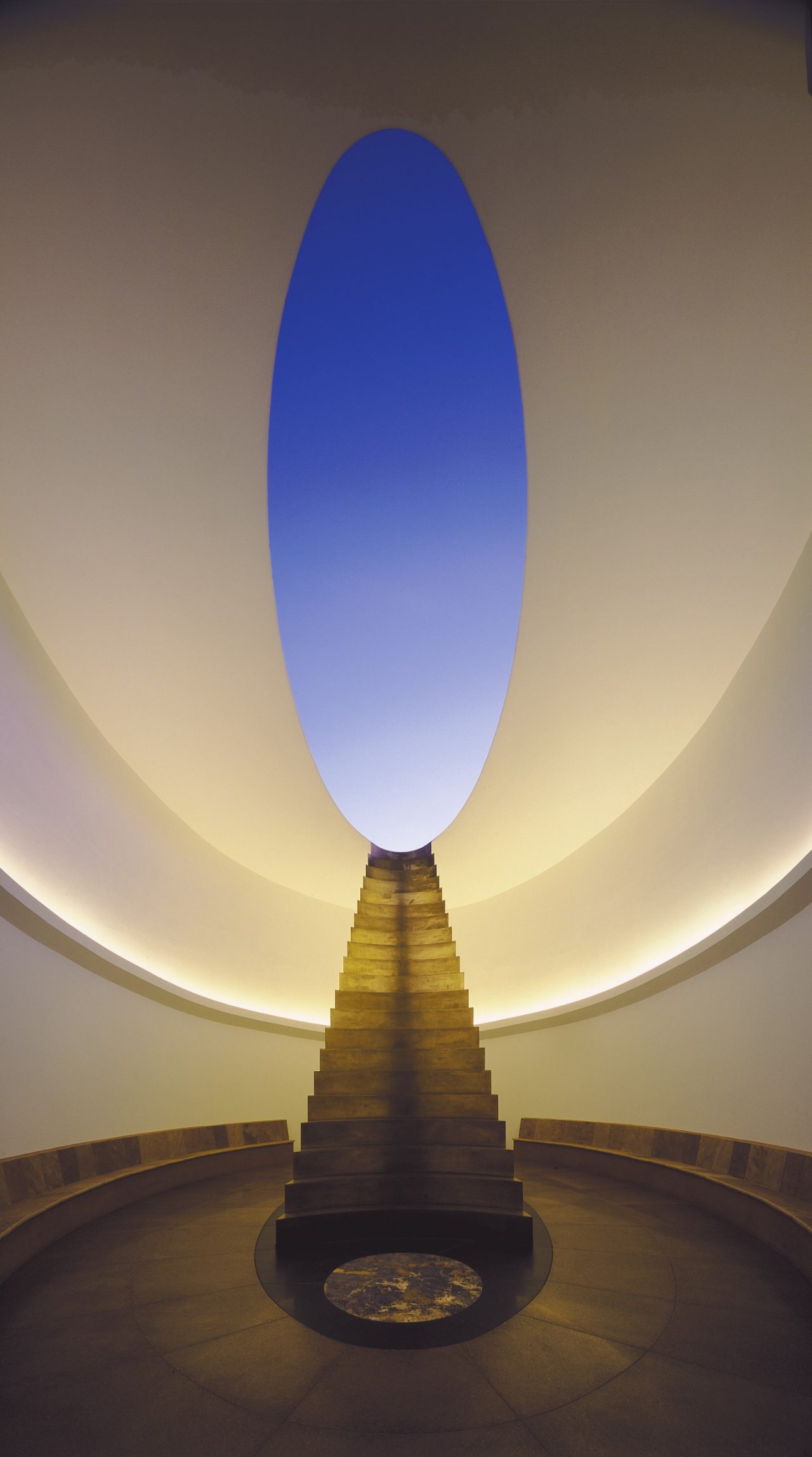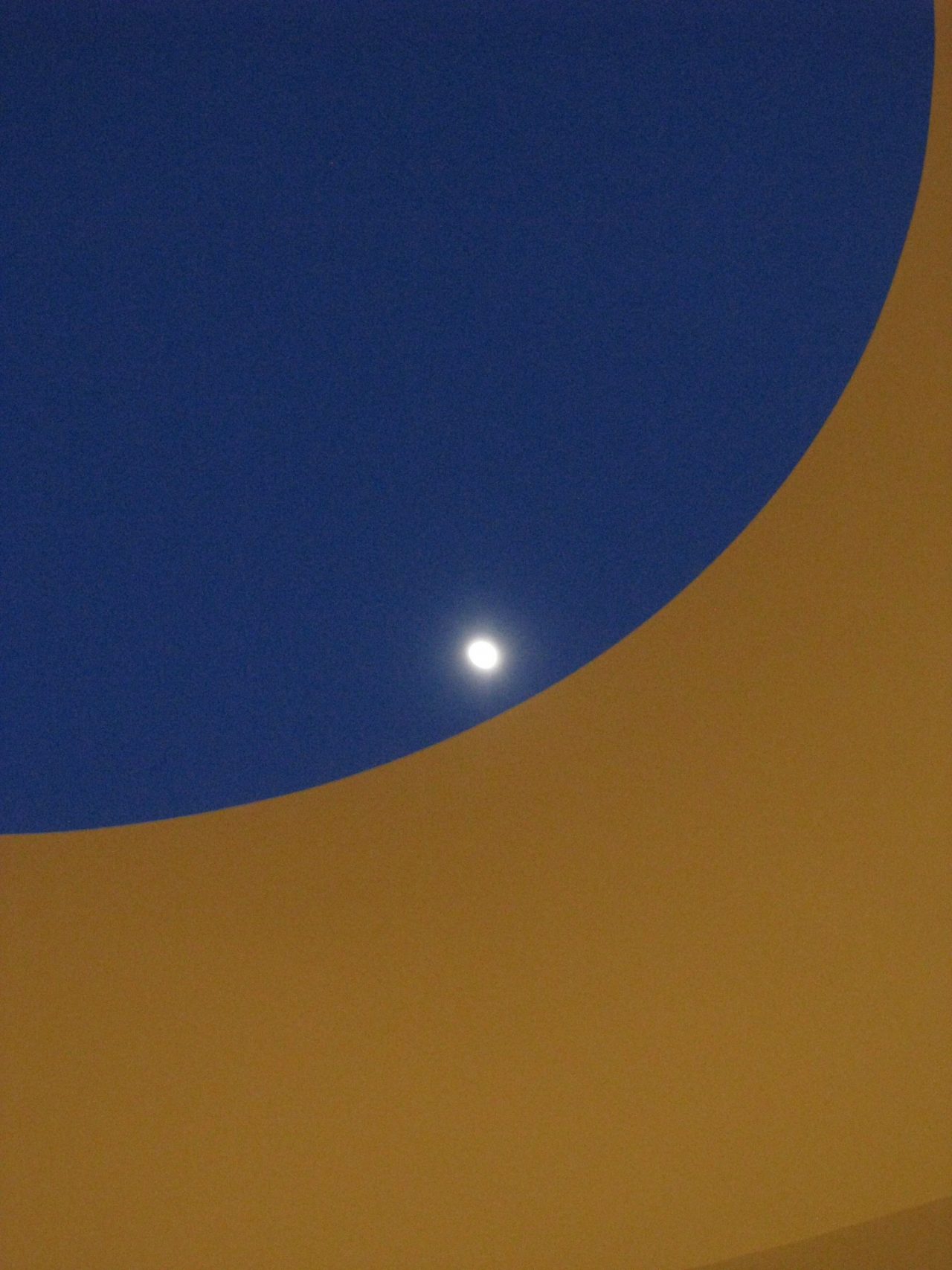 Roden Crater was featured in Ala Champ Issue 8 'Art Remarkable Places' 2014, updated for Champ Online