Imagination, Taste and Emotion
In Bali's Creative Heart, Find a Poetic and Enriching Dessert Restaurant where the Menu Stems from their Own Garden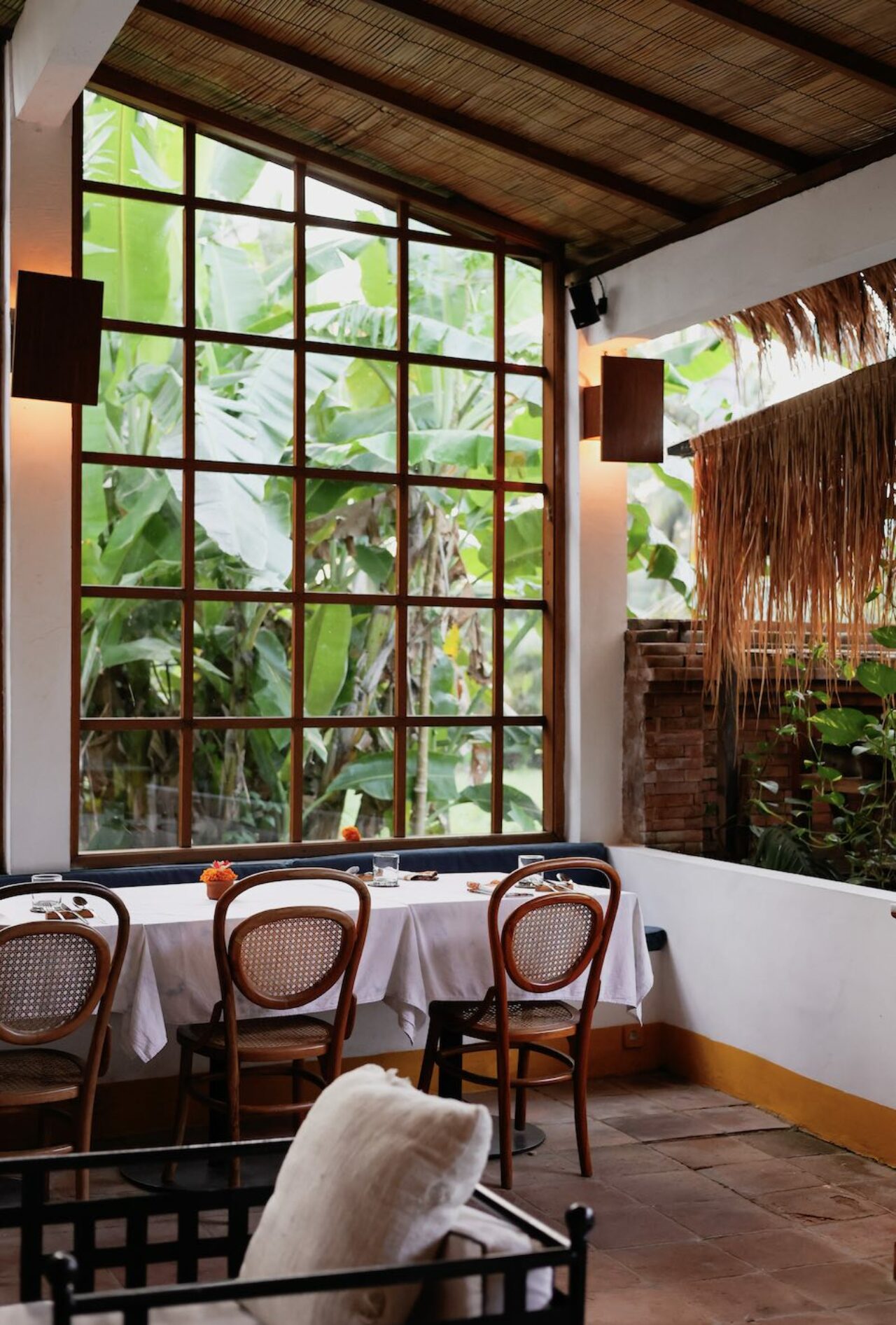 In a quieter part of Ubud, set between a main road and a pleasant pathway leading to rice fields, find El Bulli alum chef Will Goldfarb's dessert restaurant Room 4 Dessert.
The Bali-based pastry chef has had a whirlwind of a career, now blissfully balanced in Ubud, Bali. When his Netflix's Chef's Table episode came out in 2015, it put Goldfarb and his work in the spotlight. Indeed, his journey has been unique, as original as what he offers guests at his dessert bar which operates more like a fully-fledged restaurant.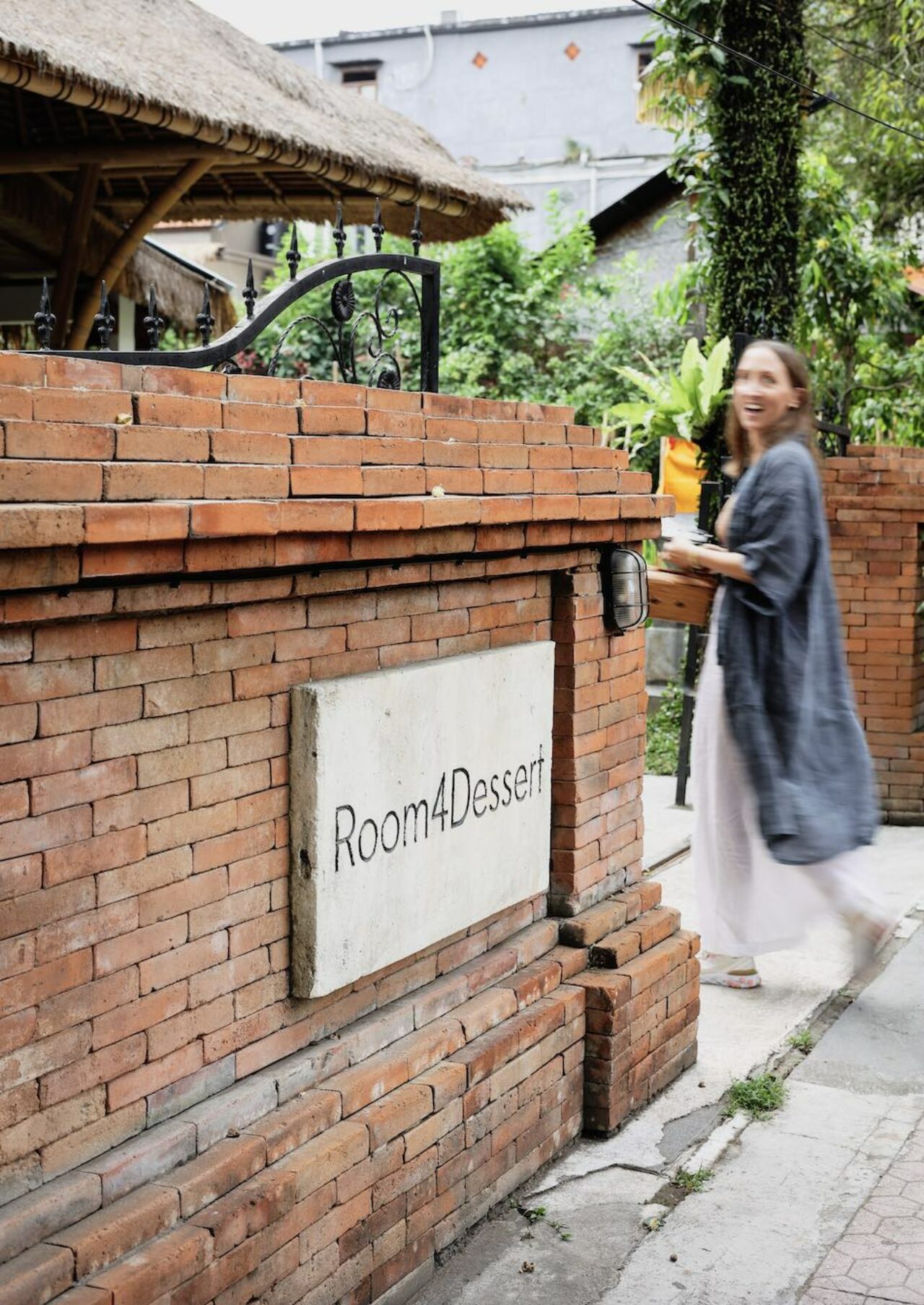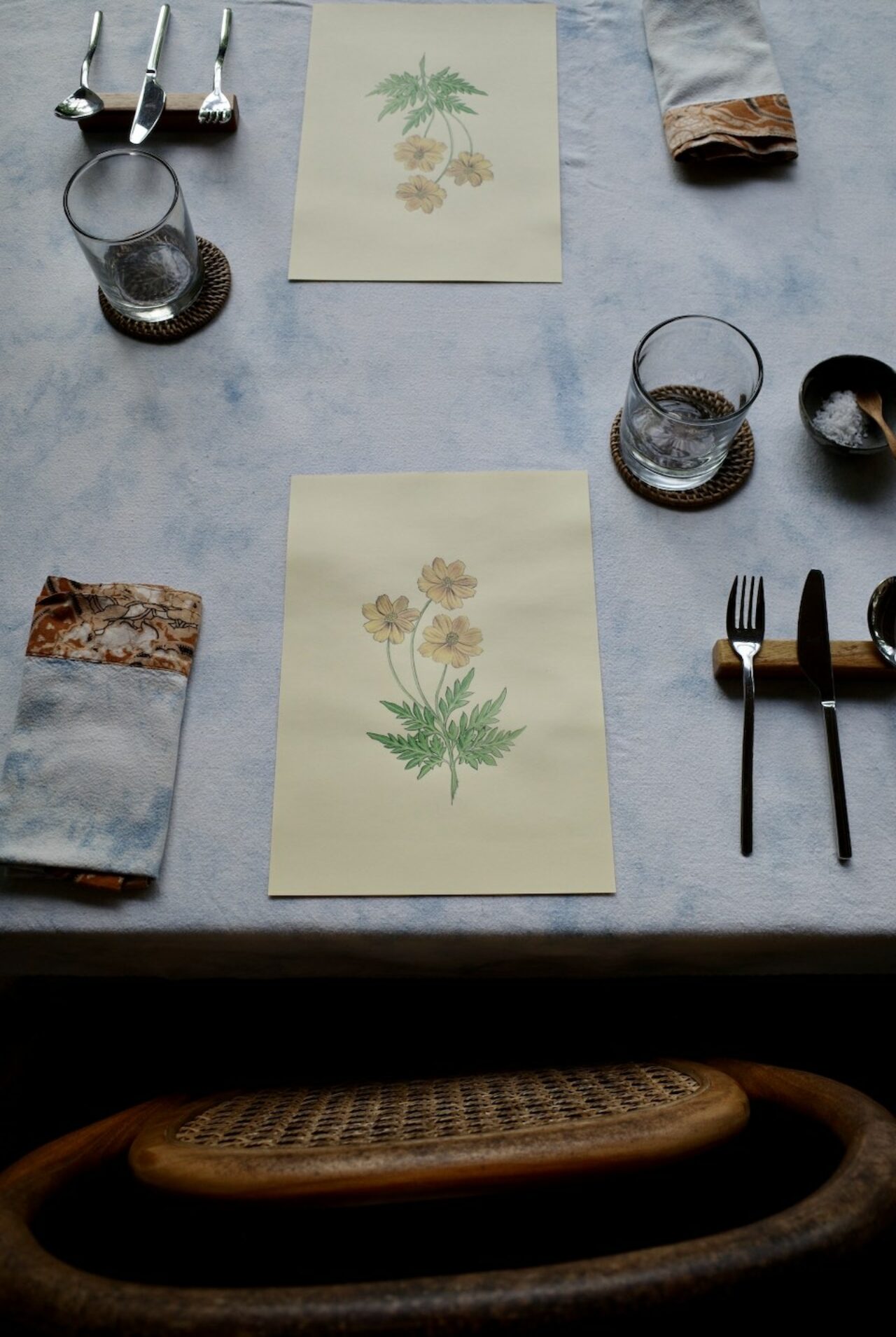 The 15 course tasting menu at Room 4 Dessert is more than just powerfully creative ideas and ingredients on a plate. 
Guests all receive a small booklet on the season and the dishes they are experiencing that evening. Each of the 15 dishes is championed page by page, a botanical illustration of the hero ingredient accompanying the dish ingredients and the inspiration behind the creation (be it a quote, a favourite author, a fictional character from a book, a memory or travel story). On our visit, we dined Season 16 titled PASSEPARTOUT, named after a fictional character in Jules Verne's novel Around the World in Eighty Days, with the menu leading with a quote by Leonard Cohen and a philosophical musing about dessert and memories of youth.
There's also a paragraph on why that ingredients was used at that specific timing in the course, and its nutritional benefits (why they use this hero plant above others). Focusing on raw, natural and heritage – Room4Dessert's regenerative gardens share the best of Bali's indigenous edible plants. Intentionally planted and cultivated to champion and present them in an inspiration, educational – and tasty – new light. As a dessert destination, Goldfarb has also reduced sugar inclusion in inventive ways, a fruitful challenge that all guests benefit from. Goldfarb's thinking so far ahead of all his peers in the industry.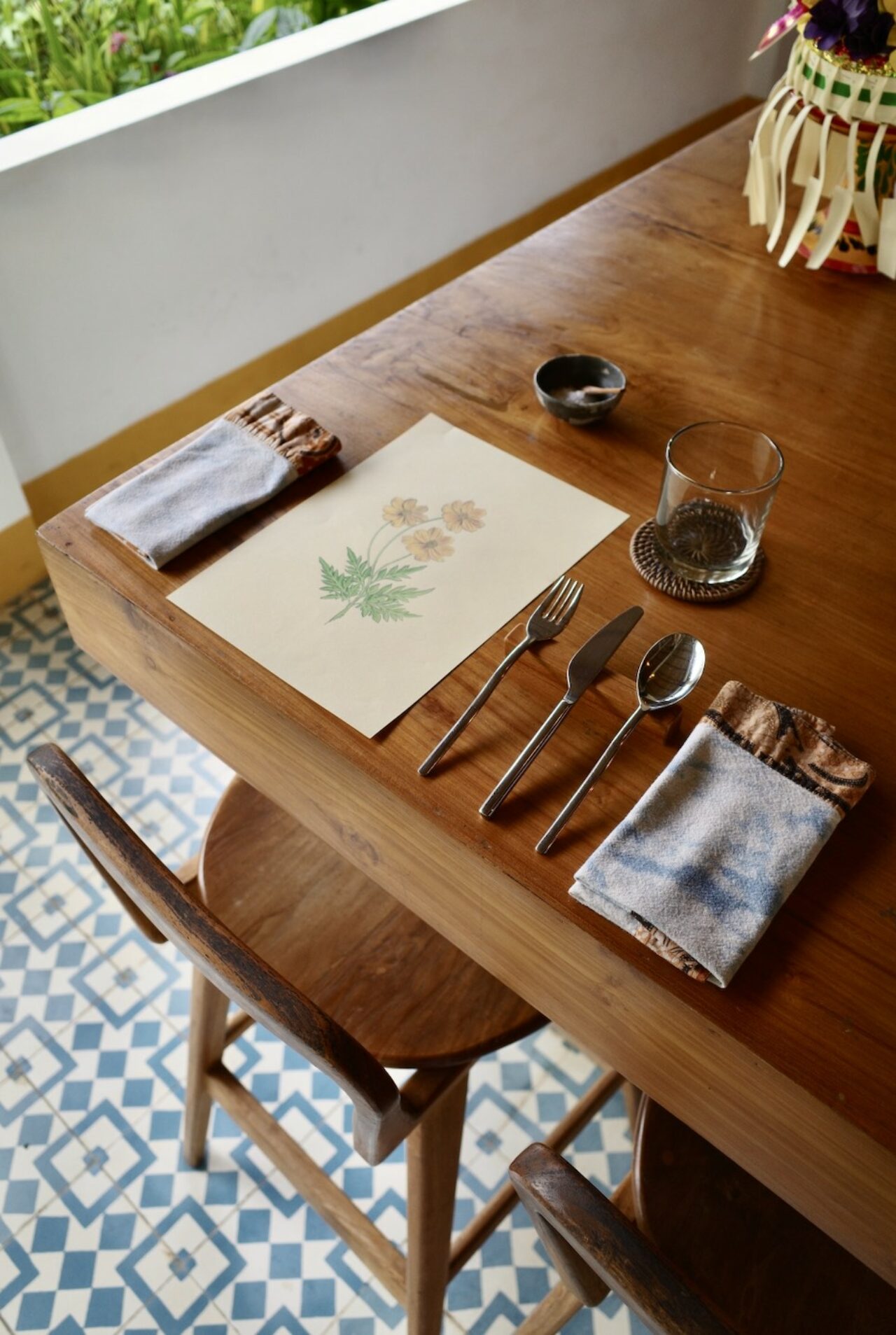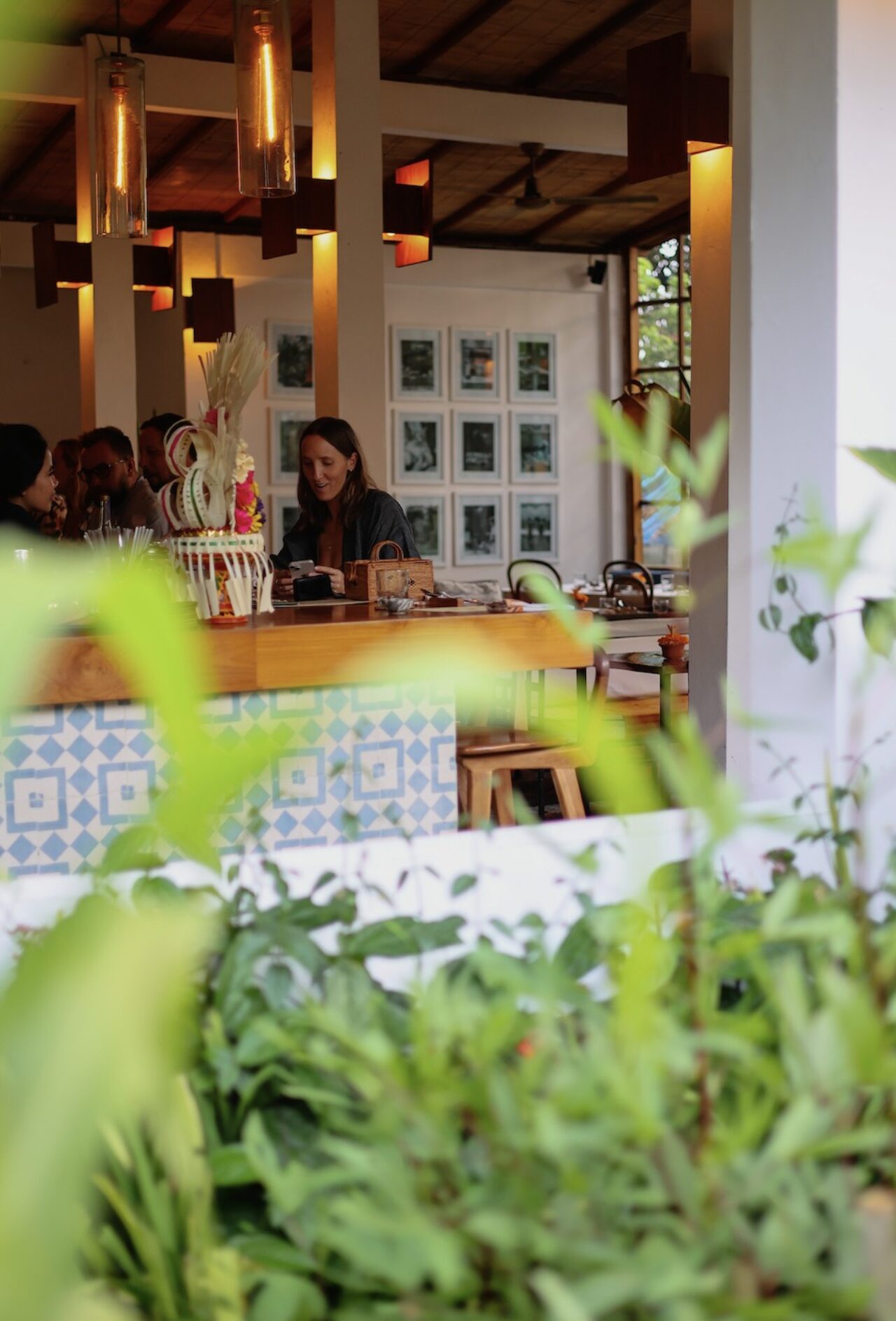 The restaurant uses ingredients from their own garden (on the restaurant premises) and farm (set behind the restaurant). Working organically in their practise but using local water sources, they aim to show what is possible without using pesticides, opposed to the country's heavy use of this in farming. The restaurant's produce supply is also supported by orders from local pesticide-free farmers in the area, in turn supporting their work also.
During the 15-courses there is three switches to new locations in the restaurant. Each is different in style, feeling and atmosphere with a unique music playlist programmed for each setting. Every element has been considered, tableware changes but so does the placemat, a hand-drawn paper placemat with botanical illustrations of ingredients from the garden (drawn by staff member Hendra).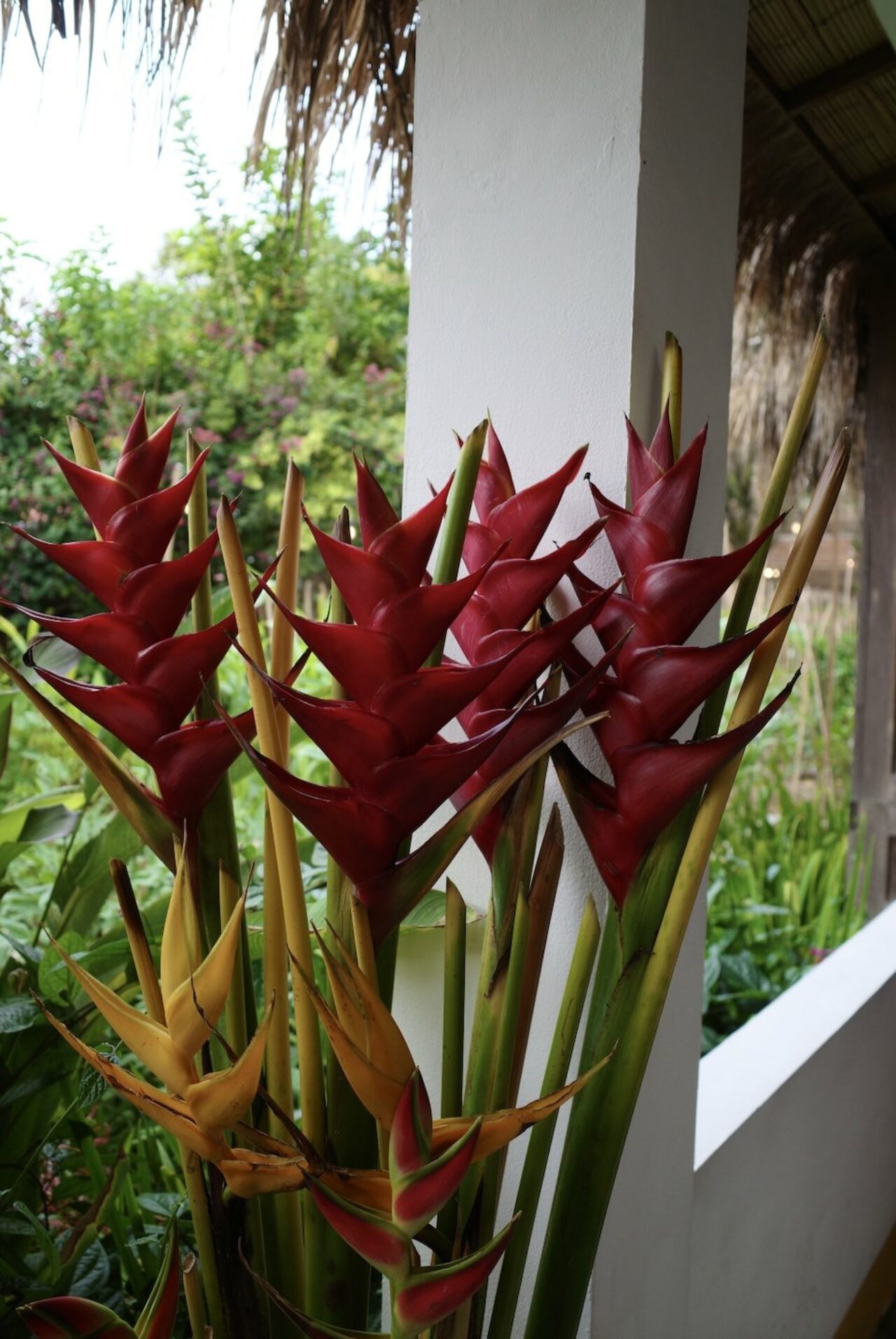 Next door to the restaurant is Goldfarb's pastry store and cafe, Powder Room, open during the day. Working with the same great ingredients, the cafe has a large split-floor seating space and has a relaxed atmosphere. Now, Goldfarb and his team are expanding their premises to include a hotel two doors down from the restaurant. Primarily to offer workshop bookings a place to stay, Goldfarb is expanding his ecosystem in Ubud which champions conscious and sustainably-minded business.
The Room 4 Dessert Academy (R4D Academy) conducts different workshops per month, this October they presented a 6 day course for 'Cooking with Fire, Sauces, Gelees and Tropical Fruits'. Each day focuses on a different topic – their September workshop 'Ice cream and Other Frozen Treats, Creams and Mousses' sold out quickly, with those that managed to grab a space learning about the fine details of the craft of (ice)cream.  
To add, Goldfarb and his team are also currently building a forest. Yes, you heard right, a forest – together with Junglo, whose mission is to bring back the lost ecosystems of Indonesia and beyond. Using the Miyawaki Method, they are making climate action accessible to everyone, assisting places such as the Green School Bali and now, Room 4 Dessert.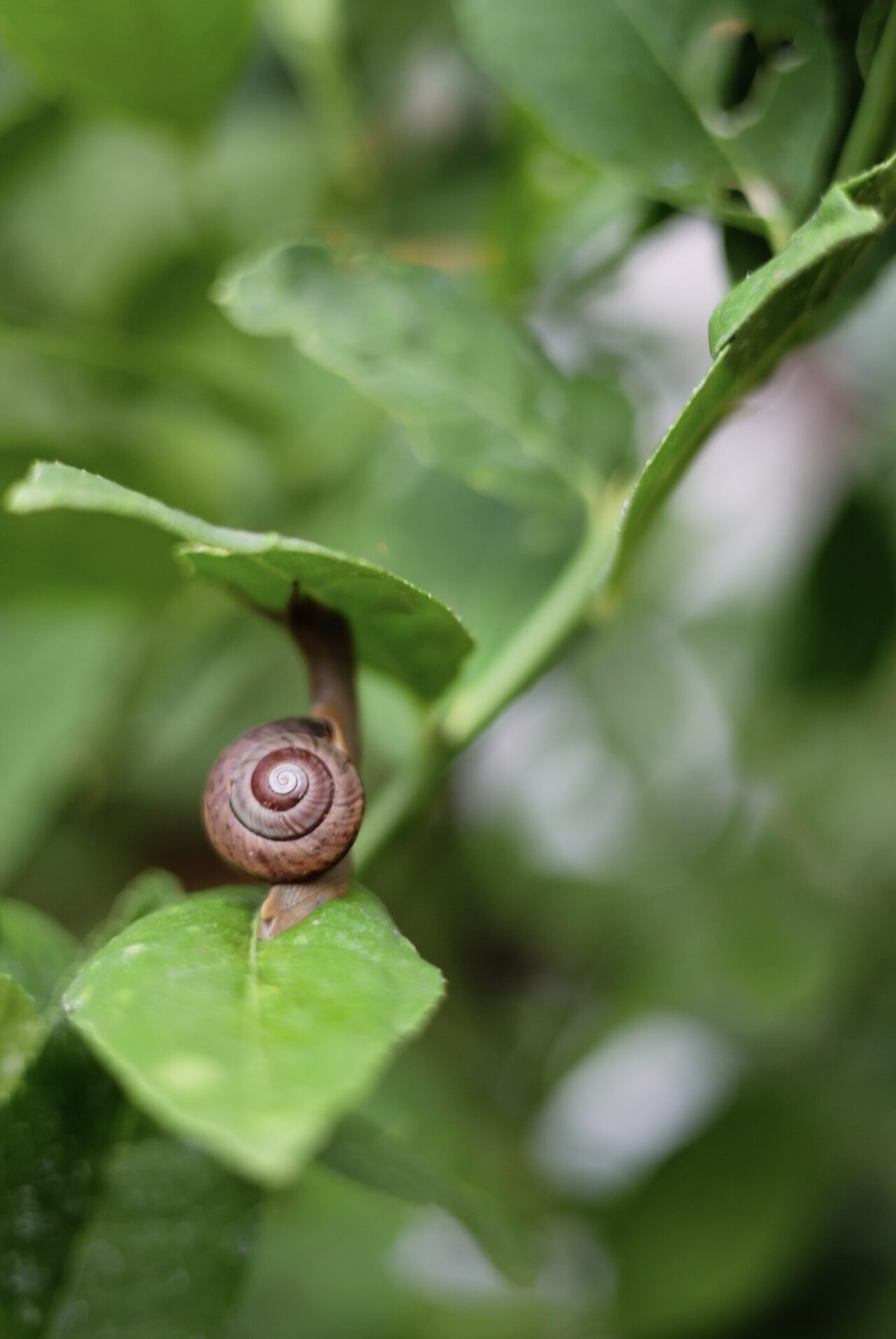 Ubud is the art 'heart' of Bali, the centre of creativity, harnessing an energy hard to describe, but one that attracts creative minds and free spirits to the area. In it's new home in Ubud, would Room 4 Dessert flourish so well anywhere else? Goldfarb's team of 66+ staff, all vibrant and talented in their own way (be it in the garden, kitchen, cleaning, service, office or hosting). You can feel the energy in the Room 4 Dessert restaurant, all the staff are proud to be there. They even host jazz nights on Tuesdays to mix things up. This is how the creative energy can flourish and shine. 
Goldfarb's work has been described as experimental, but it's far more than that. 
It's conscious, considered and potent with meaning. Medicinal herbs cultivated by the restaurant are crafted into every dish, and every dish's ingredients have specific timing in the course to benefit the diner most (taste, digestion, mood). Intention is everything.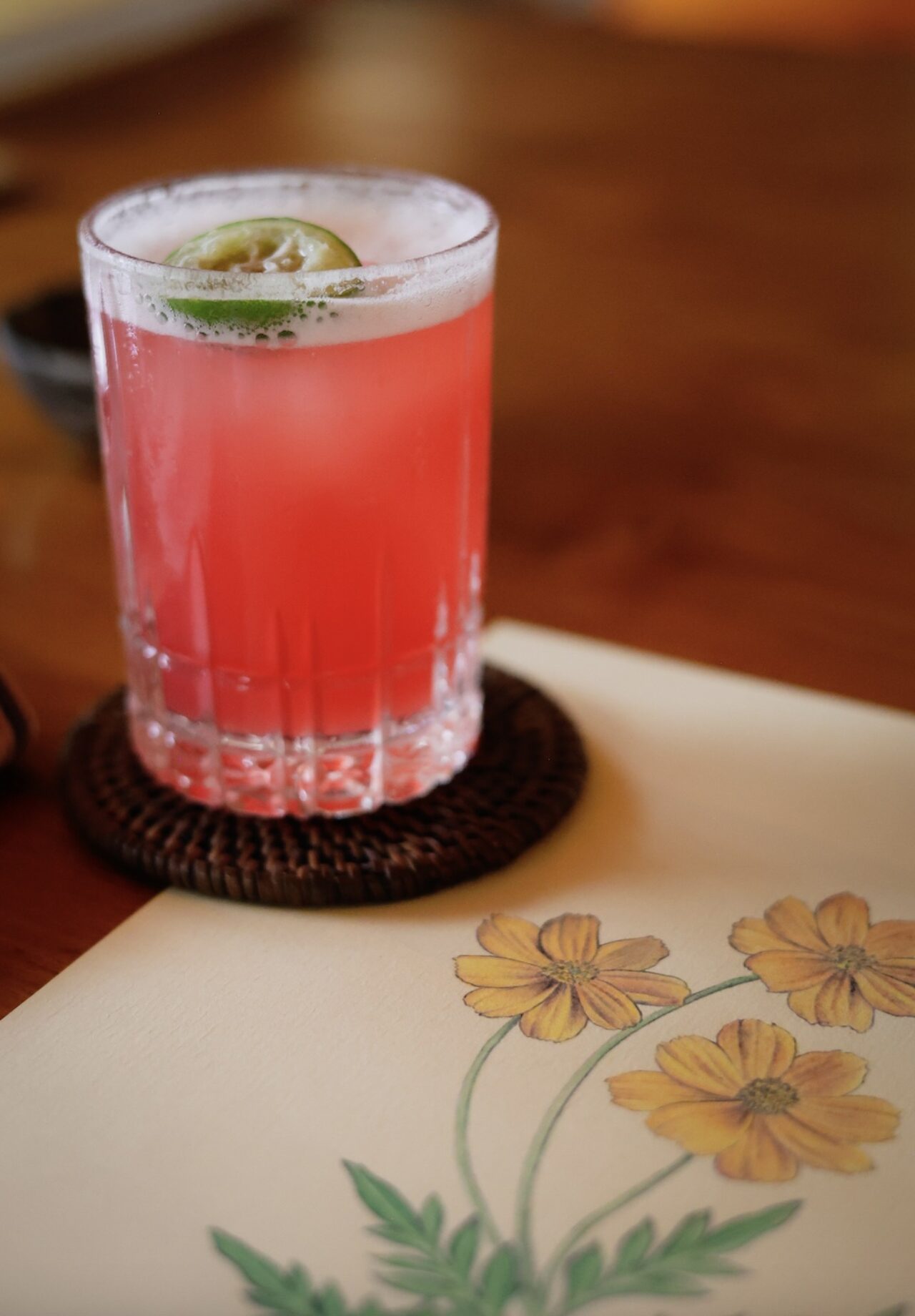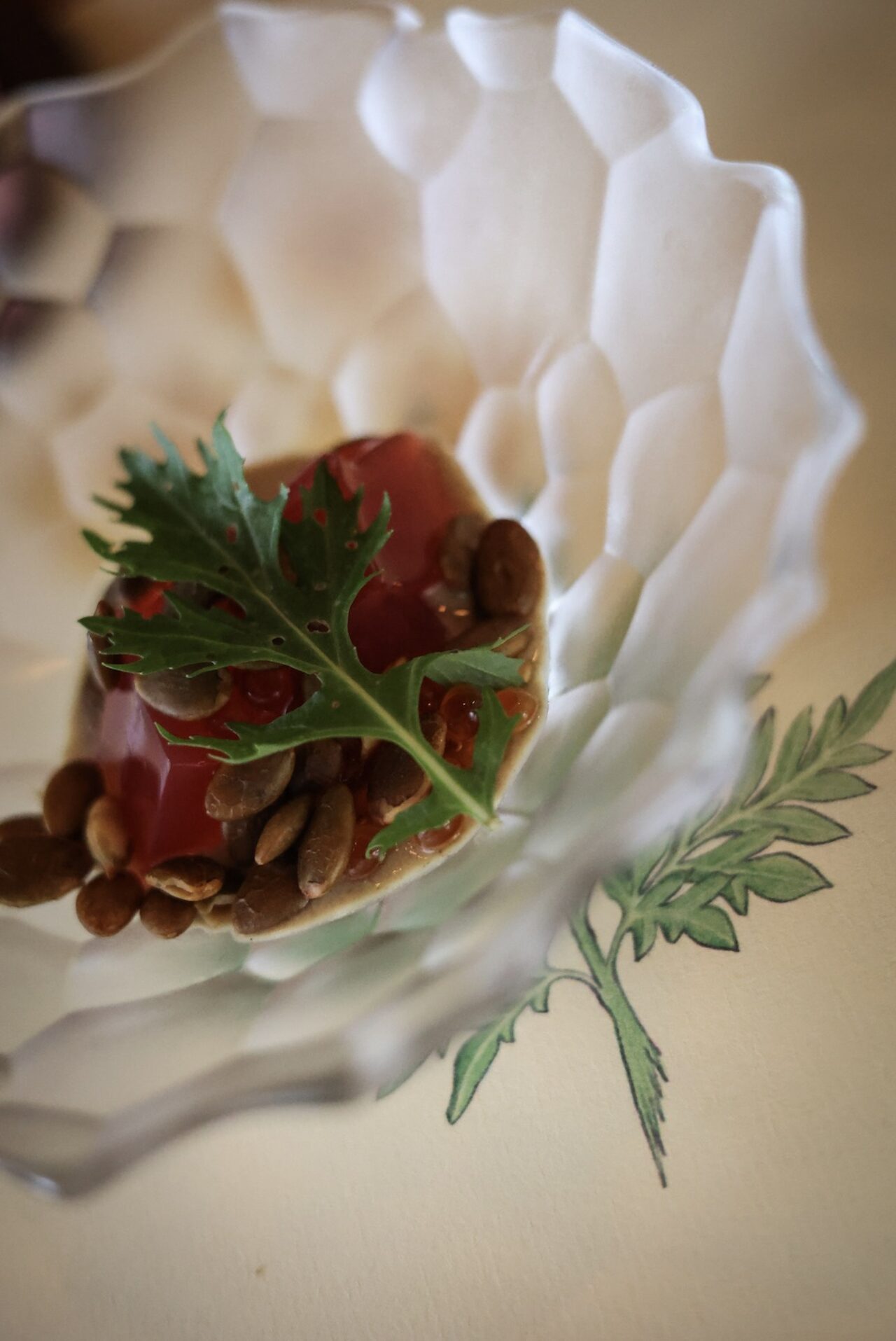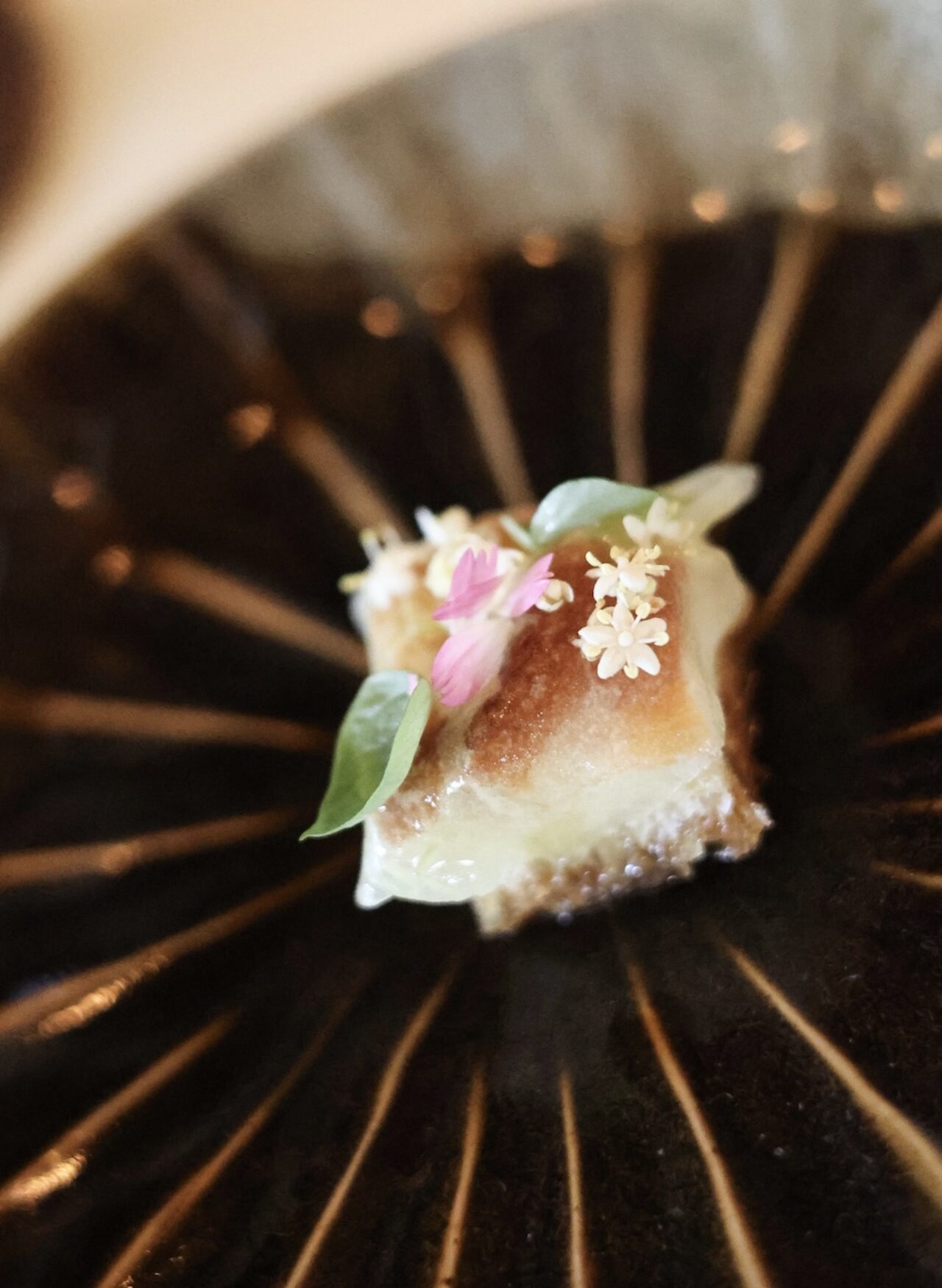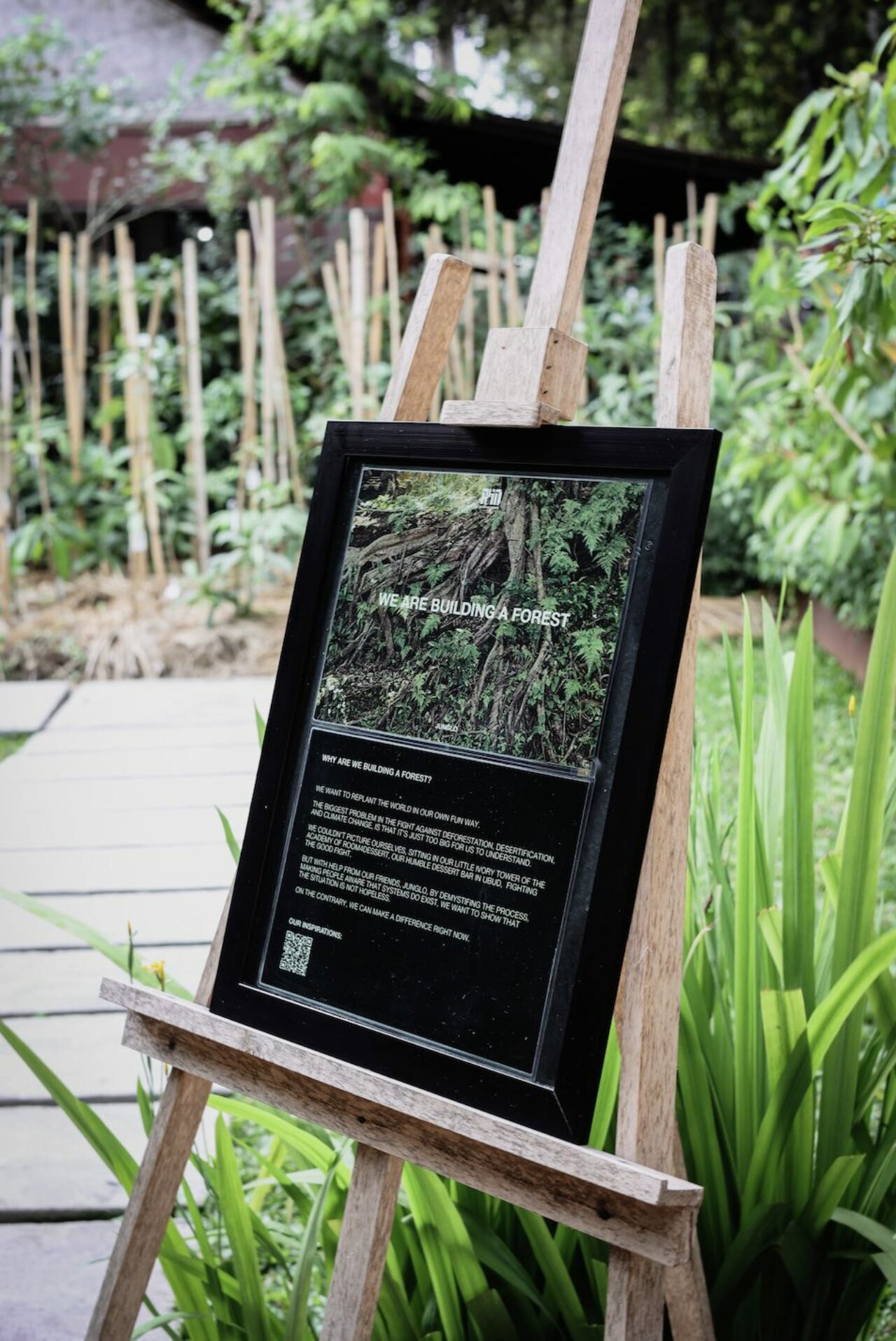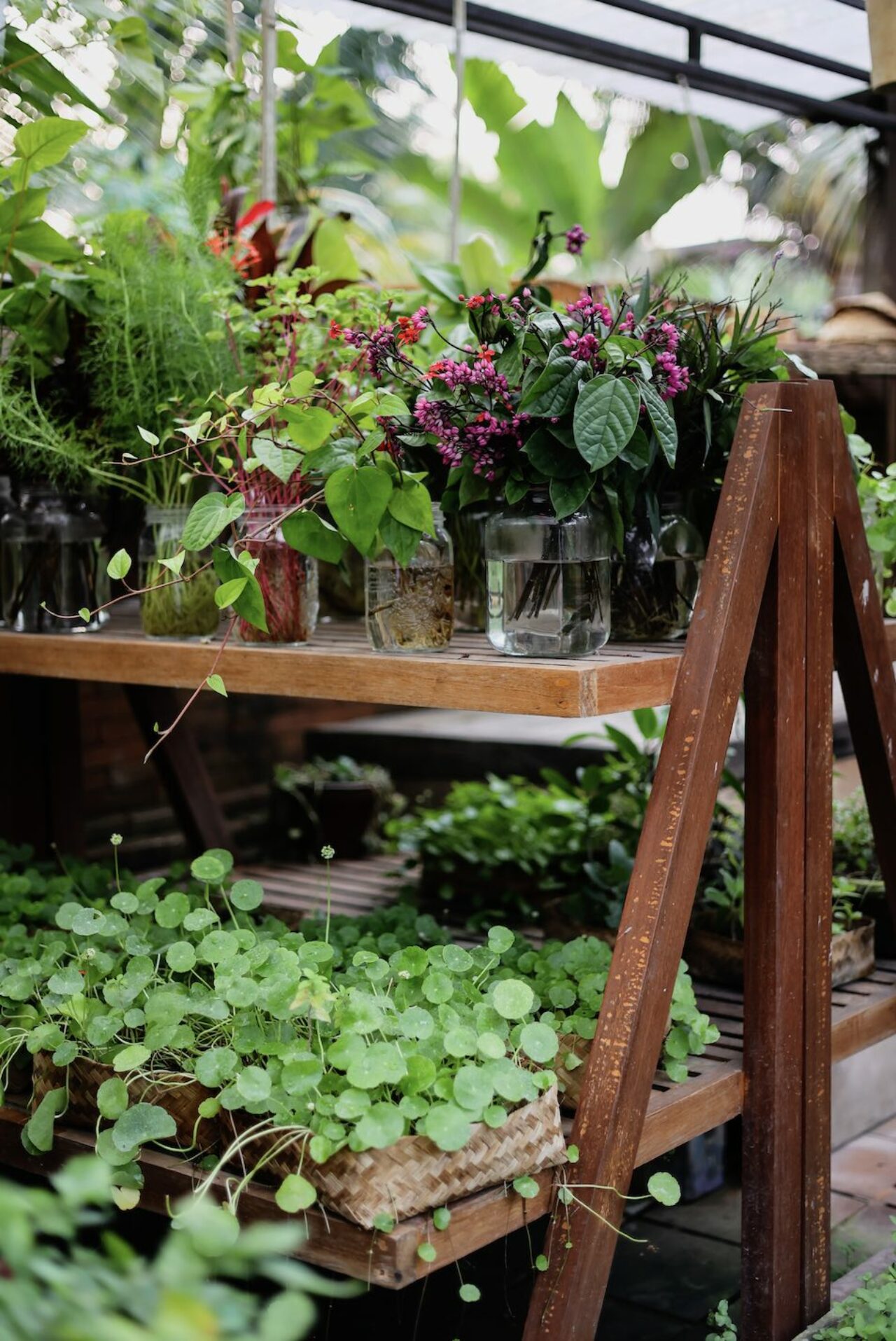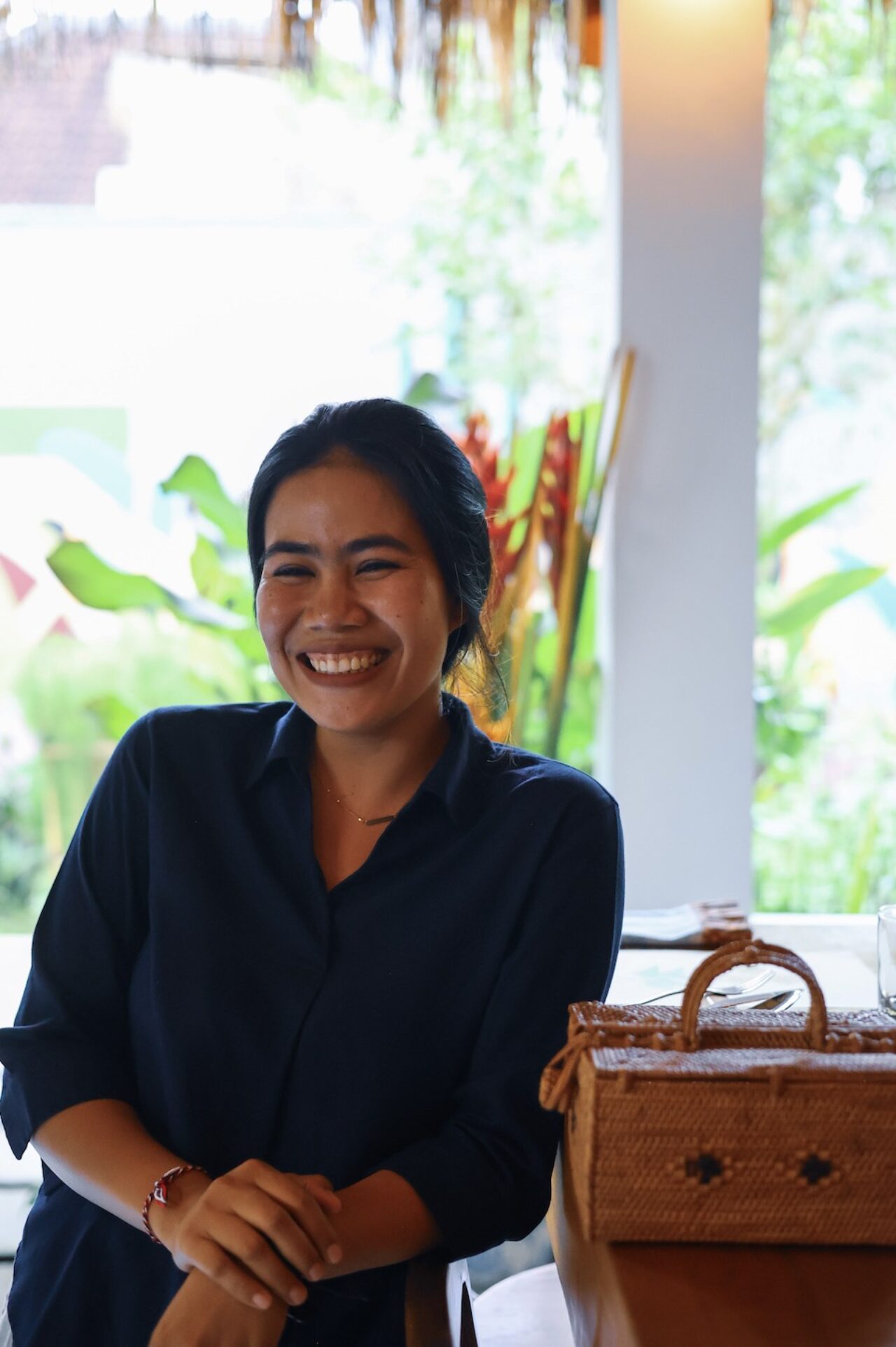 Room 4 Dessert
Jl. Raya Sanggingan
Kedewatan, Ubud,
Kabupaten Gianyar,
Bali 80561
For more design and travel destinations in Bali and Indonesia, click here.

Text: Champ Editorial Director Monique Kawecki
Images: LOTER for Champ Magazine©