MOCHISHO SHIZUKU Shinmachi
Utilising Ancient Herbs and Organic Ingredients, Traditional Japanese Sweets With Healing Properties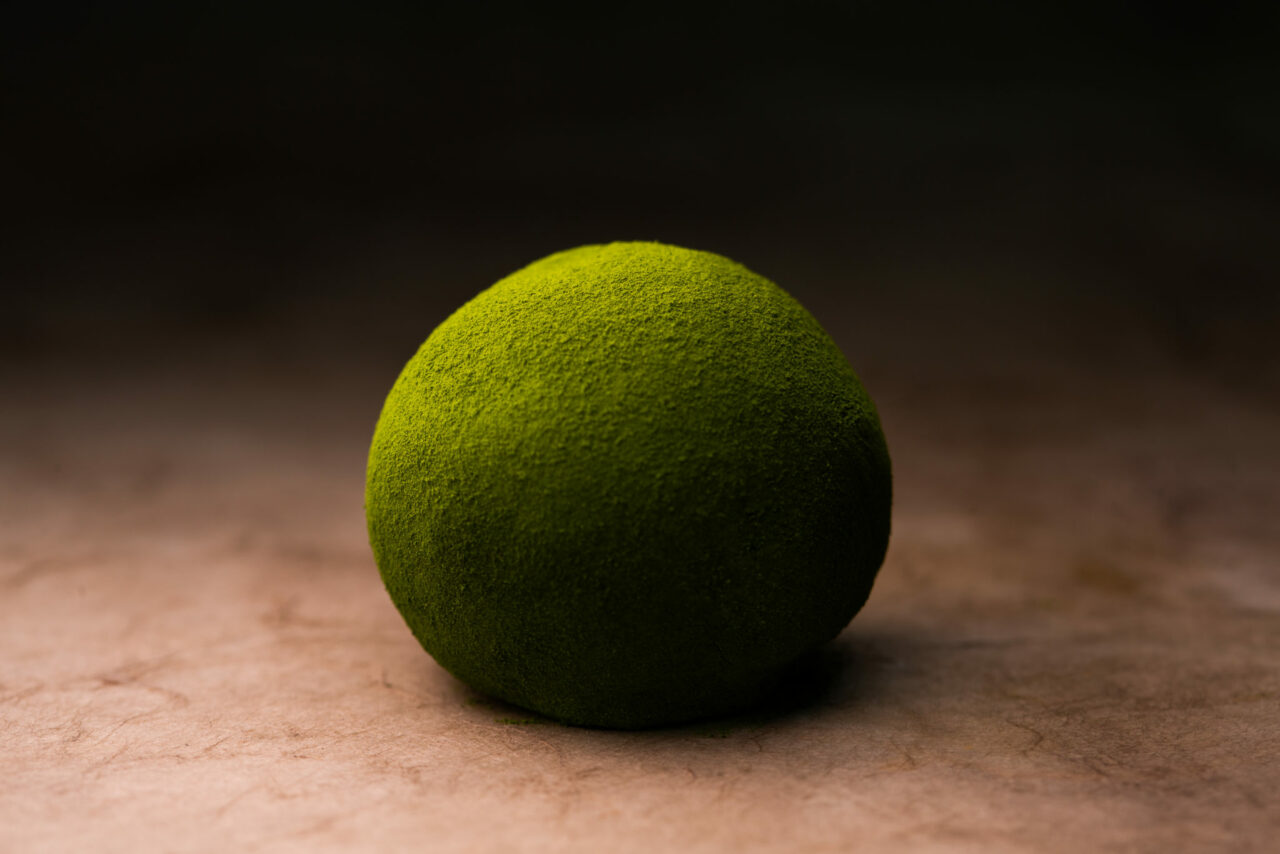 Creating exceptional Japanese okashi sweets with high quality organic ingredients and a sophisticated minimalism, owner Yoshihiro Ishida's confectionary store MOCHISHO SHIZUKU in Osaka is one of Japan's best wagashi stores. Found in central Shinmachi and with a second store situated on the outskirts of Osaka, Ishida specialises in rice mochi cakes, each utilising naturally-farmed rice flour and organic sugar, furthermore laboriously hand-made and prepared utilising a traditional pounding machine, then crafted into small edible artworks that hold a sense of shibui the Japanese aesthetic of subtle and unobtrusive beauty.
His handmade wagashi sweets strictly use Japanese organic ingredients, a decision by Ishida who strongly believes that through quality ingredients the human mind and body can be positively influenced with this type of nutritious medicine. Following the death of his father and his battle with depression, Ishida aims to create a kind of edible medicine through his work utilising naturally-farmed ingredients or herbs known in ancient times for their health benefits. Take for instance his forest green Kusa Mochi, utilising the homura herb also known as the Queen of Herbs, with latest research detailing that artemisinin, a component of Homura, killing only cancer cells and repairing damaged DNA, and is rich in vitamin A to optimise the mucous membrane – the first stage of immunity. Ishida's Black Rice Cake includes hemp charcoal for its ancient detoxification properties, or his wagashi Soil including edible diatomaceous earth inspired by the Native American and Ainu people who used to mix soil with food and digest it for healing and recovery. The earth ingredient contains a large amount of silicon, which is a trace mineral that cannot be produced by humans, holding detoxifying properties against only bad bacteria.
Found within two stunning retail interiors by Osaka-based designer Teruhiro Yanagihara, visiting MOCHISHO SHIZUKU is as meditative and medicinal as the foods themselves.