YUDO KURITA
"LA Really Is A Microcosm of The World Itself."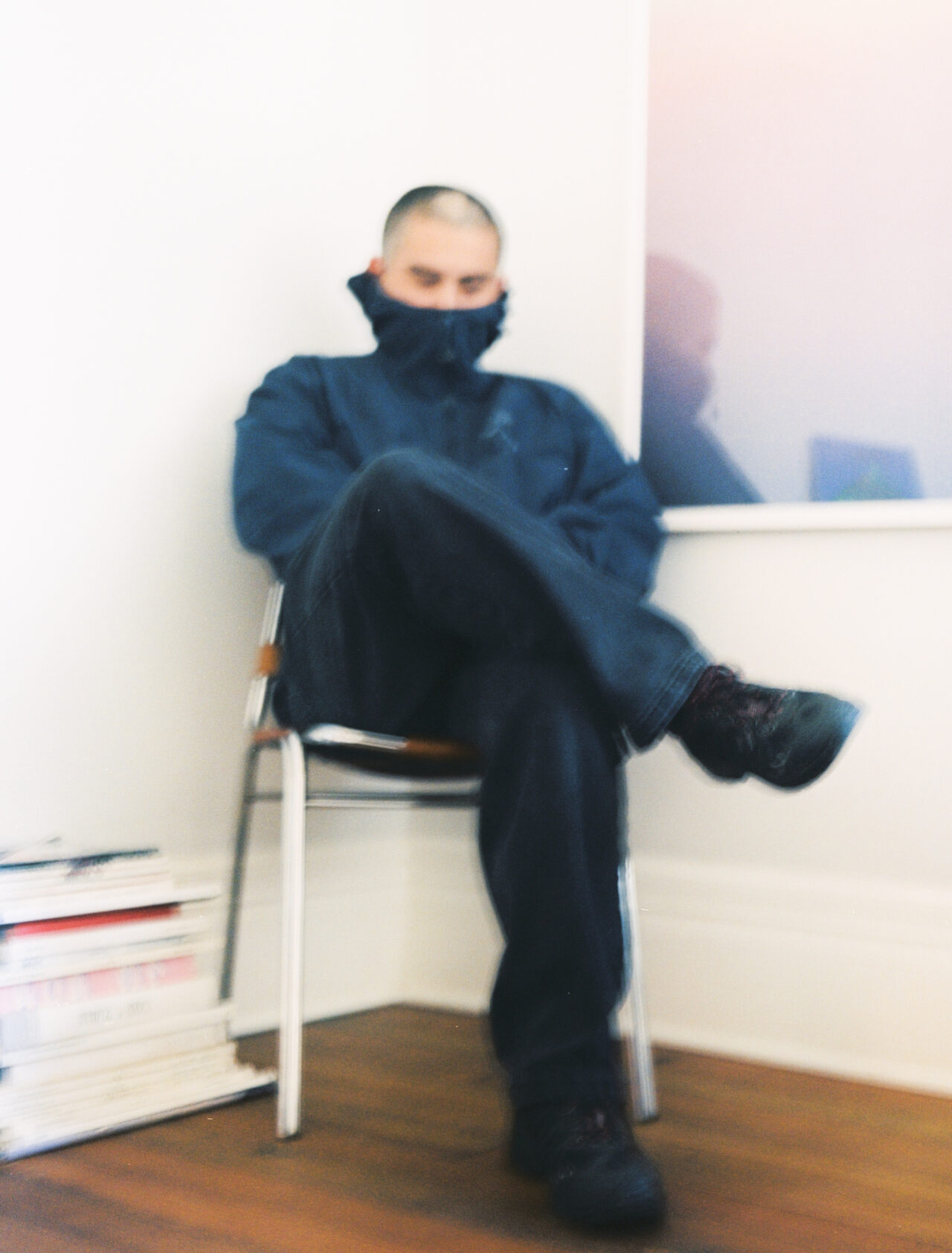 Los Angeles-born self-taught photographer and creative director Yudo Kurita's images are instantly recognisable for their original and radical approach to image-taking. He's a kind of visual magician — layering creative direction and mixed techniques with purpose and intent.
From vivid hues to otherworldly silhouettes, he emphasises colour, textures and emotion — whether out amongst a mountainous landscape to a controlled studio shoot. Layered, striking and with a cinematic quality, his creative eye is one of a kind.
Find his clients including Nike, Arc'teryx Veilance, Braindead to Carhartt — to founding his own studio Relatable Content, or creating editorials for his own magazine COMFORT co-founded with collaborator Robert LeBlanc in 2021. Shooting on either a Nikon D800 or Fuji GA645, it's the process for him that is the real focus — one that is driven by community and unlimited creative expression.
Sometimes disorientating and always compelling — his images always make you look twice.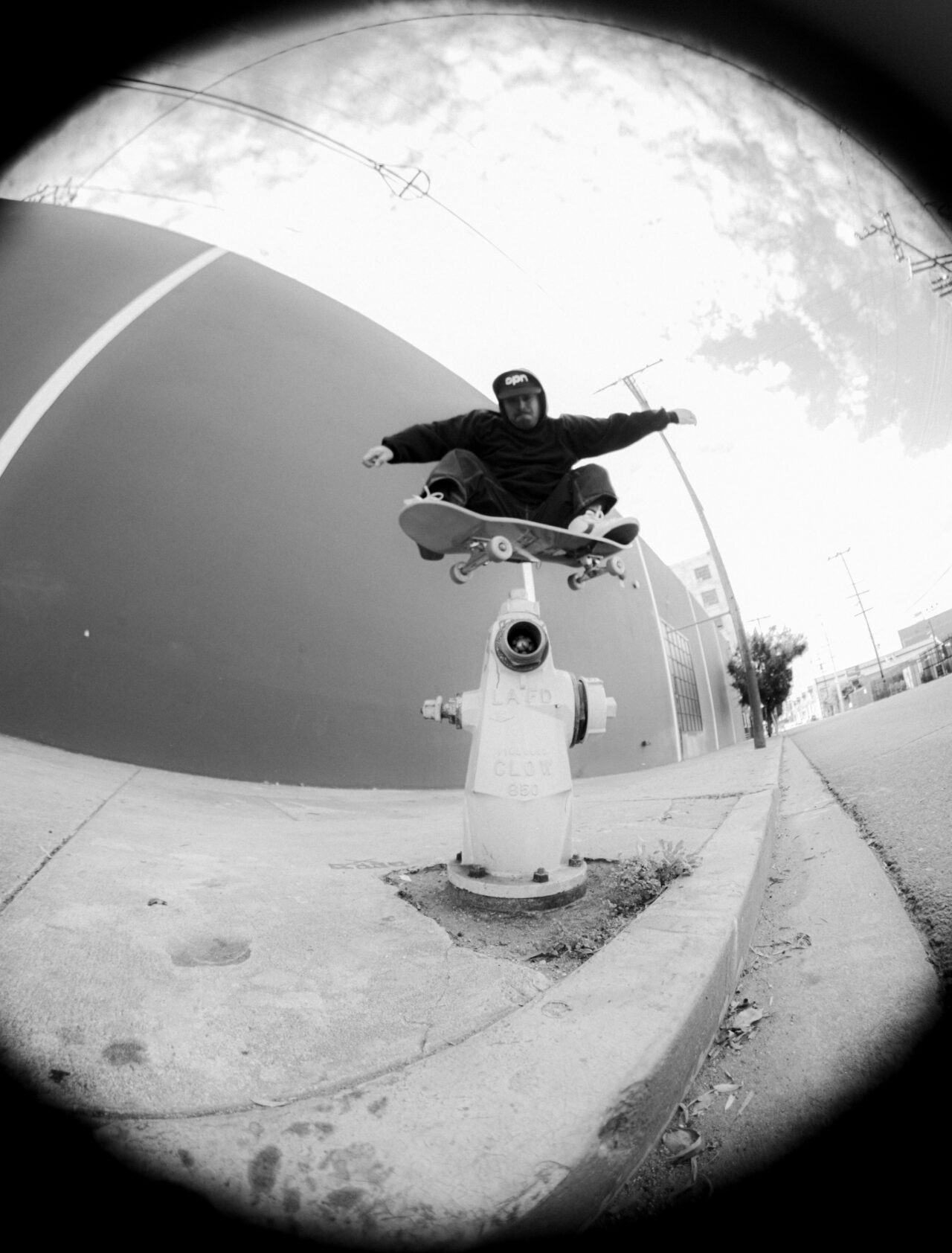 Champ: Where were you born and how did your upbringing influence you?
Yudo: I was born in Los Angeles California and grew up moving around Washington state, ending up on Capitol Hill in Seattle in my late teens with my mom and sister. For a moment things were a bit difficult for my mom, being a single mother trying to raise two kids with no support. So during that time I found skateboarding and would spend most of my time out doing that, which led me to my interest in art etc. My mom has always been a big influence though and despite the difficulties was a pretty solid parent. She came up in the New York avant-garde punk and art scene so we share a lot of interests. She has also been through a lot and came out on the other side which I find impressive and inspiring. My sister too, despite being younger, has always been way a head of me in terms of having her life together. She fights MMA, while going through med school and raising her family — she's pretty amazing.
Seattle in general showed me the importance of sticking to what you love regardless of the results or what the outside world thinks of you. It's so closed off it's really hard to get noticed outside of the city if you stay there. But it showed me that notoriety is really not what's important. At the time Seattle, specifically Capitol Hill, was such a diverse place. Between living there and skateboarding the blending of cultures and people who identify in a multitude of ways was normalized to me growing up. So that environment is something that I keep with me and am really grateful to have experienced.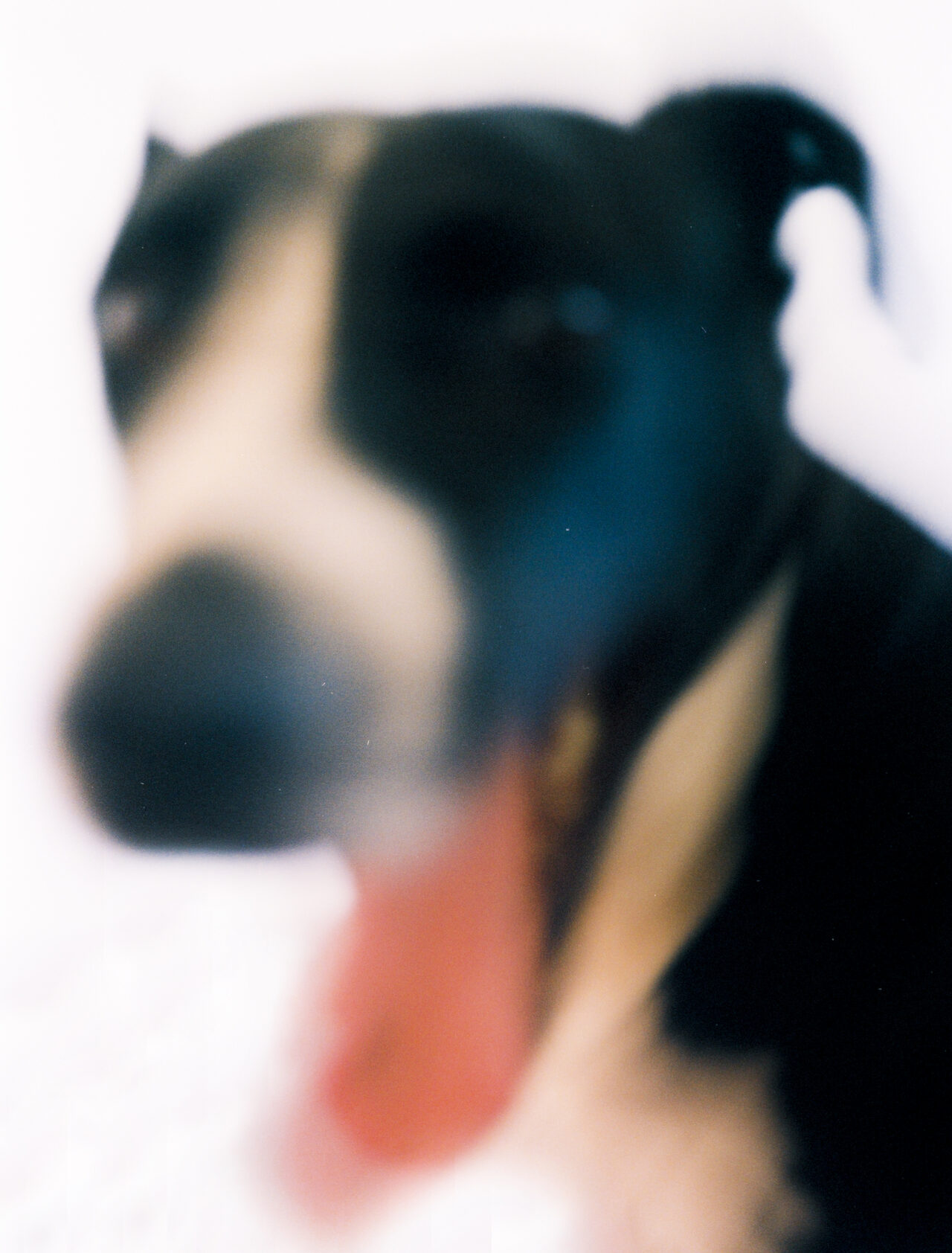 Living and working across Los Angeles, how does the city influence and inspire you?
Los Angeles is a very surreal and strange city. It can feel extremely isolating, which is not always a bad thing for me. In ways this city represents a lot of what I believe is wrong with the world and that can be very inspiring for me. With that being said, within the madness of this city there are amazing pockets of people and culture, it just takes time to find them and the curiosity to dig deeper than the surface level. LA really is a microcosm of the world itself.
What do you shoot with? 
I am not very particular about cameras actually. Currently I have a Nikon D800 and a Fuji GA645 that I use mostly. A lot of photographers have a connection to cameras or equipment but I really find the technical side of photography extremely boring.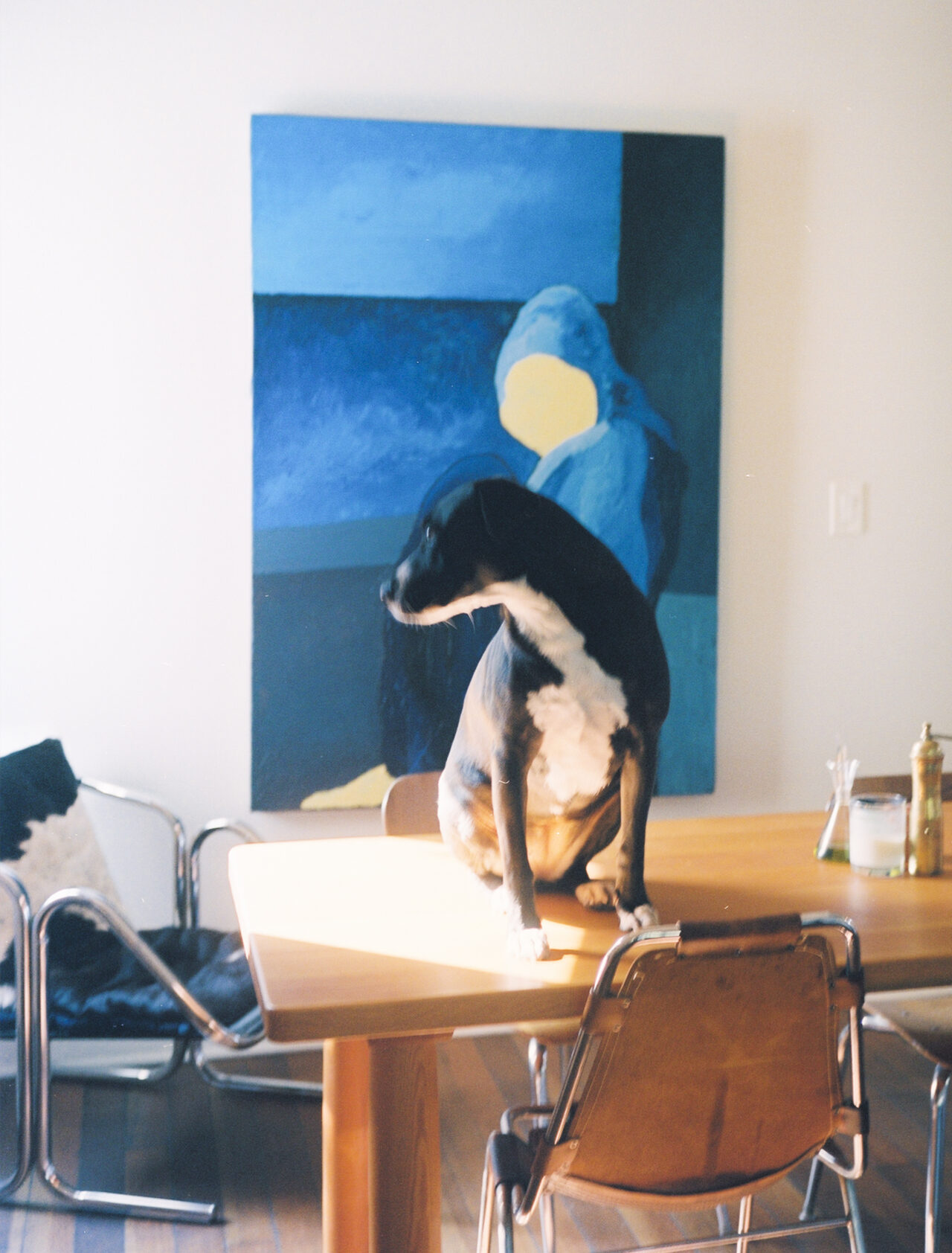 You've worked with clients such as Nike, Arc'teryx Veilance to Carhartt. How did you begin your relationships with these brands and how do you begin/ approach the visual process for each project?
Every relationship is different and came about in different ways. When I started shooting photos I had no interest in commercial work in any field. But as our culture has shifted and my work has evolved there has became space for it to live in a more commercial framing. Also, I was not making a living off of zines and tiny gallery shows and when I found out I was going to be a father money all the sudden mattered to me [haha]. But most of the work I do is based off of relationships to some extent. I try to work with people who I already gravitate towards creatively, this is of course is a luxury and not always possible, but for the most part the work I get is from that or people who my work resonates with reaching out to me.
Can you tell us more about what you studied, and how it has shaped your work now?
I studied architecture briefly before dropping out. At the time I was pretty narrow minded about how the world works. When I was told that "I can't only make low income housing that looks like something OMA designed" I lost interest and it was almost impossible for me to stay in class so I dropped out. I did get accepted to Parsons for photography, but I was a bit more focused on skateboarding and the "lifestyle" I was living at the time to take it seriously. I also had no idea how I was going to afford it and afford living in NY.  At that same time my good friend Ian Morrison was already a working photographer and living in Los Angeles. I came to visit him and met everyone he was living with. They had a big warehouse space on the outskirts of downtown. After spending a week there they invited me to move in. I could work for their brand in exchange for rent and learn from Ian. He really taught me a lot and I learned a lot from everyone else there. For me this approach was good in the sense that conceptually I maintained myself and did not get unwelcome influences, although going to Parsons probably would have been a better career move. I'm happy I went the route I did.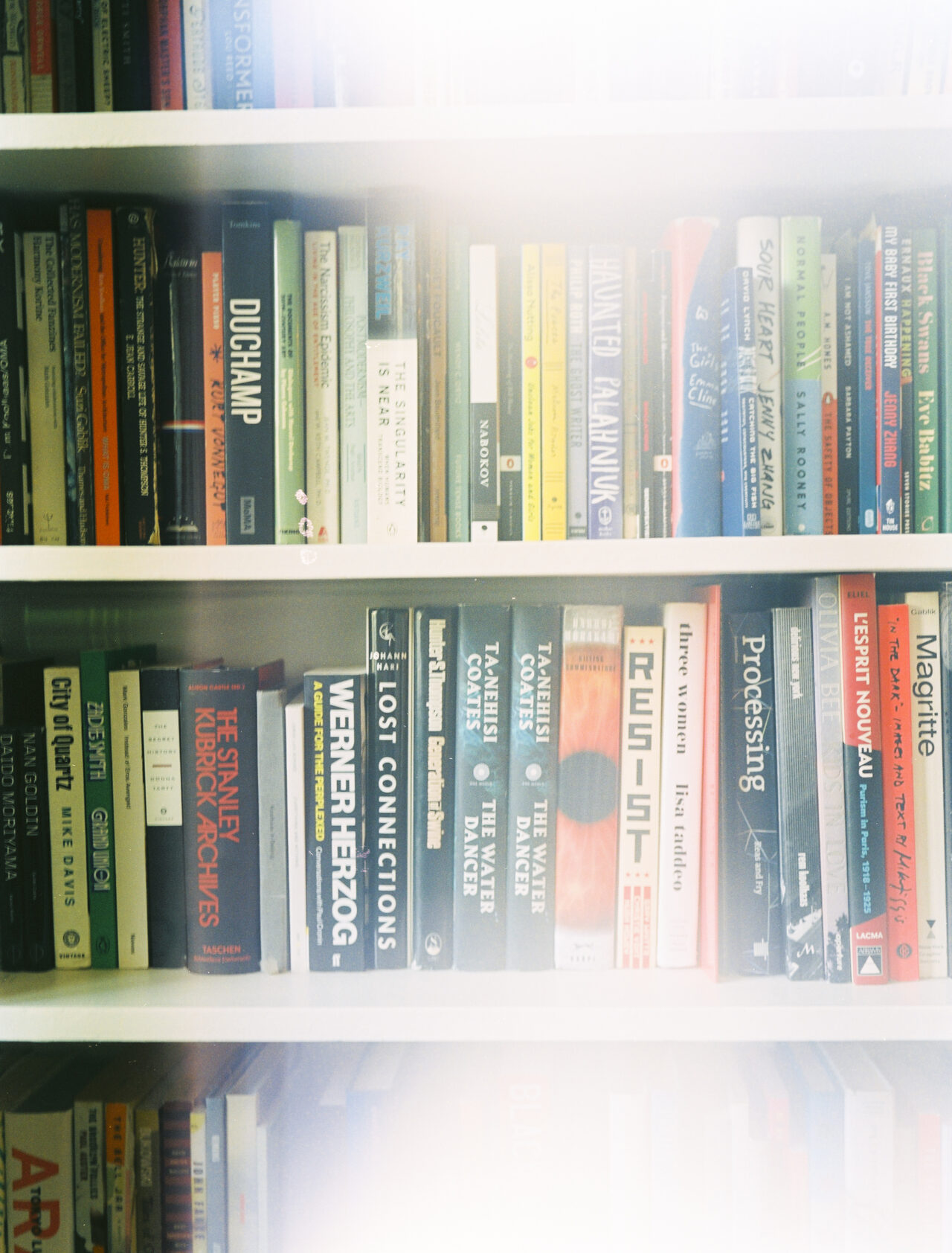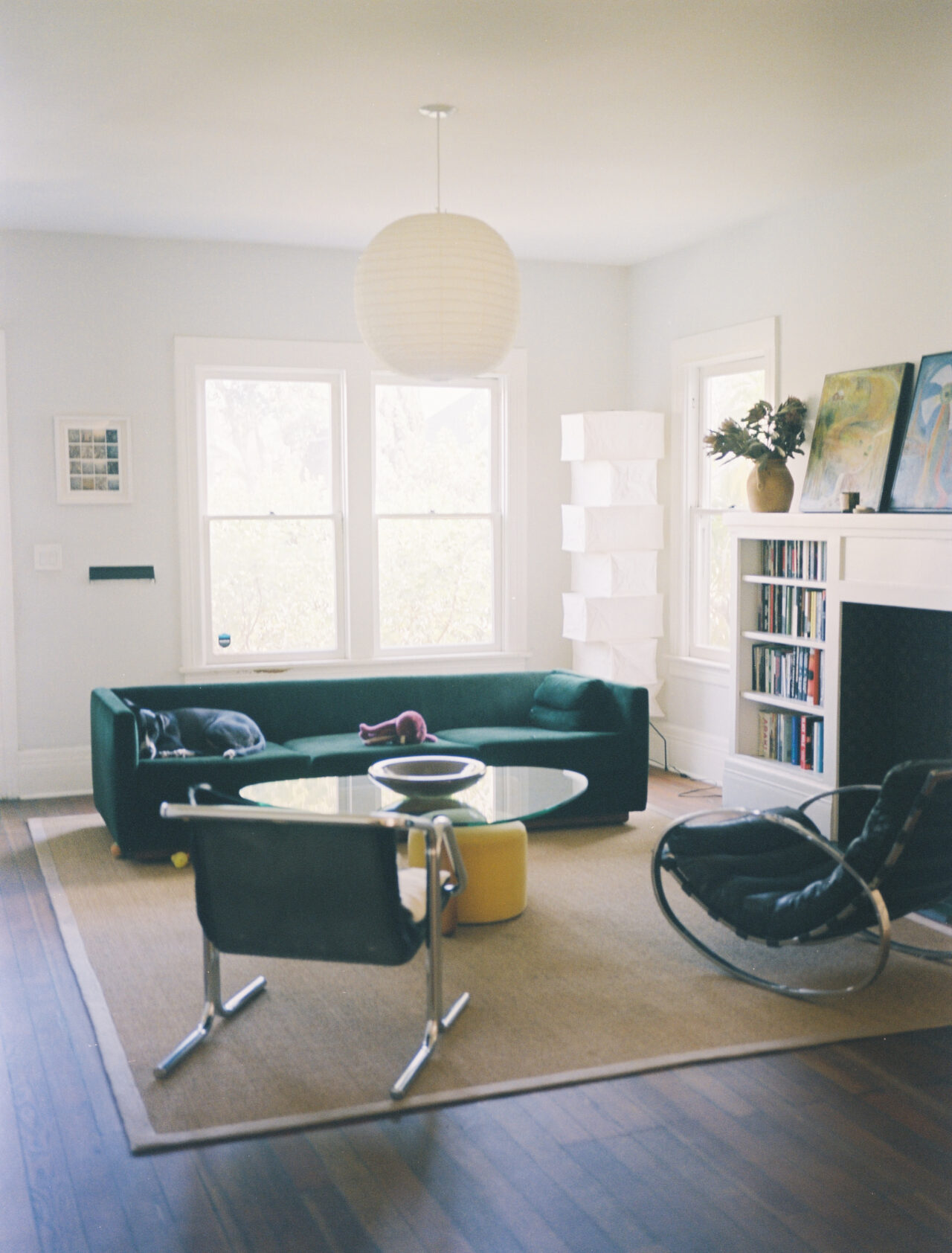 What are some of your best shooting memories? Do you have any advice for budding photographers?
It may be cliché but every time I make photos, for the most part, it creates a new memory in an exciting way. When I was younger just shooting my friends and music stuff to now making higher concept more complicated images there is something special about all of it. Photography is part of what keeps me sane so I really appreciate any time I can be making images. In terms of tips……I don't know I may not be the best person to ask, I mean to call myself "successful" would be a push [haha]. This industry is full of nuances and there isn't always a clear path to the end goal, I'm still learning as I go. But at the very least make stuff you love and focus on what you care about, that way regardless of success etc, you can be proud of what you have contributed to the space.
Please tell us about Comfort Magazine!
Comfort is a space for me to not worry about brands or other publications for my personal work and a space for other people to have that same freedom. As the Editorial & Creative Director I give as much space as possible to the contributors to make sure they can make something they are proud to have live in print. If I am asking you to be a part of it, it is because I respect your work so I don't see a huge need to be over barring creatively. Growing up magazines really inspired me, ironically enough one that stands out is yours with the Ren Hang cover I still have it to this day, and I wanted to create something that helps inspire others and see where it goes. I had the idea for a long time and my partner, our Editor-in-Chief, Robert LeBlanc really pushed me to make it happen. My hope is to build a community around the magazine that helps support everyone featured and involved. Beyond print we have a lot of exciting concepts in the works for physical space, product, community based projects, and more it should be interesting to see if we can make it all work.
Please tell us something we may not yet know about you!
I have no idea how to answer that question. But I just learned that with new optical neural projecting they can already project images of your dreams directly from your head in the lab. That's probably how I will be making "photos" in the near future.
What are your dreams and plans for the next 3 years?
A never-ending list of things. But for now I'm just happy to be here.