Kyoto's Leading Art & Design Hotel
A Stellar Amalgamation of East Meets West
In Kyoto, the abundance of hotels is aplenty. Where does one stay to fully immerse themselves a full experience of the wondrous city? Nestled alongside various traditional stores and craftsmen whilst being surprisingly situated in the beating heart of central Kyoto — look no further.
The otherworldly Ace Hotel Kyoto has successfully nestled itself within the beloved Japanese former capital as a vibrant and stylish creative hub both for local and international guests. As an amalgamation of elements citing East meets West, the hotel's atmosphere blends a perfect balance of the two stemming from its architecture by Japanese architect Kengo Kuma, interior design by Los Angeles-based design studio Commune, and exceptional craftsmanship found within details.
Located a stone's throw from the Imperial Palace, find Ace Hotel Kyoto part of the newly developed Shin-Puh-Kan complex situated on Karasuma street in Kyoto's Karasuma Oike district. Built in 1926, the striking, historic red-brick building was formerly the Kyoto Central Telephone Office building. Japanese architect Kengo Kuma renovated the structure and designed a new adjoining build, housing Ace Hotel Kyoto positioned both inside the new-build side of the complex and 27 rooms found in the original, renovated site. Kuma Kengo's fragmented timber facade blends a sense of nature with the urban environment — a pleasant surprise to discover and experience in the heart of central Kyoto.
The harmonised details at Ace Hotel Kyoto define the welcoming atmosphere right from the beginning — the solid, hand-battered copper front reception desk, to vibrant and colourful original stencil-dye prints by artist Samiro Yunoki. Now at 101 years of age, the legendary folk craft artist worked directly with Ace Hotel and its design team to develop custom artworks for guest rooms and communal spaces. It's an extraordinary feat that presents the beauty of a traditional Japanese art form revived into a contemporary context. Other sublimely-crafted interior design objects and furniture found inside the hotel include Japanese handcrafted lighting (such as paper lanterns by Kyoto-based Kojima Shouten), woven copper lanterns by Kanaami-Tsuji, lighting by Nara-based New Light Pottery, and captivatingly oversized ceramics by artist-fisherman Kazunori Hamana scattered throughout the entire building. Housing 213 guest rooms ranging from a Standard King to the grand Ace Suite, guest room amenities are unique and playful, such as a TEAC turntable or Gibson guitar, that embody the hotel's approach to creating diverse and joy-inducing memories. 
The range of spaces within spaces at Ace Hotel Kyoto is a masterful ingredient in what makes it such a unique journey. The ground-level Stumptown Coffee Roasters cafe and Ace Hotel Kyoto's lounge-esque reception area welcomes both hotel guests and visitors to enjoy and lounge at ease, adding to the diversity of dialogue and exchange. The three restaurants spread across the upper levels of the hotel include PIOPIKO a tacos and bar led by Head Mixologist Ryuichi Saito (formerly of Trunk Hotel Tokyo) and chef Wes Avila, to Mr. Maurice's Italian (helmed by James Beard-awarded chef Marc Vitri). The hotel's final restaurant found on the highest floor adjacent to a rooftop garden, whilst still yet to be opened, recently hosted the NOMA KYOTO Pop-Up, masterminded by chef Rene Redzepi and the Ace Hotel team). 
With a sense of play and freedom at their core — whether for their exceptionally-designed hotel or stellar dining facilities — Ace Hotel Kyoto's certainly ensures a memorable Kyoto experience.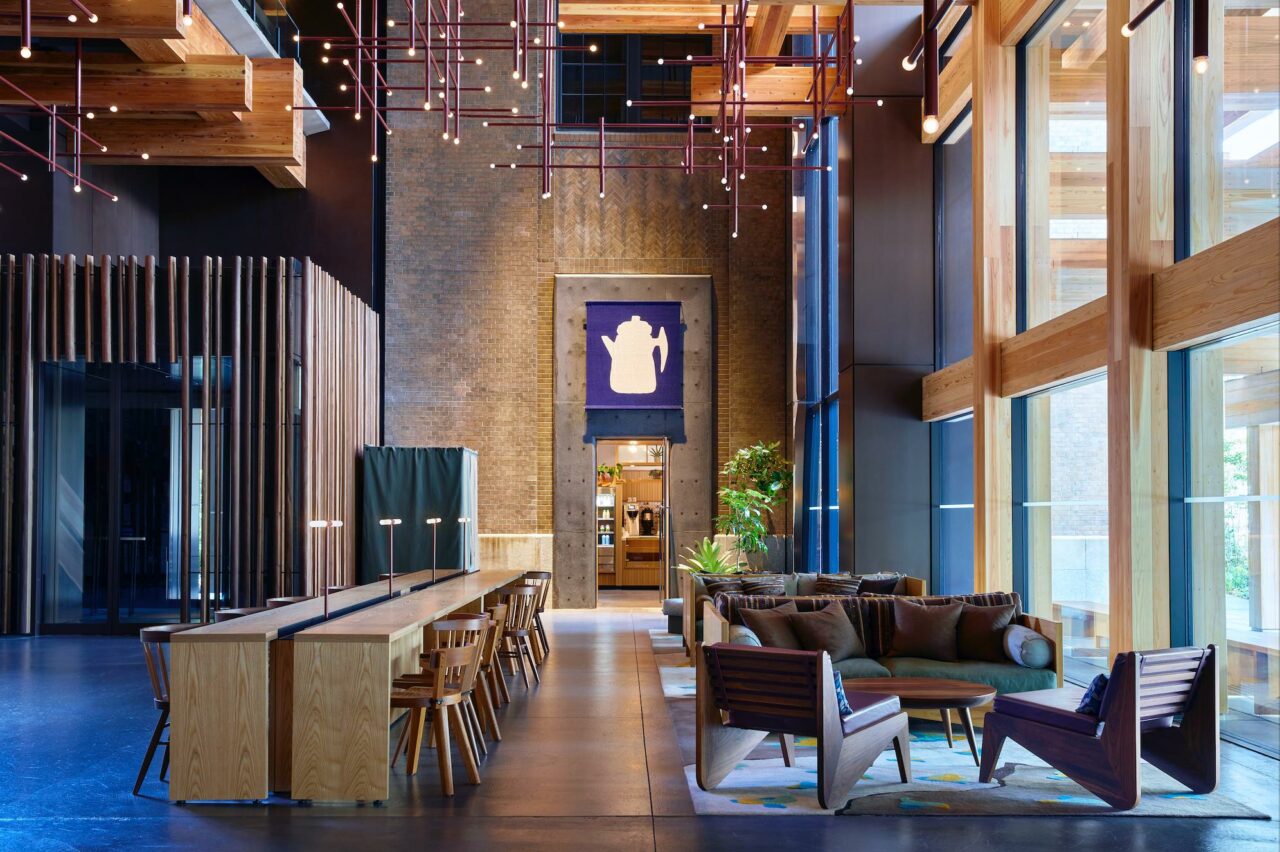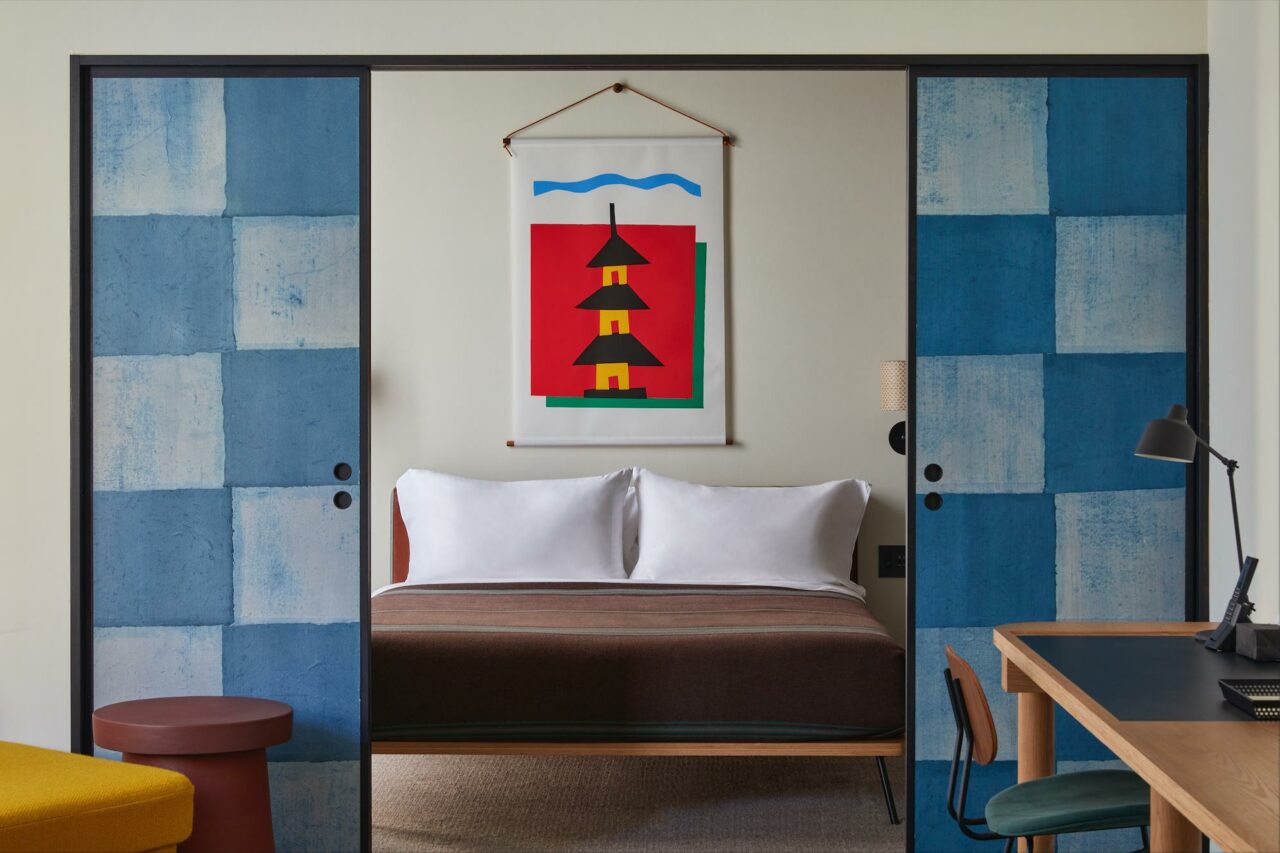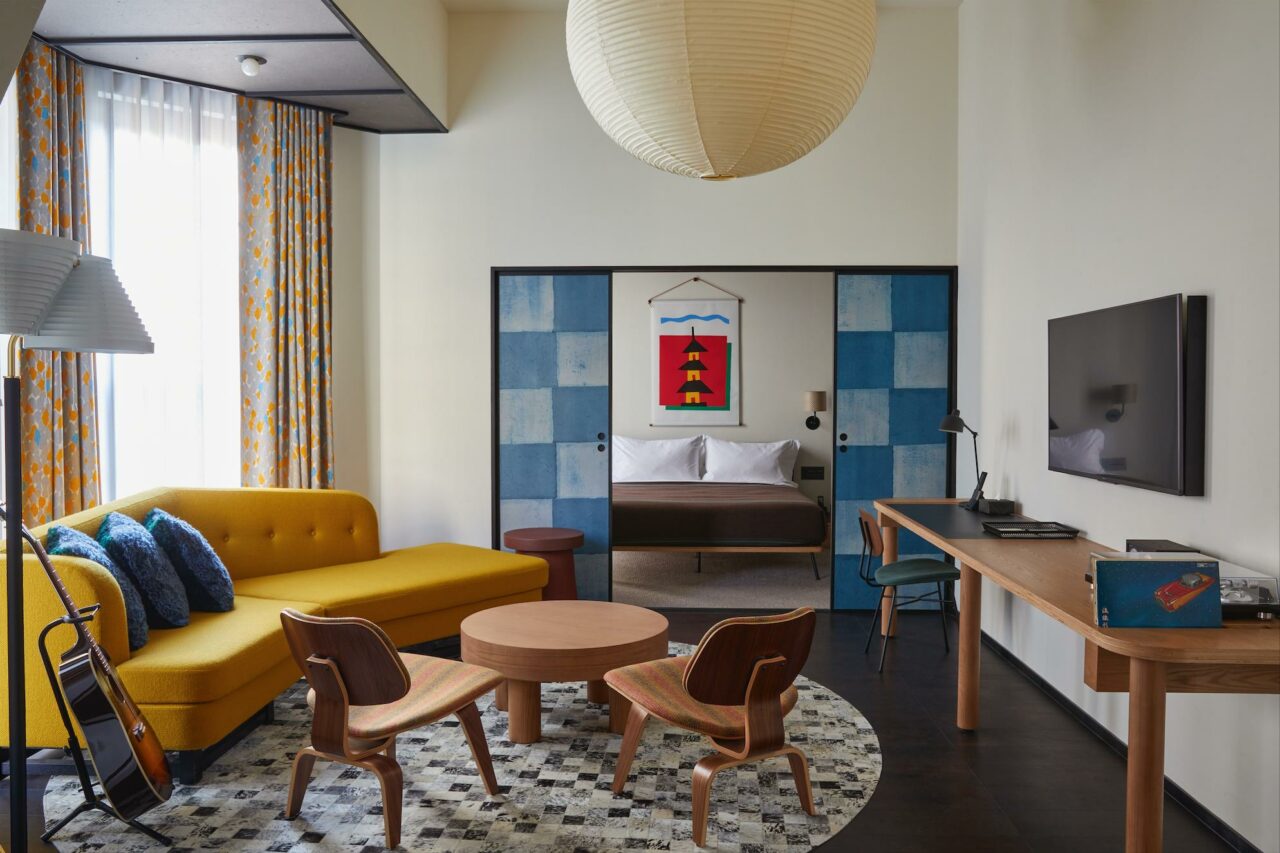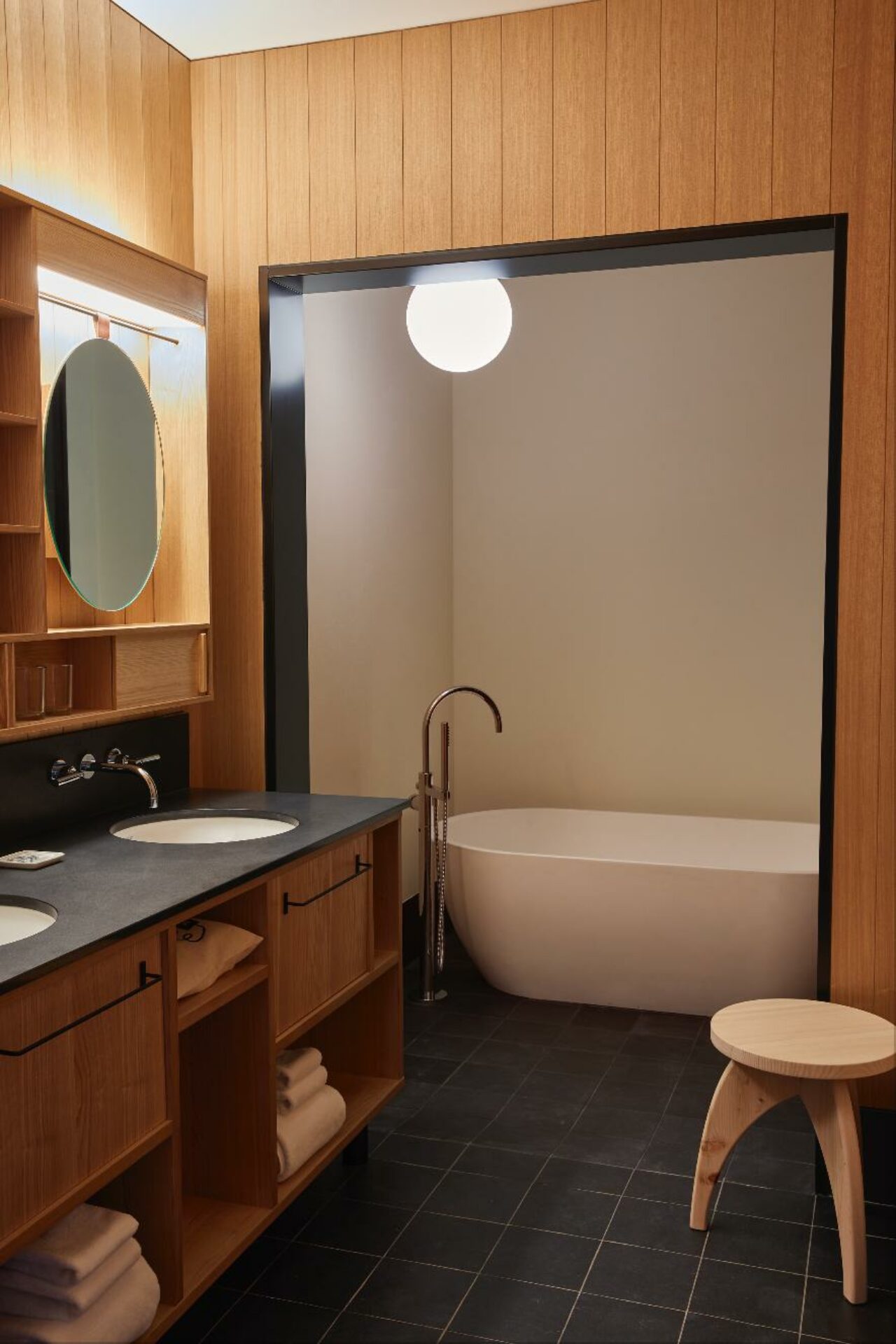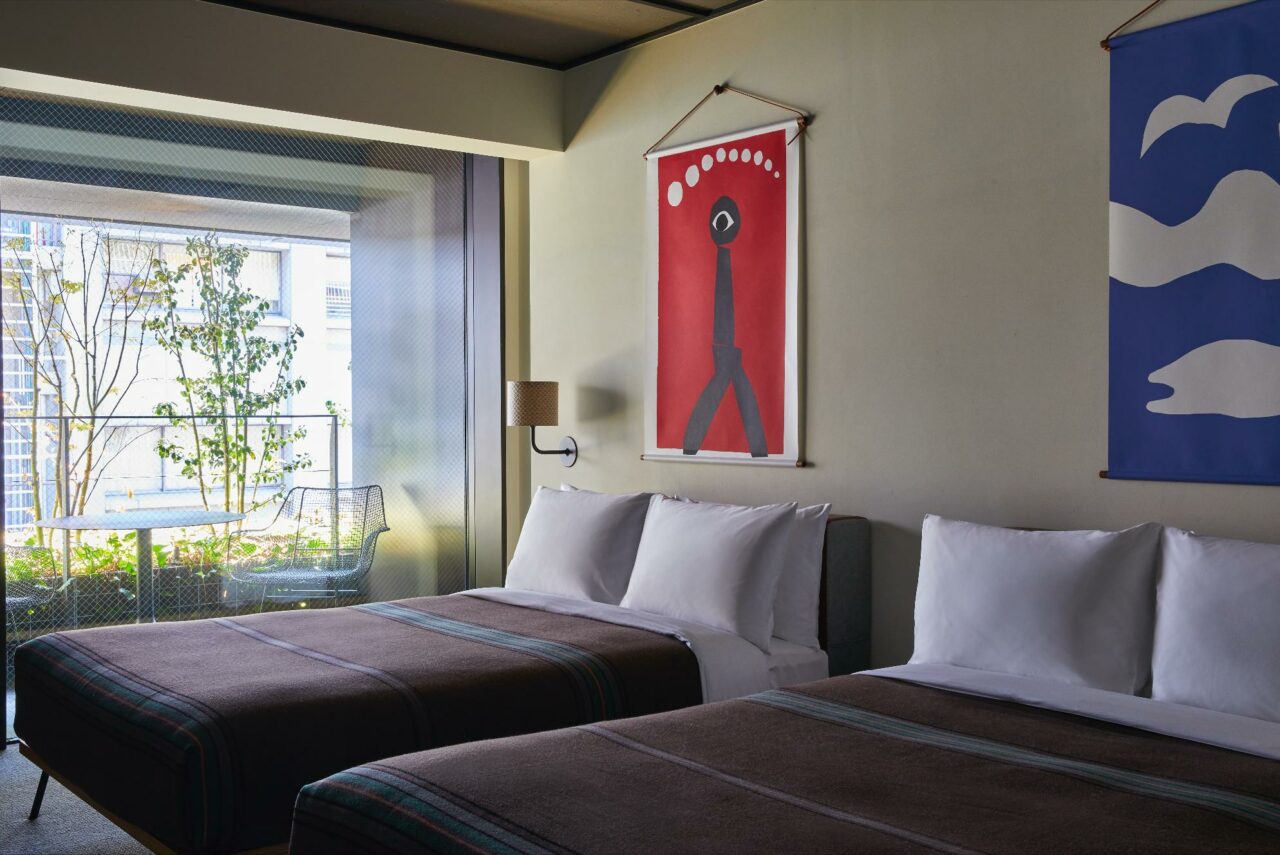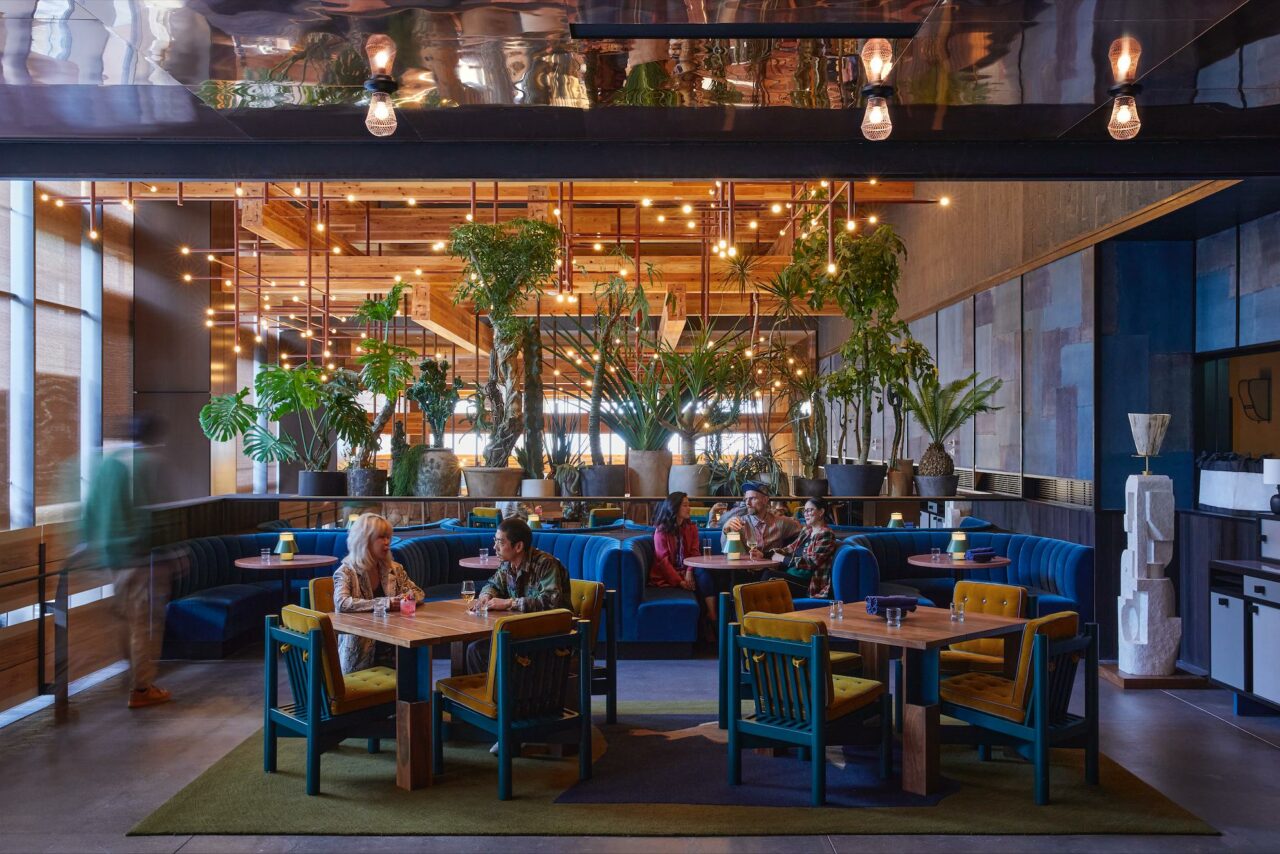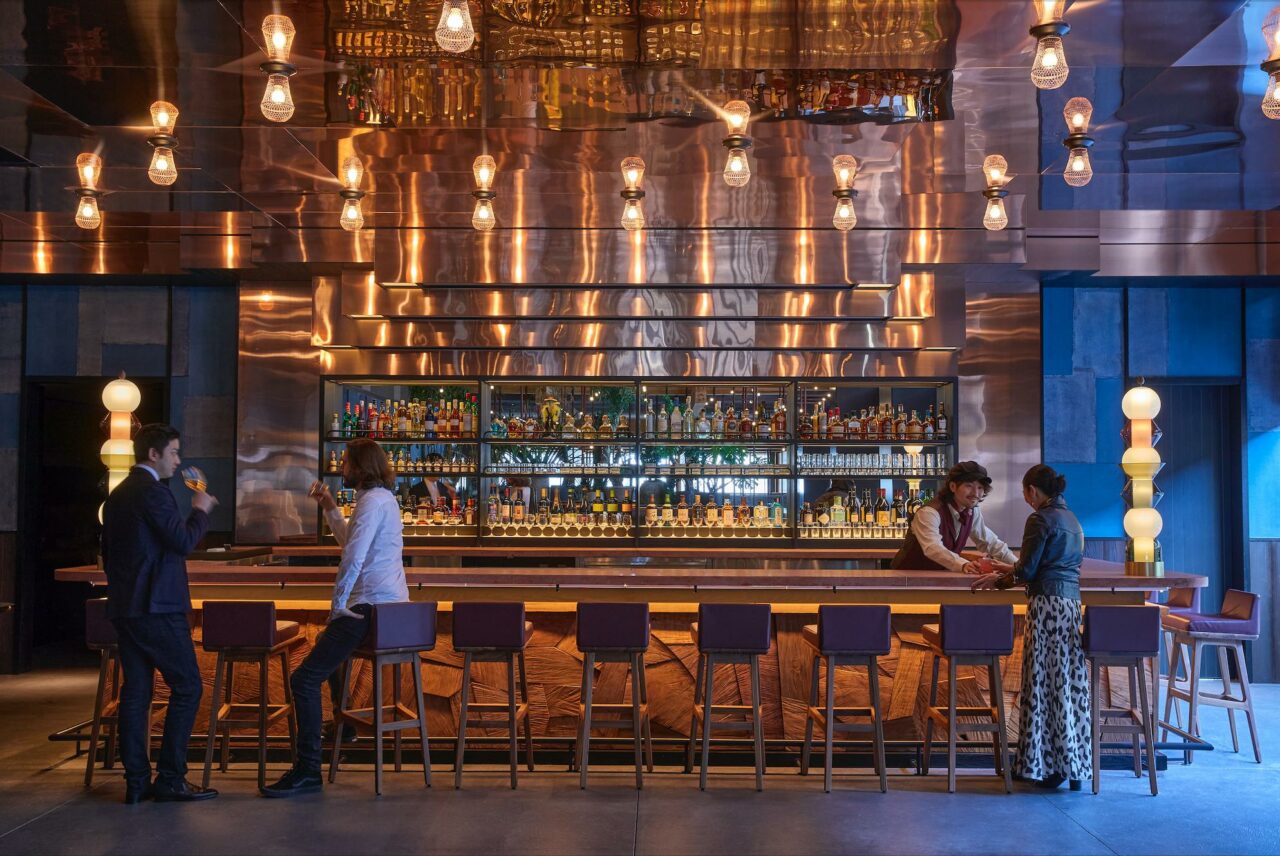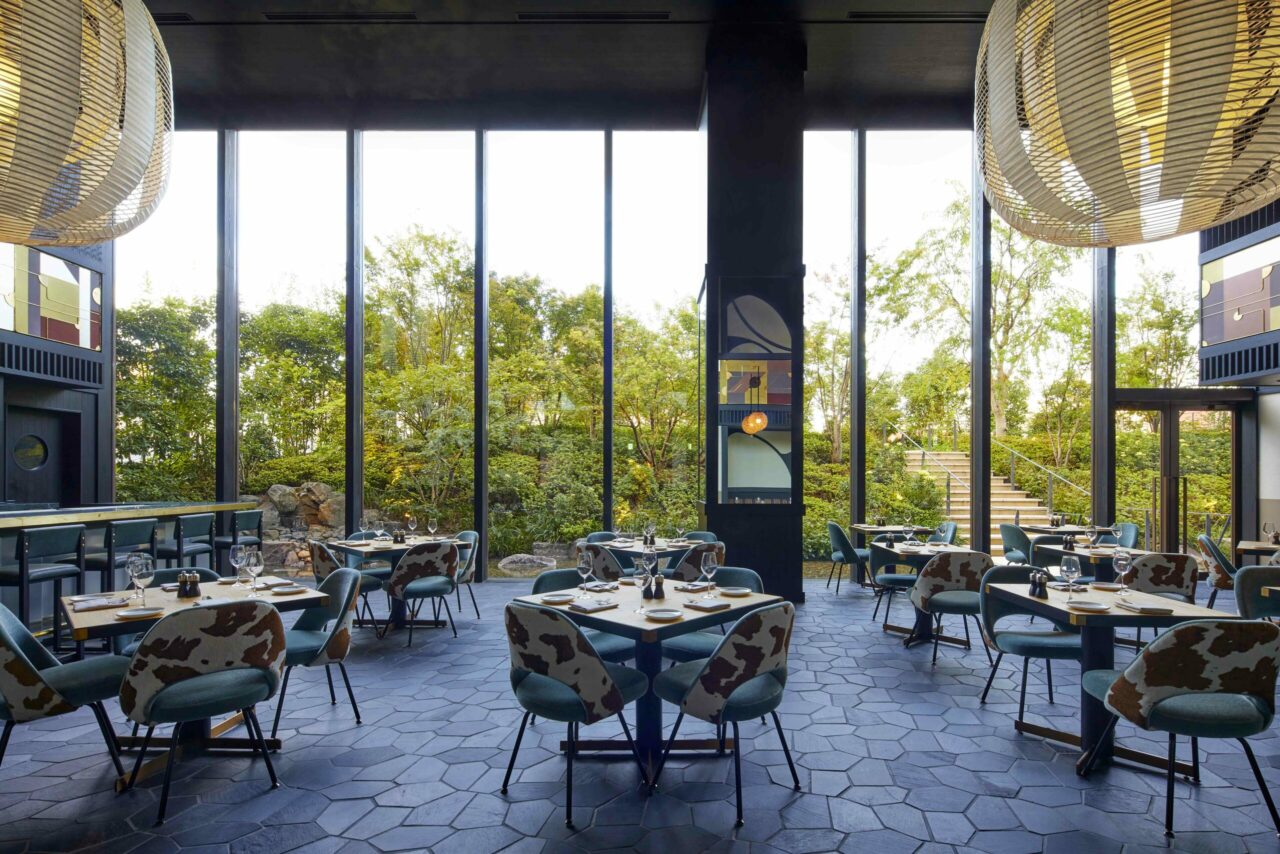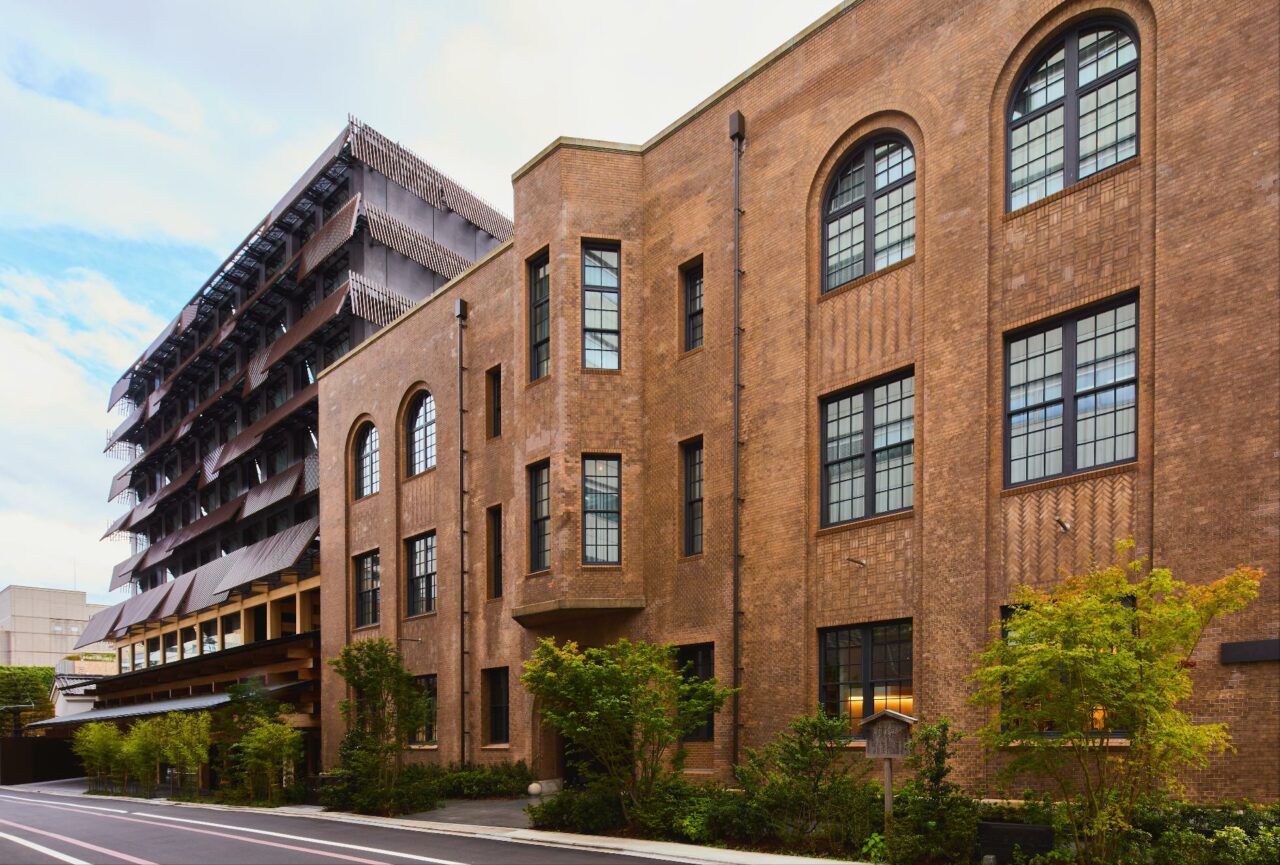 Text: Joanna Kawecki
Images: © Ace Hotel Kyoto