THE MAGAZINE RESTAURANT AND CAFÉ
Designed by Pritzker Prize-winning architect Zaha Hadid, The Restaurant Building is a Destination in Itself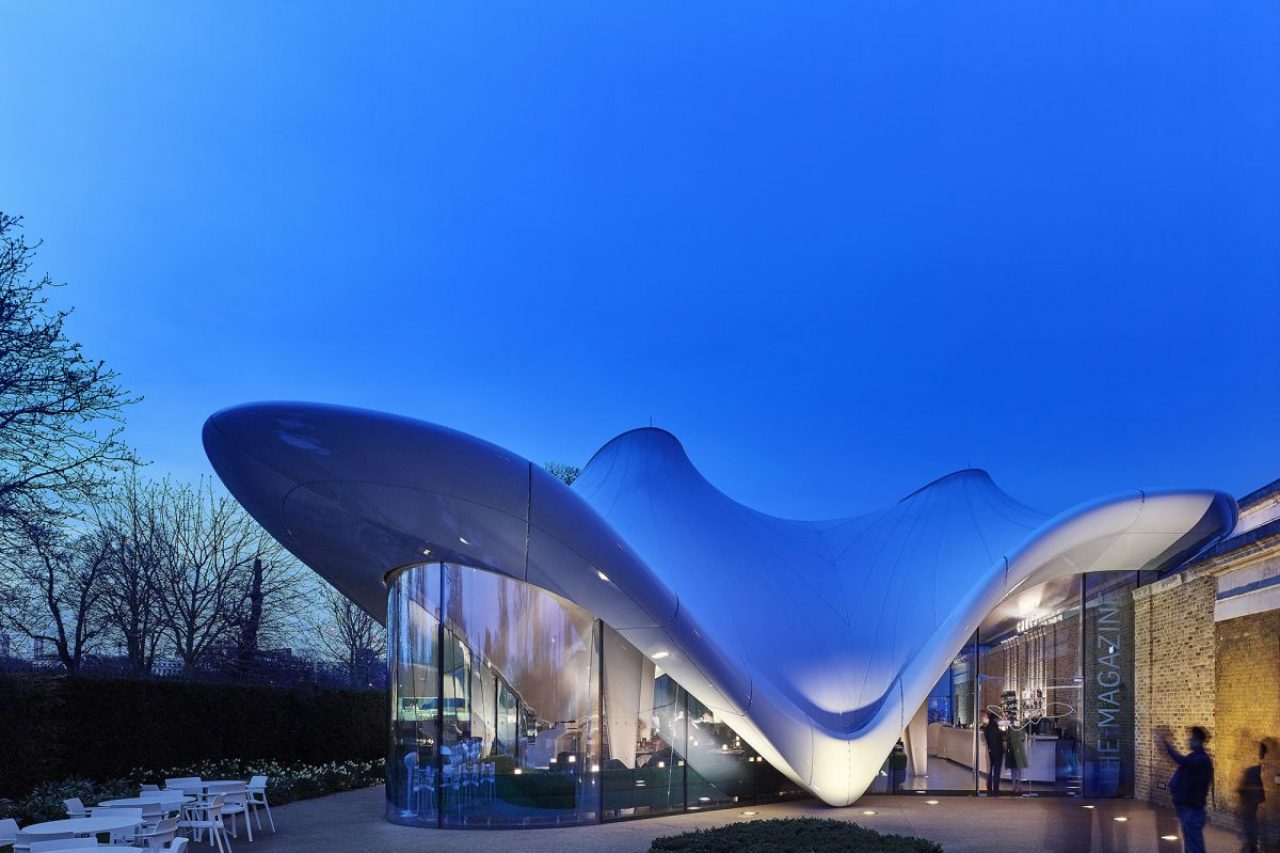 Located next to the Serpentine Sackler Gallery, The Magazine Restaurant sits amongst the finest contemporary art and the beautiful landscape of London's Hyde Park.
Designed by Pritzker Prize-winning architect Zaha Hadid, the restaurant building is a destination in itself. Its crisp white exterior of signature Hadid-forms softly compliments the warm tones of the natural environment outside. Inside the design works equally as seamlessly; from the interior design to tableware. Hadid's golden touch is found everywhere.
Operated now by hospitality company Chucs, the restaurant serves a range of classic Italian dishes, and is open all day through  Tuesday to Sunday between 9-6pm. The atmosphere is the strength of The Magazine, created not only by Hadid's design, but also the energy of the staff, through knowledge and pride in the design and menu. The staffs relaxed and knowledgable manner, unintentionally affect the feeling in the restaurant and its environment. Low-level and select lighting highlighting the design and accentuating the space allow for multi-purpose activities, such as lectures, talks, events, outside of a dining experience.
With such remarkable elements at play, it is impossible not to enjoy a visit to The Magazine. A coffee in the morning and a casual lunch in the midday are all best paired with art and design, especially when housed under such brilliant architecture.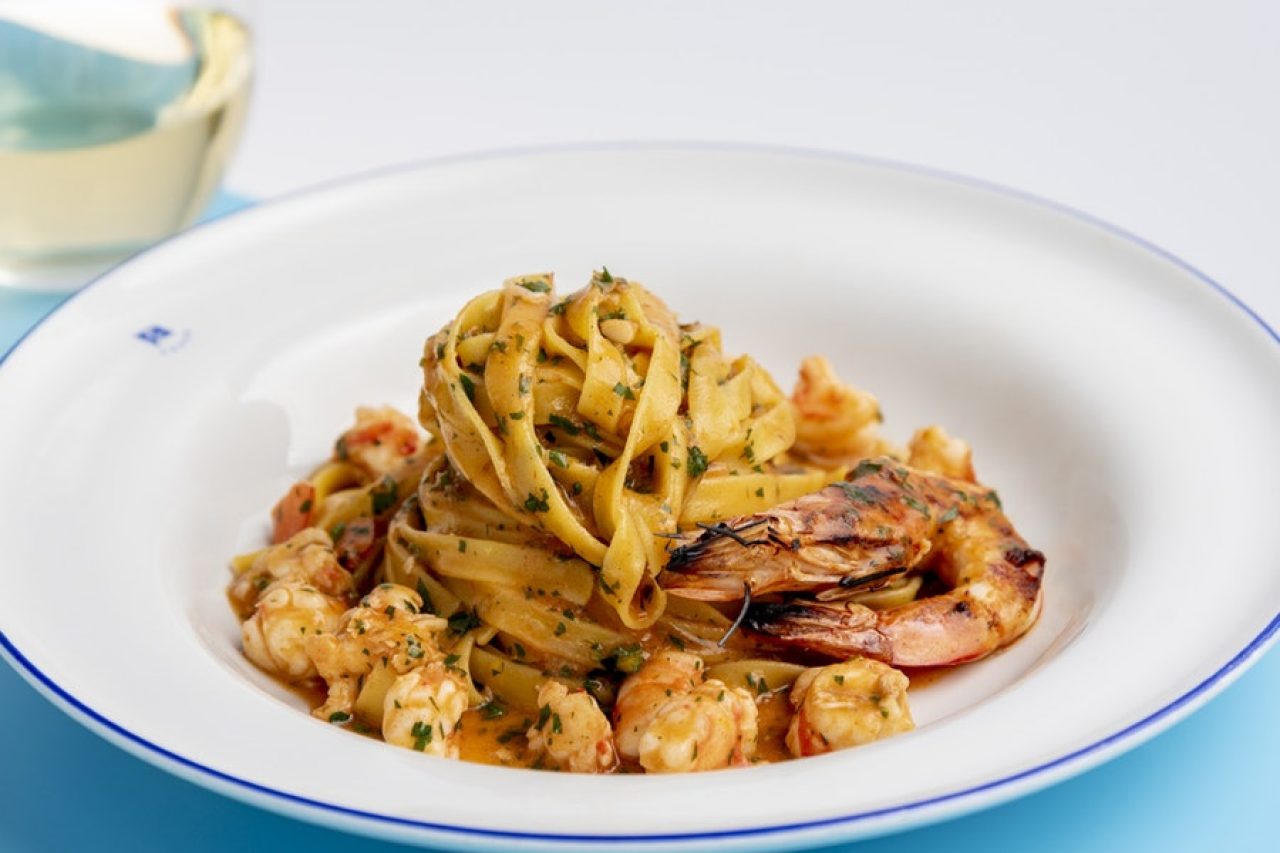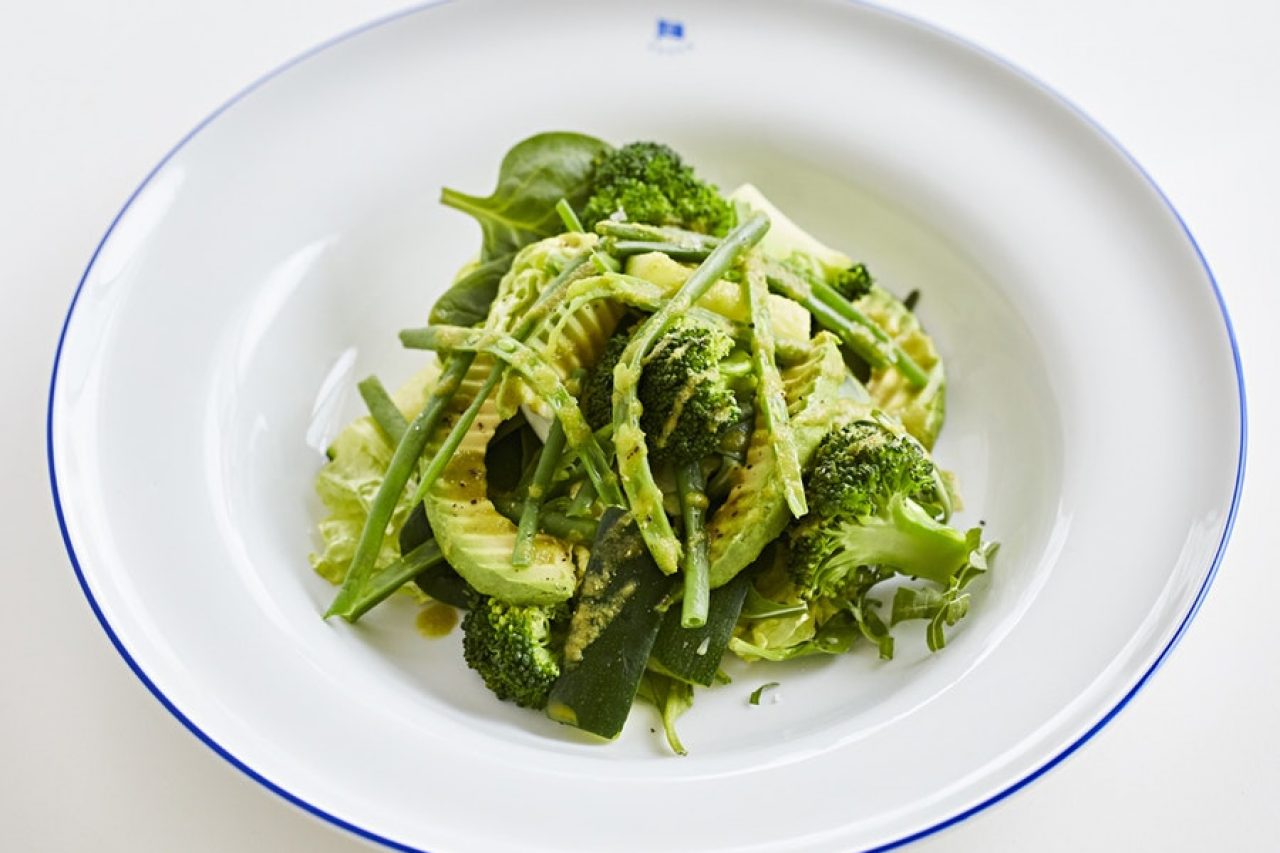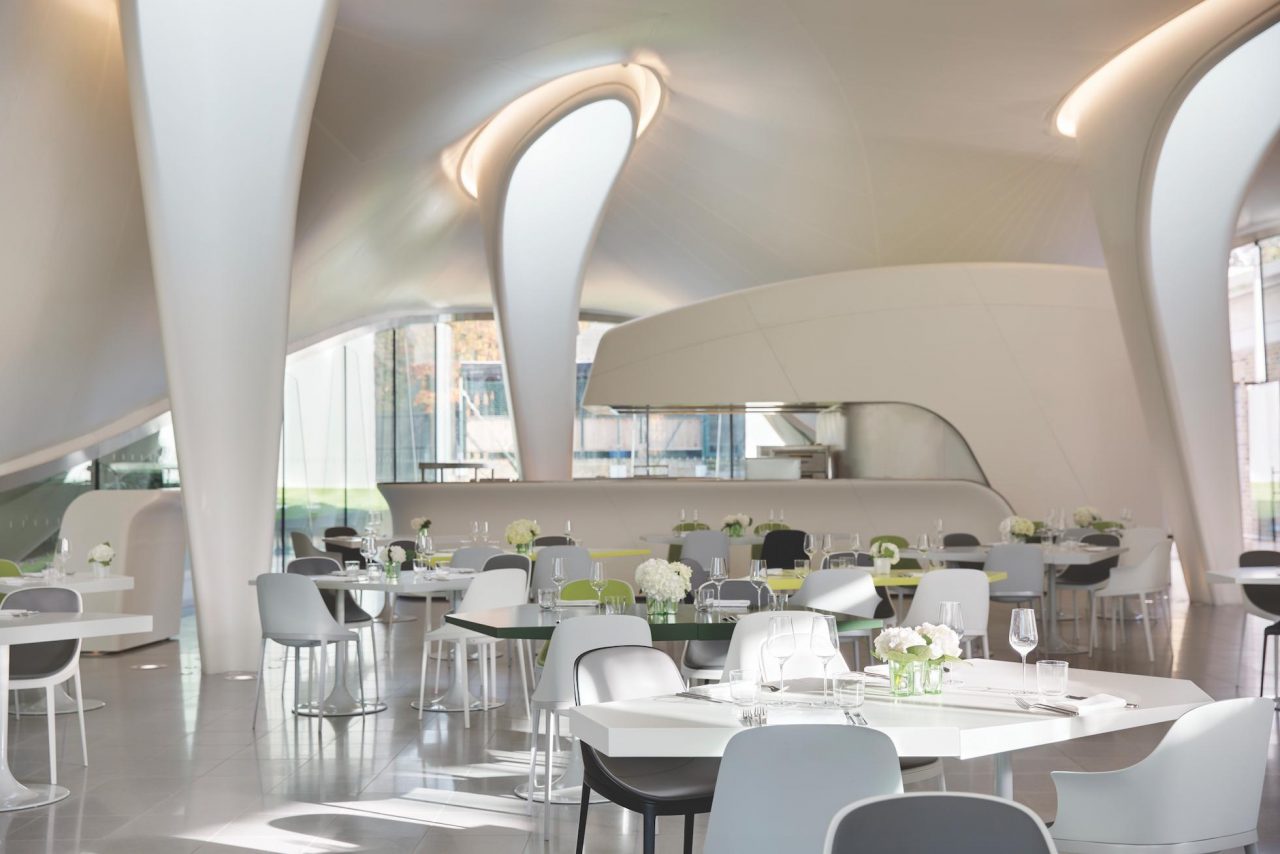 This review was initially featured in Champ Magazine Issue 9, and has since been updated to reflect the recommendation.
Interior image | Ed Reeve