PON DING
Taipei's Best Creative Hub for Books, Magazines, Design & Art
Situated in the quiet backstreets of central Taipei in a former residential block, lies creative hotspot Pon Ding. With three floors of art, design and creative culture and an active team that instigate exhibitions and workshops throughout the year, it is one of the city's most integral creative community platforms.
Opened in 2016 by Japanese owner Yoichi Nakamuta, Pon Ding is also led by General Manager Yichiu, whose own passion and insight for Taipei's local arts and design has created a vibrant and bustling space.
Order a coffee from the ground floor cafe space, and enjoy a browse through the local and international magazines and publications found by the entrance. Find art, design and fashion titles sourced from across the world; including Ala Champ Magazine, Pin-Up, The Gourmand, Alla Carta, ToiletPaper, Riposte, Victory, and niche publications including Fat Brad The Cookbook, to Eggs & Rarities by Paul Kooiker co-published by Dashwood Books and FOMU.
On the second floor, discover local design products ranging from handmade ceramics to leather made goods with a timber stool seating area to offer a quiet recluse. The third floor plays host to photographic and art exhibitions, in a spectacular space – original wall and tile remnants remain that are reminiscent of the buildings history. Recent exhibitions include Japanese photographer Takashi Homma, to artist Eller Liu Cecena, ensuring Pon Ding's ever-revolving door of design and creative inspiration.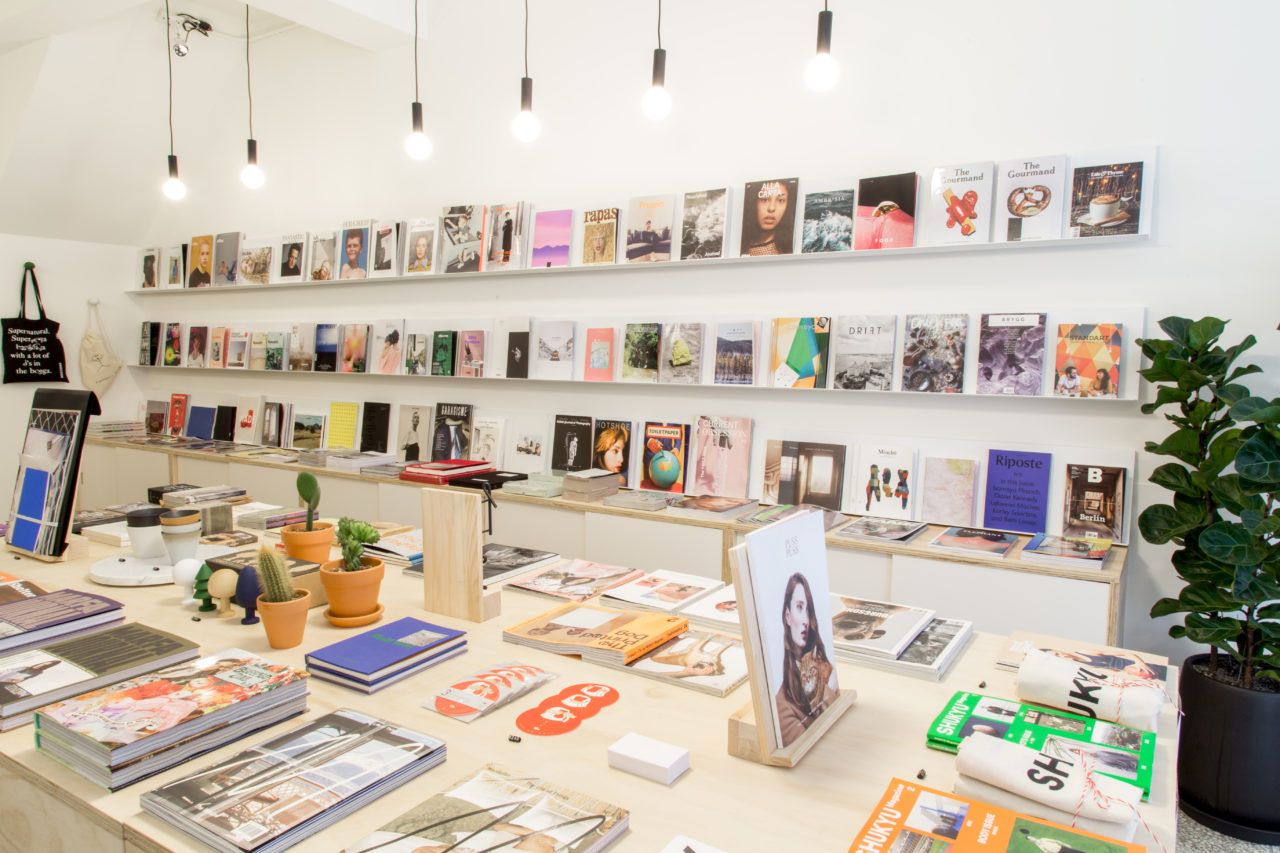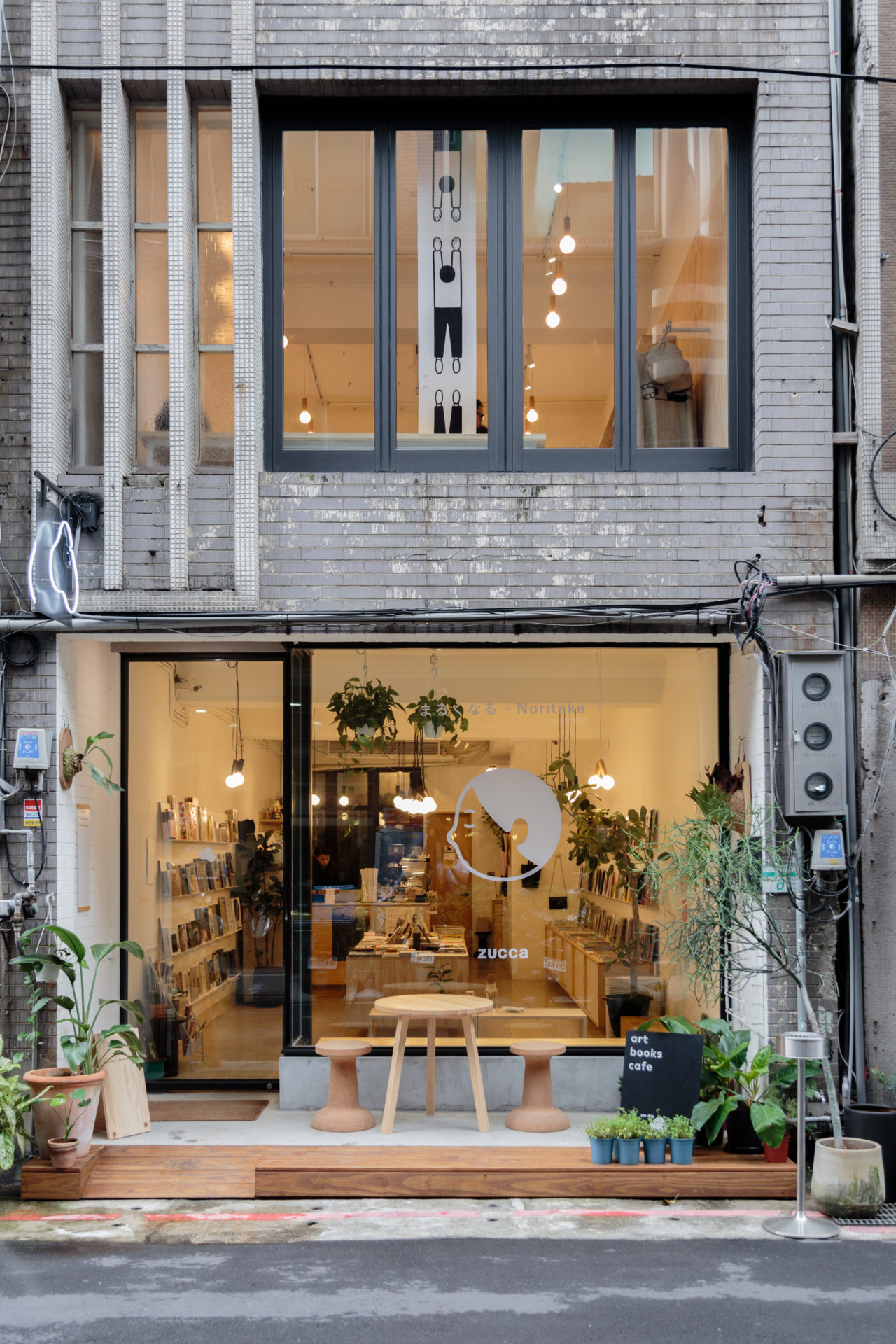 PON DING
No. 6, Lane 53, Section 1, Zhongshan North Road,
Zhongshan District, Taipei City, Taiwan 10441
#champ_taipei