Strelka Institute
A Socially-Driven, Alternative Educational Project in Moscow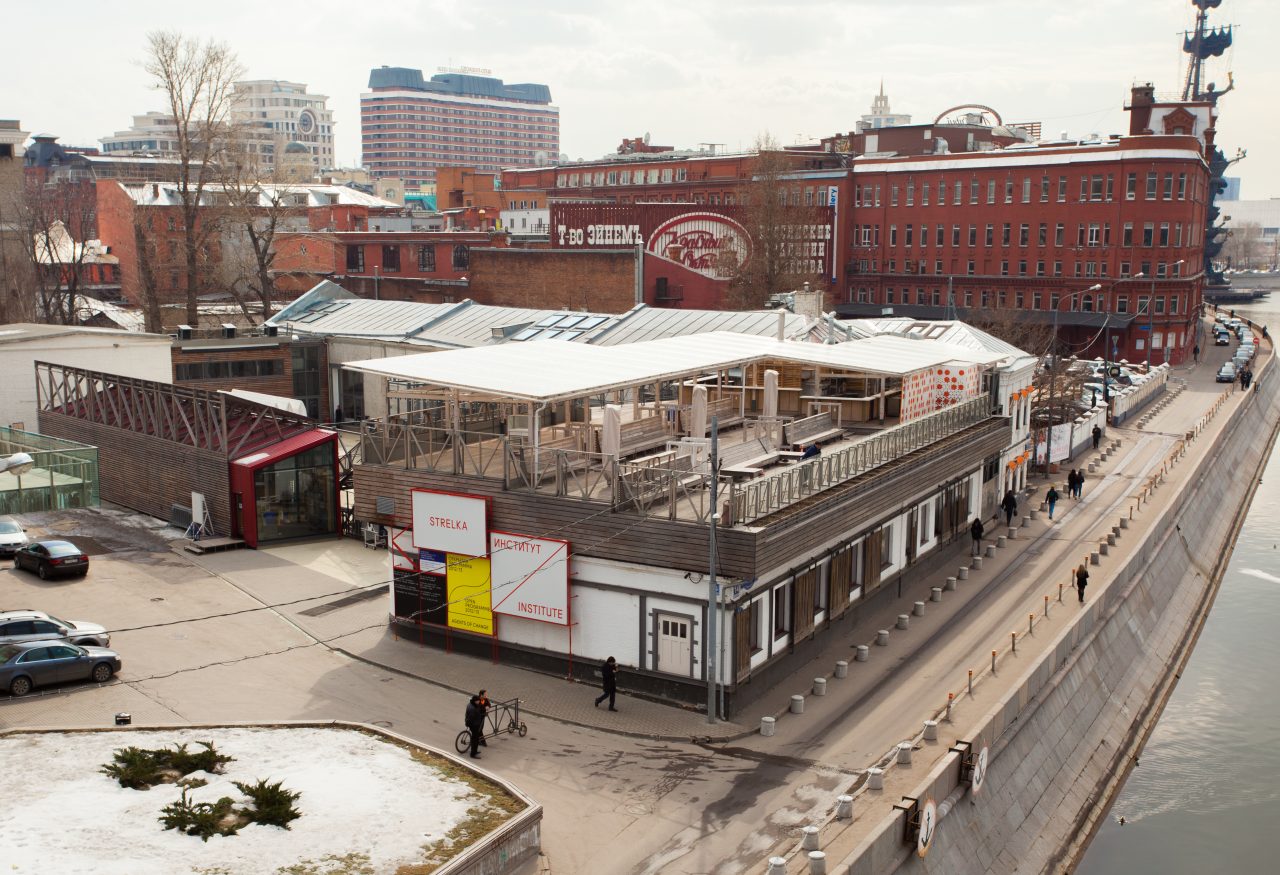 In addition to teaching at The Graduate School of Design at Harvard University, Dutch architect Rem Koolhaas is pro-active in the exchange of knowledge, currently one of the Directors at the Strelka Institute in Moscow, Russia.
Founded in 2009, the post-grad school situated in central Moscow focuses is efforts and teachings on media, design and architecture. It's their fresh approach that allows new ideas to blossom, and new perspectives to play a pivotal role in the future of design.
The Institute have the right team on board, with a focus on Russia and re-shaping it's current structure in society, the underlying program's direction is on urban development with an international impact. This is a core focus, and the school have a forward-thinking approach, with the school encouraging international student attendance to diversify and ensure various perspectives are encouraged and platformed.
Strelka's curriculum is diverse, put together by Koolhaas, Reiner de Graaf and Michael Schindhelm, whom are all purveyors of knowledge in the above fields. 2014 saw Strelka named one of the top 100 Best Architecture Schools worldwide, by acclaimed magazine Domus.
New perspectives are what push society's progression, and with Strelka's stellar team at the helm, the school is already championing fresh thought and already setting the bar for alternative education.