In London, No-Waste Dining
This Clever Restaurant Is Committed to Its Ethos of Circularity
This no-waste restaurant using pre-industrial food systems is a template for many – considering partners, production and waste. 
Situated in London's Hackney Wick area, an industrial area known to be creative and experimental, this restaurant challenges all norms to create a new, sustainable norm within the food and hospitality industry.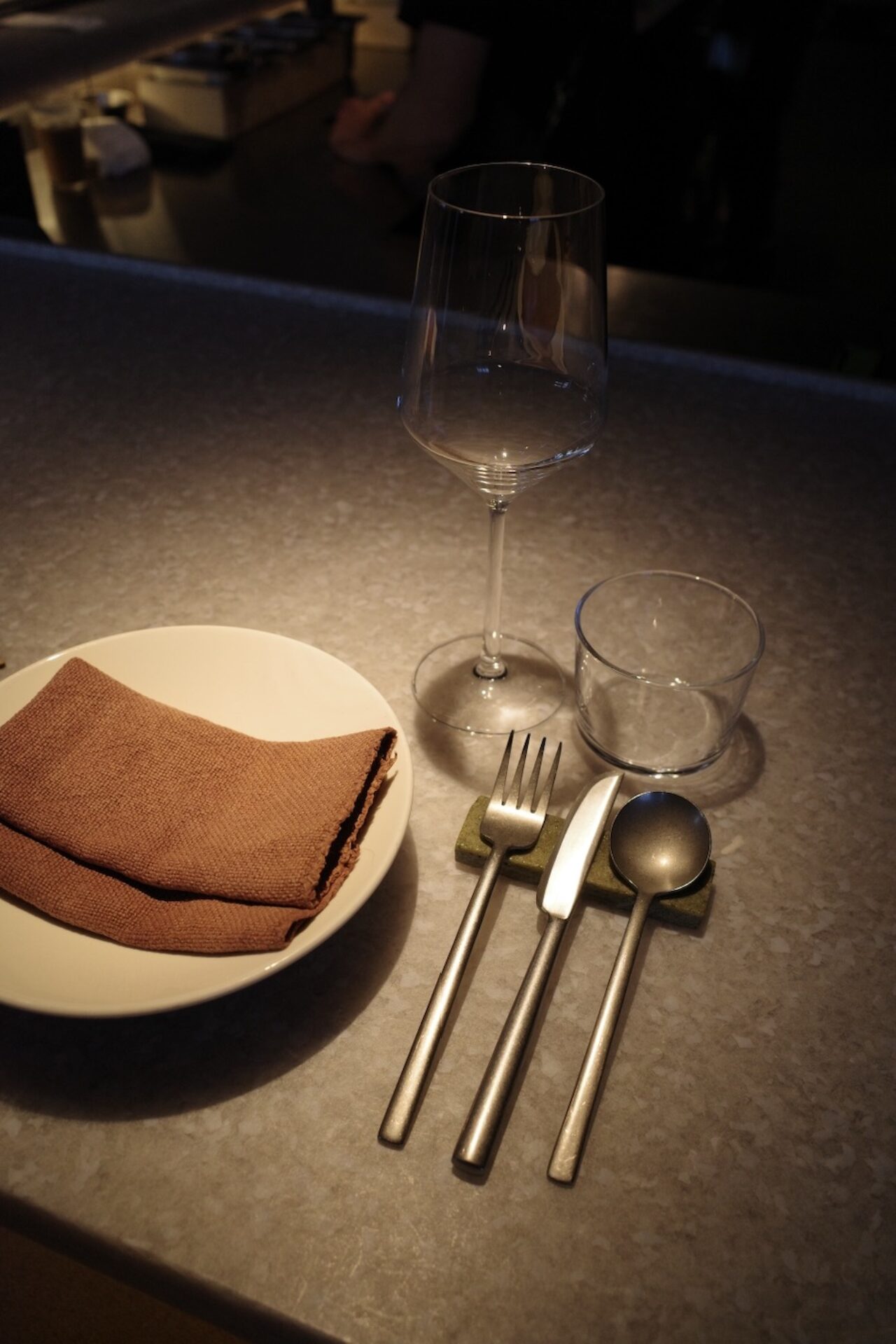 Dining at Silo London will change the way you think about food, and enjoy it immensely in the process.
Founded by British chef Douglas McMaster, Silo has been a champion of the no-waste movement, pushing it further than any other chef and restauranteur is yet to do on such a large scale. They choose to provide quality through purity, "adopting a more primitive diet with techniques both modern and ancient".
Silo as a restaurant is designed from back to front, "always with the bin in mind". They've eliminated the production of waste by simply choosing to trade directly with farmers and re-usable delivery vessels and local ingredients that generate no waste to produce. With a large composter on site, they either ferment or compost any scraps, closing the loop on their entire operations.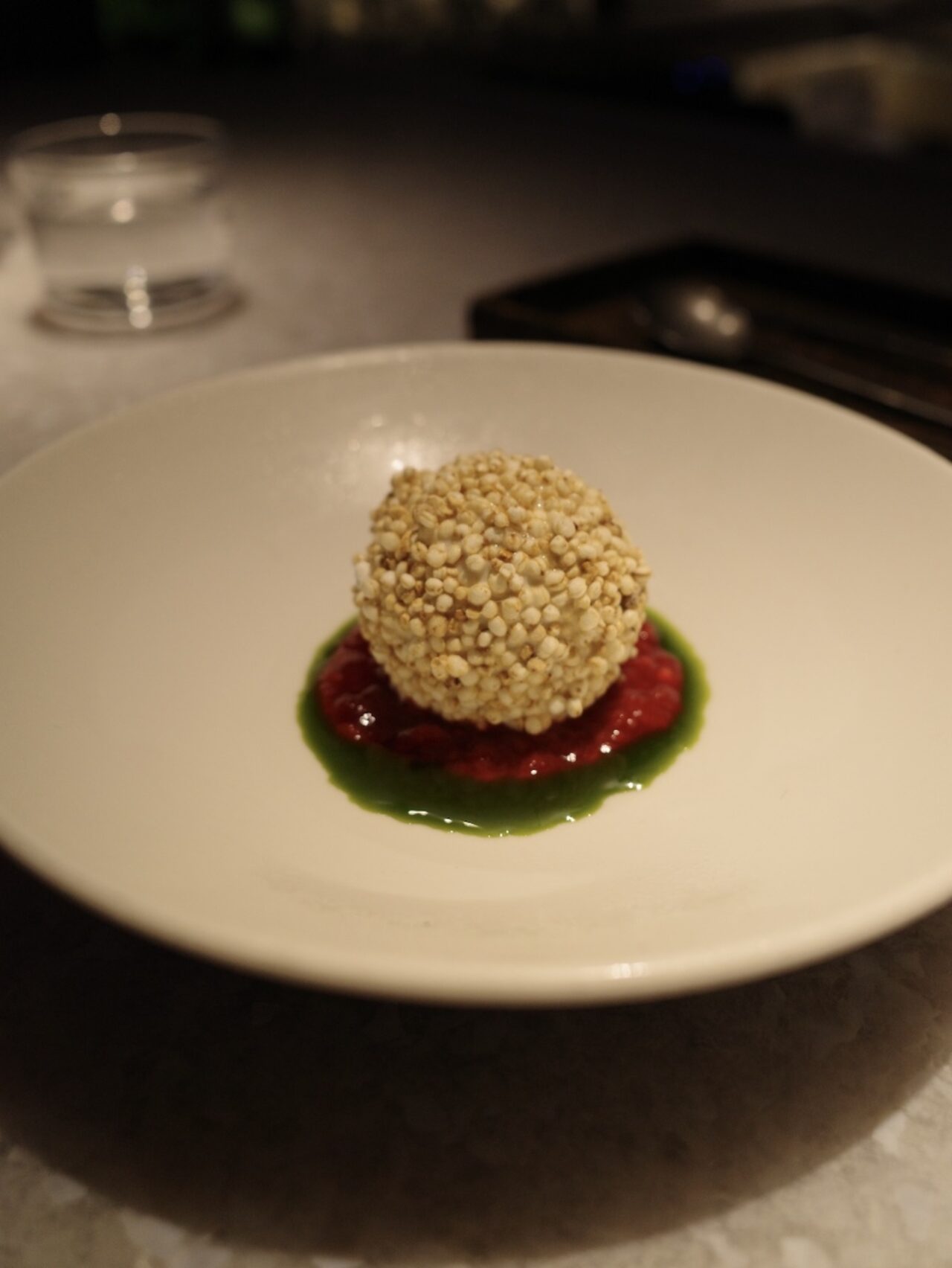 We first met Douglas at Fergus Henderson's St. John restaurant championing their nose-to-tail ethos. He then went on to travel and end up in Melbourne at cafe Silo by Joost Bakker whose passion for no-waste was a game-changer for Douglas who was already trying to find the way to best communicate this way of working. For our Champ Magazine issue 7 print issue, Douglas penned a personal piece about how the existing food culture and its systems needed to change. 
Opening his first no-waste restaurant in Brighton in the U.K (which we featured here), Douglas soon moved back to the big smoke to make bigger change. Located within the White Building next the well-known Crate Brewery on the canal in Hackney Wick, Douglas opened Silo London.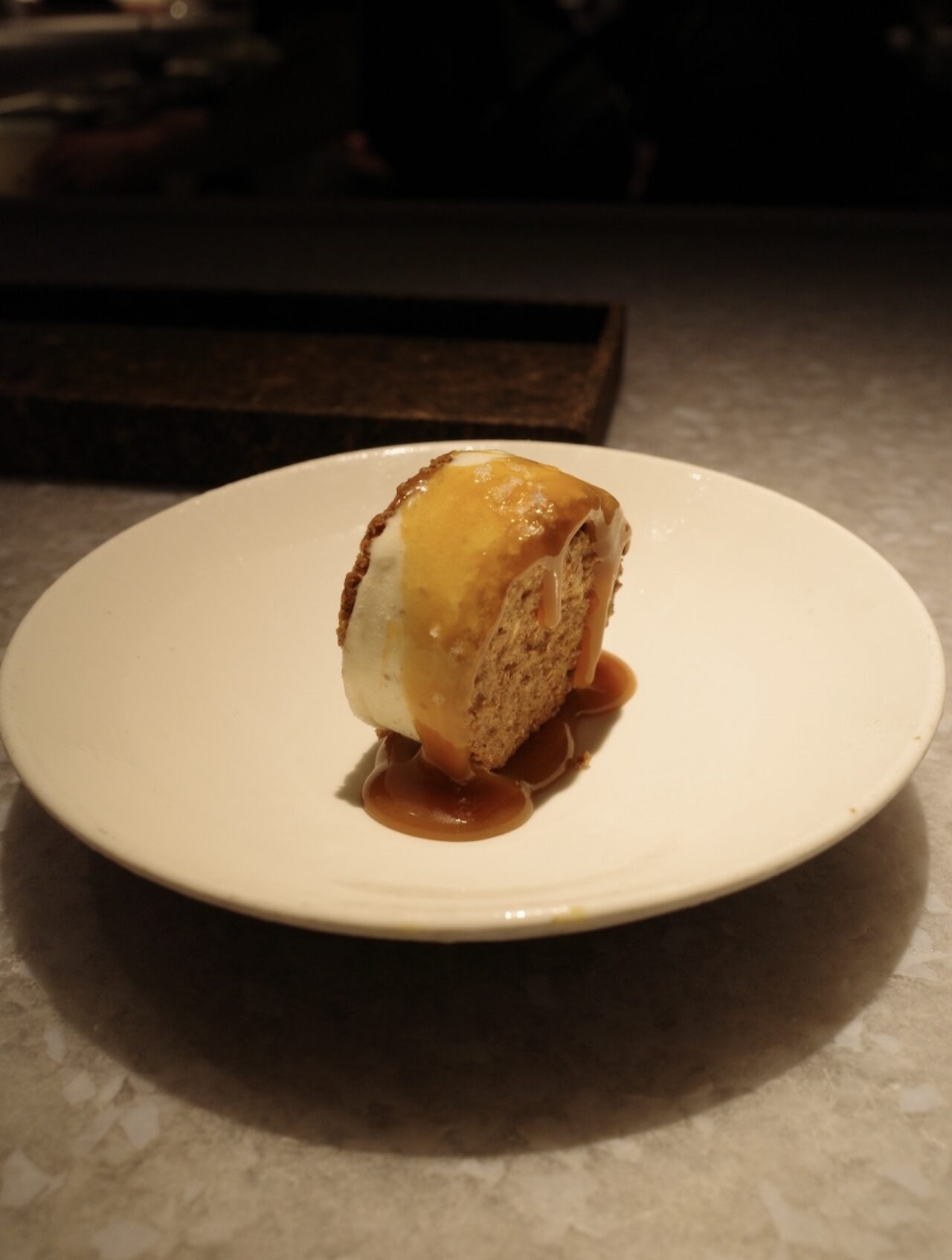 With a solid vision and humble confidence, Douglas and his team are literally changing existing food systems in hospitality and consumption one day at a day. From produce orders directly from ethical farmers (receiving them in sustainable delivery systems, with no plastic or re-usable cartons) to consciously sourcing ingredients which are sustainable yet not commercially consumed.
For instance, Silo's recent Invasive Dinner Series with Matt Orlando, a 6 course menu featuring overpopulated and underused ingredients to highlight "eating as an act of resistance". In collaboration with Douglas' close friend and renowned chef Matt Orlando from the previously game-changing Amass restaurant. With Japanese knotweed, American signal crayfish, fallow deer and muntjac, grey squirrel and moon jellyfish on the menu, Silo and the team are constantly aiming to challenge diner existing perceptions of food.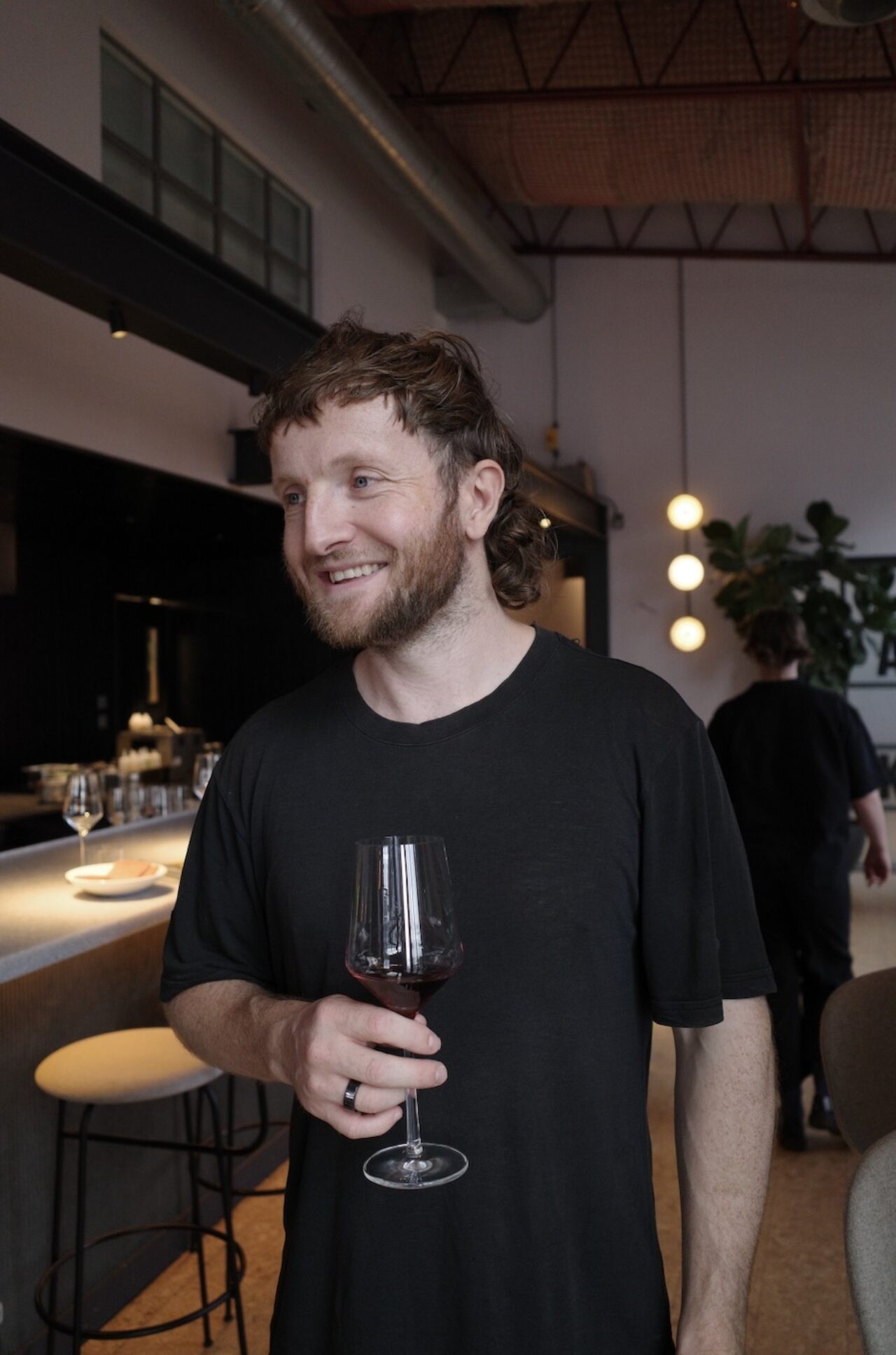 In addition to completely operating a no-waste restaurant, Silo are always experimental and looking  to create solutions to take the no-waste ethos even further.
For the past few years, they have been working together with in-house potter Pottersthumb (Mark Caivola) to turn glass waste into things the restaurant needs such as crockery, light displays, tiles and even spoons. Douglas was surprised at how much glass was wasted through wine and drink consumption at the restaurant, and through this materials re-recyclable nature, he looked to solve the restaurant's ongoing problem.
The menu at Silo is constantly changing, depending on seasonality and how that works into the kitchen's creativity. With a large fermentation area, utilising absolutely they absolutely can, the flavours here at Silo are elevated and discovered on plates.
The dining experience at Silo is solidified by their considered curation of every detail, and it's impossible to not be blown away by their vision to change existing systems in food, hospitality and human perspectives and consumption.
As Douglas has said from the very beginning, "Waste is a failure of the imagination".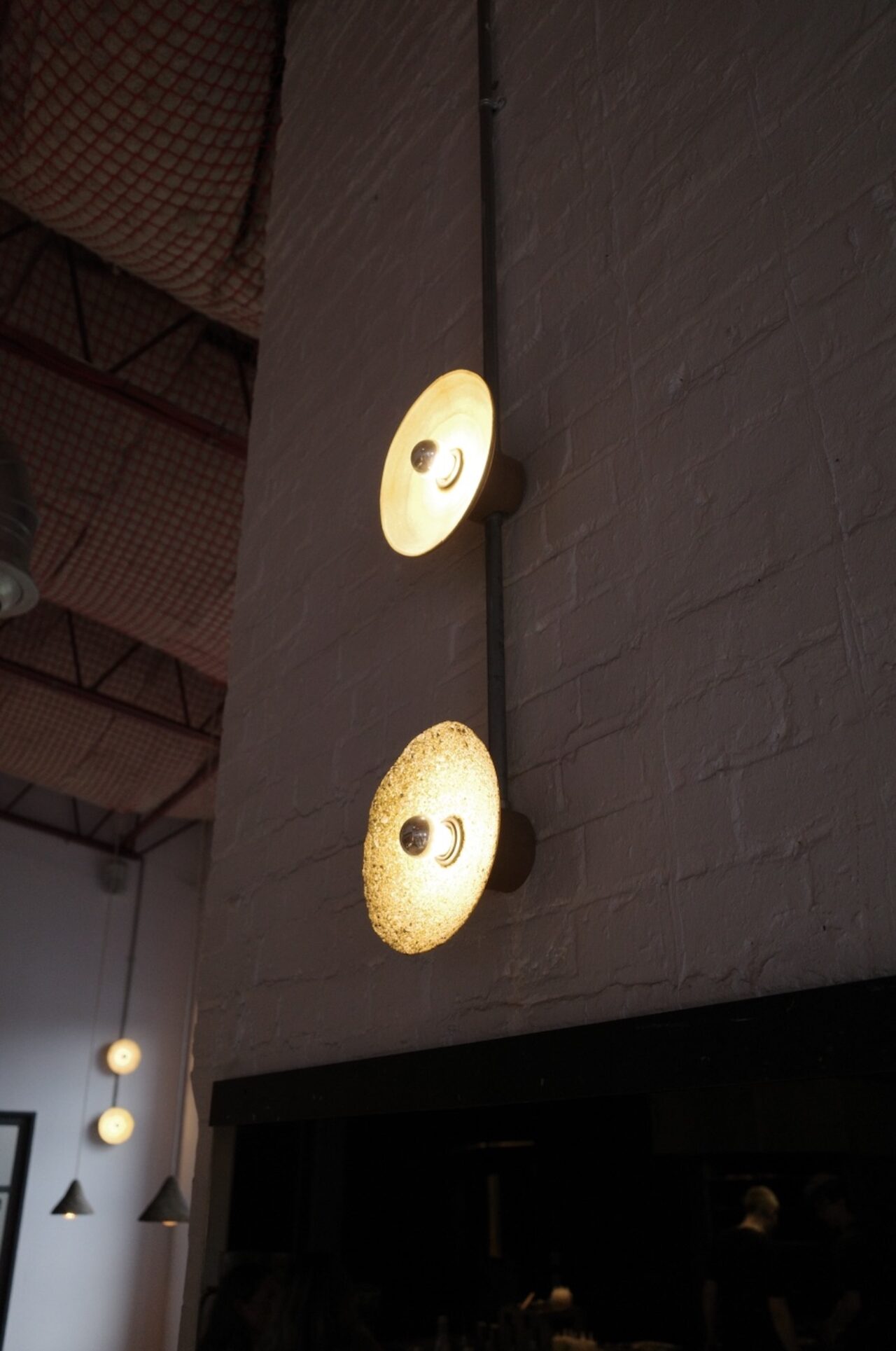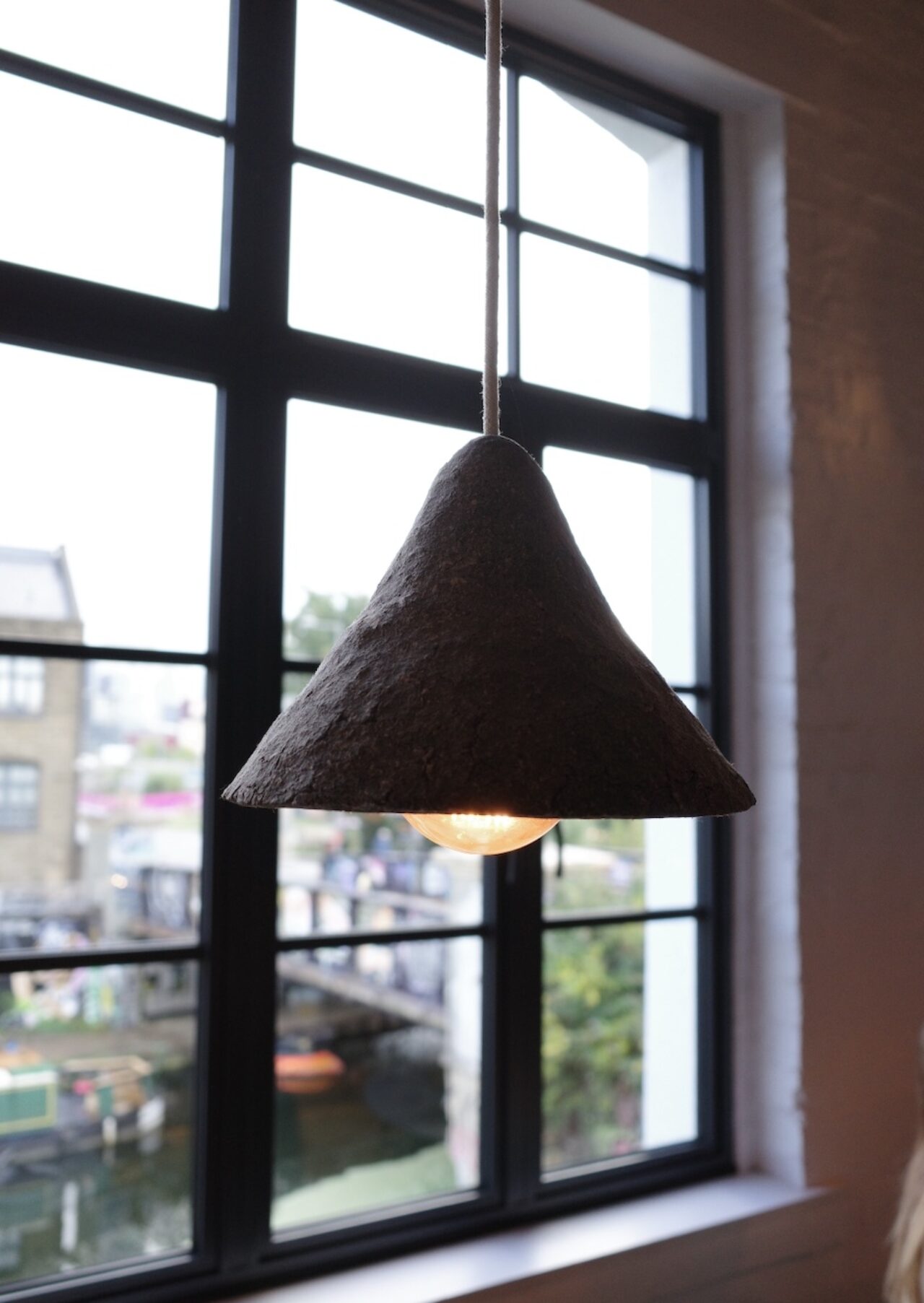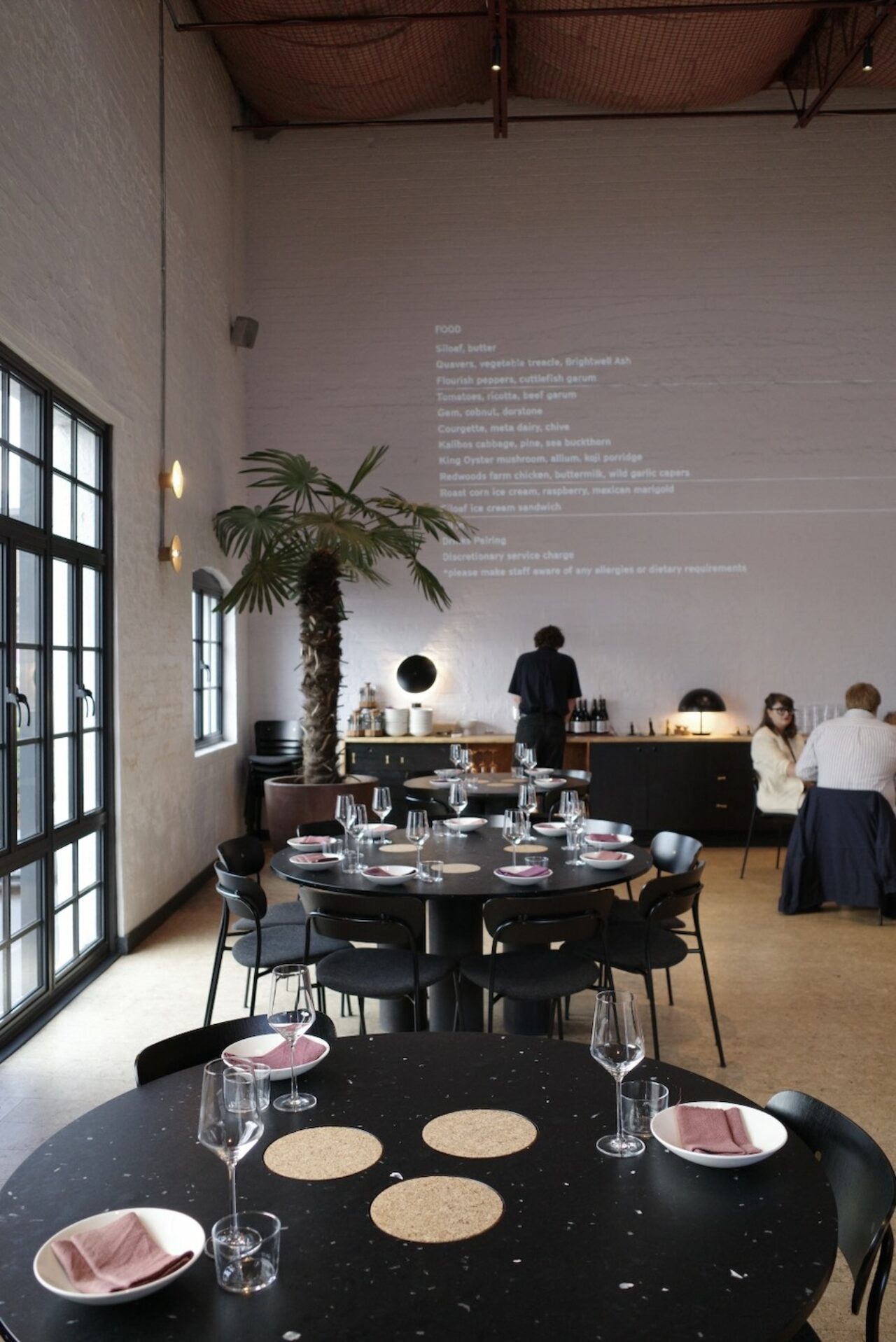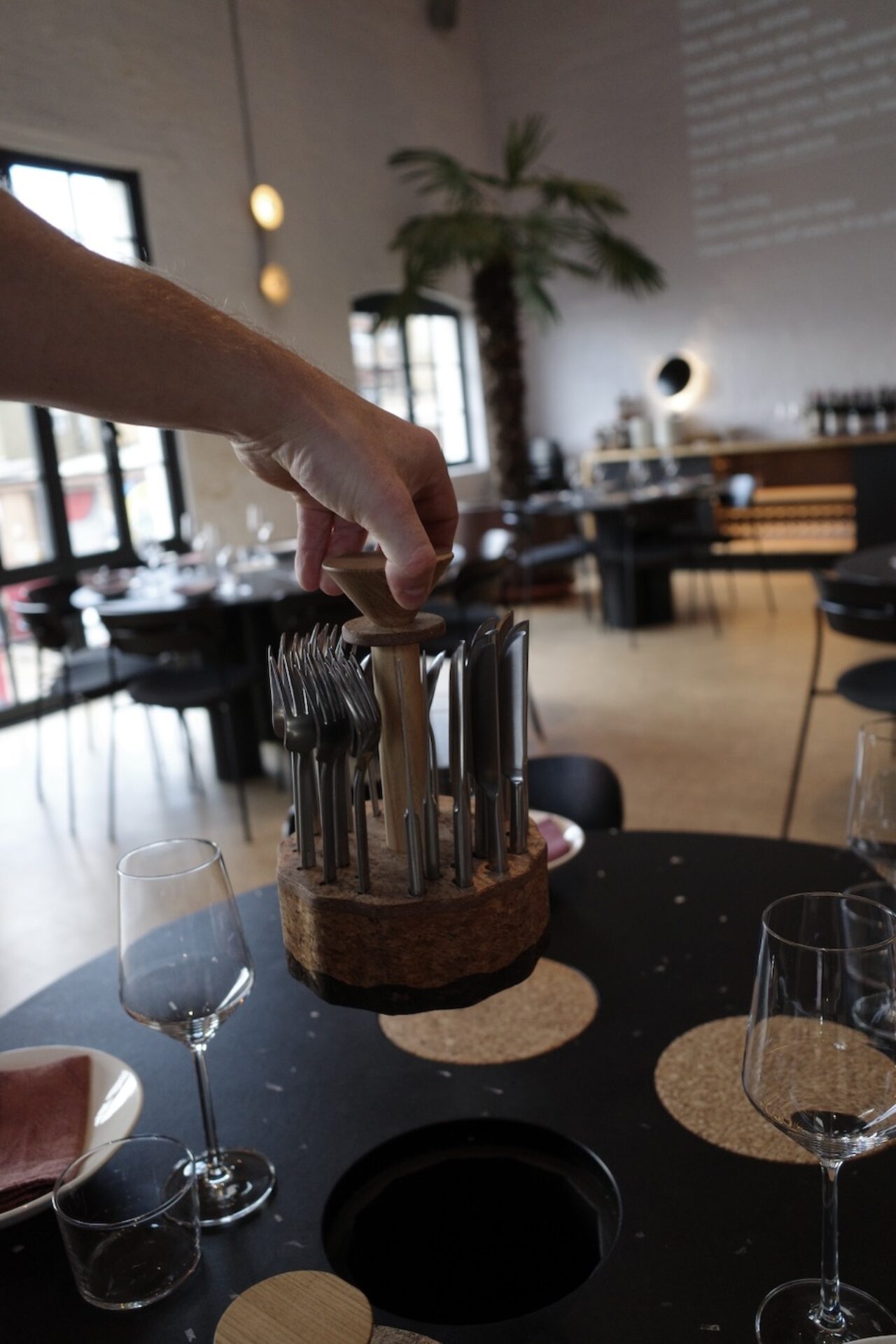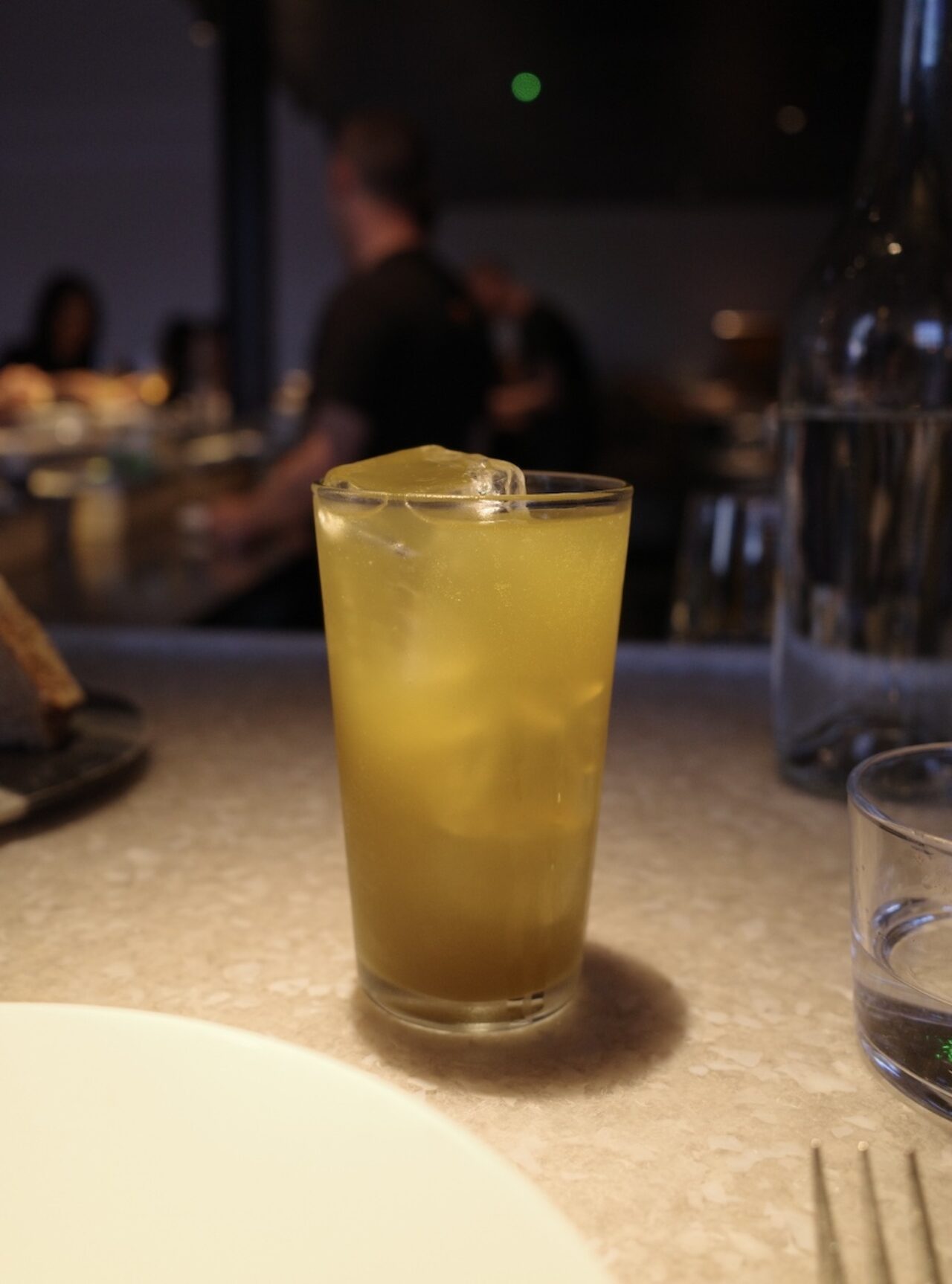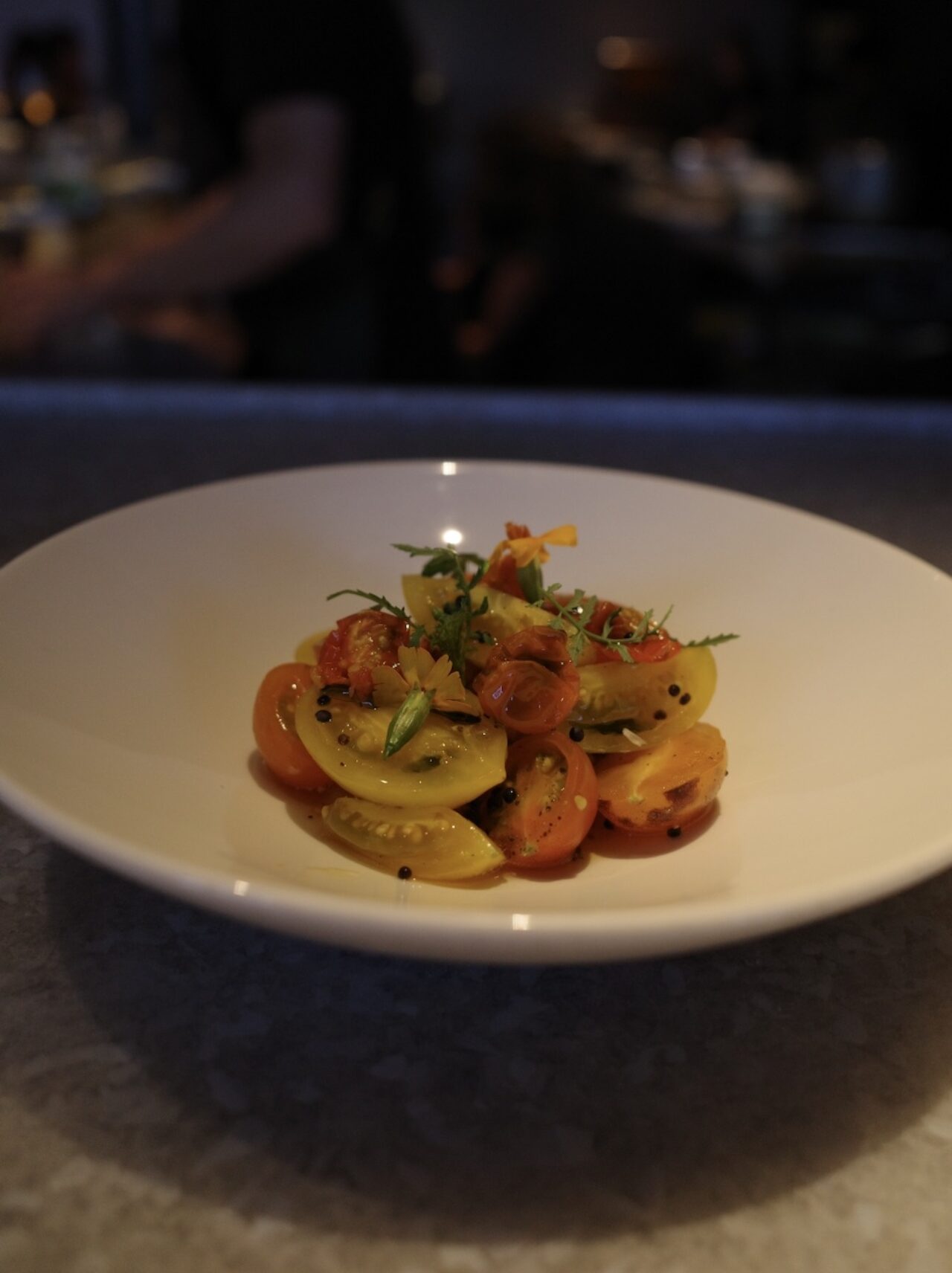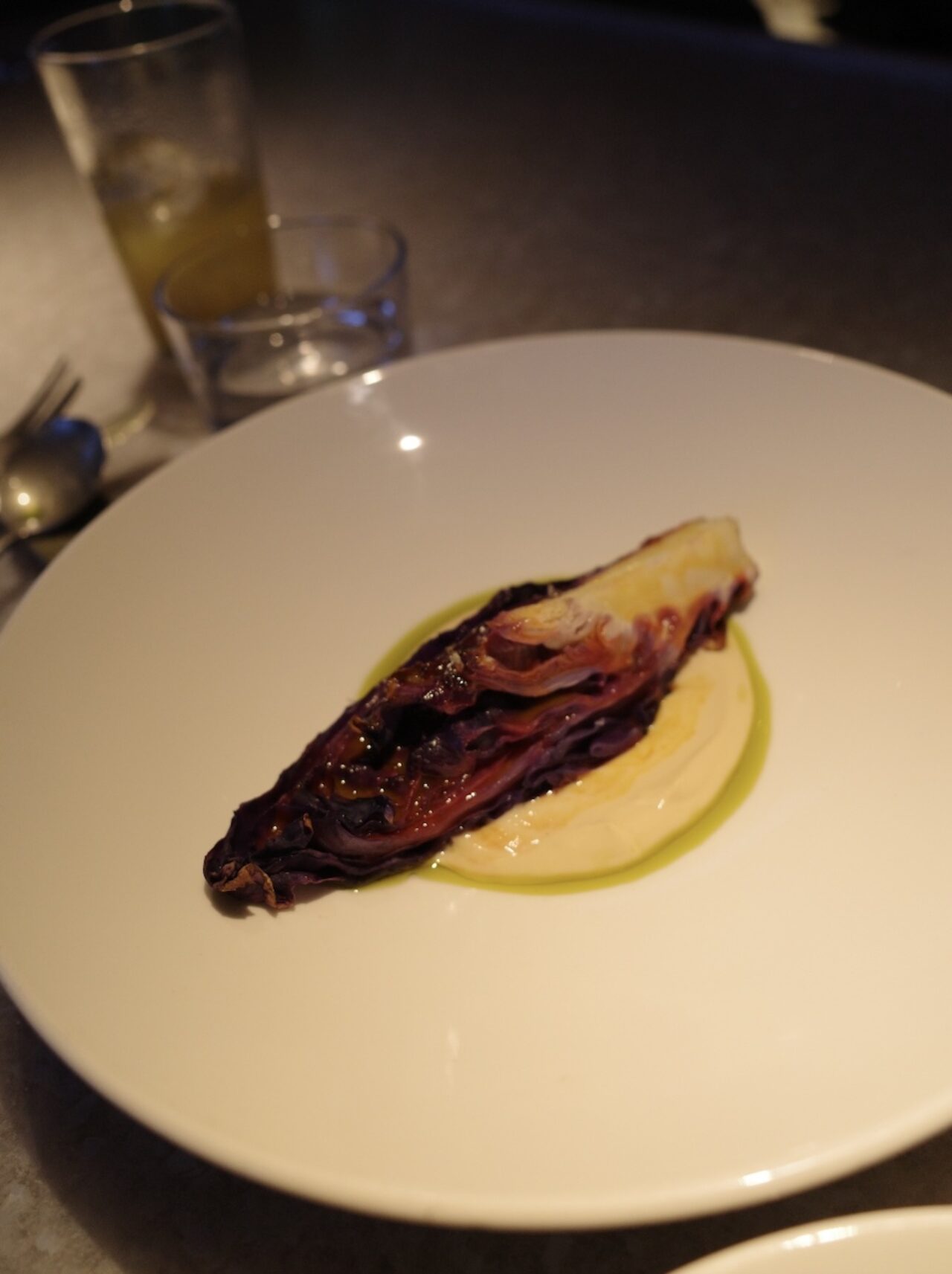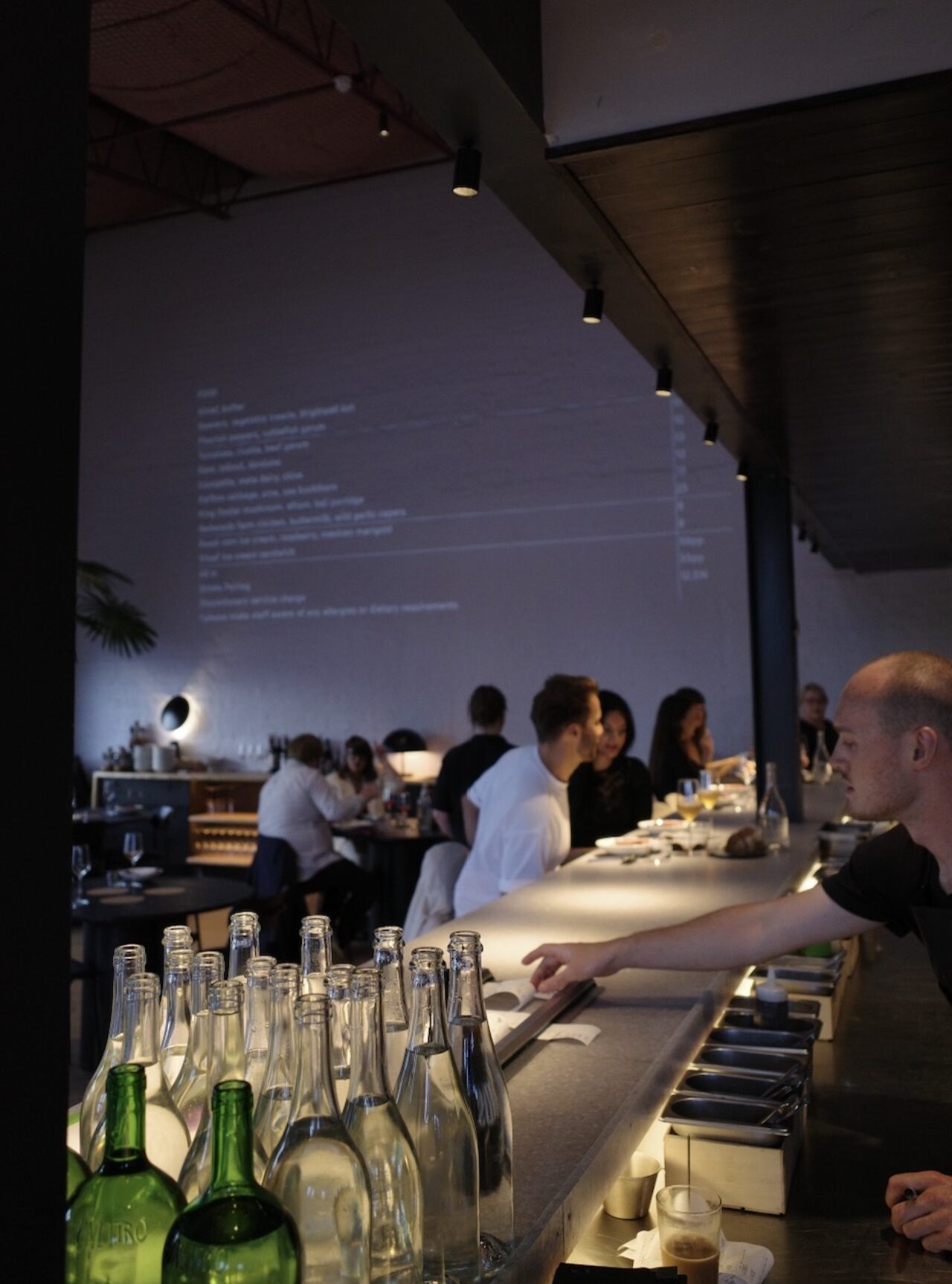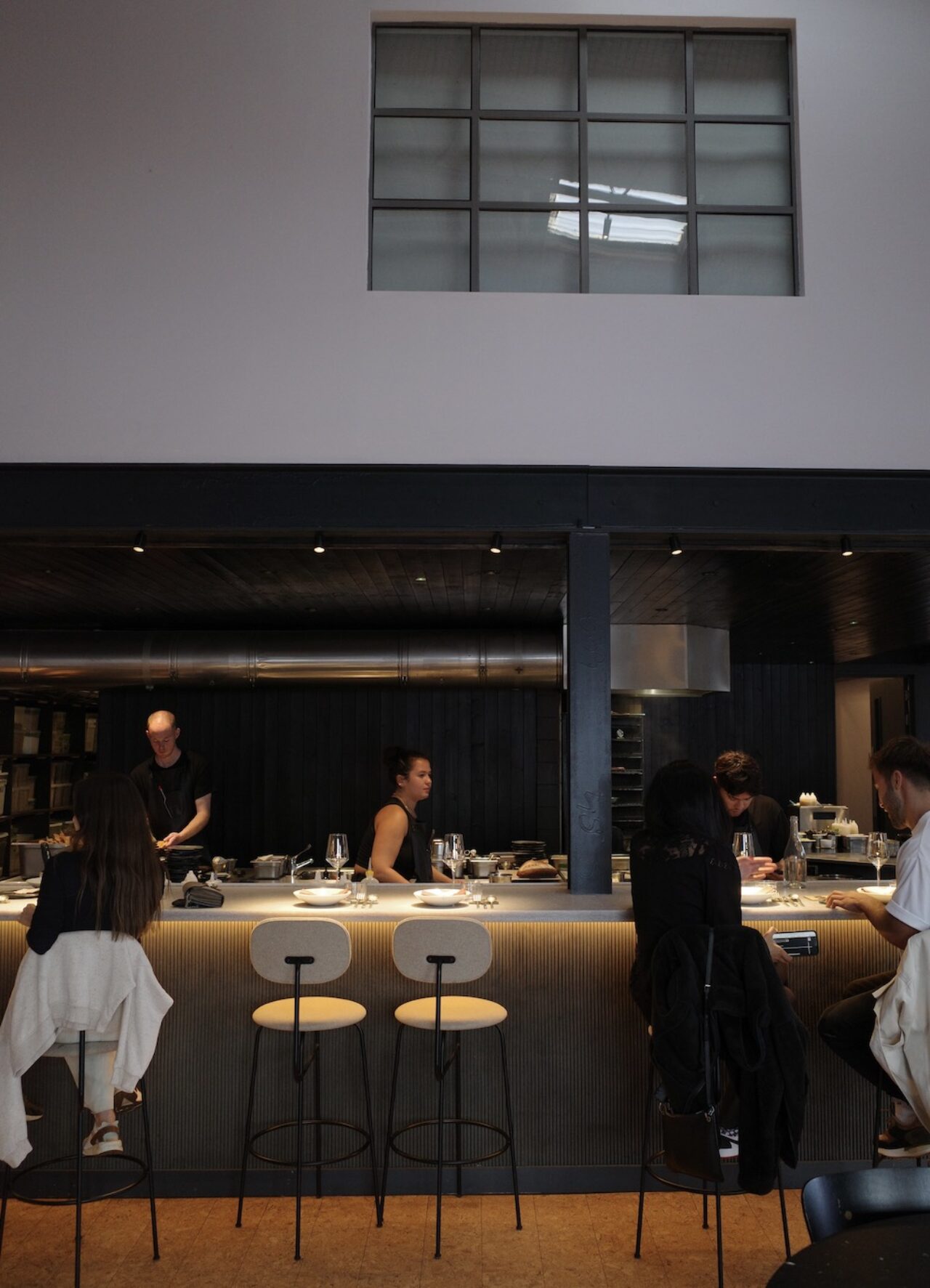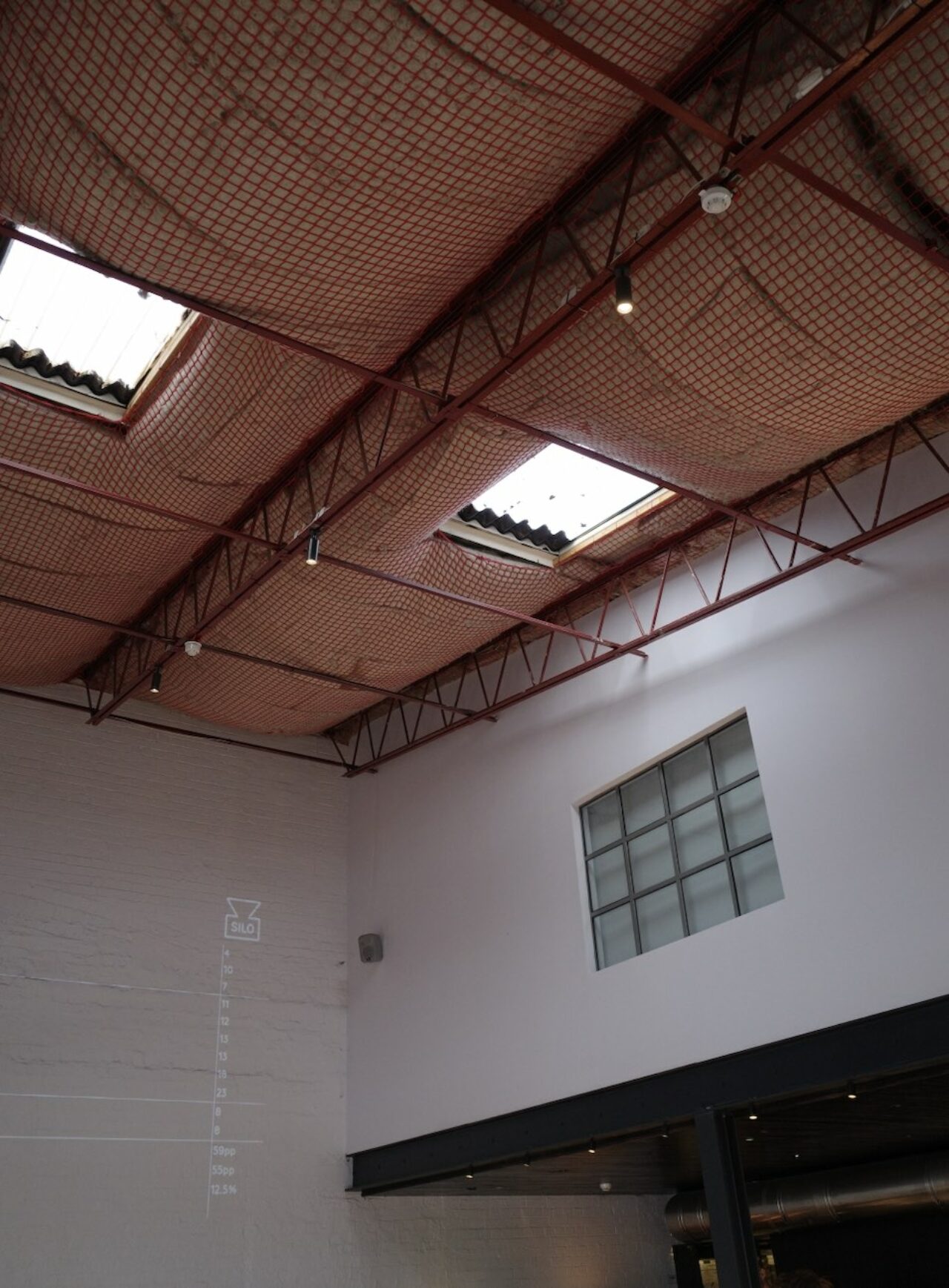 Silo London
Unit 7 Queens Yard,
Hackney Wick, London, E9 5EN
Text: Champ Editor-in-Chief Monique Kawecki
Images: Champ Magazine©