MO-NO-HA
This Minimalist Store, Cafe and Gallery in Seoul Presents the Beauty in Simplicity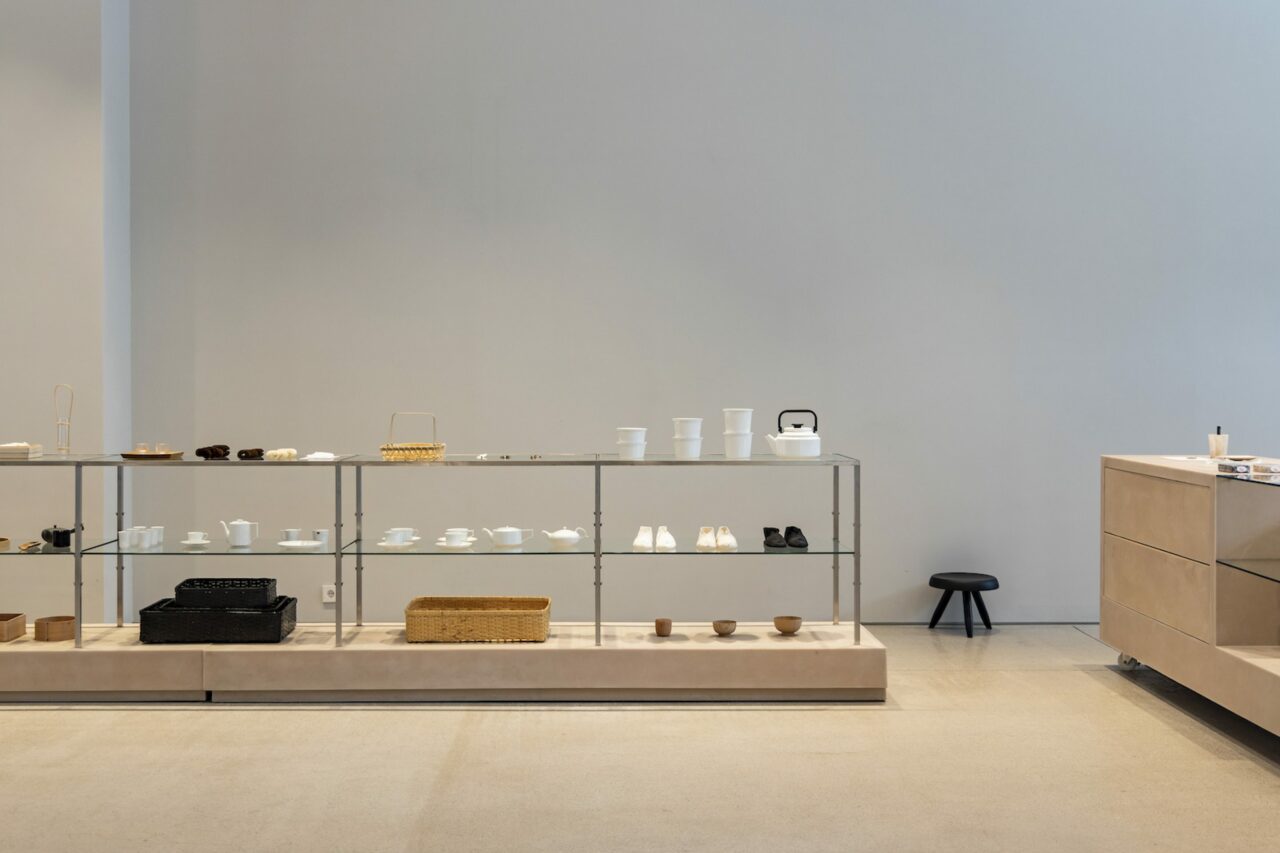 Minimal design meets tactile materials at newly-opened stores, MO-NO-HA Hannam and MO-NO-HA Seongsu in South Korea's capital Seoul.
Founded and creative directed by Eun-ju Joo, the two MO-NO-HA stores follow her vision and creative direction, partnering with Seoul's creative talents on the execution. Joo partnered with architect Makishi Nami on the interior design for MO-NO-HA's Hannam branch whilst their MO-NO-HA Seongsu branch was designed by Studio Unravel.
Both stores have their own unique blueprint – the MO-NO-HA Seongsu store presides on one floor but presents 3 different spaces: a cafe, store and gallery space. The MO-NO-HA Hannam location is slightly different however, as it is a three story building featuring a gallery, store and an office on the top floor. The first floor exhibits the works of local artists who carry the history of their ancestors, the exhibitions here change but always celebrate contemporary Korean works. On the 2nd floor, a highly-curated selection of lifestyle products is sold, amongst these are works of local and foreign artists as well as MO-NO-HA's in-house clothing label.
The curation for MO-NO-HA by Joo is key: handmade, practical goods such as woven bowls and unglazed ceramics sit well amongst fragile and unique items such as glass teapots by Studio Prepa and tea mats by choi Hee-ju. Homewares and made-in-Korea clothes by MO-NO-HA are found amongst lifestyle items such as botanical essences from Aoiro Air or magazines from Apartmento, sitting alongside the MO-NO-HA cafe space.
Both stores hold an exhibition space of constantly-changing artworks by Korean artists such as Yang Yoo Wan, Moon-su and Han Jeong-Yong presenting emerging talents in a new light, within idealistic conditions of the MO-NO-HA space. The blank-room canvas allows works to be consumed visually, engaged with fully.
A firm nod to the renowned art movement mono-ha is present here, with the use of industrial materials in an engaged way appearing as a minimalist approach. The mono-ha movement, led by the artists Lee Ufan and Nobuo Sekine, is identified most with its 'non-making', visually seeming to lack concept and technique, whereby it is the exact opposite for the art movement. Here in the MO-NO-HA store, subtle textures and tones speak louder than colour, and The decisions to present less product than more is what is most attractive to MO-NO-HA, a smooth palette allows visitors to explore their curation more closely.
Seen by locals who pass by the shopfront window, the MO-NO-HA store champions supports the best of Korean craftsmanship, consideration and creativity.
∆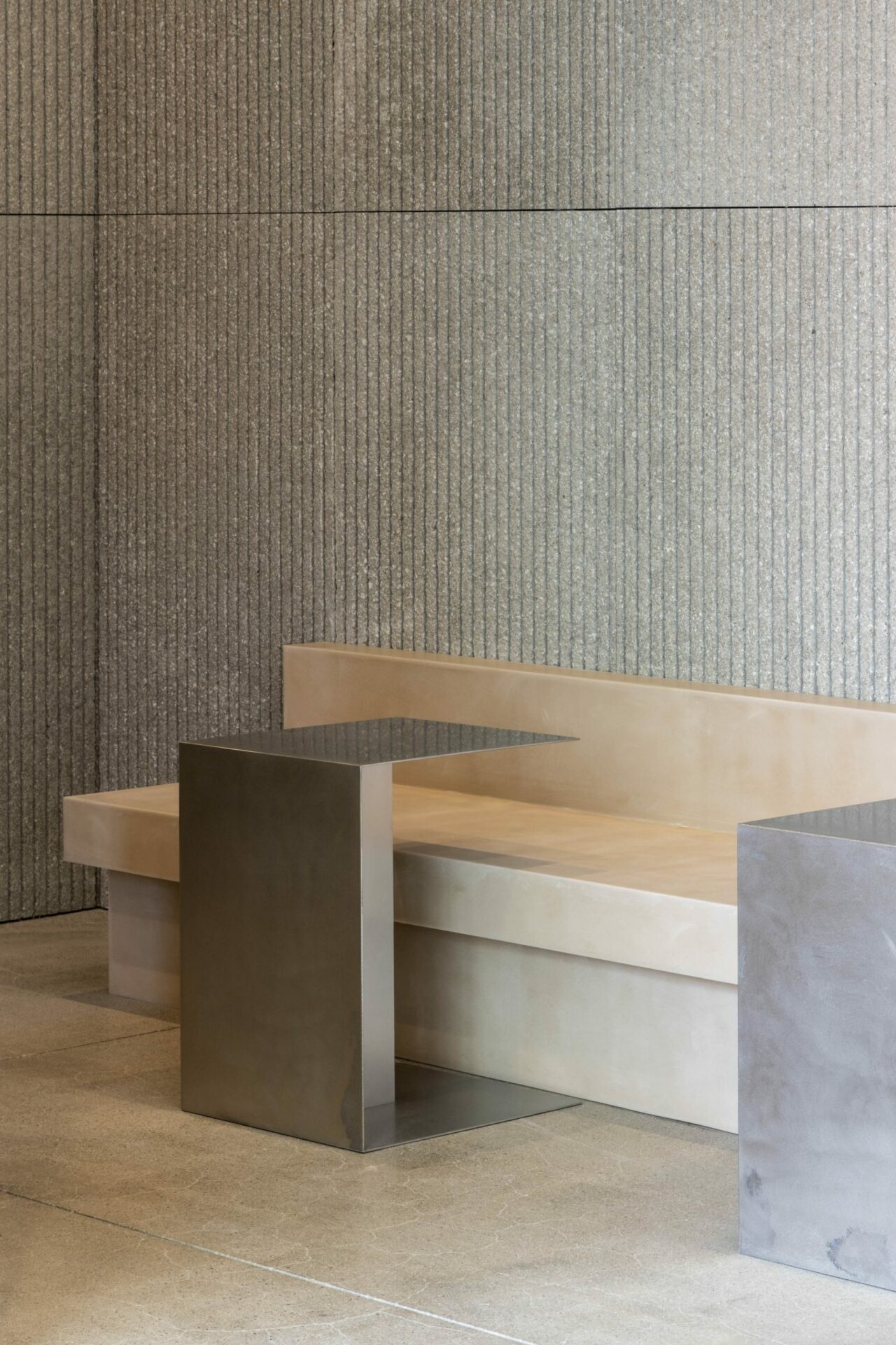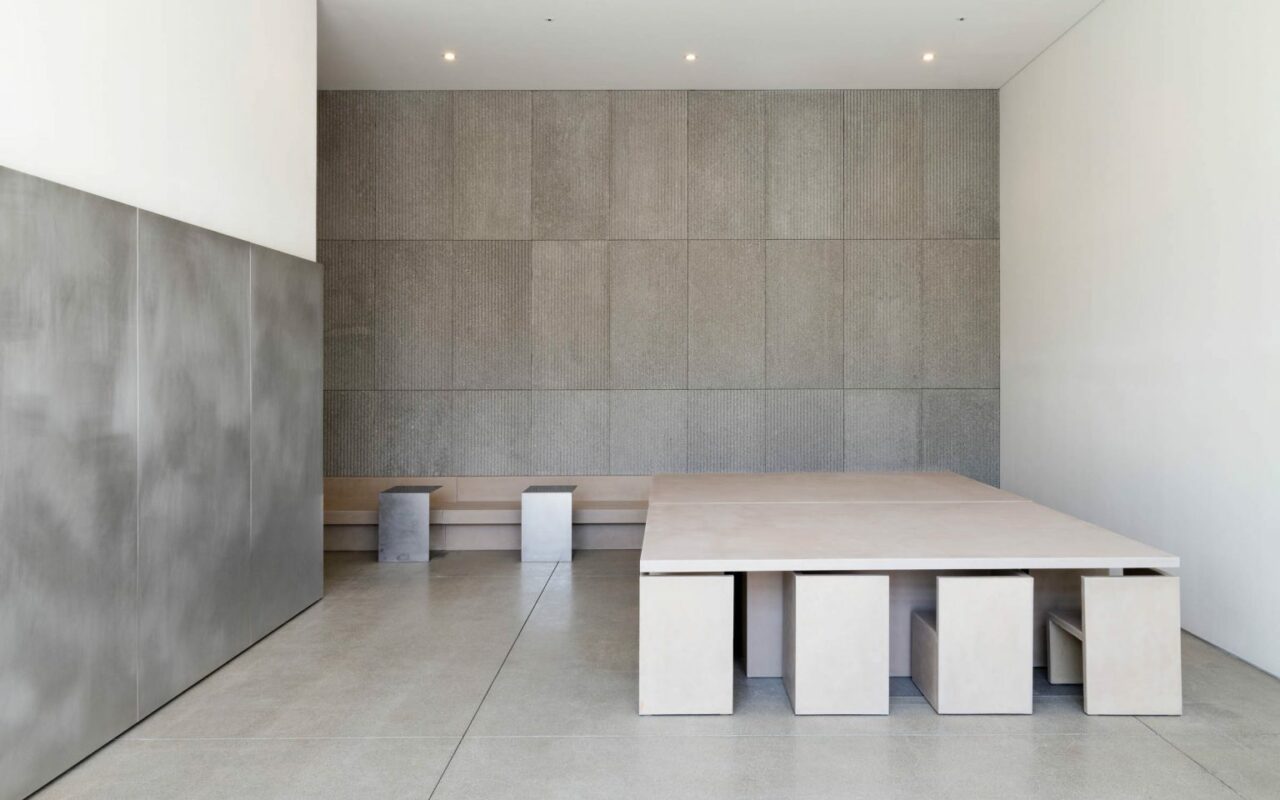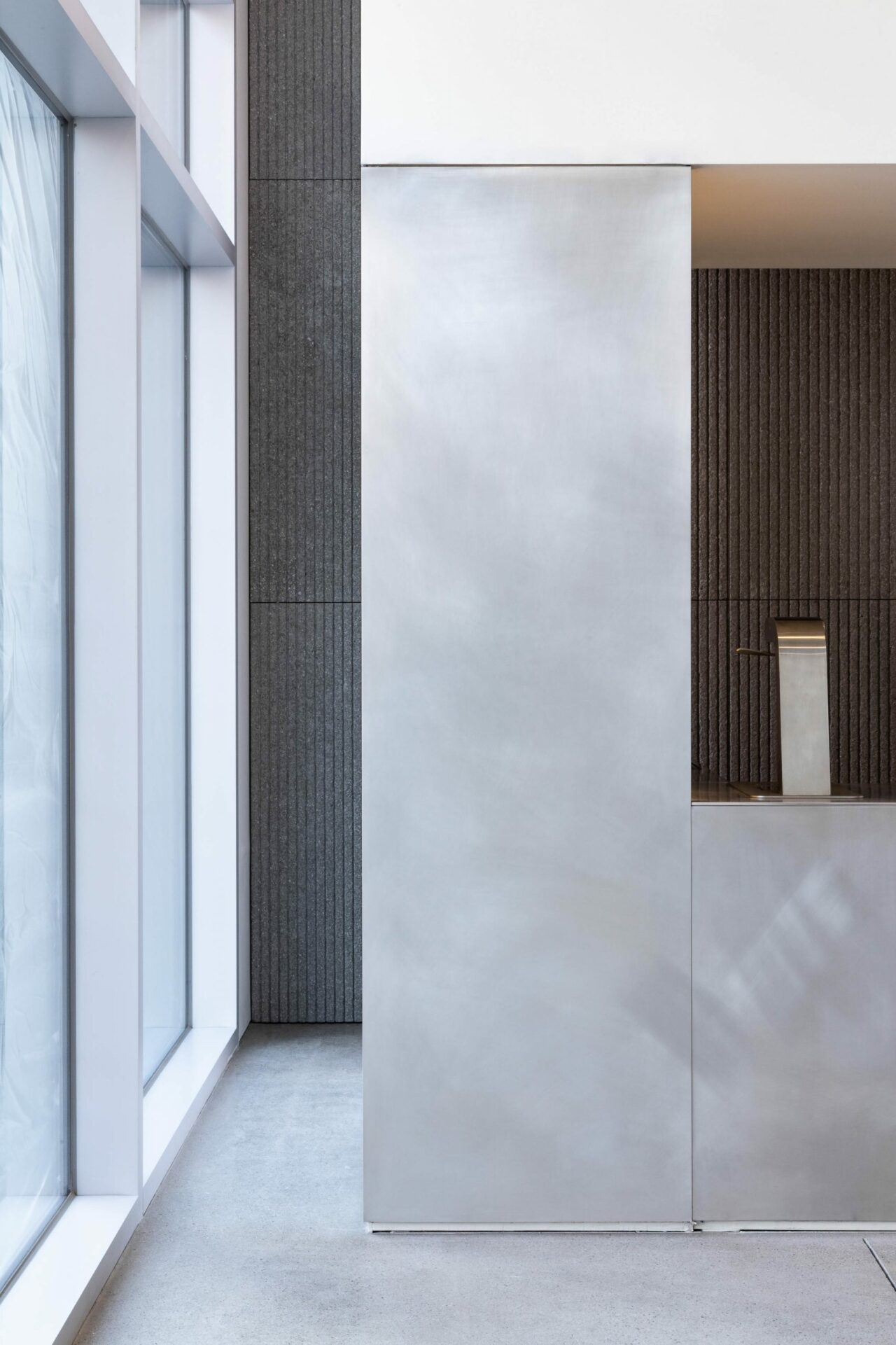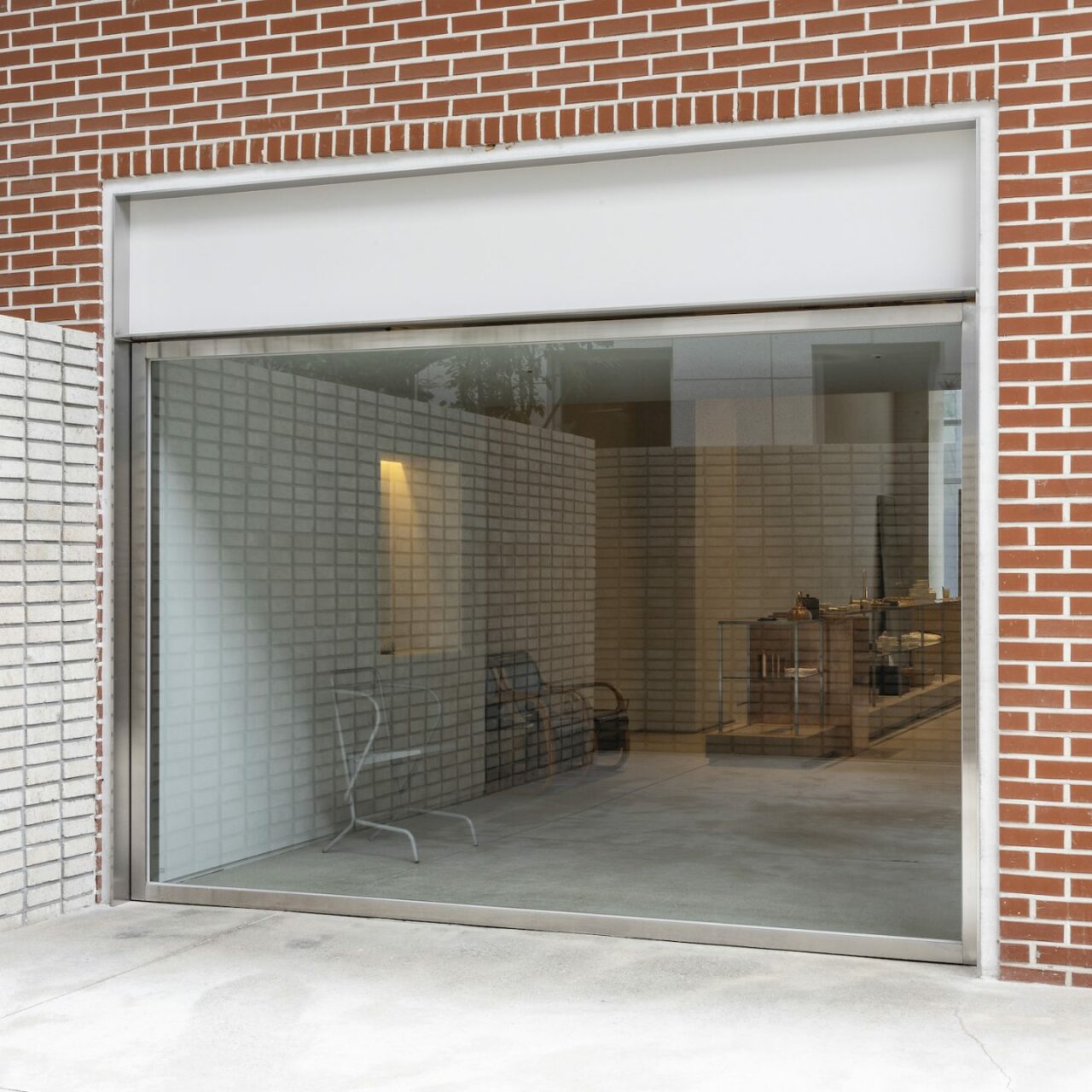 MO-NO-HA Hannam
36, Dokseodang-ro, Yongsan-gu
Seoul, Republic of Korea, 04410
MO-NO-HA Seongsu
16, Seongsui-ro 20-gil, Seongdong-gu
Seoul, Republic of Korea, 04783
Opening hours: Tuesday – Saturday: 11:00 – 19:00
#champ_seoul