SOMEWHERE TOKYO
A Collectors Heaven: From Italian Radical Design to Japanese Postmodernism & Contemporary Icons Found In The Backstreets Of Japan's Capital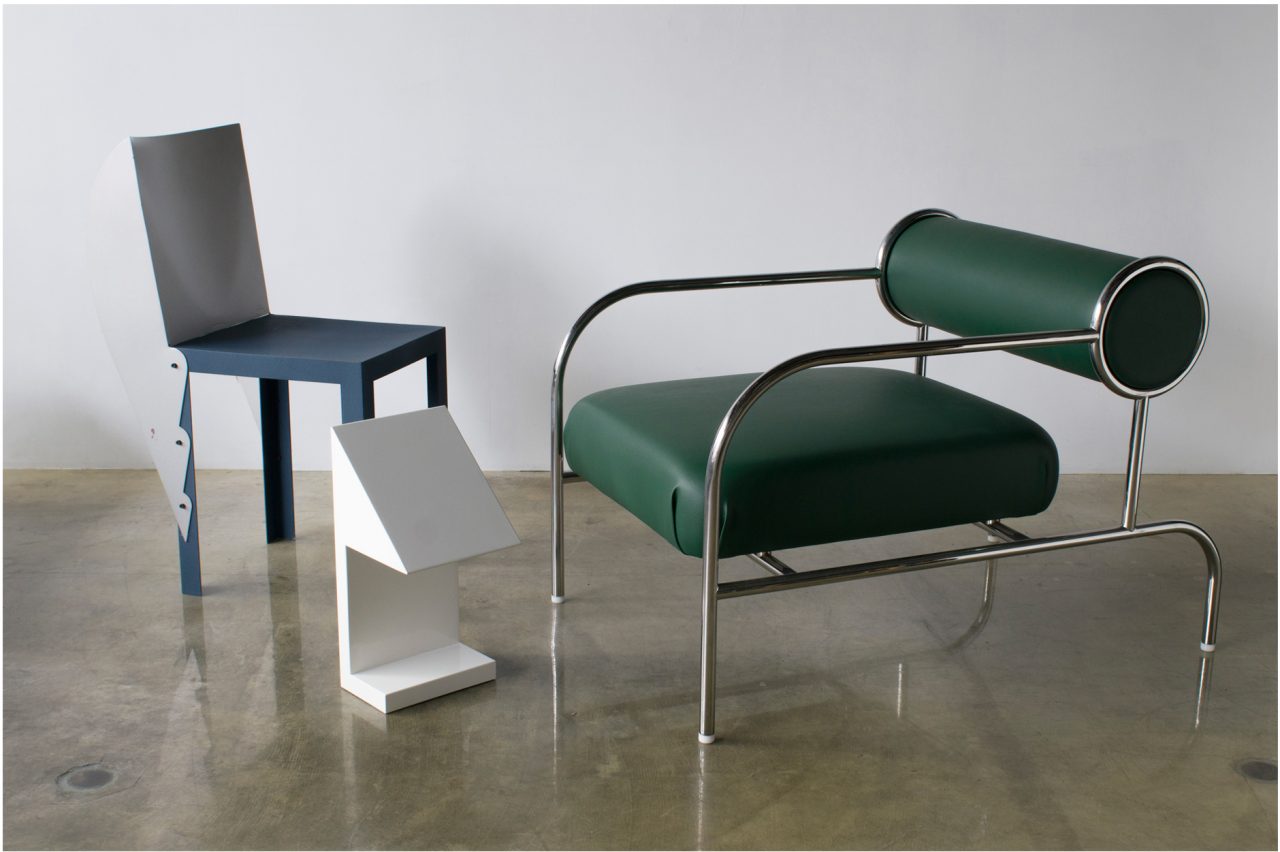 One of Tokyo's most fascinating stores is a destination itself, situated in the backstreets of Ebisu amongst residential apartments and office buildings where it's equally unassuming façade can go completely unnoticed. What lies within is one of Japan's most stellar collections of both vintage and contemporary design and art specifically focussing on Japanese and Italian 80's design icons and postmodern classics to contemporary pieces bridging design and art.
Owner Naoki Sato named the store Somewhere Tokyo to represent a destination for challenging design. Sato explains, "Somewhere we are heading for new sense of value, or new meaning of the world. Although we don't know the exact place, but somewhere is absolutely an exciting place."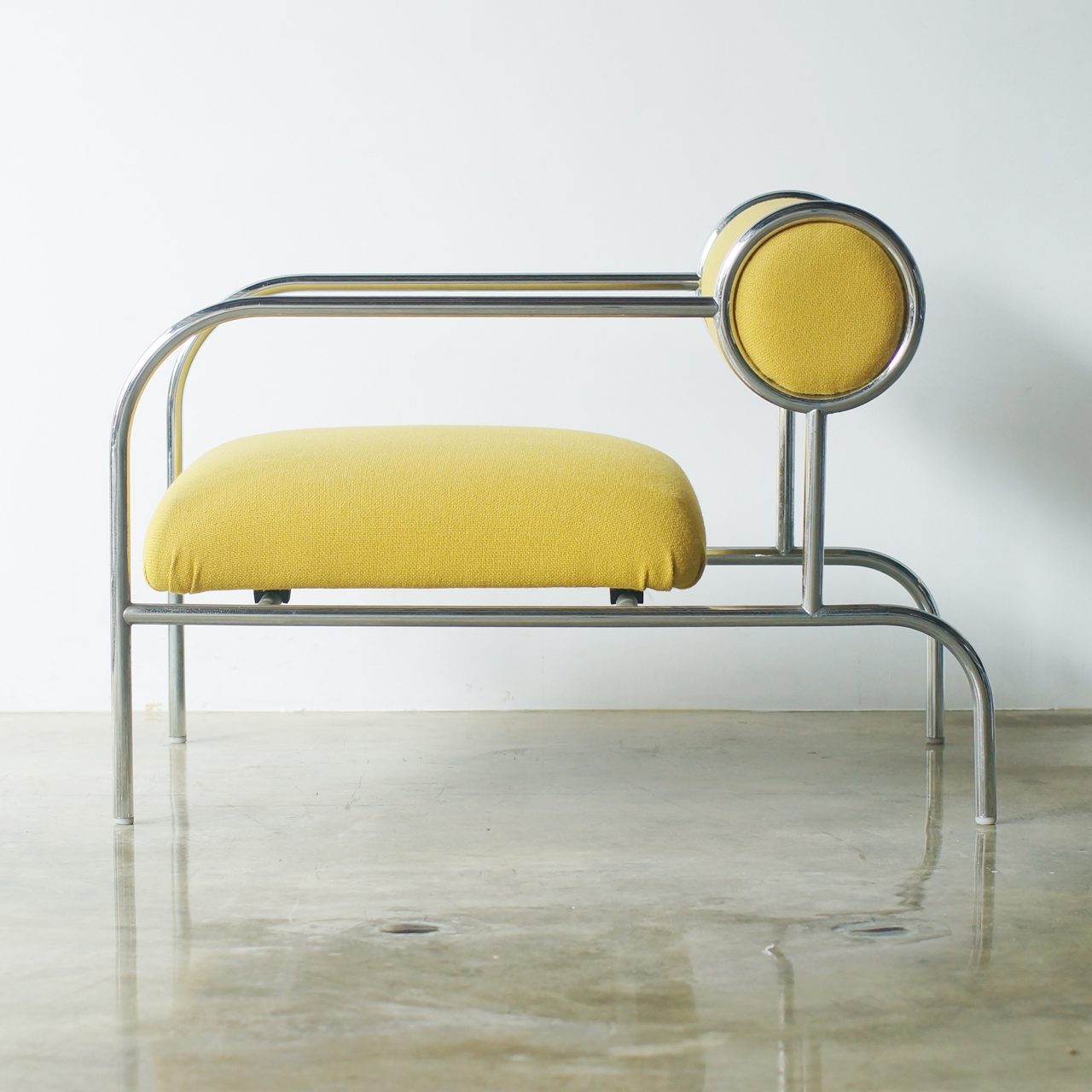 At Somewhere Tokyo find an impressively diverse curation and collection of stellar design; from architect Mario Botta's Latonda chair for Alias (1986), to Japanese fashion designer Rei Kawakubo's rounded steel rube and leather chair design (Comme des Garçons #24, 1989). Furthermore presenting Shiro Kuramata's renowned designs, including Flower Vase series produced for Ishimaru Co. LTD and manufactered by Spiral in 1989; a transparent form made of lucite (acrylic) and dye with inserted glass, to Kuramata's chair and side table especially designed for Livina Yamagiwa's 8-floor showroom space in 1982, the chair was manufactured by Ishimaru with only 6 ever produced. 
Sato's collection of Memphis Milano postmodern works is extraordinarily impressive. In his petite and hidden store, find the legendary designs of Ettore Sottsass (Carlton room divider, 1981), Matteo Thun (Santa Fe lighting design, 1985), Nathalie du Pasquier (Bon Temps from Objects For The Electronic Age, 1983-4), Michele de Lucchi (First chair, 1983) while the list goes on.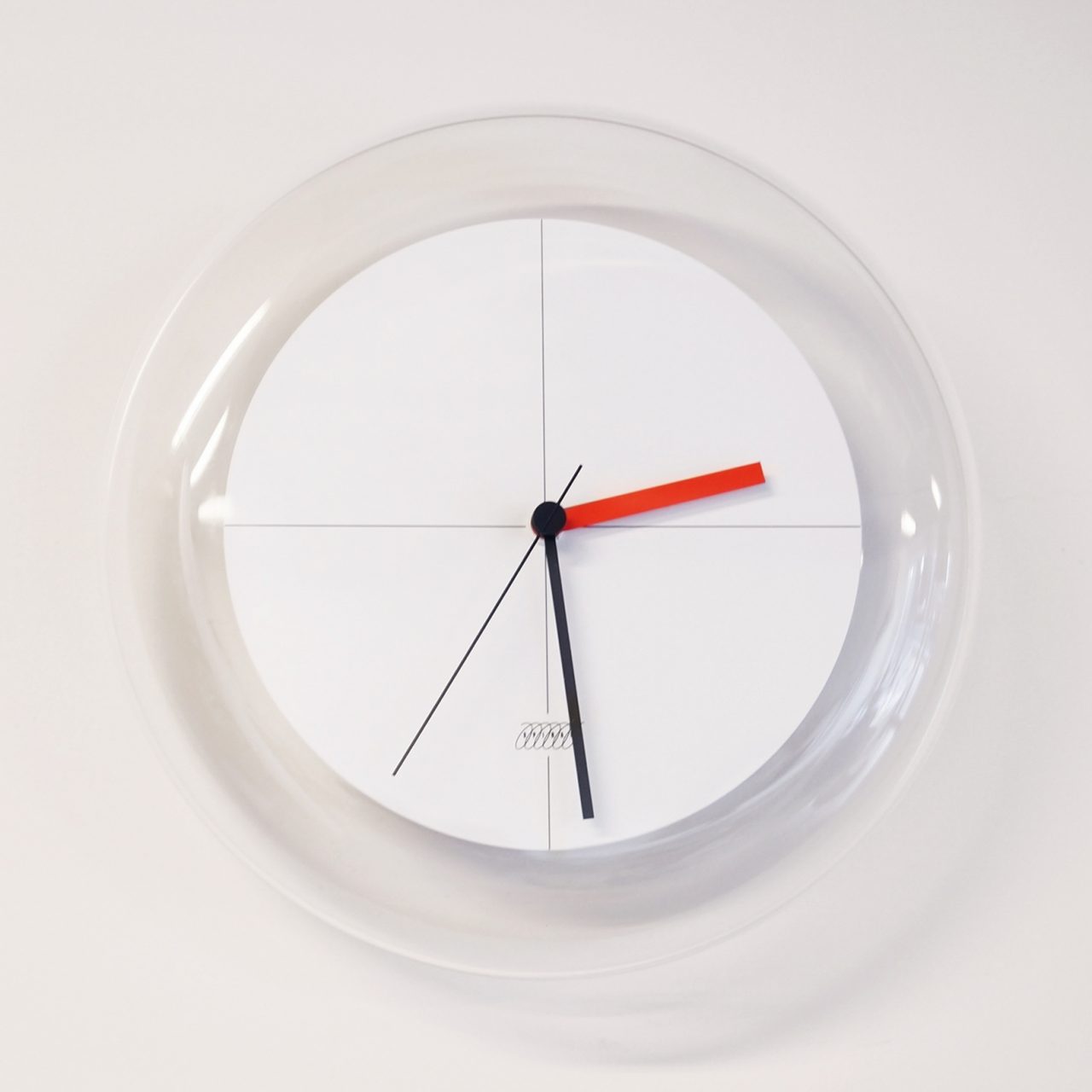 It's clear to see that Sato is drawn to alternative creatives, presenting the works of designers and artists who see beyond typical and create expressive, original works. Hiroyuki Nishimura's Zogei abstract wooden sculptures are formed from disused timber creating a completely new function for the material, whereas Norihiko Terayama's sculptural works include reconstructed ceramics and re-framed found objects to structural mirrors.
With a background originally as a collector of Italian radical designs, he was drawn to their "poetic or philosophical" traits, regarding Radical design "as the beginning of the design of ideology." In 2010, he recognised that there were no galleries dealing in designer artworks and decided to open his own gallery. Located in Tokyo's Ebisu, Sato enlisted Japanese architect Jo Nagasaka of Schemata Architects to create the store design and who was an emerging and promising architect and designer at the time. "He made curious interiors and projects in those days, and I was attracted his unique works. I myself wanted to work with young people and not big names, so I offered him to design the interior." Sato's curation is a testament to his own eye and foreseeable of future classics, taking his store design by Jo Nagasaka as prime example; "He was not as famous as he is now. It was the best choice."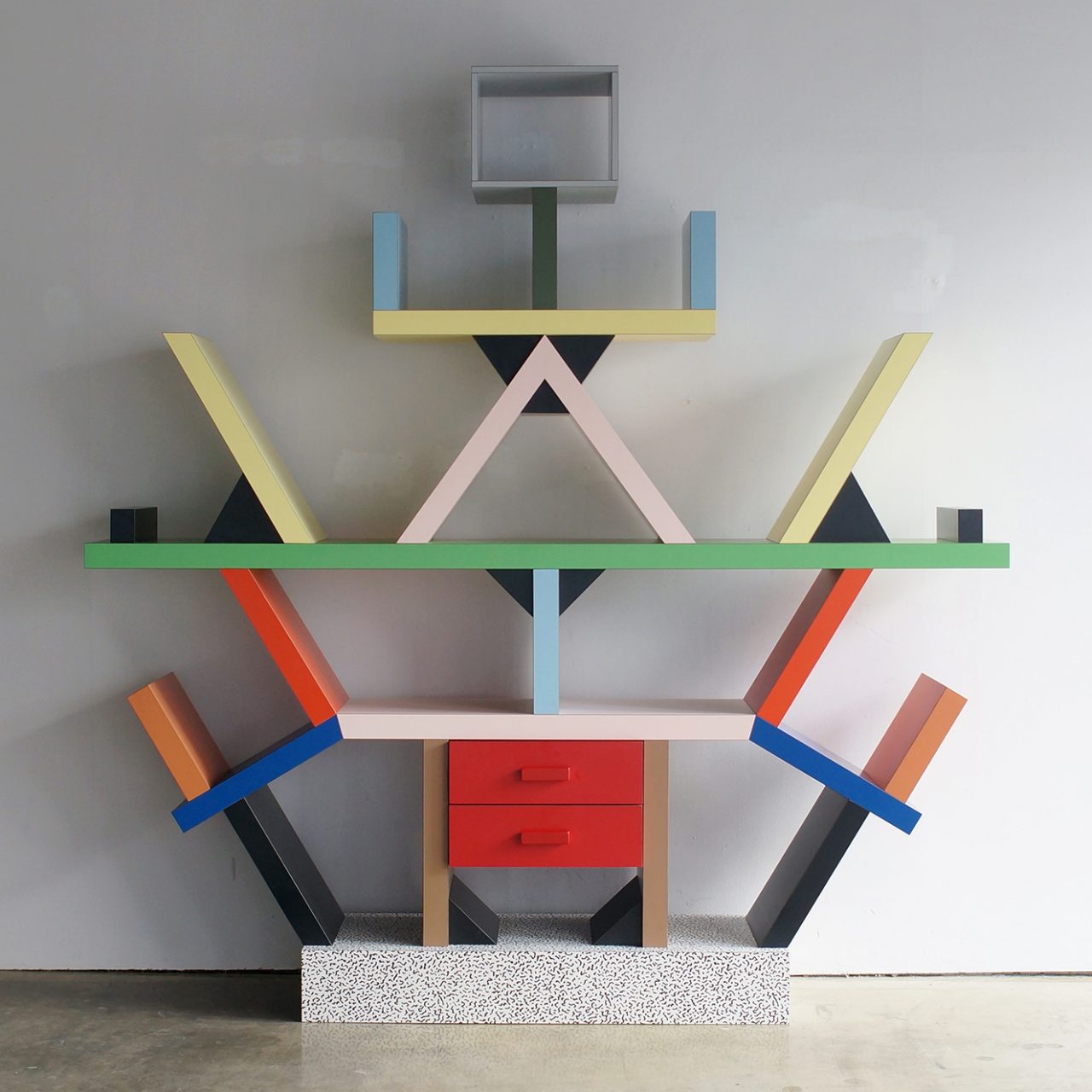 For an owner and someone who has seen it all, what is a classic design piece? "Domestic Animals by Andrea Branzi. They are so conceptual and beautiful, and I cannot believe that they were created over 30 years ago." His admiration for neo-primitive and DIY design styles can also be seen in his own approach and design philosophy. When asked about Japanese design, Sato notes; "It is very important to protect our long-aged crafts, techniques and traditions. But we need both rule breakers as well as rule keepers. I stand the position rather as a rule breaker."
In response to the ultimate question of What is Good Design? Sato notes, "We are living in a world full of things. Former designers have invented a lot of great and convenient things, but I think design should be more conceptual like art with a quality background story. Design has to be something that continues to make us find a new point of view each time. For daily living; our society is chaotic, the world is in doubt. It is full of things we haven't yet noticed. Design is a key for pioneering this unknown world."