21 21 Design Sight
A Tadao Ando-designed Space Dedicated to the Education of Design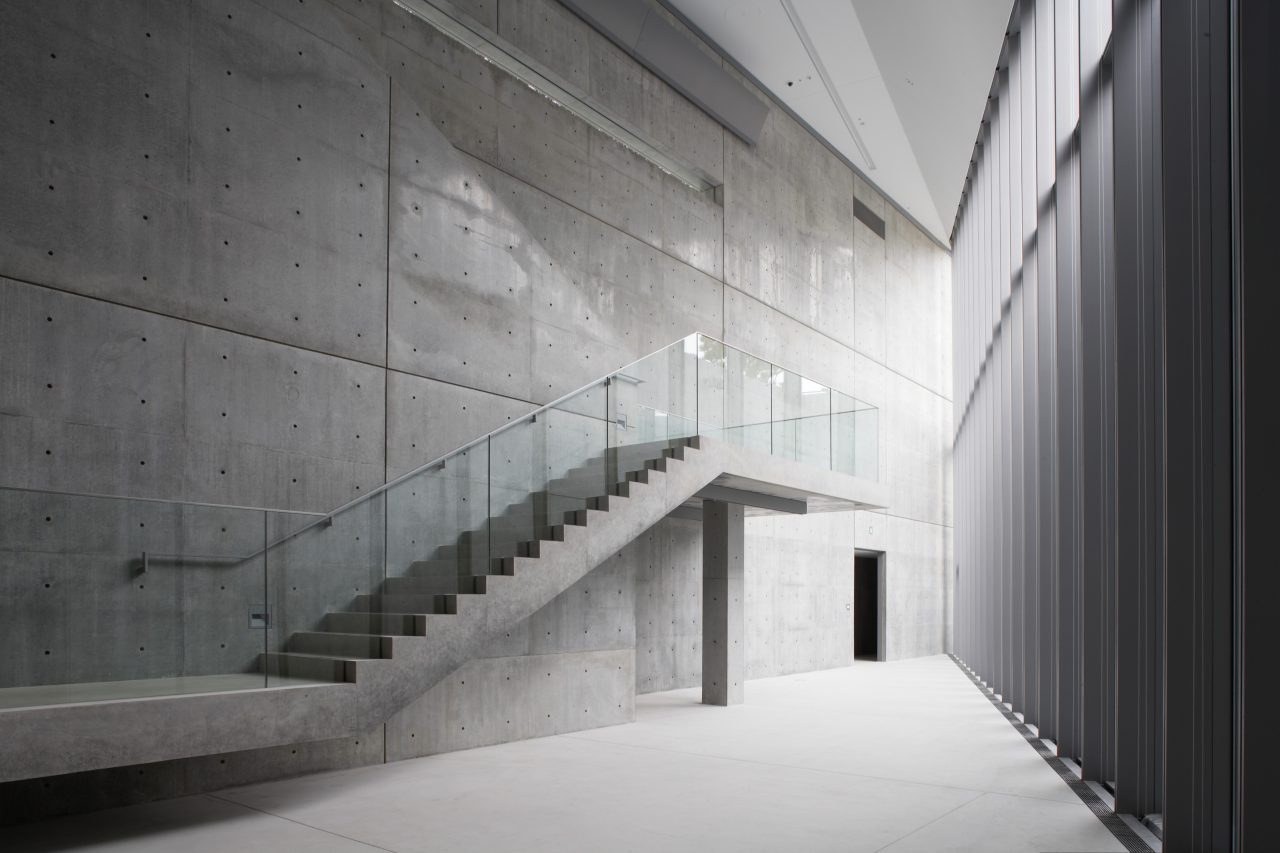 Operating since March 2007, the exhibition space of design; 21 21 Design Sight was created by designer Issey Miyake and architect Tadao Ando in Tokyo's Midtown, Roppongi.
Issey Miyake, Taku Sato and Naoto Fukusawa are the three directors currently continuing the progression of 21_21 Design Sight. The three individuals, through their dedication to design, continually push the exchange of knowledge. Their focus on design has a conscience, and looks to the future of human kind. 21_21 Design Sight is at the forefront of design education and they ensure it continues to set the bar with successful exhibitions and interactive displays.
Together with the Associate Director Noriko Kawakami, 21_21 Design Sight's program is varied with new exhibitions set up to encourage more of Tokyo's occupants and international visitors to enhance their knowledge of design and to alter their previous perceptions for the creation of new ideas.