TOU NO CHAYA
The Classical Cuisine of Yamato and Tea Gruel, Reflecting the Changing Seasons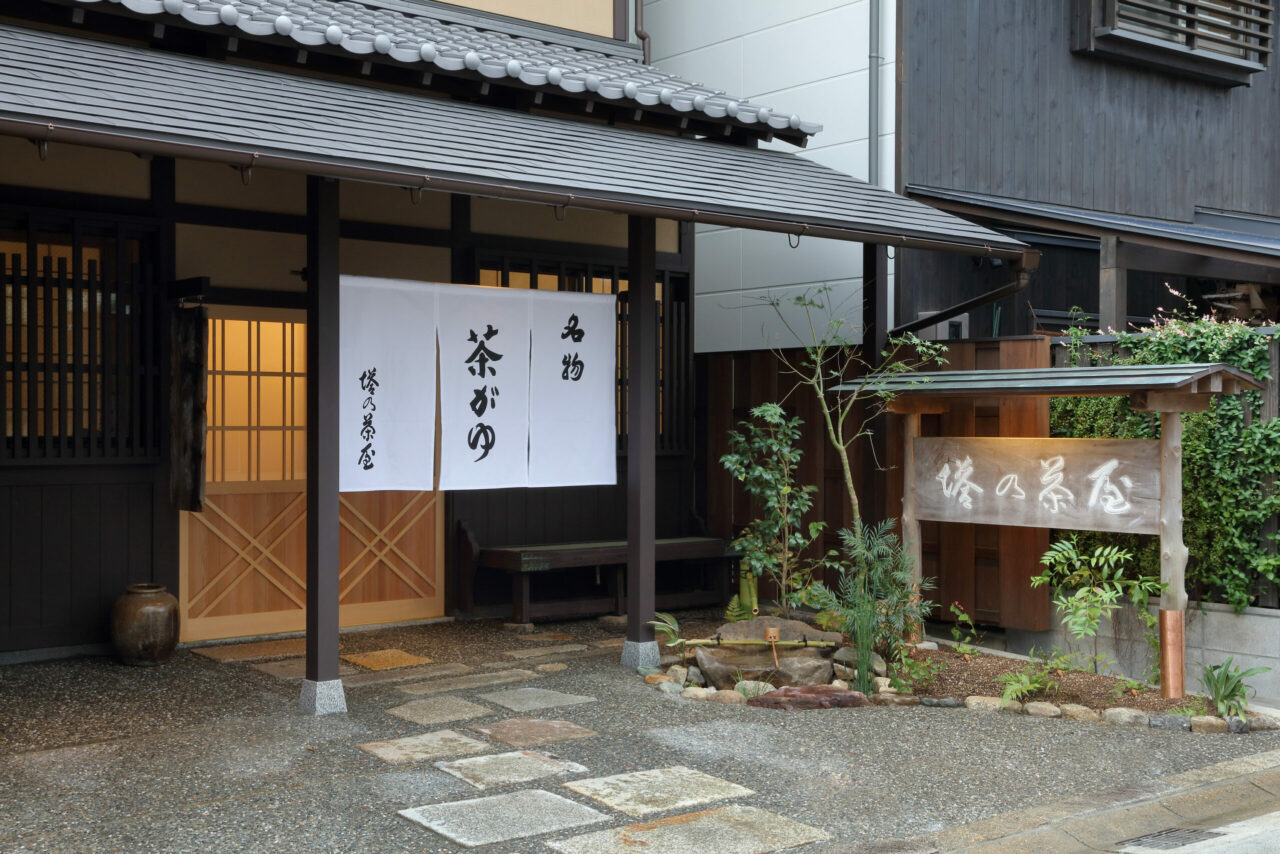 Located within central Nara's residential backstreets, find Tou-No-Chaya, a quaint three-room kaiseki restaurant serving simply delicious Japanese cuisine centred around chaga-yu, the traditional tea-flavoured rice gruel symbolic of old Nara cuisine. Ancient Nara had a deep connection to tea, and it is said that the area is referred to as the "birthplace" of tea. At Tou-No-Chaya, they preserve the elegant simplicity of the traditional dish, passed down over centuries of generations, and seek to promote it as a signature dish of their hometown.
With a modest interior that reflects a no-frills approach, the intricacy and excellent is all found focussed within each flavour, texture, vibrant colours of seasonal ingredients. During our visit, we ordered the signature 'Chaga-yu Plate', featuring a variety of kaiseki-prepared dishes abundant in colour and flavour, and the restaurant's signature chaga-ya rice gruel made from organic Yamato tencha tea. Tencha is a type of Japanese green tea rich in umami, made from tea leaves that have been properly shade-grown for 20-30 days allowing the leaves to concentrate ample amounts of the sweet amino acid, and is brewed in the same way as Gyokuro, creating a quite unique, pure, noble, and elegant taste.
Alongside the chaga-yu rice gruel, the Chaga-yu Plate also includes a small bowl of sublime Miwa somen (handmade in the Miwa region in Nara's Sakurai City) with a slither of yuzu citrus adding an incredibly bright and delicate taste. The largest bowl on the plate features a delightful combination of over 10+ small kaiseki dishes ranging from goma sesame tofu to wine-soaked nashi pear, to the most sumptuous warabi-mochi bracken starch dessert covered with kinako soy bean powder that you have ever tasted.
Tou-No-Chaya is a highly-regarded local Nara restaurant and it's clear to see why, their dishes are simply indescribable; allow your tastebuds to be transformed and judge for themselves.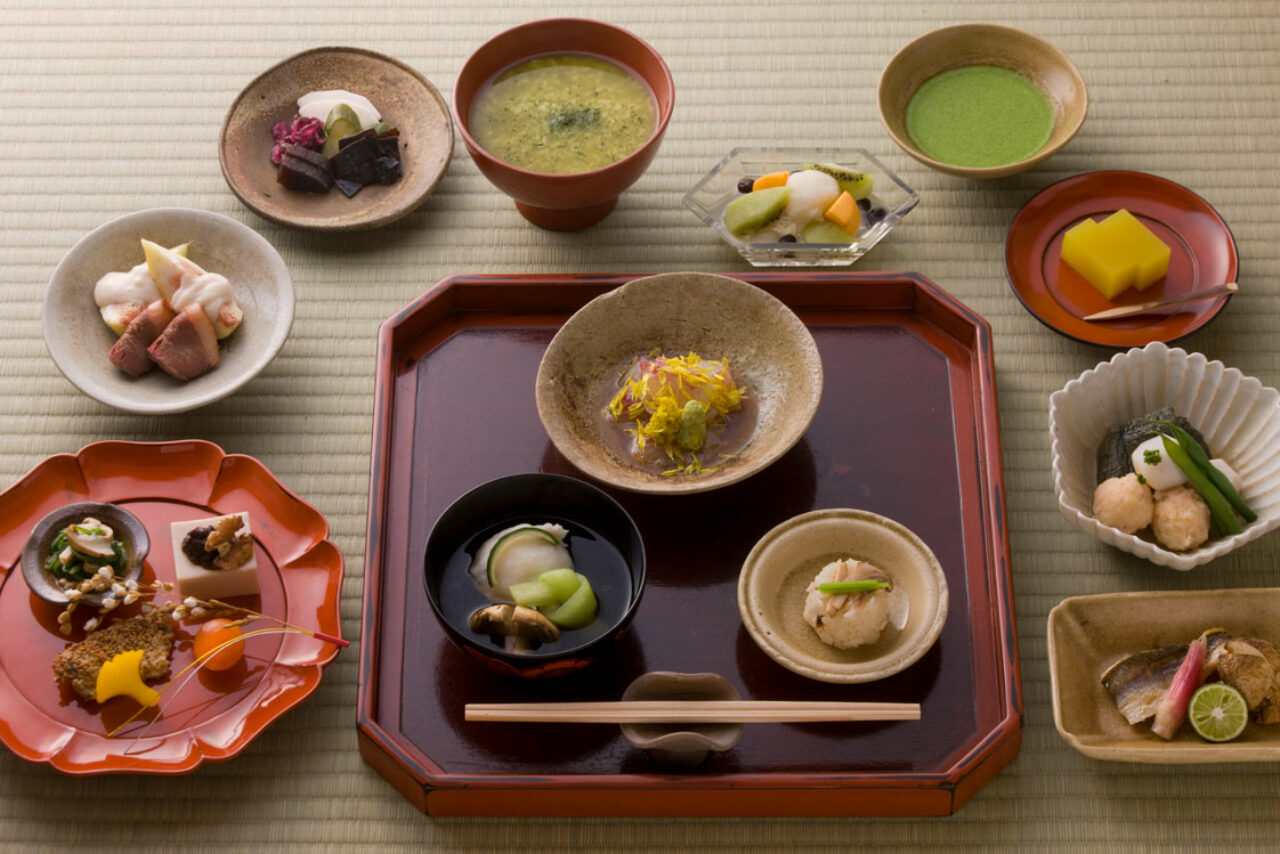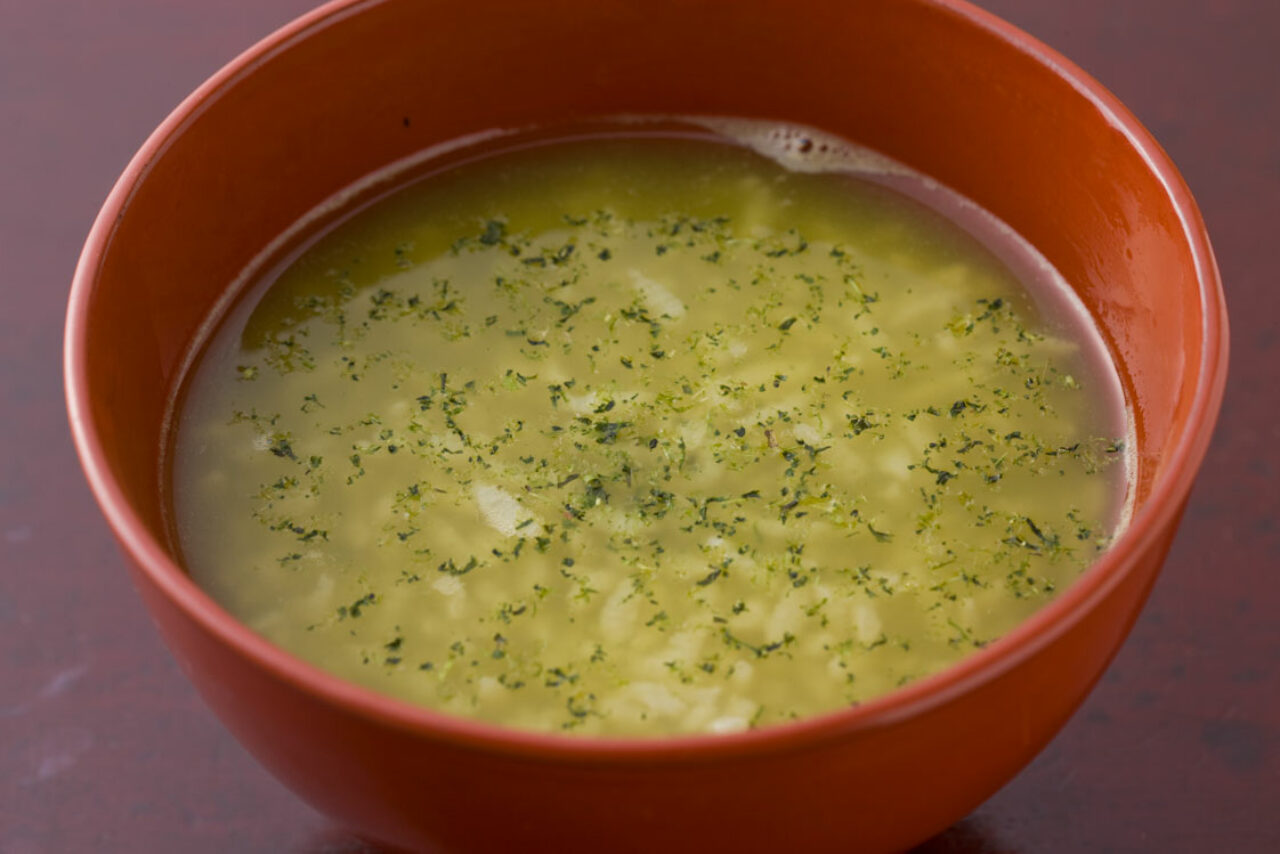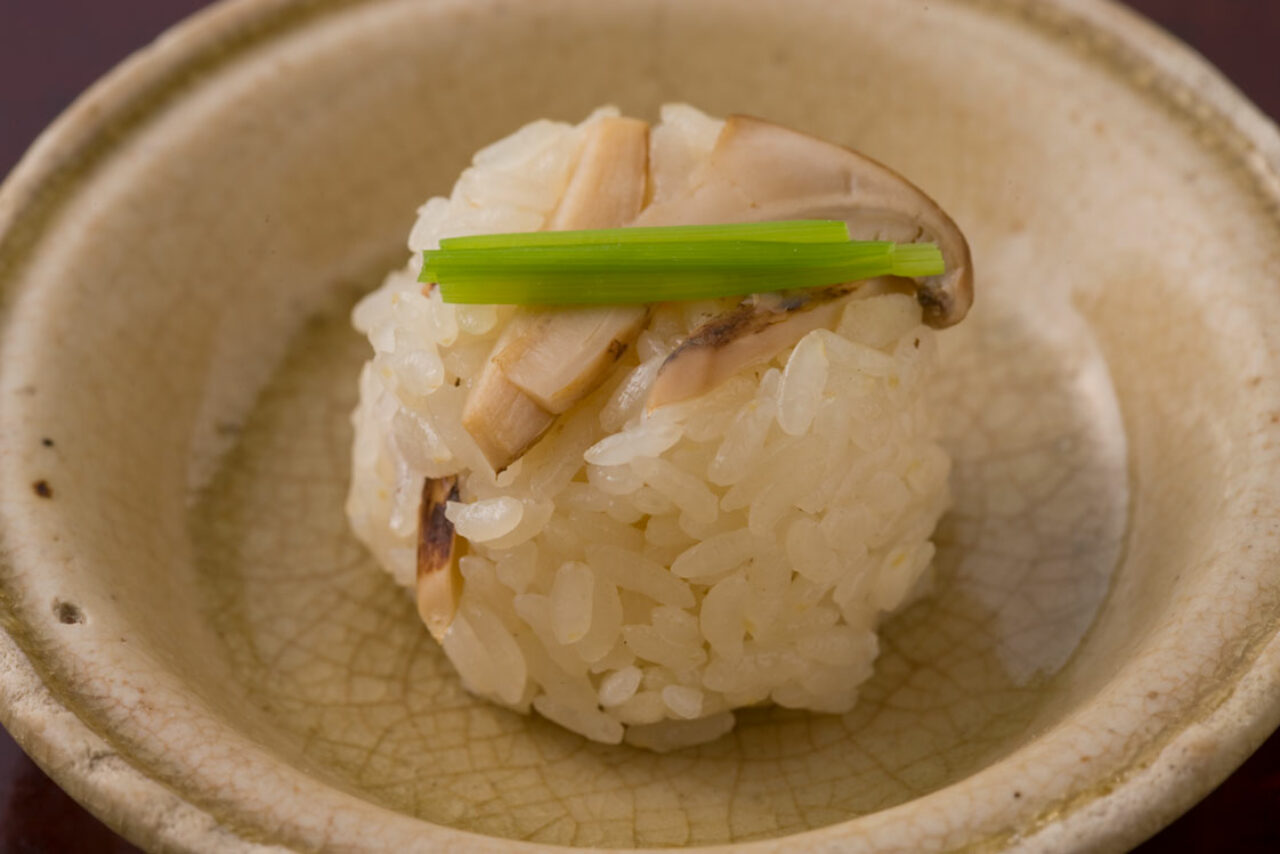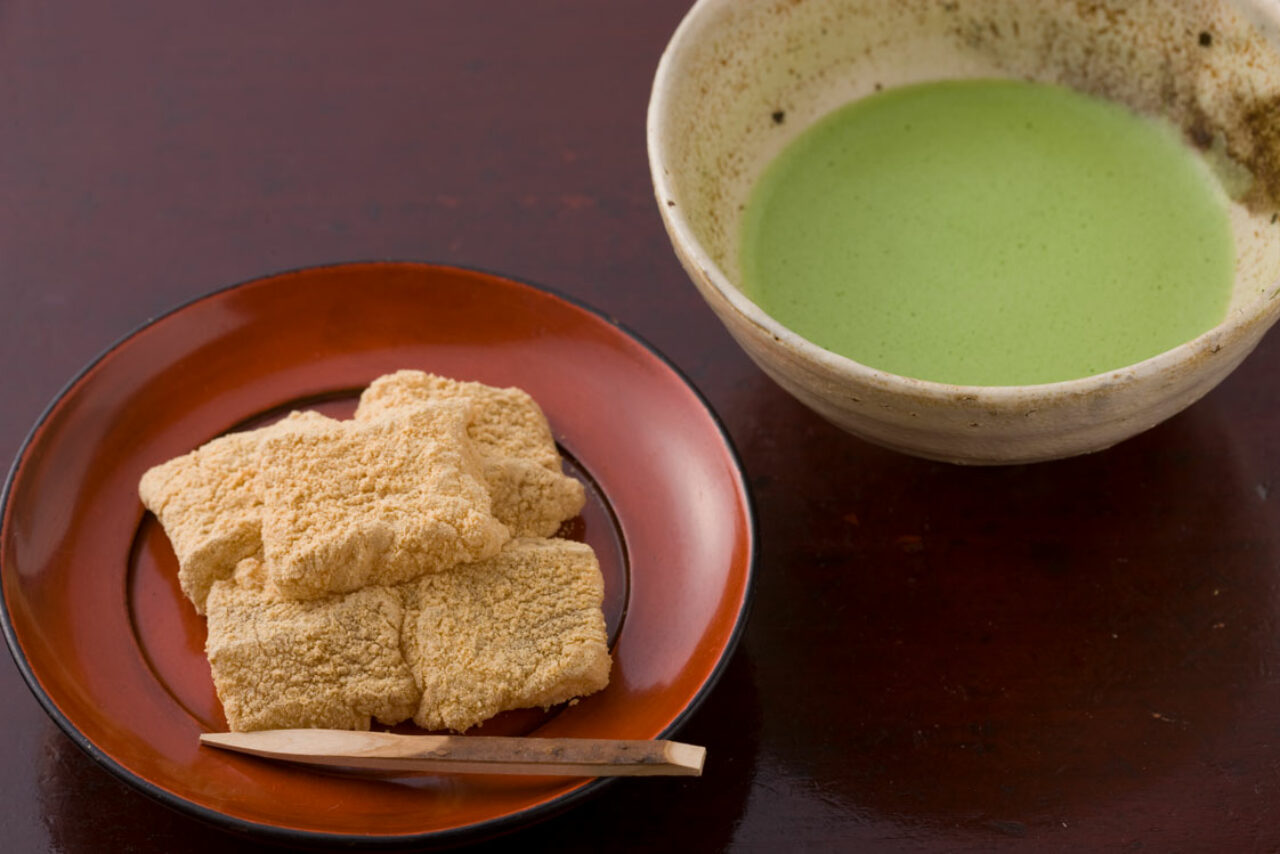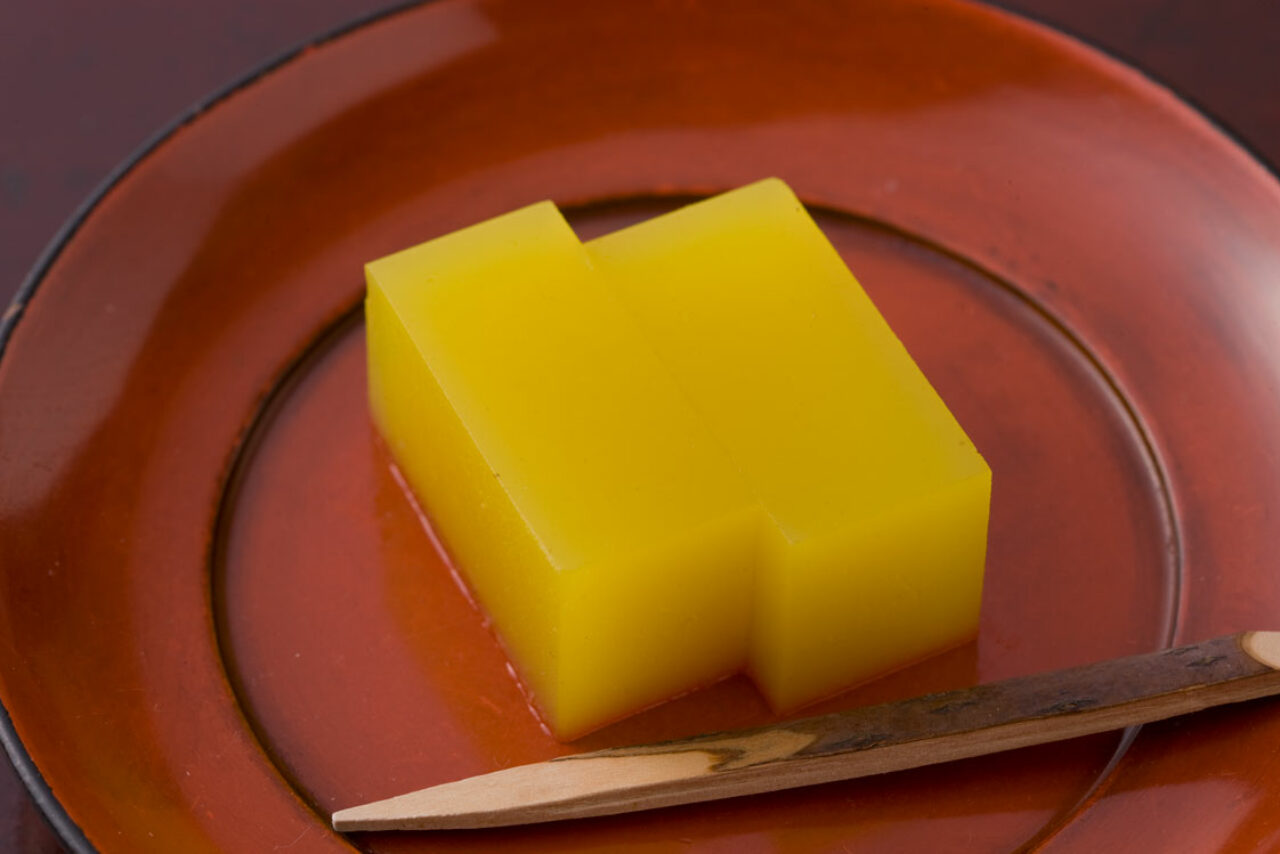 Text: Joanna Kawecki
Images: As credited