Suiran Kyoto
Contemporary Luxury Located in Kyoto's Historic Arashiyama Area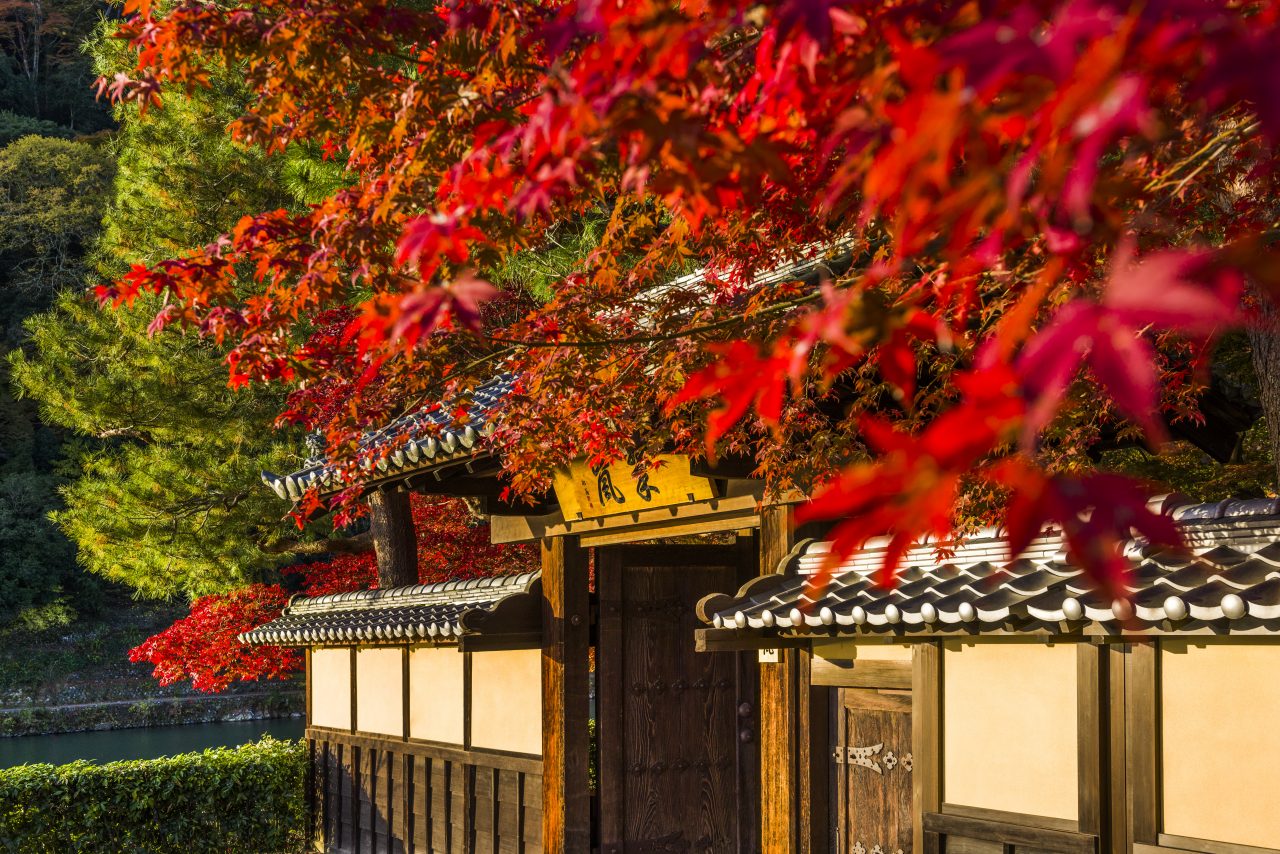 Upon entering the large wooden gates of the SUIRAN, the atmosphere changes and you already begin to know you've stepped into something special.
Tucked away near the Arashiyama Bamboo Grove and the World Heritage-listed Tenryu-ji Temple, it sits along the mesmerising Hozu River. Quiet, Undisturbed and pensive. The only sound heard is the sound of the river water flowing and the faint wooden rumble of an oar against the traditional boats nearby. Here, the buzz of dragonflies fly by, and in summer the river plays host to the popular local tradition of cormorant fishing. It's hard not to mention the nature here, it's abundant. Each of Japan's diverse seasons can be witnessed from the change in colours of the leaves or river, to the various seasonal fragrances.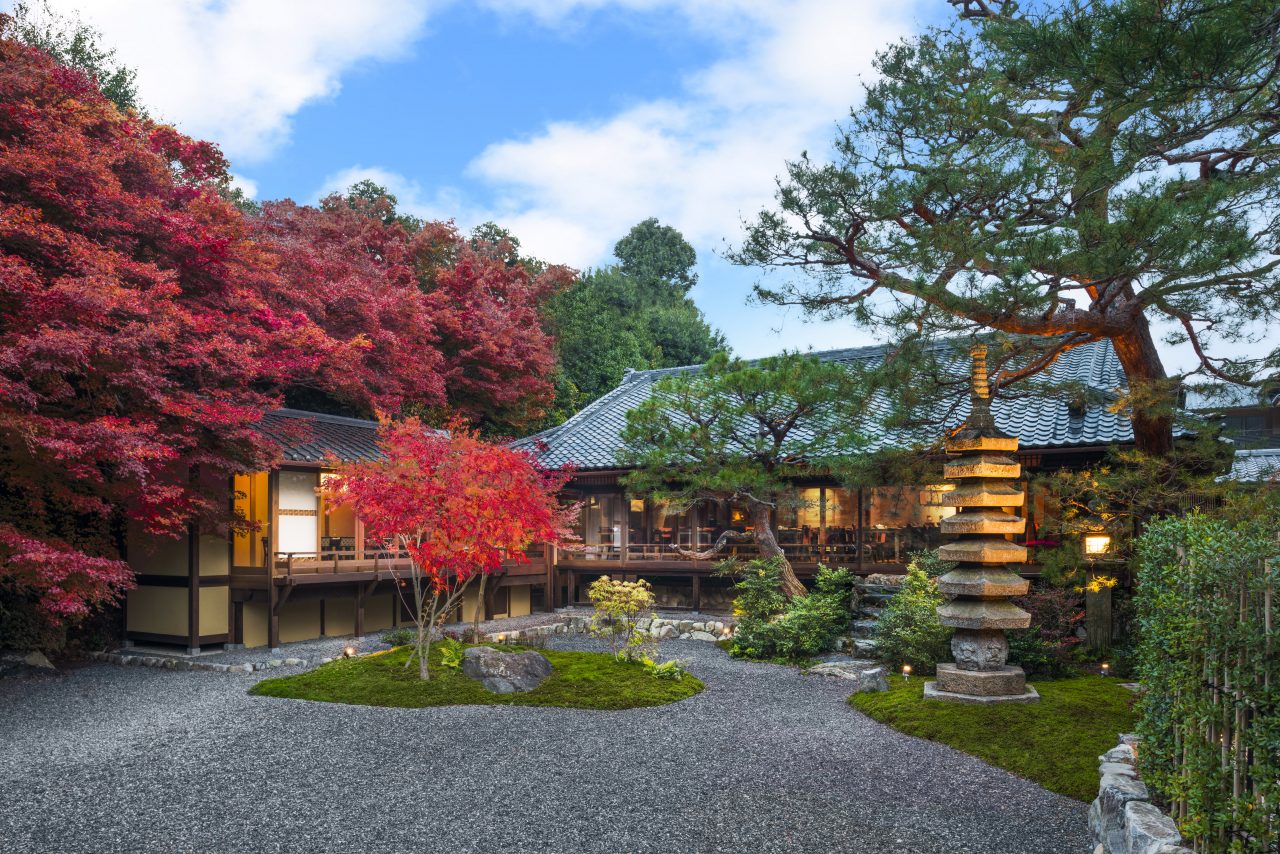 Upon arrival, a complimentary champagne afternoon overlooks the Hozu river, showcasing Japan's abundant nature from the flying fish that sporadically fly through the air. It's here in this traditional thatched-roof cafe built in 1910, that provided great influence and inspiration for various famous Japanese poets at that time.
Suiran Kyoto holds 39 rooms, which range from Moderate Twin to Presidential Suites, taking note of the Yuzunoha Deluxe Room with an exceptional outdoor onsen (natural hot spring) wooden bath. The hot spring was located nearby Arashiyama Mountain recently in 2004. A redefined luxury.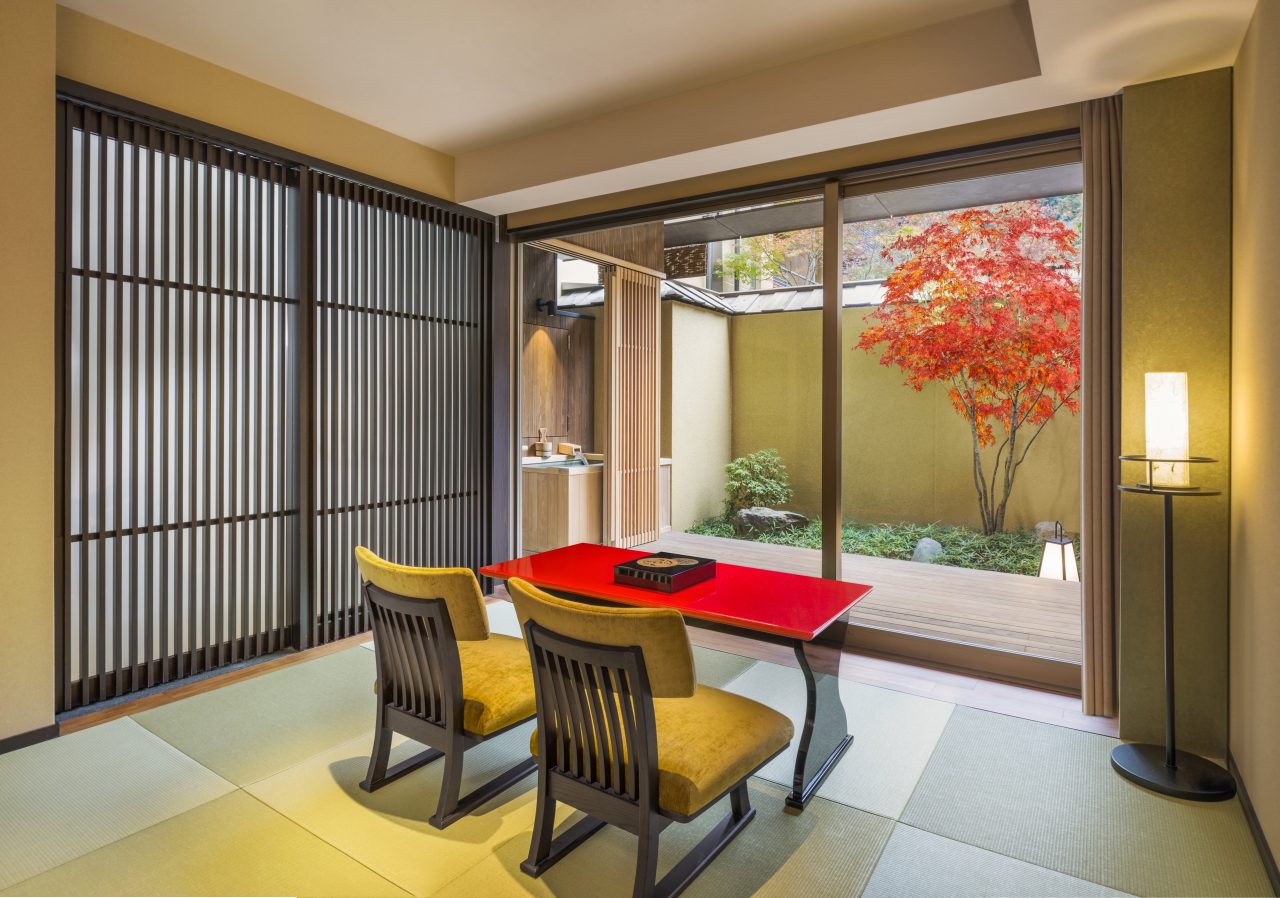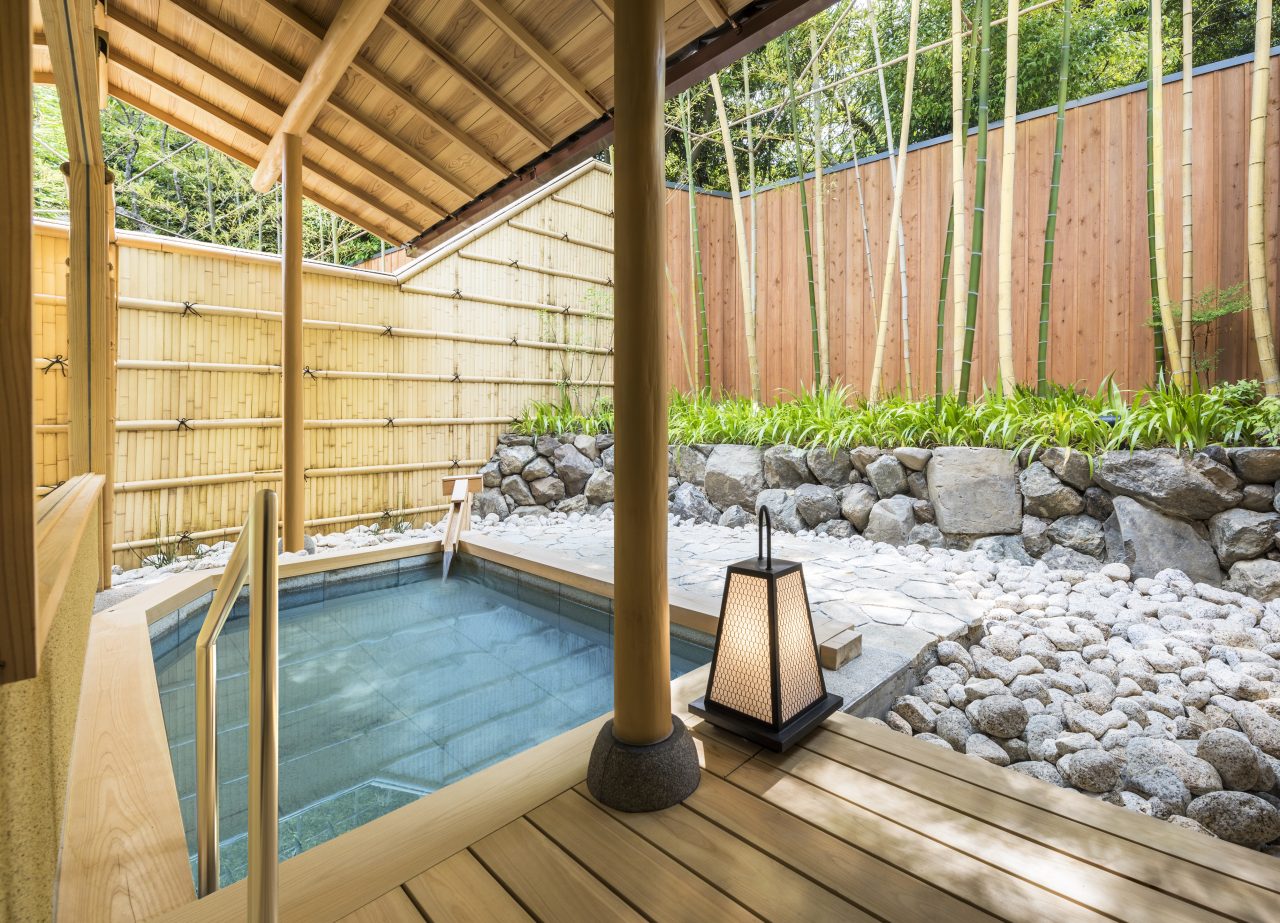 Kyoto's history comes from an aristocratic heritage, hence the plentiful temples and traditional architecture and Suiran's exceptional location. With a property history of over 700 years, the energy at Suiran is unexplainable. Originally built for the Imperial Palace in the 12th century, it was an ideal location for one emperor's summer palace and even holds a history of ownership by (Shozo Kawasaki) Kawasaki Heavy Industry founder. Suiran's contemporary nod to it's locations' heritage is also found in the dinner and breakfast area, the central restaurant titled "Villa of Longevity", established in 1899. Find seasonal ingredients in a traditional menu, presented in exquisitely crafted wooden boxes and handmade utensils.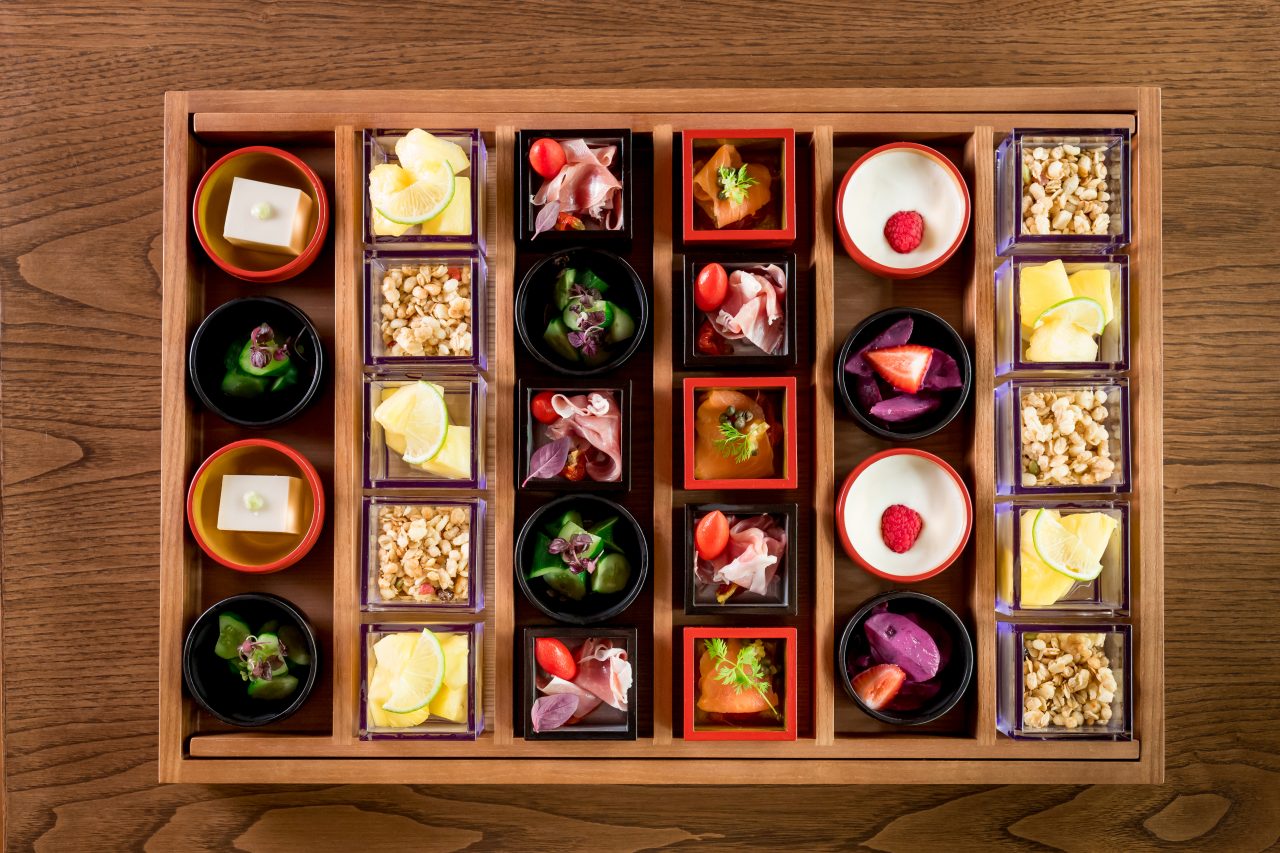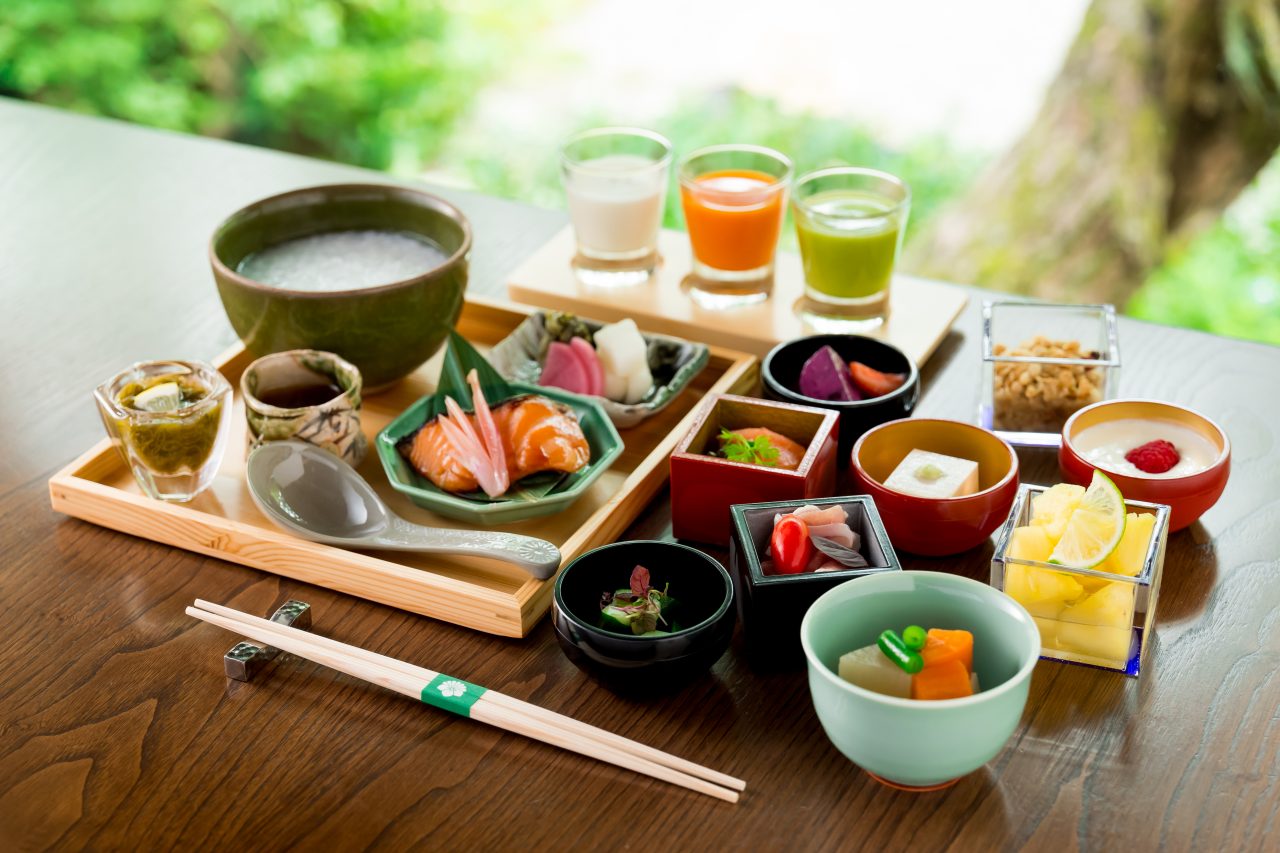 The hotel also offers various traditional external activities to enjoy, such as Sake tasting or morning yoga. Test your artistic expression and moulding skills with the traditional Japanese sweets (wagashi) class, held at renowned maker Kanshudo's quarters.
Suiran's exceptional location in the traditional and nature-abundant Arashiyama ensures it is a memorable experience, and one in contemporary luxury. Our suggestion for the best timing to relax with a wine? On the cafe deck area just as the evening changes from dusk to twilight. Magic.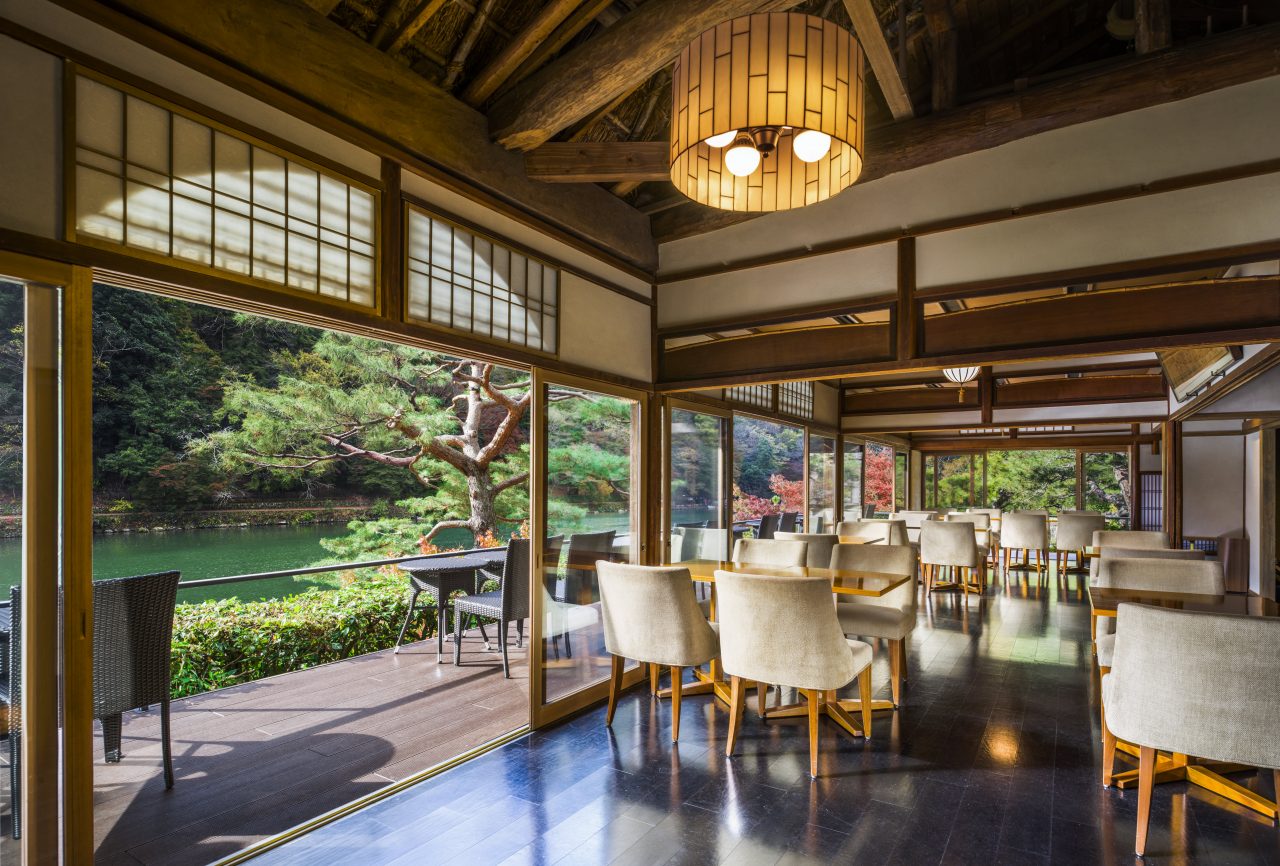 SUIRAN KYOTO
12 Susukinobaba-cho,
Saga-Tenryuji, Ukyo-ku, 
Arashiyama, Kyoto,
Japan, 616-8385