NODE HOTEL
In Kyoto, Feel As Though You're Inside An Art Collectors Home
A new hotel in the central yet suburban heart of Kyoto has opened in the historic Japanese city. With a central focus on contemporary art, NODE HOTEL is a new hub for local and visiting creatives – whether for an overnight stay, to dine, or wine by the sleek bar.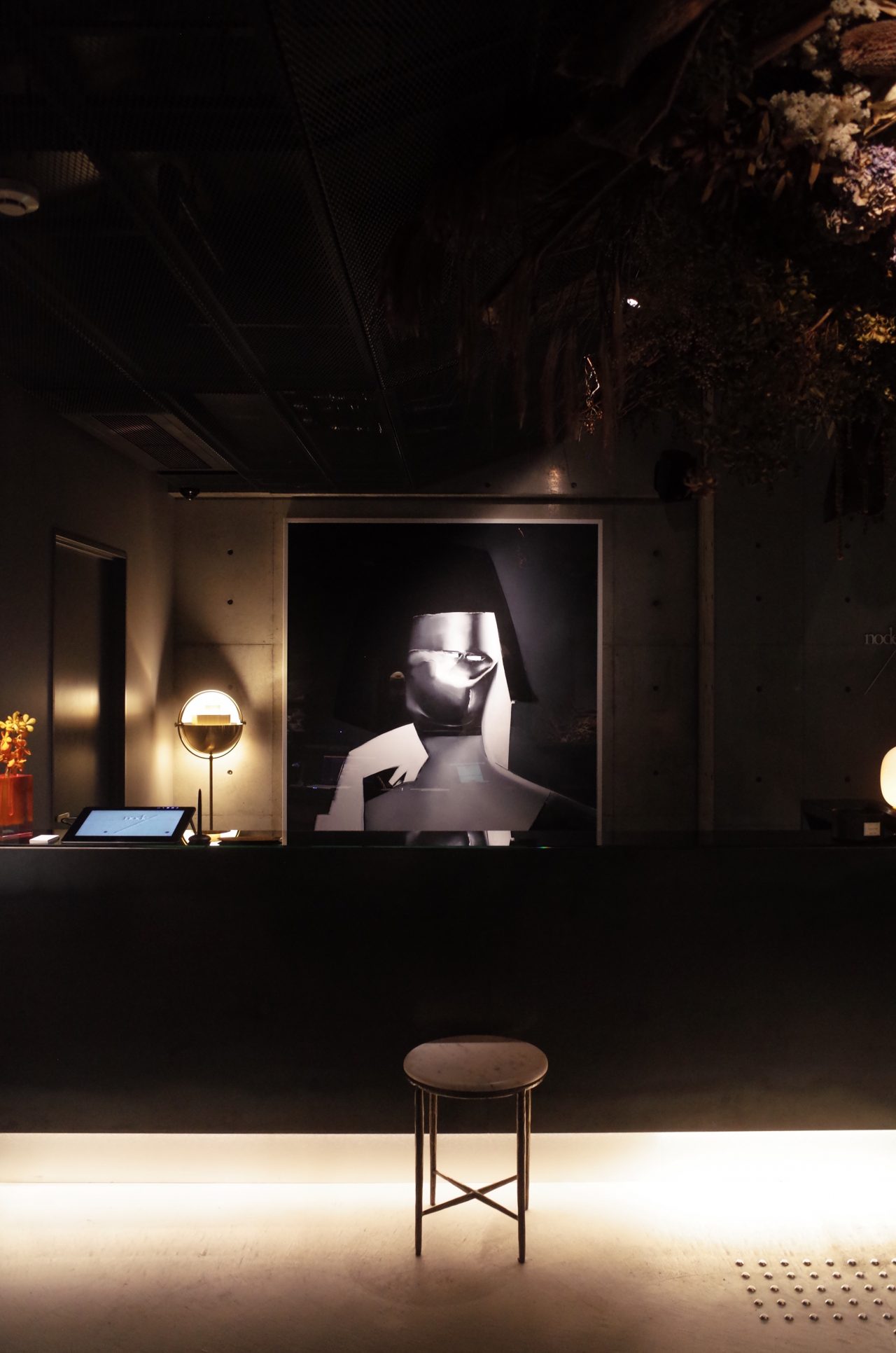 With a concept of being inside an art collectors home, find unique works that are frequented more commonly in galleries and museums. Curated by Flair Art Association, the hotel features permanent works throughout each rooms, with rotational exhibitions and installations in the front lobby area.
Find photography of Nobuyoshi Araki, Hiroshi Sugimoto, Eikoh Hosoe to Jorgen Axelvall thrughout the rooms and lobby. A Shiro Kuramata iconic neon-pink design piece, Flower Vase, sits by the front reception desk with an equally striking Tomoo Gokita painting positioned behind – an inviting art-focussed welcome for guests upon check-in. By the restaurant and bar counter, a large Barry McGee painting sits overhead, his reognisable bold red and white letterwork making it a centrepiece for the dining area.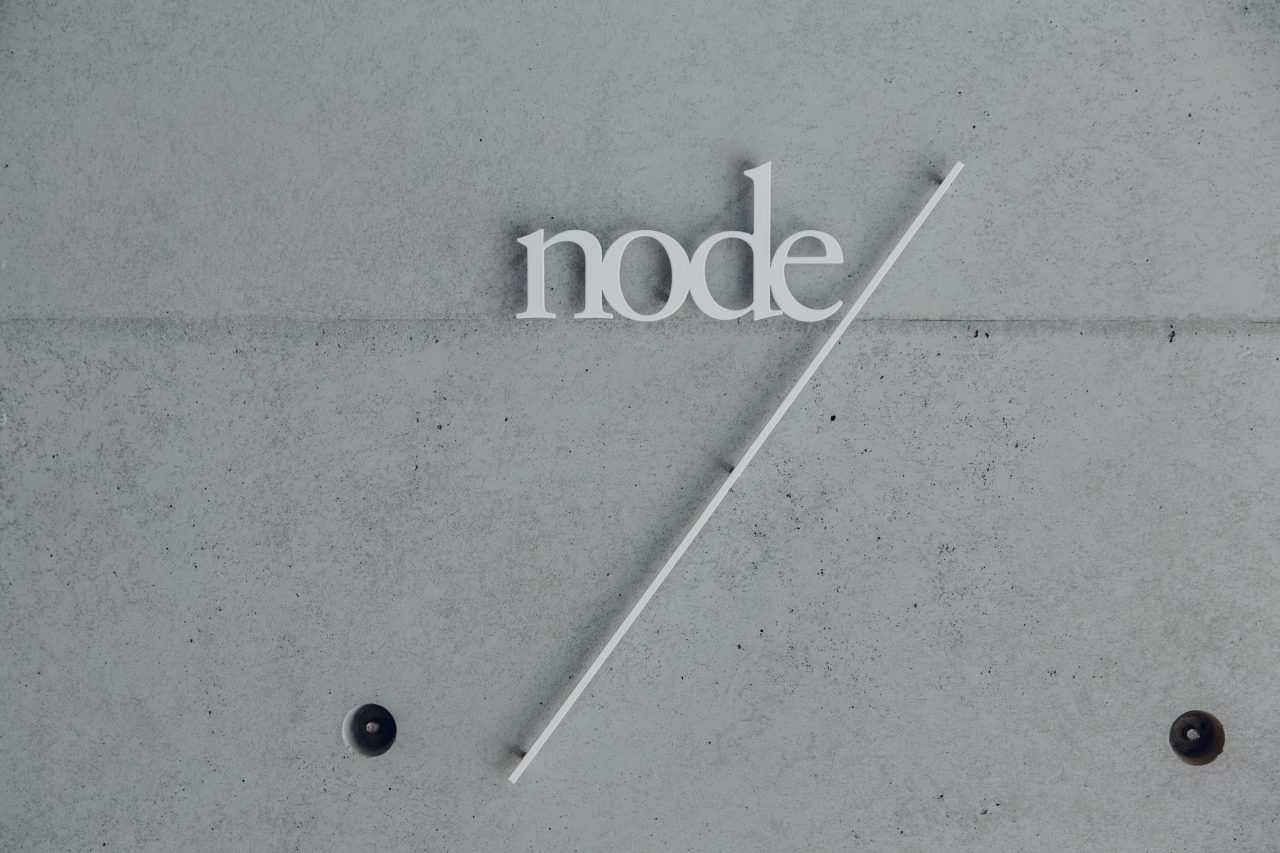 Staying in the Junior Suite, the space is generous and unheard of. At over 100sqm, there is certainly nothing junior about it. It is as spacious as an apartment, with large glass windows across the entire front facade. The light-filled interior is a welcome addition to the stark, monochromatic interior complimentary to the buildings' concrete shell.
The hotel is the brainchild of Daisuke Enomoto of Indian Creek Fete Kyoto, who designed the hotel interior and produced the bespoke, custom furniture inside. Enomoto, an art director who currently lives in New York since over a decade, has infused a design aesthetic merging Asian and European styles. Designed by architect Seiichiro Takeuchi, a former architect at Tadao Ando Architects & Associates, the hotel building is a solid, concrete form reminiscent of his mentors' iconic structures.
For those not staying at the hotel, the restaurant lunch and dinner menu is the perfect meeting point with a stellar menu. Keisuke Furukawa (formerly of Kurasu Kyoto) leads the cafe menu, with overall food direction by Seiji Iguchi.
At the back bar a large vertical garden covers the back wall behind a sliver of glass that connects to the main bar. Created by Maestro, a Kyoto-based florist and flower installation artist, with the additional greenery complementing the vibrant art and stern grey interior.
Situated on the site of a former printing factory, NODE's location is conveniently central yet remains out of the hustle and bustle of Kyoto's touristic hotspots. With exceptionally charming staff that are creatives themselves, their local recommendations or creative conversations will ensure that NODE positions you amongst Kyoto's artistic centre.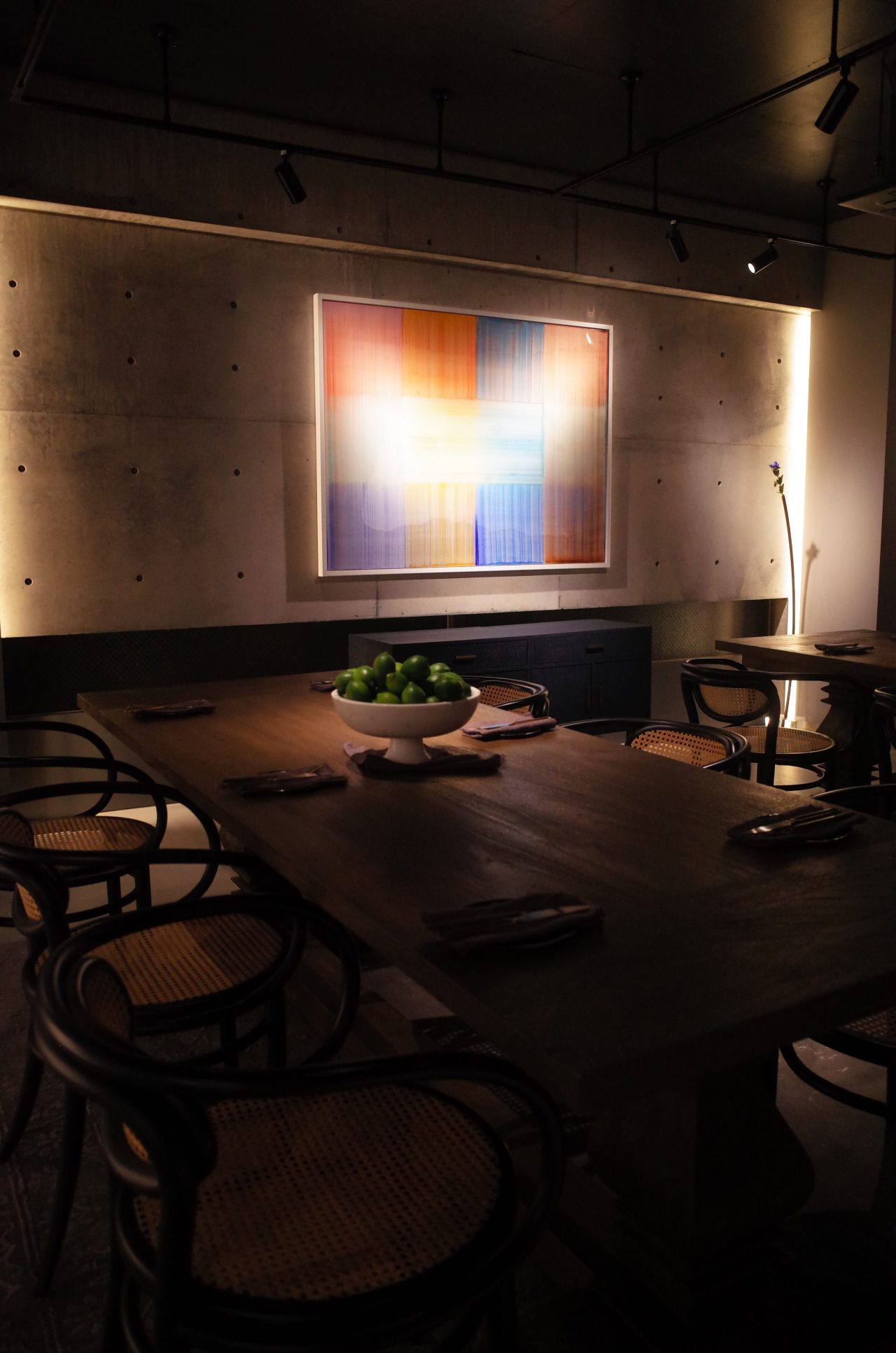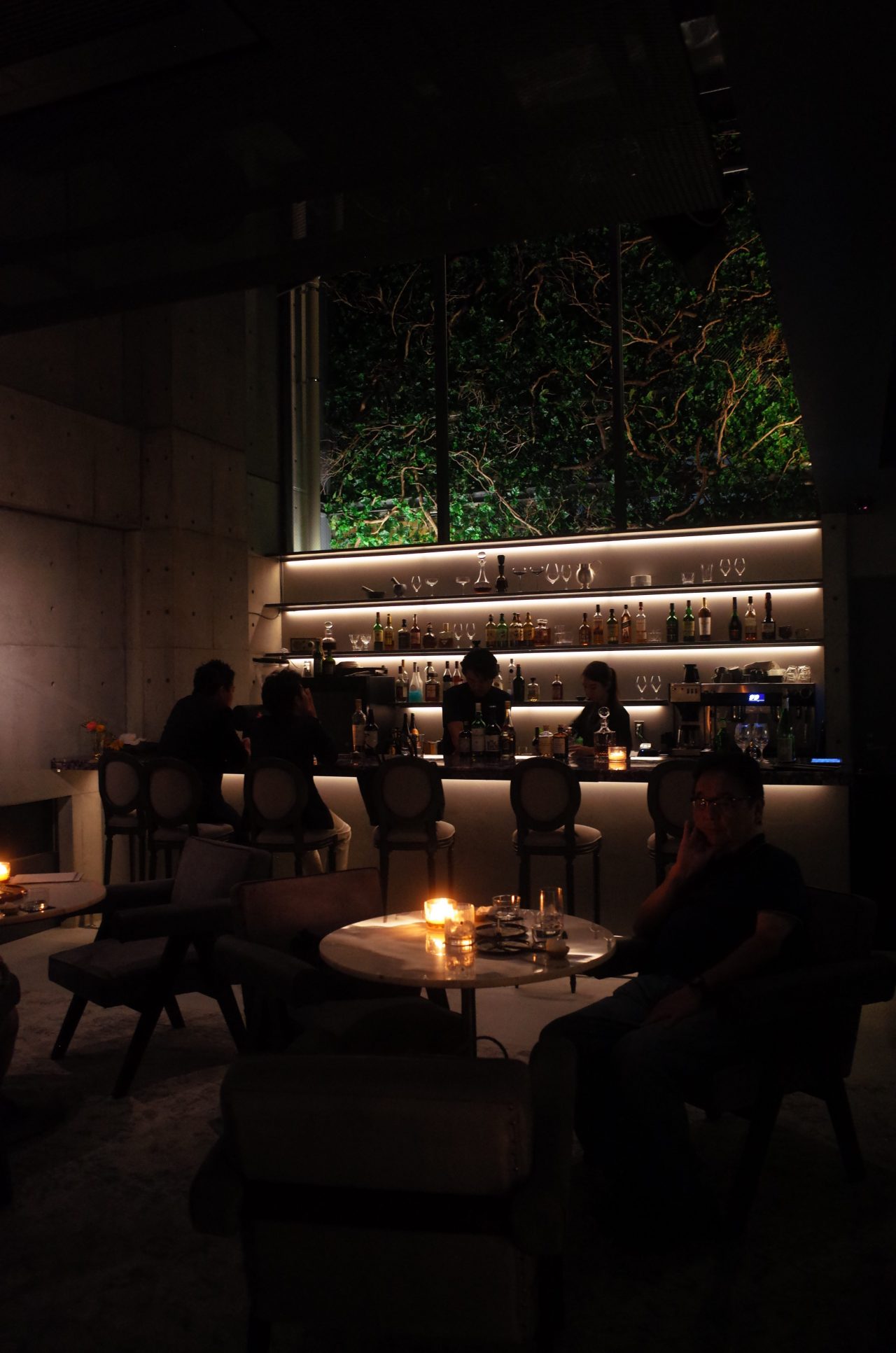 NODE HOTEL 
461 Toroyamacho
Nakagyo Ward, Kyoto 604-8225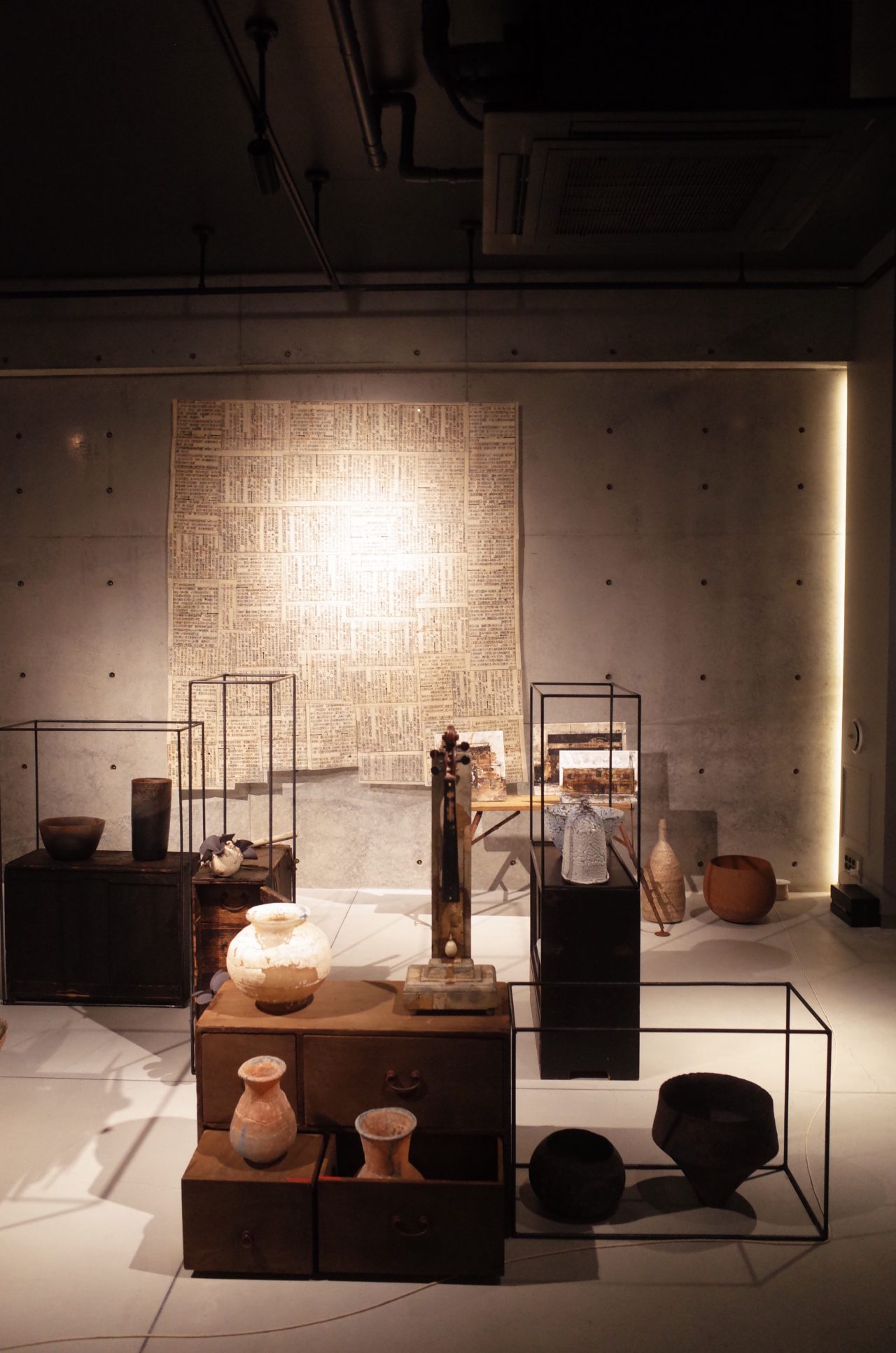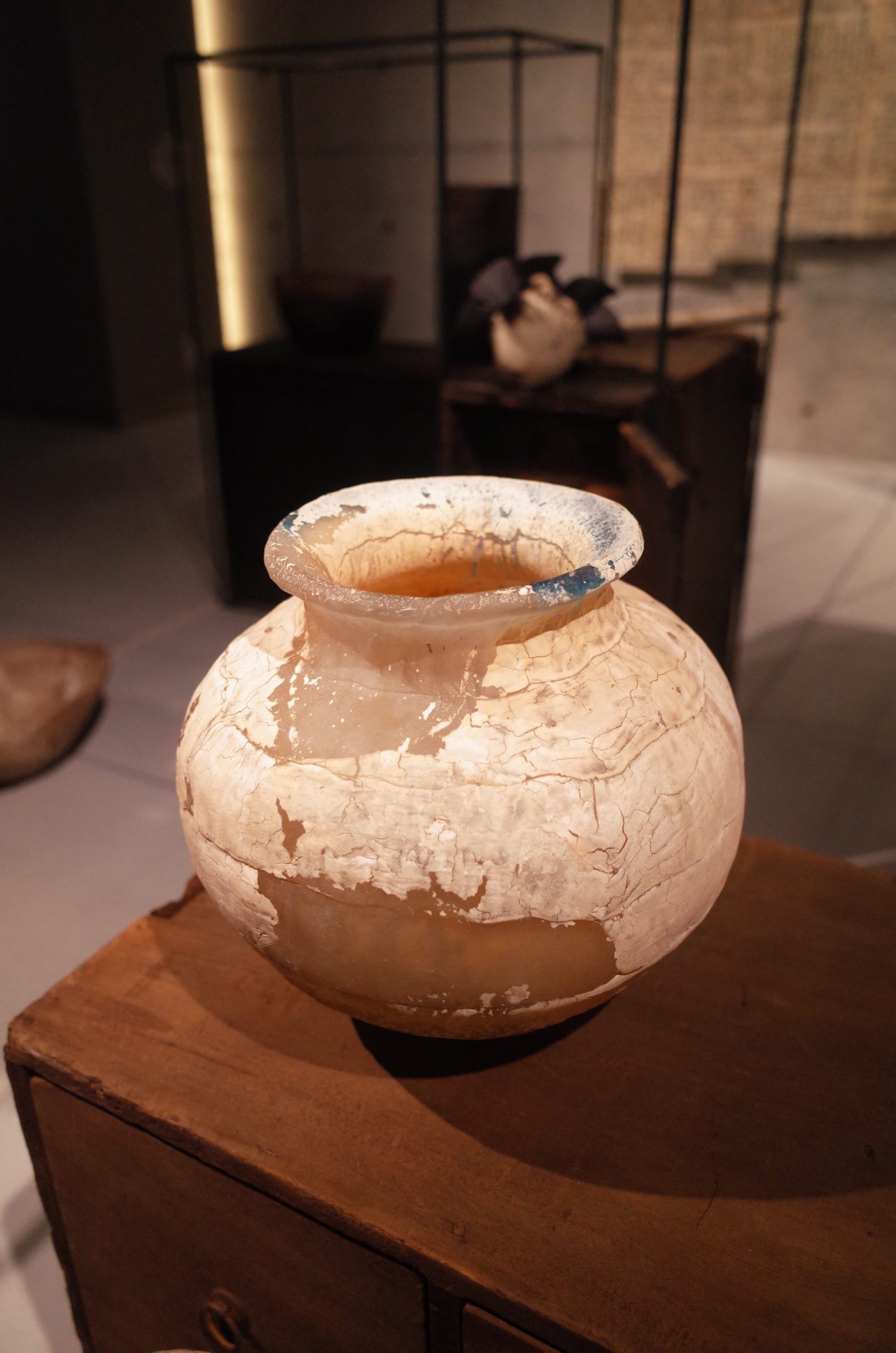 Words: Joanna Kawecki
Images: Courtesy NODE Hotel & Joanna Kawecki / RICOH GR2