Miho Museum
A Museum Designed Inside a Mountain and Forest in Shiga, By Architect I.M Pei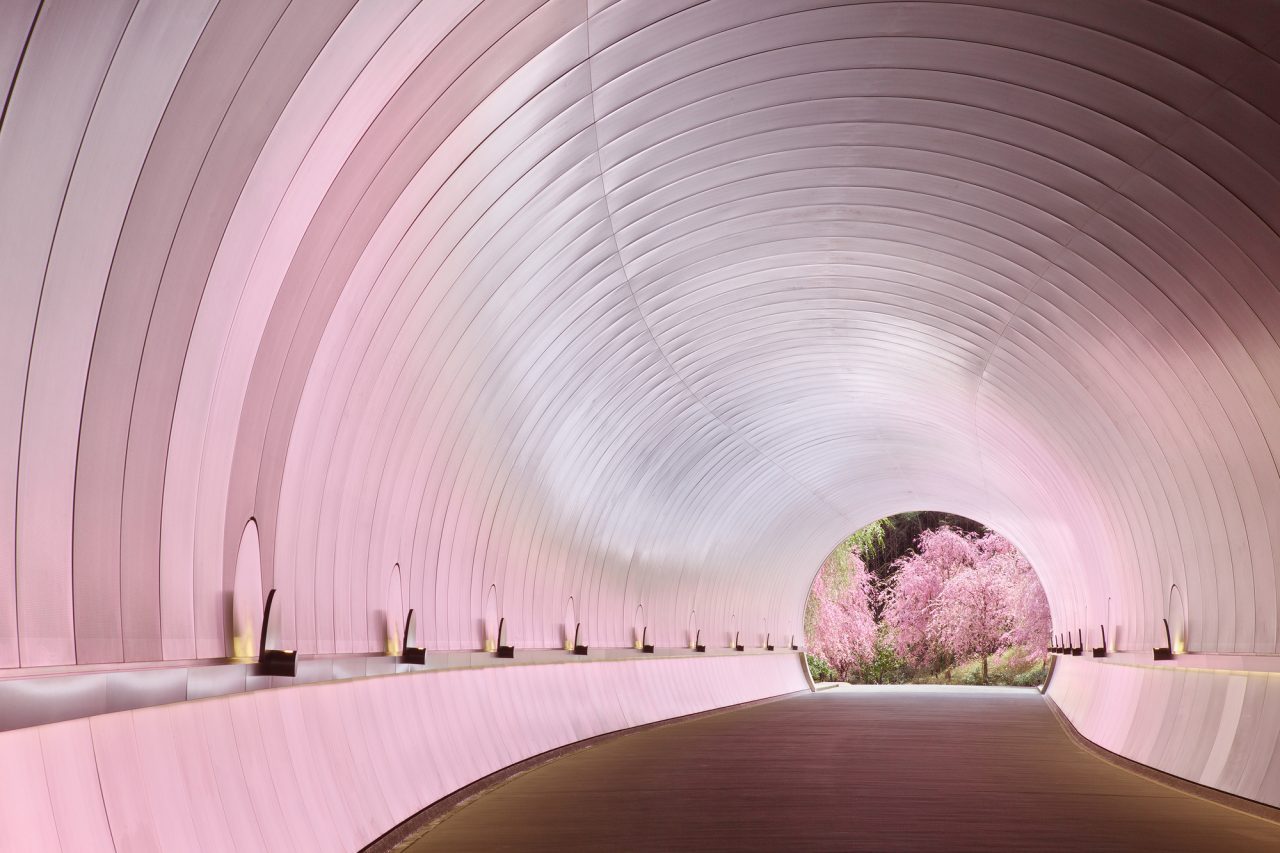 Situation deep in the Shigaraki mountains just outside of Kyoto, the Miho Museum is an extraordinary site both for it's stunning structure and impressive art collection. Find a stellar collection of East Asian art with alternative exhibitions of Buddhist art and craft next to International, Western works.
Founded in 1997 by Toyobo textile company heiress Mihoko Koyama, the museum presents Japanese paintings and artefacts, including ancient treasures from Europe, China and the Islamic world, with the majority of works on view from the private collection of Koyama. Known as one of Japan's richest women, the late Koyama also established her magnanimous wealth from founding a Buddhist sect called Shinji Shumeikai, that was granted generous tax concessions and given privilege to build the museum in the wild locale.
It's easy to see why the museum is a destination in itself. Located about 35km outside of Kyoto, the museum is positioned in the hillside with renowned architect I.M. Pei designing the building into the mountain alongside 180-year-old pine trees, and integrating it into its natural environment. The design is a monumental design, juxtaposing steel and glass with wood, stone and panoramic views of the surrounding countryside with a grand entrance that emerges from the mountain itself.
A serene destination in Japan's spectacular nature.
MIHO MUSEUM
300 Momotani,
Shigaraki-cho, Kouga-shi,
Shiga Prefecture, Japan