KŌSA
Farm-To-Table Dining Celebrating Japan & It's Seasonal Harvest
Ace Hotel Kyoto welcomes new on-site restaurant KŌSA helmed by acclaimed chef Katy Cole presenting 'internationally-inspired fare celebrating the season's harvest'.
Cole, of famed Tokyo favourite Locale found nestled in the backstreets of Meguro, has garnered a loyal following for her undecorated and delightful farm-to-table ethos paired with an exceptional natural wine selection. At KŌSA, she brings the same modest flair bridging a new culinary conversation to the city, intertwining her native roots from the US and her established relationships in Japan.
Cole's inaugural menu for KŌSA is a journey through the country's stellar quality of ingredients and their talented producers. Find dishes utilising her existing producers found in Locale, yet adding a new take with Kyoto's rich soil and skilled farmers, to traditional specialty producers and generational families still crafting their fermented goods to this day. 
Led by intuition, Cole's dishes are absent of excess and instead find the purity in the quality of ingredients, terroir, seasonality and diversity of flavours that find a perfect harmony together. Where less is more, find beauty in the simplicity of the Kujo scallion focaccia with Sicilian olive oil. Perfect for sharing, the Cucumber, Miso, Murakamijyu Honten shibazuke Tzatziki is a refreshing dish made with the pickled eggplant and cucumber from a venerable Kyoto pickles shop founded in 1832. The pickles are created through a long-established technique of adjusting the number of days of pickling, to the amount of salt used in line with each ingredient's inherent characteristic, along with the outside temperature and humidity.
Excellent vegetable dishes include Summer Tomatoes, Basil & Umeboshi Pesto, Yuba, Green Pepper, Wasabi Sesame and Ome Farm's Crispy Okra, Eggplant, Roasted Tomato Vinaigrette, to fish and meat dishes — Tsuruga Sea Bass, Lentils De Puy, Beets Puree, Zucchini, Okawakame and Grilled Hokkaido Pork Shoulder, Smokey Eggplant, Green Pepper, Greens — a balanced explosion of flavour. 
At KŌSA, the cocktails are equally well-crafted with minimalism — Yuzu Julep (imo shochu, Tokushima yuzu, sansho leaf, agave), to Sansho Biri Biri Gin Tonic (sansho-infused craft gin, tonic and sudachi). A stand out wine by the glass that pairs perfectly well with Cole's dishes is a Sparkling from German winemaker Dennis Wolf, whose bready Sekt Extra Brut comprised of 37% Chardonnay, 18% Pinot Blanc and 45% Pinot Noir creates a bold yet refreshing finish on the palate — only produced in a limited quantity of 2000 bottles. The curation is succinct and to the point, find the restaurant's only sake listed from Fushimi-based Nichi Nichi Jōzō, a bright and juicy nihonshu using Yamada Nishiki rice harvested in Akitsu in Hyogo at a high altitude and brewed with water from Kyoto creating a clean and aromatic depth.
For dessert, Cole's Black Sesame Panna Cotta with Sesame Honeycomb and Blueberry hits the spot. Yielding a light yet creamy richness, paired with the subtle sweetness of the honeycomb and complexity of the locally-grown blueberries it offers the perfect finale. 
Expect to leave without feeling over-indulged but rather with a sense of depth in lightness — one that initiates an interest for the next seasonal menu, sure to transcend and highlight the best of Japan's local, bright producers.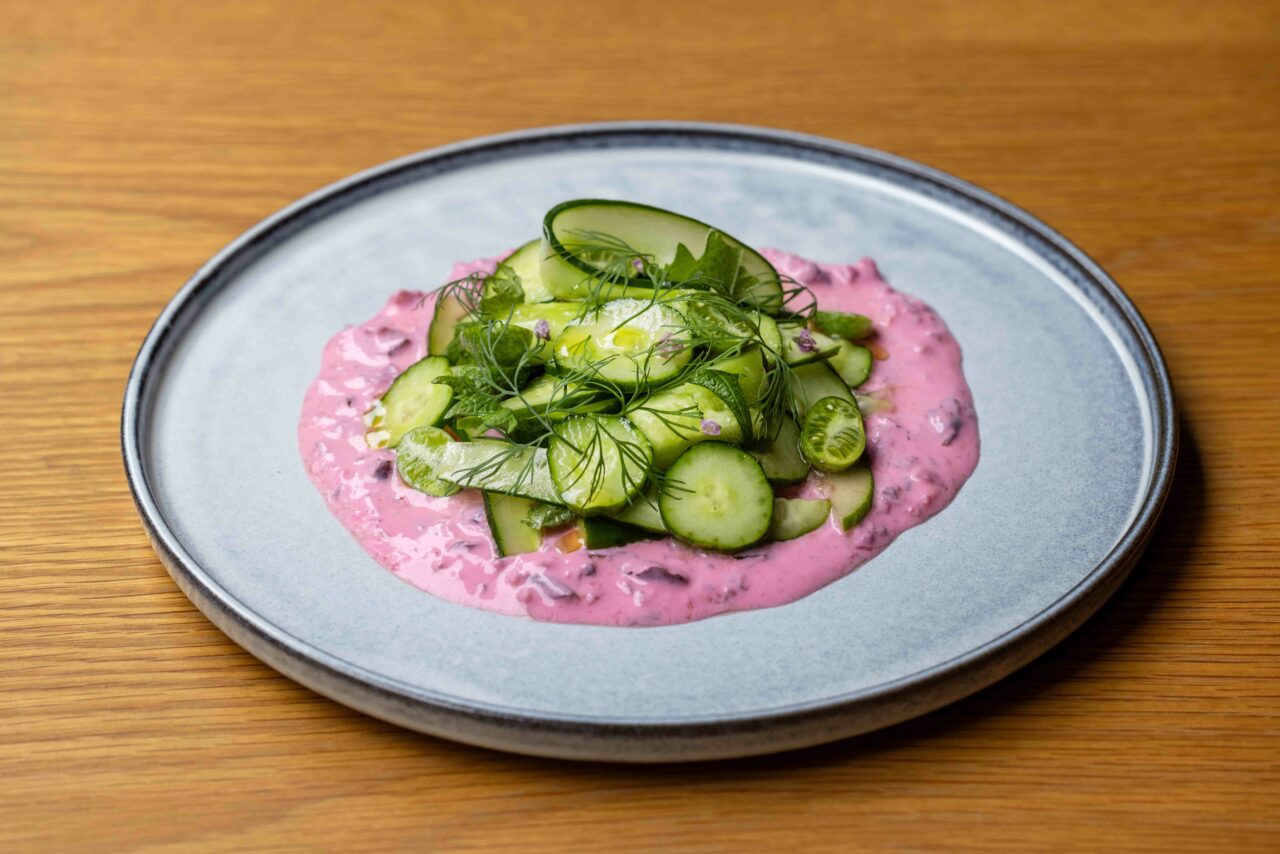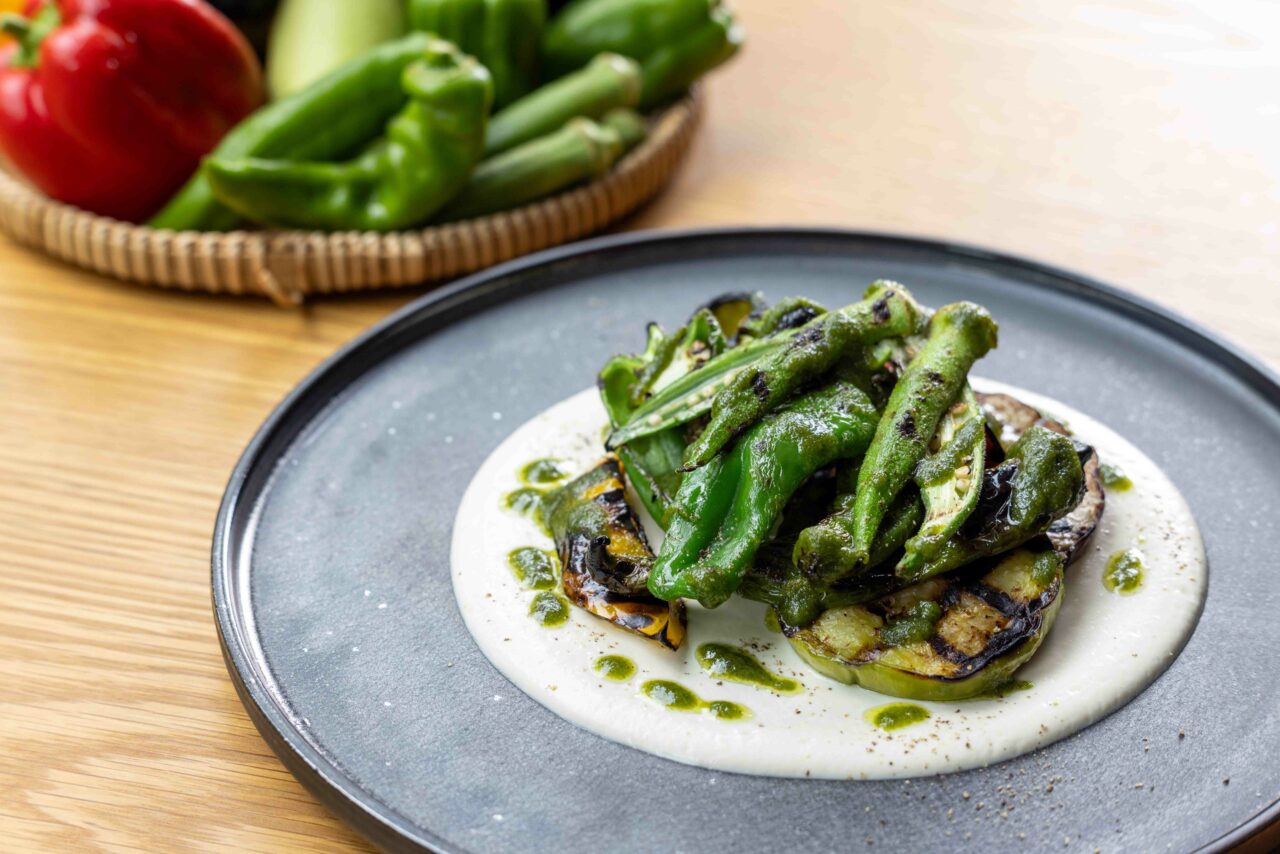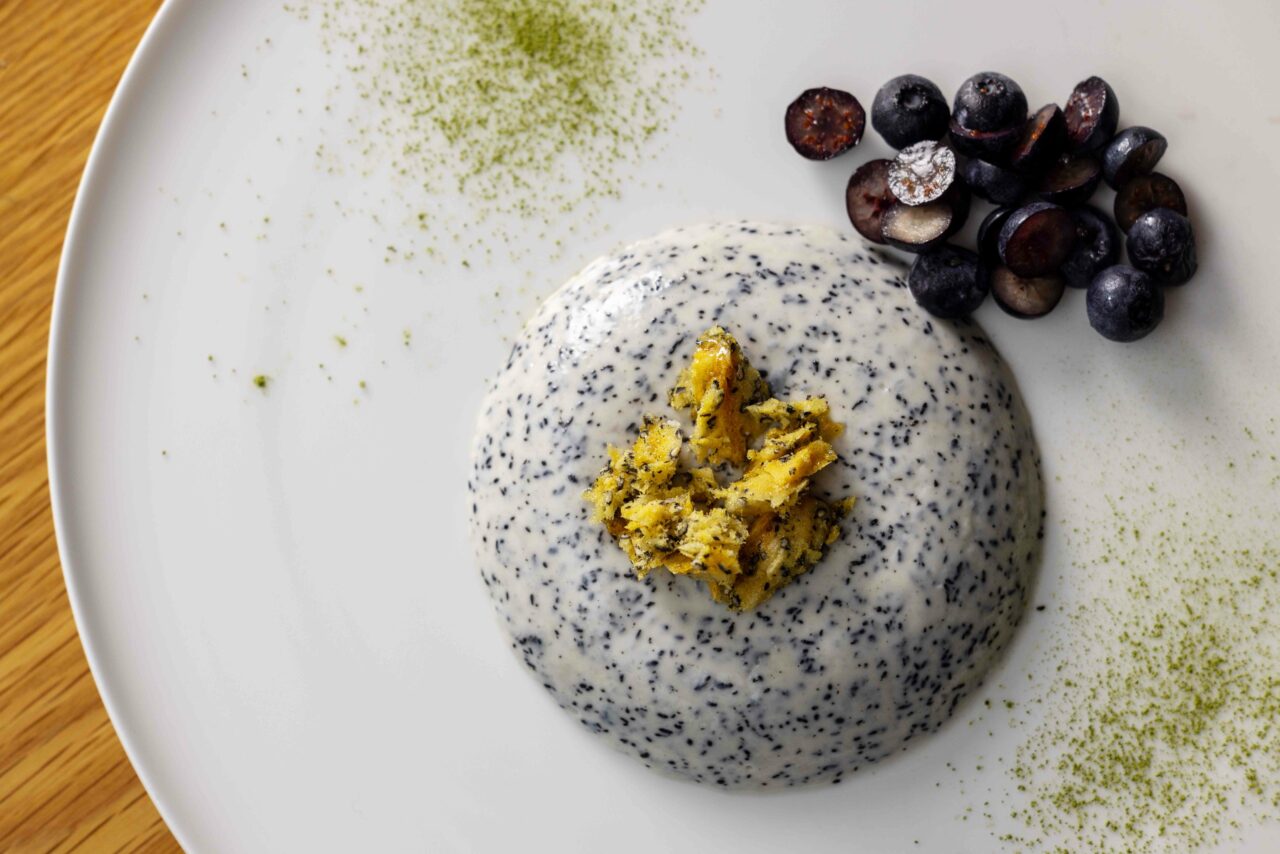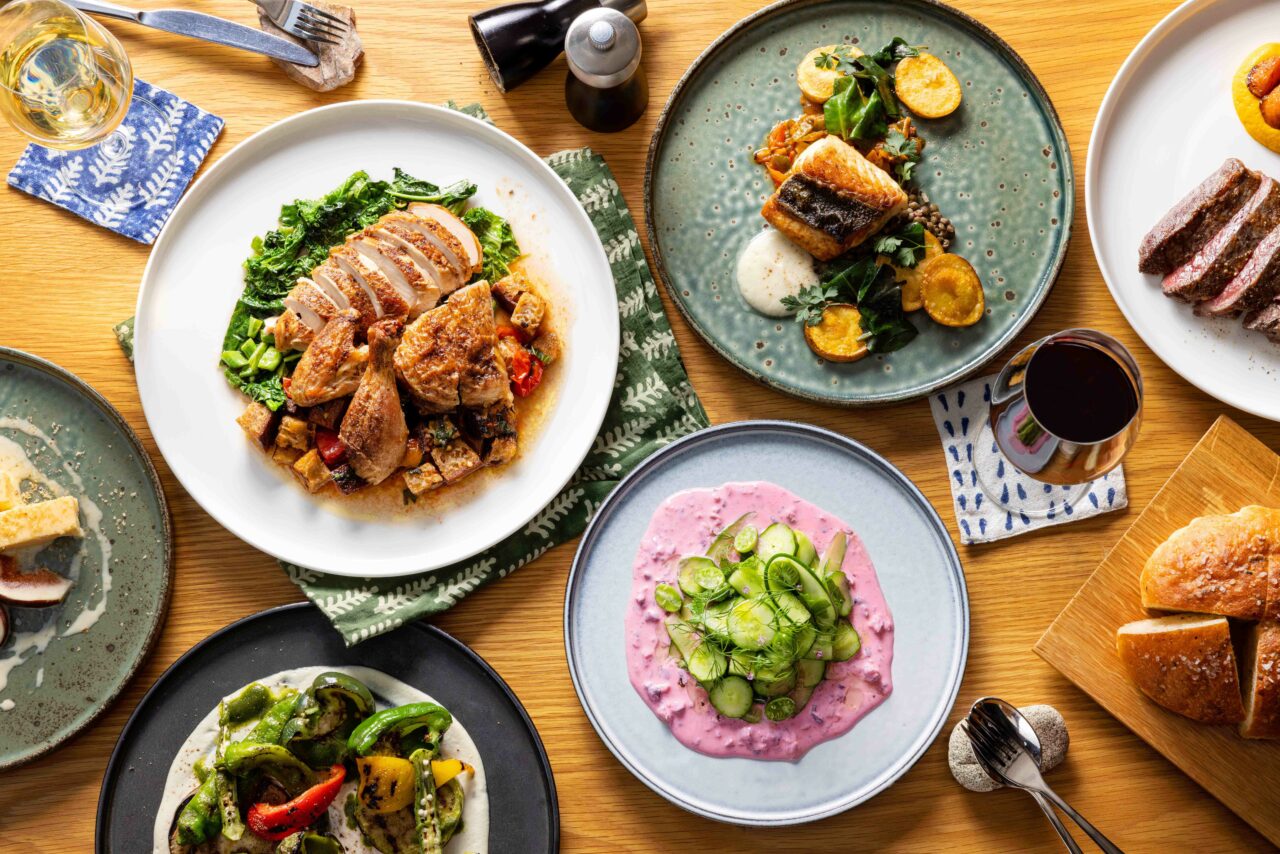 KŌSA
ACE HOTEL KYOTO
245-2 Kurumayacho, Nakagyo Ward, Kyoto, 604-8185
For more Japan destinations, click here.
Text: Joanna Kawecki
Images: As credited