MASSERIA MOROSETA
Champ Team Matthew Lennon Discovers A Modern Family at Masseria Moroseta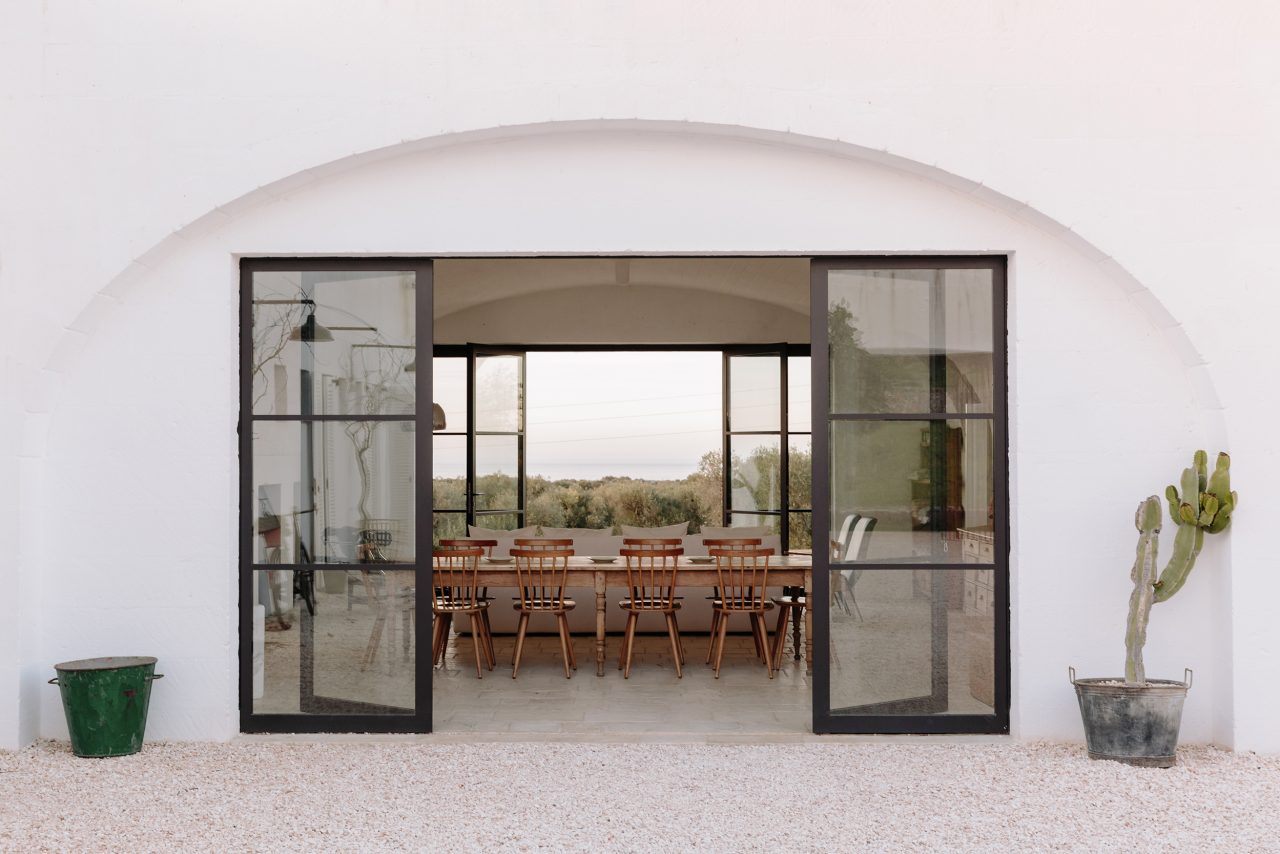 Set within 5 acres of olive groves in the Puglian countryside, Masseria Moroseta blends modern minimalism with rustic interiors and warm Italian hospitality. The beautiful bed and breakfast feels more like a private villa for friends, and is designed by architect Andrew Trotter, a long-term friend of owner and founder Carlo Lanzini. Champ team and creative consultant from Sydney Matthew Lennon visits the modern build found near the small town of Ostuni.
_
My encounter with Masseria Moreseta started and ended with lunch. The first, a gathering of old friends around a long table in Paddington, Sydney. The second, nearly ten thousand miles away out the back of a rustic kitchen of a farm house I'd get to briefly call home. 
It also started with Heelena Trahanas. A dear friend and one of the most fabulous people I know. Who, over a couple of Camparis and fresh pasta served on her hand-made Alex and Trahanas ceramics, asked if I'd accompany her to Puglia for a week over the summer. Heleena mentioned we'd be staying at a special place called Moreseta and that she thought "I'd fit right in". I didn't know exactly what she meant by that at the time but a few months later I'd come to understand intrinsically. 
The road to Moreseta is a winding one, quite literally. It's small, gravelly, and fraught with tight corners. The only thing smaller is the Peugeot I'm driving from Brindisi airport; windows down, wrong side of the road, Giorgio Moroder blaring through the countryside. Suddenly, Giorgio is rudely interrupted by Siri telling me my destination is on the left. I pull into a long driveway and behind iron gates see the Masseria for the first time. It's white. Really white. Radiant among cacti in the midday sun. 
Masseria is an Italian term that is used to describe a very specific type of architecture inspired by the great estates of the Puglian countryside. Often beginning life as traditional farmhouses, masserie also carry with them the regions traditions of family living and hospitality. Masseria Moroseta is built on these principles and also on a ridge looking out over a 500 year old olive grove that seems to stretch all the way to the Adriatic, which helps too. 
The Masseria itself is low-key sprawling. With six well-appointed guest suites built around an internal courtyard, a common dining room, kitchen, and lounge that leads down to the pool, gym, and an outdoor dining area. Upon checking in I'm warmly greeted by one of the owners, Carlo Lanzini, who explains briefly how everything works and mentions that Heleena has booked us seats at their open table dinner later that evening. My first afternoon at Moreseta is spent idly by the pool reading from their well curated library of books and magazines. As the sun sets and after another fervent trip to the airport to collect Heleena, we sit with Moroseta's other guests around a long table for dinner. Comprised of four courses and prepared by their spirited House Chef Giorgia Goggi the menu begins with an overture of local ingredients – most grown or farmed at Moroseta, and plays with sweet and savoury notes in a way I've never experienced before.
Almost as impressive as the food is the company. We meet a couple from Sydney with whom we share an army of mutual friends, an eccentric Italian gentlemen who has spent the past three years living out of hotels in New York, a film-maker, a yoga teacher and two handsome frenchmen. Before we know it – it's somehow 2am and blurry eyed we're making our way to our rooms to turn in for the night.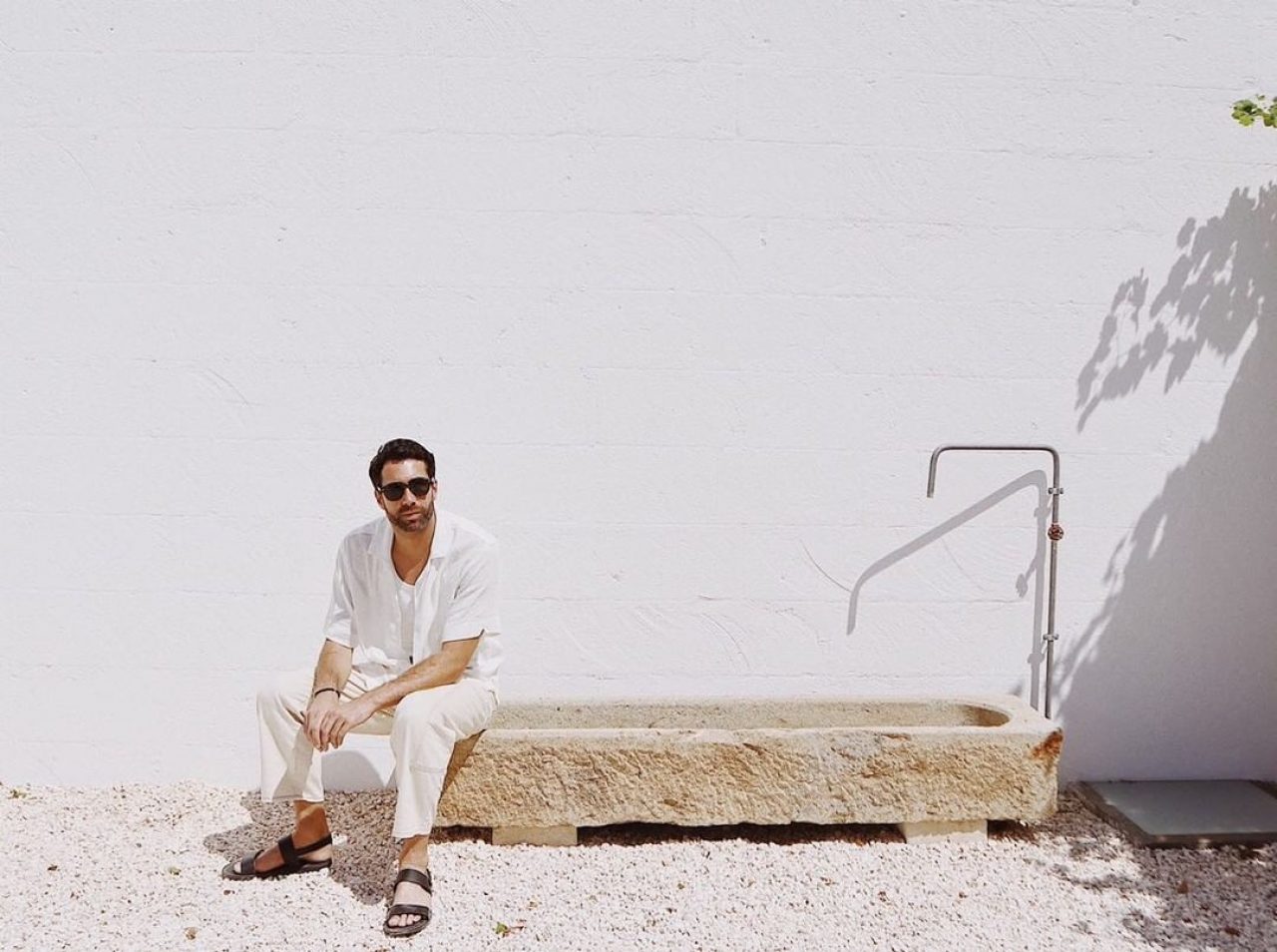 Over the next week I'd learn why Masseria Moroseta is the antidote to the anonymity of large hotels. Conversations that started at dinner continued the next day over breakfast (which by the way is not to be missed) or by the pool after lunch. There's an openness and an ease that this ancient countryside affords to those that experience it, and an understanding that Moroseta attracts a 'certain type', not bound by age or gender or cultural background but by an appreciation for great food, beautiful design and connection to the land and those you experience it with.
On my last day at Moroseta, I ate lunch not at one of the beautifully set guest tables but with the masseria staff (and their two bulldogs Beppe & Emma) at the back of their commercial kitchen where so much of the Masseria Moroseta magic happens. As Carlo and his team laughed vigorously over a bottle of local red and a dish of vine ripened tomatoes and lamb they'd "thrown together", I realised just how closely Moroseta carries the traditions of the grand old Puglian farmhouses – this modern family welcoming others, if only for a brief moment, into their beautiful world.
∆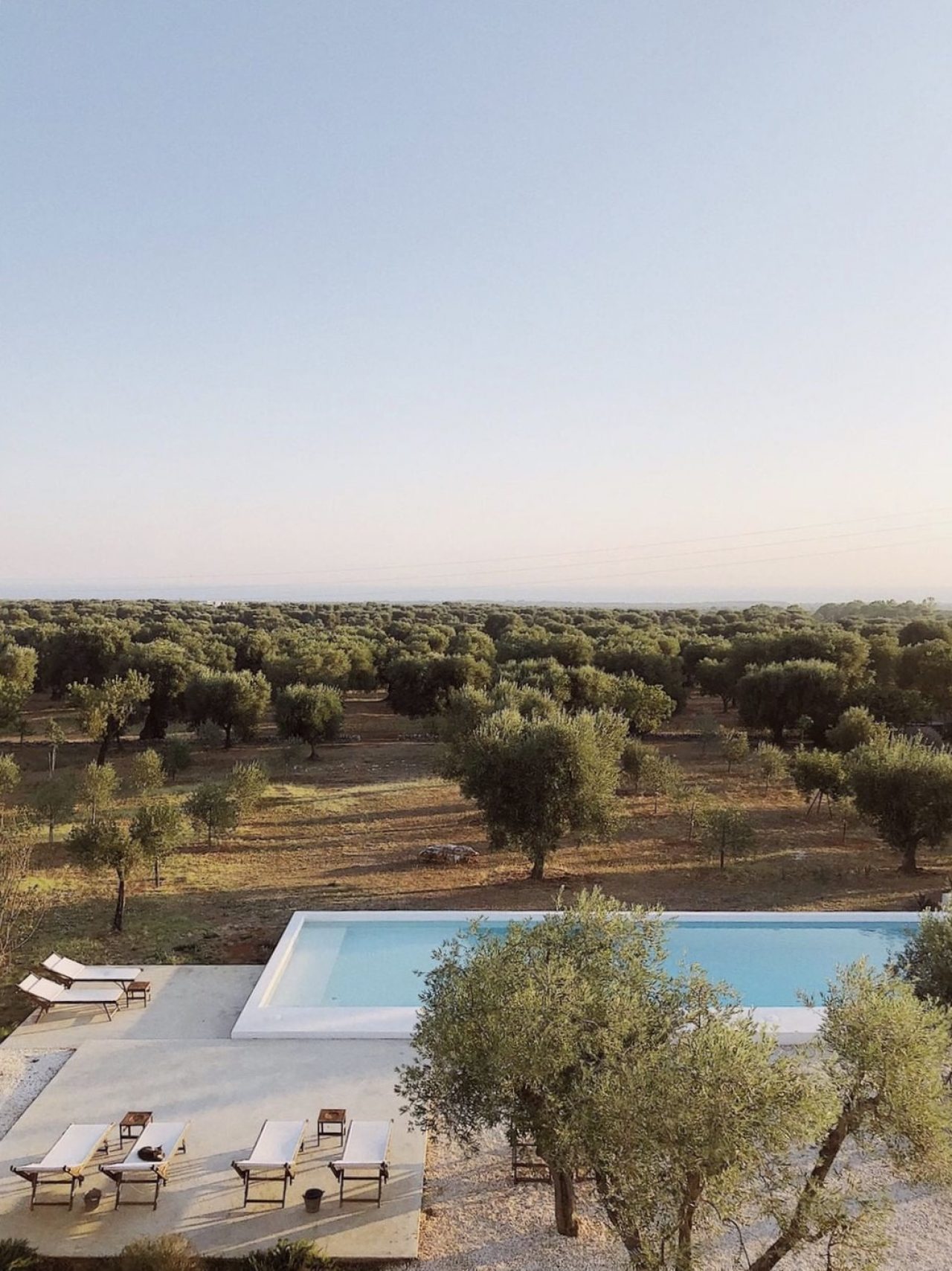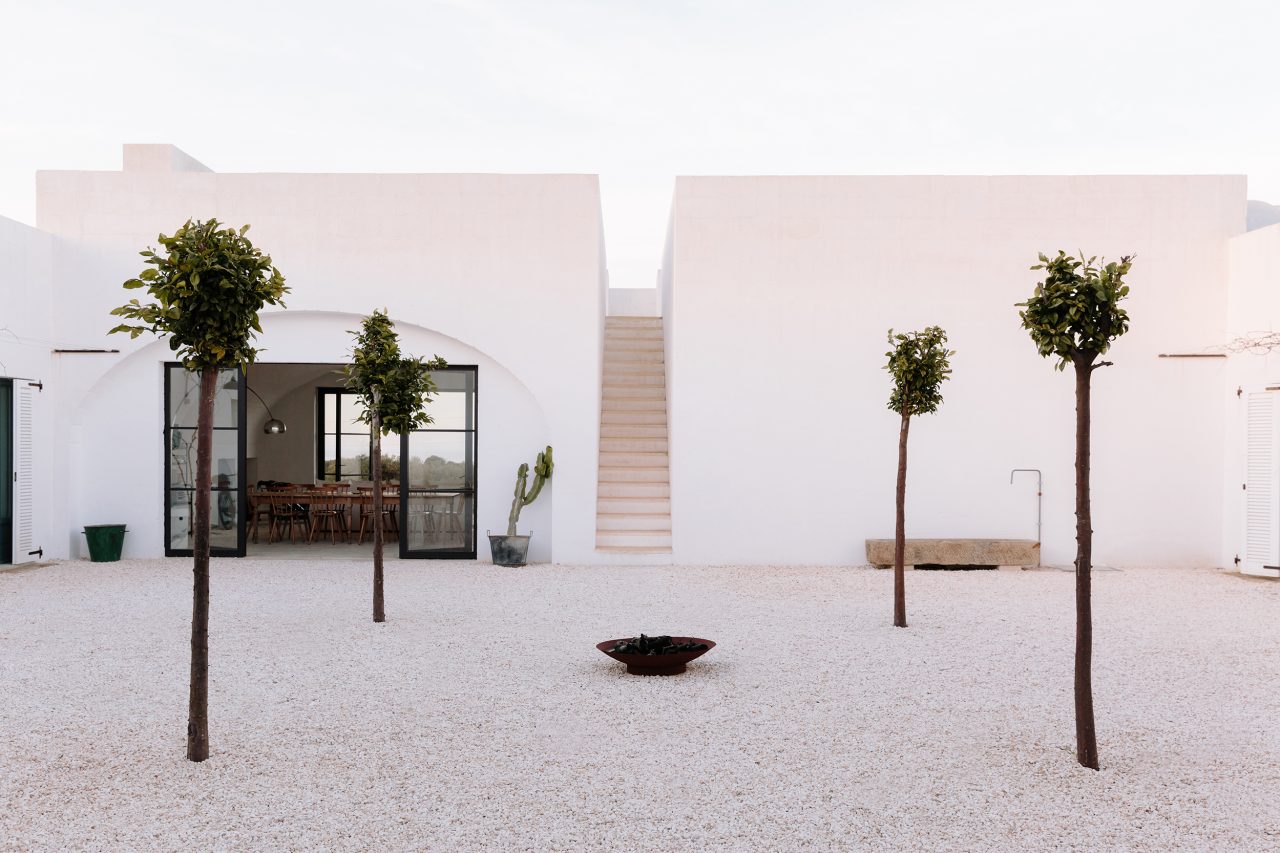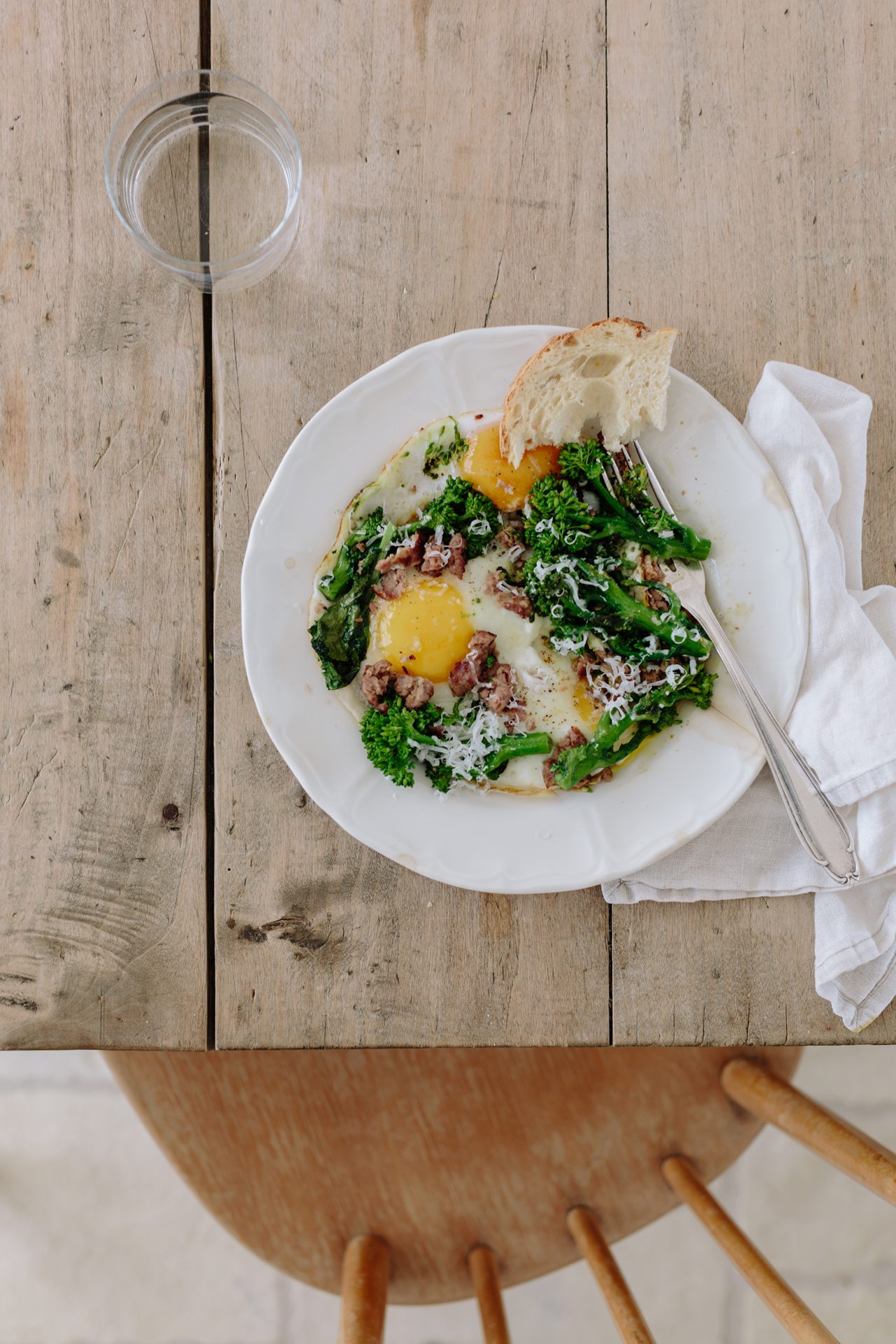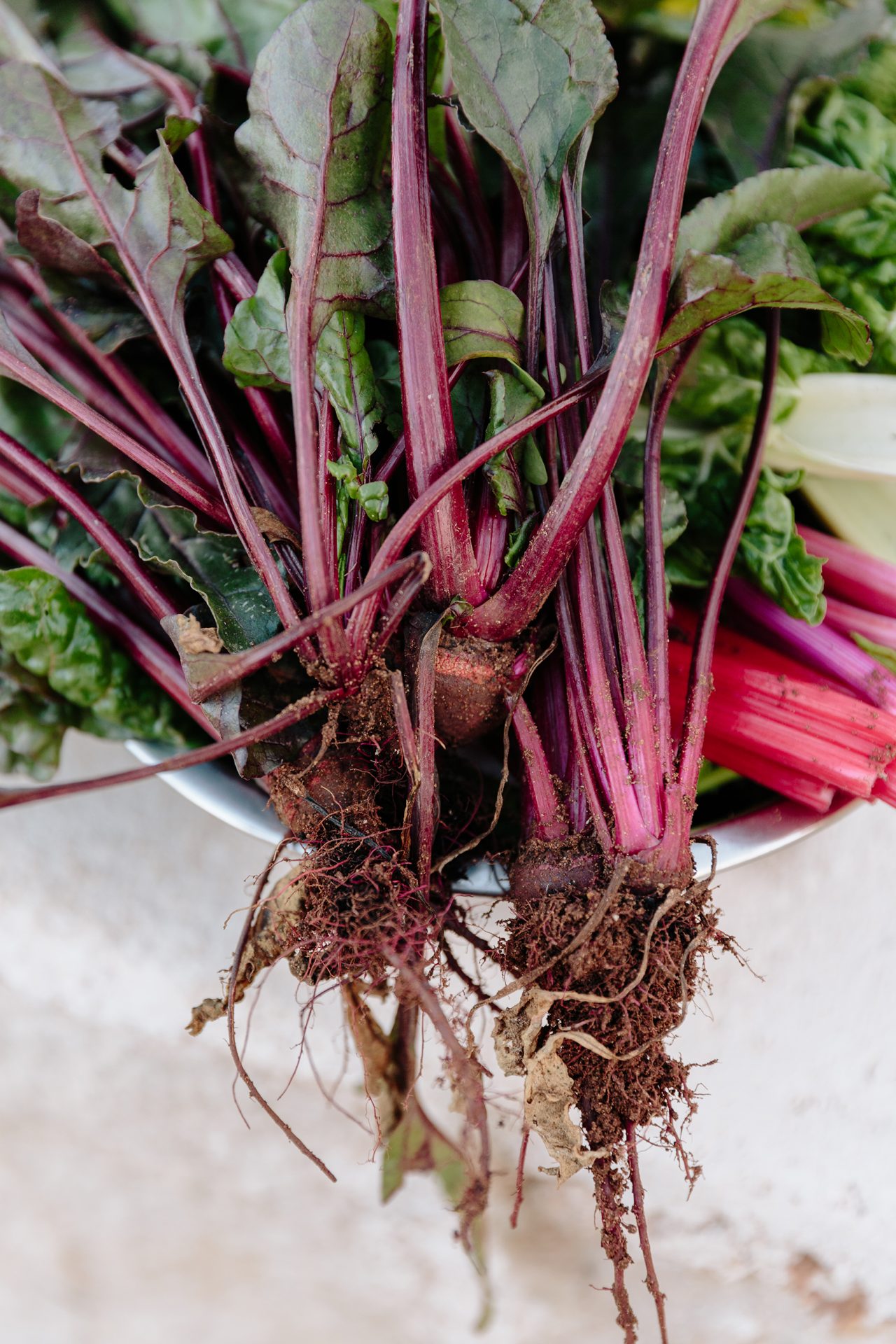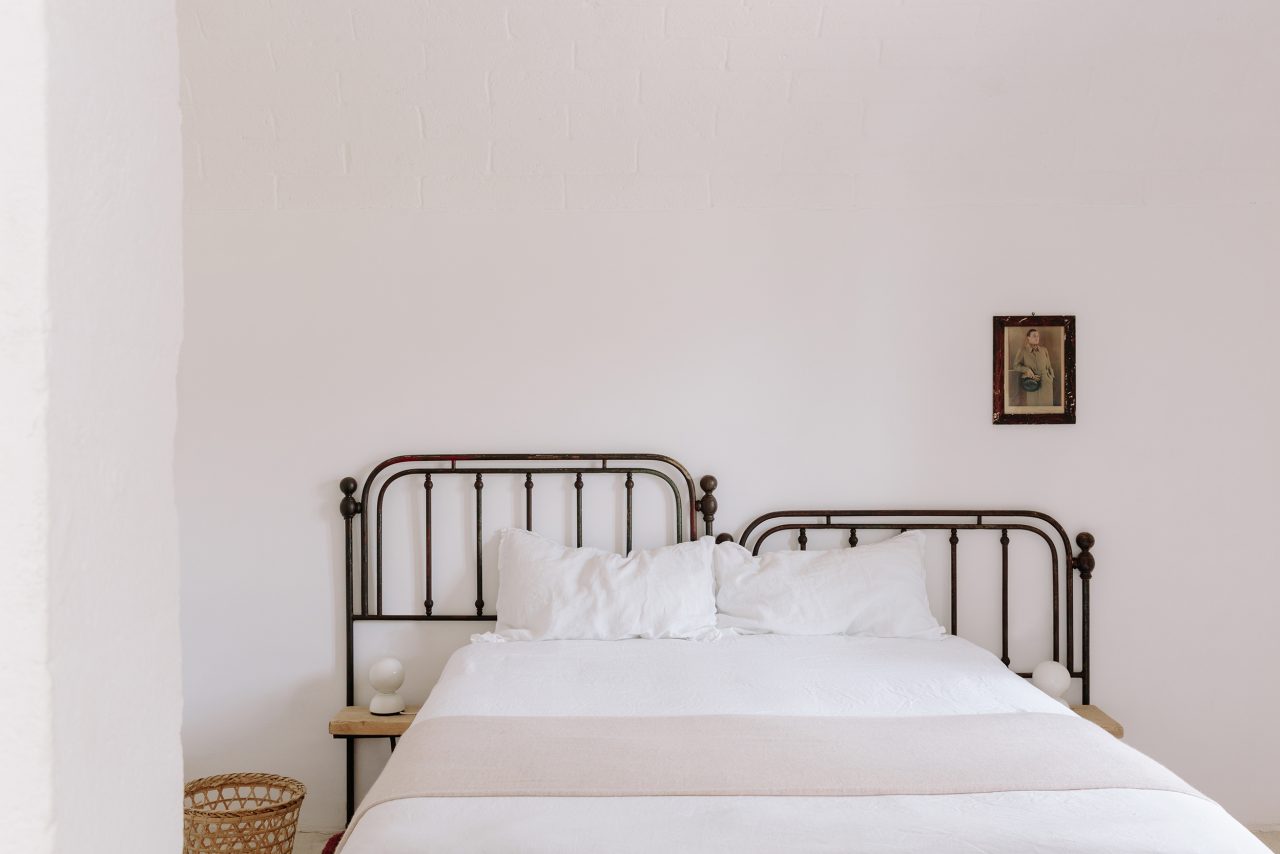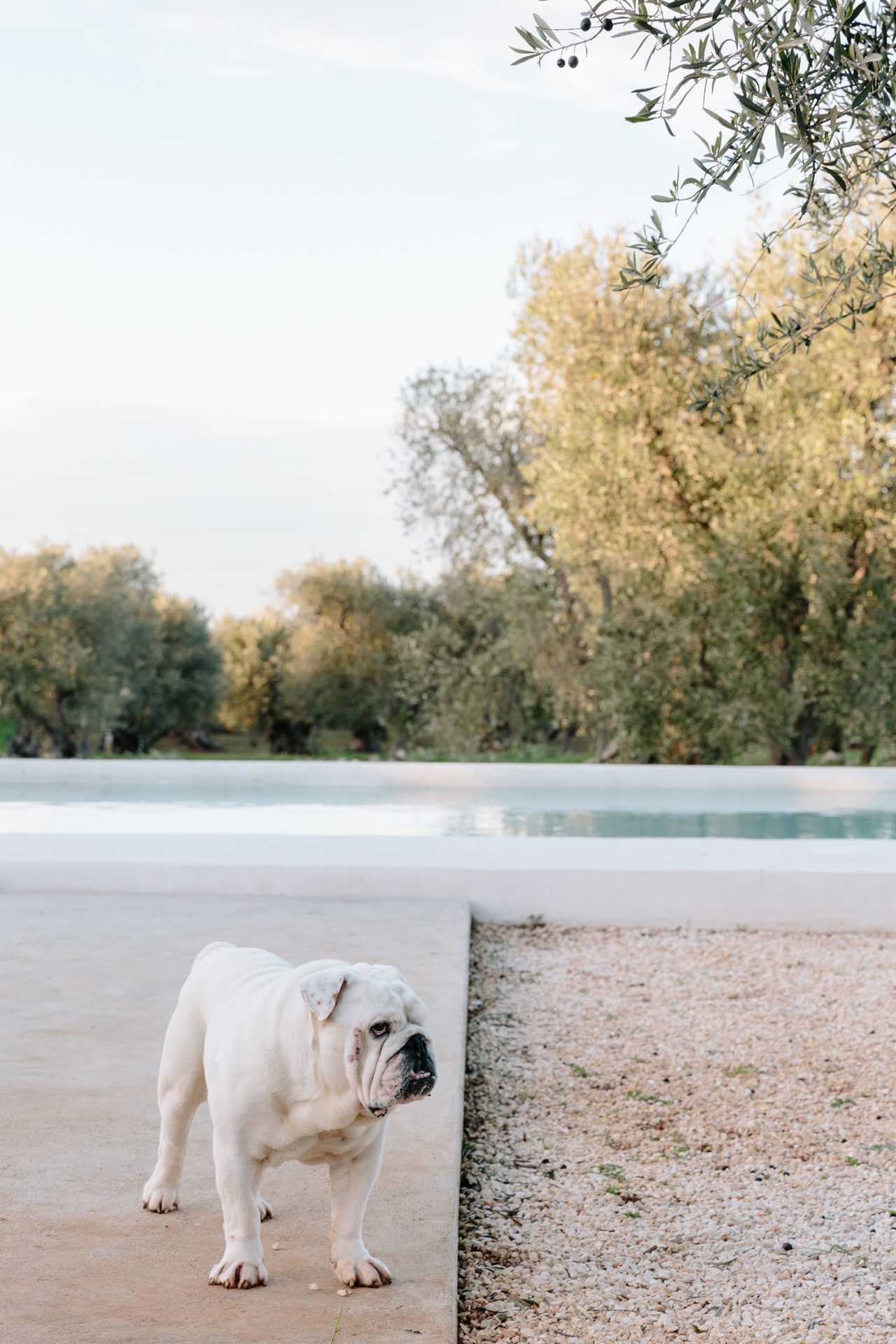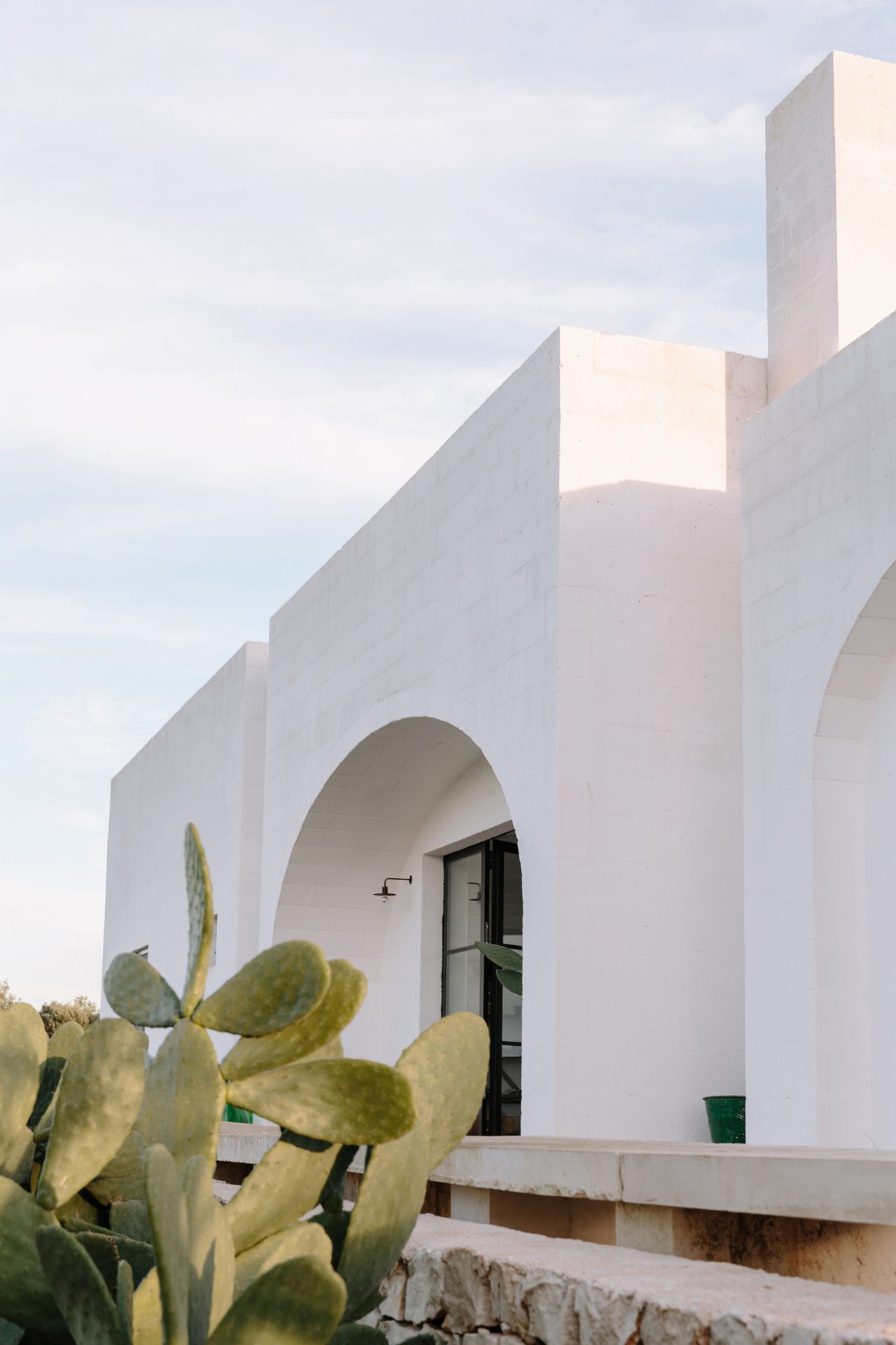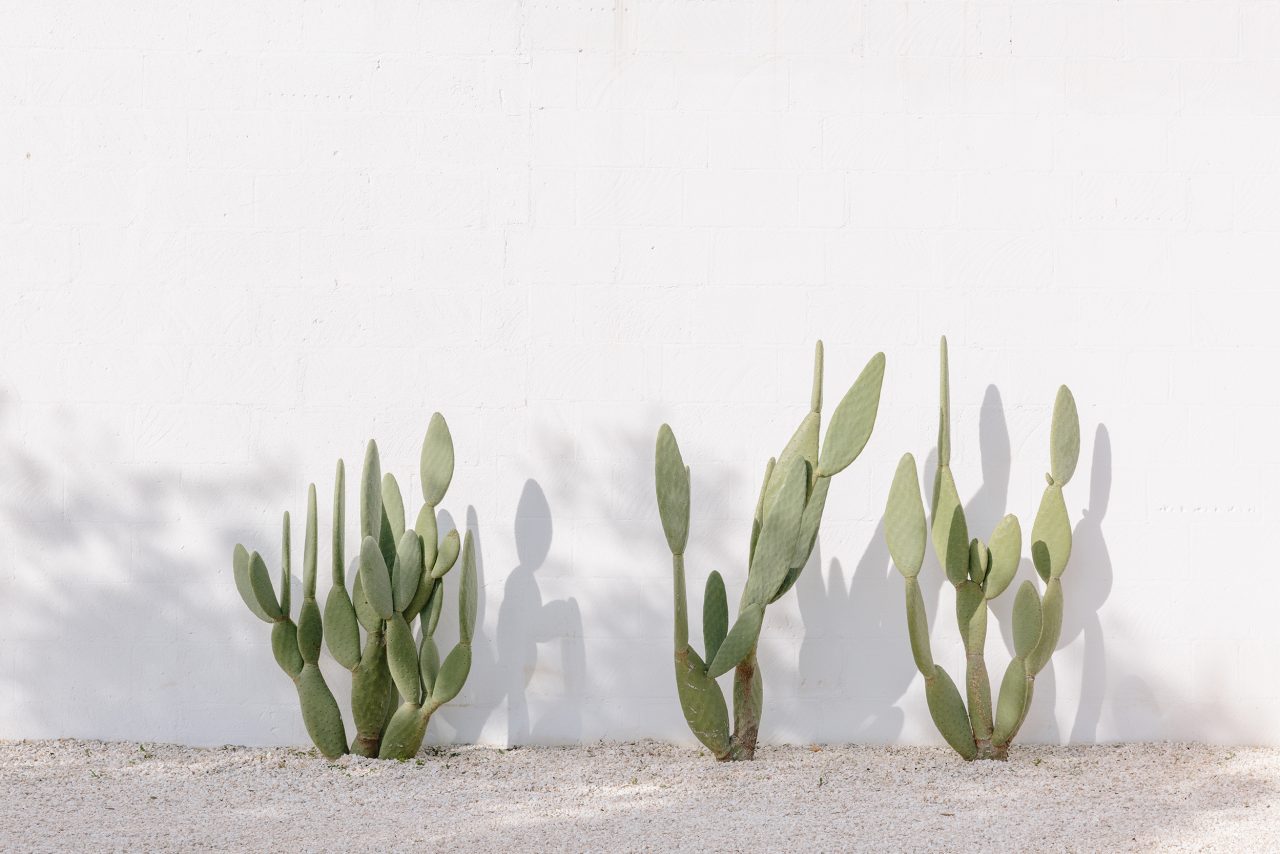 Contrada Lamacavallo, s/n, 72017 Ostuni, Italy
Visited and written by Champ team and Sydney-based creative consultant Matthew Lennon
#champ_puglia