Bar Basso
Milan's Legendary Institution (With The Finest Negroni) For Local Design Elite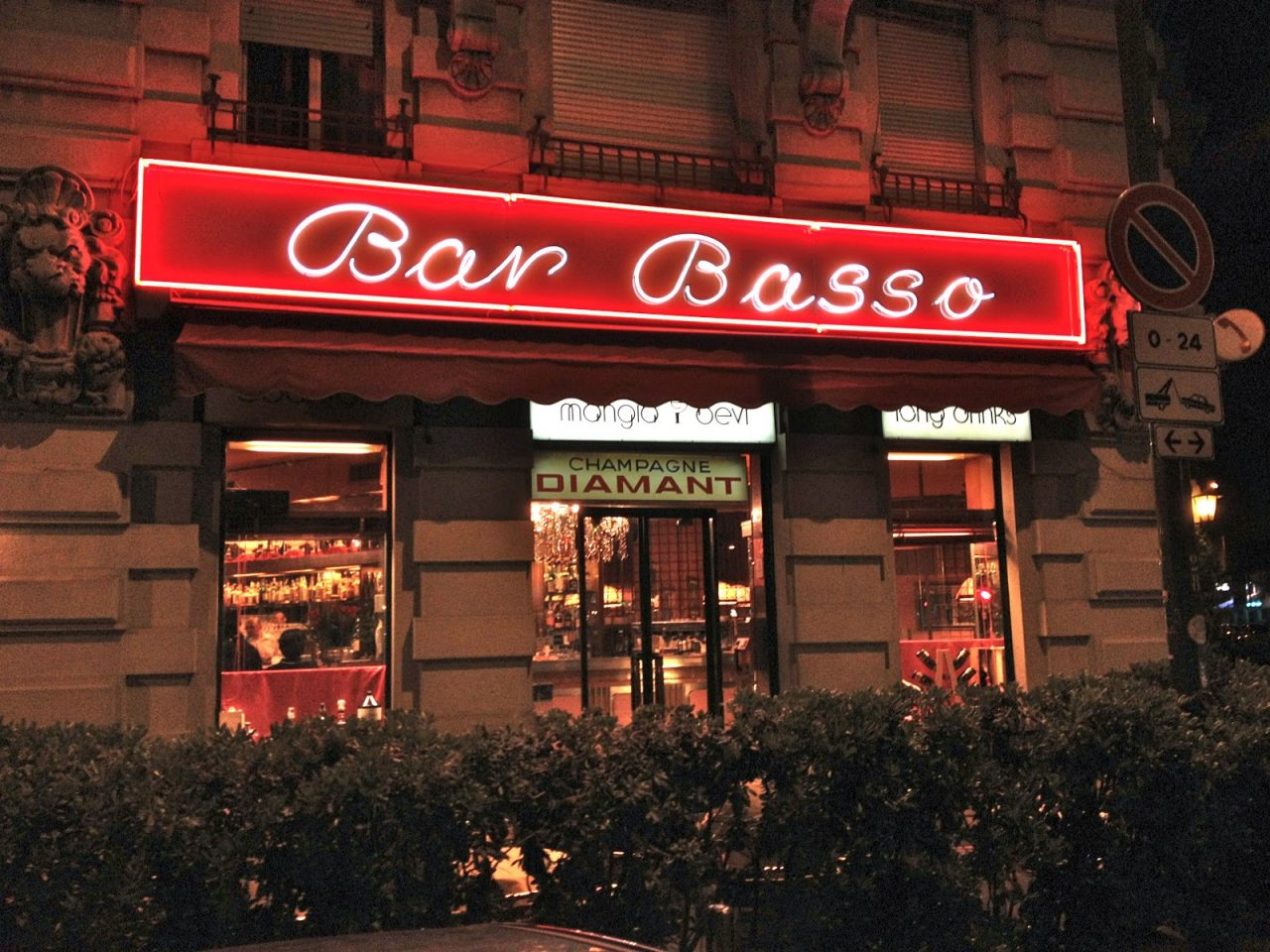 One of our favourite places to visit, Bar Basso. Warm-hearted owner Maurizio Stochetto is himself at the heart of the bar, with his interest in Italian and international design, along with the personalities that are a part of the industry, making Bar Basso such a  pivotal hub any time of the year. Bar Basso's early infamous Milan Salone days hosting the previously unknown (now renowned) design elite. Here, elitism is left at the door where a like-minded community is welcomed.
Bar Basso operates a full-service restaurant and serves a fine espresso or classic aperol Spritz anytime of the day. The real trademark drink of Bar Basso however is the Negroni Sbagliato, perfectly executed and flawless in style.
Open daily (except for Tuesdays) 9am to 1.15am, expect the closing hours to vary! An institution for locals and visitors alike, the diverse customer base ensures there's never a dull moment at Bar Basso.
∆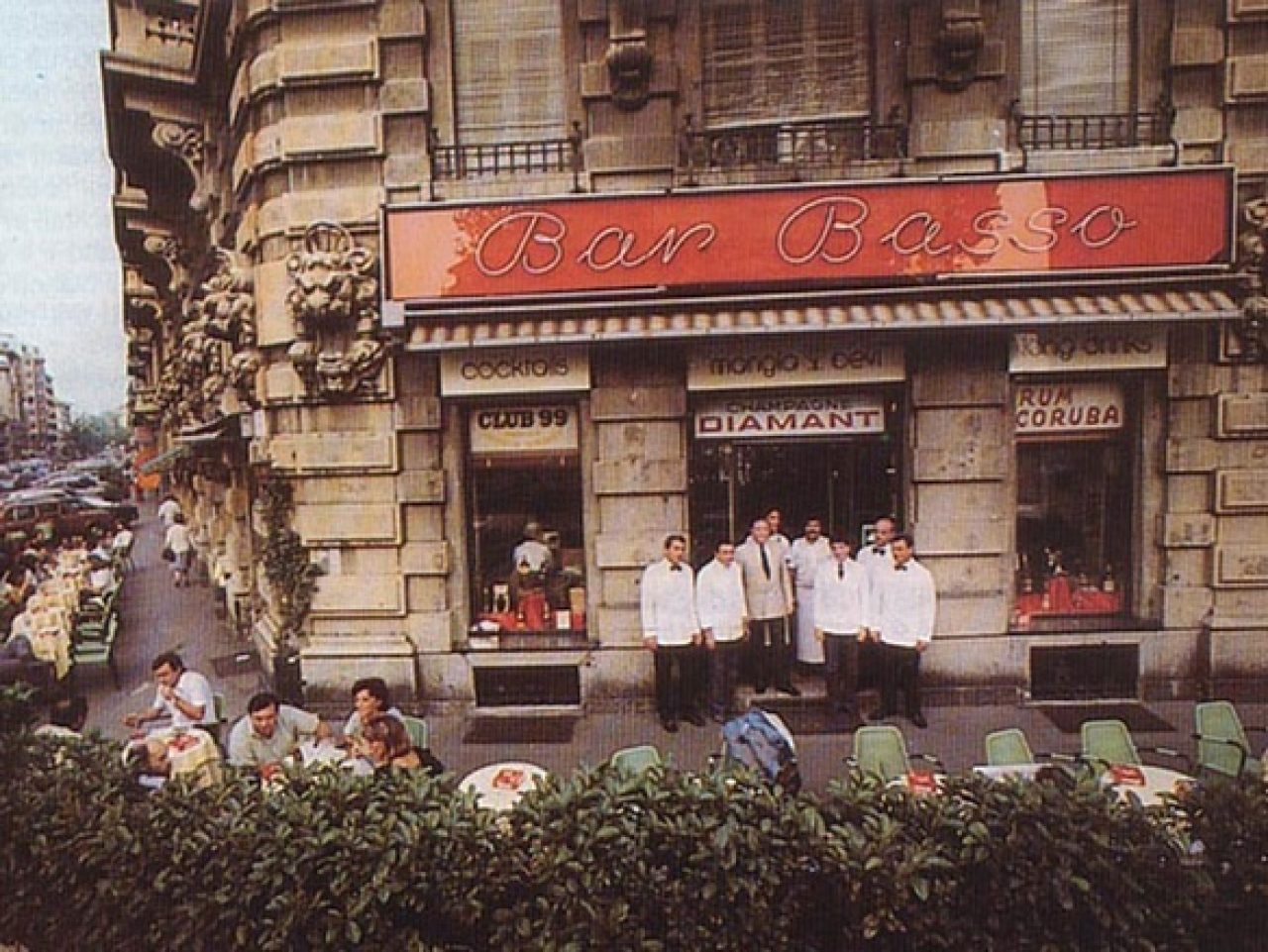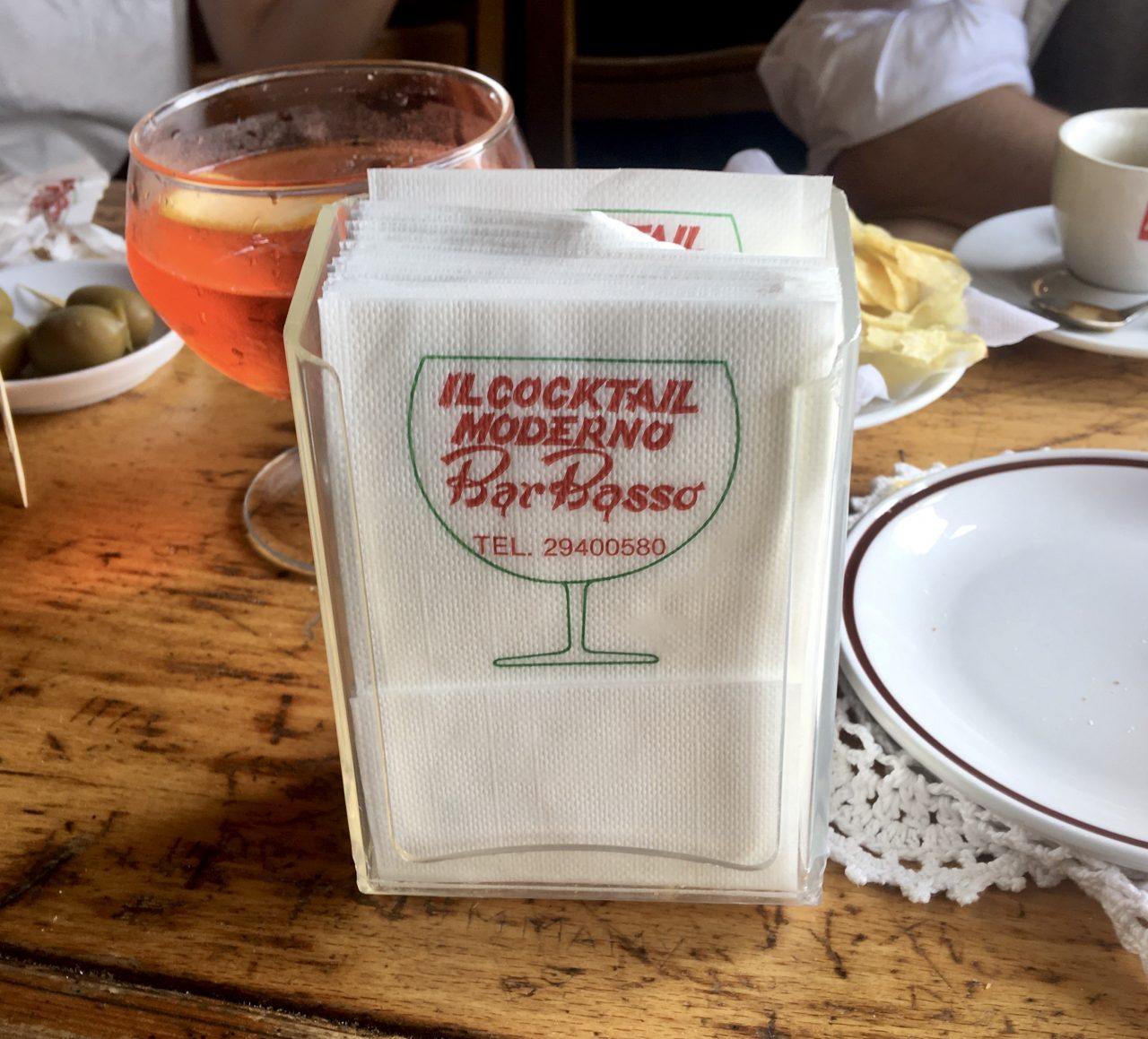 Bar Basso
Via Plinio, 39
20129 MILAN
Italy
Open 9AM–1:15AM Daily
Closed on Tuesdays