Duddell's Hong Kong
A social & cultural destination designed by Ilse Crawford
With a manifesto aimed at welcoming guests with an appreciation of the arts, its hard not to feel completely inspired at the impeccably impressive Duddell's. Taking the concept of an art gallery and museum and fusing it with a restaurant, bar and garden terrace to become a new "social and cultural destination", Duddell's aims to create a space for encouraging new conversations and inspiring new creativity.
Designed by revered British interior designer Isle Crawford, the two Michelin-starred restaurant presents a refined dining experience paired with the arts, presenting art and photo exhibitions amongst its restaurant and gallery walls from artists Ai Weiwei, Danh Vo, Adrian Wong, including collaborative curations by some of the worlds leading curators; Philip Tinari, Gregor Muir.
Here where culture meets cuisine, on the menu we tried the Barbecued Iberico Pork with Honey Glaze, grilled in a traditional Cantonese oven until nicely charred and caramelised. Extraordinary. From the perfectly-balanced sweetness and glazing for a slightly crisp outer and tender body. It was pleasantly surprising to discover that the Crispy Salted Chicken was in fact prepared with locally-sourced chicken on Hong Kong Island, located nearby in the New Territories. Albeit Hong Kong's diverse culinary landscape, it is still rare to find high-quality ingredients locally. Paired with a glass of Craggy Range Pinot Noir from New Zealand (2013), the light notes paired perfectly with the meals, balancing both well.
One of the Duddell's signature dish Double Boiled Matsutake Mushroom, Bamboo Pith, Chinese Cabbage is another must-try, a traditional soup utilising local cabbage and double-boiled for 24 hours, executing an absolutely delicious crystal clear broth and balanced fragrance, known for its nutritional qualities. At Duddell's, the ingredients speak for themselves and their presentation can't be faulted. Here, no detail is missed from the attentive, knowledgeable and friendly staff to the carefully curated artworks in each room.
The green cabbage-shaped chinaware is as delicate as the ingredients, completely complimenting the meal visually and sensorially. The beautifully-obscure glass blown water glasses, white marble plate rests, red jade stone chopstick rests and light mustard velvet lounges all add to the charming atmosphere.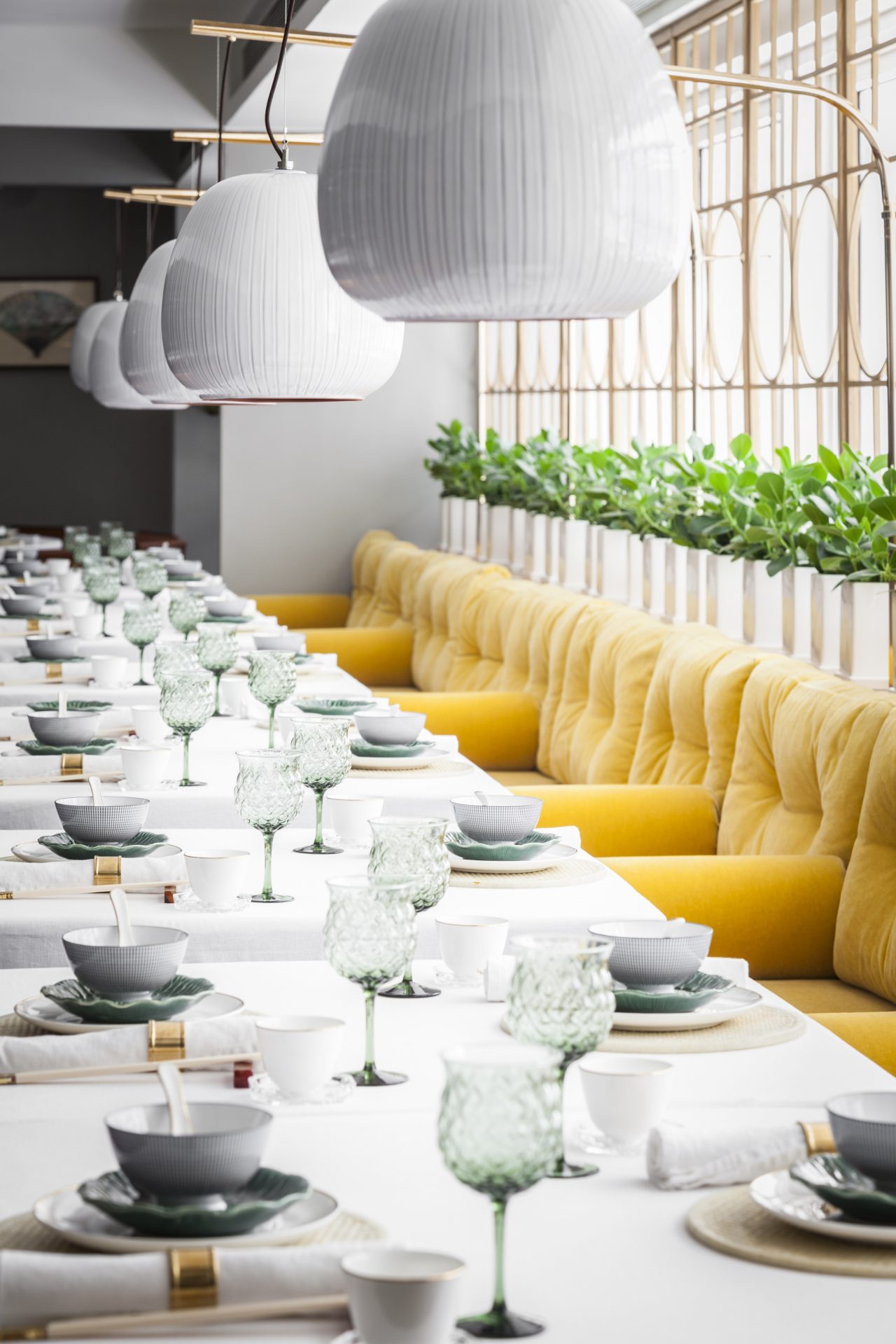 Finishing with Chinese tea for digestion, Duddell's holds one of the most unique selections of Chinese teas on offer, a reflection of their creative philosophy "Tea, at the heart of Chinese culture, exemplifies the artistic temperament of the Middle Kingdom as well as modern days, where we wish to continue this practice…"

This article comes in cross-collaboration with our friends at Melting Butter Dot Com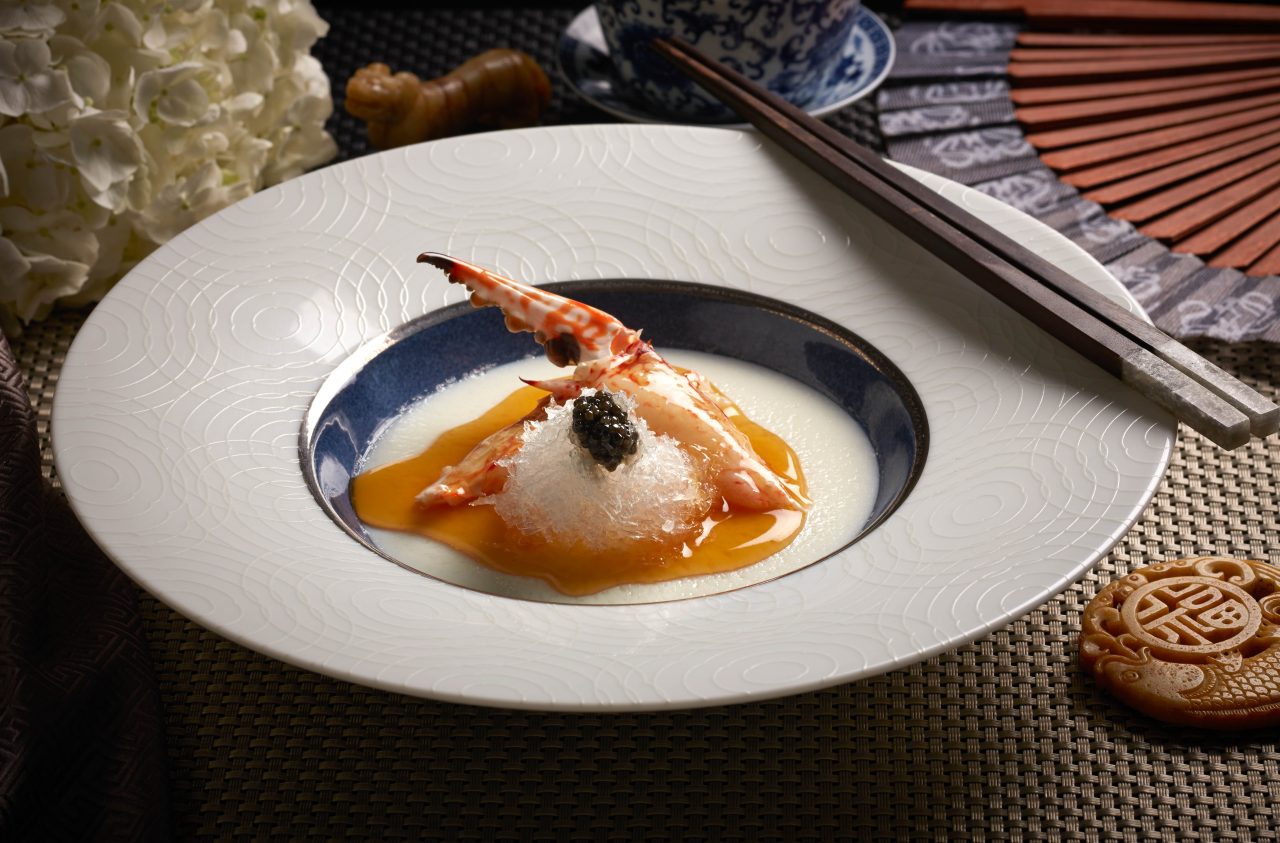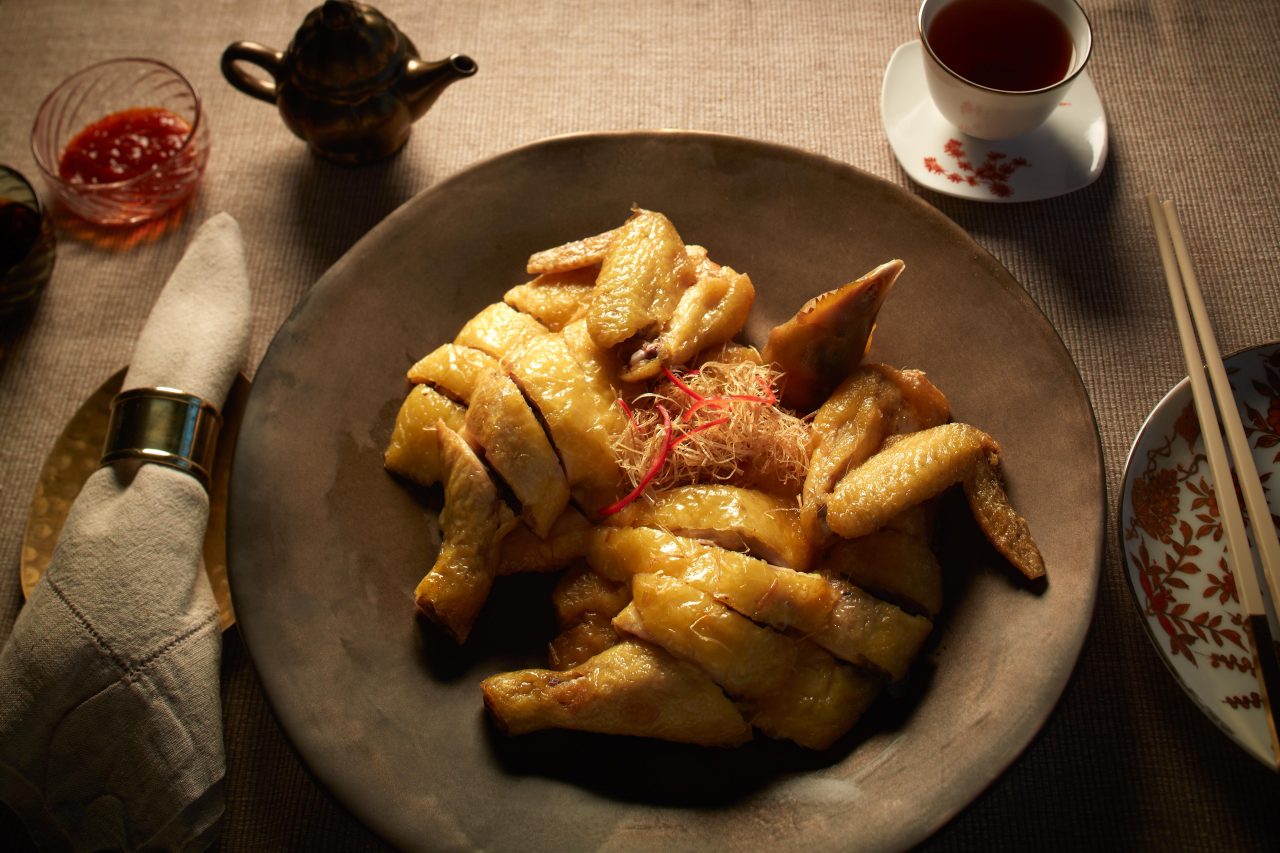 "Honest about art, serious about food." Indeed.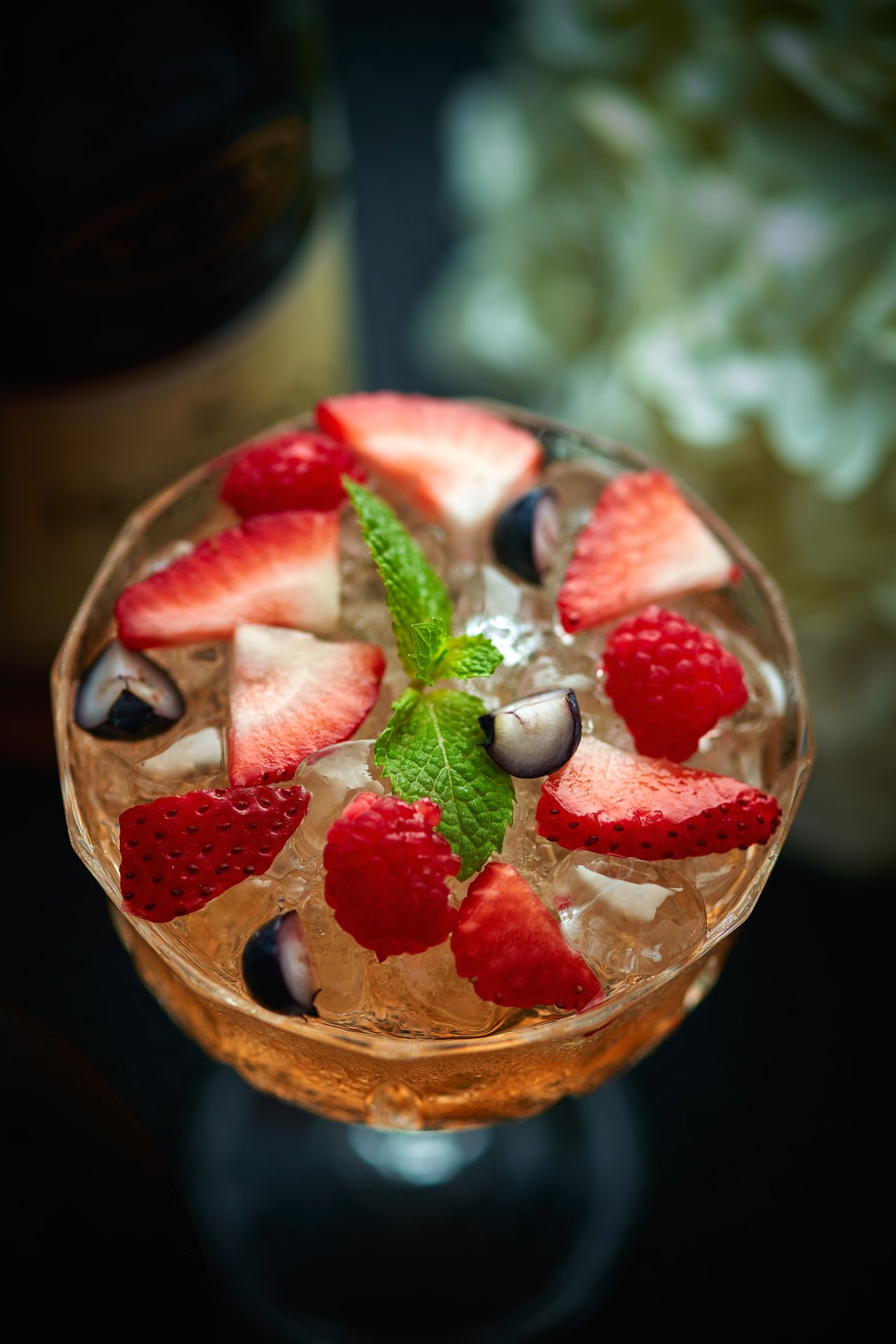 DUDDELL'S
Level 3, Shanghai Tang Mansion,
1 Duddell Street, Central
Hong Kong