ENDYMA, ATHENS
Introducing The Biggest Collection of Original Helmut Lang in the World, An Archive Which Aims to Educate and Inform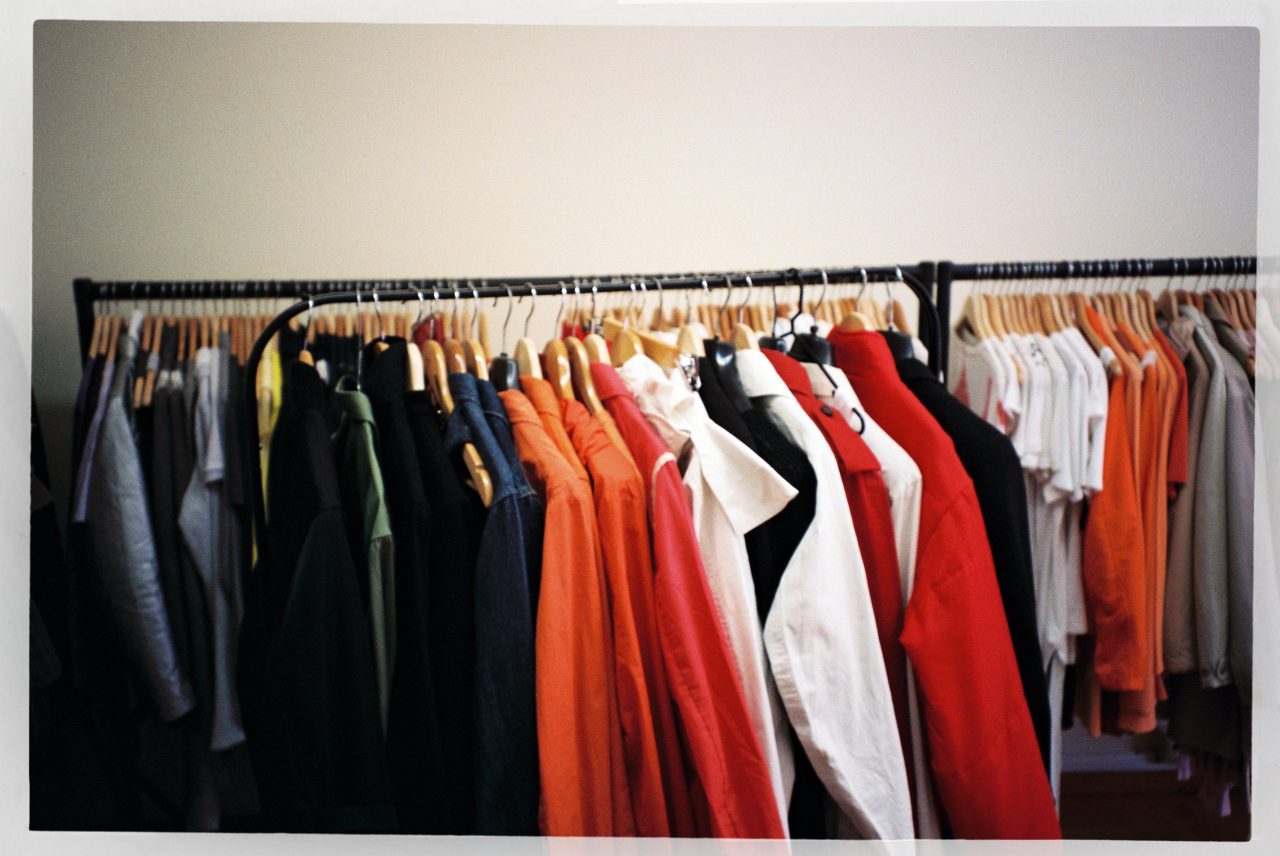 Collecting hard-to-find 20th and 21st century garments, the ENDYMA archive by default documents contemporary fashion's most pivotal moments, a time when true originality and innovation reigned supreme. Based in Athens, Greece, Kardamakis has collected the largest Helmut Lang archive in the world, with every garment in his collection rarely found anywhere else. In addition to the designs of Helmut Lang, Kardamakis collects designs from Raf Simons and Veronique Branquinho to Burberry Prorsum and Prada. You'll even find some avant garde designers such as Vexed Generation and JW Anderson in there.
What makes the ENDYMA archive so different to any other collection is that founder Michael Kardamakis has ensured it is open to all: garments can be tried on, loaned and exhibited or bought. "We reach out to fashion cognoscenti, researchers and collectors who recognise that the value of good design is not dictated by time", states Kardamakis. Museums have loaned garments for exhibitions, and Kardamakis has himself organised pop-ups where his collection is on rails, not behind glass cabinets.
Kardamakis started the project while he was studying art history in England, and after years of selling, buying and researching, began ENDYMA officially. "What I do is about depth than sheer quantity. There are some collectors, for example, who don't have nearly as many pieces but have a very strong focus, and that is evidently what is valuable about a fashion archive."
Research is pivotal to founder Kardamakis' individual approach, and where other archives are often deterred at the hard-to-acquire stage, ENDYMA excels at the challenge. Highlighting the importance of such an archive, Kardamakis explains the "lack of such analysis in contemporary fashion" is what drives him, as there is a blatant need for in fashion education. Communicating the details of fabrics, techniques and naturally the era of which a garment was conceived, Kardamakis explains, "All of this is part of an historical narrative that is important if one wishes to understand an object as more than what is in front of them".
Specifically why we began our Archivist Series here (where we follow the work of private and innovative collections around the world), ENDYMA is a true standout because of Kardamakis' unrelenting desire to educate and inform.
First meeting during Paris Fashion Week where Kardamakis had a small exhibition of Helmut Lang garments in the Marais at the DMSR showroom, we continued the conversation over email via Athens and London, speaking about Kardamakis' early days of collecting, the international Helmut Lang community of collectors, and his incomparable collection of specific fashion design being (blatantly) contemporary art.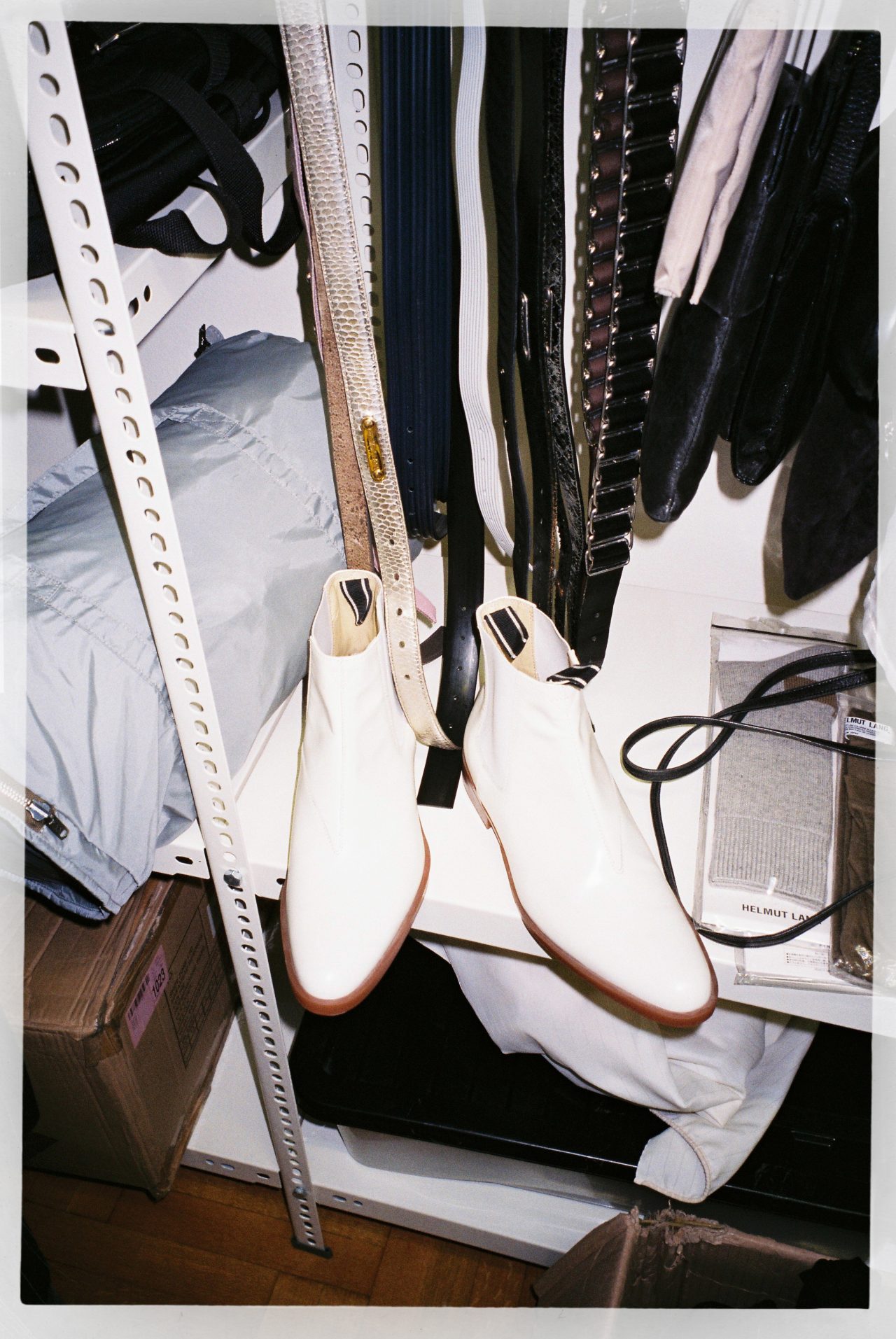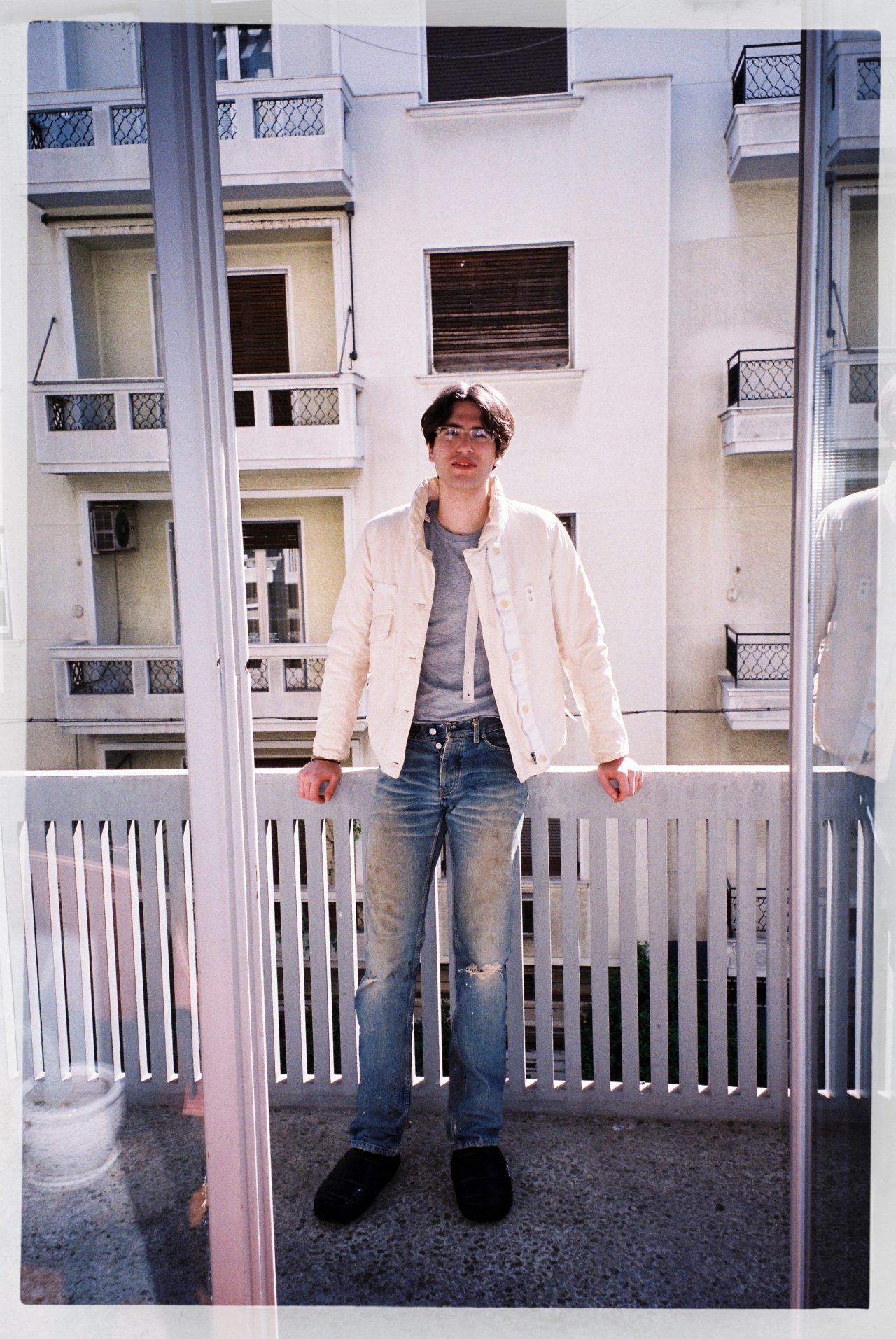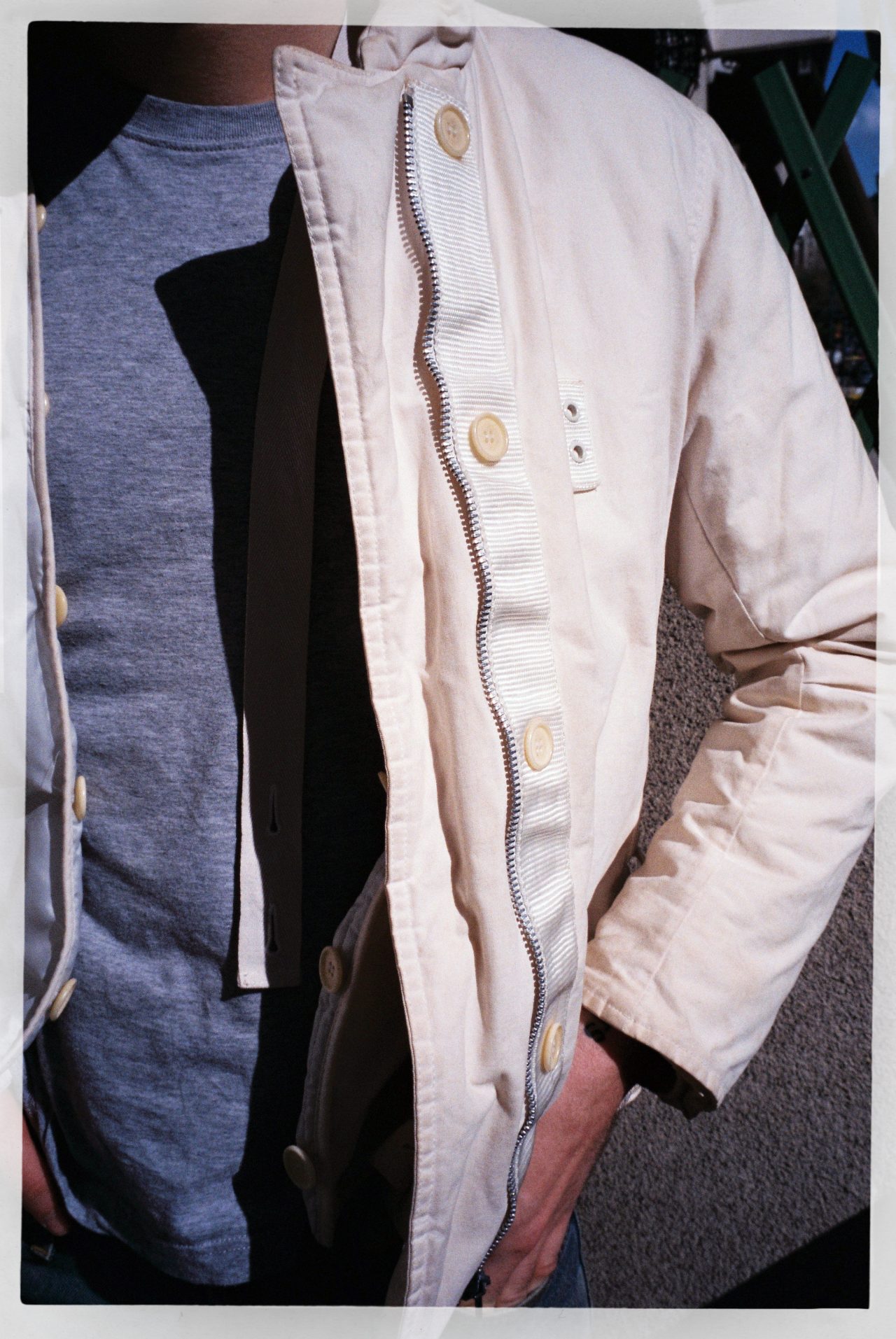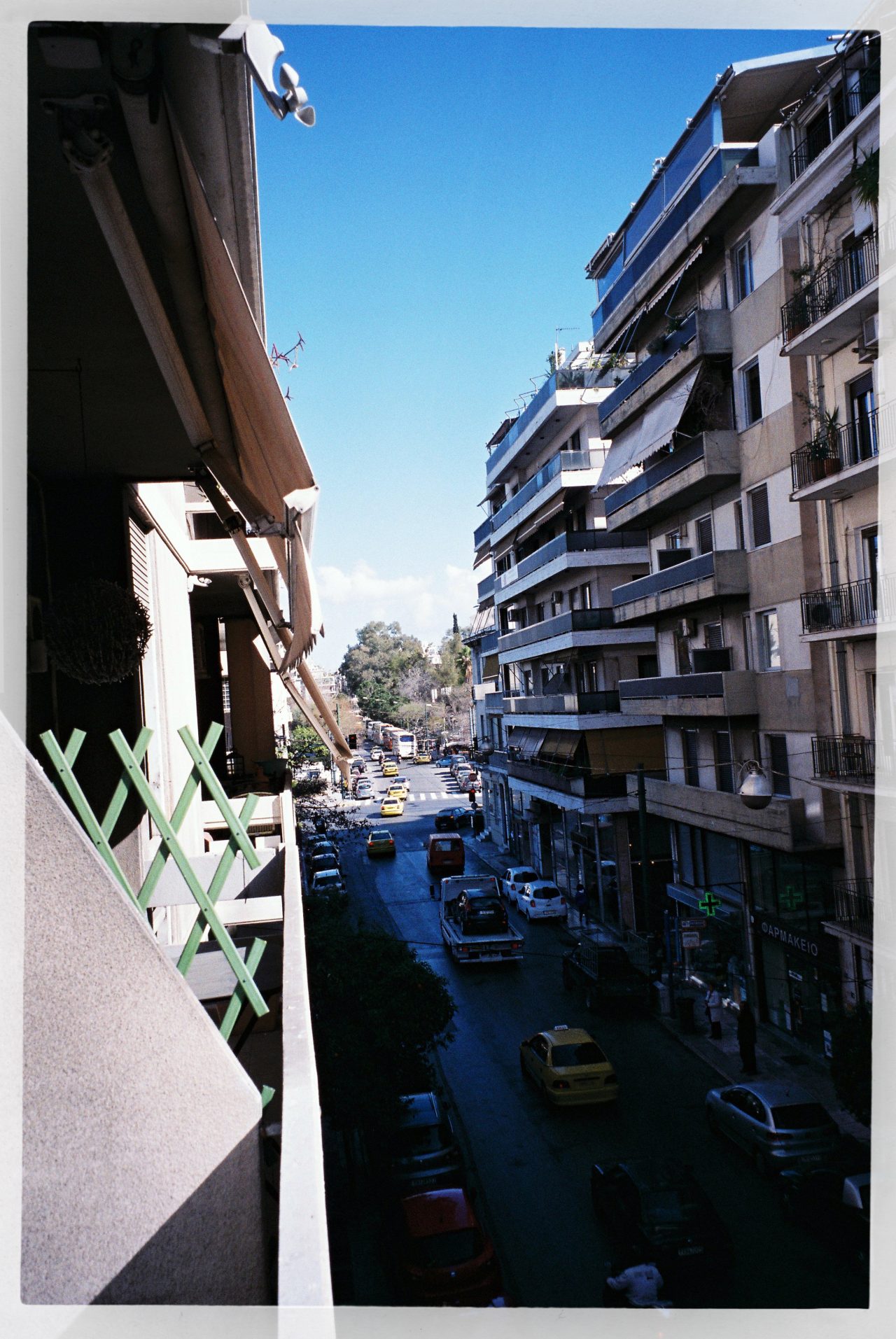 First and foremost, how did you come to collect such a large amount of Helmut Lang designs?
I started acquiring vintage Helmut Lang pieces in 2011, while I was an Art History student at university. At first I was primarily buying and reselling, using the things I was learning in my degree to showcase items on eBay. At that point, Helmut Lang clothes were primarily a way for me to make money during my studies. My interest shifted more towards archival collecting when I started ENDYMA in 2014 – I wanted my research and photography to become partly a database that could be accessed after eBay's short-term listings expire. Acquiring this more systematic approach meant that I started selling less and acquiring more.
Lang's work lends itself well to indexing, comparing and classifying – despite being a rather prolific designer for 19 years, his designs have exceptional consistency in terms of both construction and narrative. As such, acquiring new things allows me to create complex typologies outlining the evolution of his core concepts throughout the years. As opposed to designers who create new stories every season, Lang focused more on refinement rather than novelty. He worked at a rare intersection between classic clothes making and high fashion, and this often explains why his clothes remain on-point so many years later.
How do you know your collection is the largest Helmut Lang archive in the world?
ENDYMA's Helmut Lang collection consists of around 900 pieces, ranging from ready-to-wear, shoes and accessories to couture showpieces, pre-production prototypes and all sorts of other objects. There are many serious Helmut Lang collectors out there that I haven't had the pleasure of meeting, but I am fairly confident that ENDYMA's collection is the biggest. Of course, 'biggest' doesn't mean much to begin with – what I do is about depth than sheer quantity. There are some collectors, for example, who don't have nearly as many pieces but have a very strong focus, and that is evidently what is valuable about a fashion archive.
When we first met in Paris you mentioned that there are Helmut Lang collectors all over the world, and you each know one another in different capacities. Can you explain more about this?
Being a bit of an expert on vintage Helmut Lang has given me the opportunity to interact with quite a few individuals who share an interest in his work. Some of them I have known for years and I am happy to now call friends; this is definitely one of the most redeeming aspects of my work. Others I sell to or trade items with. Trades between collectors can be quite enjoyable in their complexity.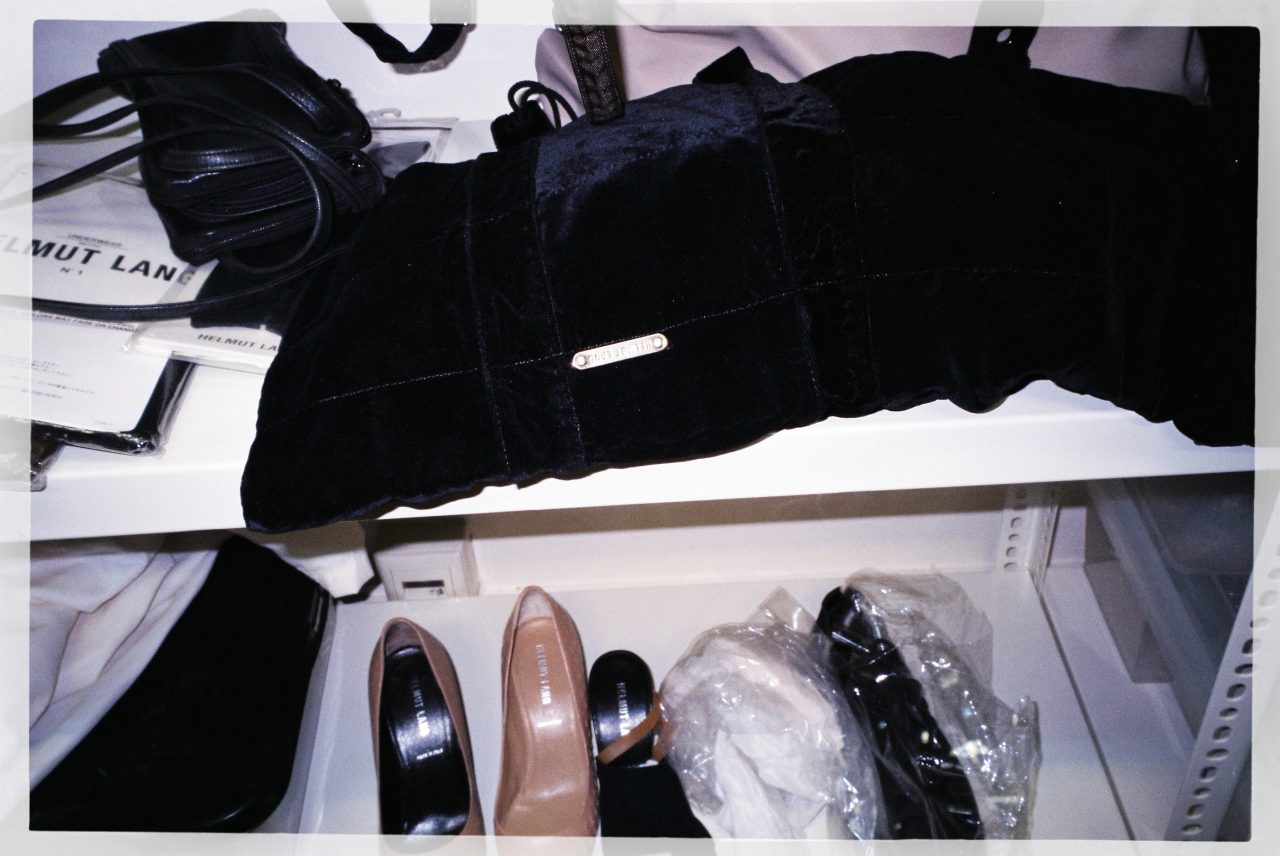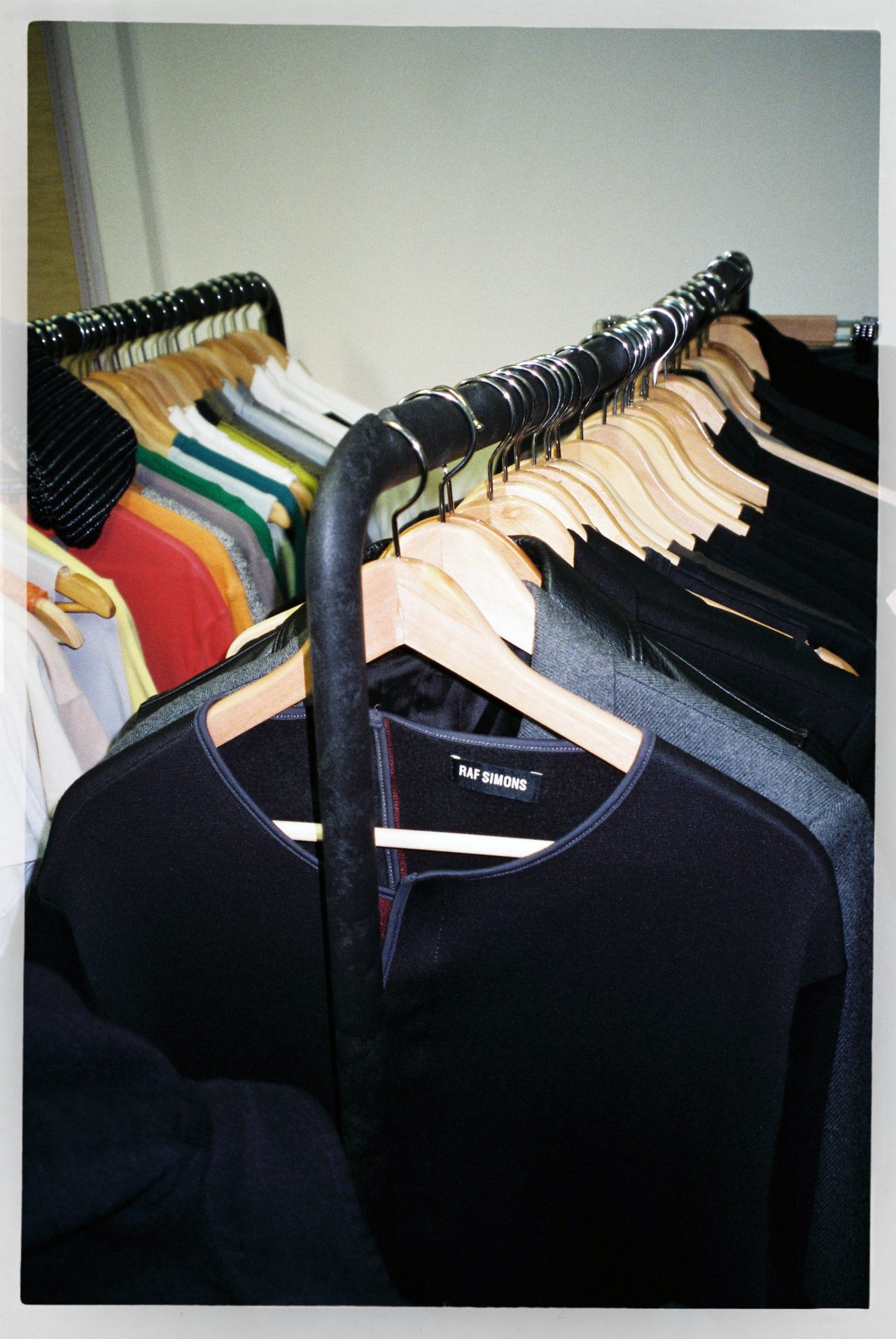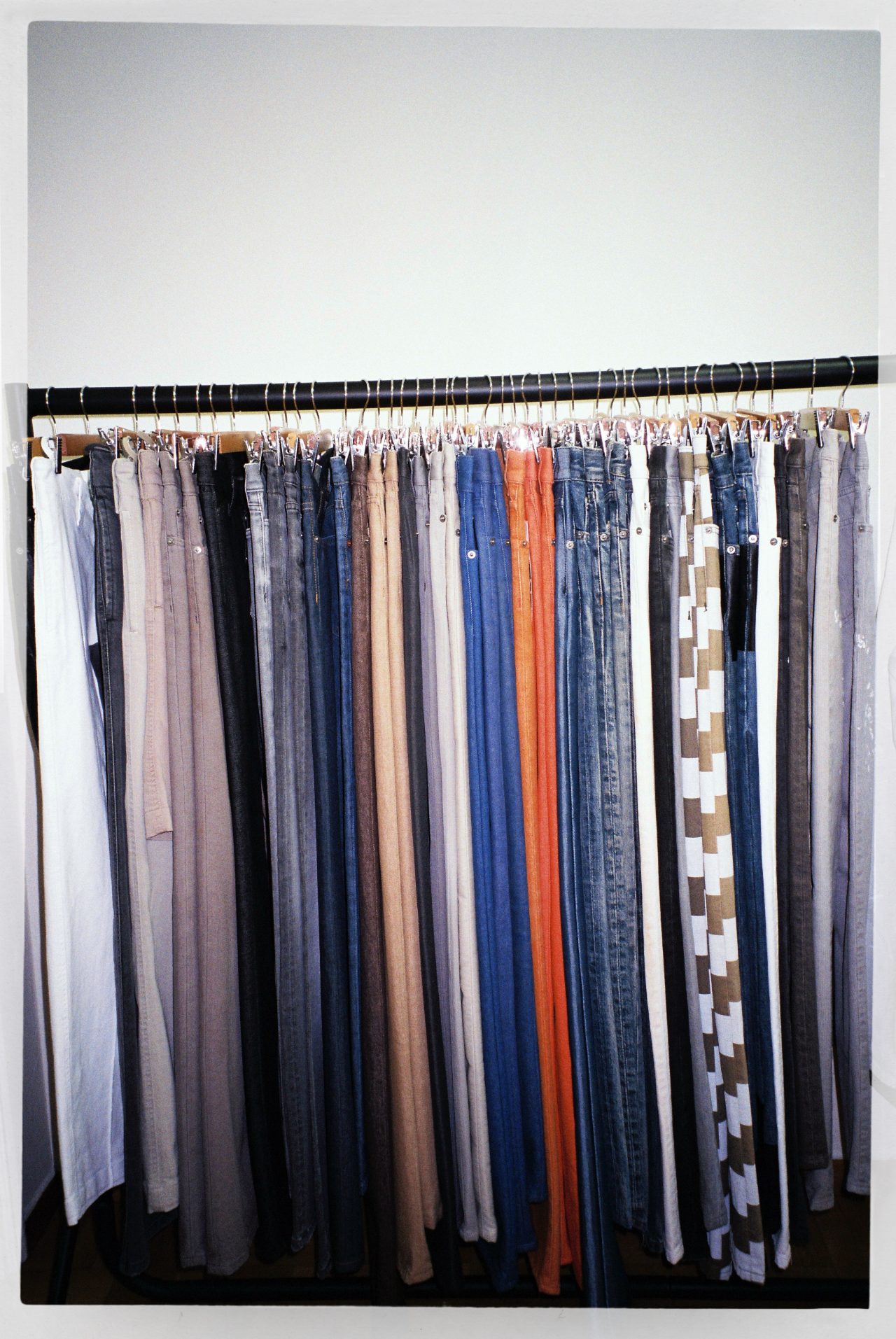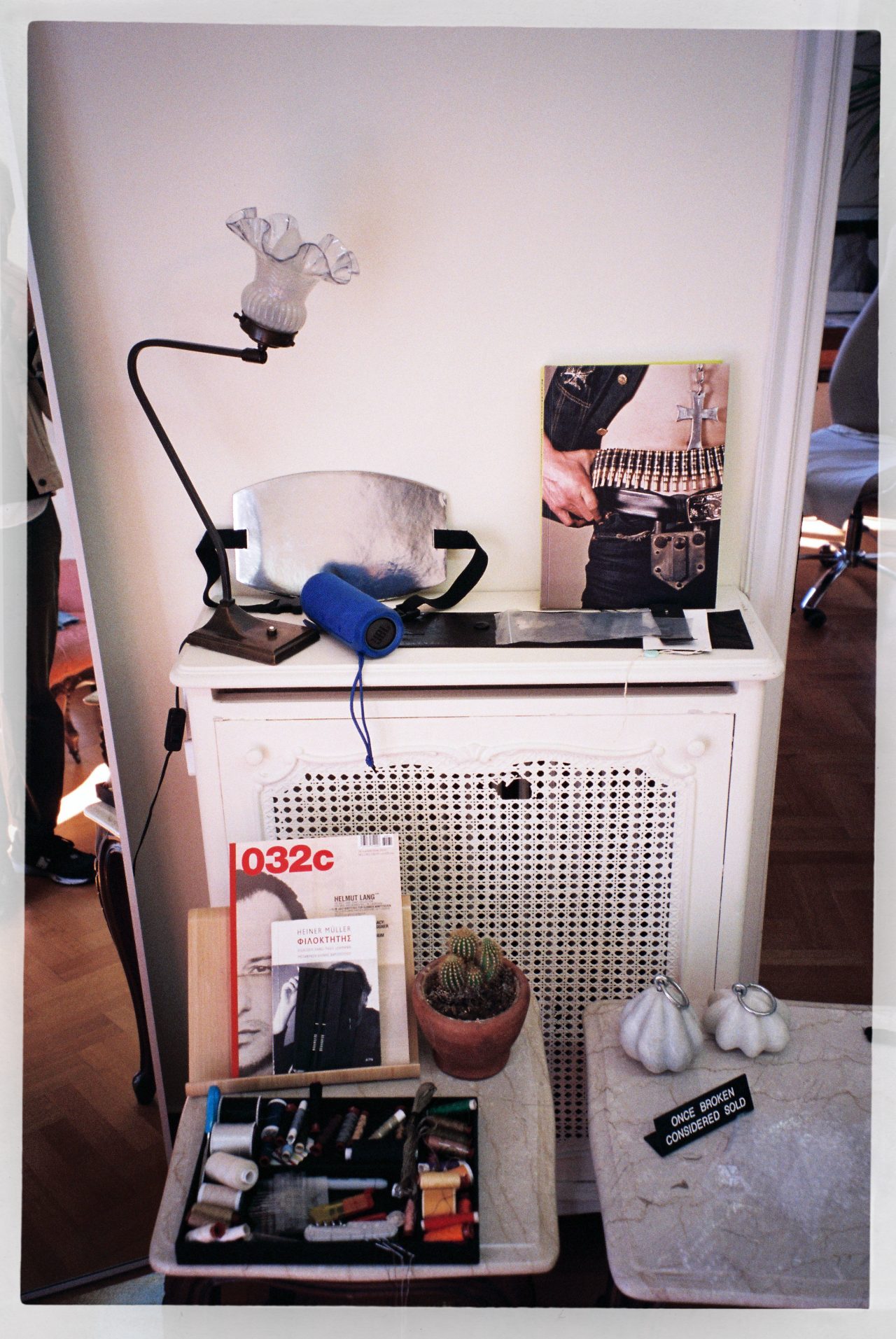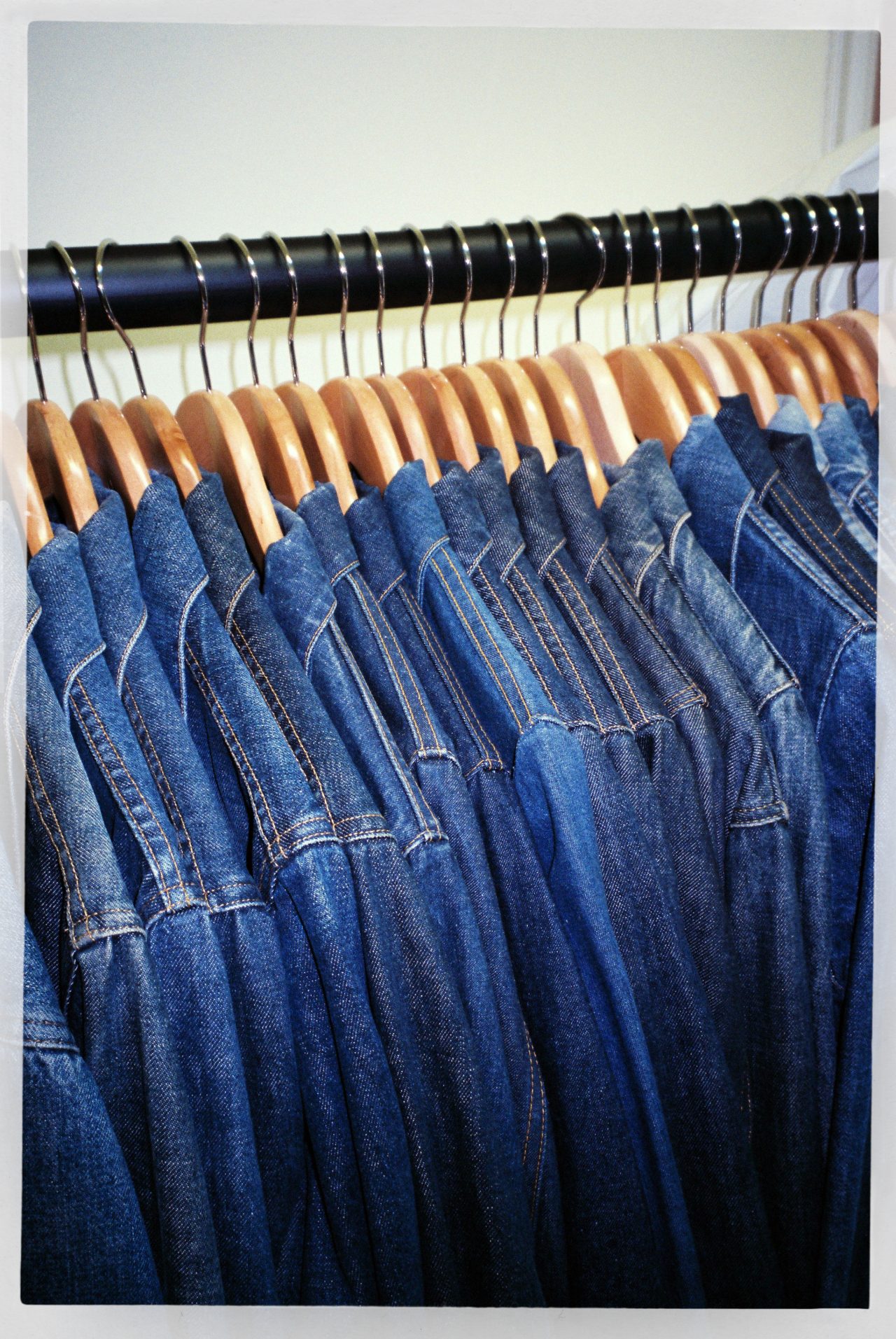 Your outlook and approach to your collecting is a very practical one, you see the designs for their historical importance, capturing and referencing moments in time. Can you tell us more about this? 
I am rather fixated with dating items. Identifying the collection of each piece (and therefore, its design and production dates) is of paramount importance, since it is the best starting point to understand its conditions of production. Changes in factories, personnel and all sorts of other developments can have an impact on the way clothes look and feel – and all of this is part of an historical narrative that is important if one wishes to understand an object as more than what is in front of them. At the end of the day, what I do would be rather elementary if I was analysing high art. So, what we're actually looking at is not a particularly noteworthy analytical approach but rather the lack of such analysis in contemporary fashion.
Do you think one day 20th and 21st century fashion garments will become as sought-after and valued as greatly as some contemporary artworks are?
Absolutely. I find contemporary fashion more interesting than a lot of contemporary art. Fashion can be as socially relevant, engaging and evocative as art. But contemporary art, gazed at in white cube galleries and living rooms, is nowhere near as interactive in my view.
How is it interactive? Creating fashion is always an interdisciplinary practice. On one hand, creativity, novelty and abstraction have a place. But there are always practical issues that must be addressed, irrespective of aesthetic – a jacket needs armholes, 'cos humans have arms. It needs to wear against the skin, to perform over time and to adhere to standards of storage and maintenance. Most importantly, a garment needs to sell. Art doesn't have to comply to such a complex set of standards, and that challenge is what makes fashion inherently more interesting to me, and also more nuanced. And then of course, the fact that fashion can be actually worn imbues it an additional layer of subjective meaning that an artwork can rarely evoke.
Beyond all this, vintage Raf Simons bombers are often valued at above $20,000 nowadays, which is interesting considering they are (1) mass produced ready-to-wear garments, (2) modified military surplus jackets whose original versions can still be found for under $30 all over the world and (3) were sold for less than $500 when they were first circulated less than 20 years ago.
Can you tell us about the details of three of your most treasured pieces?
One of my all-time favourites is this military jacket. Its distinctive utilitarian design is a straightforward adaptation of the classic BDU jacket worn by US armed forces during the same period Lang was designing. For this one he maintained the details of the original, but realised in a high-visibility retro-reflective fabric that shines when flashing light on it. Lang was one of the first designers to use these novel materials developed by 3M, and early examples in men's sizes are rather difficult to find.
I also love Helmut Lang denim jackets from the first two years of the Helmut Lang Jeans line – whose shape I refer to as the 'initial 2 pocket' version. The design of these jackets is also an adaptation of a classic, the Levi's type III trucker jacket. This time however everything has been subtly reworked with square-shaped chest pockets and Lang's signature high-armhole shape. The pocket shape is a subtle but very confident modification that completely changes the look of an otherwise classic design.
Tell us about the reason behind the name ENDYMA, and your operations team.
ENDYMA (ένδυμα) means garment in Greek. ENDYMA is a one-man operation, but I get a lot of help. First of all my partner Joanna; she is a strategist/consultant so she is quite apt at managing situations and efficiently presenting concepts. Her presence is valuable when facing daily challenges as well as when we're abroad to coordinate projects. My father Haris is on design duties – he is responsible for everything from graphic design and print materials to the furniture that was part of ENDYMA's installation at Totokaelo in NYC. I also work with a professional photographer, Petros, for the proper photos taken for the website and archive.
Based in Athens, do you have any challenges as a business, or would you describe it more as a positive point-of-difference?
Athens has little-to-nothing going on as far as my interests in fashion are concerned. This can be a bit daunting when trying to push the business forward, however the absence of 'buzz' and distractions also make it a great asset.
Most importantly, ENDYMA's recent projects (an installation at Totokaelo in NY and a series of pop-ups across Japan, the first of which started recently have helped me realise that I can make new friends, meet collaborators and maintain fruitful connections with the industry without being in one of the big cities full-time.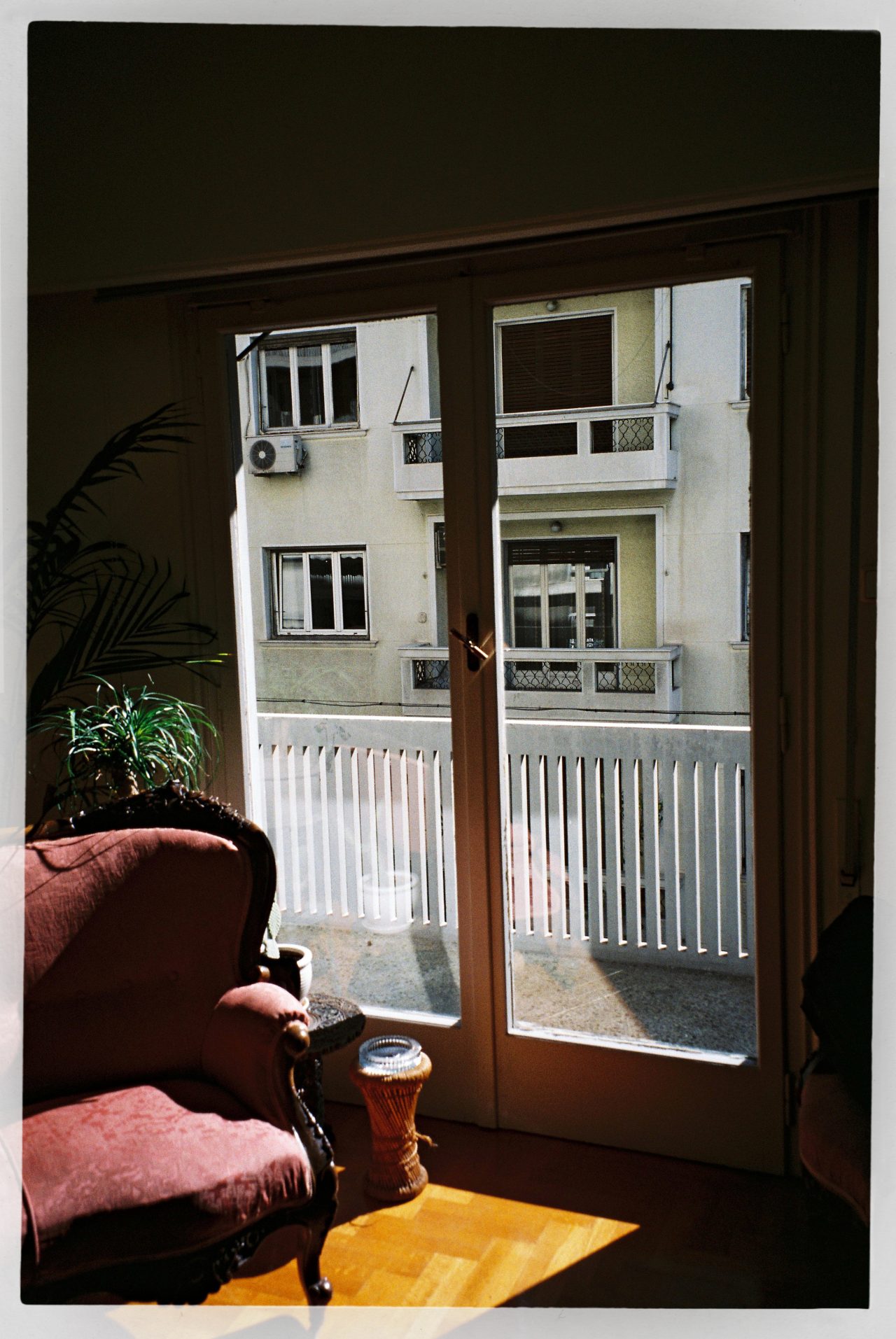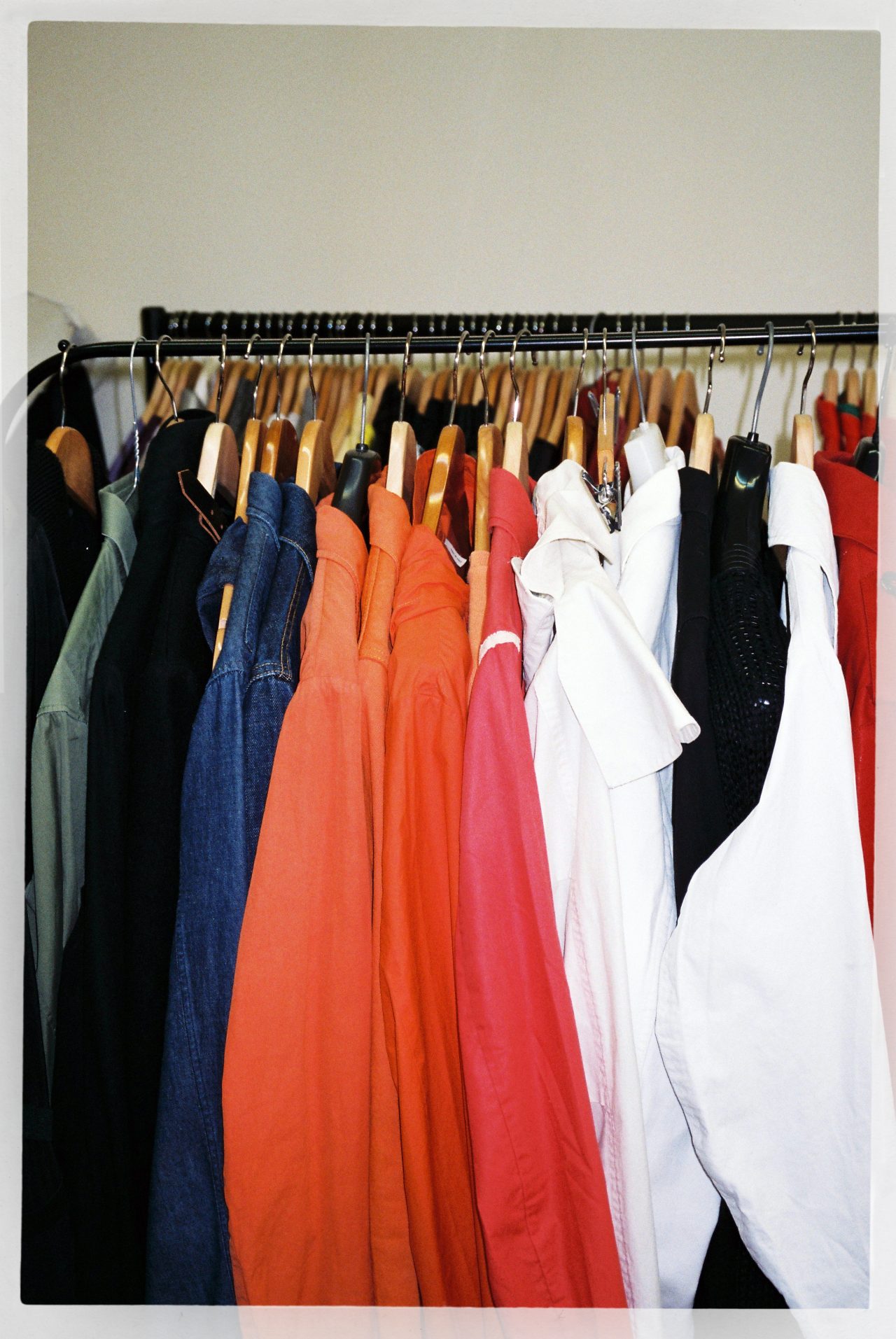 ENDYMA currently have a series of Helmut Lang pop-up's in Japan:
Ware-mo-Kou Tokyo until May 13
EDITION Lumine Shinjuku from June 22 to July 9
_
Photography: Chris Kontos for Champ Magazine
Interview: Monique Kawecki
ENDYMA, ATHENS
[THE ARCHIVIST SERIES]