HYTRA
Innovative Yet Unassuming; Athens' Best Fine Dining Experience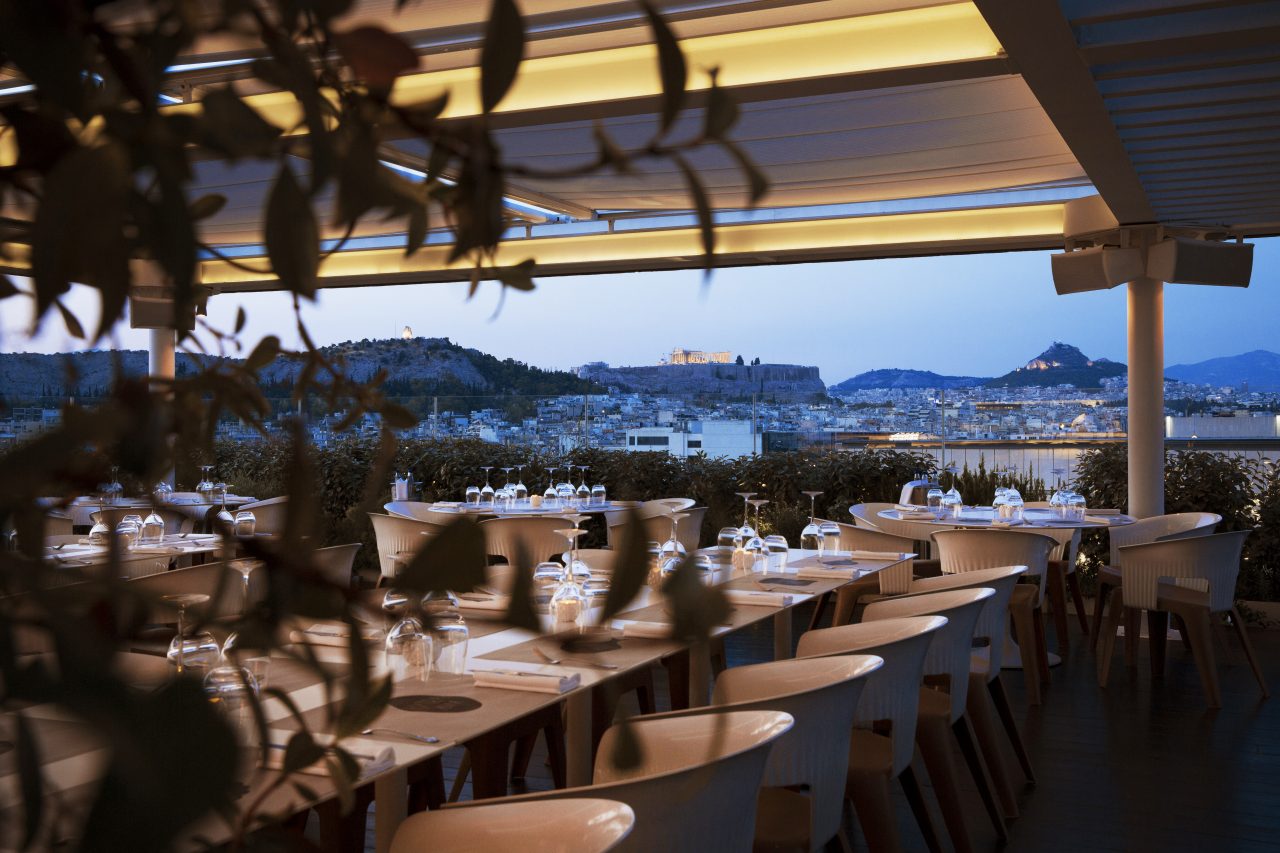 HYTRA Restaurant & Bar is simply incomparable, and undoubtedly Athens' best fine dining experience. Situated on the top floor of the Onassis Stegi (Onassis Cultural Centre Athens) with a birds eye view over the entire city, whether you visit Hytra for their 8 or 14 course degustation menu or a drink by the bar, it is an experience you won't forget.
With charming and welcoming staff, Hytra diminishes any of the Michelin-star elitism that could be preconceived, and instead delivers on engagement and a touch of local warmth and sincere hospitality (perhaps this is the heart of a Greek establishment even in fine dining.)
Executive Chef Tasos Mantis has created an innovative and transformative menu utilising seasonal Greek produce, with his own childhood culinary memories. Find Clams with pickled elderflower, wild fennel, confit lemon, and fermented pear juice; to Oysters with nasturtium (a peppery, watercress-like edible flower), elderberry capers and chives.
We opted for the 14-course Degustation Menu with wine pairings, where local Greek wines are championed. Our first dishes were paired with Malagouzia (Arvanitidis Estate) with light and refreshing floral notes. For our beef short ribs, a bolder Cabernet Sauvignon from the Kitos Estate was matched for its depth and balance.
Chef Mantis' dishes truly take on a culinary journey across flavours, textures, colours and history. Nothing is outrageously complicated, with an emphasis on the celebration of quality ingredients and their Greek culinary history. Find foraged Kozani sea buckthorn berry, served with with another edible plant; pot marigold (calendula officinalis) – or shrimp from the Koilada region of Greece presented with pine emulsion, sea lettuce, watercress and mustard leaves.
Whilst the menu is certainly impressive – even in global standard and relevance – it's hard to believe the five-starred restaurant maintains humble pricing. Their 14-course dégustation is €80 per person and €120 with wine pairings. A rare opportunity for one to experience the transformative power of a dish and the pivotal influence of innovation from a world-leading chef.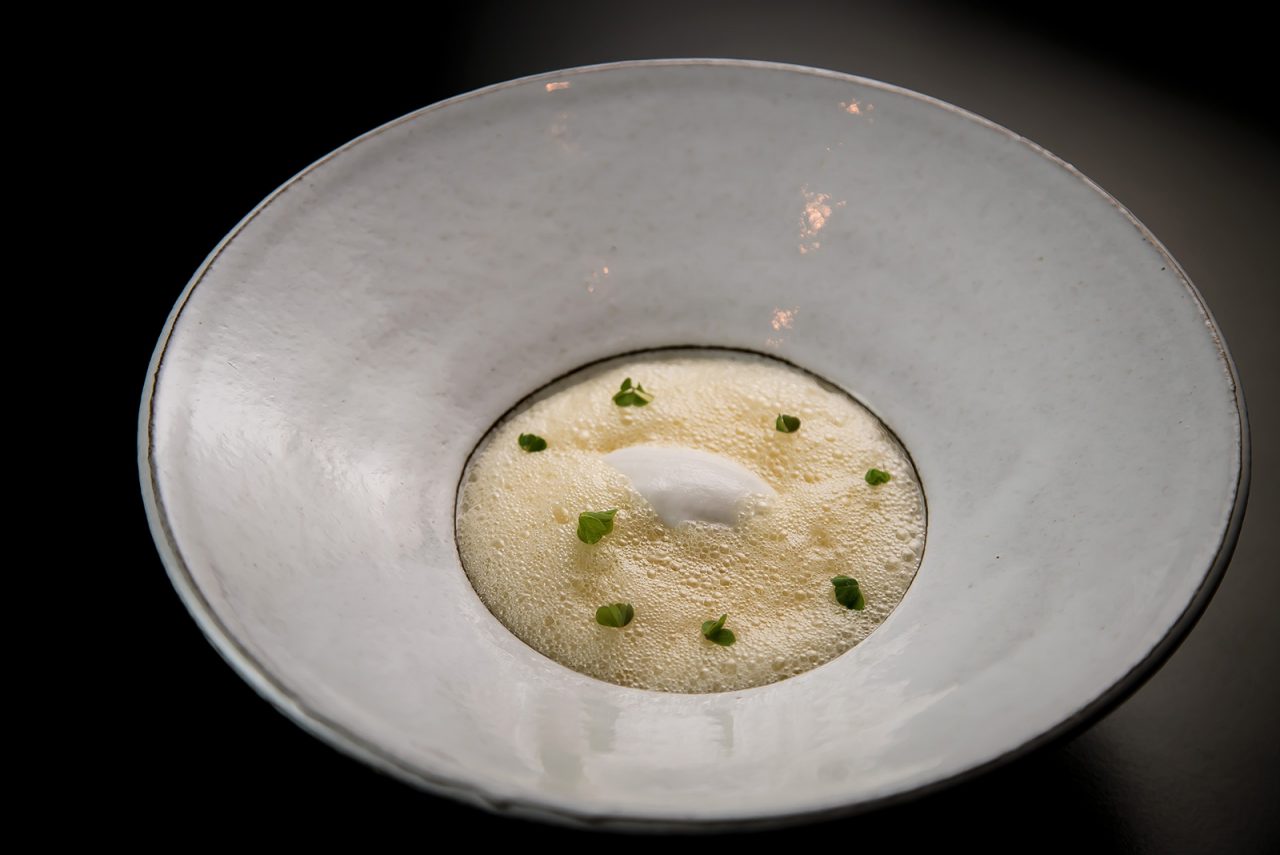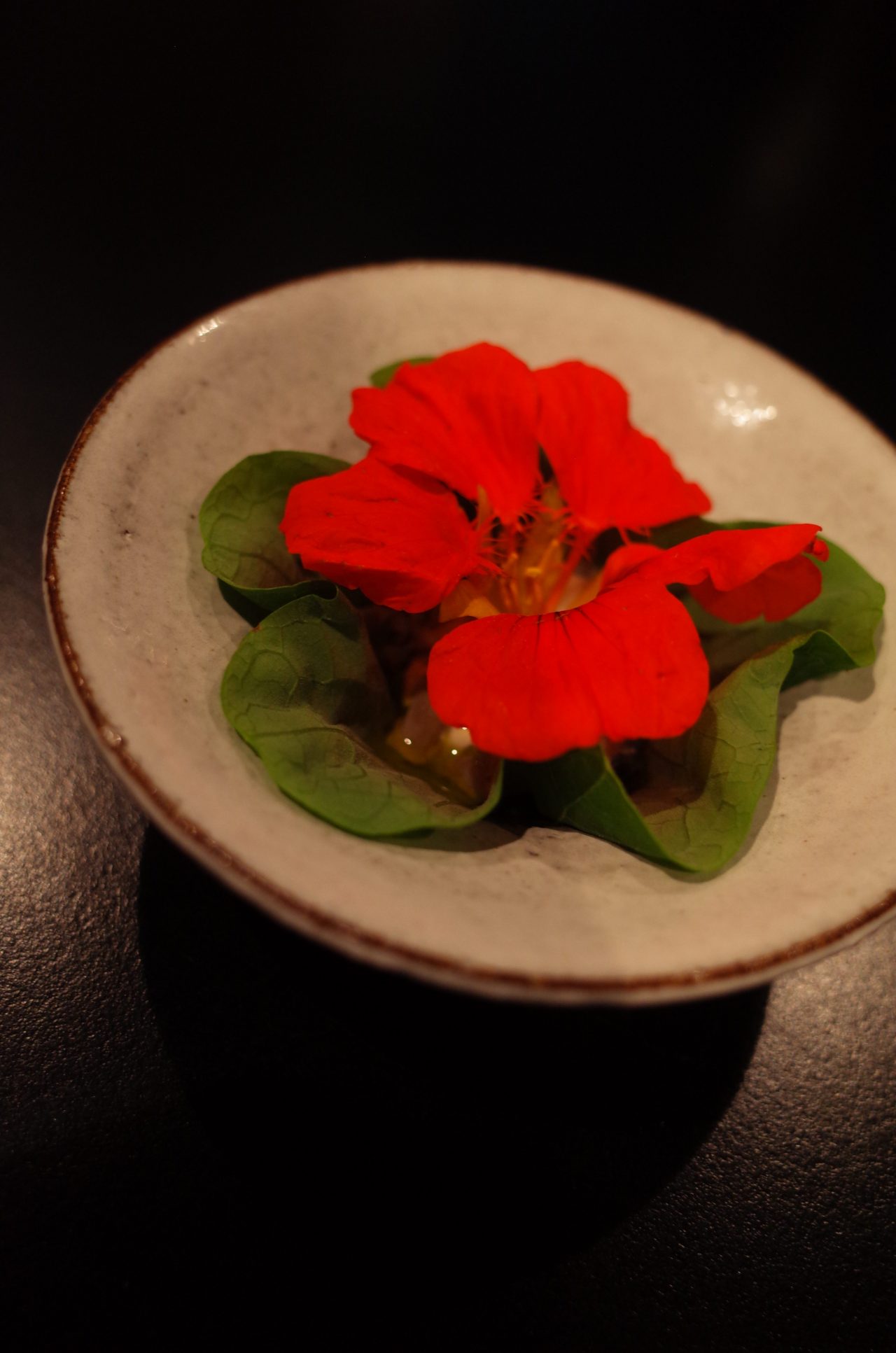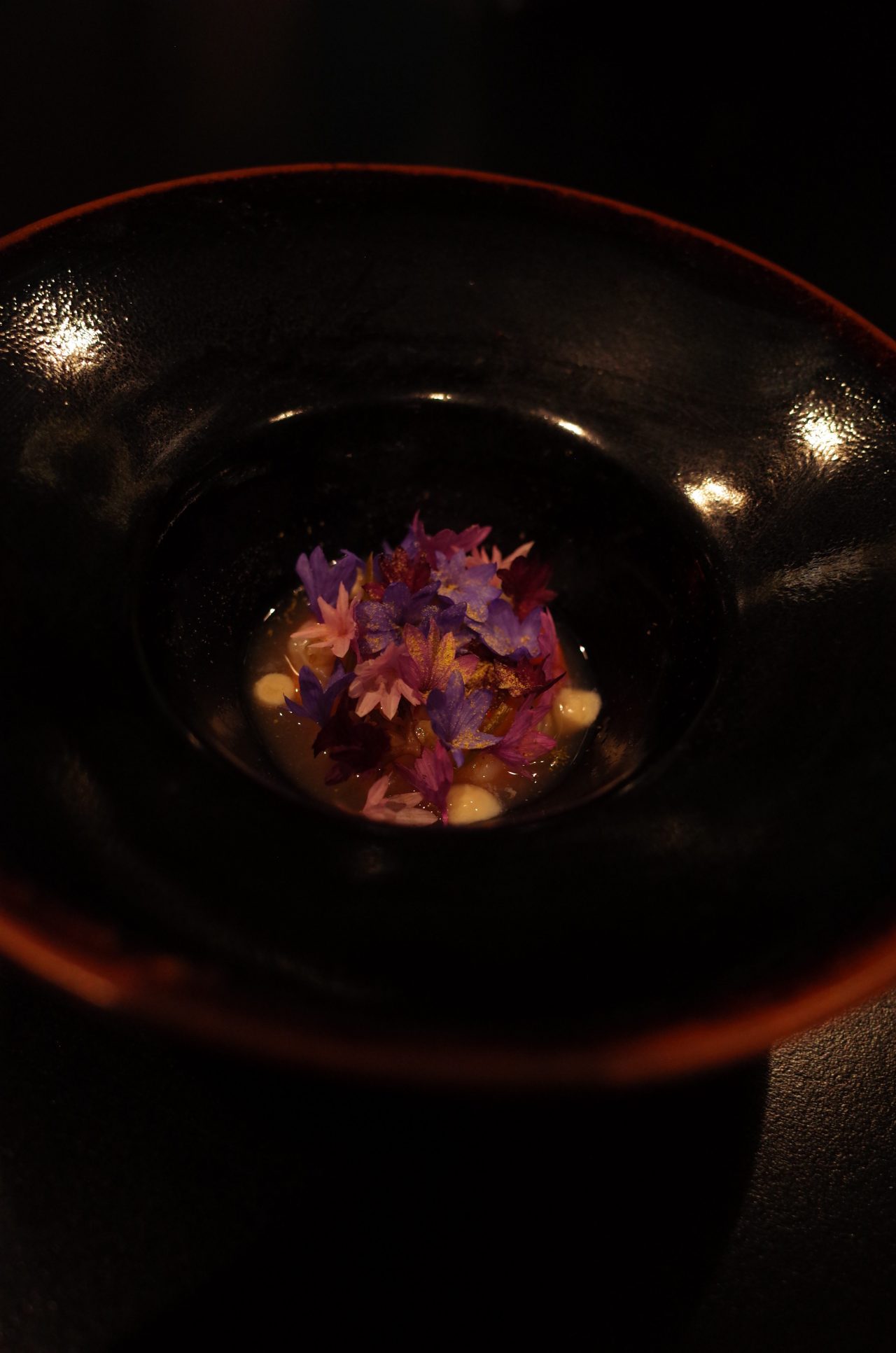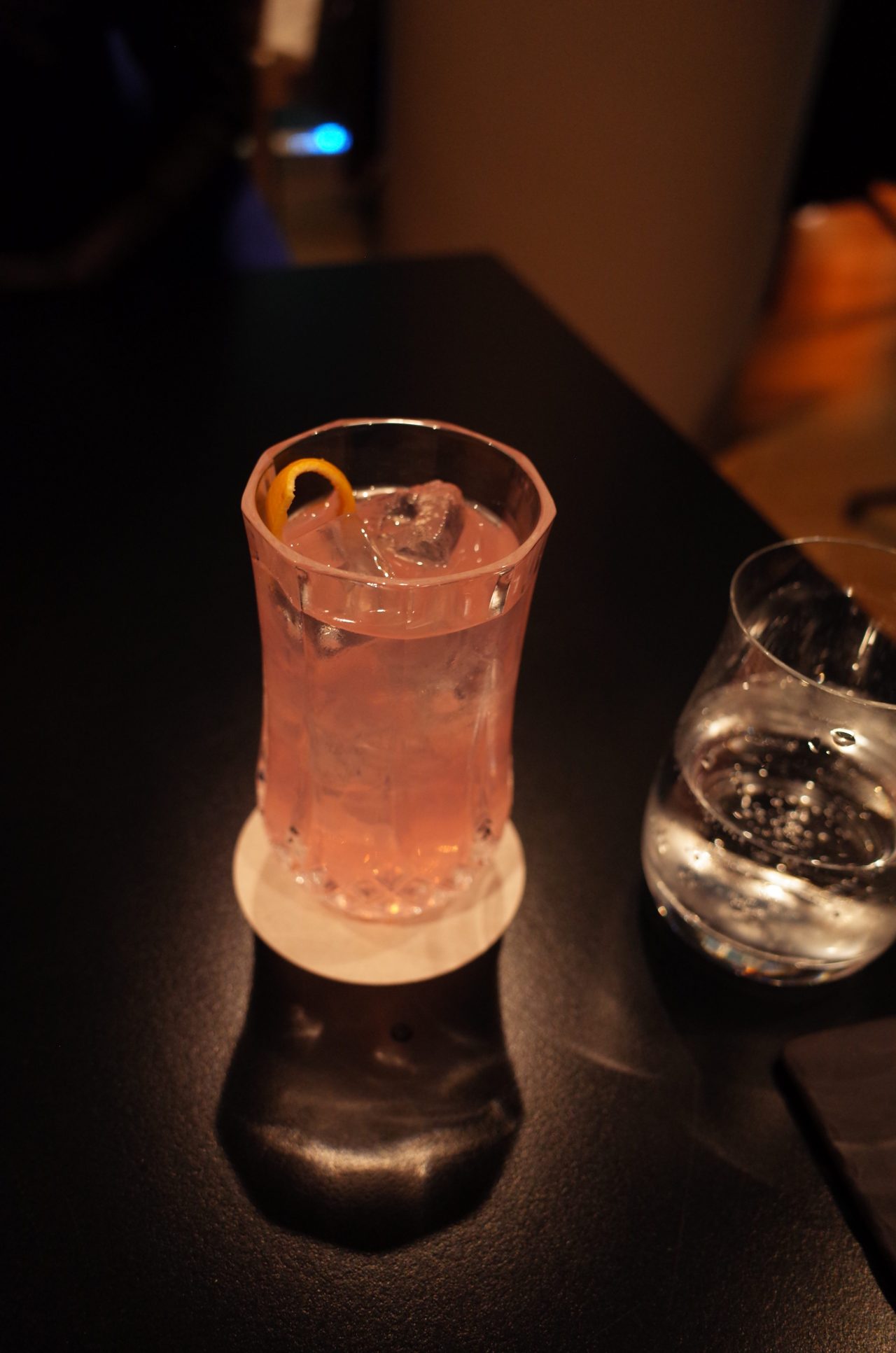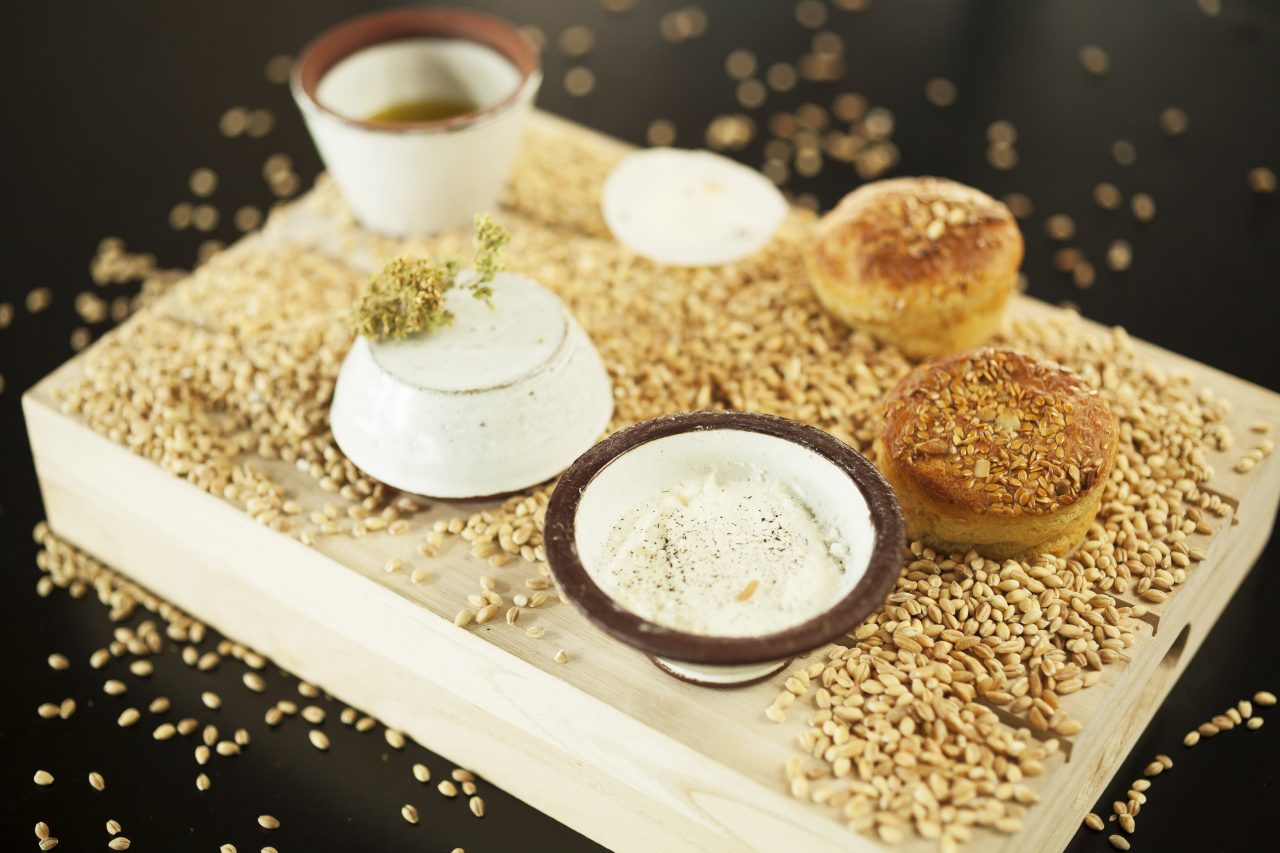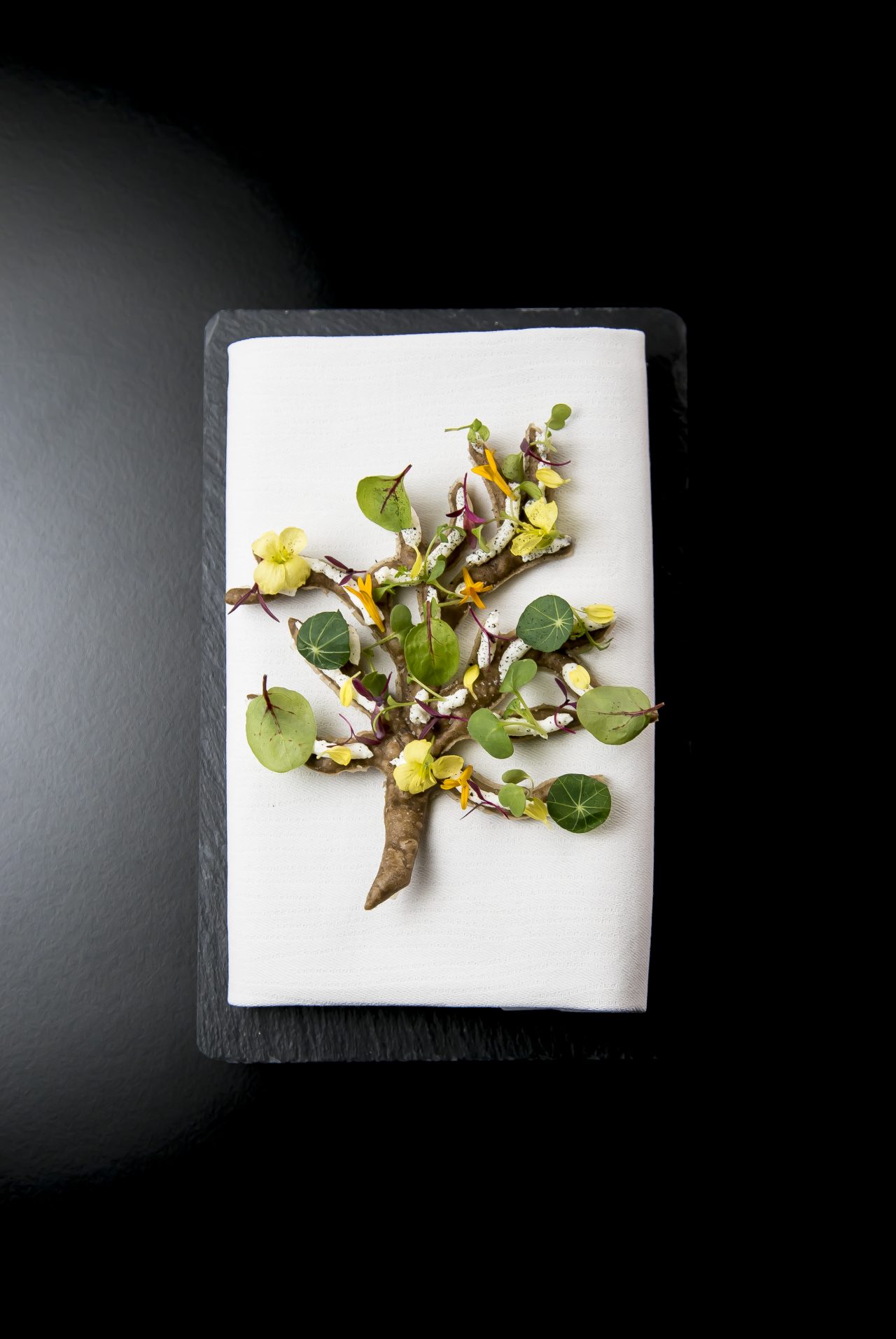 HYTRA Restaurant & Bar
Leof. Andrea Siggrou 107-109,
Athens 117 45, Greece
Images courtesy: HYTRA, Ala Champ
Words: Joanna Kawecki
————-
Discover more destinations on: @champ_travel
#champ_greece #champ_athens