DongFengYun Art Village
An Art Museum, Multipurpose Hall, Restaurant and Hotel Reside Inside the Growing Town
Over a dozen red brick buildings have been formed together to create the DongFengYun Art Village in Mile, Yunnan Province, China.
In the art village an art museum, a multipurpose hall, restaurant (titled 50% Cloud) and hotel (featured here on Champ Travel) reside, soon to be accompanied by additional buildings as the new art village grows.
The red brick buildings were designed by local artist Luo Xu. Using bricks from area made from the soil from the local area, they are seamlessly integrated into the area and context. 
Champ Travel China correspondent and We Are Panglossian Founder Sara Biancaccio detailed, "In China they tend to prefer to use lacquered bricks or 'perfect ones' that don't have a patina, so I was nicely surprised to see there was a touch of this kind". The buildings form is a direct reference to the bottles from the nearby Yunnan wine region. Artist Xu explains they can also be interpreted as the form of the fires in an annual festival.
Inside DongFengYun Art Village also lies the 50% Cloud restaurant, designed by Hong Kong-based firm CCD.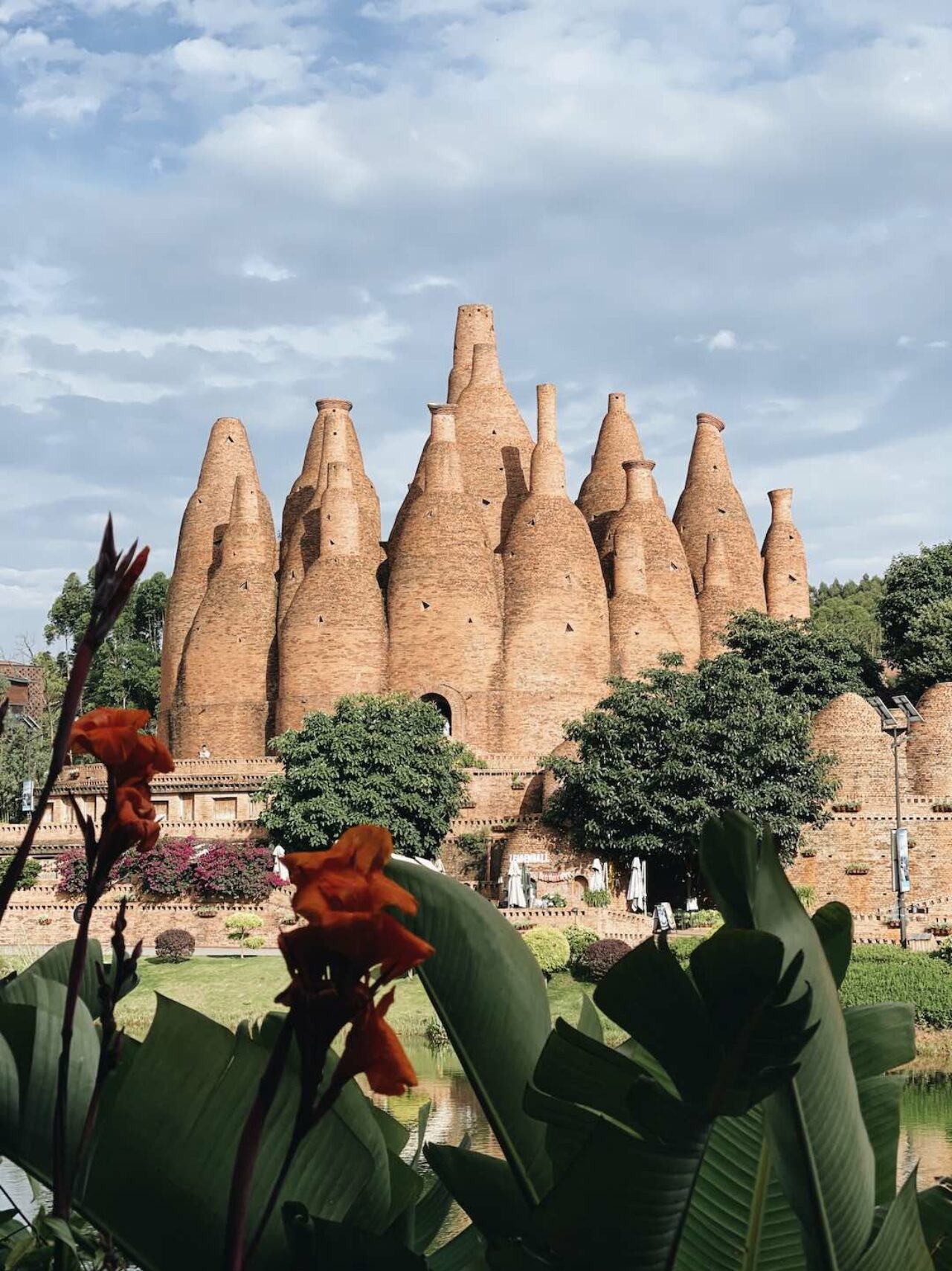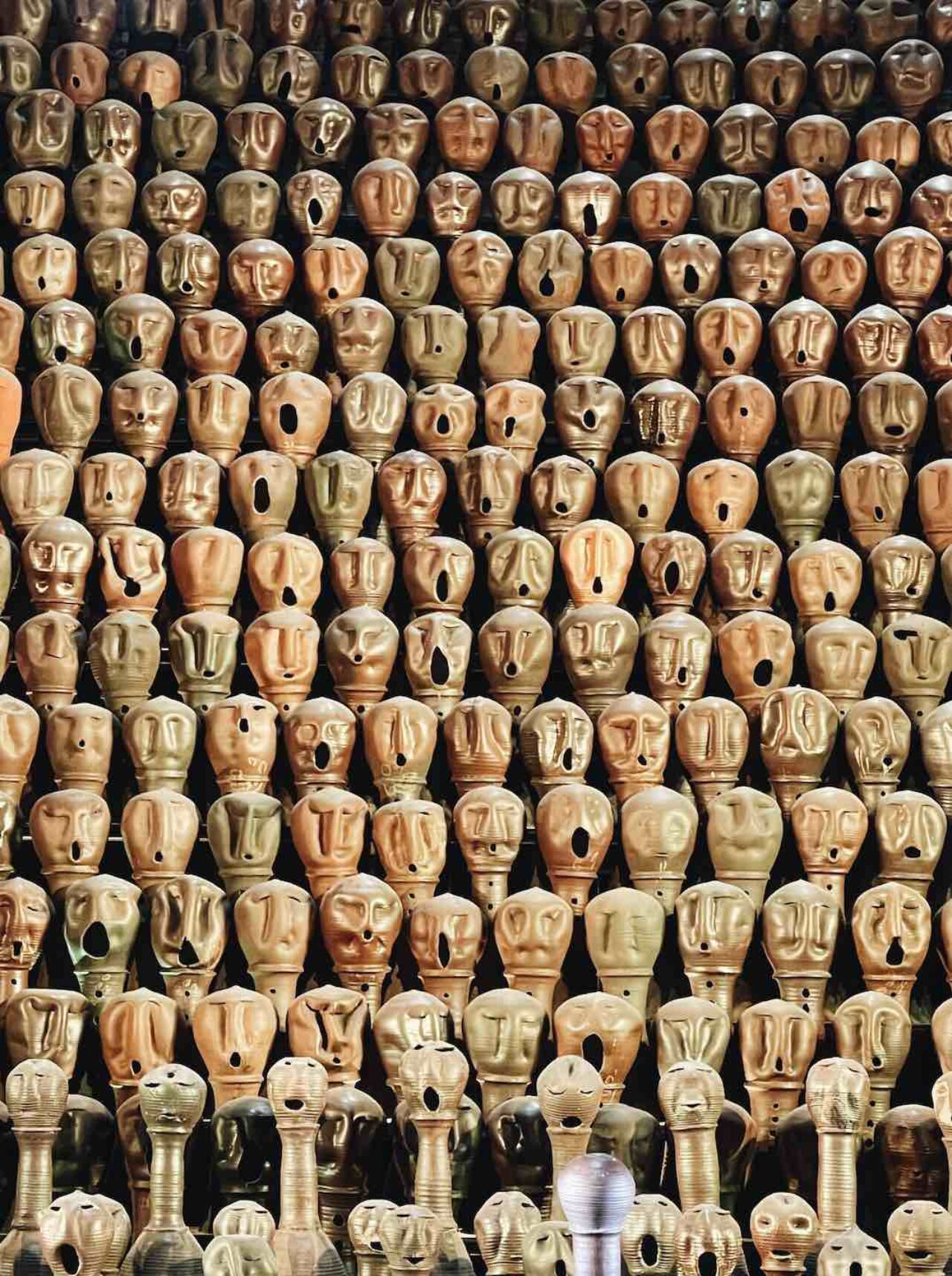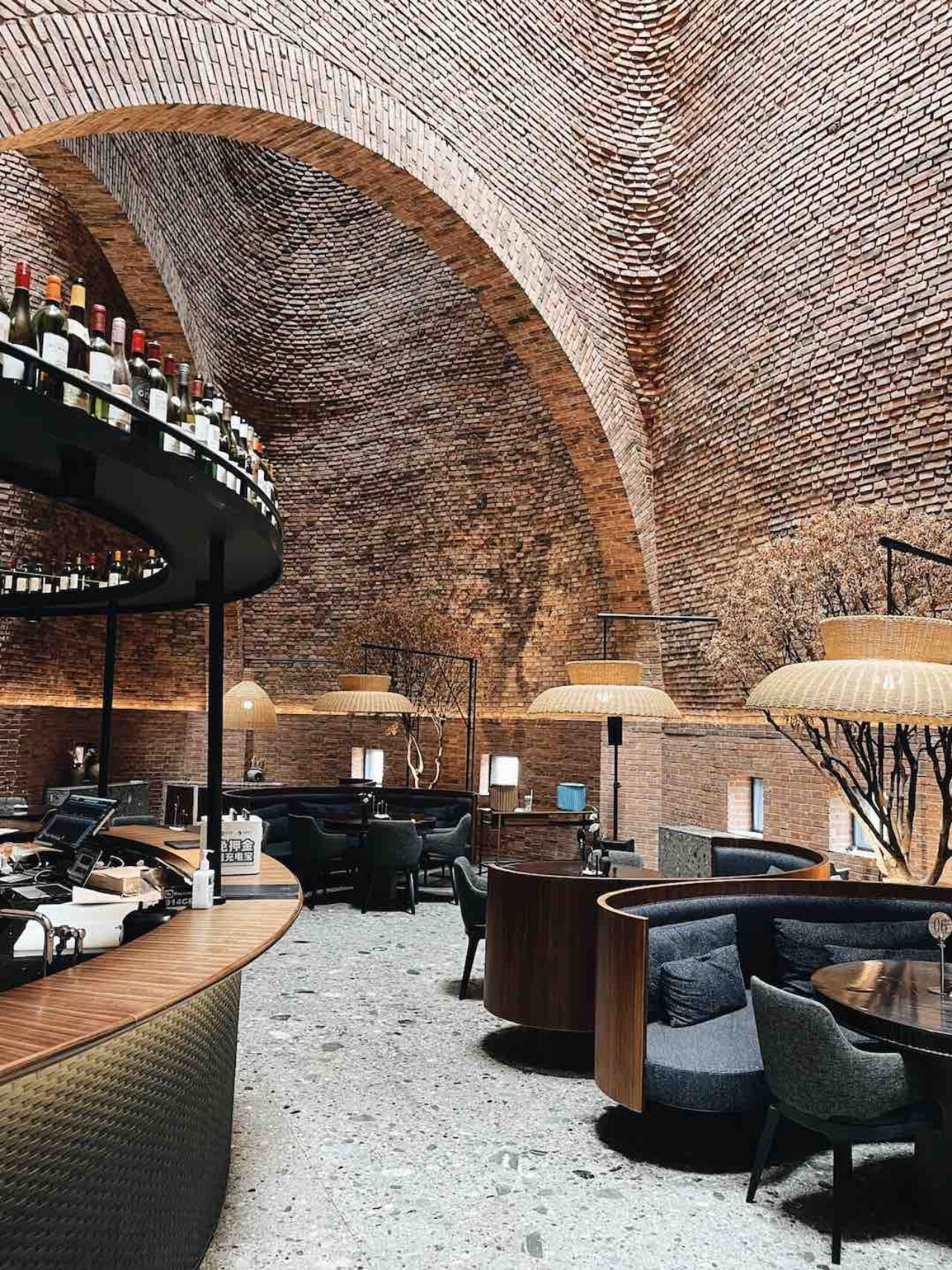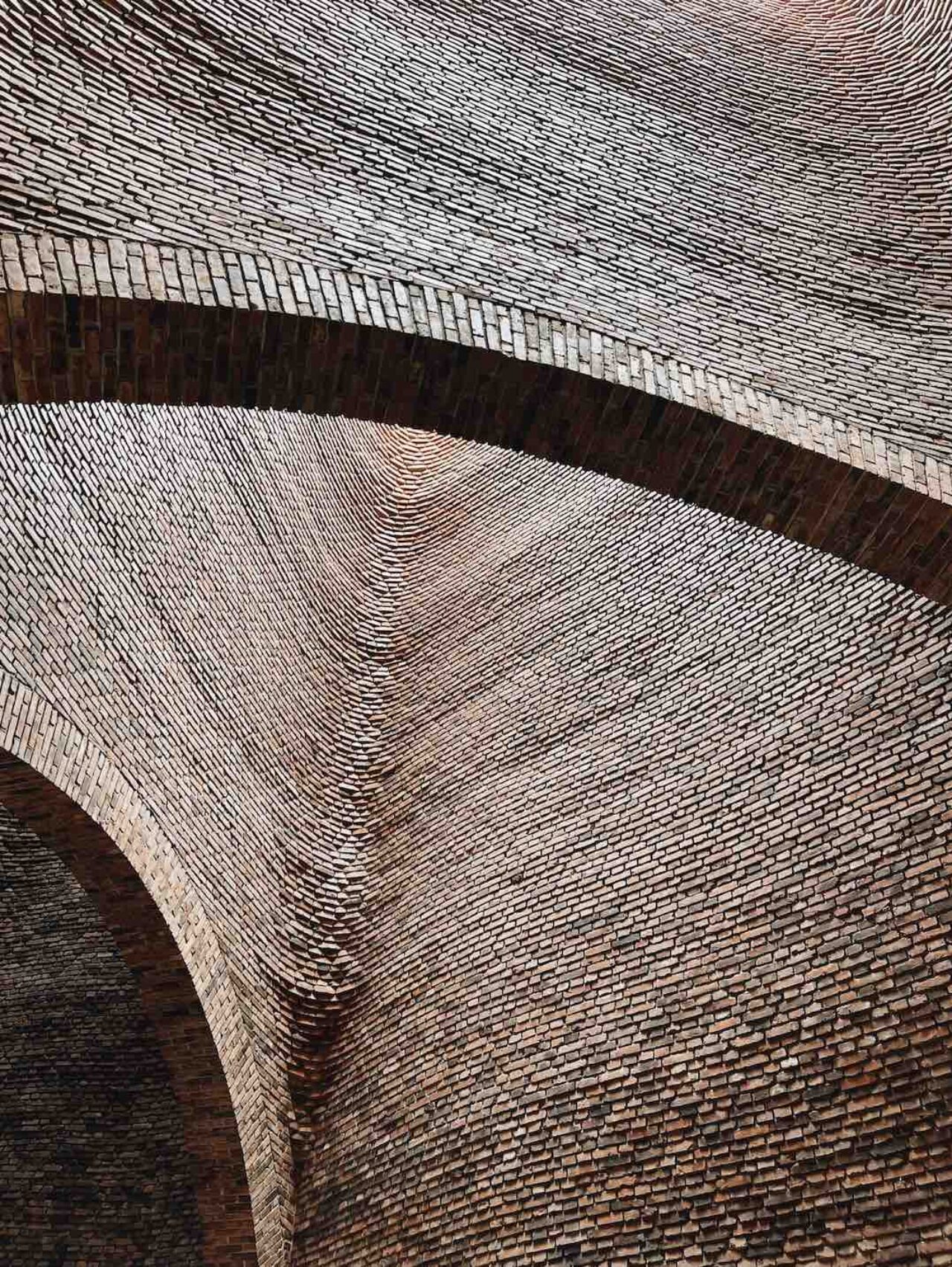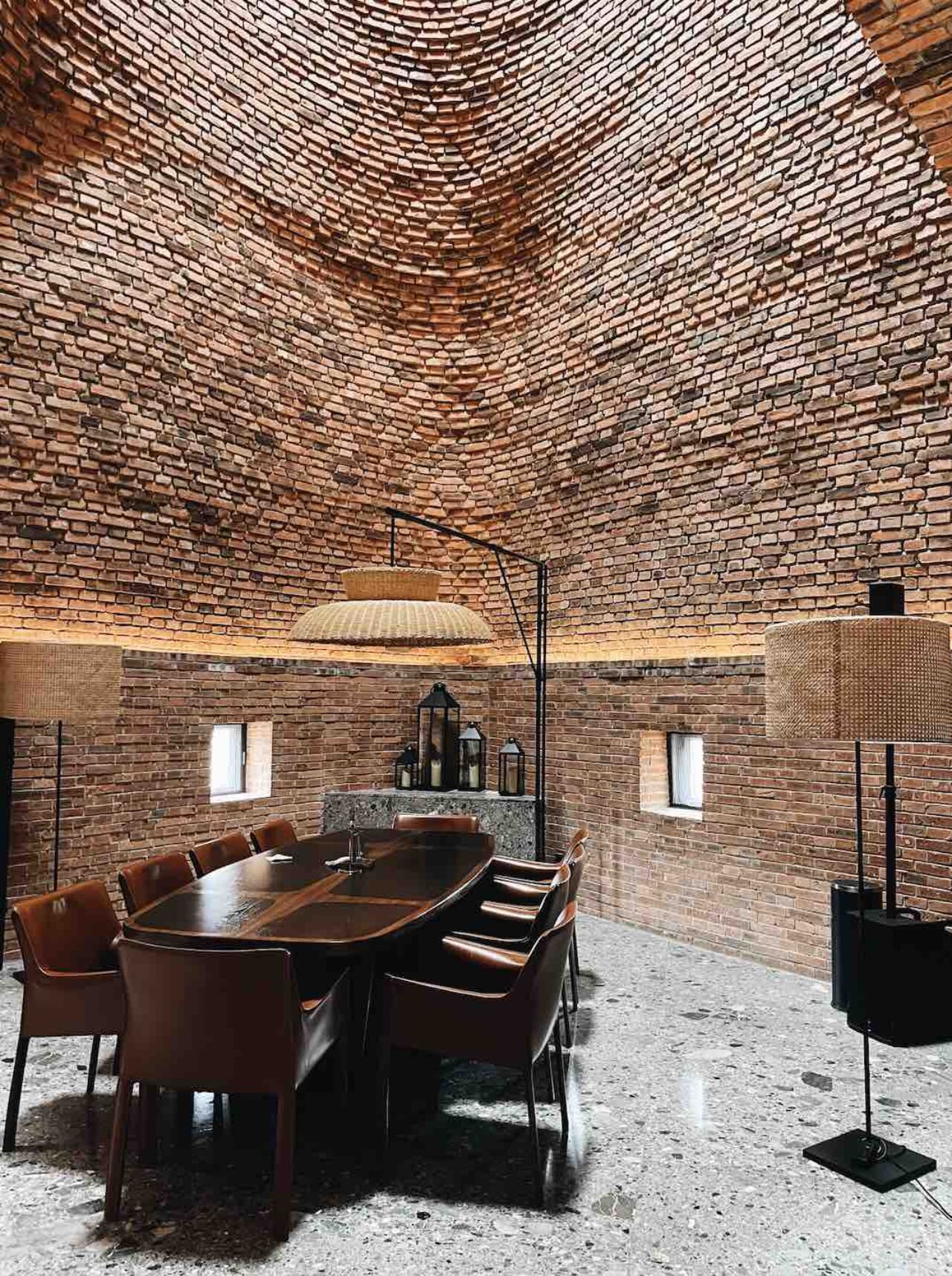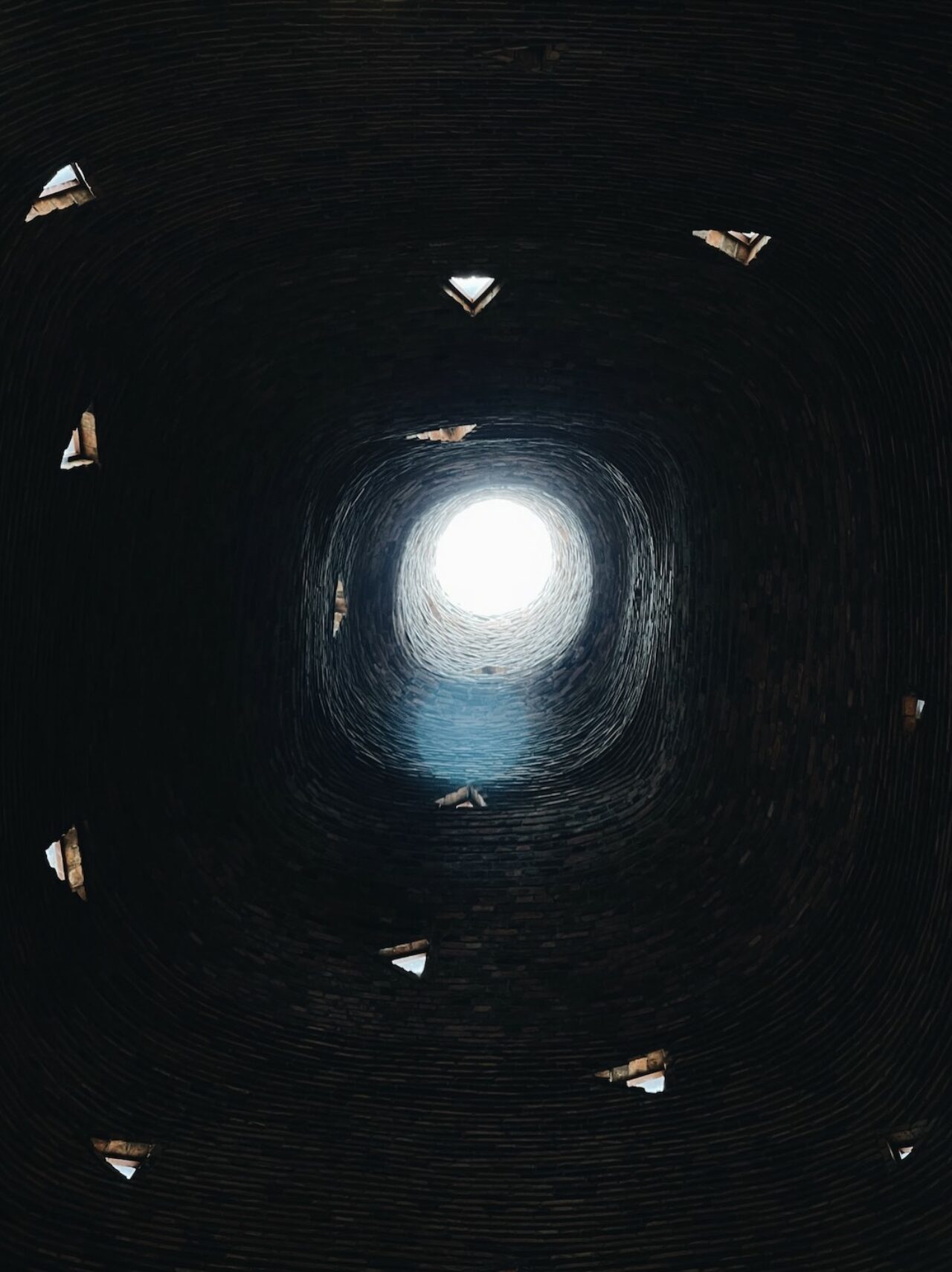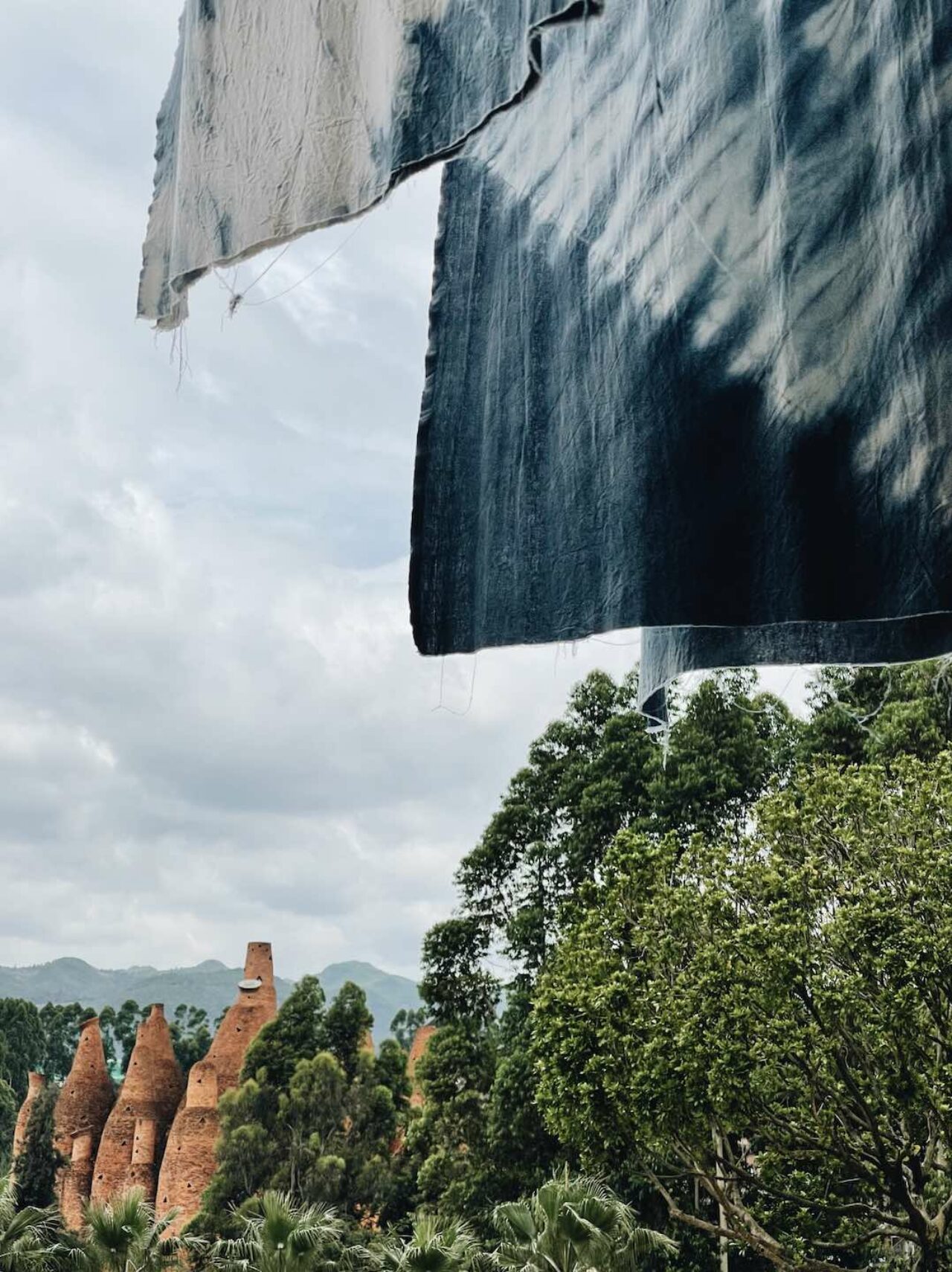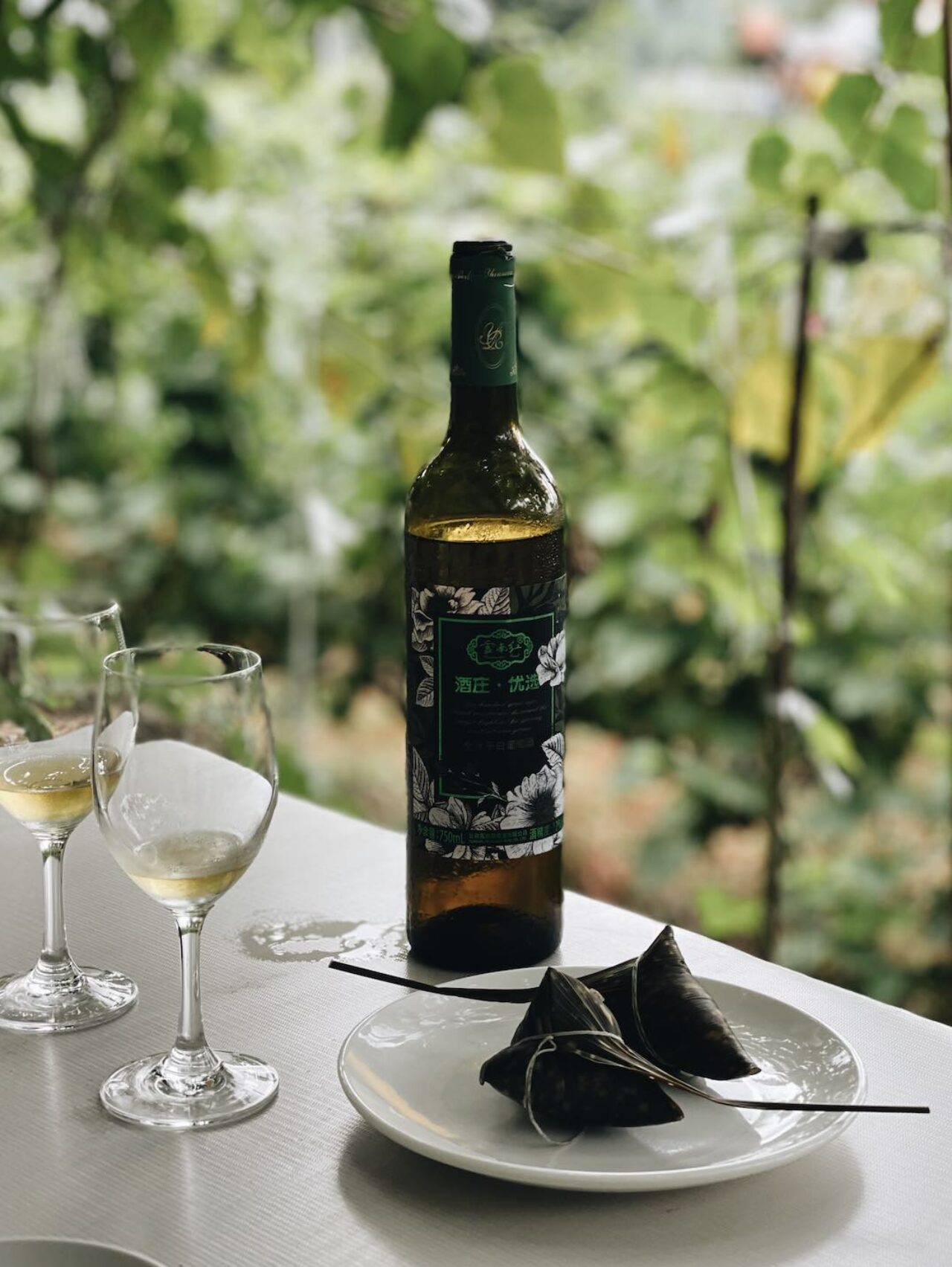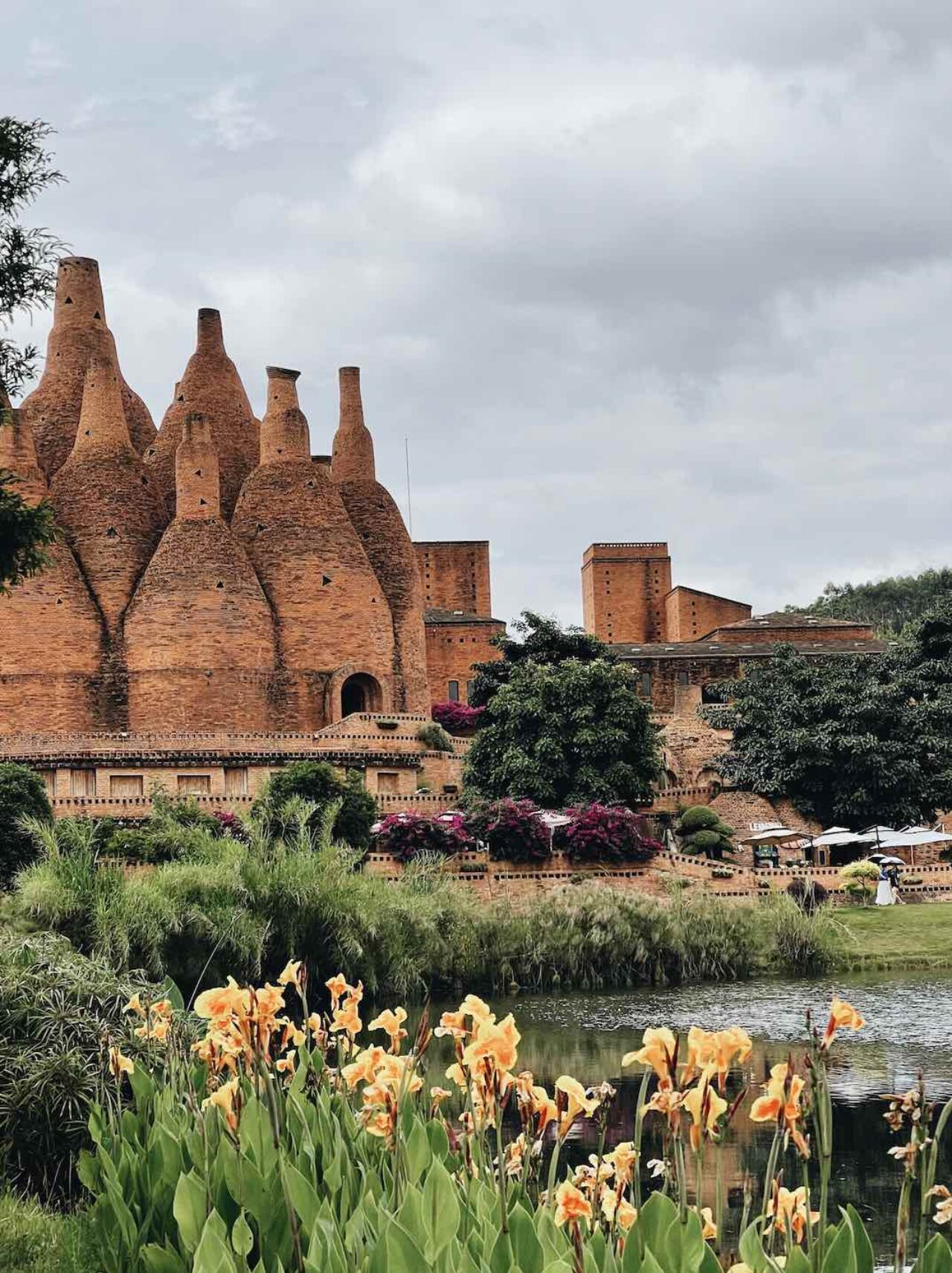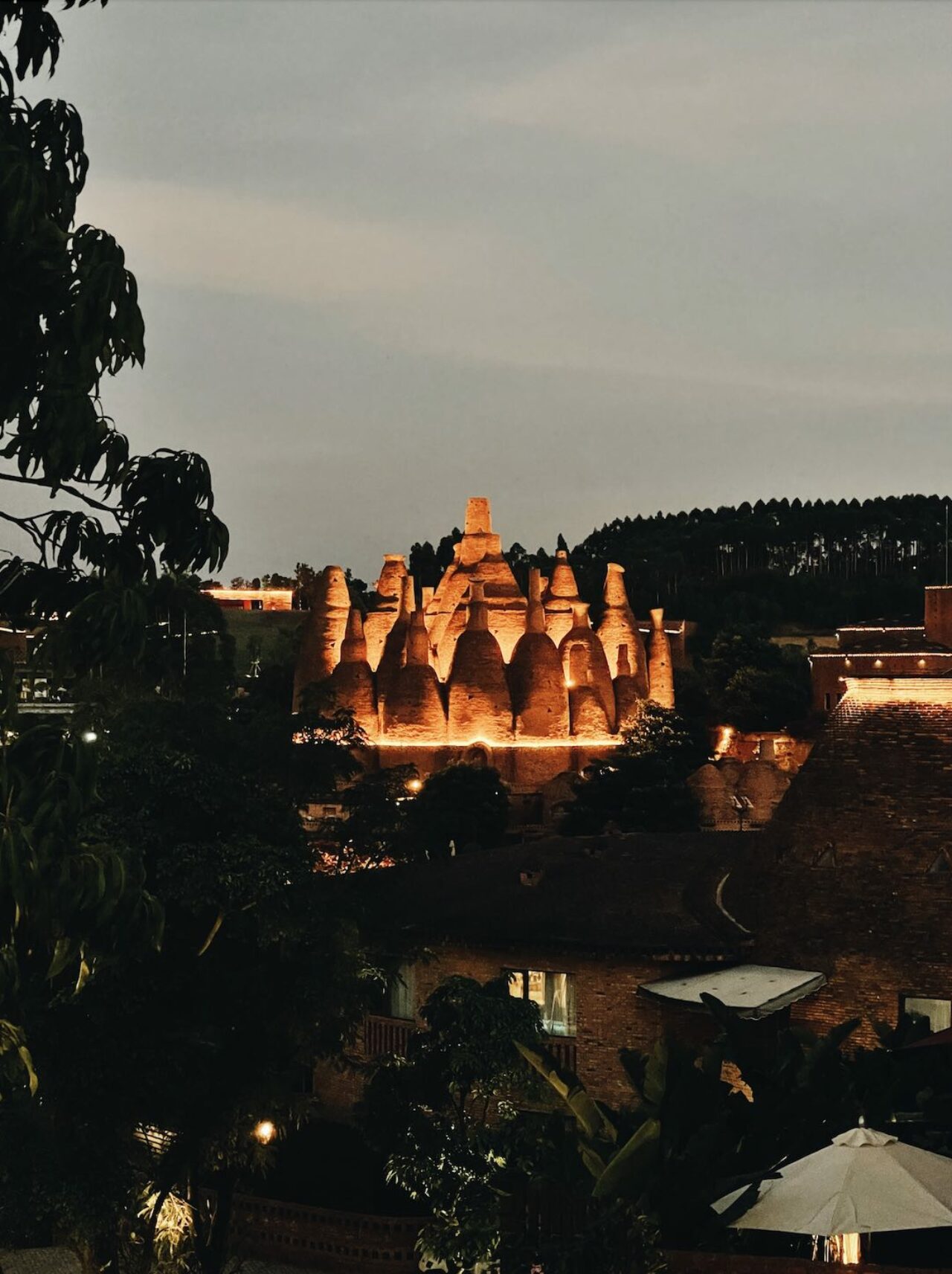 DongFengYun Art Village
Mile, Honghe Hani & Yi Autonomous Prefecture,
Yunnan Province, China