DongFengYun Hotel Mi'Le – MGallery
A Hidden Oasis in China's Yunnan Province
Situated within the DongFengYun Art Town in Mi'Le in China's Yunnan Province that occupies over 39,000 sqm, find the DongFengYun Hotel Mi'Le, a hidden oasis that leads with a calm and meditative design.
Led by a philosophy of "Art dialogues with everything, inspiration portrays life", the leisure resort hotel blends heritage, locality, art and nature in its vast site.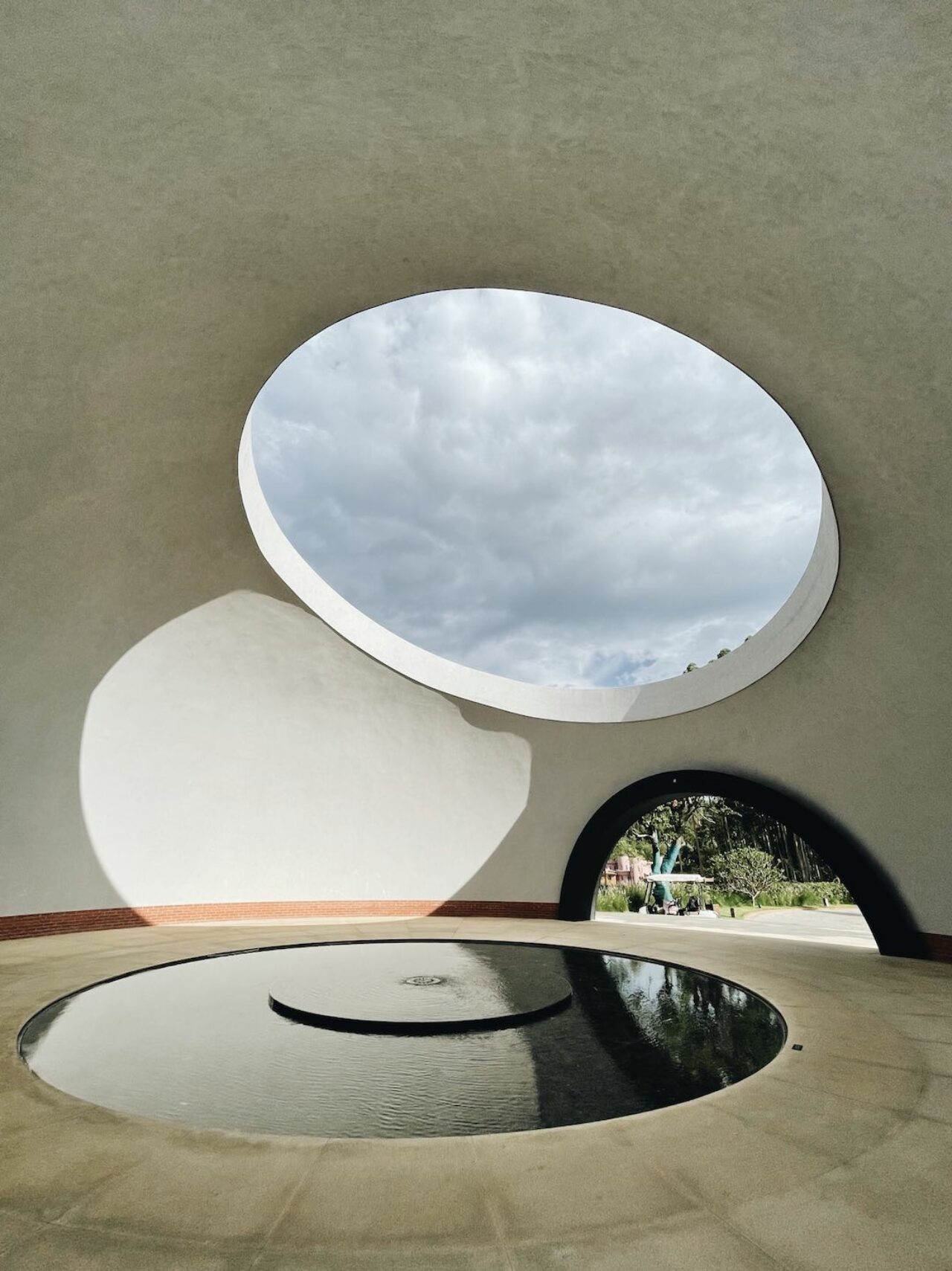 Throughout the space, find an all-encompassing interplay of light and nature as an immersive spatial experience.
Designed by renowned artist Luo Xu, the architectural concept was based on key themes of "austerity, simplicity and authenticity". The hotel's structure features organic volumes that are demanding yet simple and round, including various circular skylight openings and reflective pools of water that heighten the connection to the weathering seasons and abundant nature of the region.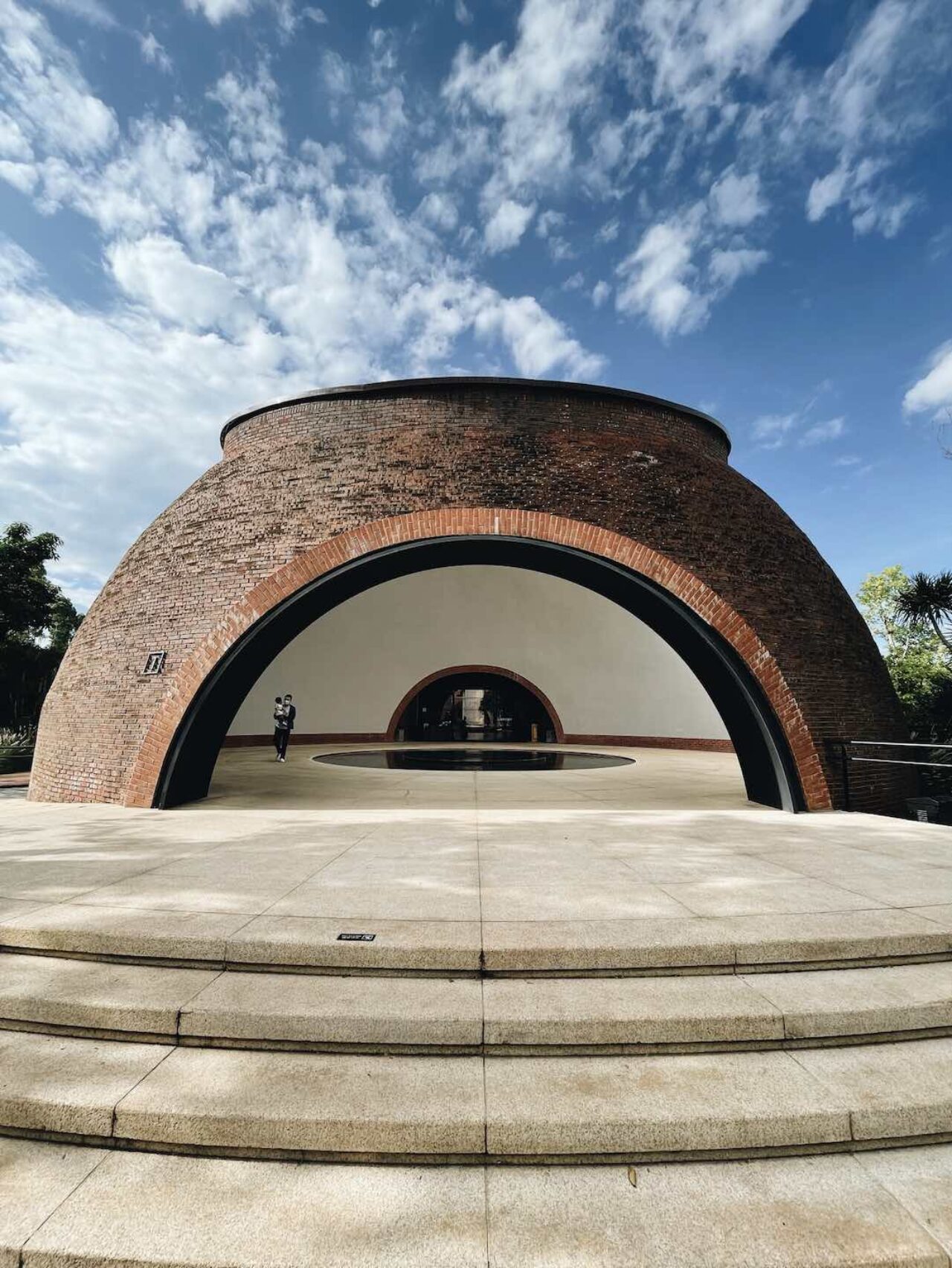 With a coloured exterior of striking red clay, the hotel's bulbous architecture is complimented by a stunning interior designer by CCD utilising locally-sourced elements of red burnt bricks, cement, clay and crocks to create a harmony between the interior and exterior of the hotel.
Honouring the site's history, guest rooms each are named after local artists of painting, pottery and dyeing as an ode and tribute to the region's former life rich in art and culture.
Champ Travel China correspondent and We Are Panglossian Founder Sara Biancaccio detailed, "The thing I appreciated the most were the bricks used for the construction of the hotel and the art town architecture. They're local bricks from the same exact color of the soil in that area, and I found them seamlessly integrated with the surroundings. In China they tend to prefer to use lacquered bricks or 'perfect ones' that don't have a patina, so I was nicely surprised to see there was a touch of this kind."
Not only as an architectural destination, the hotel is an ascetic spiritual retreat with its tranquil waterscapes, sensorial experiences and sense of ritual within passages and contemplative spaces.
A perfect place to unwind and be immersed within stellar Chinese contemporary design.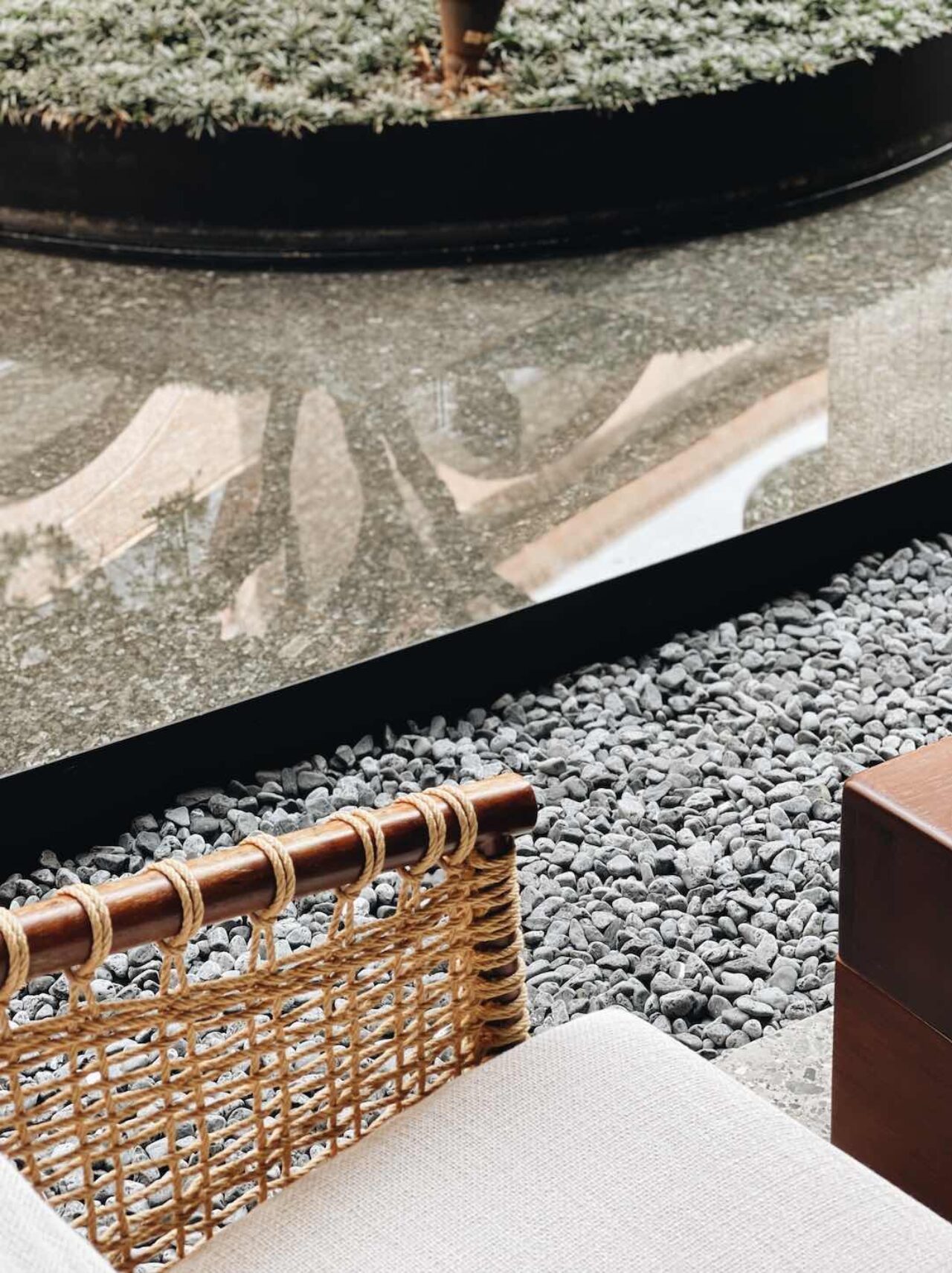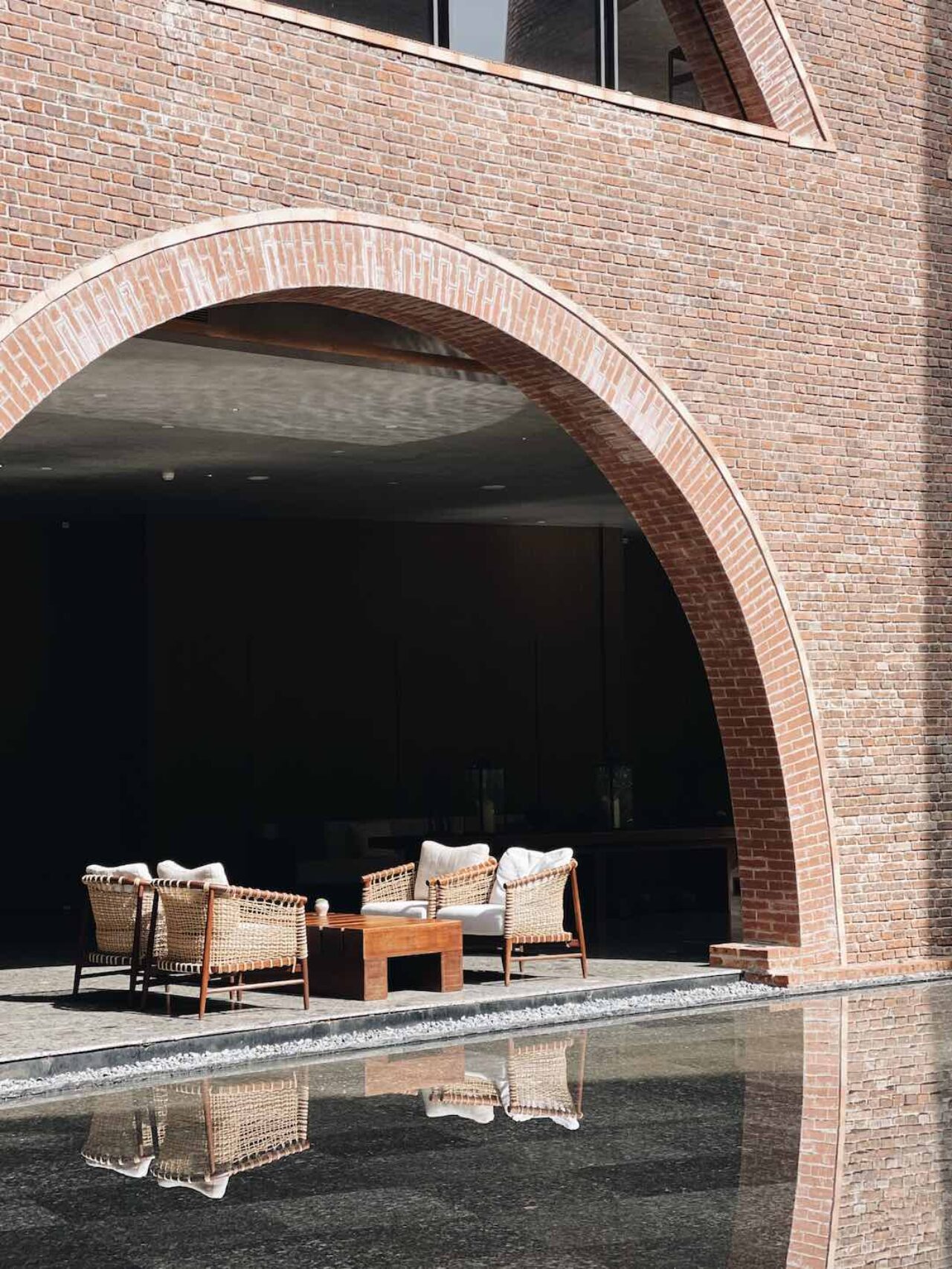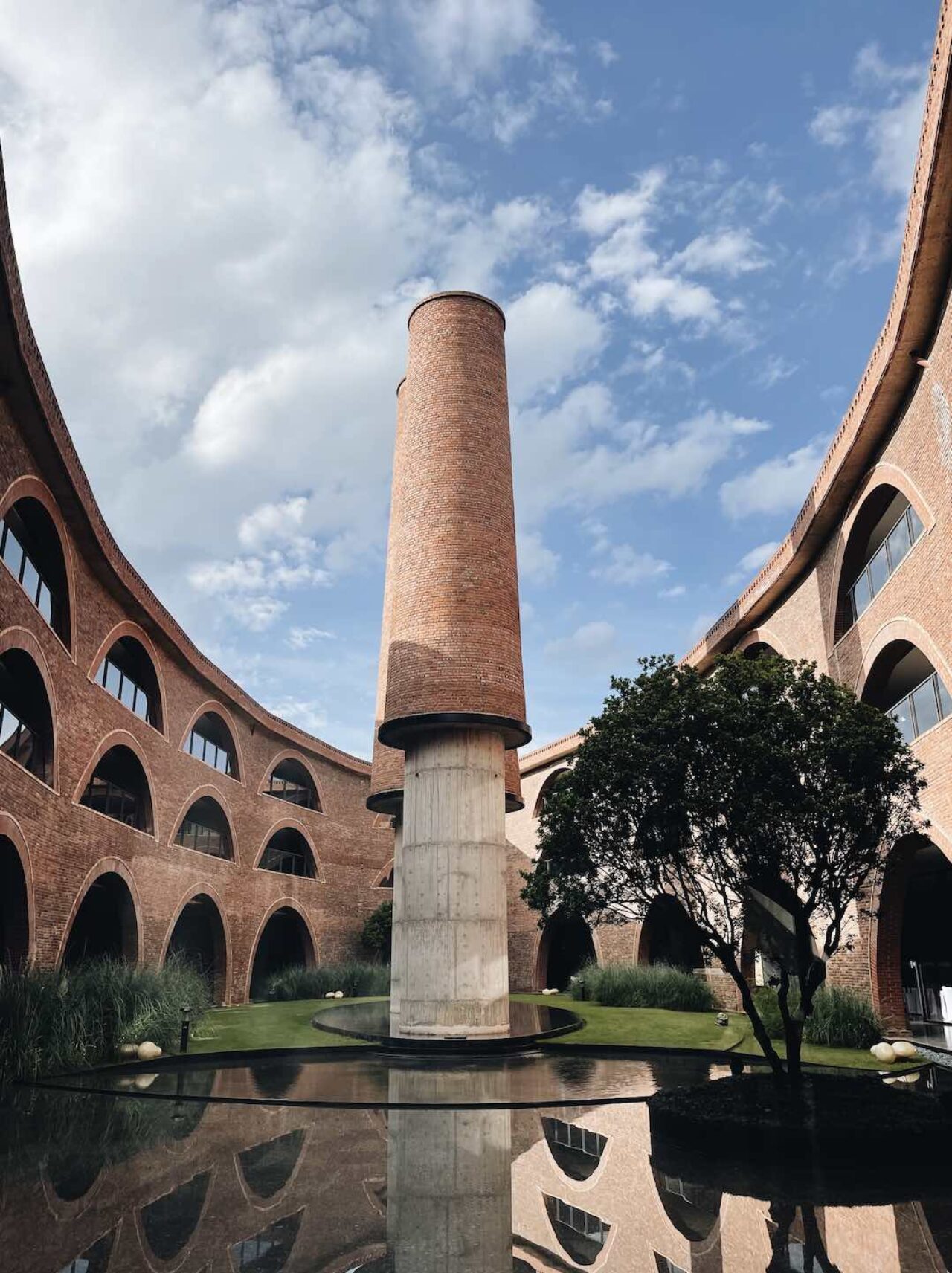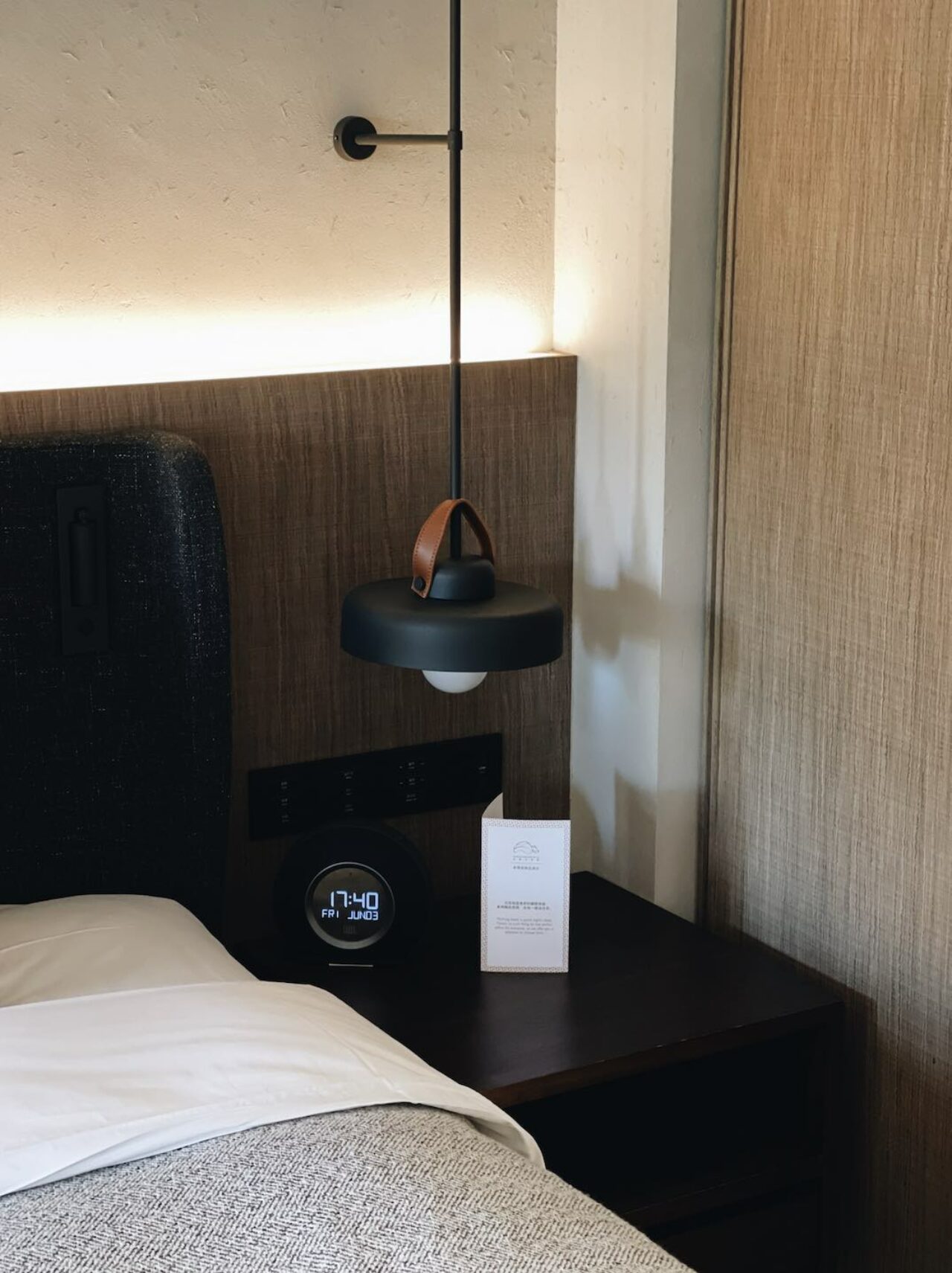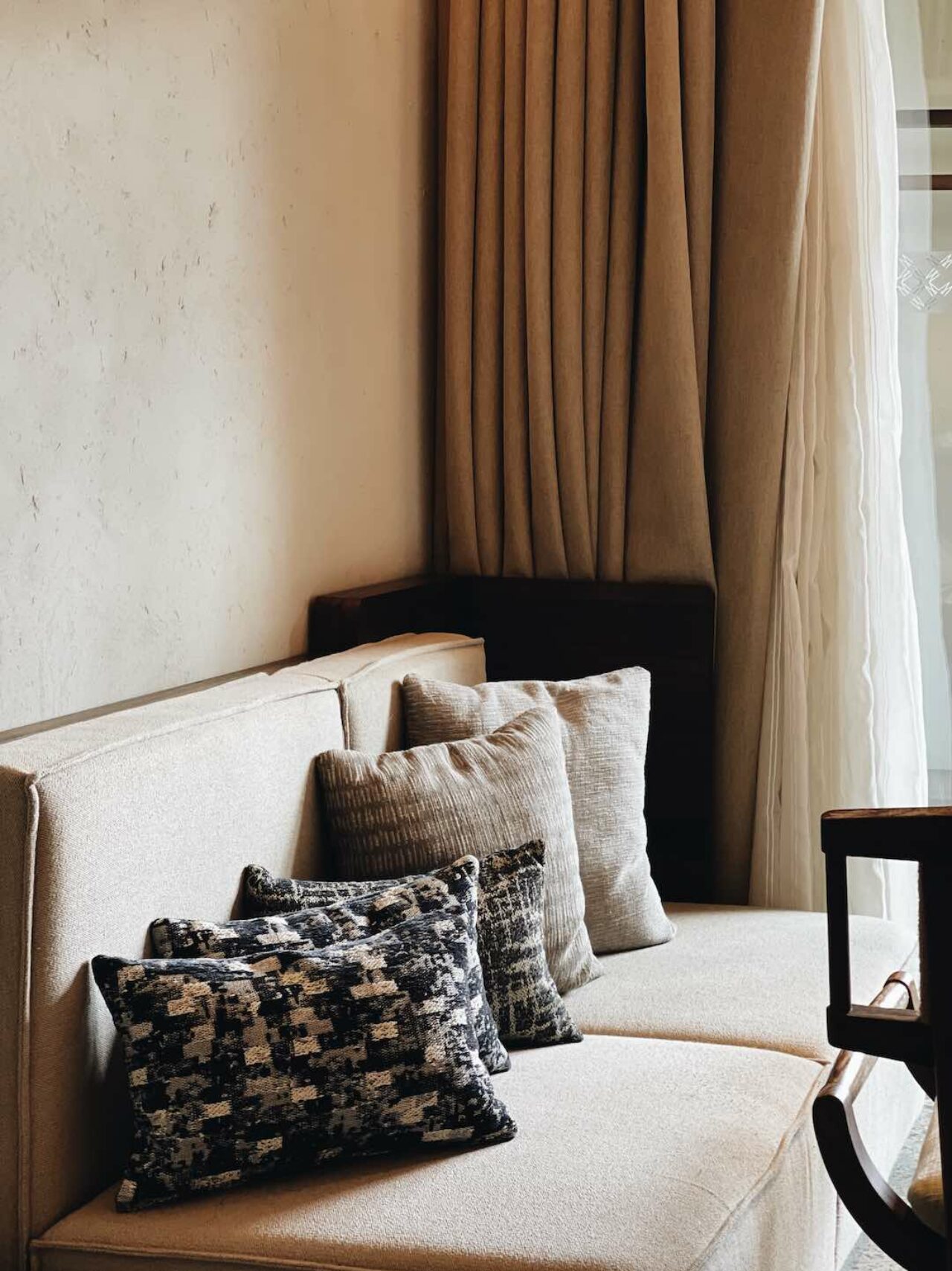 DongFengYun Hotel Mi'Le – MGallery
Dongfengyun Art Town,
Mile, Honghe Hani & Yi Autonomous Prefecture,
Yunnan Province, China