CRYSTALBROOK ALBION
Local Living for the Modern Luxury Traveller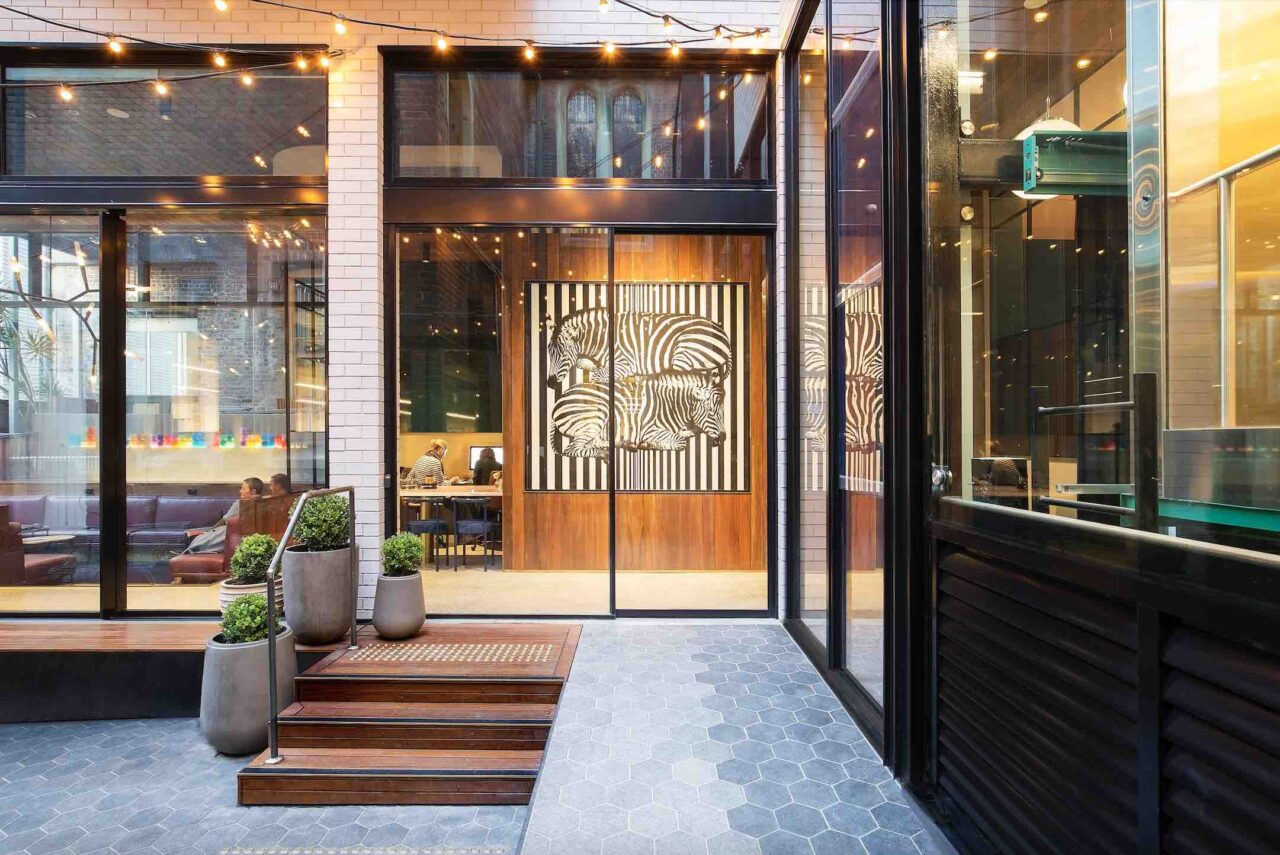 Situated in Surry Hills found in Sydney's central, the Crystalbrook Albion boutique hotel presents local living to the modern luxury traveller.
The leafy green suburban area of Surry Hills is surrounded by cosy cafes and charming local houses, and the best of Sydney is on hand and within walking distance of the hotel (restaurants Firedoor, Chin Chin and Nomad and the Central station is 5 minutes away).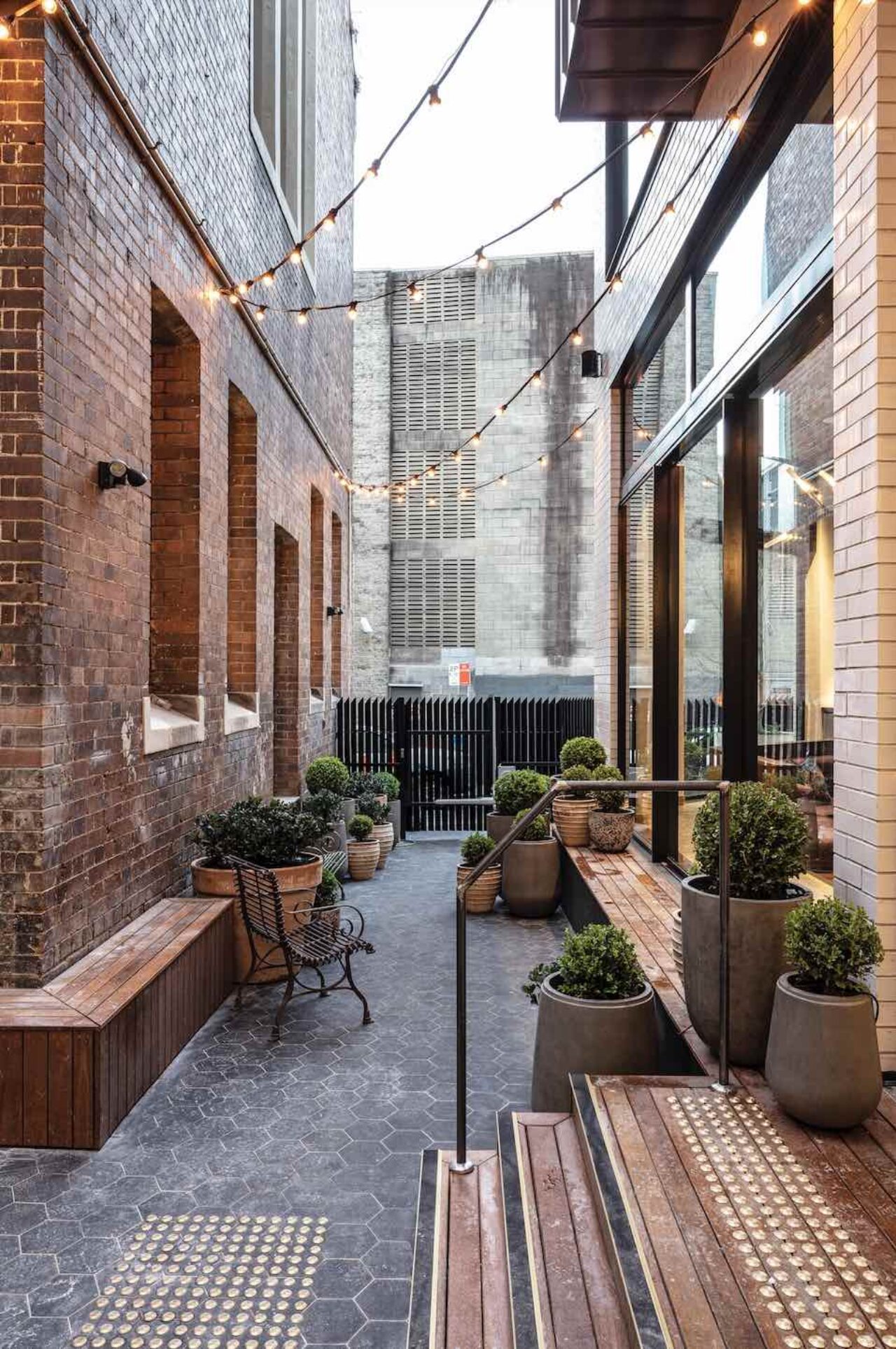 When arriving to the hotel – down a small laneway, buzzing a gated entrance – it feels more like arriving to your own apartment in central Sydney. The area is quiet, with only other locals also trodding the Little Albion laneway on their way to their apartments or studios.
This boutique hotel's style is more like a 'guest house', where guests can feel at home with their freedom of movement on the premises. An Honour Bar is found on the ground floor mezzanine, and the entire rooftop is open for guests to use as they like until 9pm in the evenings. The surrounding Sydney cityscape can be viewed with a morning coffee or afternoon wine as the sun sets in the distance. It feels like living like a local here.
The hotel has a personal approach, with guests greeted casually at the entrance. A single reception desk is found next to a sunken lounge seating area where coffee, magazines and books entertain guests as they wait to check-in or bury themselves in laptop work.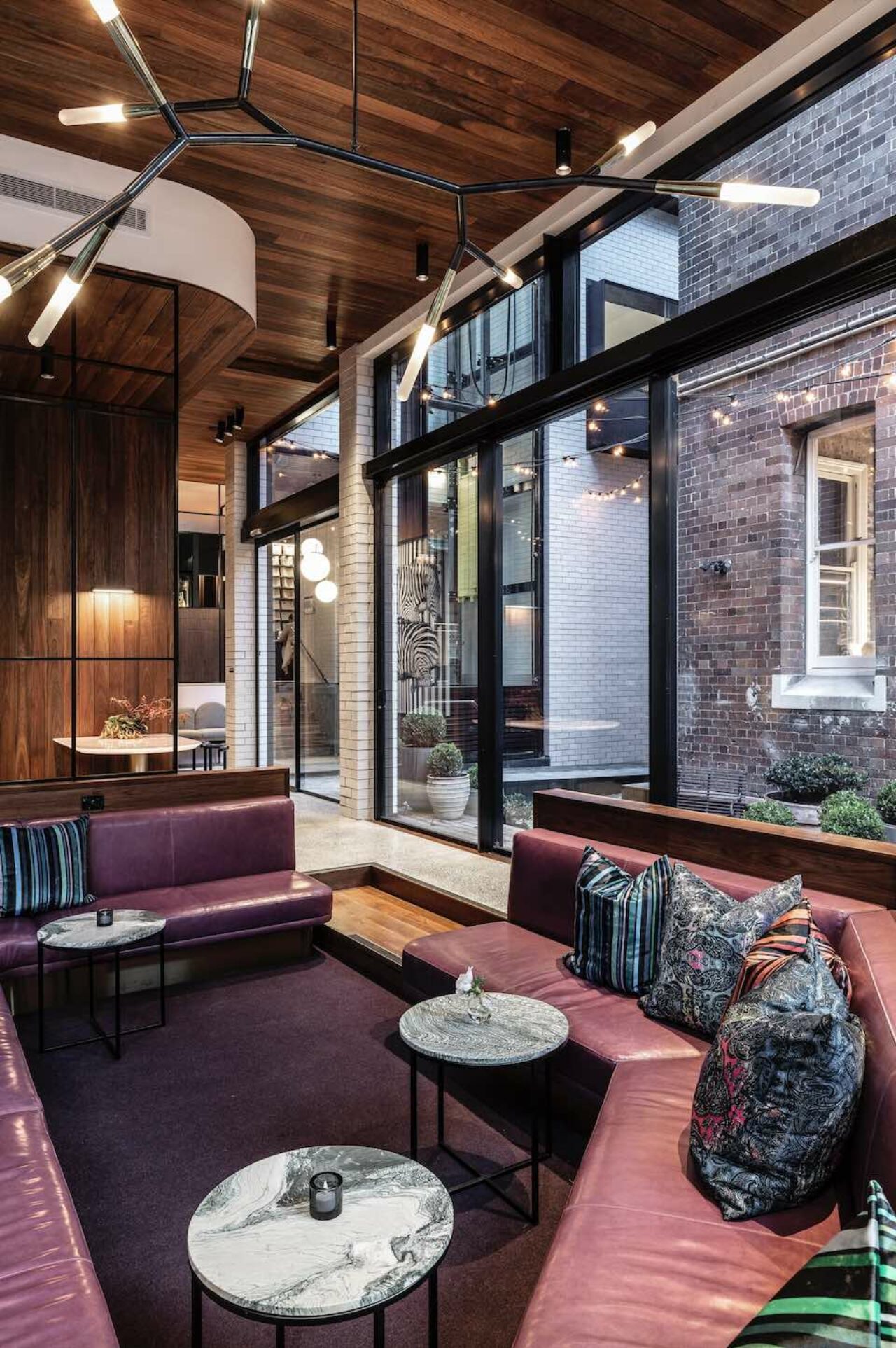 THE DESIGN
The building's history begins in 1903 when it was built to operate as a nunnery, followed by the Sisters of the Good Samaratin turning it into a convent. The building was then bought by the Salvation Army, before the Crystalbrook Collection took it and completed their renovation in 2018 by architects Terence Yong (Terence Yong Architecture) and Chris Haughton (Shed Architects). 
Historical details can be found on the hotel's facade, and on the old church in front of the hotel elevator the statement "silence opens the doorway to God" can be seen below a beautiful stained glass window. Heritage-listed, the Crystalbrook team have done a brilliant job with the interior design considering the constraints. Gothic windows and restored heritage archways can be found in some rooms. 
The hotel's design is eclectic: a blend of 70s-inspired style mixed with contemporary Australian design. A dash of Art Deco design can be found too, creating curiosity with design details to discover throughout the hotel from the ground floor to guest rooms. Connie Alessi of Archemy and Cressida Kennedy of Space Control Design led the design.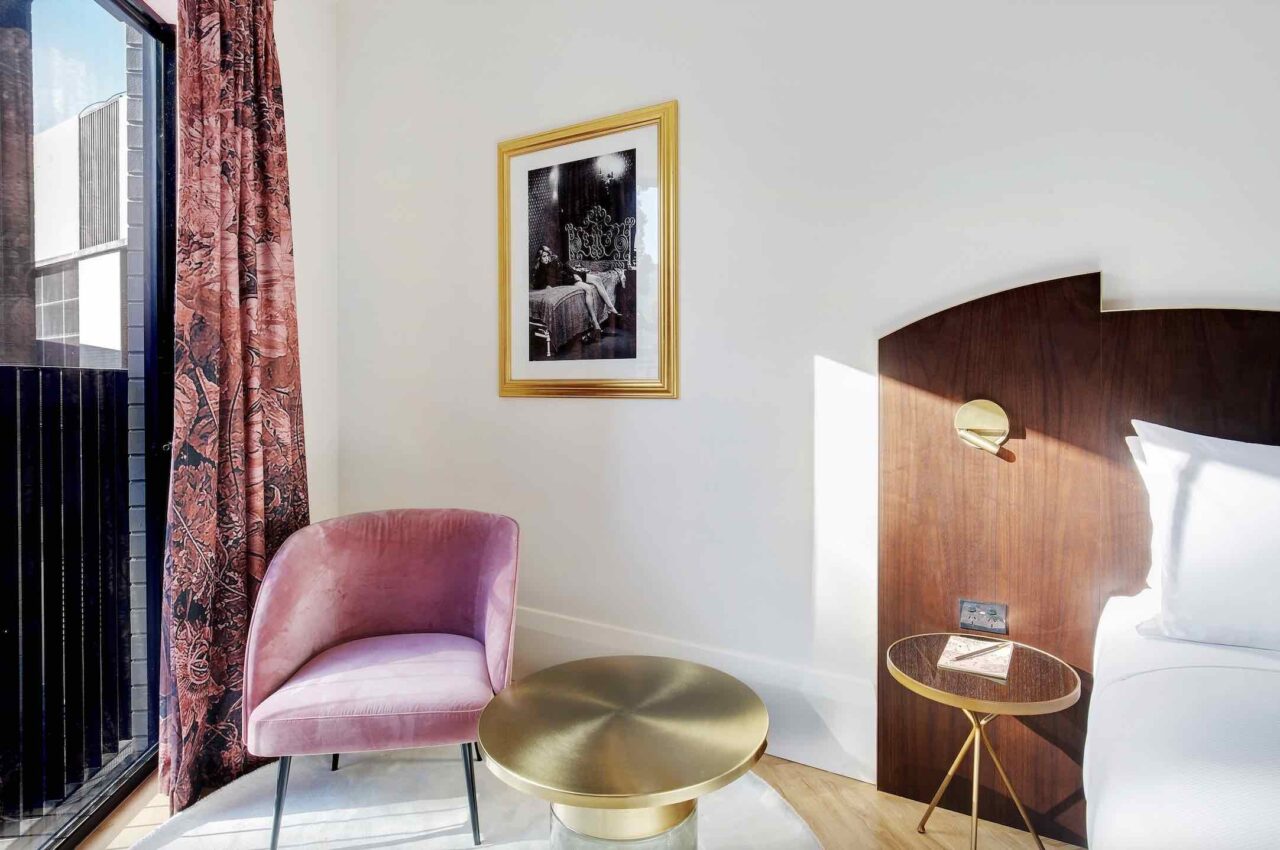 THE ROOMS
With 35 rooms and suites at the Crystalbrook Albion, no two rooms are the same. From 'Cosy' size rooms to the largest 'Albion Suite', the hotel has something for everyone. Some rooms have been considerately designed to accommodate guests with a disability, and to accommodate small children too with extra space for a rollaway bed. Pet-friendly, those wanting to travel with their furry friends are accommodated at the hotel in the 'Urban' room.
Each room is equipped with Crystalbrook Immersion large pump pack amenities, coffee pod machine and a generous tea selection alongside a kitchenette with mini fridge (stocked with boxed water for guests).
The hotel also offers an entire 'House' booking, where the whole hotel can be booked: all 35 rooms with exclusive service to them all. Ideal for short stay accommodation and very large groups, this is quite a unique offering in the heart of Sydney.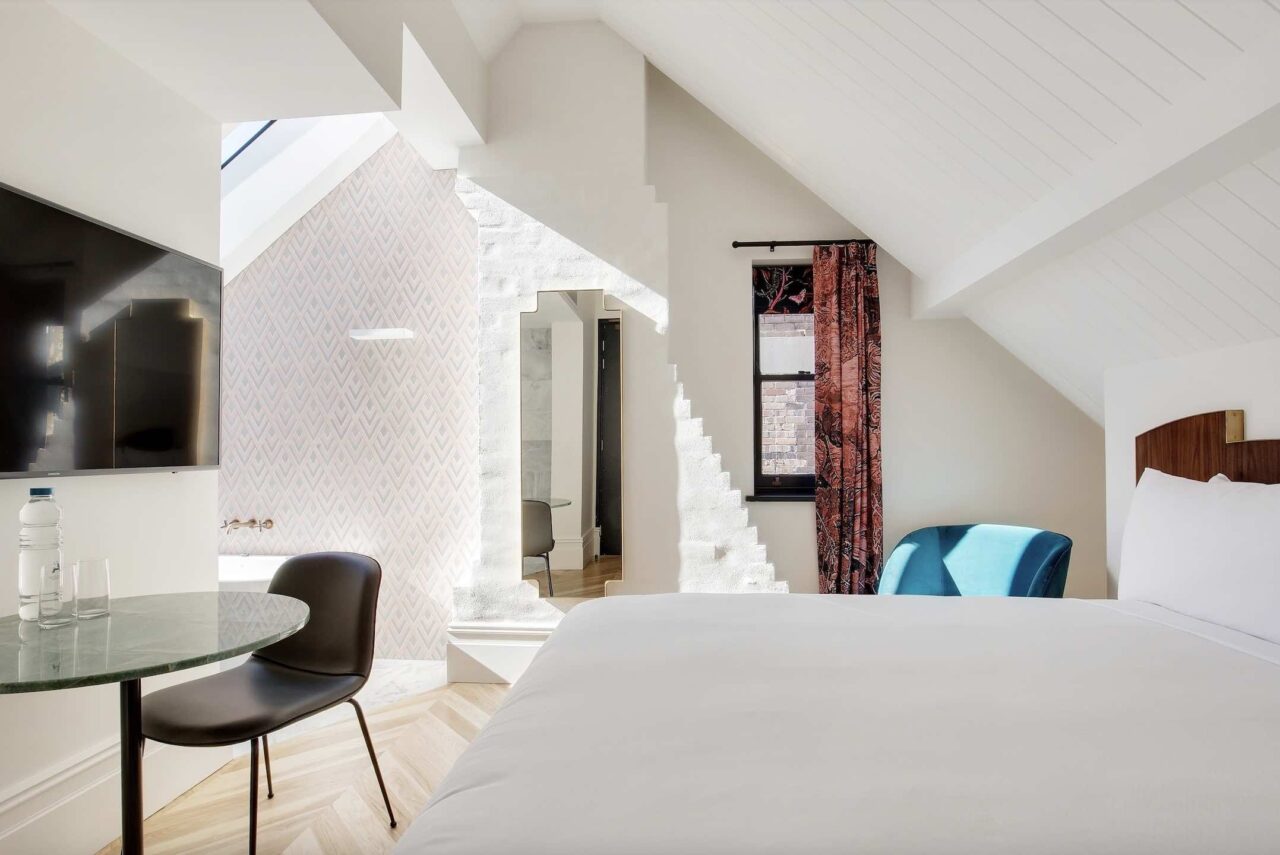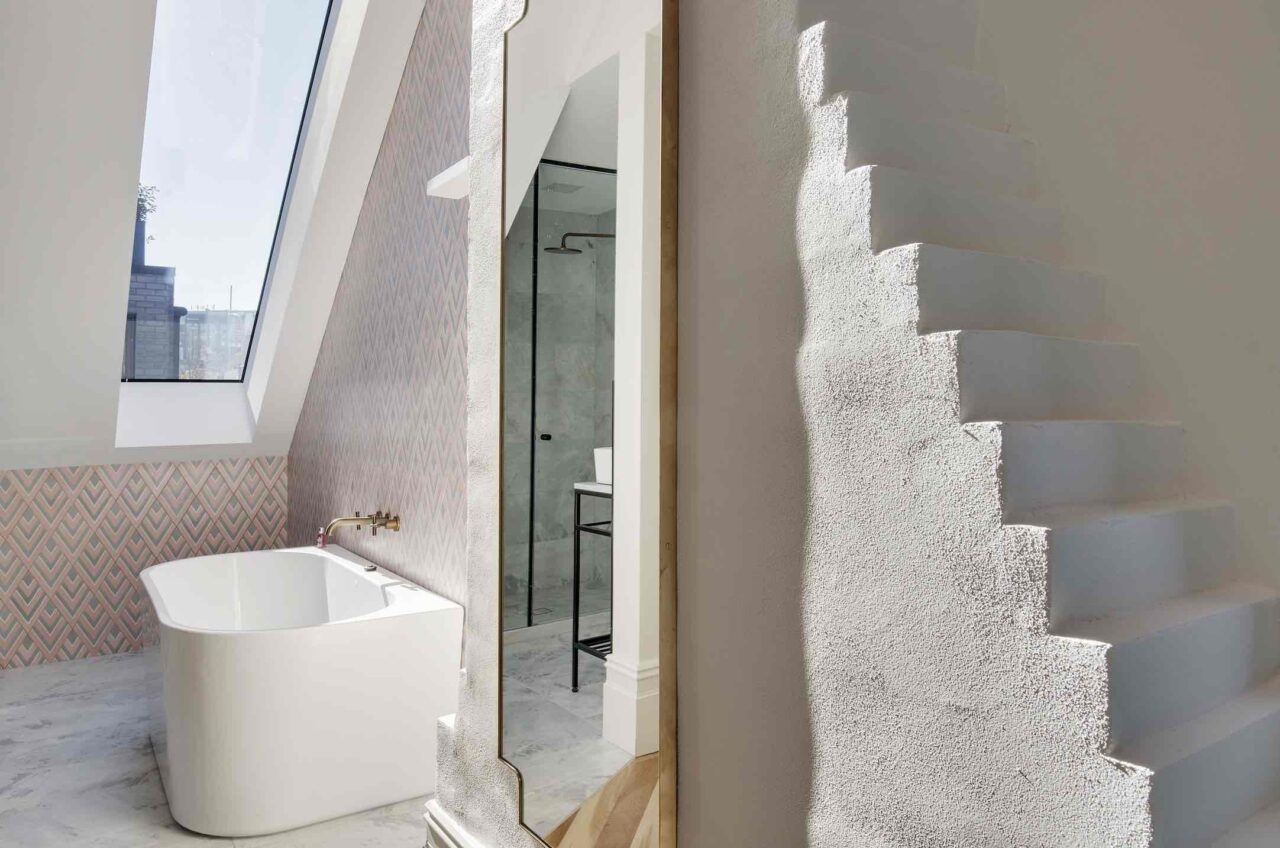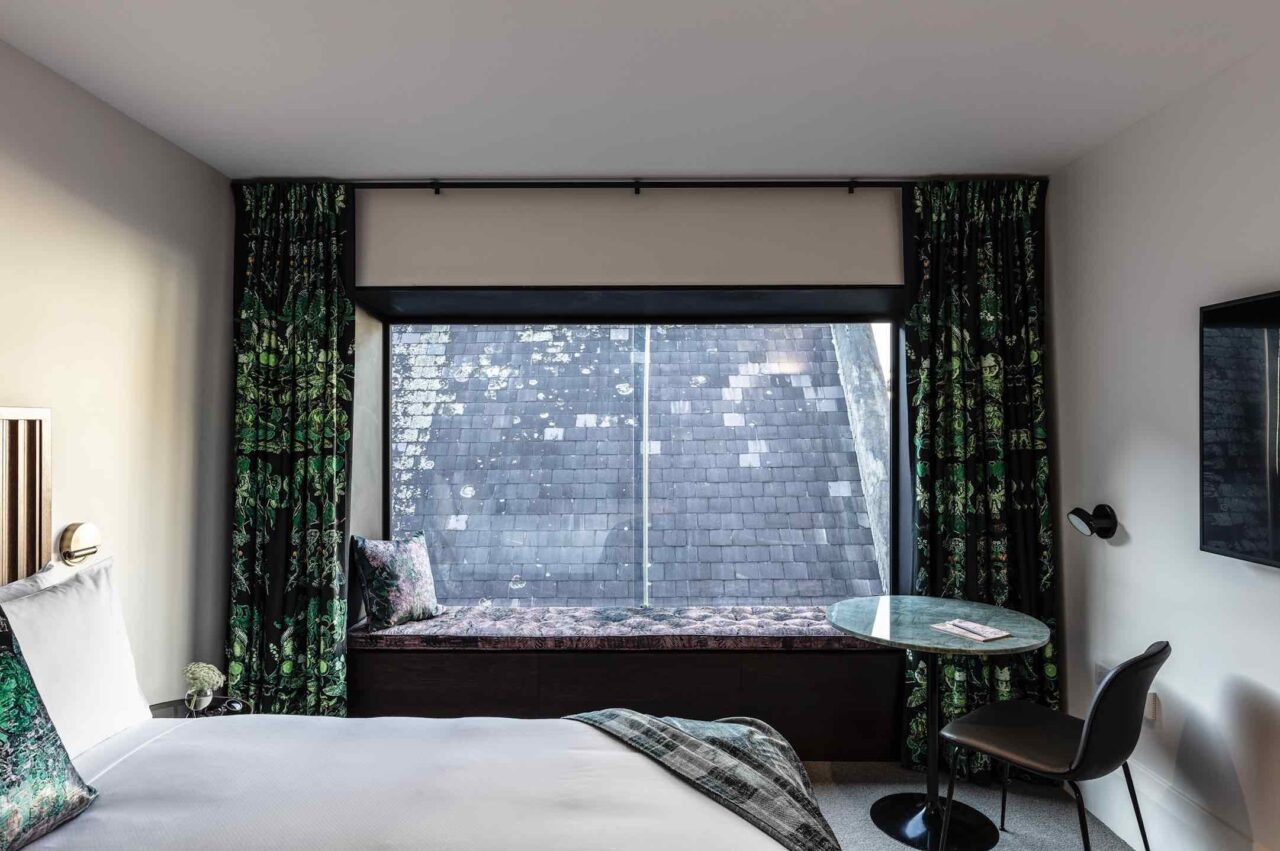 HONOUR BAR 
A few steps away from the reception is the Honour Bar and seating area. Curated, gourmet snacks (cheese platter, crisps and chocolate) and drinks (wine, beer, champagne) are set alongside a coffee bar. The offering is extensive and very well priced.
The whole Honour Bar is open 24 hours for guests, meaning at 2am it is possible to come down for that extra bottle of wine if one needs. The Honour Bar system is really efficient and convenient, saving space in hotel rooms and offering so much more than a typical mini bar possibly ever could.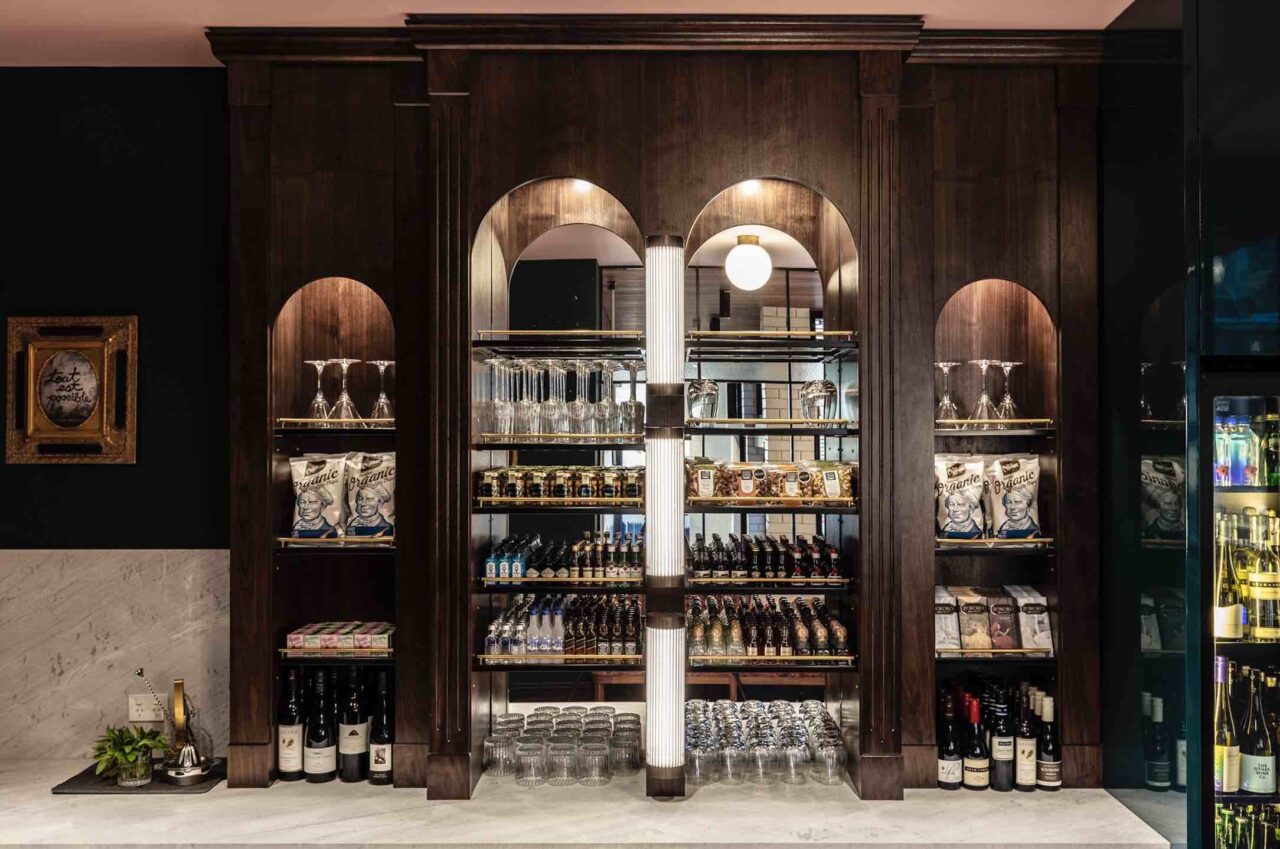 STAFF & SUSTAINABILITY
For a hotel of this size, the staff here make the magic happen. Emma the General Manager is a powerhouse. Her phone is constantly on call but she manages it all seamlessly. When I have a moment to speak to her and suggest the hotel could utilise the innovative Subpod composting system, she responds "I'm already onto that!" as she looks to set up it on the hotel's 4th floor native grass area.
Already in place is the 'Footprint Free Stay' system, where guests that stay two nights or more at the hotel receive a complimentary $10 gin and tonic from our G+T Trolley or $10 credit daily to use at the Honour Bar when committing to (opting out of having their room serviced via their in-room iPad, avoiding using single-use plastics, turning off unnecessary electronics, recycling all waste items that can be re-purposed).
THE VERDICT
Efficient and convenient, we absolutely love the approach at the Crystalbrook Albion. We've discovered multiple hotels of the Crystalbrook Collection (see our reviews of the Crystalbrook Bailey and the Crystalbrook Riley) and each has a different approach to the context it lies in.
For this 35 room boutique hotel in central Sydney, the approach is spot on for guests who want efficiency and convenience more inclined for an independent or business-focussed traveller. With limited room numbers, plan ahead as they do tend to book out. For this new hotel, their rates are brilliant for what they offer – great central location, practical design – but still, make sure to book in advance to secure their best prices.
As mentioned, the staff are brilliant here. Minimal interactions are helpful and heartfelt, making a guests stay more meaningful.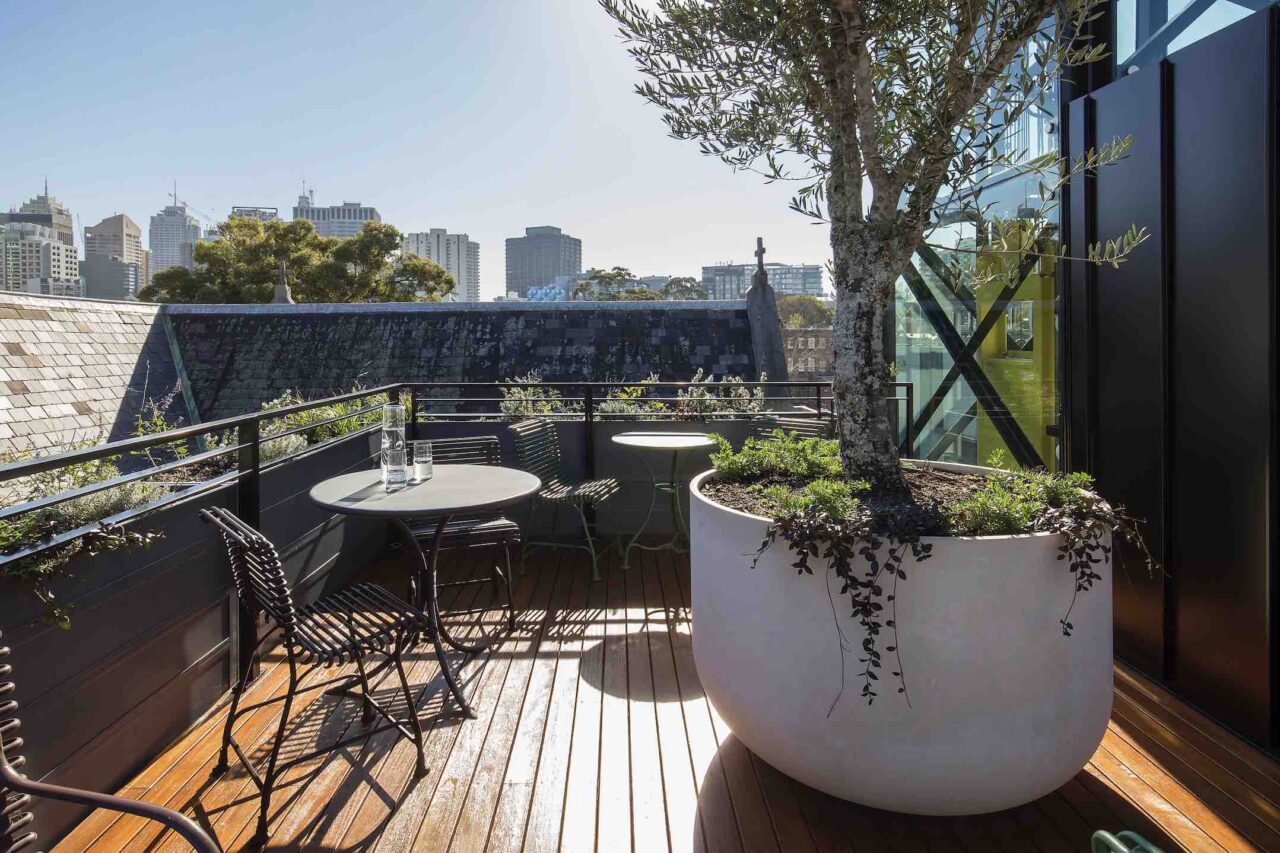 Visited and reviewed by Champ Editor-in-Chief Monique Kawecki
Images: As credited