Shop MAN-TLE
With a Free-Standing Design, The HeavyWeight Clothing Brand Opens Their First Retail Outpost As An Ever-Evolving Space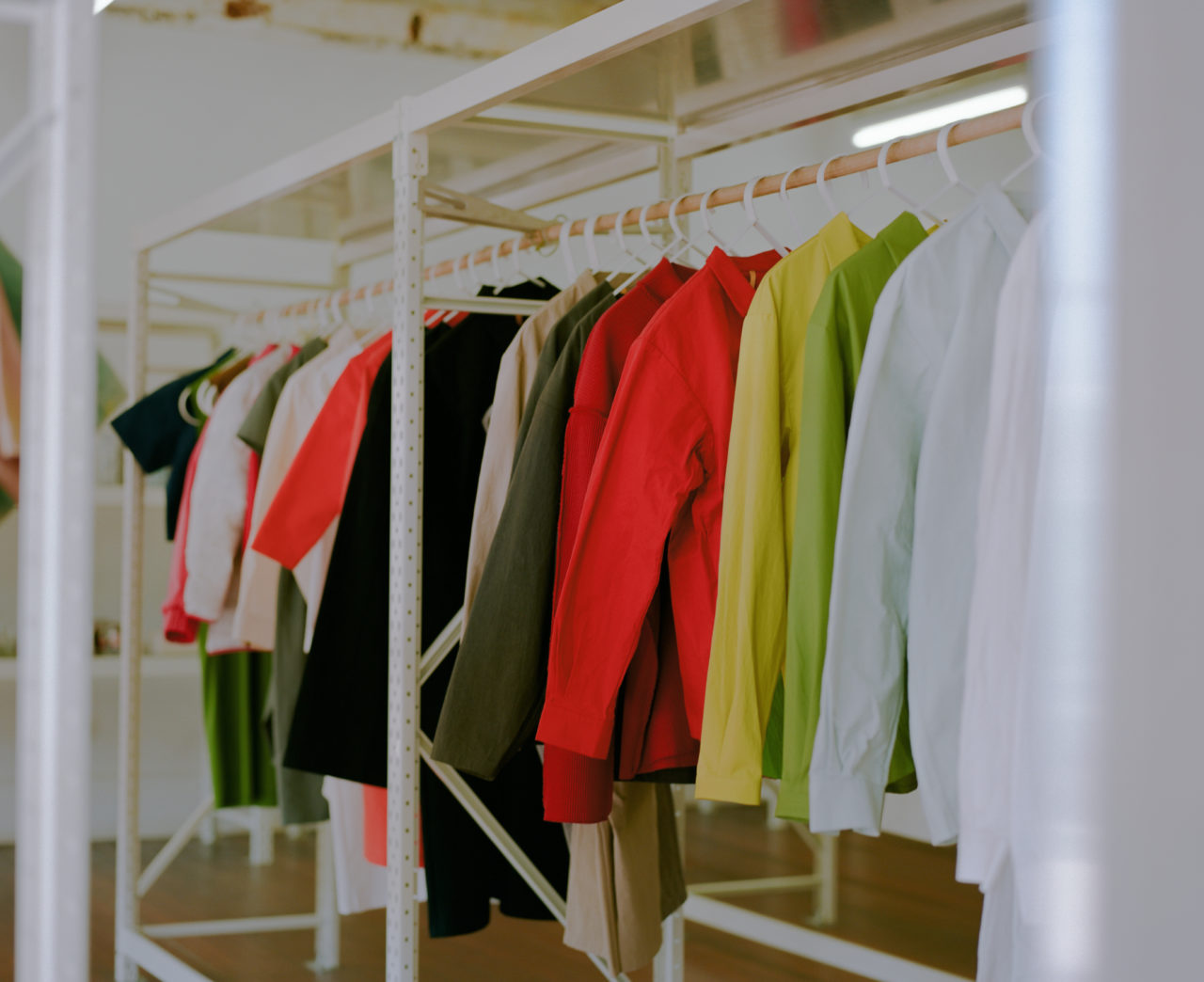 Perth-based, Japan-made clothing company MAN-TLE (profiled by us previously here) continues to make humble waves with their "heavyweight clothing" of beautifully-crafted, timeless menswear and womenswear. Now, the husband and wife duo Larz Harry and Aida Kim behind MAN-TLE, open their first flagship store, Shop MAN-TLE, in the formers' hometown of Perth, Western Australia. 
"The idea of this shop is that it's a mascot for the brand," explains Larz. Visible from the bitumen by a circular orange flag, a nod to their signature steel buckles, the store is found within a heritage building built in 1902, situated above Northbridge's William street. The store features products from a handful of carefully-selected brands that follow a similar design ethos, focussed on functionality and not only by aesthetics. This is seen through homewares from Melbourne's Alterfact, Kitchenware by Toyo-Sasaki, and fashion labels such as California's Evan Kinori. 
While acting as a physical face for the brand, the showroom also operates as a workshop with pattern tables and sewing machines (made in-house) lying behind the privacy of shutters. The interior is constructed with utilitarian materials such as roof sheeting and metal built by MAN-TLE with assistance of Larz's family company who operate as metal fabricators, specialising in water jet-cutting.
In creating the space, the couple gave themselves one brief – to have as much free-standing as possible, unattached from the building itself and enabling flexibility in re-merchandising and promoting modular design. This resulted with only two points of the store being attached to the buildings structure, with brackets holding the privacy screens in place and dividing the workshop from the storefront. With this concept in mind, every fortnight to a month, the whole store is moved around. "Sometimes there is just one diagonal rack from that corner to this corner, nothing else," Larz notes. "Sometimes it's like a library."
The emphasis on their monthly re-merchandising is inspired by Larz and Aida's experience at Dover Street Market in London and Tokyo, where the boutique retailers' entire stores would be engulfed in a seasonal tachiagari transformation that saw the redevelopment of a completely new and exciting interior. Tachiagari, the Japanese concept used to represent new beginnings, continues to inspire the couple, who find it not only refreshing for customers but also the MAN-TLE team themselves too with an ever-evolving space, creating ever-evolving energy and innovation.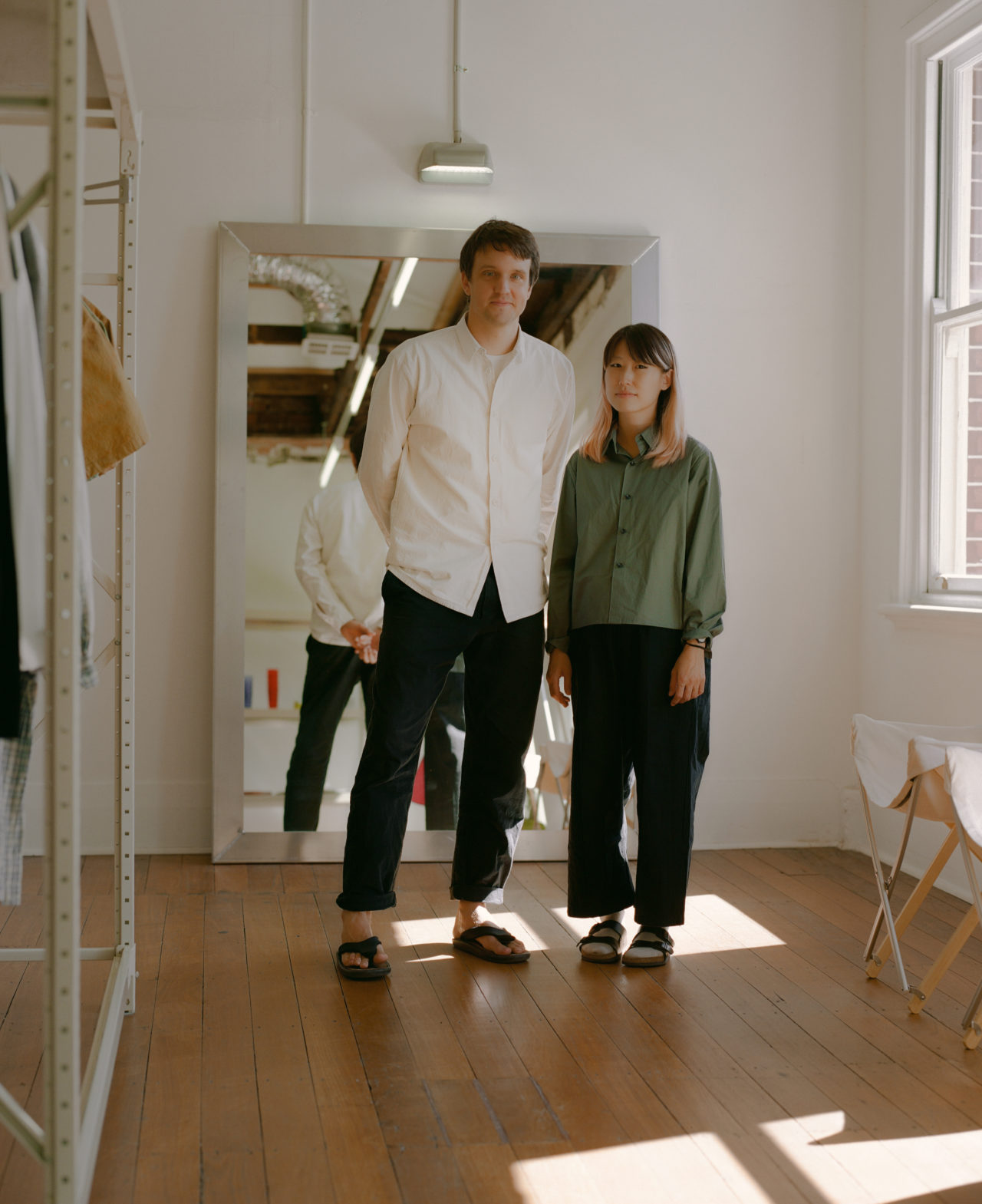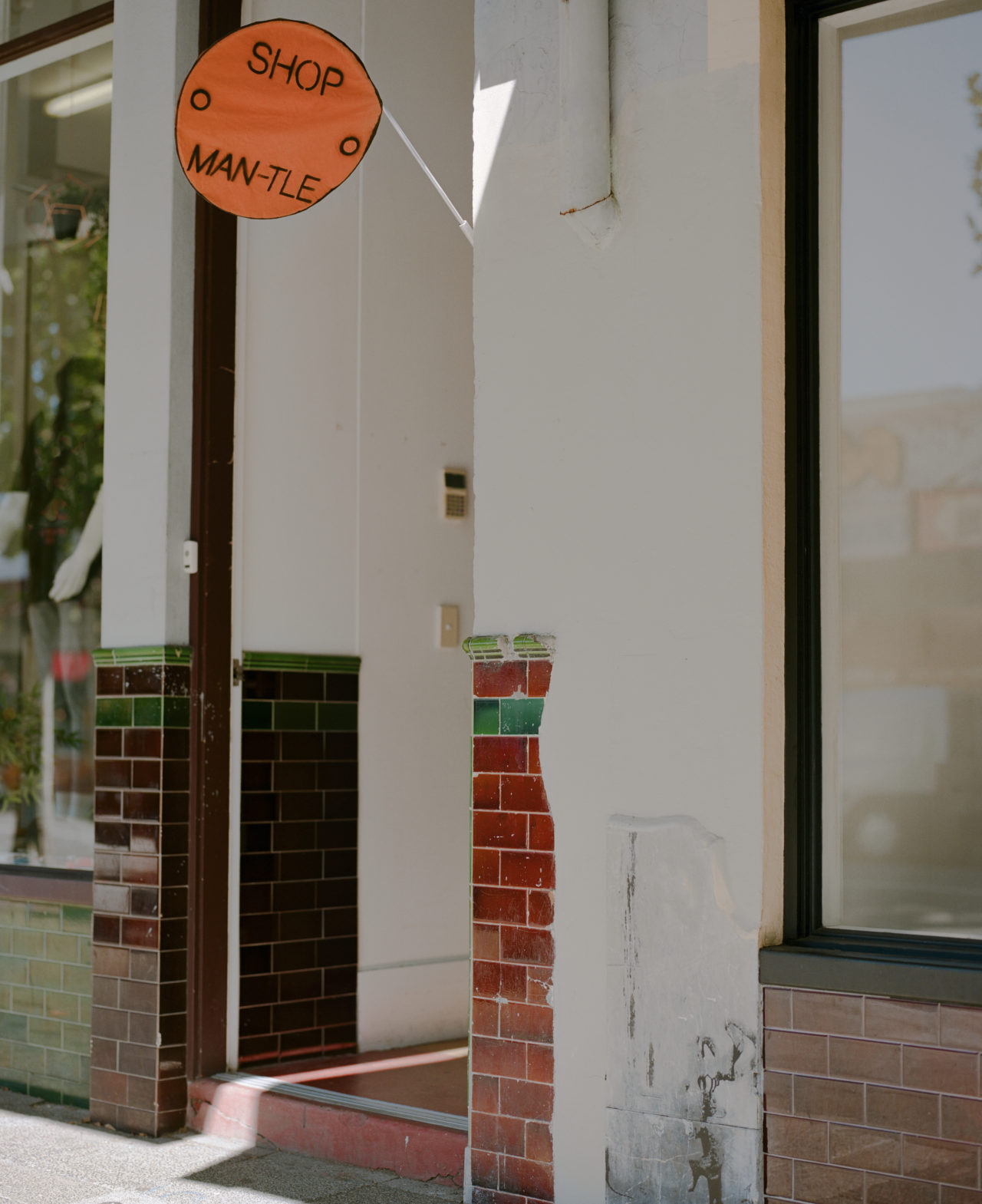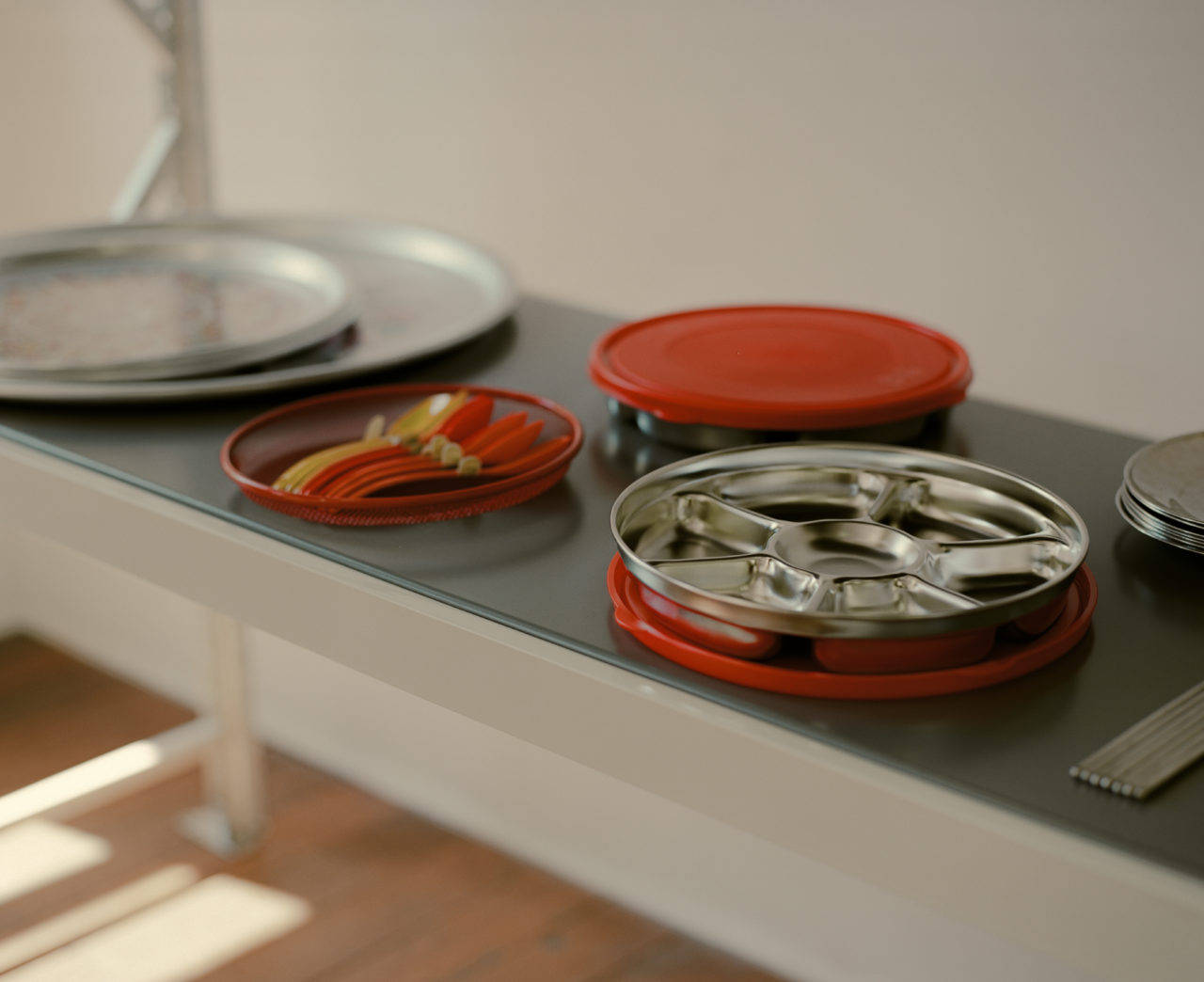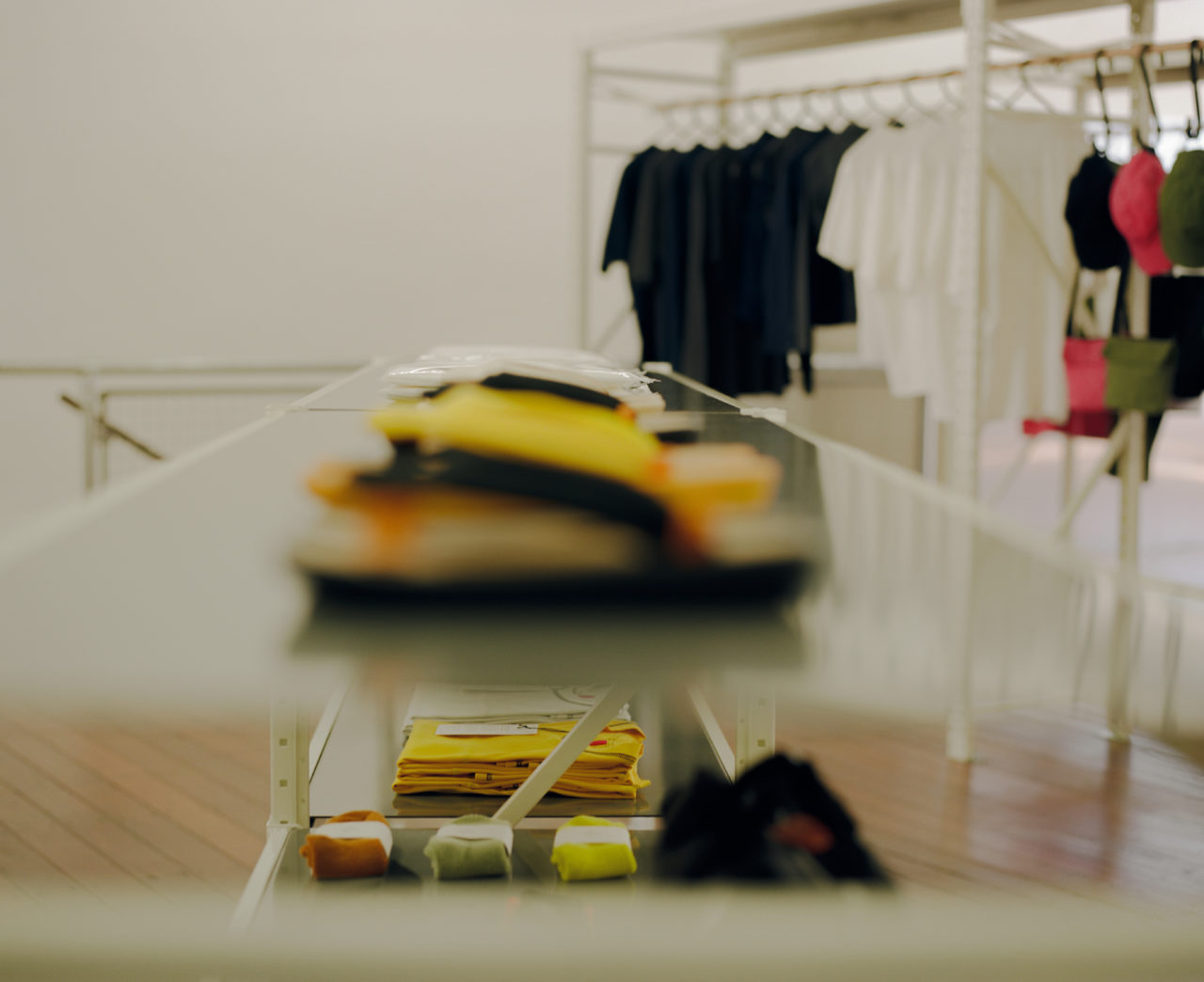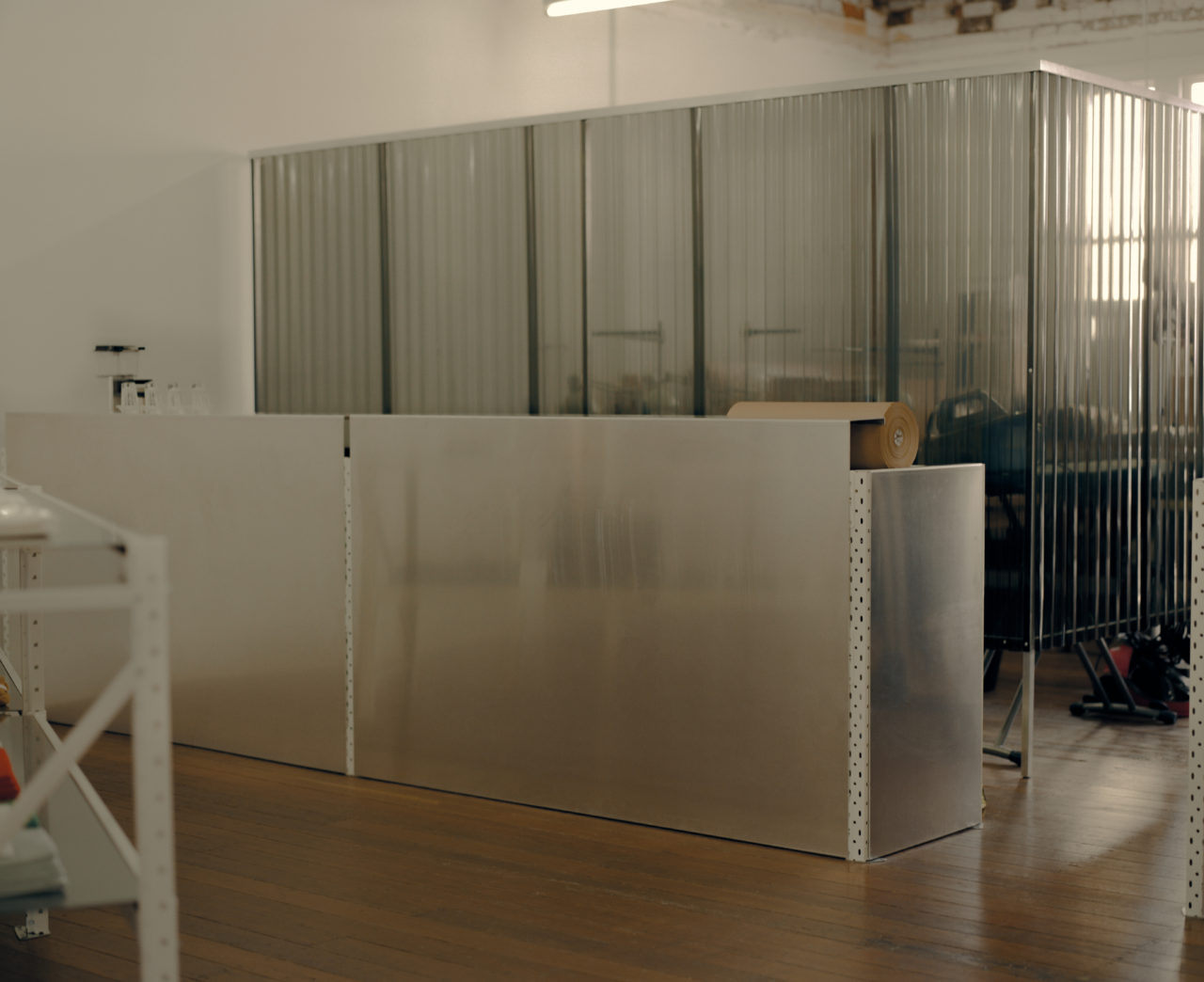 Shop MAN-TLE
266 William Street
Perth, Western Australia 6000
#champ_perth