Yayoi Okano
Contemporary Souvenir Products Inspired By Downtown Tokyo's Red-Light Soapland District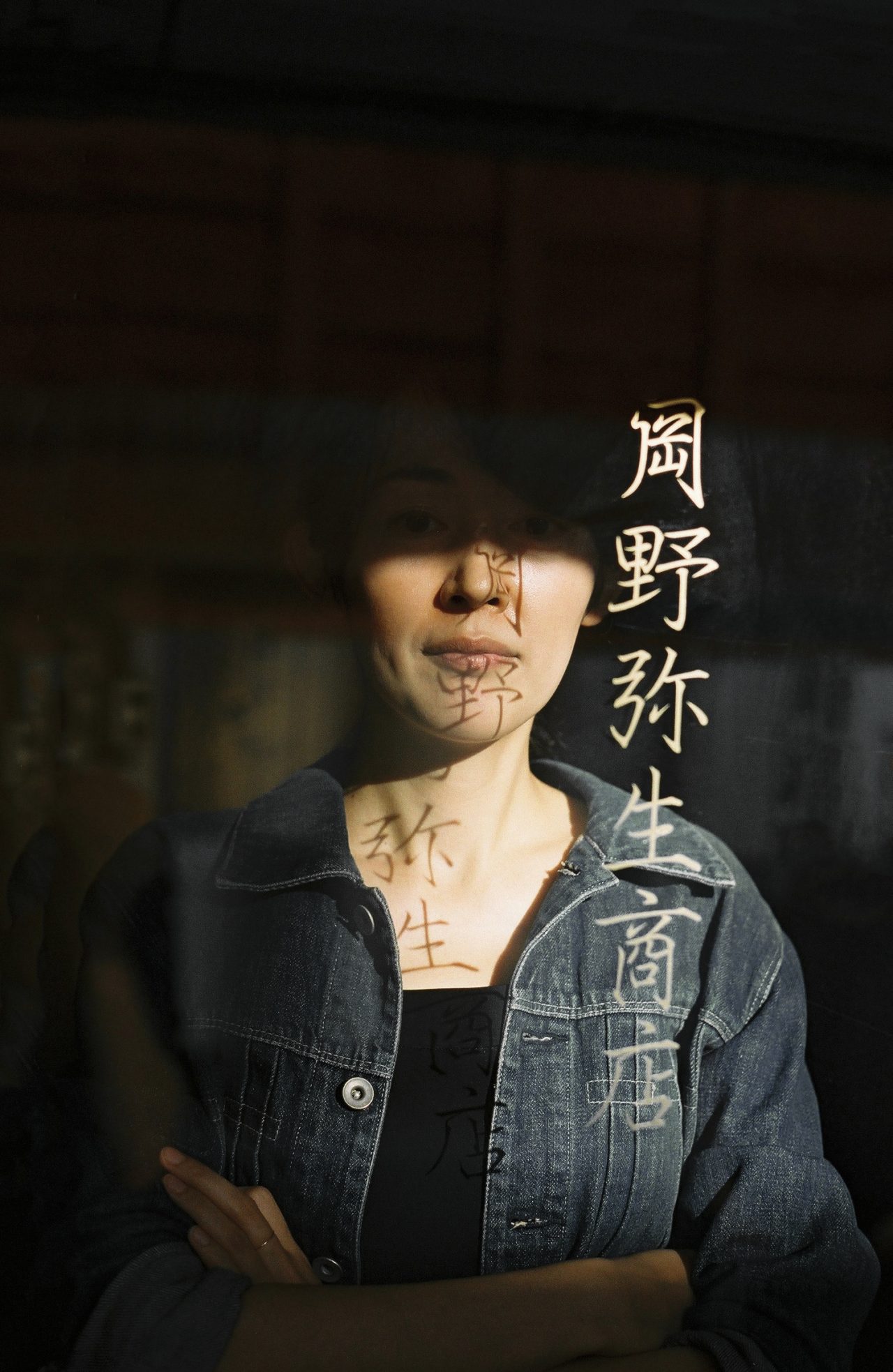 Bridging tradition and history together with a modern relevance, independent producer Yayoi Okano's Shin Yoshiwara products are a fascinating collection of items relating back to her hometown heritage in Tokyo's downtown of Asakusa. The particular area where Okano grew up is known as Yoshiwara, a famed pleasure district in the Edo era, which still retains its business and reputation as a renowned red-light area specialising as a soap-land for bath-focussed sexual activities.
Her previous role as editor for various Tokyo fashion and culture magazines, led her to establish her own business related more closely to home. Shin Yoshiwara (shin meaning "new") presents souvenir products related to the areas bathhouse history, working with local craftsmen to maintain traditional techniques in handmade productions with a contemporary integration of shunga traditional Japanese erotic art imagery. Find tenugui (Japanese cotton hand towels) with limited art editions hand-printed in traditional techniques in wooden frames, to traditional stackable buckets made from 200 year old Hinoki wood in collaboration with local craftsman Okeei), or handmade tortoiseshell hairpins.
Shin Yoshiwara products can be found in Beams Japan (Shinjuku) or in her stand-alone store in deep Asakusa, where the Shin Yoshiwara Gift Shop store is a destination in itself, past the entertainment and tourism of Tokyo and found in deep in the neighbourhood's local backstreets.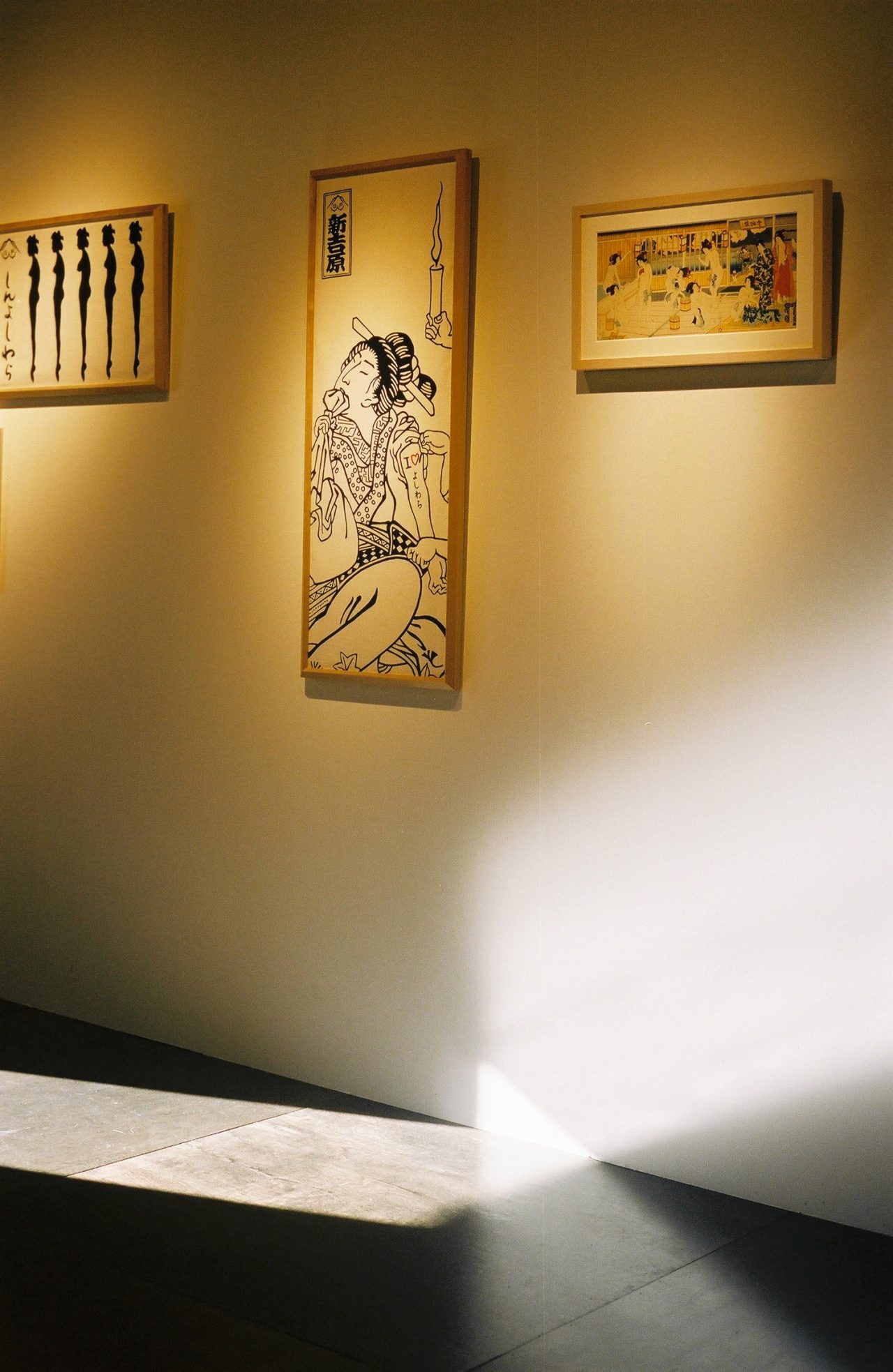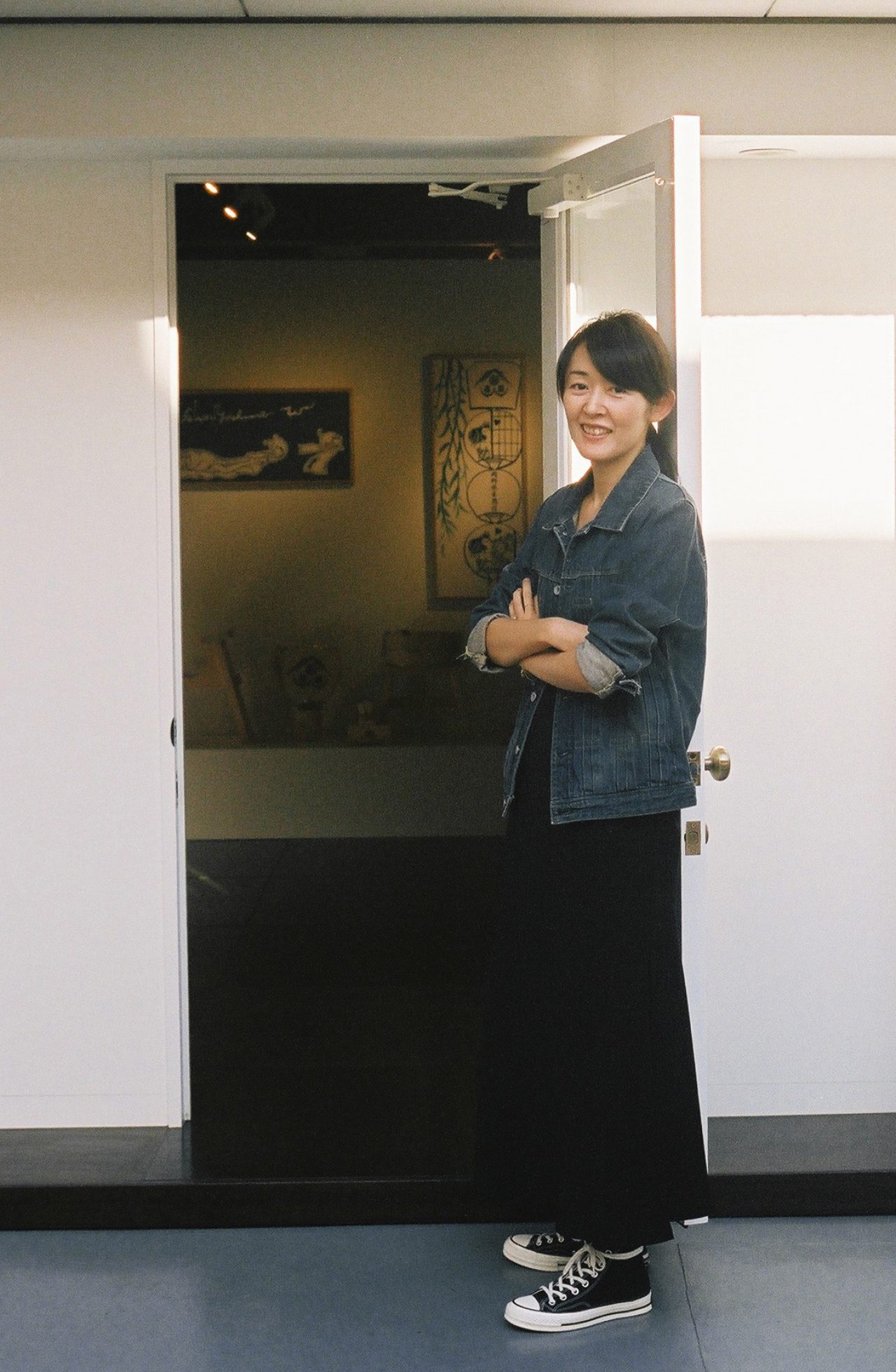 Ala Champ: Coming from a background in magazines and fashion as Contributing Editor, why did you feel it was time to start something of your own? 
Yayoi Okano: I always wanted to start something in my hometown. Previously I had worked for a few publishing companies as an editor for 10 years, and after, I tried various other jobs searching for what I'm good at. I thought about making souvenir products and soon realised that it was the best way to show others what kind of place my home town is, introducing them to the history of Yoshiwara.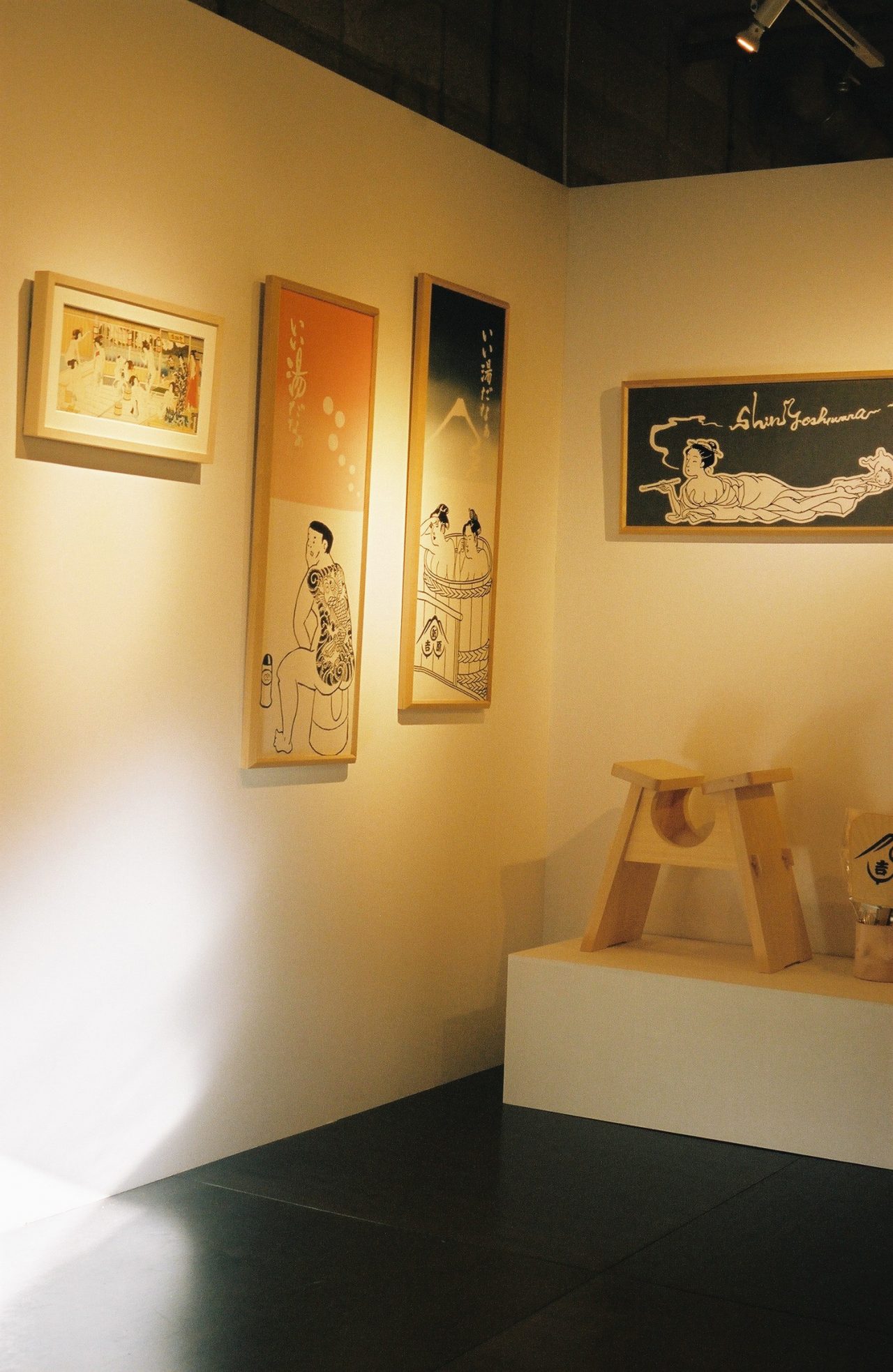 Shin Yoshiwara is balances the history of the Yoshiwara area in Asakusa, with a contemporary sense. How did you find the balance between respecting tradition and making it modern?
I never try to find the balance. I grew up in the Yoshiwara and Asakusa area and have been surrounded by old Japanese design, but I also like the western culture and design. I think all of these favorite things of mine affect my design and approach.
Growing up, what are some of your personal memories from the Yoshiwara area?
It used to be Yu-kaku in Edo-period but now it's soap-land, a very neon-lighted town. The area is still glittering, but when I was a kid it was so bright at night and beautiful. I loved it. (*a Yūkaku were legal brothel districts in Japan. A soap-land is a kind of Japanese brothel which has a bathroom and does full service to men.)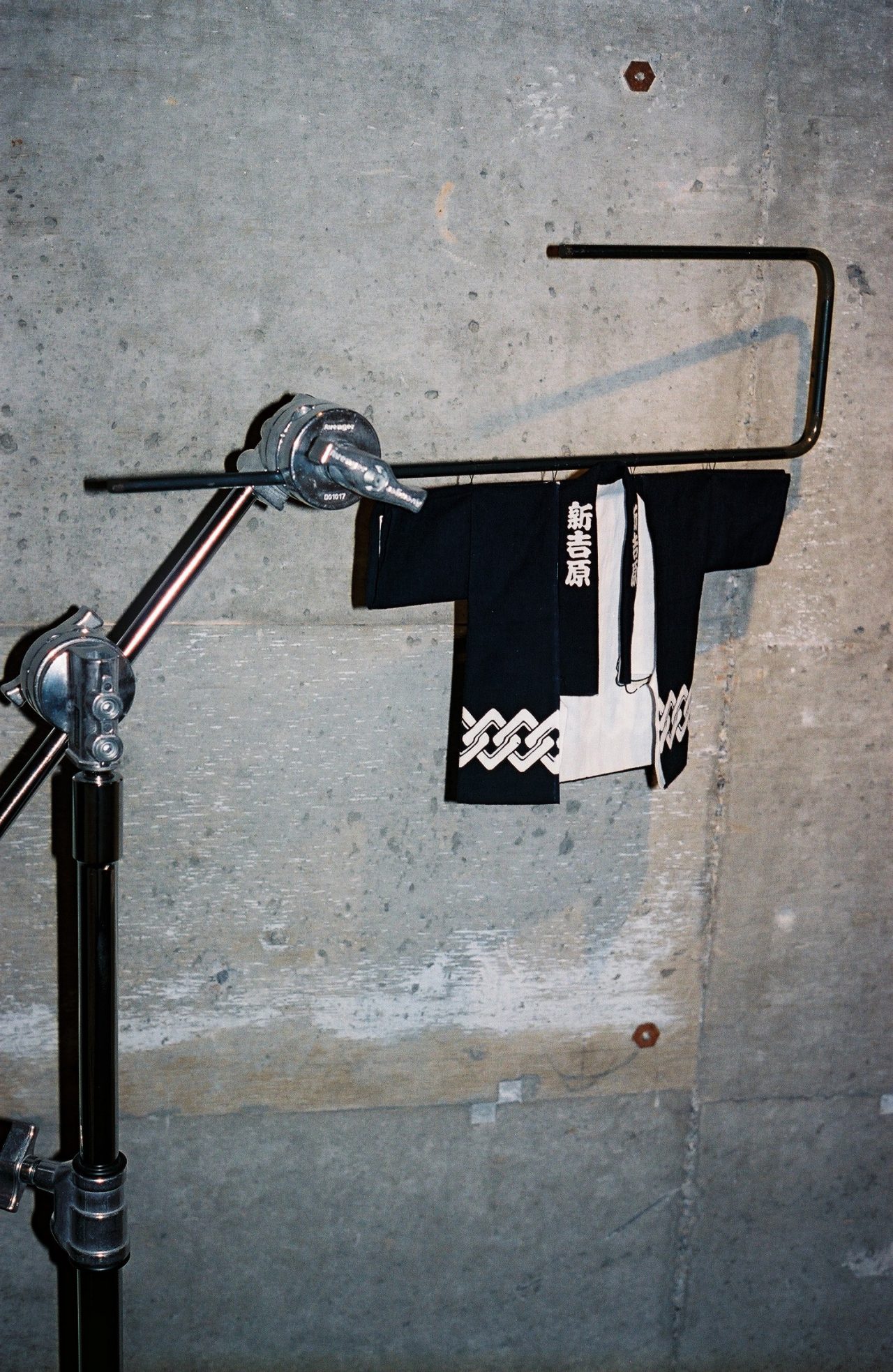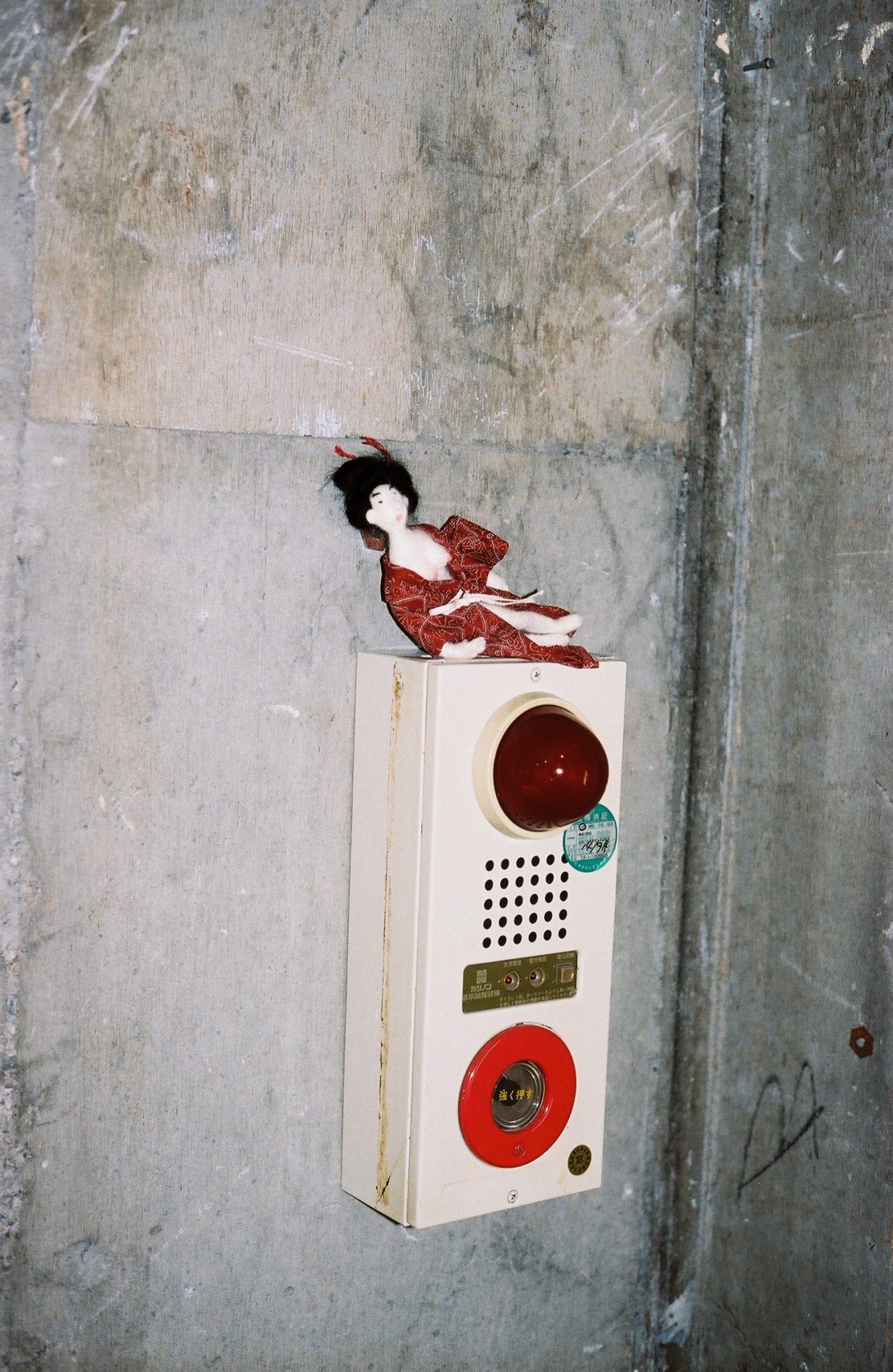 What was the biggest challenge in setting up your business?
I think having my own shop was the biggest challenge.
What do you envision for Shin Yoshiwara in 5 years time?
To keep doing what I want to do. Next year, I'm also currently preparing to hold more events and exhibitions at my store.
What advice would you give someone else looking to create their own business?
Believe yourself and just do it!