NIKOLA VASAKOVA
The Girls In Film Founder Is Shaking-Up The Male-Dominated Film Industry With A Support Network For Women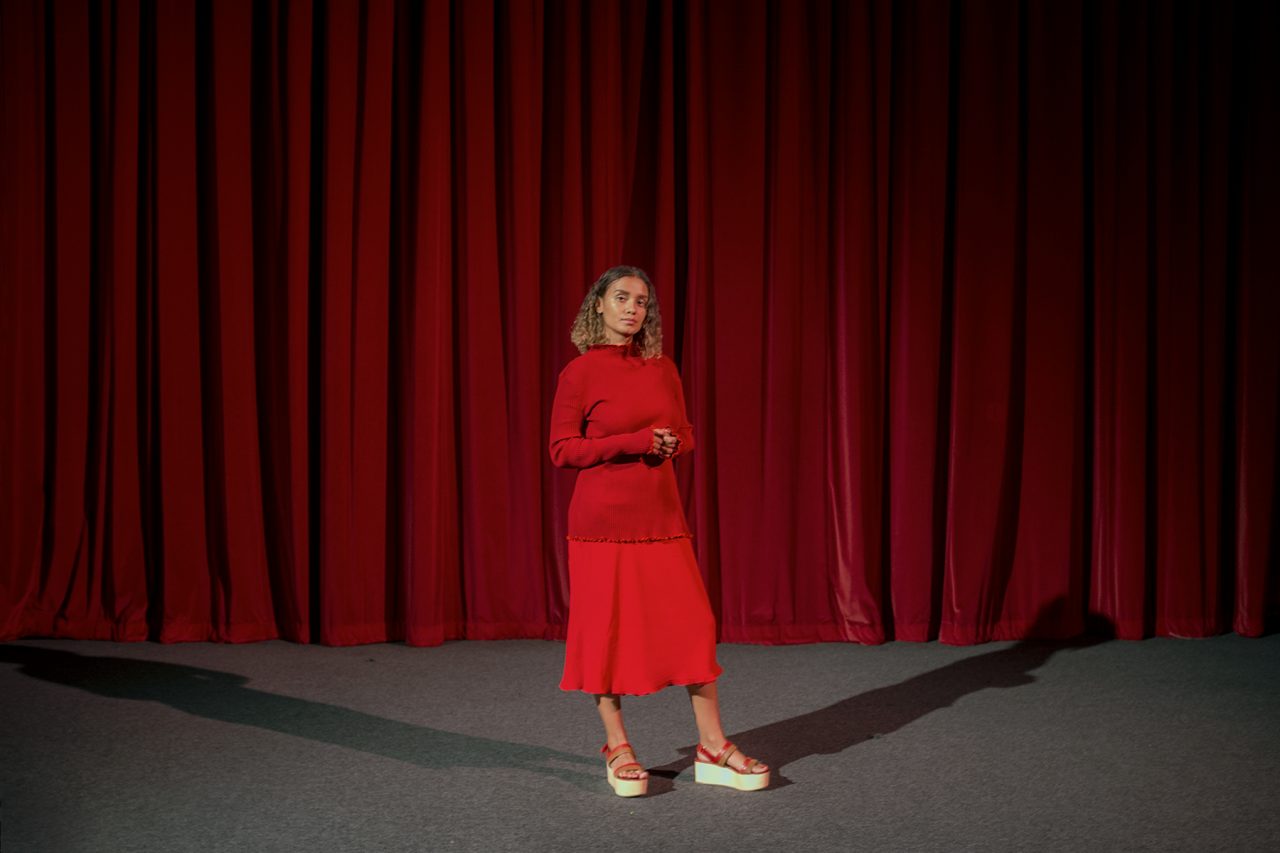 Nikola Vasakova – who was born in Slovakia of Czechoslovakian and Yemeni decent – is the founder of the international film collective Girls in Film and an established Producer in her own right.
Based in East London, Girls In Film [GiF] began two years ago and has since garnered an international network of film-makers, producers, fixers, writers and various other individuals in the film industry, with a strong focus on empowering women. It is a much-needed support system for women in an industry yet not entirely practising gender equality. Through Nikola's direction, GiF has become a global community of like-minded individuals with a genuine approach, holding screenings, talks and other events in London, Prague, Johannesburg and New York.
Studying magazine publishing at the London College of Communication, Nikola soon decided to jump ship to video production during the shift in print magazine structures because of digital publishing innovation in 2010. Nikola has since worked in the video production department of digital publishing for The Economist and The Telegraph, along with innovative contemporary culture and music platforms such as Boiler Room and NTS.
Citing the biography of Jim Haynes 'Thanks For Coming' as an important influence, Nikola sees Haynes as a pivotal figure in the 60s underground scene who initiated a number of amazing projects all the whilst having fun, stating "I hope that's how I will remember my creative efforts one day." GiF is completely exercising this approach with success, attracting partners who resonate with this refreshing strategy.
Highlighting the importance of the upcoming Sheffield Documentary Film Festival, Nikola is covering the influential and internationally-renowned film event for Ala Champ, highlighting key screenings not to miss. We spoke with her ahead of the festival to find out more about her work in the film industry and why she calls the city of London home.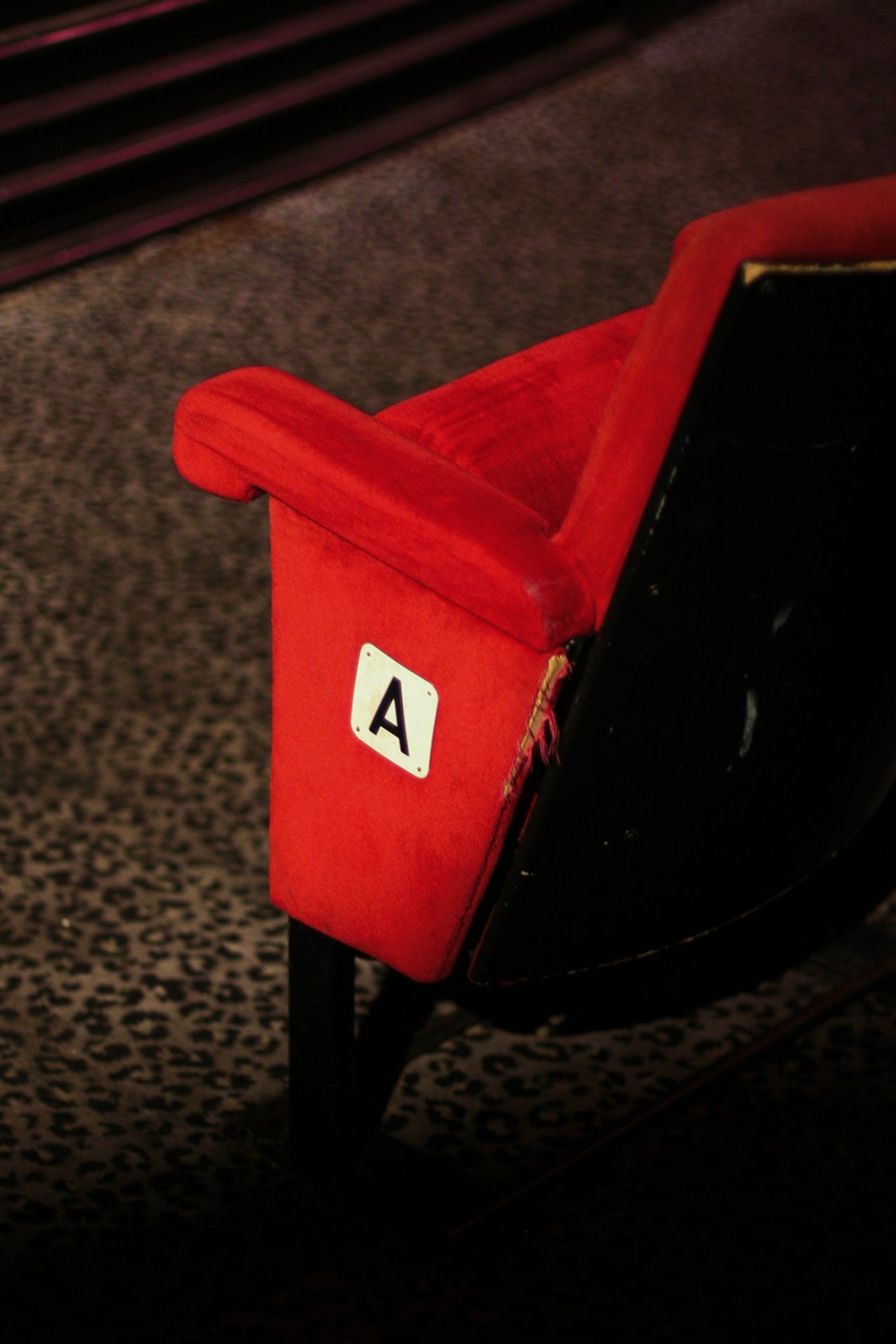 – ON GIRLS IN FILM [GIF] –
When and why did you start GIF? I started GiF in 2016 because I saw there was a space missing where young women in film can link up. Initially thought of it as a physical space for small group of people somewhere in London but due to the great response, it quickly outgrew its original purpose. In last two years we set up an online platform where we weekly promote new exciting film by women and we've organised 15 events so far in four different cities around the world.
– ON WORKING AS A PRODUCER –
How did you know you wanted to be a Producer? After I struggled to get a job in publishing after university, I asked myself what is the next thing I'm good at? Organising and joining the dots. I think those are the key features of producing – we have to be a good enablers.
What does being a Producer entail? Constantly growing your black book of contacts in the industry, working with directors on shaping their ideas, organising shoots, chasing funding, keeping an eye out for interesting new stories, going to bed late, drinking too much coffee.
Are there any challenges, or particular perks, to this occupation? All of the above are both perks and challenges.
What are you currently working on? I'm working on couple of music videos and documentaries at the moment. For example one of the documentaries exploring the idea of masculinity in a small Muslim community in India and another is about wild processions in New Orleans.
What are the most interesting films you have recently seen? Inxheba (Wound) by John Trengove, I Am Not A Witch by Rungano Nyoni, Edith + Eddie by Laura Checkoway and Good Time by Safdie Brothers.
– ON LONDON –
When did you move to London? About 12 years ago, in 2006.
What is the best thing about living in London? The wealth of cultural experience from the streets to the galleries, the richness of culture is everywhere.
Best hidden secret in London? The Latin Market in Seven Sisters.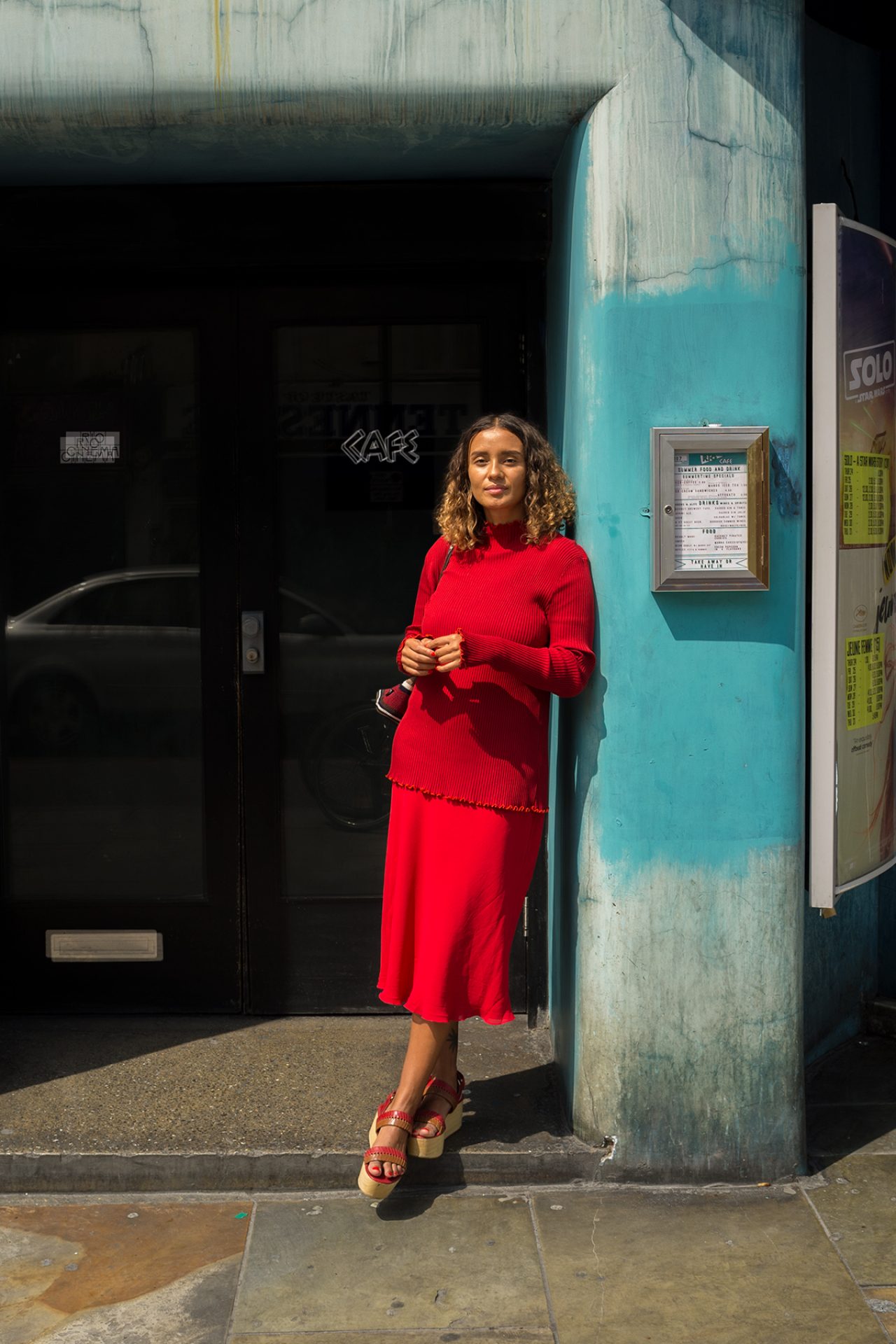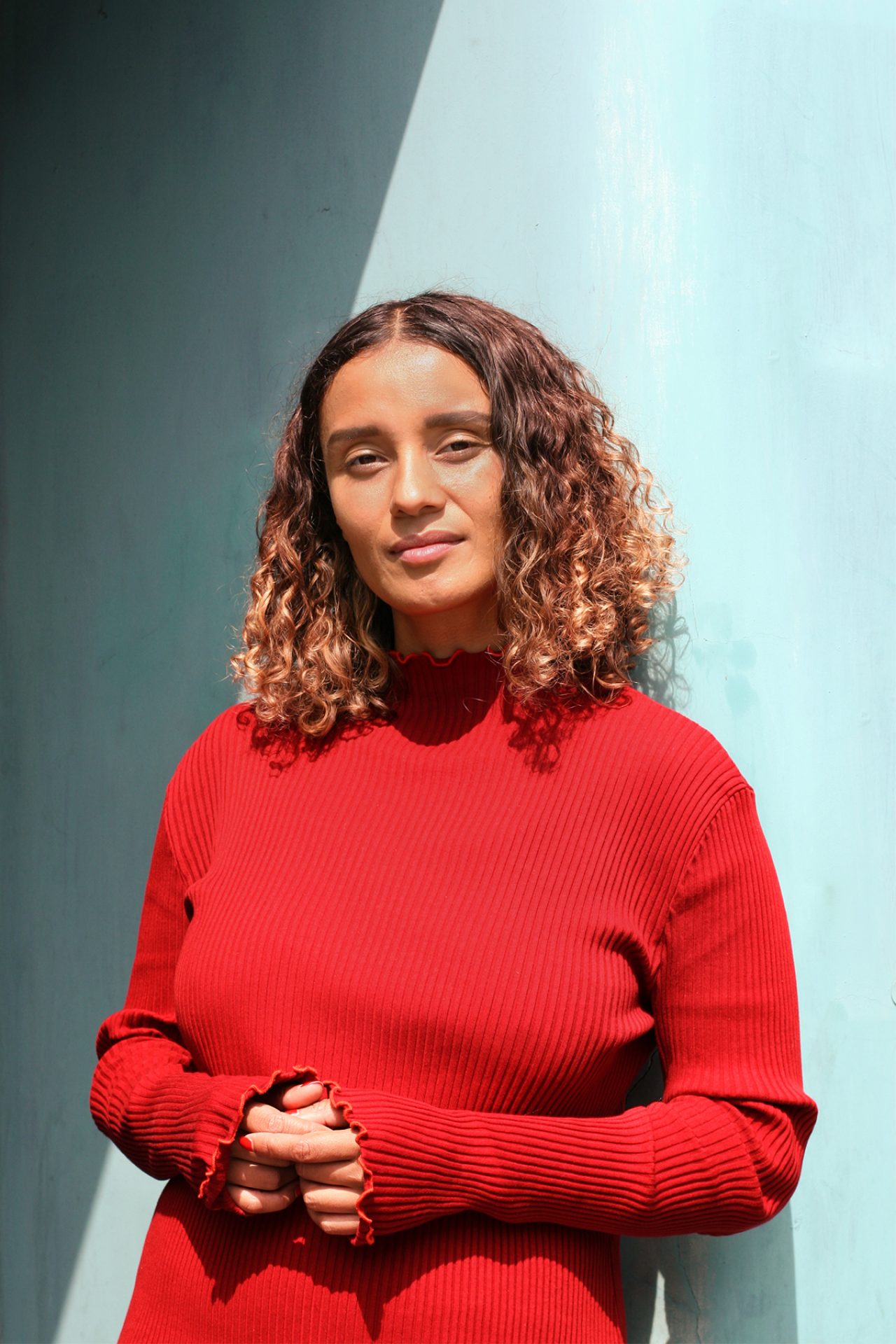 Nikola Vasakova photographed by Anastasia Sheveleva
Location: The historic Art Deco cinema Rio in Dalston, London; a key GiF venue.