CONVOY
The Paris-based Digital Agency That Can Do It All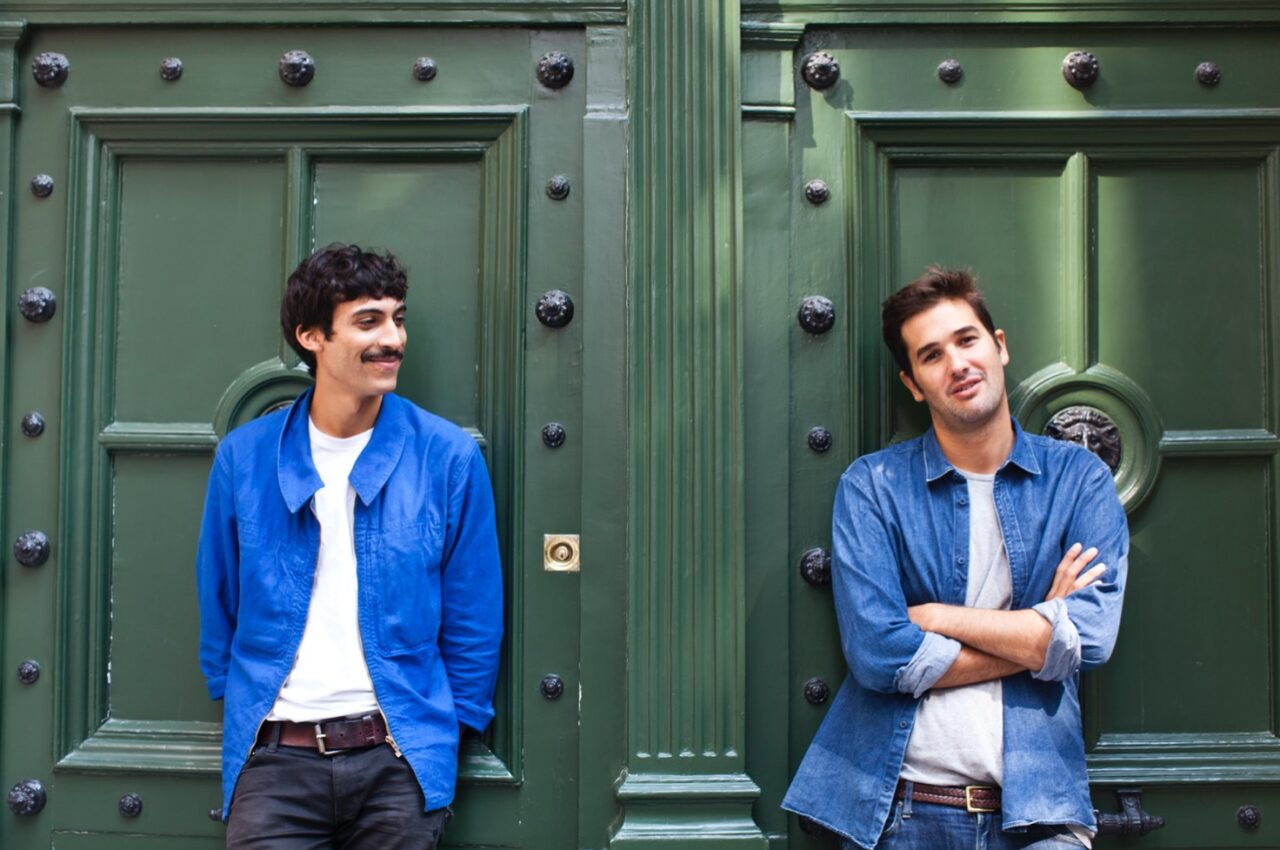 Convoy is a transatlantic digital agency. Buenos Aires to Paris.
They work with brands to create their digital identities, from producing viral content to developing websites and apps. Over the past months they've worked with Uniqlo, Google, Radio France, and Mubi.
How long has CONVOY been running since inception to now?
The company is ran by Nordine Benotmane and Juan Costa Paz from Paris, but we are a team of 20 split between France and Argentina. The company was started 4 years ago in Buenos Aires. At that time, Nordine was taking time off, traveling, and that's were we met. Two years in, we landed a job at Kenzo Paris. We have met the new creative directors and they called us in to reboot the digital identity of the brand. There, we basically worked on strategy, website, we started up KENZINE (the brands blog), and produced a handful of fashion films. Perfect excuse to open up our Paris branch. Kenzo was a great experience, and quite intense.
Clients you have worked for?
Uniqlo, Kenzo, Google, Radio France, Stella Artois, Mubi, Unilever, we do a lot of work for other bigger agencies. We want to work more with brands that are linked to culture and art.
Any exciting projects coming up?
Well… yeah, but we need to keep it hush hush because if not a battalion of lawyers will aim their bazookas to us. But we can say that we are working on a set of city guides for an american fashion brand. We are also doing a project similar to what we did for Nowness, and of course Mubi. Mubi Mubi Mubi. We are psyched about this project.
What's so great about Paris?
Not the French, that's for sure. Lol. Although a few of them are really sweet. Paris is hands down the most beautiful city in the world. City life is the greatest.
CONVOY featured in Champ Magazine print issue 7 | Summer 2013