CESAR IDROBO
From Colombia to California, Meet the Footwear Designer Conceptualising the Otherworldly Designs You're Wearing
Based in Los Angeles California, designer Cesar Idrobo is one of the leading conceptual footwear designers in the industry right now.
The 32 year old designer originally hails from Cali in Colombia, where he moved from to the US to study industrial design at SCAD. Going on to learn under master shoemaker Marsell Mrsan, he found his direction in footwear design honing in on this specifically, combining his technical knowledge with conceptual ideas to create innovative new styles and forms.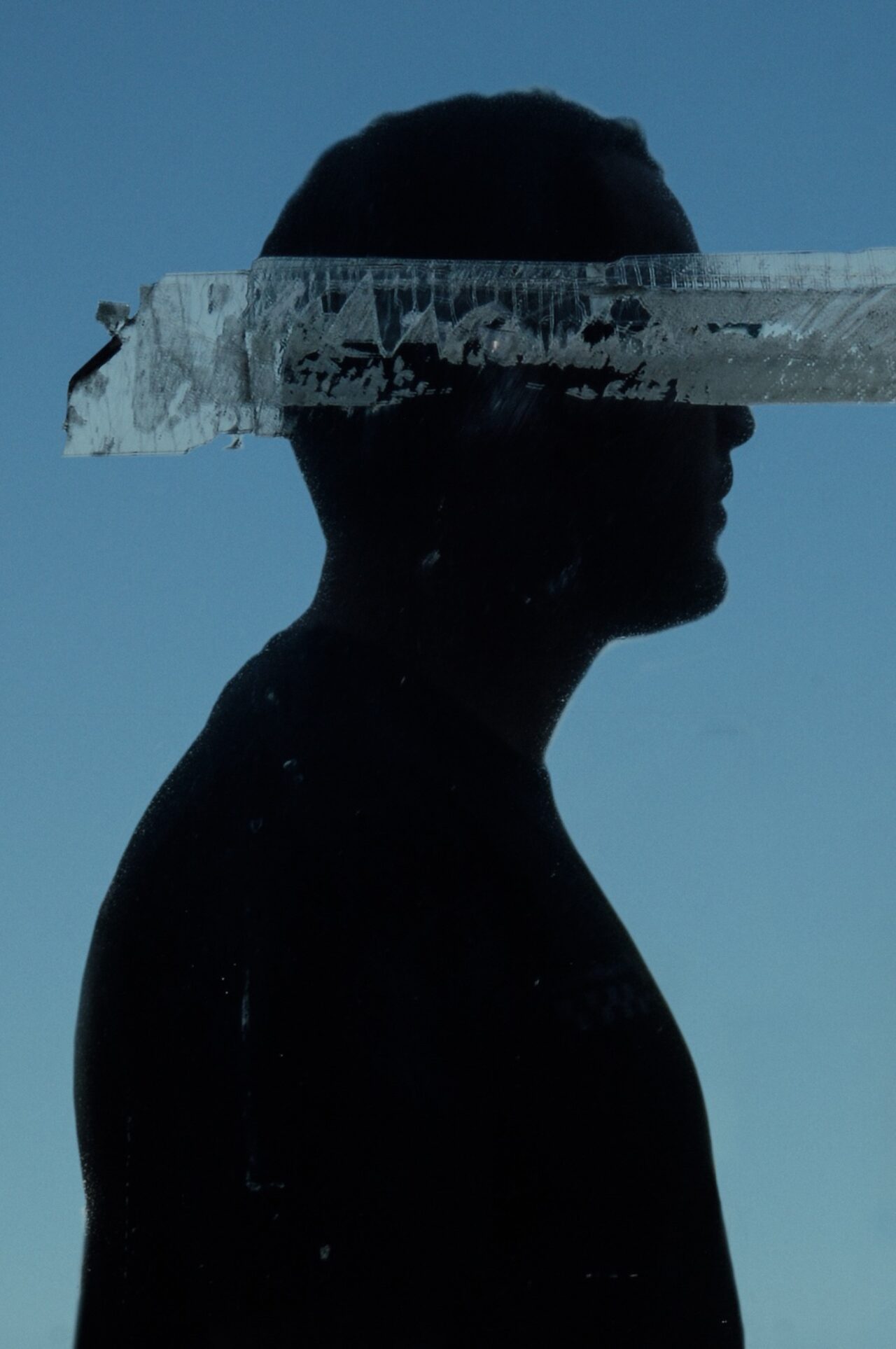 It's no surprise then that Steven Smith at Yeezy tapped Cesar to join his team at the brand in Calabasas back in 2018. Working in the Yeezy CNCPT team in charge of innovation, Cesar continues to work project to project with the team there, alongside Smith (designer of the New Balance 997 and Reebok Insta Pump Fury) and Christian Tressler (designed the Nike Air Max 97). Working closely with Ye ("as a creative, it's liberating"), he's been part of some of Yeezy's most game-changing designs: the Foam Runner, the 450, the Wave Runner…
From conceptual samples to creating full working prototypes, Cesar's footwear design work and ideas stem to the wider concepts that a brand can utilise in their design language or identity (he's worked with Adidas, Nike and Pensole Academy previously). Citing art and cinema as major influences, his ideas come from films such as Alien, Terminator 2 and Good Time, and other inspirations such as Alexander McQueen or a visit to the Broad Museum in LA.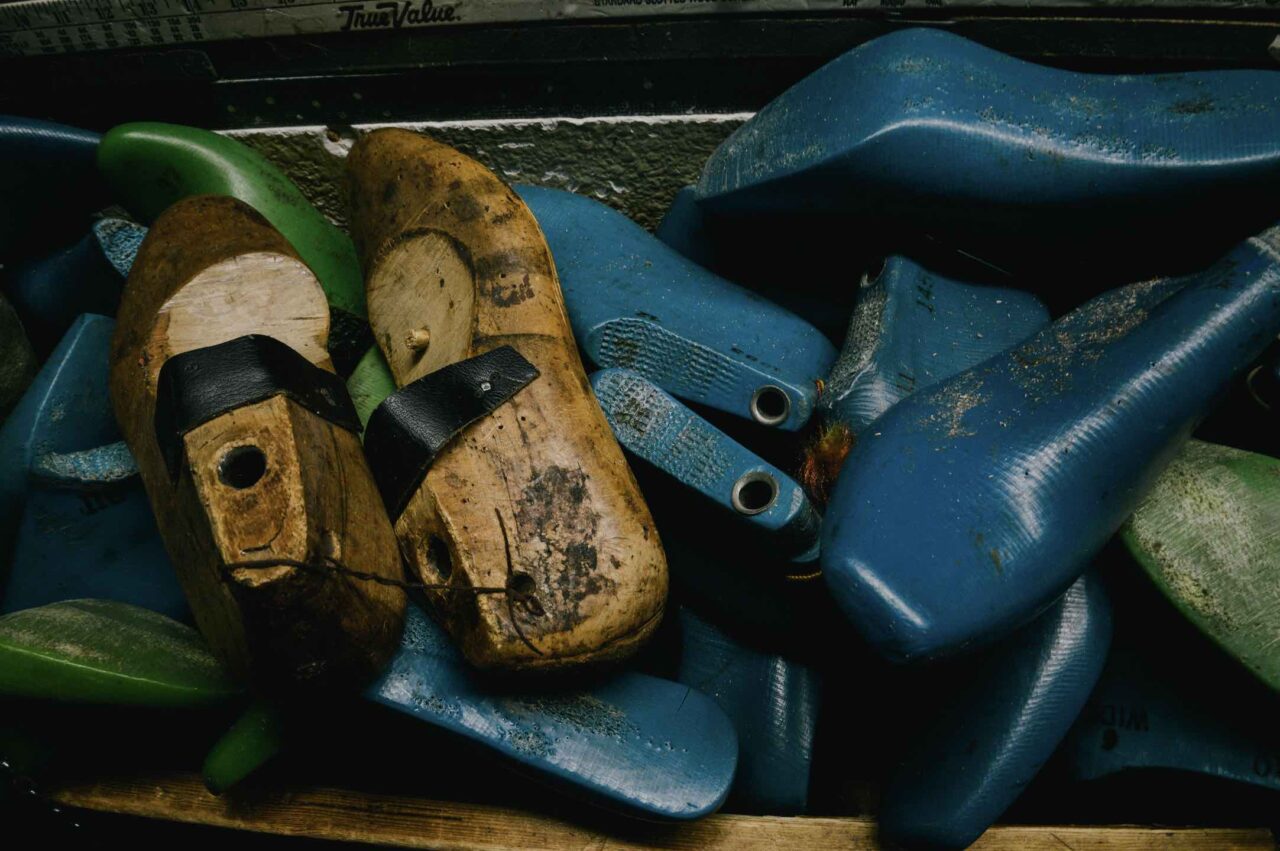 His humble upbringing in Colombia is reflected in his persona, quiet and modest but full of ideas. His talent has taken him further than he ever imagined, and it's only the beginning of his career.
We caught up with Cesar on his visit to Melbourne Australia to ask him more about his conceptual design work, technical craft of footwear design and day-to-day life in Los Angeles (photographed by Yudo Kurita in LA for our City Portrait Series).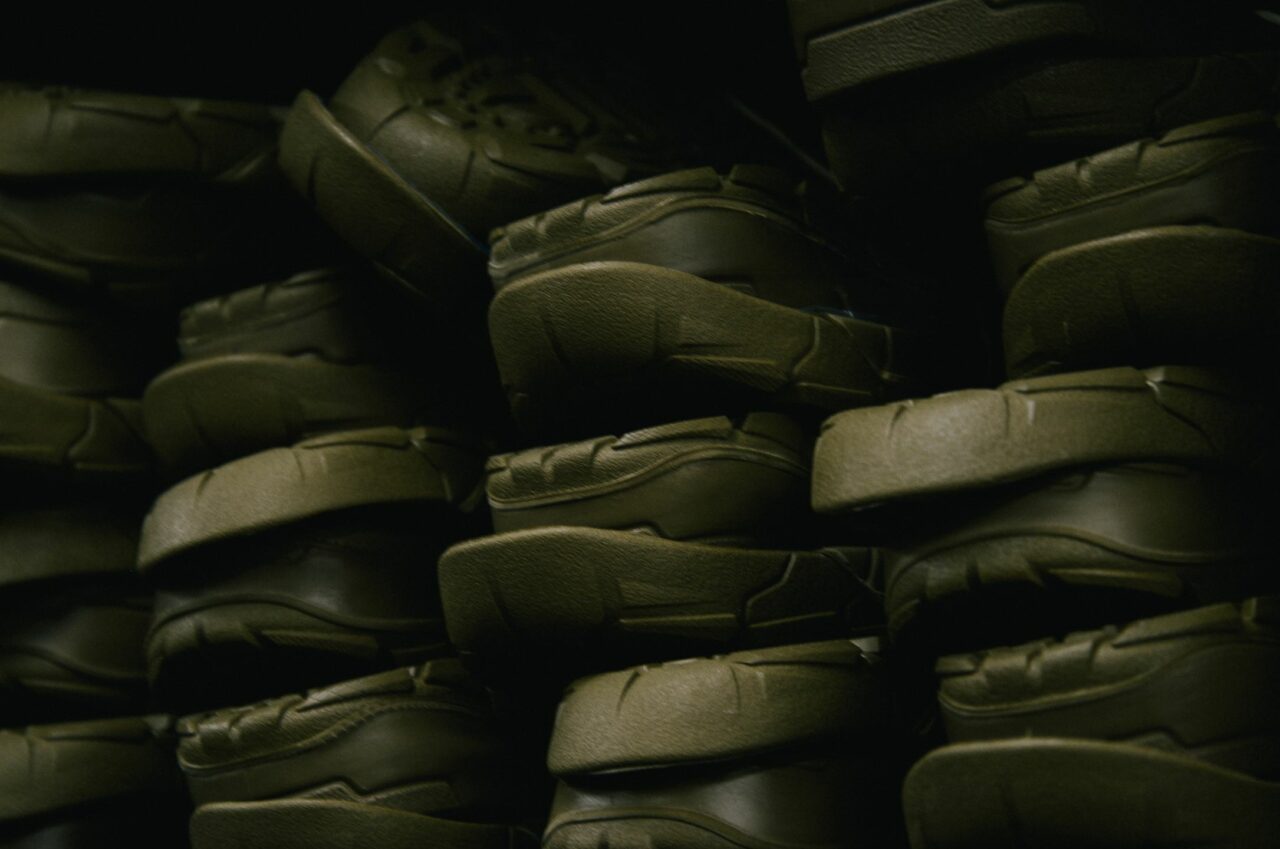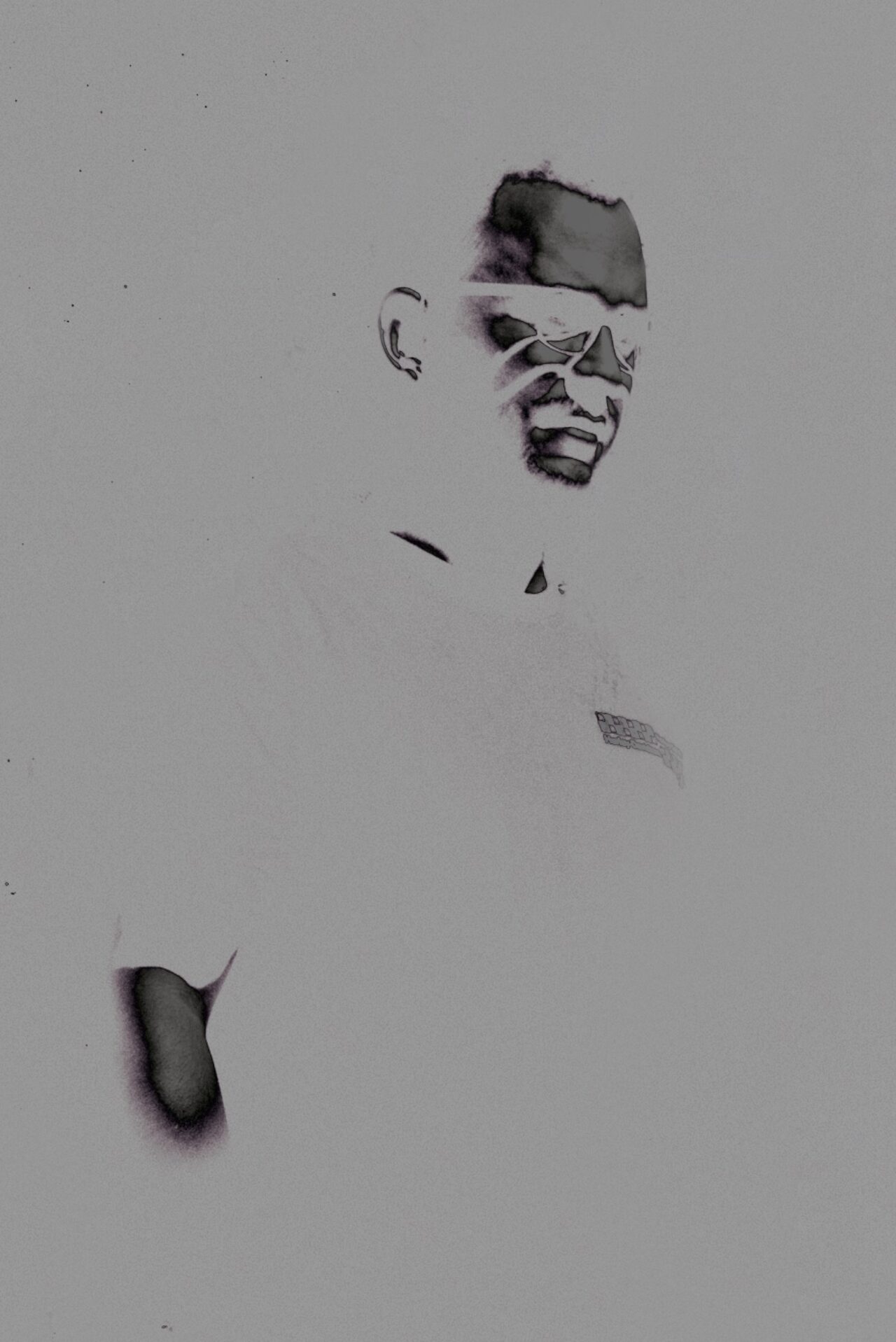 Hi Cesar, can you describe what your daily work life looks like?
My mission is basically making things happen whether it's making shoes, designing or doing research. My day-to-day work is very fluid and organic.
There is no structure because creativity thrives in spontaneity. 
What has your pathway been like from graduation at SCAD to now?
It's been quite a roller coaster. A lot of "no's" when I was seeking for my first time full time job, but all you need is that one "yes" that will transform your life forever. It took a lot of persistence and perseverance to find that breakthrough moment.
Overall, I've had good and not so good moments in my career, but it's been a very rewarding journey. I wouldn't change or do anything different because hadn't I gone through these shaping moments, I wouldn't be the professional and person I am today.
Can you remember a specific tipping point in your career?
Definitely the decision to pursue my graduate studies in accessory design at the Savannah College of Art and Design was the first step in the right direction that set me up for success in my career. I needed to specialize in making something from start to end and at that time Marcell Mrsan was teaching the footwear program. Learning from him and having him on my side was an amazing opportunity.
Working at Yeezy as a conceptual designer, can you tell us what your day-to-day looked like there, and what it was like to work with Ye?
As a creative, it's liberating. 
What are some of the projects you're working on now?
New stuff. Always.
Who have been some key individuals in your growth and career that you'd like to shout out?
My parents, my friends, my professors in college, Marcell Mrsan and Steven Smith.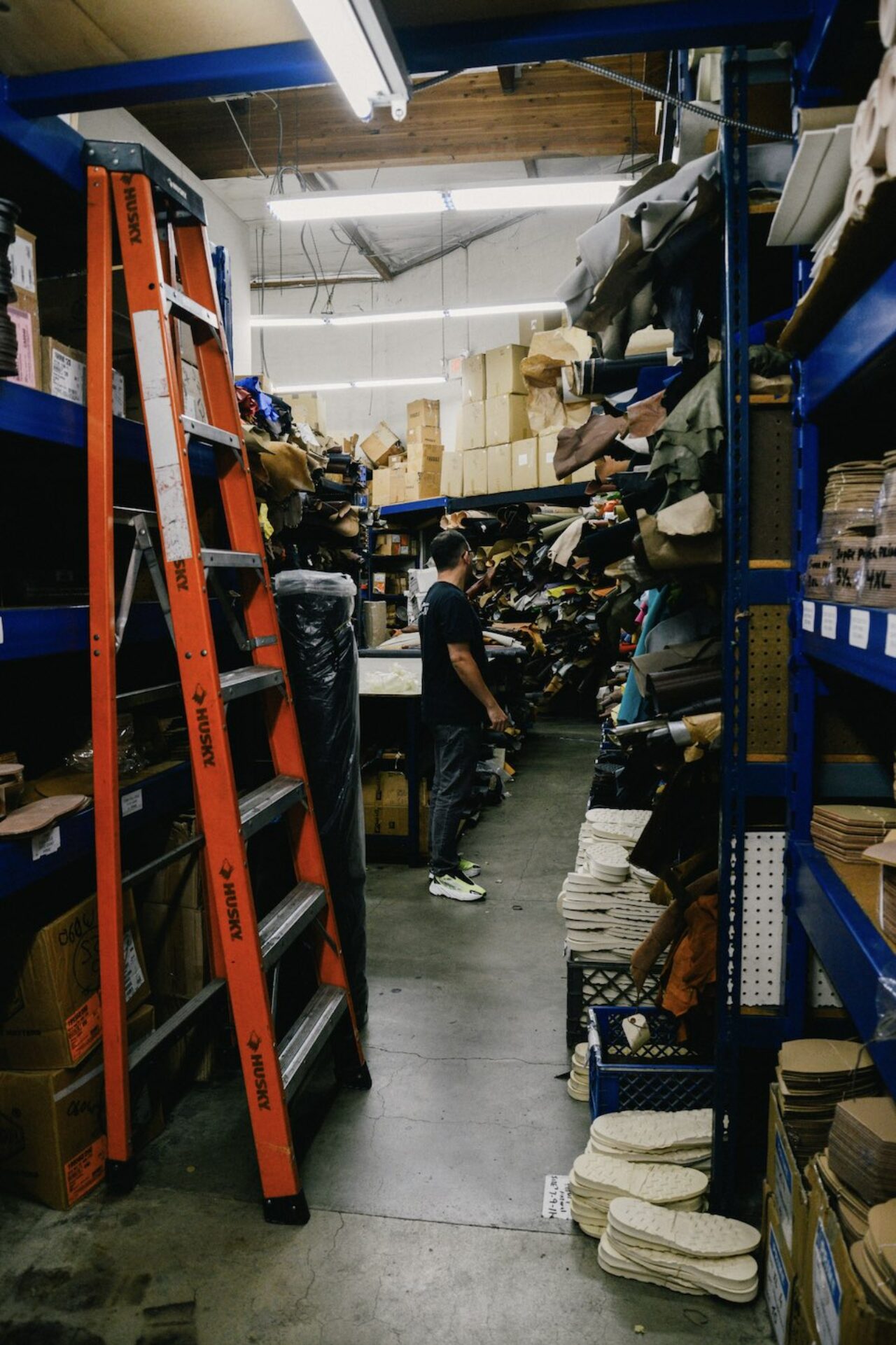 Are there any favourite films, artists , musicians or designs that inspire your own work and approach?
Alien, Terminator 2, Christopher Nolan, Es Devlin, The Jetsons, Toy Story, The Town, Good Time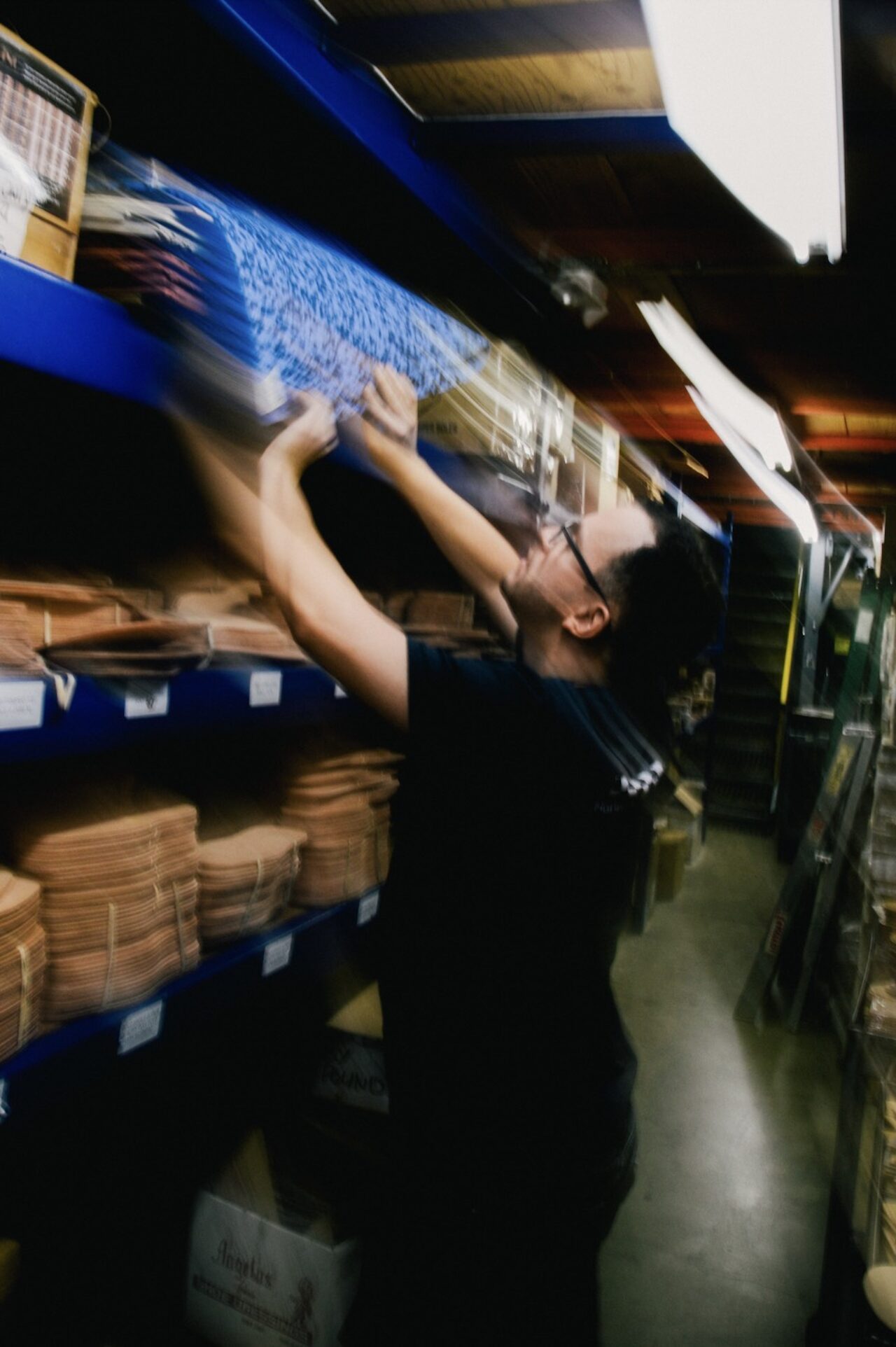 You live in LA, can you tell us more about the city?
I wish I didn't have to spend as much time in a car to enjoy the city, but other than that, I love that LA is one of the most creative cities in the world. I also love that you might run into an actor from your favorite show. I ran into the actor that played Camila on the Ozark, the Netflix show in Silverlake. I was star struck haha!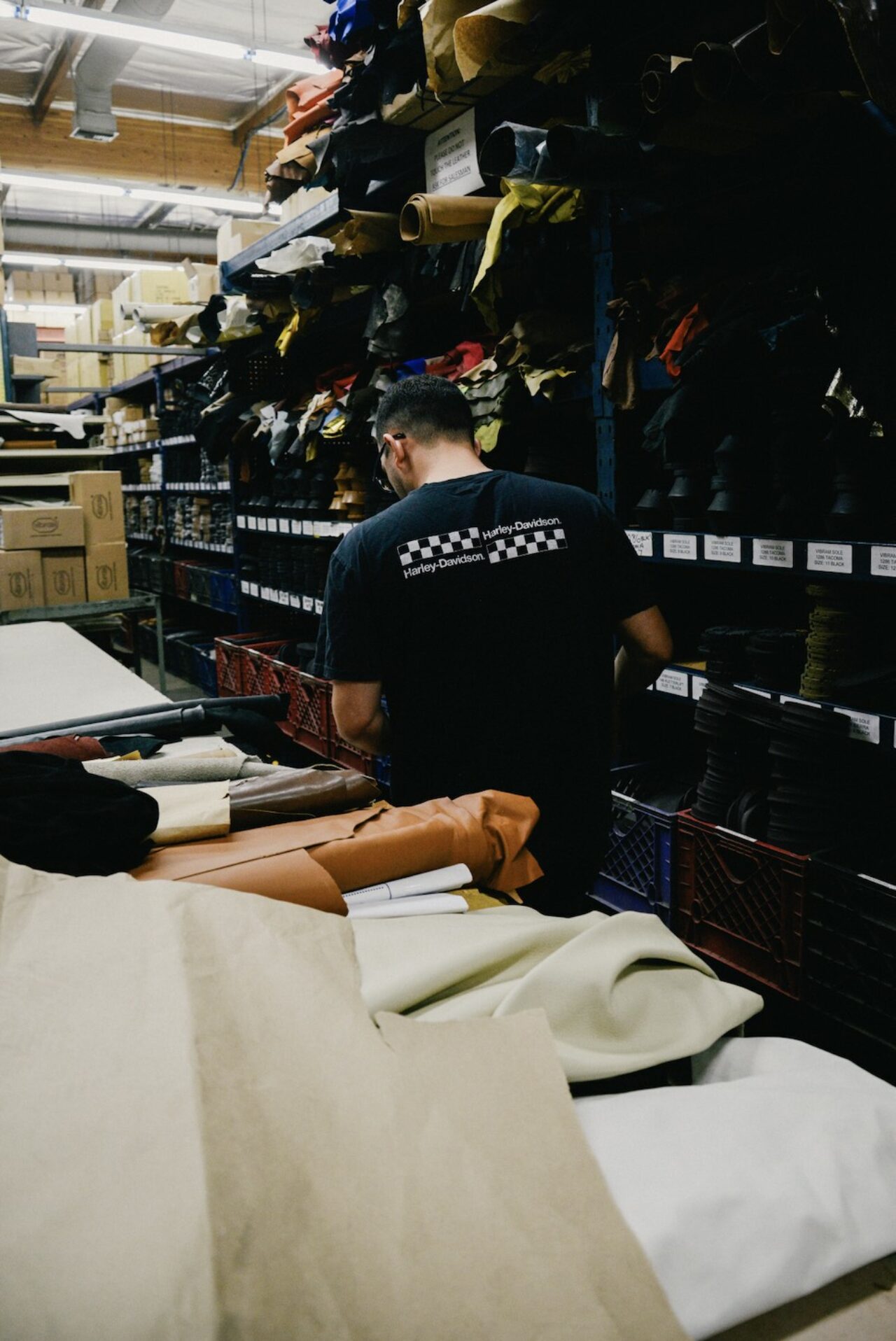 Where would you take us if we were to spend the day with you?
We would start with an early hike to the Hollywood sign, then breakfast at beachwood cafe. After that, we can check out the Broad museum and wrap up the day eating AWAN icecream.
Where do you see yourself in 1-5 years time?
In a position of good influence for the industry and upcoming generation of creatives through a book that can help anyone find their creative edge.
I want to be the person that I wish I had met 10 years ago: a voice from the future for the future.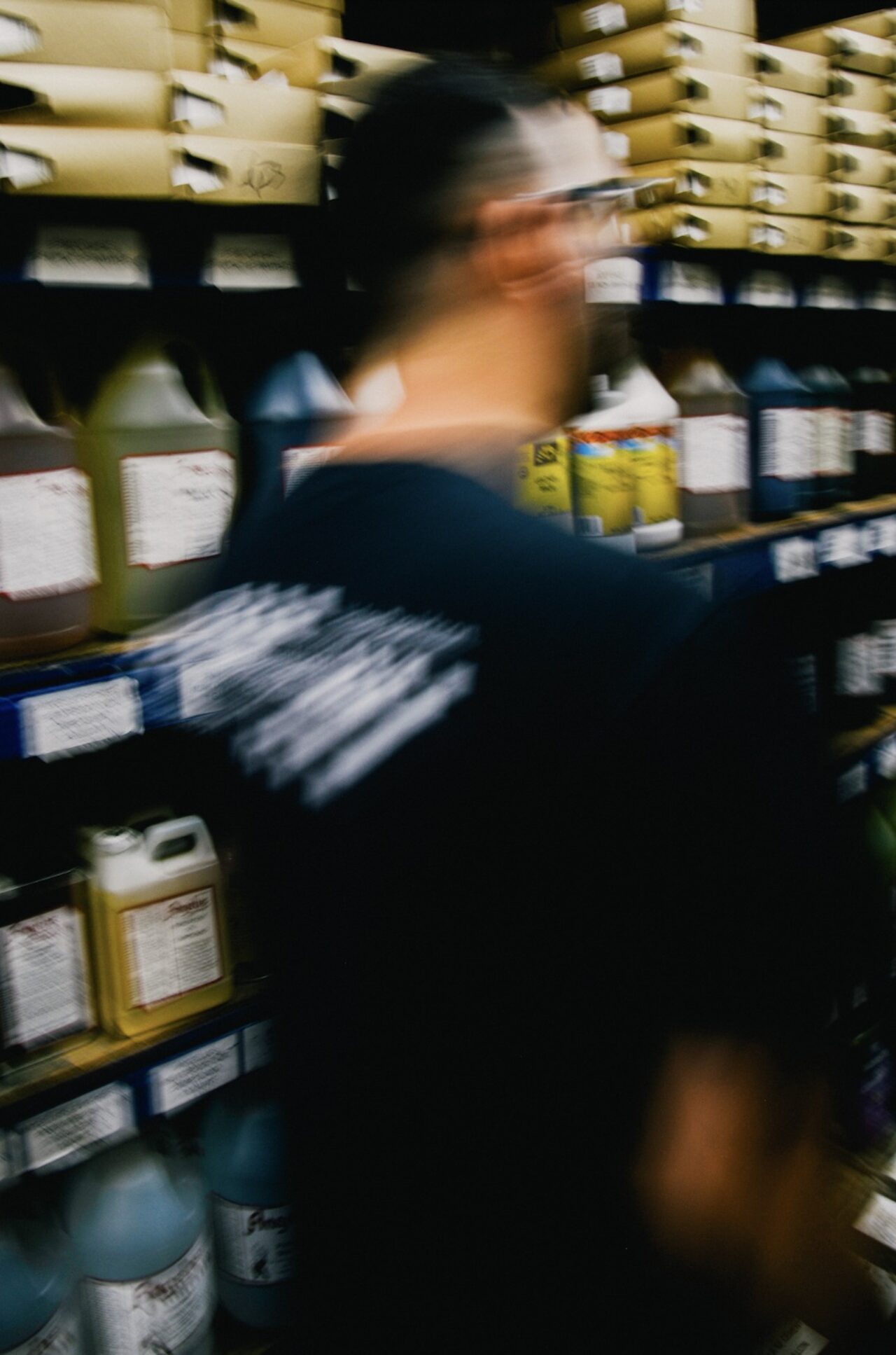 Images: Yudo Kurita for Champ City Portrait Series
Interview: Monique Kawecki 
Get to know more of Cesar Idrobo's work via IG