OFF WHITE SS19 " TRACK + FIELD"
Athletes And Models On The Track-Like Runway For A Sport-Inspired Collection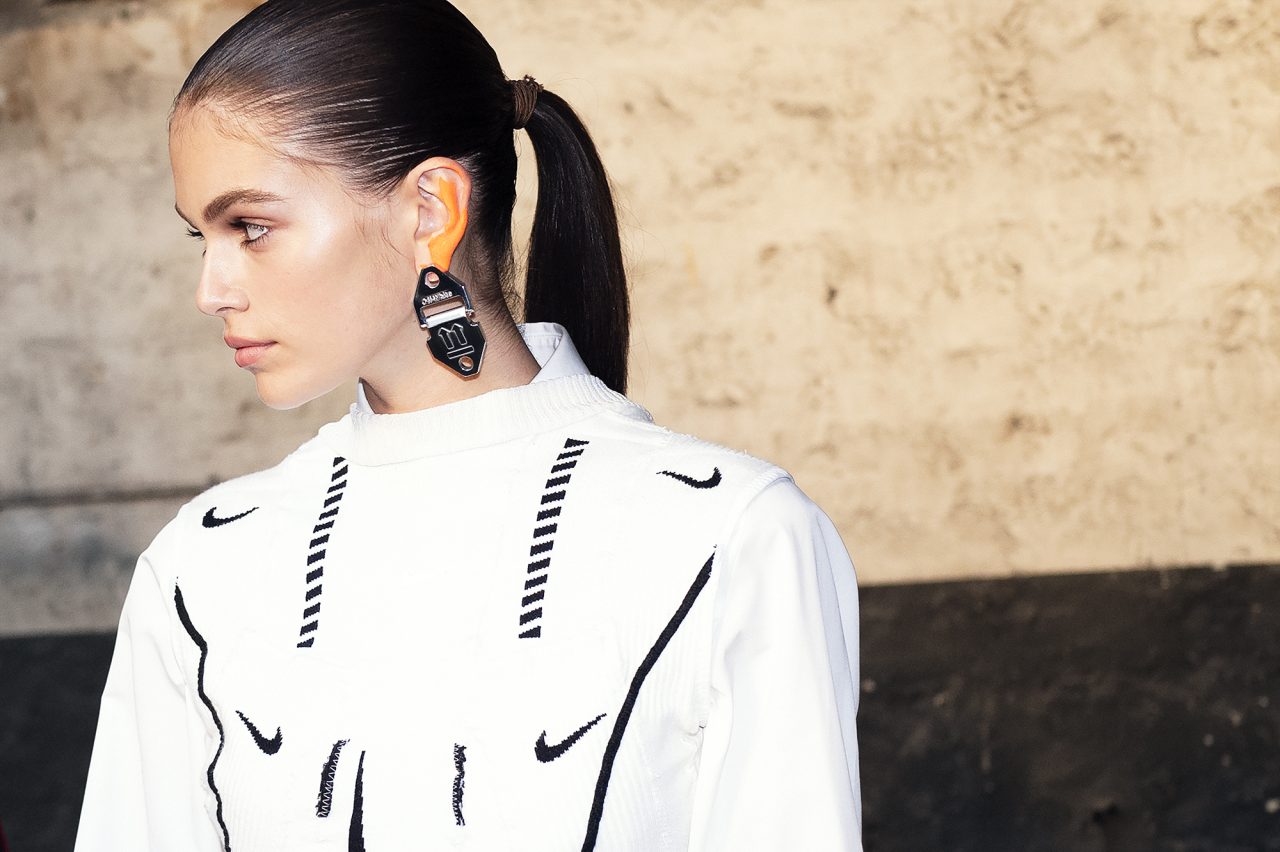 Photographer Flo Kohl captured a glimpse of the preparations backstage, where both athletes and models were preparing for womenswear label Off White's SS19 "TRACK + FIELD" collection.
Always one to do things differently, Off White's Virgil Abloh has presented his womenswear SS19 collection with Nike on a track-inspired, more commonly known as structured lines for track and field athletics. Perhaps not so much a metaphor for the competitive world of fashion, but simply a new form of presenting a collection that is so heavily sport-inspired and one that aims to empower all types of women. With a stellar set design and art direction in partnership with award-winning Paris-based creative agency Convoy, on the set design, screen concept and accompanying animations.

Off White doesn't aim to please the fashion industry. It never really has. It continues on it's pathway of mass influence to the ever-growing power of luxury streetwear, but, it has always been an outlet for Abloh to push the boundaries that have long existed in the industry, through his unique position in the industry and his extraordinary understanding of the cultural zeitgeist.
His move is permanently set to 'do it different', a contrast to others reluctantly changing gears and deeply analysing their next moves. 
The unique position he holds in the industry is also because his work intercepts with other cultural fields. Where traditionally the fashion industry stuck to its own, Abloh's strength lies in his unbreakable friendships that extend to the music, architecture and art realms. Back in fashion, which other house had all three of the most influential models right now walking their show? Kaia Gerber, Kendall Jenner and Bella Hadid. The clothes will sell themselves.
'Luxury streetwear', the category which  has made millions for many in a short amount of time may soon find its time up whilst the overall audience seeks 'the new'. Nevertheless, Abloh won't be affected by this, he's already running the next race.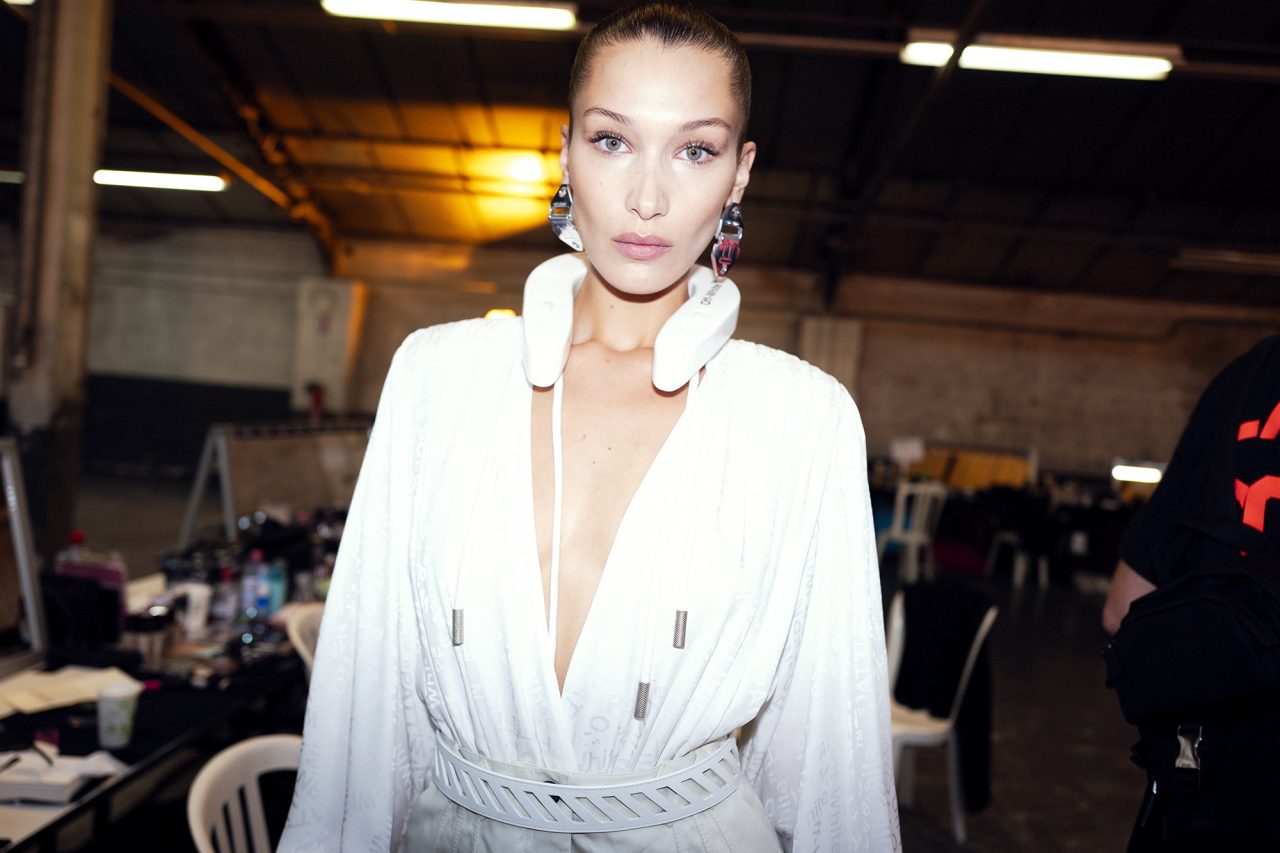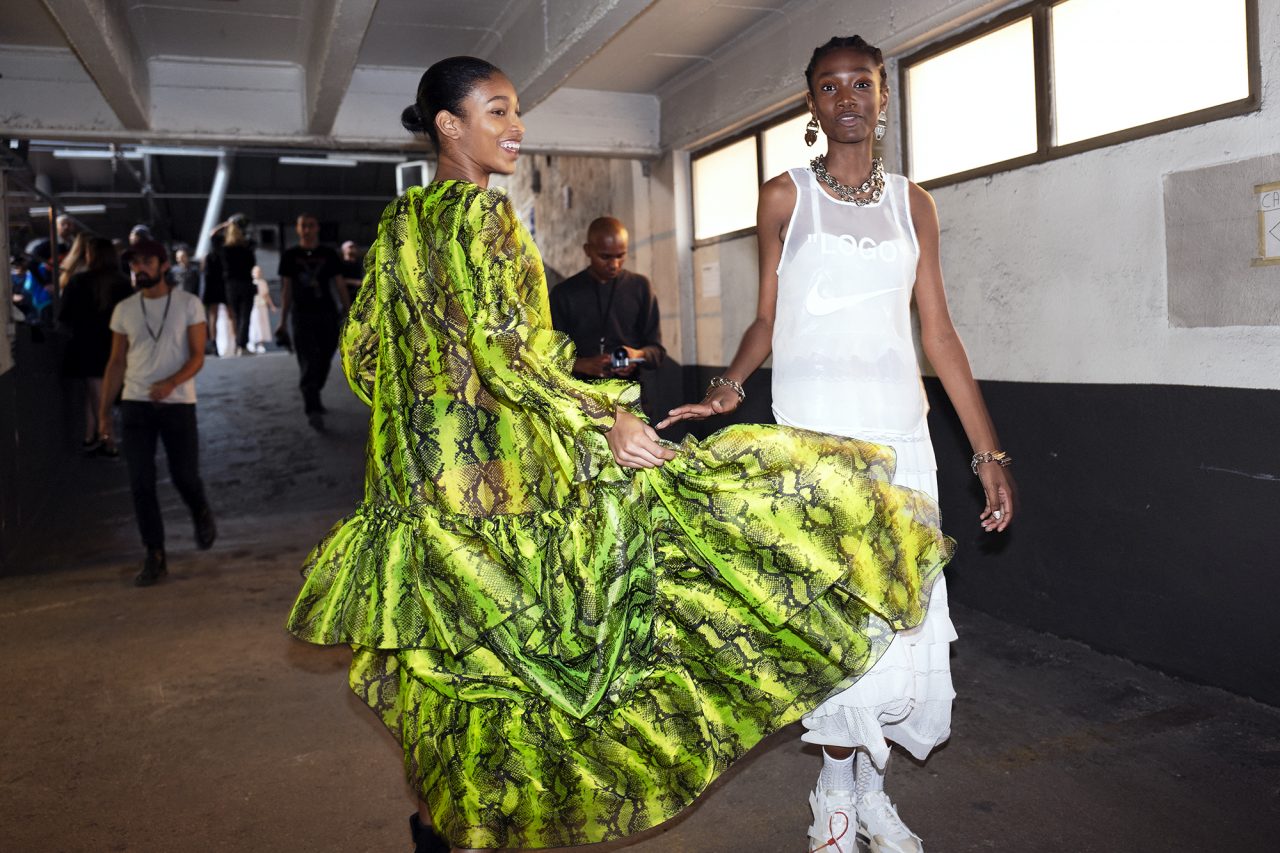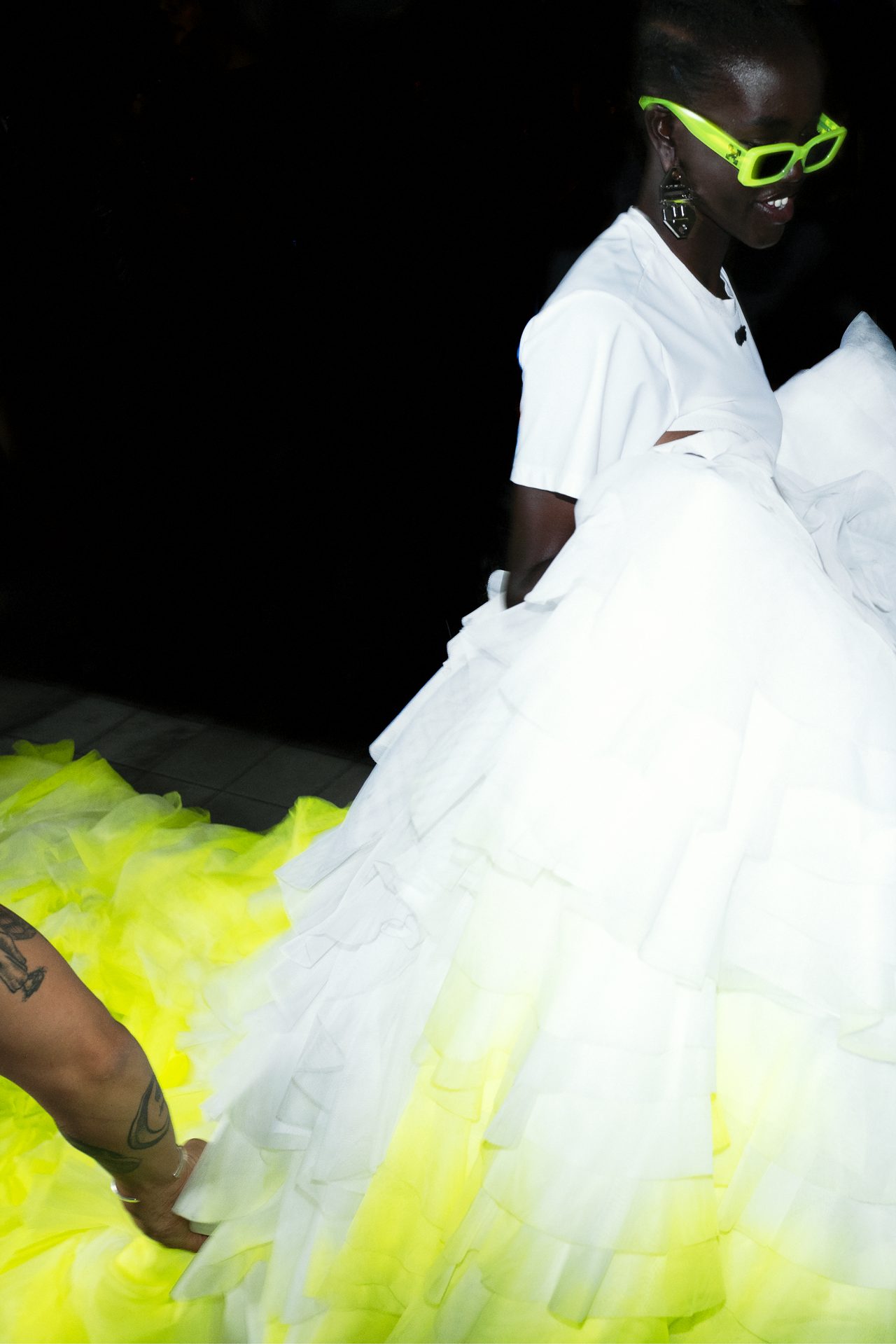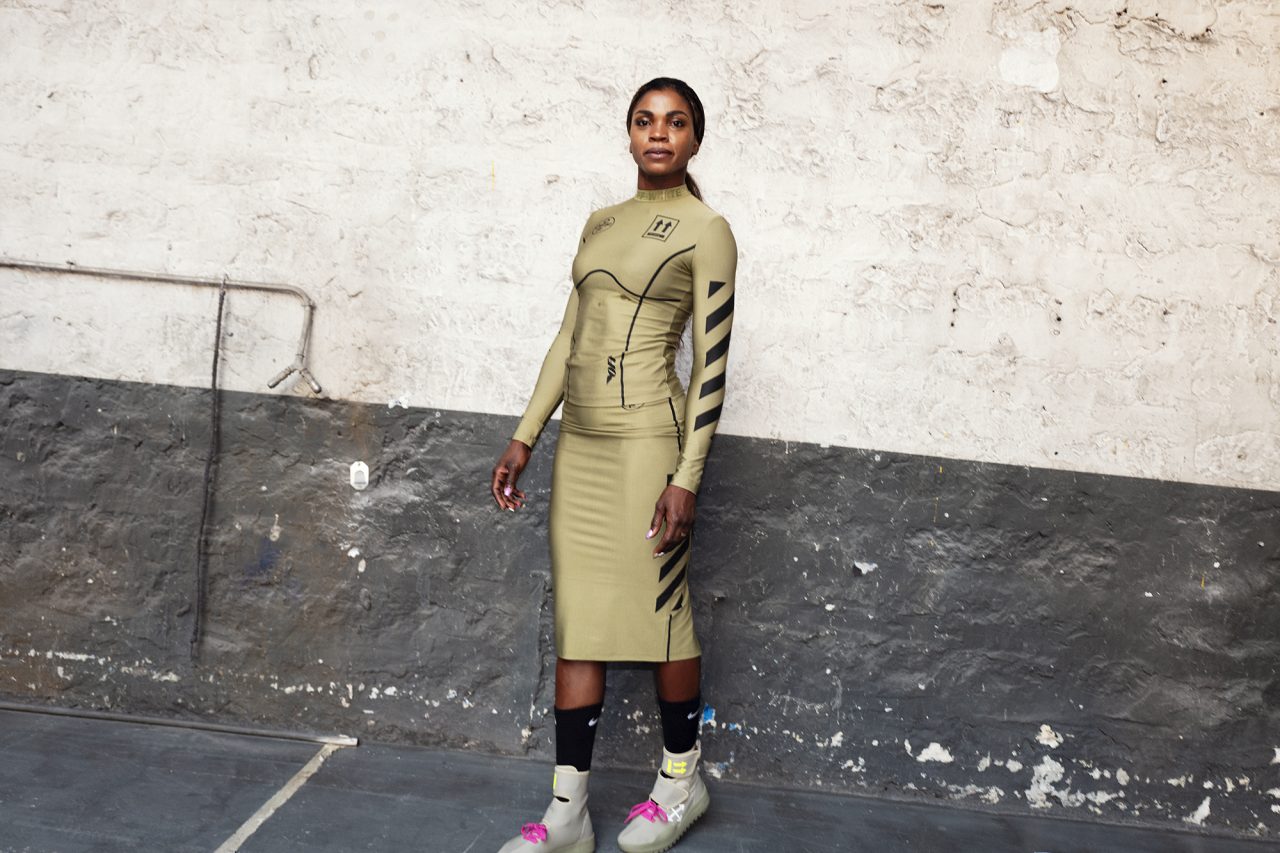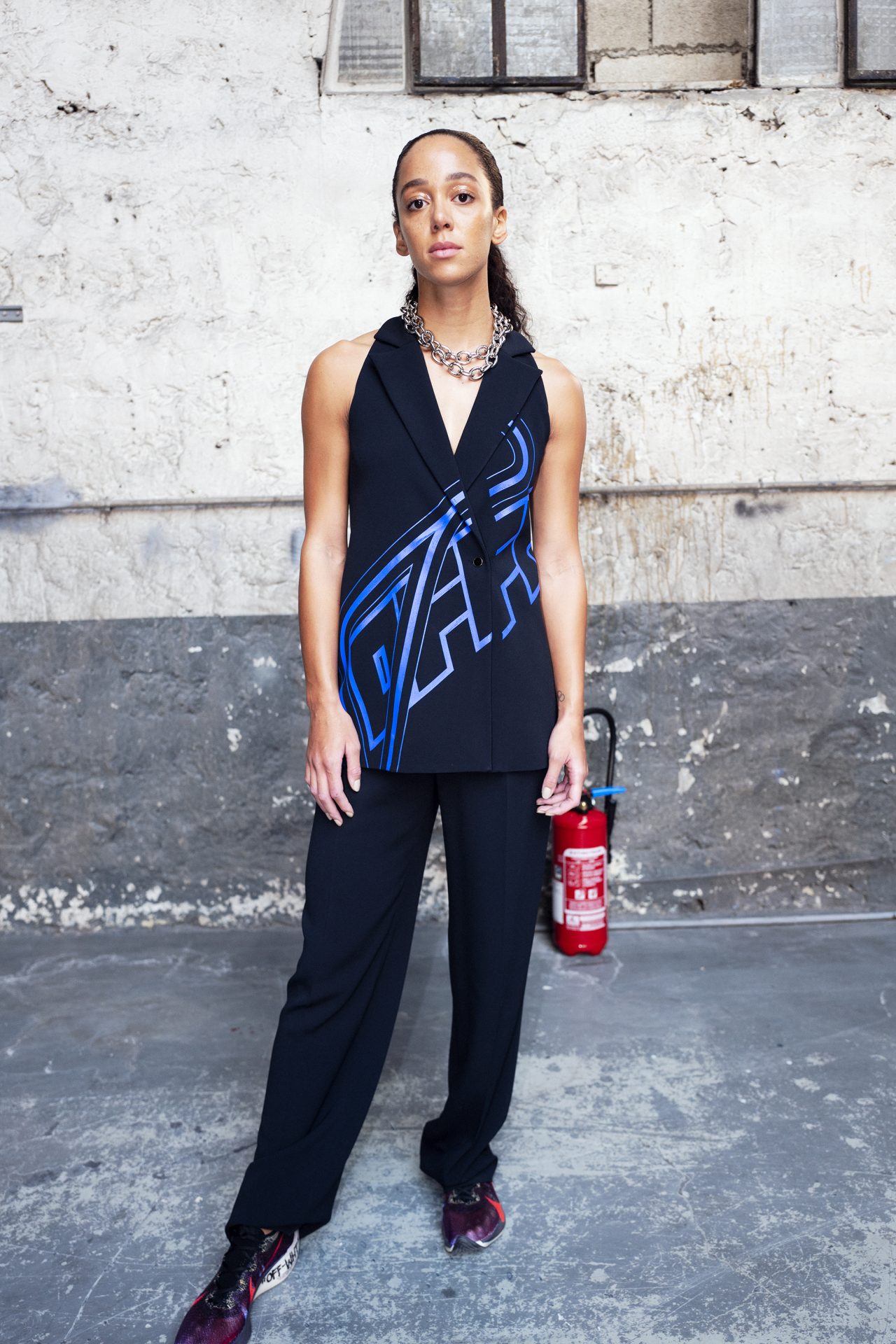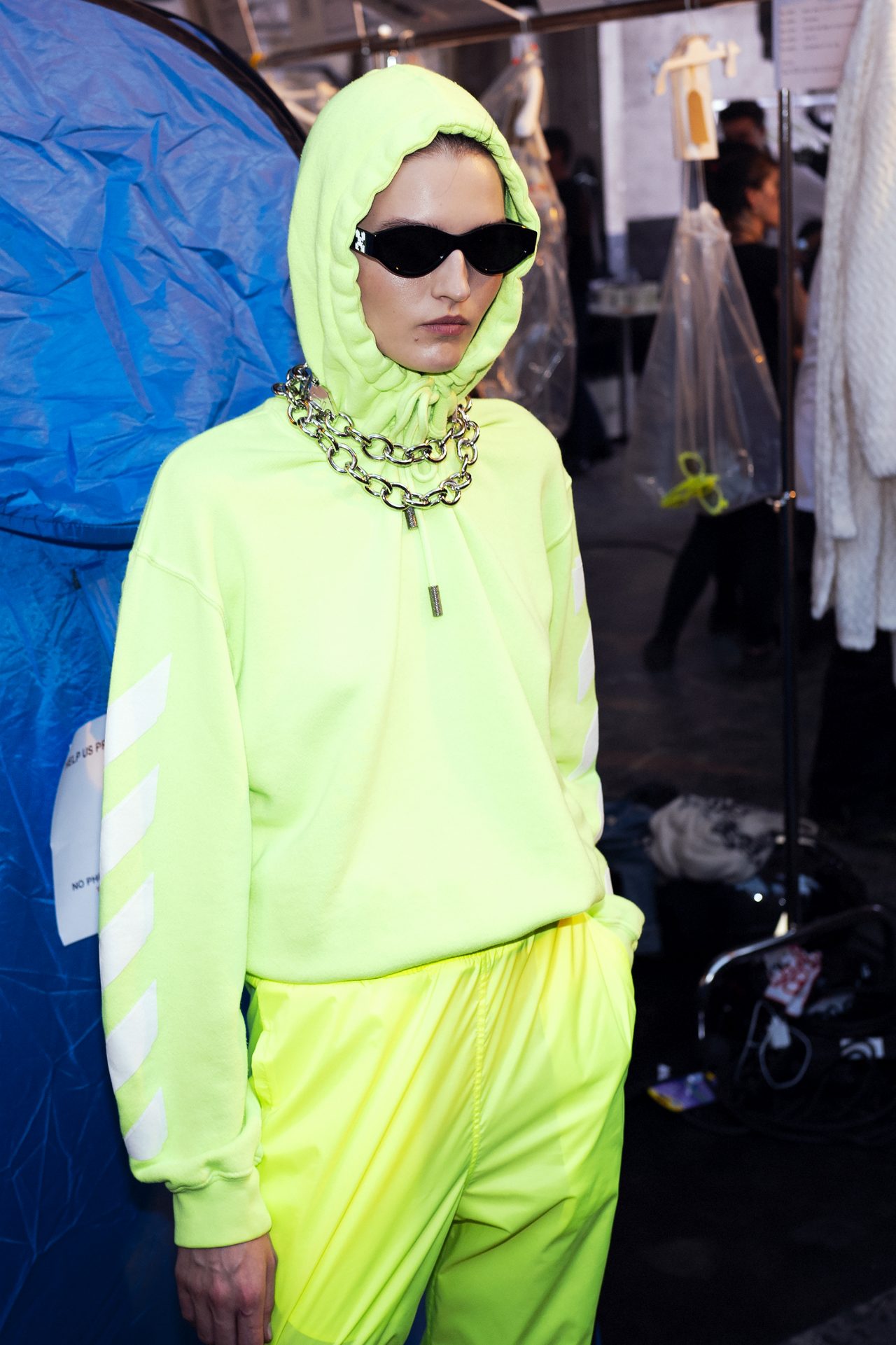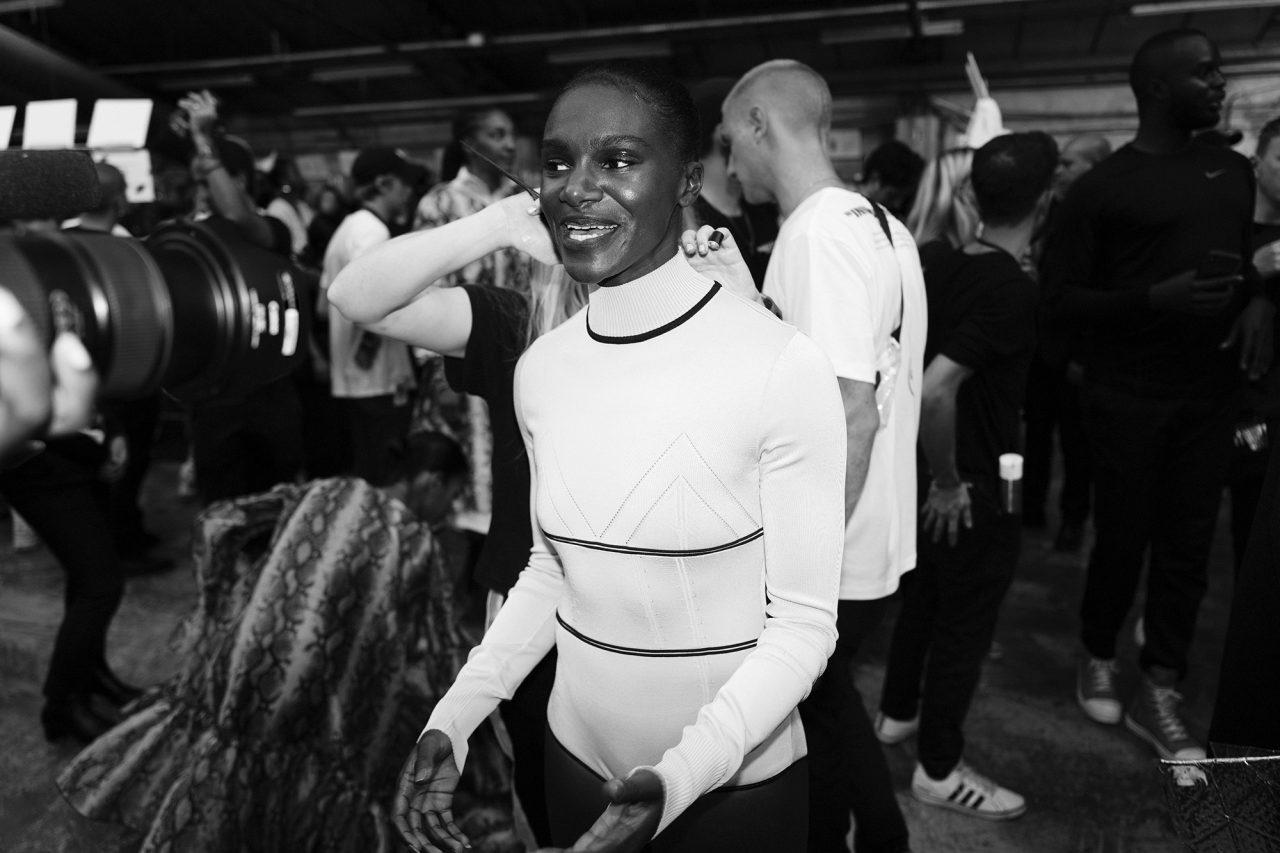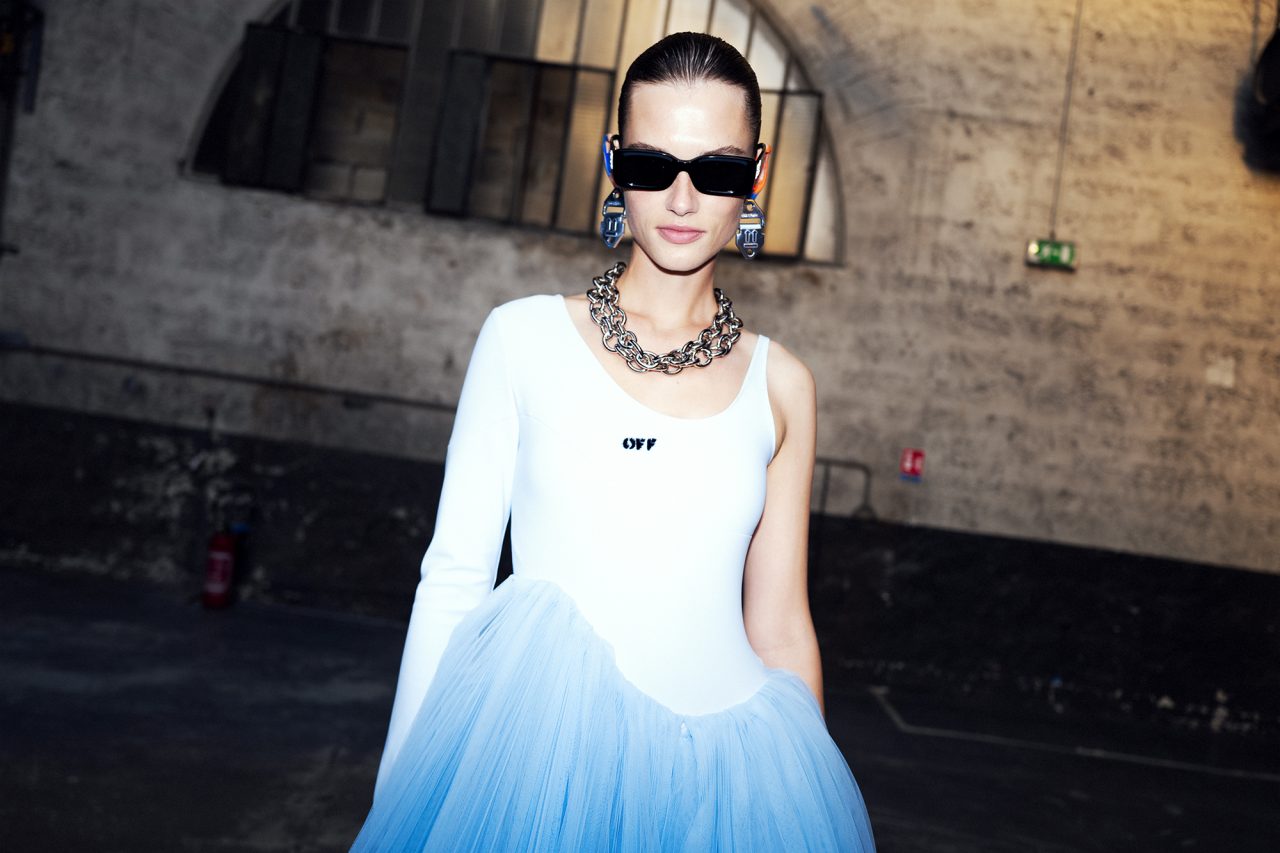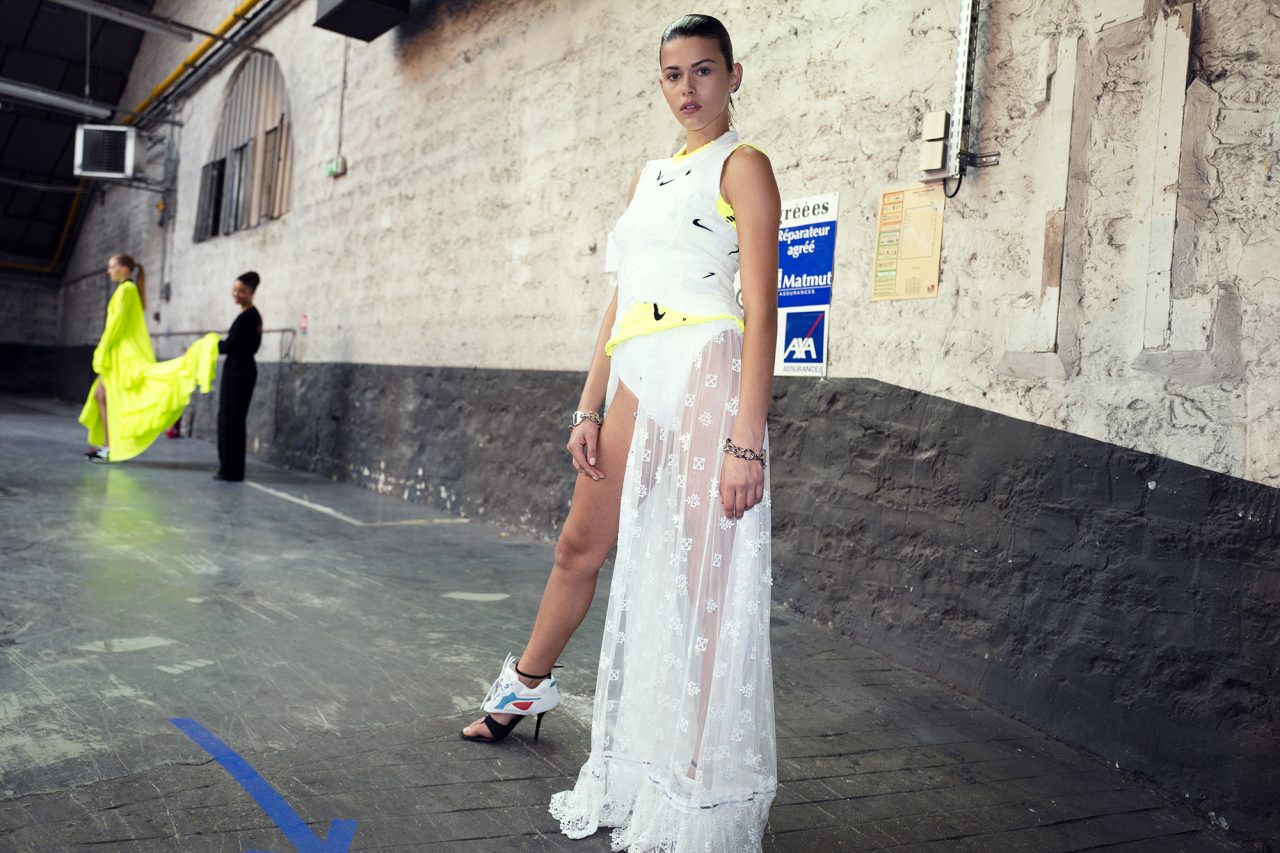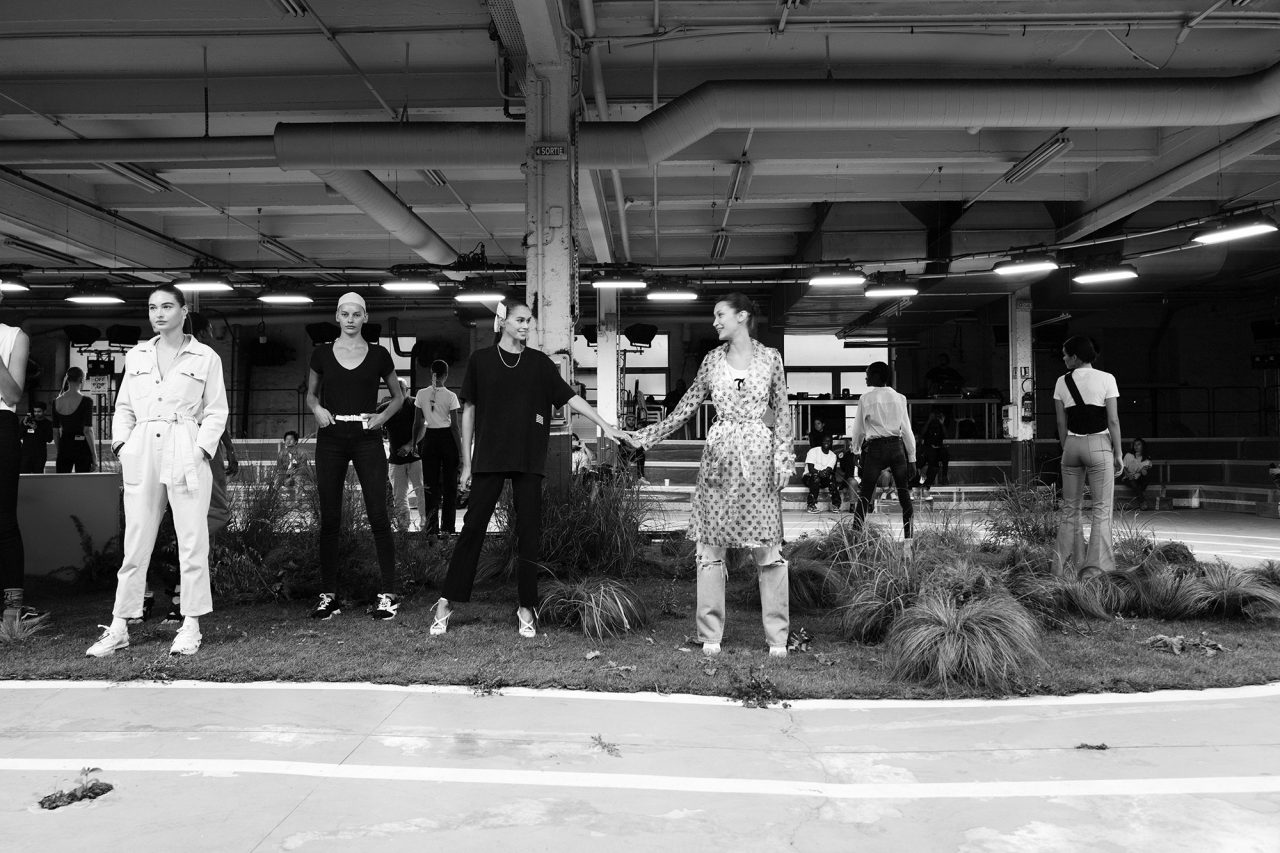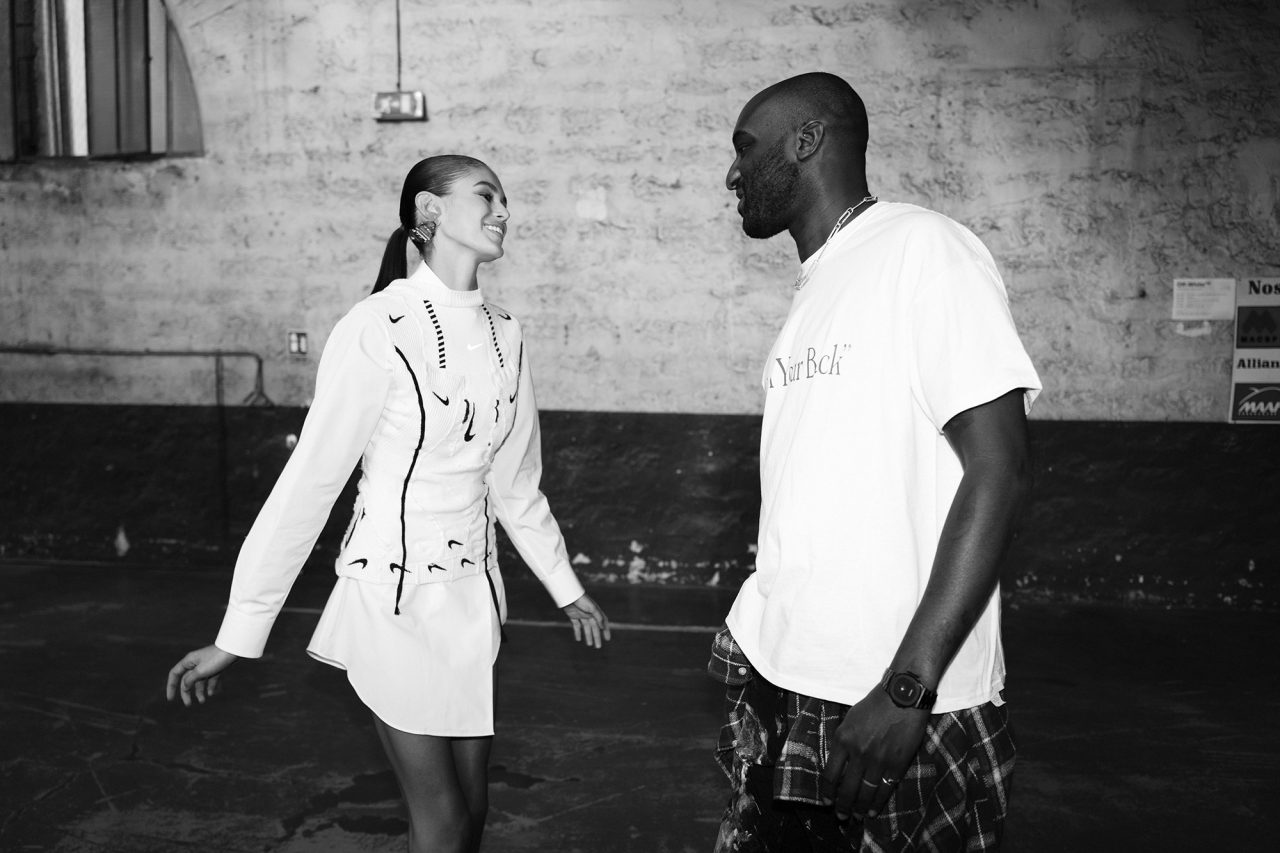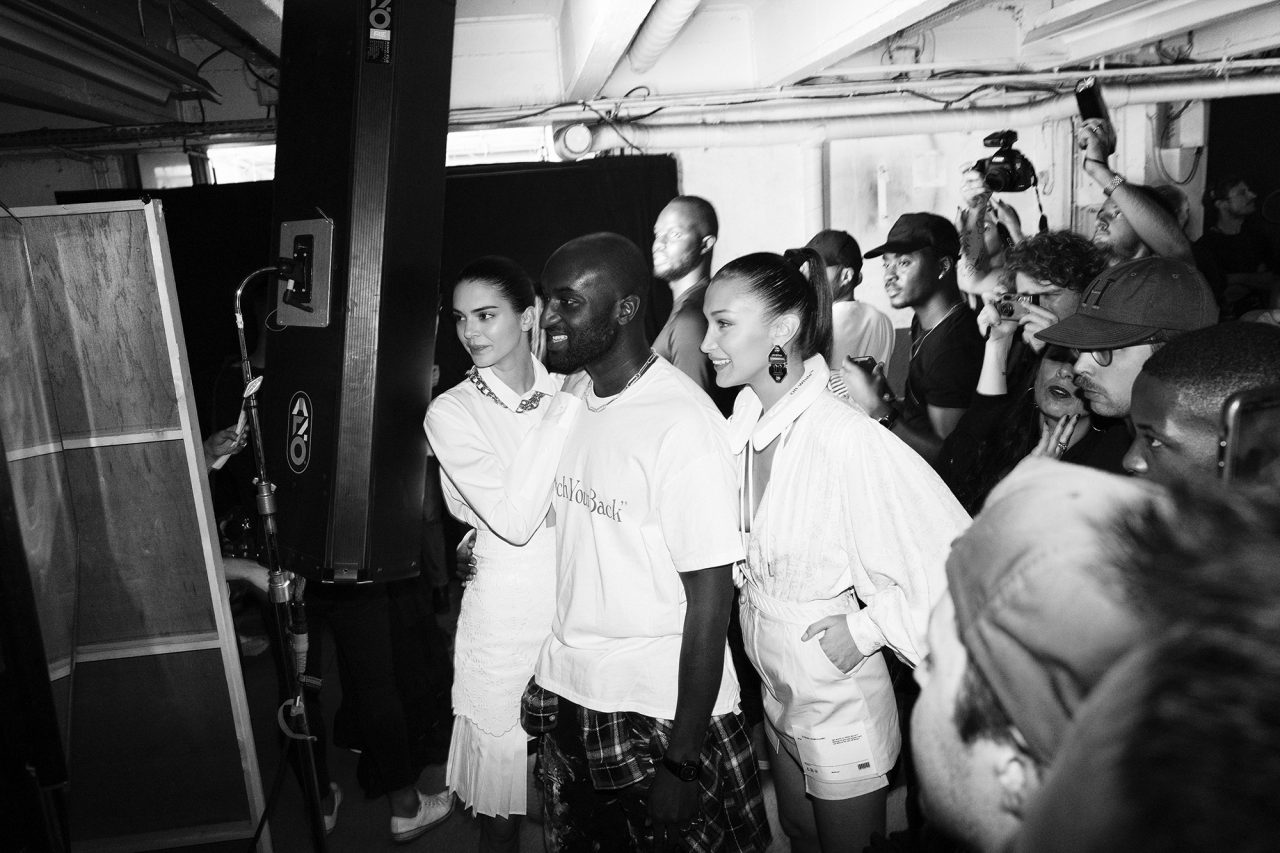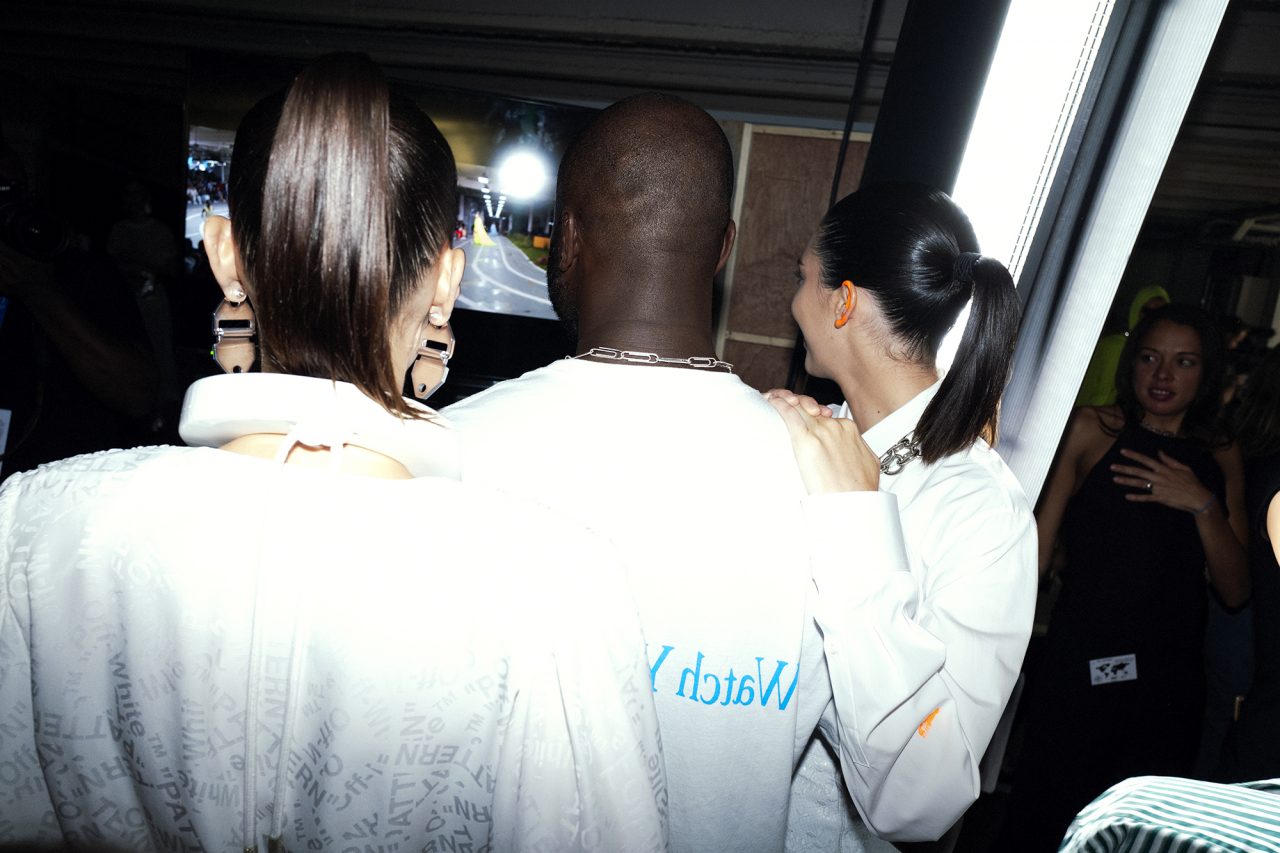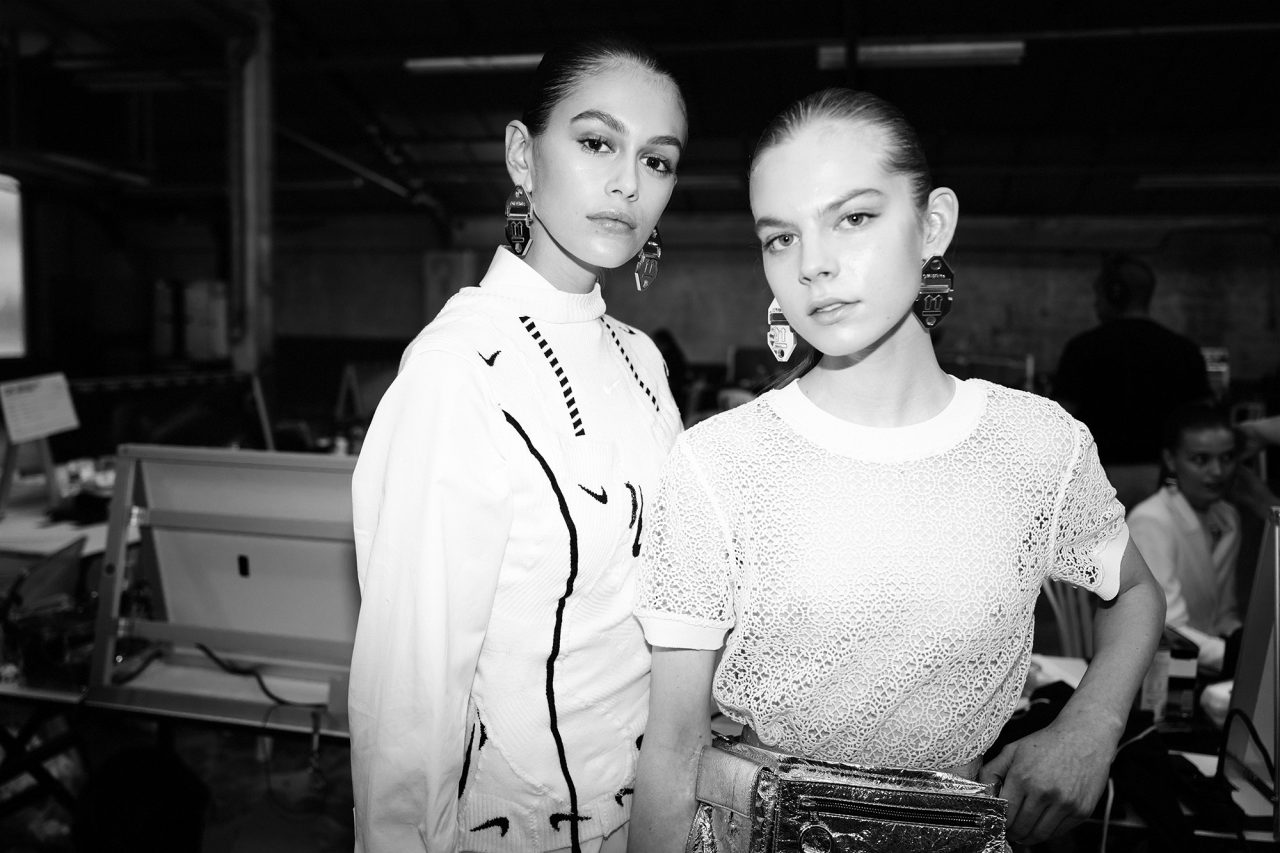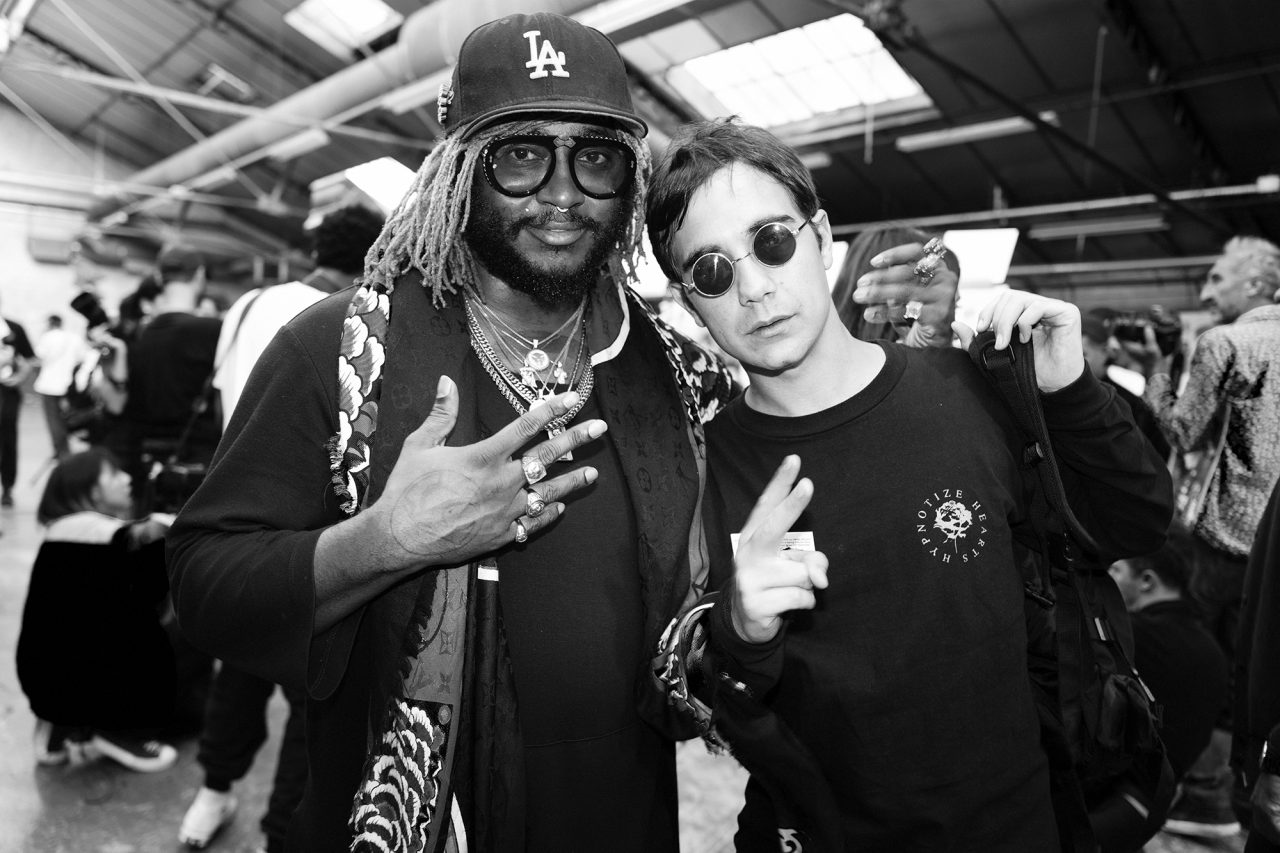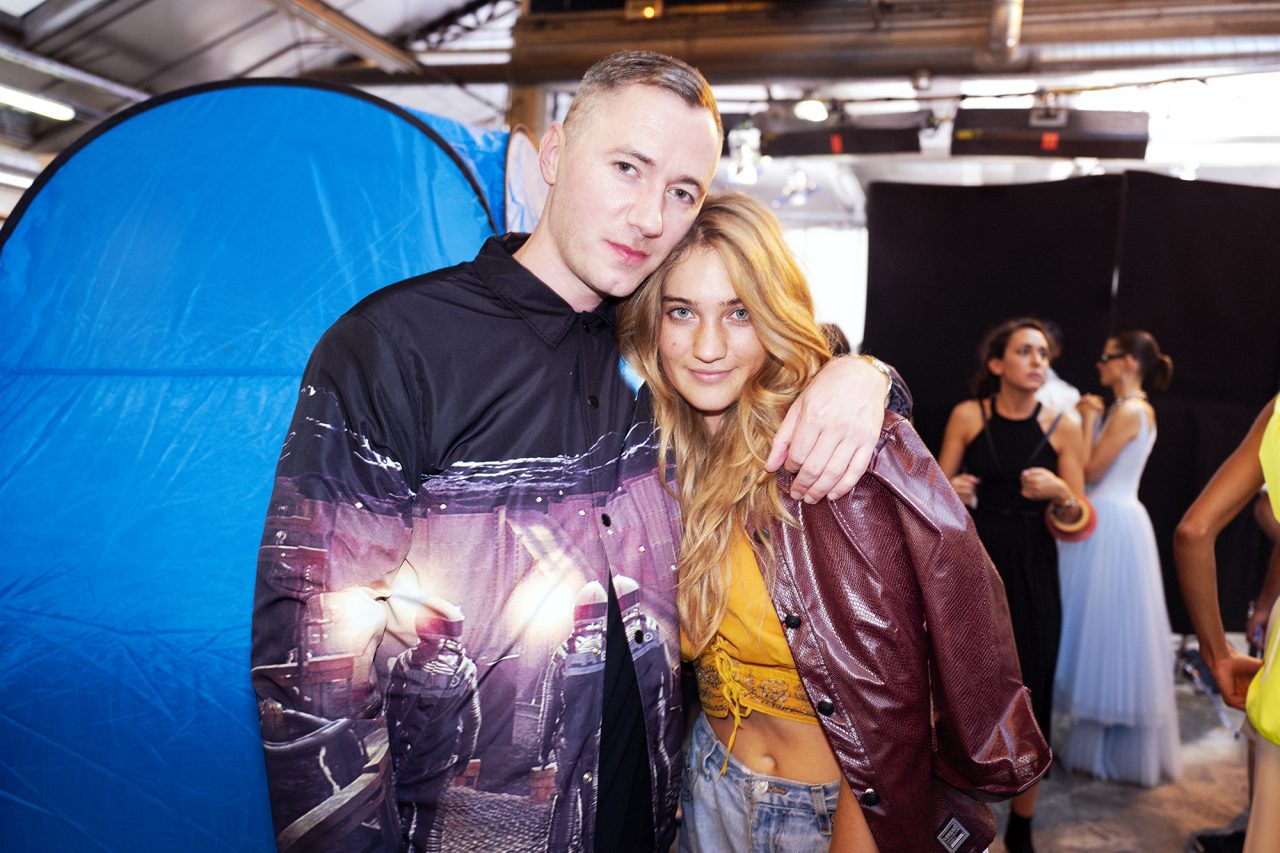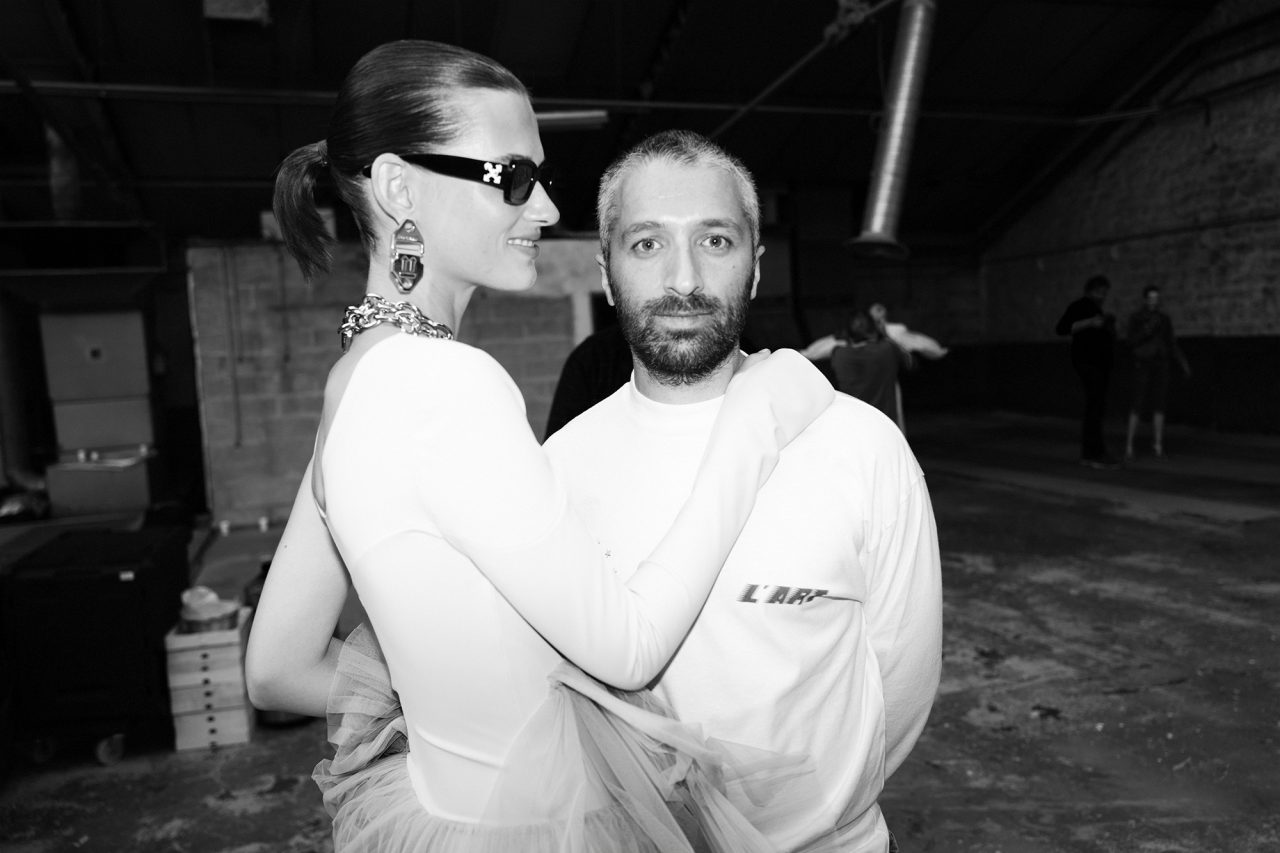 All images Flo Kohl
Written by Nick Daley