HOME STORIES
The Vitra Design Museum Spotlight Visionary Interior Design over the Past 100 Years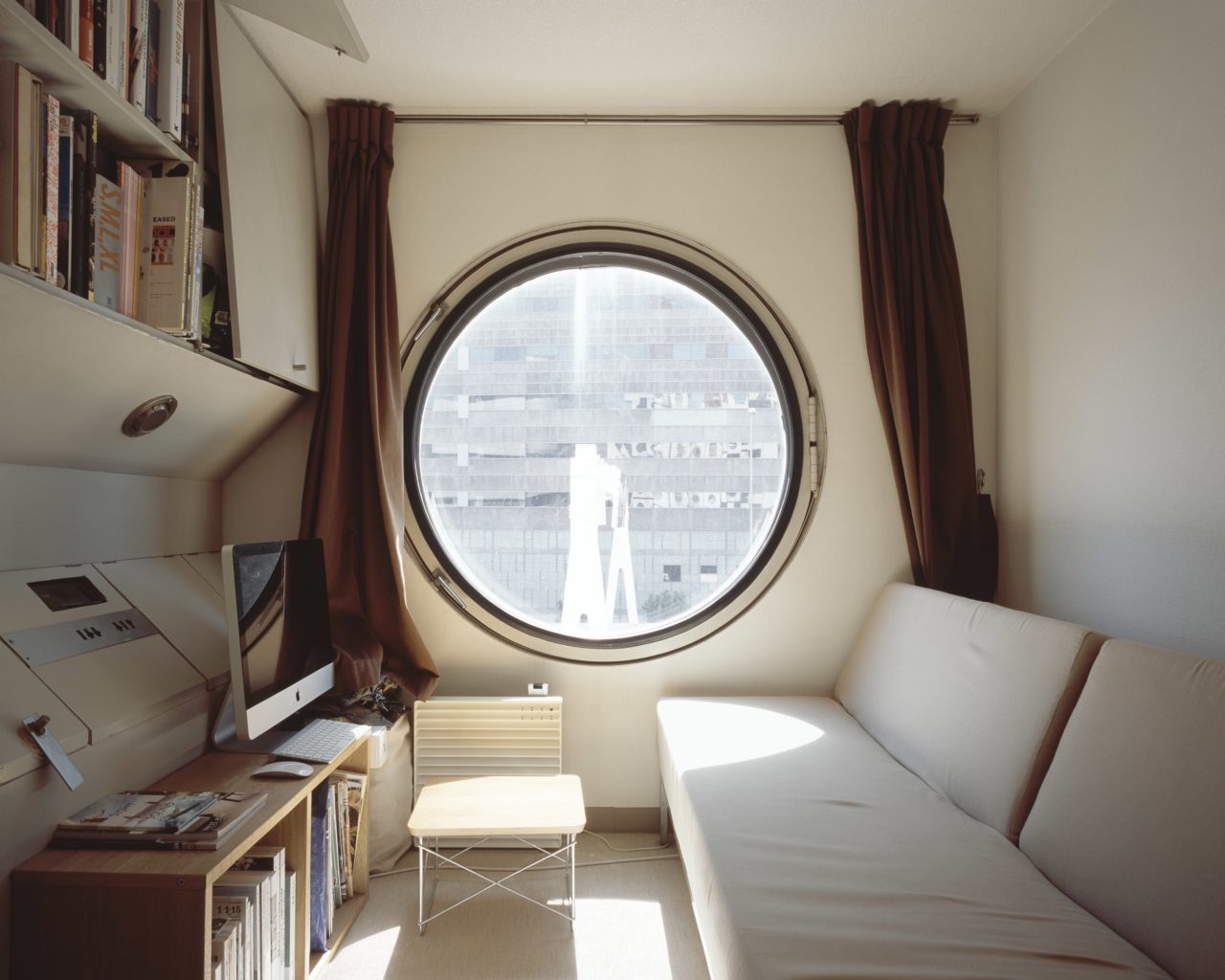 Interior design impacts our lives from the moment we wake up. to the moment we fall asleep. It is our home interiors which shape our everyday routines, presenting an expression of the way we individually choose to live. 
Home Stories: 100 Years, 20 Visionary Interiors presented at the Vitra Design Museum until August 23, highlights the evolution of interior design in the home over the last 100 years. Design is constantly evolving due to societal and political changes, reflected through purposeful products – furniture, textiles, lifestyle accessories – and they way they are found in the home, industrial and personal. Interior design has had to adapt to constant change, trends and varied living situations: shared, singular and/or serving multiple purposes.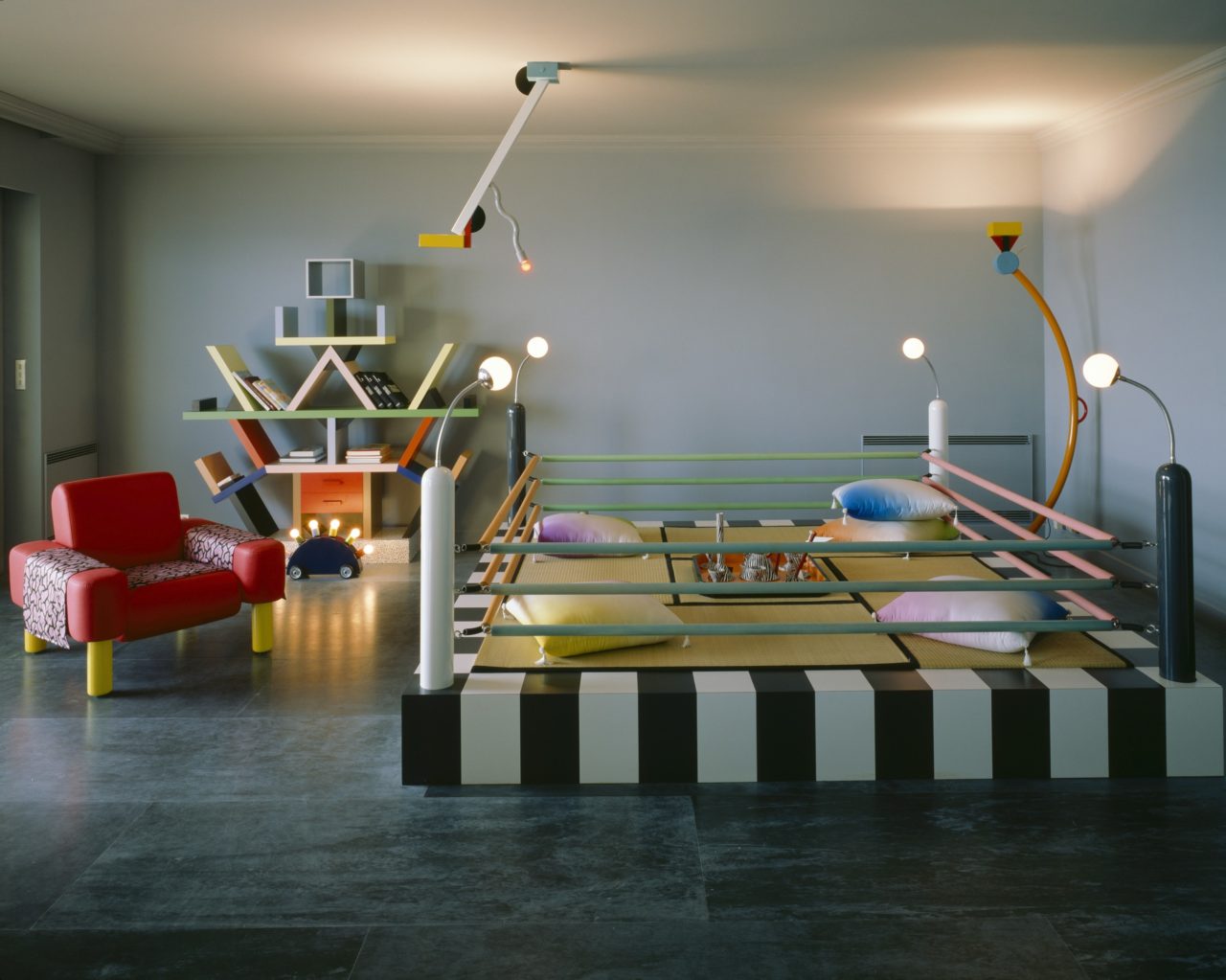 The Home Stories exhibition is presented through 20 iconic interiors by architects and interior designers such as Lina Bo Bardi, Elsie de Wolfe, Adolf Loos, Finn Juhl, Verner Panton and and Assemble; in addition to artists such as Andy Warhol or Cecil Beaton. Over the past century, these designers have offered both avant-garde and practical design solutions for home interiors.
Constructing dynamic recreations of some of the most avant-garde designs (such as a walk-in presentation of Verner Panton's Phantasy Landscape), the exhibition curator Jochen Eisenbrand has overcome the challenge of presenting the past in only image or static-installation form, together with Joseph Grima's studio Space Caviar. The Genoa-based studio have executed the set design, connecting drawings, photographs, films, furniture and models seamlessly together in the exhibition.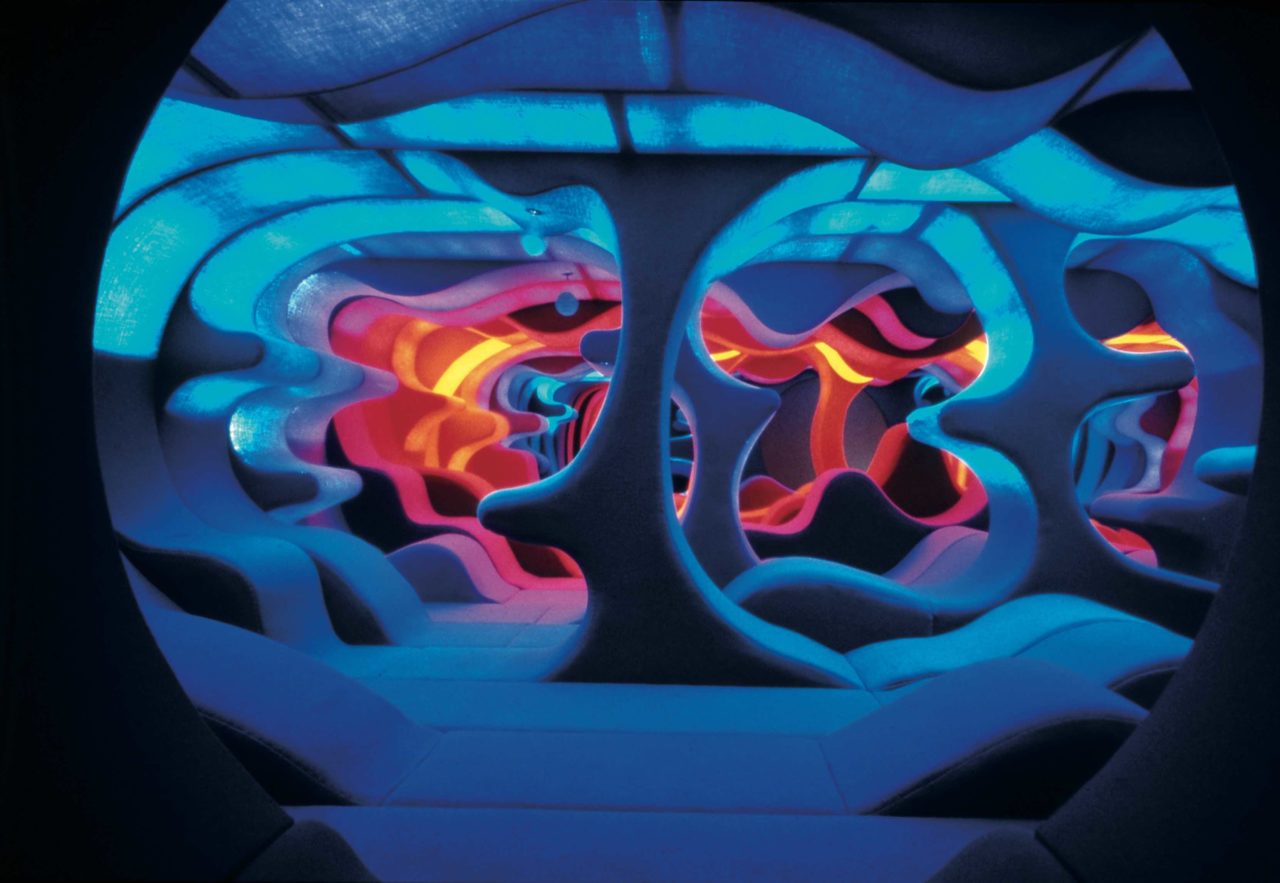 The exhibition aims to highlight an important and somewhat forgotten question: How do we want to live?
Through globalisation now more than ever the question has become extremely relevant, with our surroundings playing an important part in mental and physical health. The underlying question connects the presented past with our current moment, asking the viewer to re-examine the norm for a better future.
∆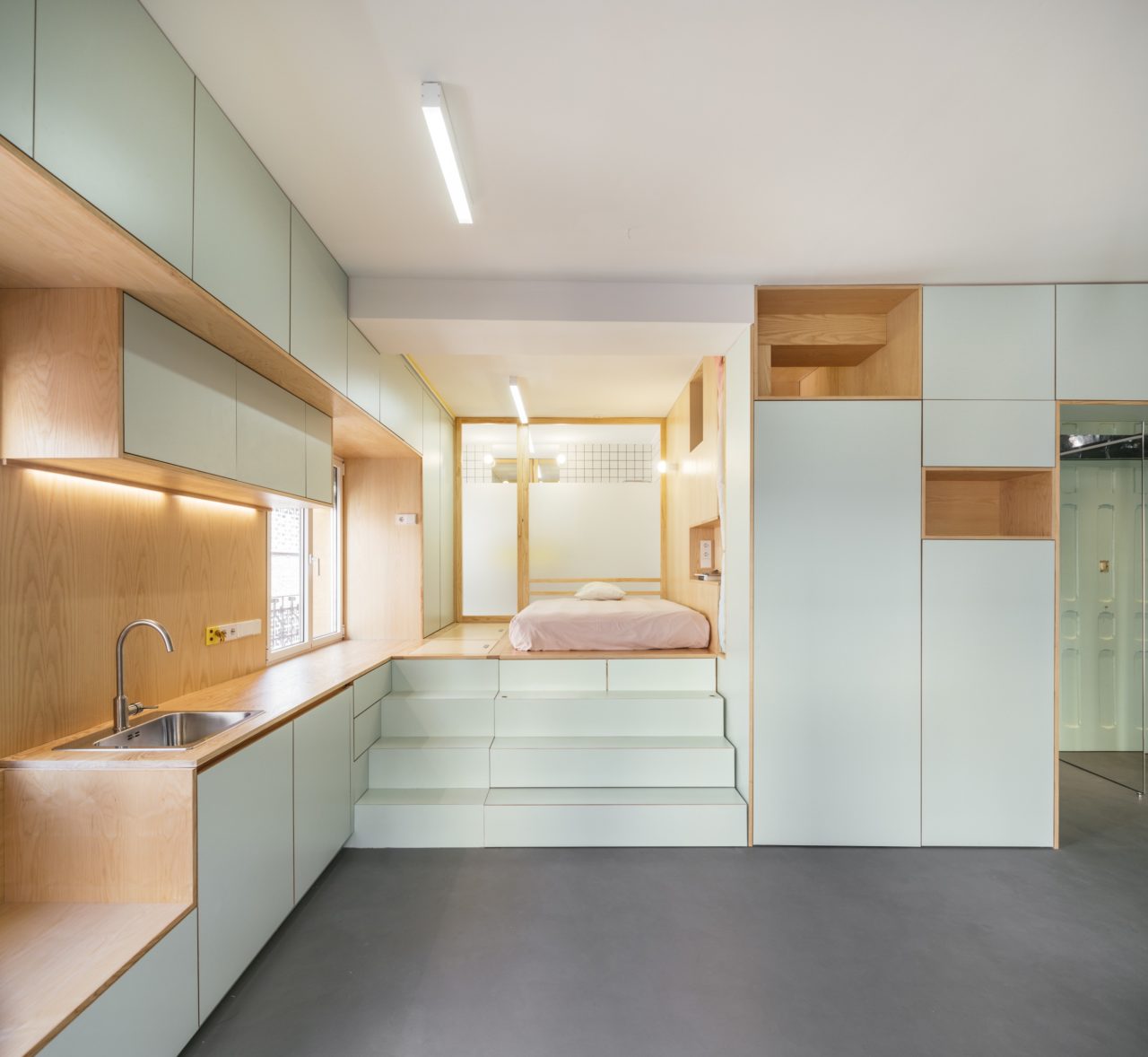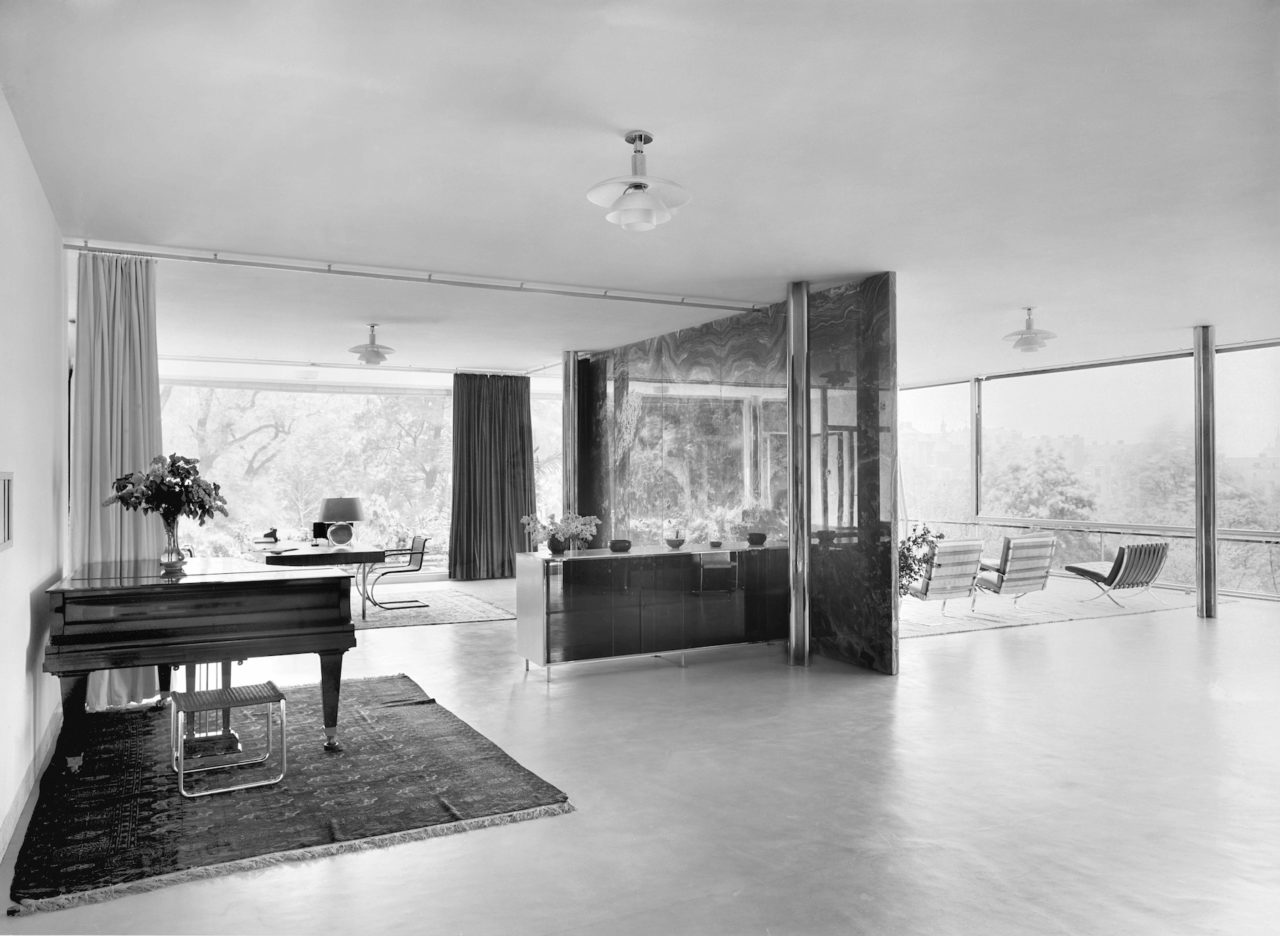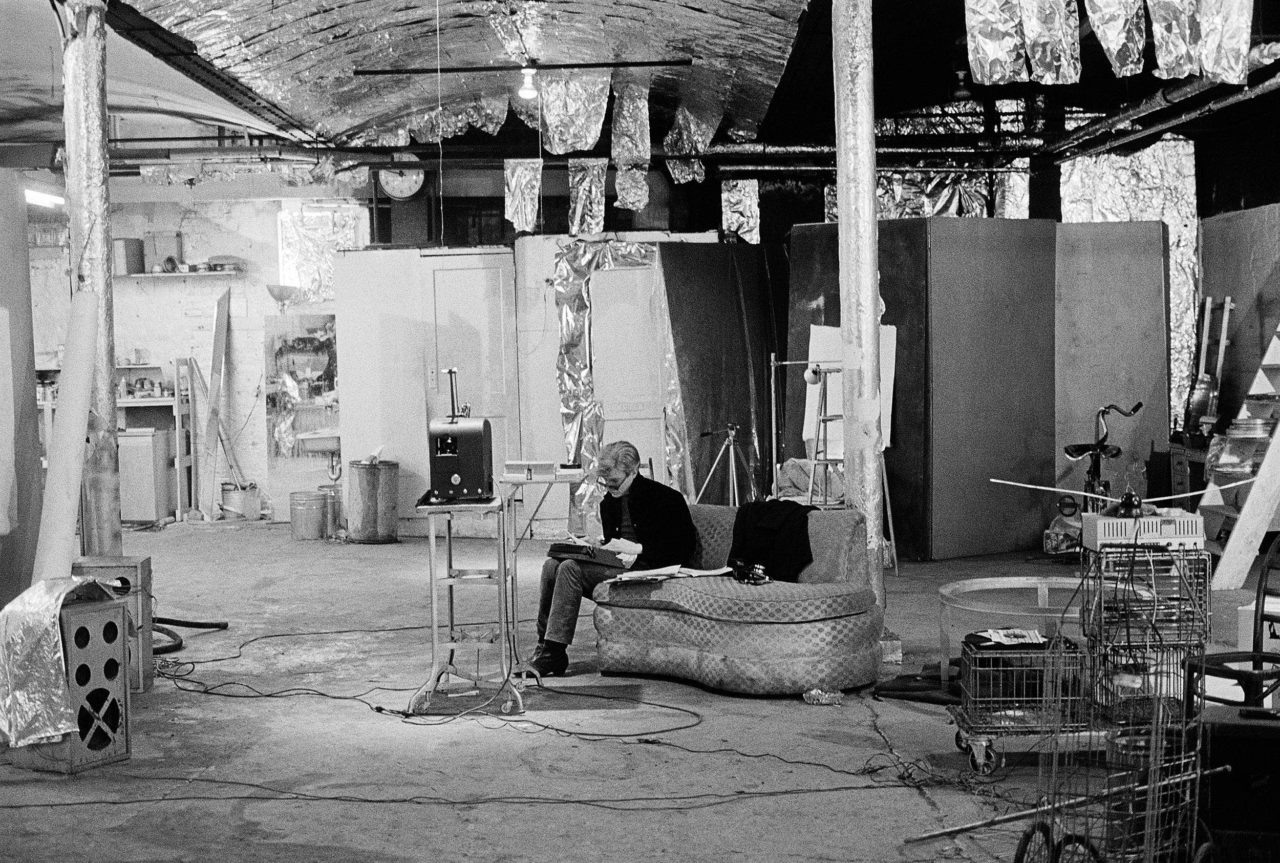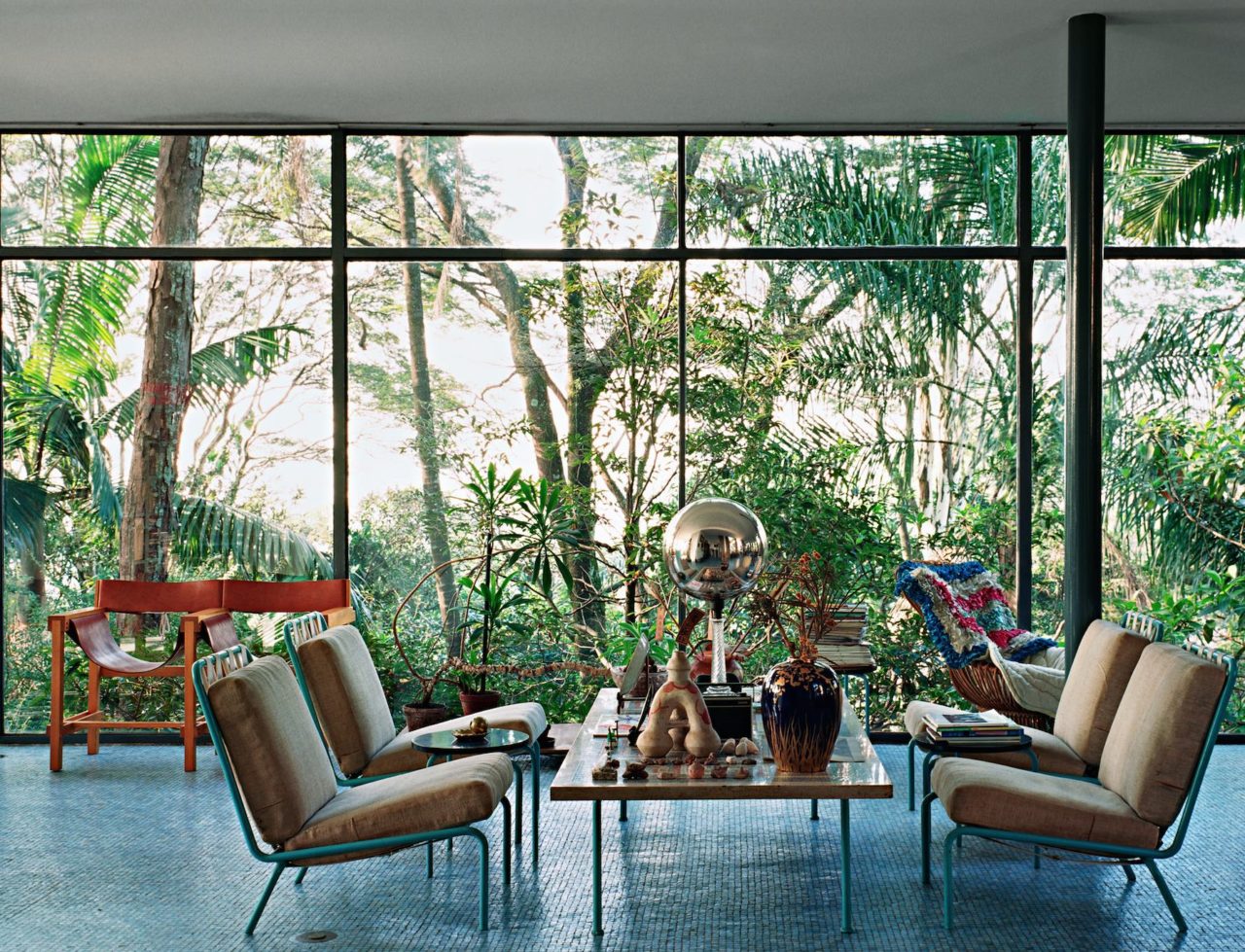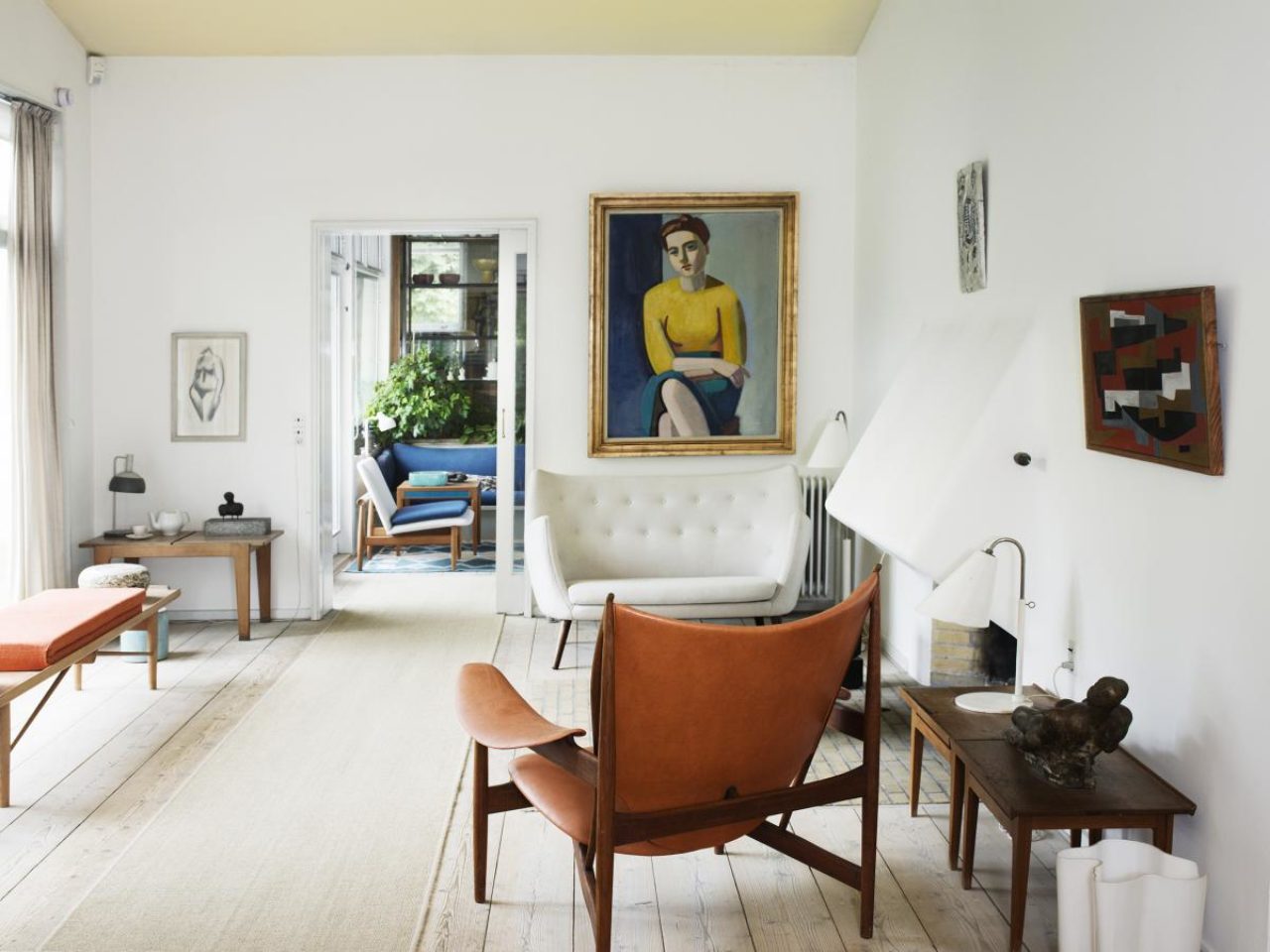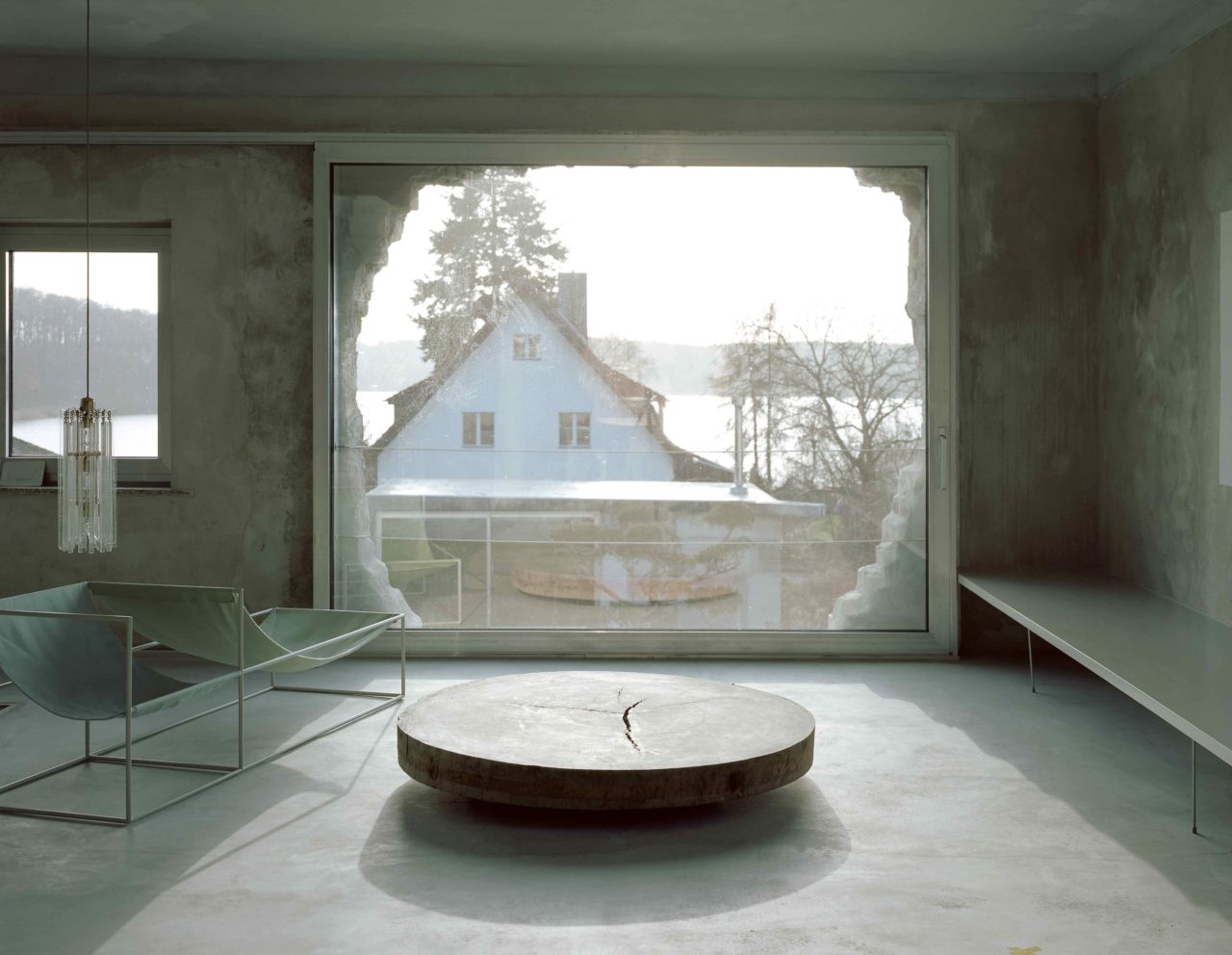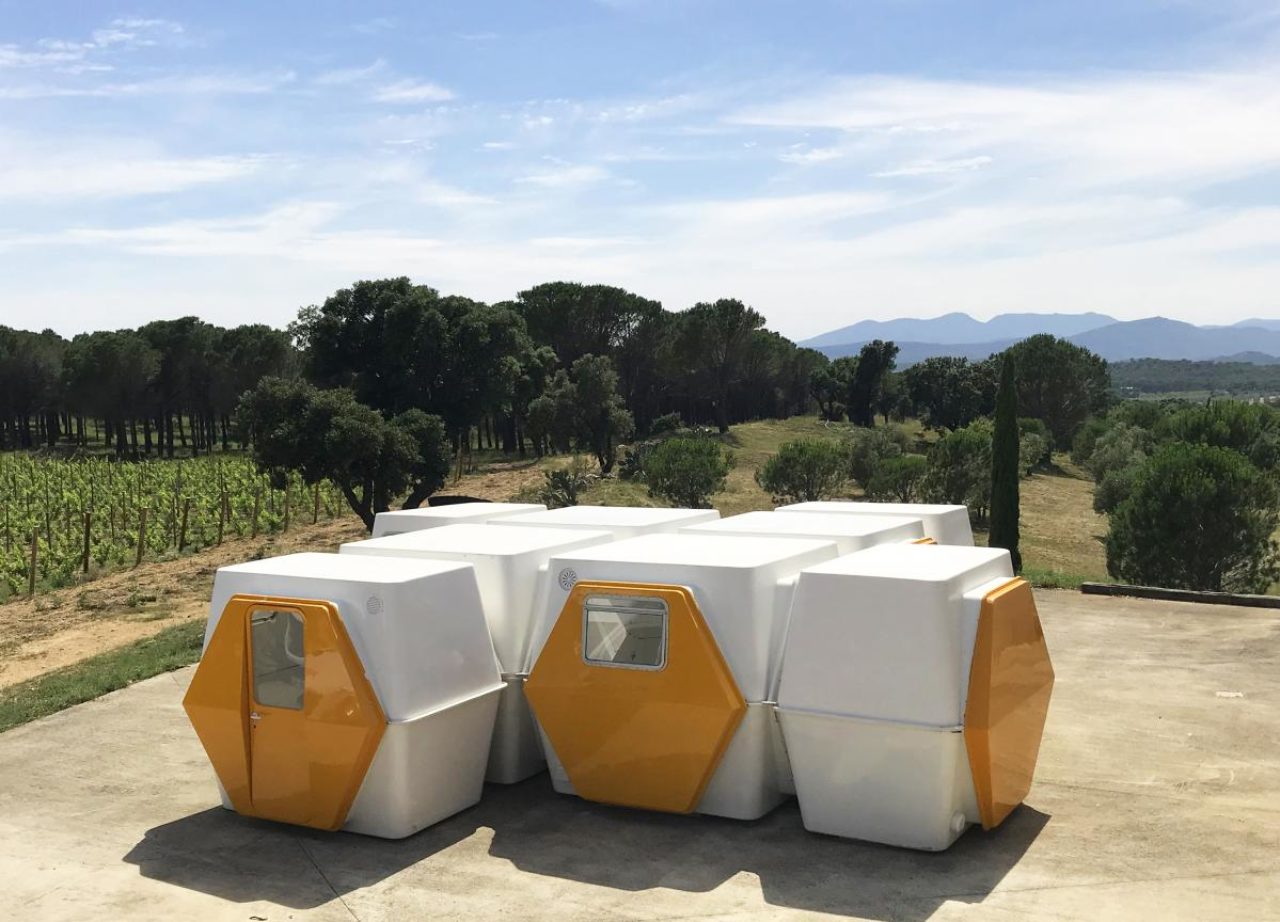 Charles-Eames-Straße 2, 79576 Weil am Rhein, Germany
Home Stories: 100 Years, 20 Visionary Interiors runs from 08.02 until 23.08.2020
The exhibition is supported by ARKET
~
#Champ_Basel #Champ_WeilAmRhein