DesignMiami/ Basel
What Not To Miss At This Years Pivotal Fair for Contemporary Collectible Design in Basel, Switzerland
Champ is official Media Partner with DESIGN MIAMI/, the Global Forum for Design again for a 5th year, highlighting the worlds best selection of contemporary collectible design.
Not only bringing together the whole design community, the fair highlights the most passionate collectors, gallerists, designers, curators and critics from around the world. Featuring Sarah Myerscough Gallery, Carpenters Workshop Gallery, Etage Projects and Gallery FUMI to name a few, including DESIGN CURIO showcasing emerging designers exploring new ideas in design.
Here we highlight our anticipated designers and galleries to visit: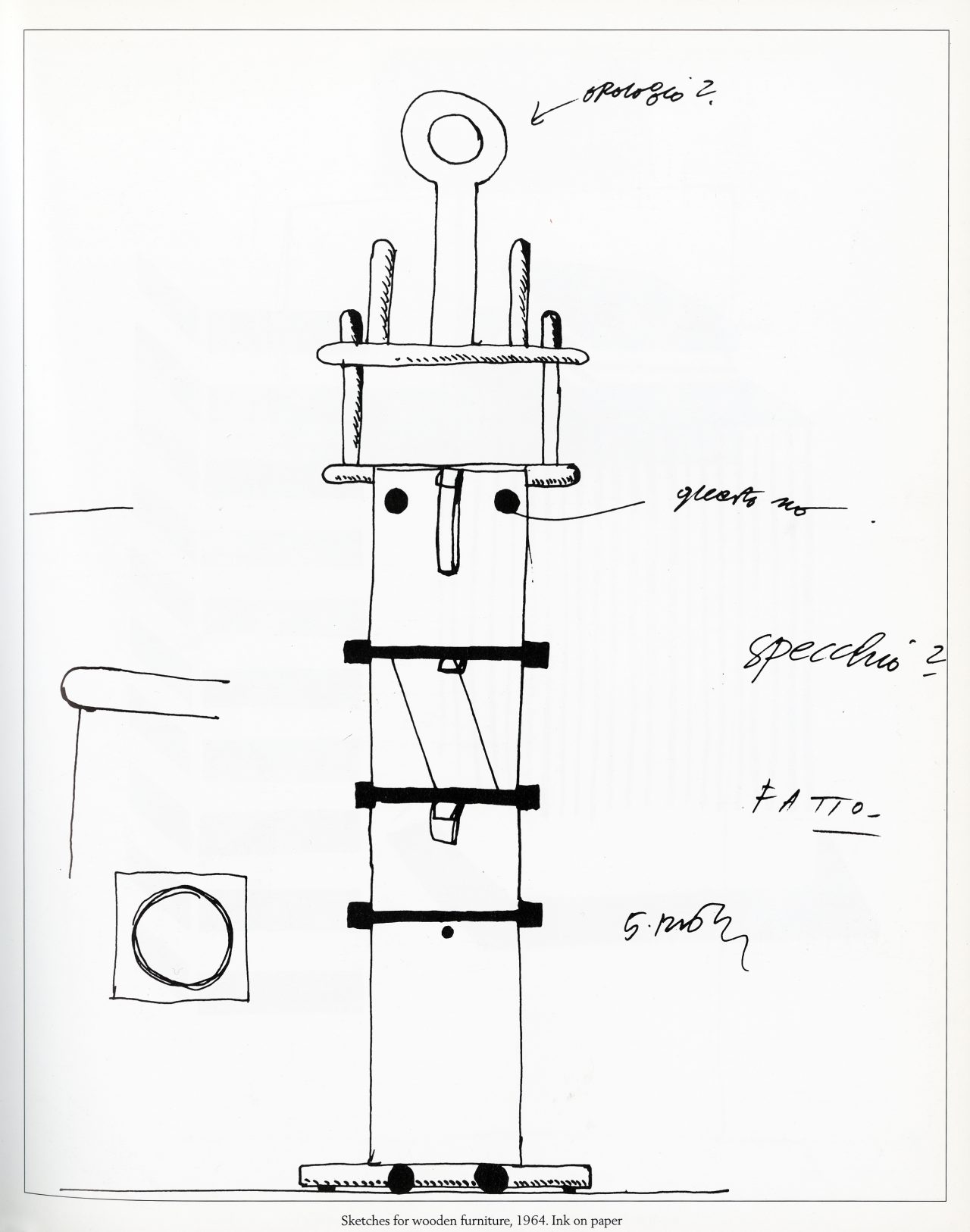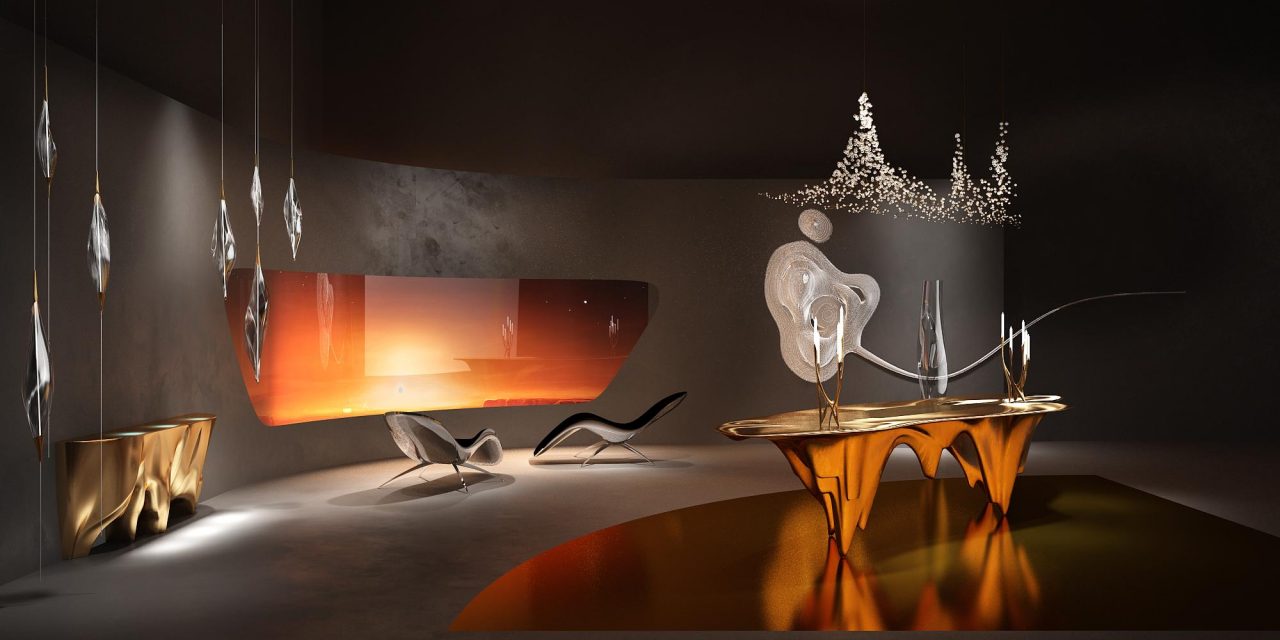 This year, we speak with Tokyo-based designer Satoshi Yoshiizumi of TAKT Project on his recent collaboration with SWAROVSKI, creating an innovative series of glassware from an exceptionally innovative approach in 3D-printed technology.
Additionally, we prepare for our visit to the VITRA Campus in Weil Am Rhein to meet with co-director Marc Zehntner of the Vitra Design Museum. Follow our stories on our Instagram this week during the visit and the upcoming feature online.