STANISLAVA PINCHUK: TERRA DATA
The First Survey of the Ukranian-Australian Artist's Work Presented at Heide Museum of Modern Art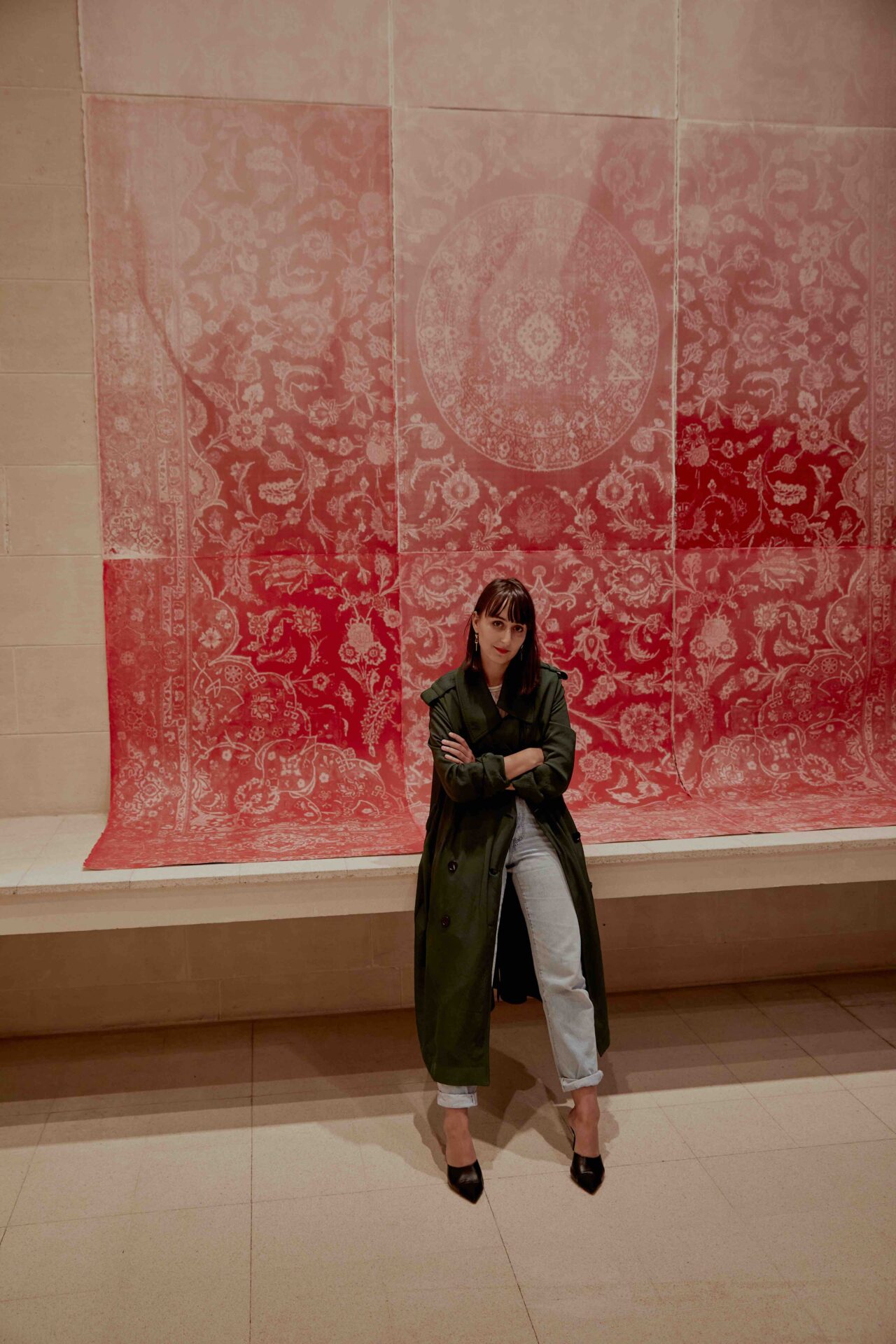 Forty key works from the past five years of Ukranian-Australian artist Stanislava Pinchuk's oeuvre are displayed in the fitting context of the avant-garde Heide Museum of Modern Art in outer Melbourne, one of Australia's most important cultural institutions.
The exhibition, aptly titled Terra Data, presents a concise look at Stanislava's work comprised of her meticulous pinhole drawings and terrazzo sculptures, along with her renowned 'The Red Carpet', a transposed photograph of an architectural intervention strategically mapping the Ukrainian Bessarabian rug onto the steps of the Sydney Opera House.
At 32 years of age, it's quite a feat to stage such an exhibition so early in one's career. Stanislava's pivotal works over the past 5 years have proven to gain in relevance, highlighting urgent social and geographic issues through her topographic-based artworks and sculptures.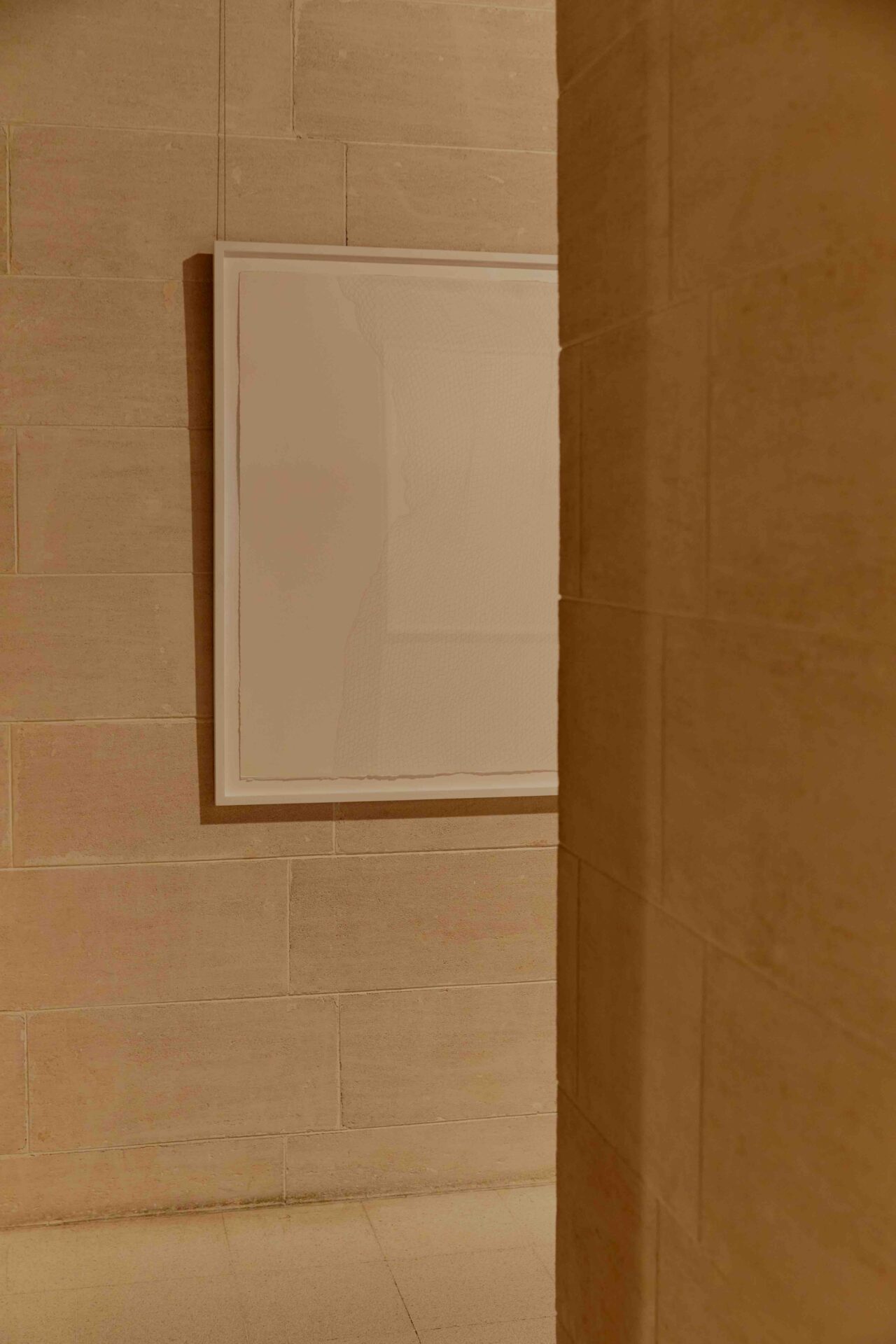 The artists terrazzo sculptures, first presented at her 'Borders' exhibition in Sydney at China Heights Gallery, highlight conflict zones such as the Calais 'jungle'. The artist collected camp fragments – SIM cards, tiles, tar and plastics – and combined them with ash resin to collaboratively tell the story of the experience of those in Calais that search for asylum. By highlighting these stories in her works, Stanislava raises awareness to the global issues creating collective uncertainty and unrest.
Of her most known works, Stanislava's pinhole drawings connect her artistic DNA in a physical and conceptual form. Collected geographic data at the Fukushima and Chernobyl nuclear exclusion zones are present in the series, recording their existence and continued impact on landscape and memory through topographic surveys. The pinhole drawings are etched by hand, much like Stanislava's beloved hand-poke tattoos made with intention and purpose, albeit with a mallet to imprint geological patterns onto paper.
Terra Data poetically provides perspective on global issues through materials and process, painstakingly applied by the artist to not impose, but inform. A thoughtfully presented exhibition, in a fitting setting of the artists hometown. Curated by Lesley Harding, the exhibition is held until June 20 in the characteristic and original Heide II galleries.
∆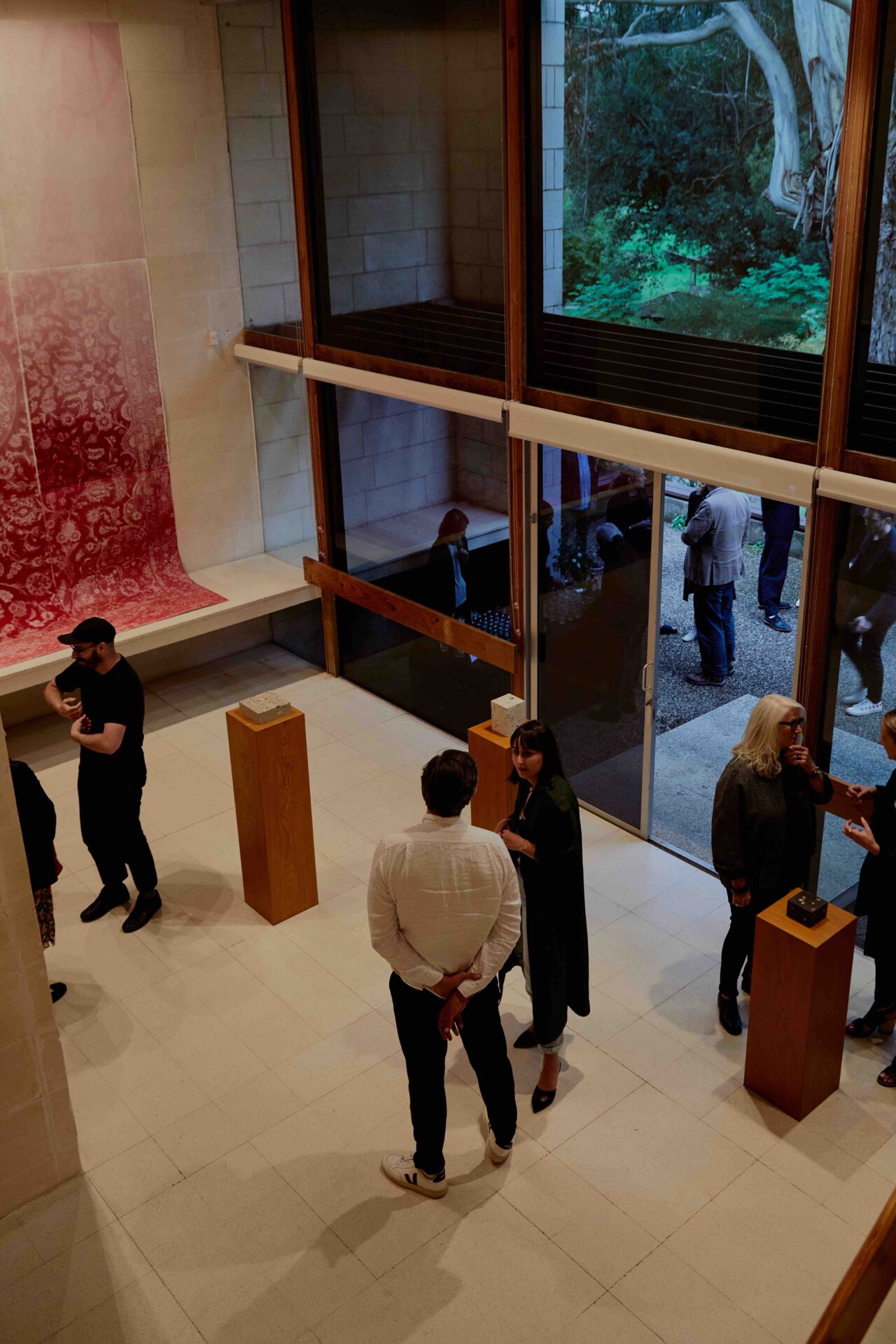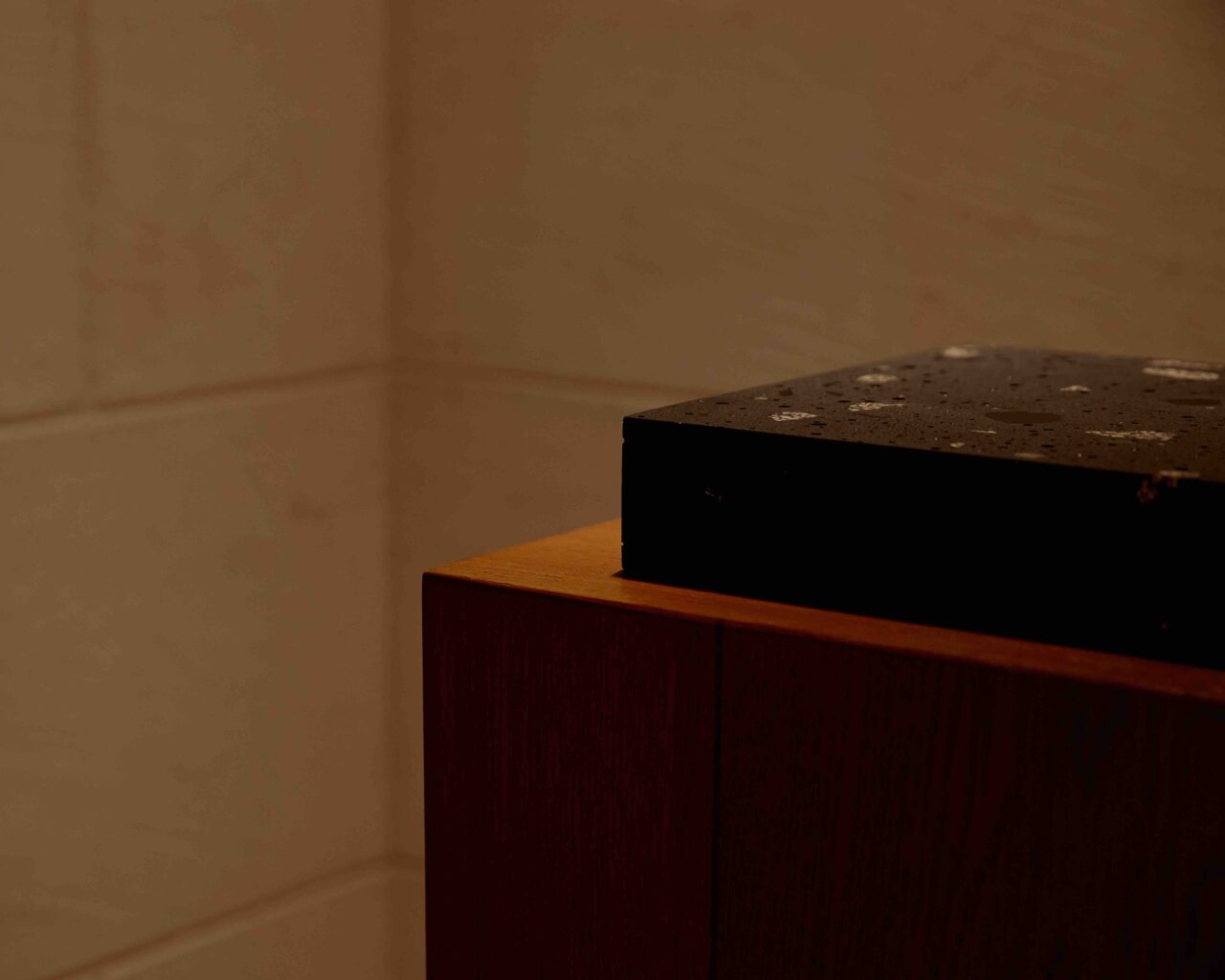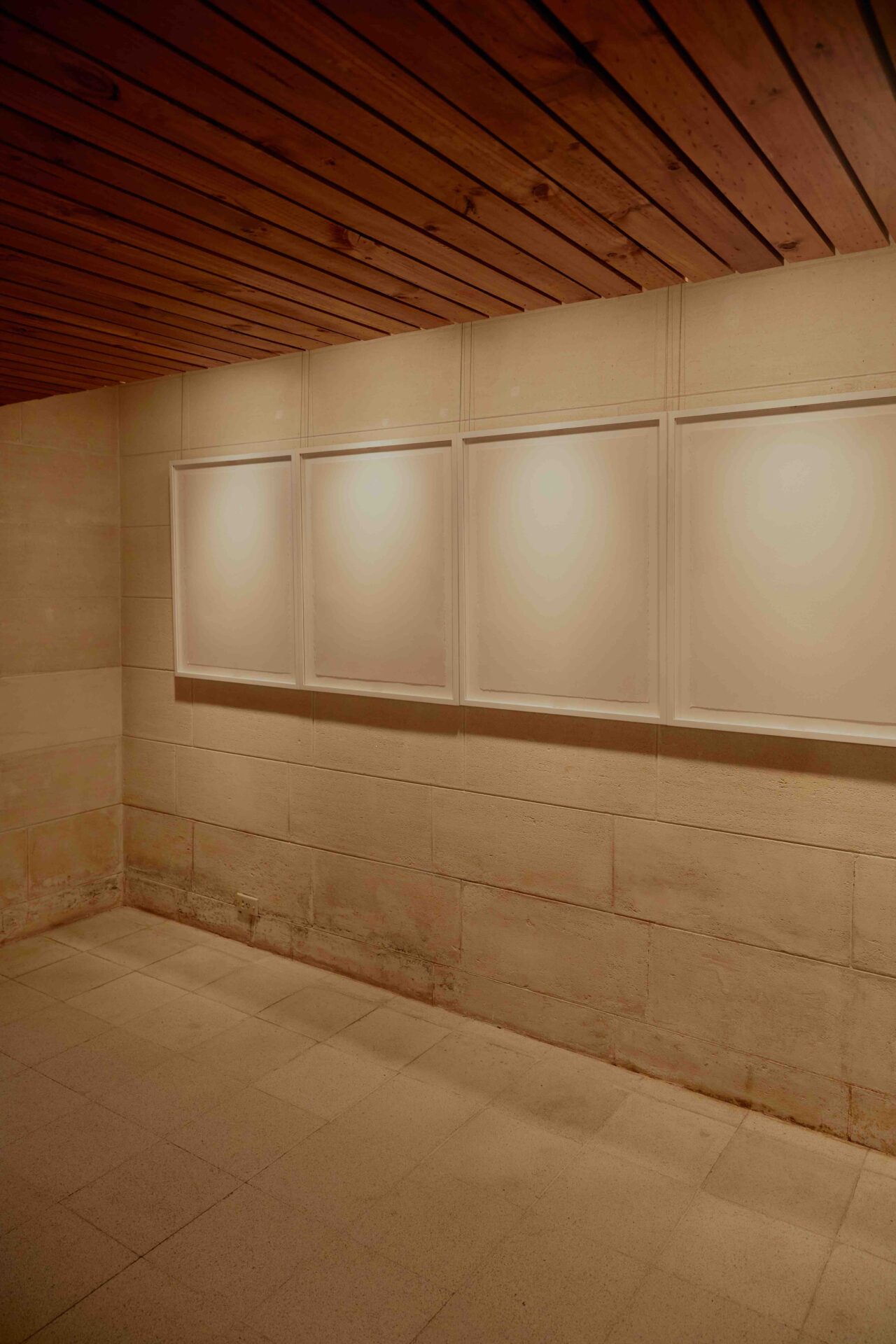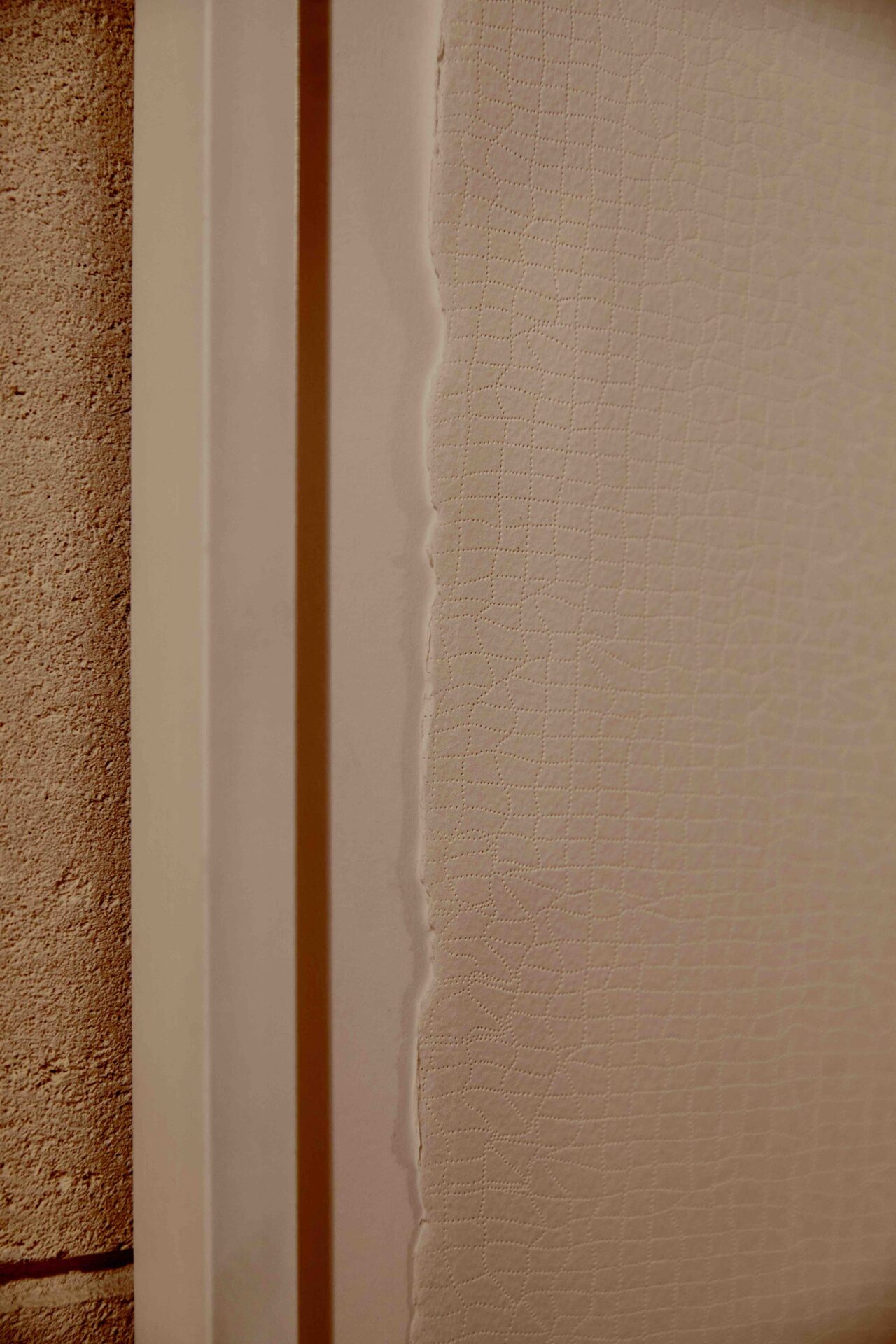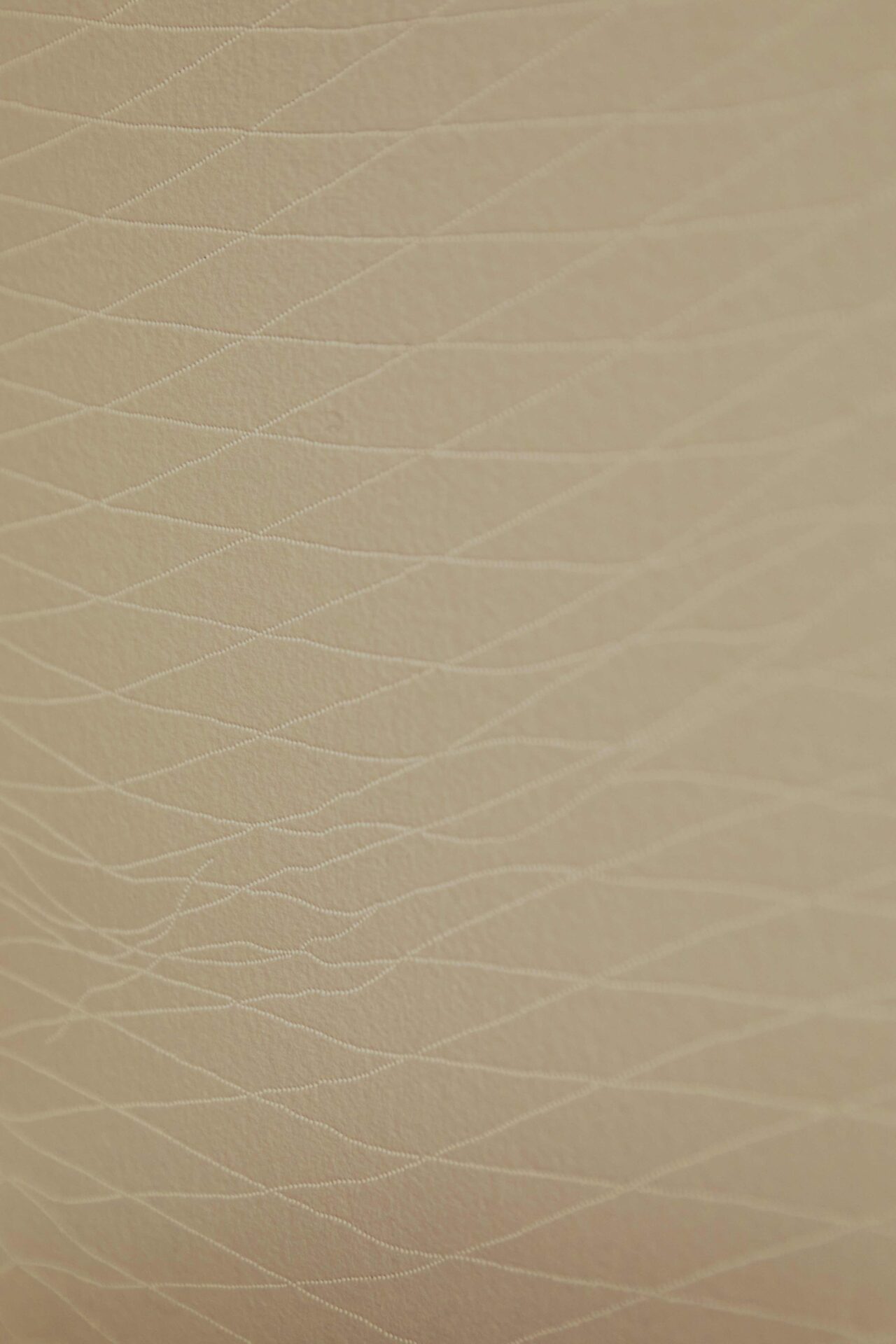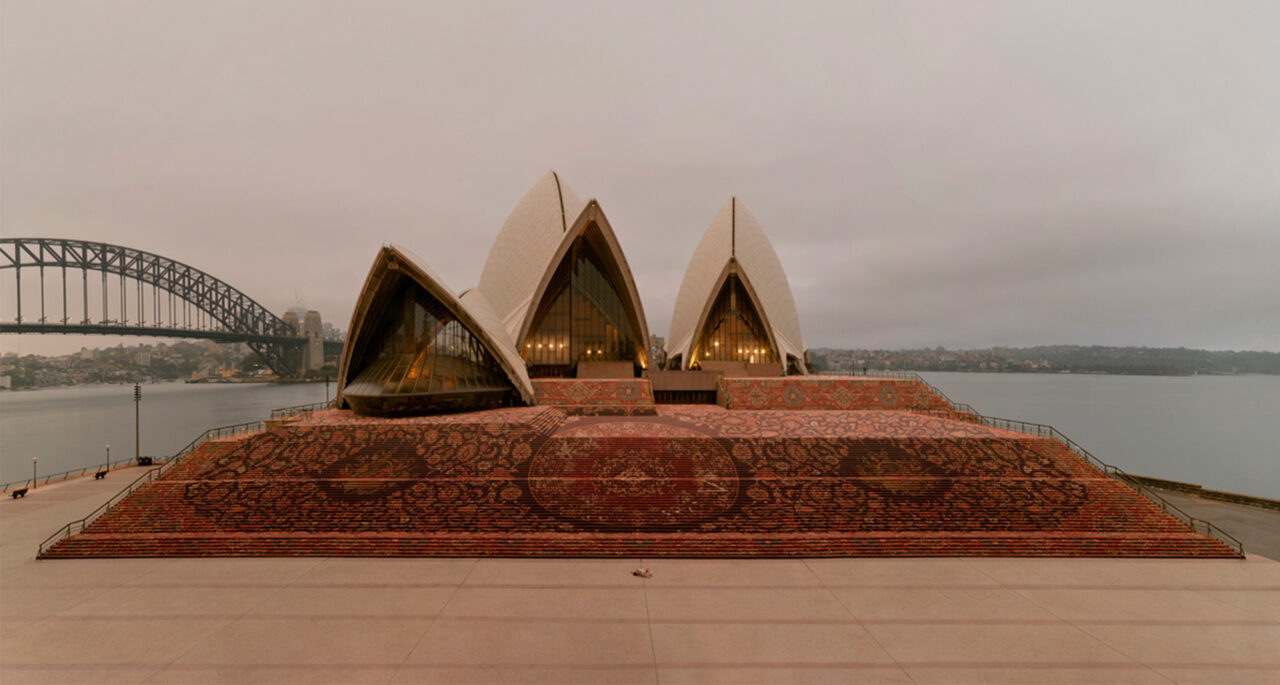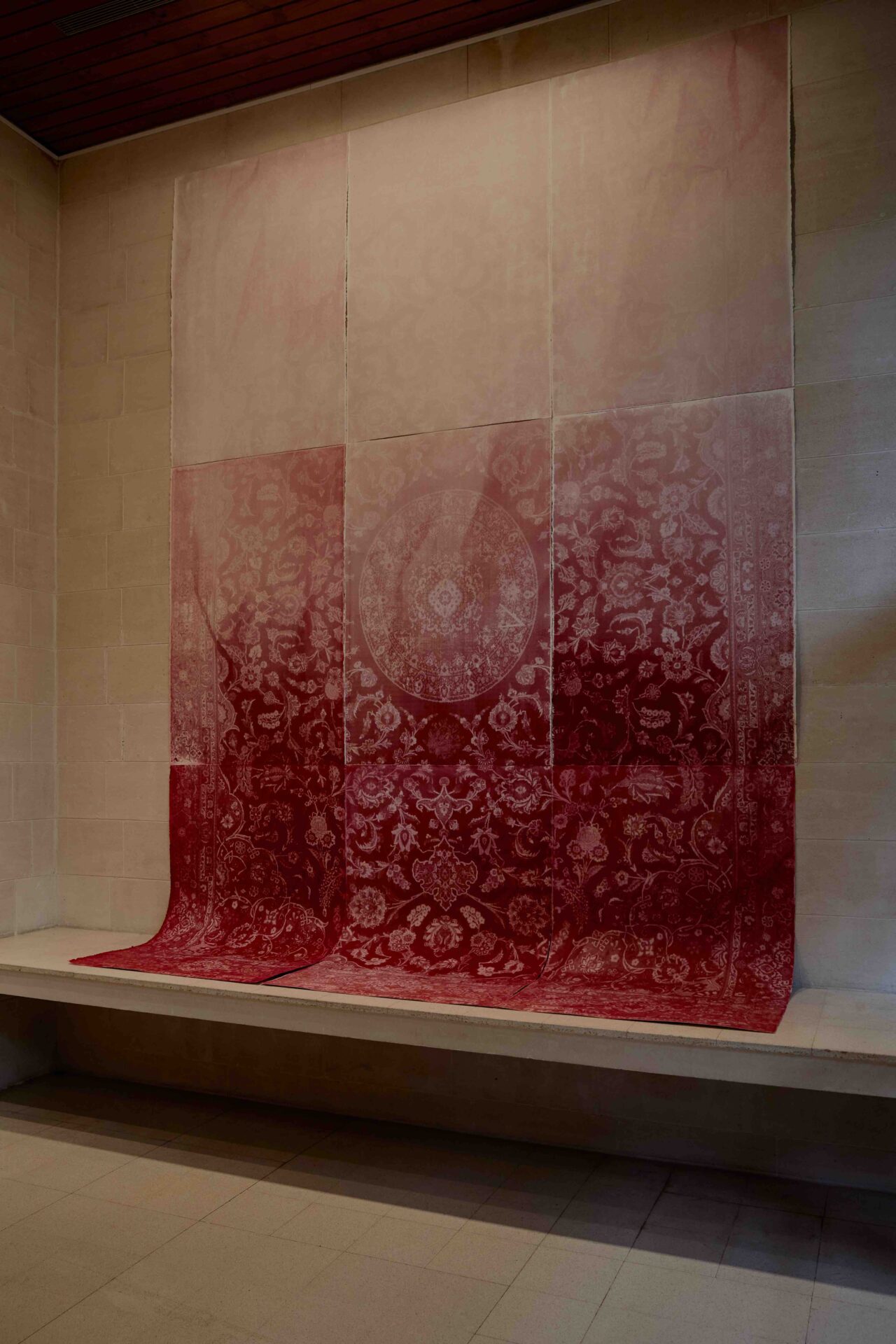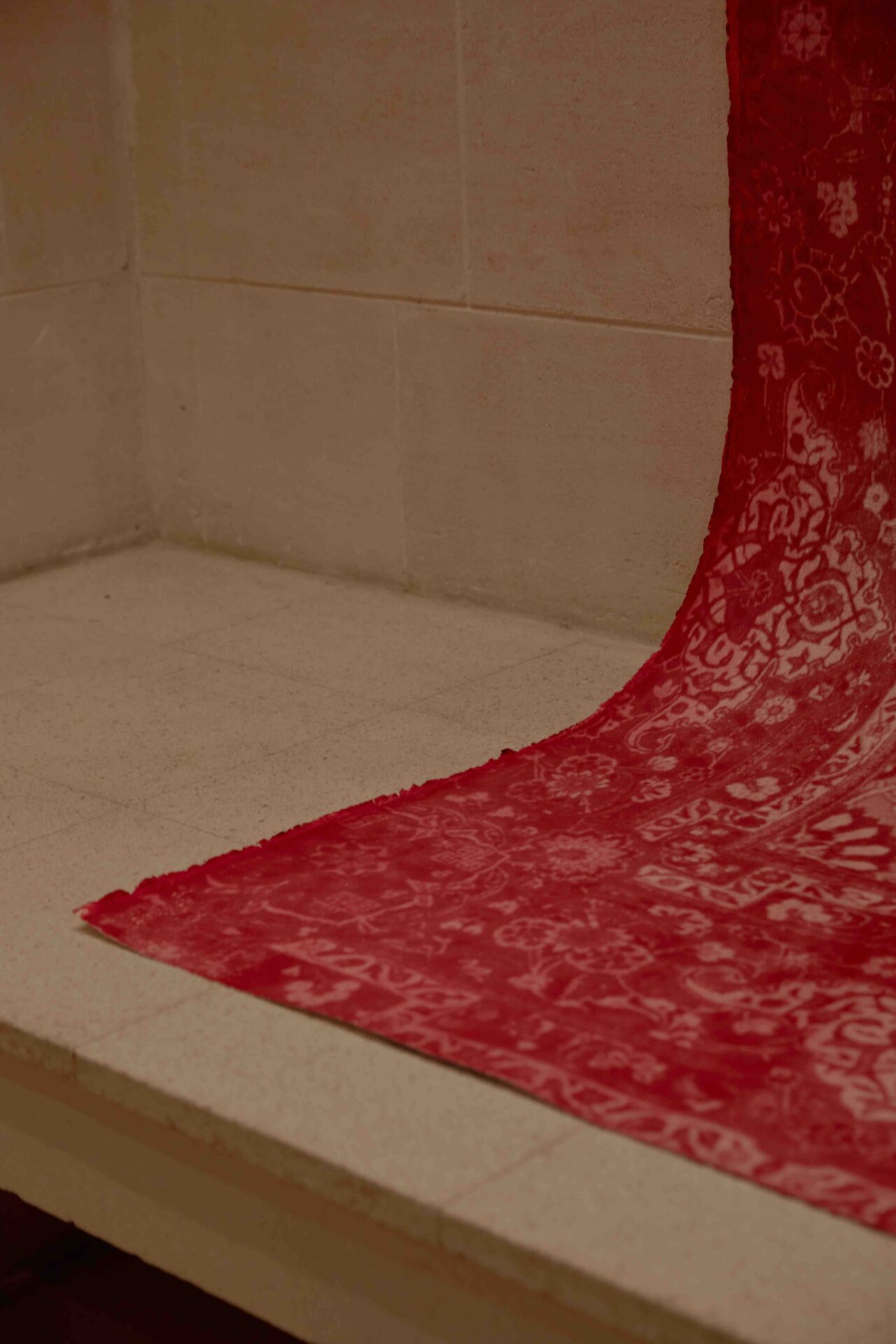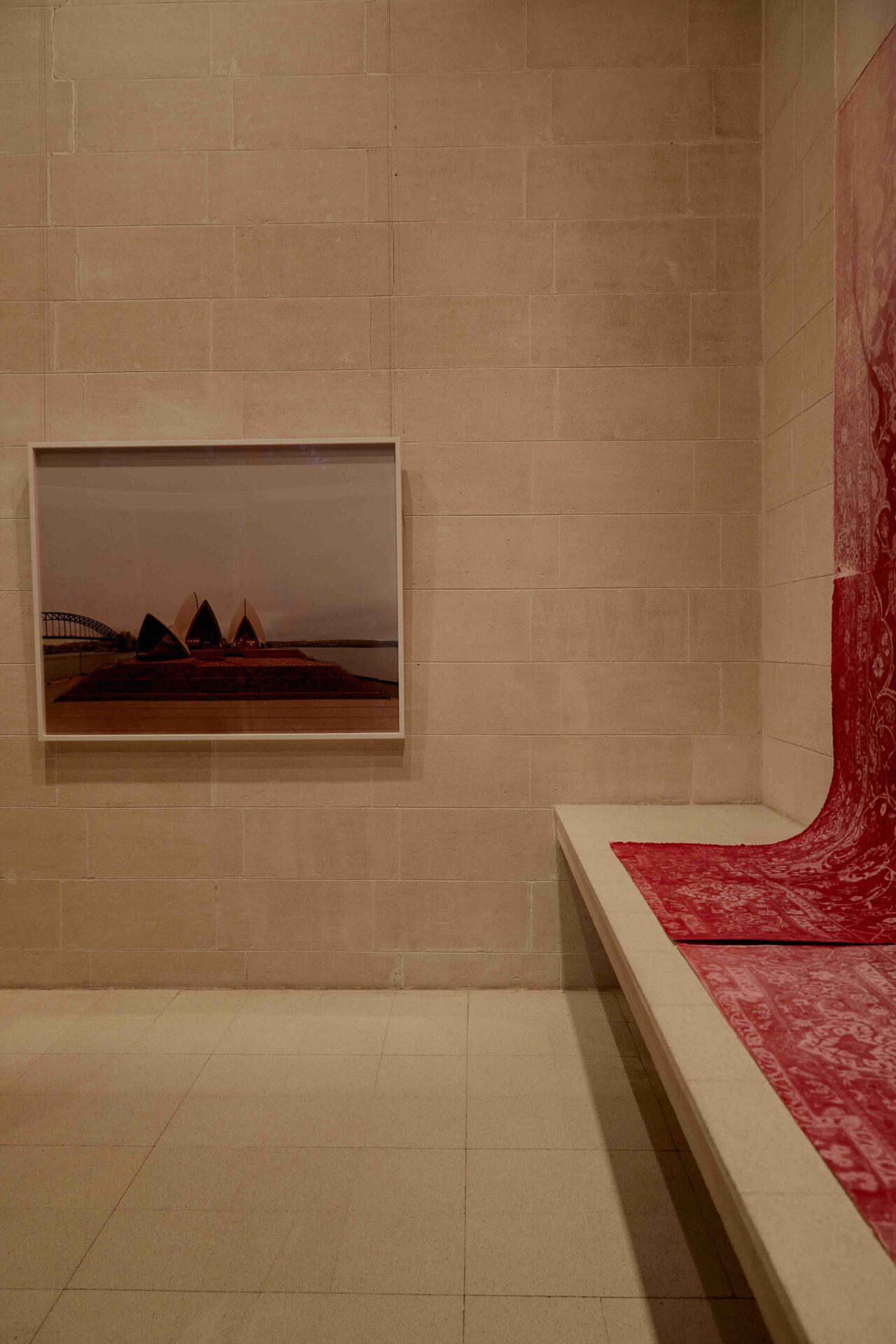 7 Templestowe Road, Bulleen VIC 3105
 Stanislava Pinchuk: Terra Data runs from 20 March 20 June 2021