SEX MATTER
Legendary Japanese Artist Hajime Sorayama's Latest, Unrestrained, Sci-Fi Erotica
Legendary Japanese artist Hajime Sorayama is best known for his exceptional airbrush paintings and drawings that elevate sci-fi erotica to a whole new level.
Now in his early 70's, the artist has created an extensive career which he boils down to "enjoying every moment of it." There's no doubt that a lot of his work is not for the modest, as his expressive paintings and drawings more commonly exhaust an adults-only theme. Sorayama's skilled anatomical paintings and sculptures explore themes around femininity, human nudity, politics and religion – his notion of challenging all things taboo in our society. Renowned for his signature series "Sexy Robot" (1978-) Sorayama has carved a global recognition for merging robotic qualities with the female form in lifelike characteristics that amaze. He manages to achieve a human biological element where flexibility and penetrable skin is portrayed, atypical to the hard metal qualities of robotics. Flawless in execution and although drawings, they allow the viewer to experience an impossible eroticism and yet also question and imagine the future ahead.
Here at Tokyo's Nanzuka Gallery, (Sorayama's gallerist now for a decade), the artist presents 10 new never-before-seen paintings alongside life-size fibreglass and bronze sculptures, previously exhibited abroad and recreated for the first time in Japan. Whether you are familiar with the artistic mastery of Sorayama or a newcomer, his work undoubtedly enthrals for his supreme skill. One of Japan's most renowned artists, it is an exhibition not to miss.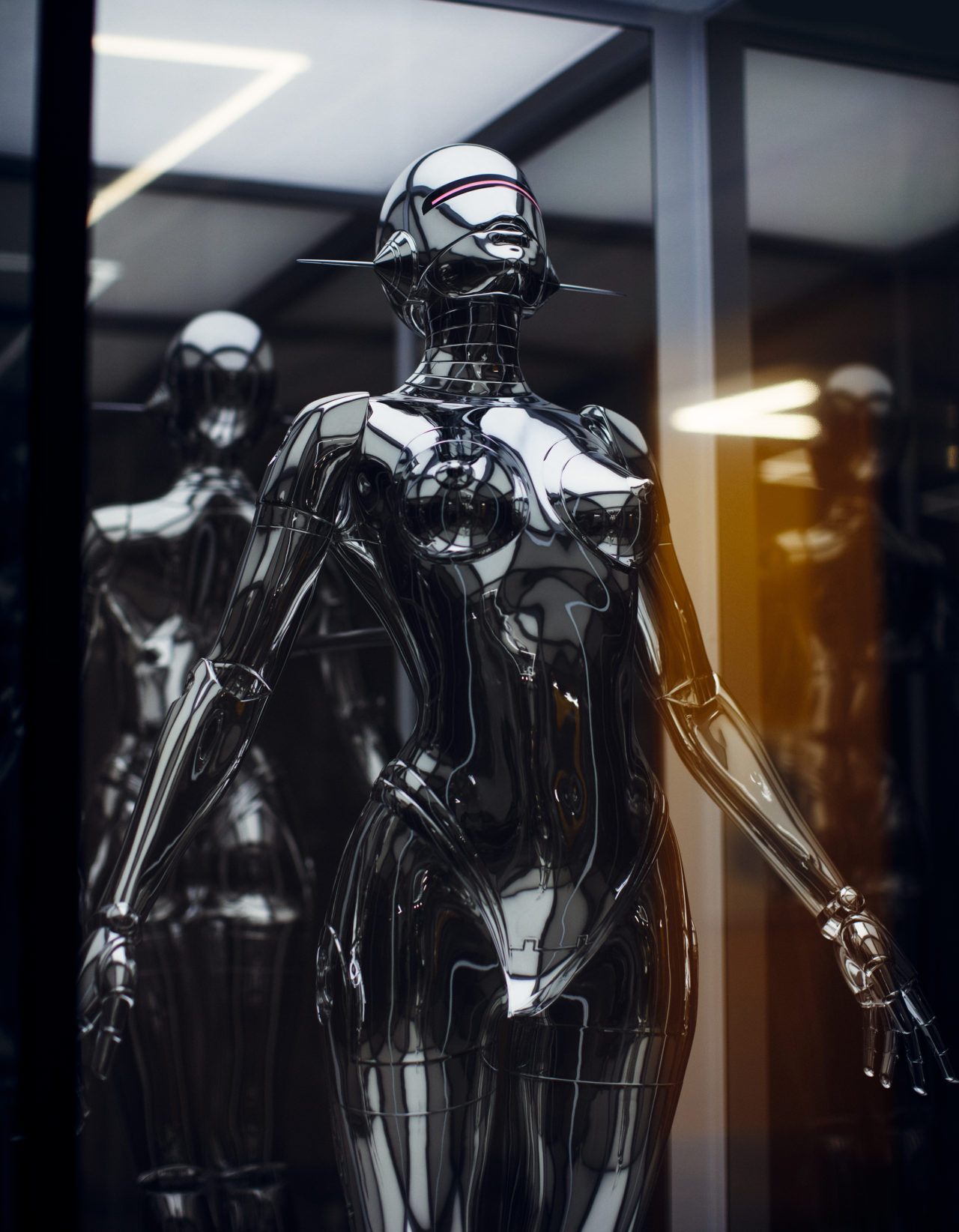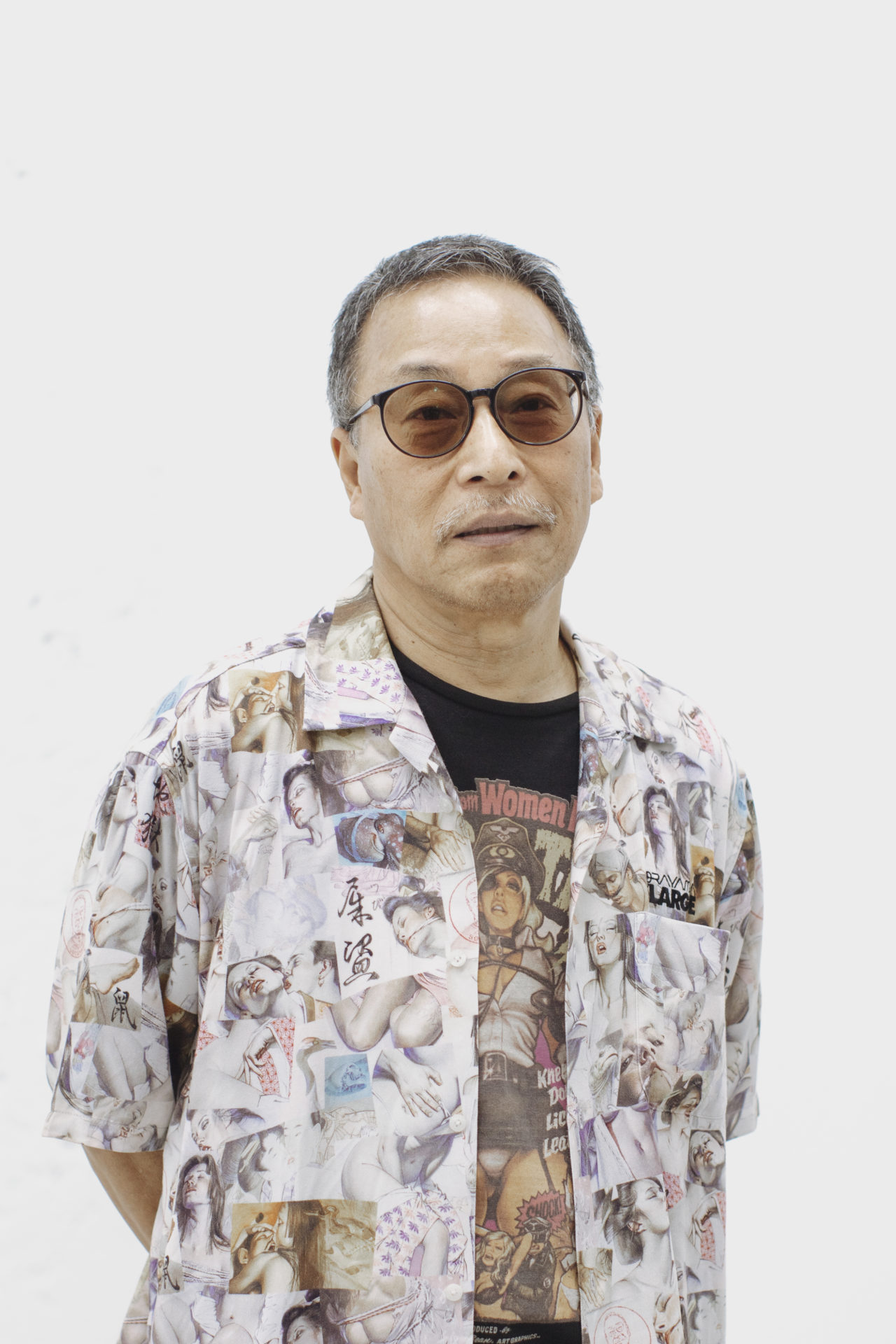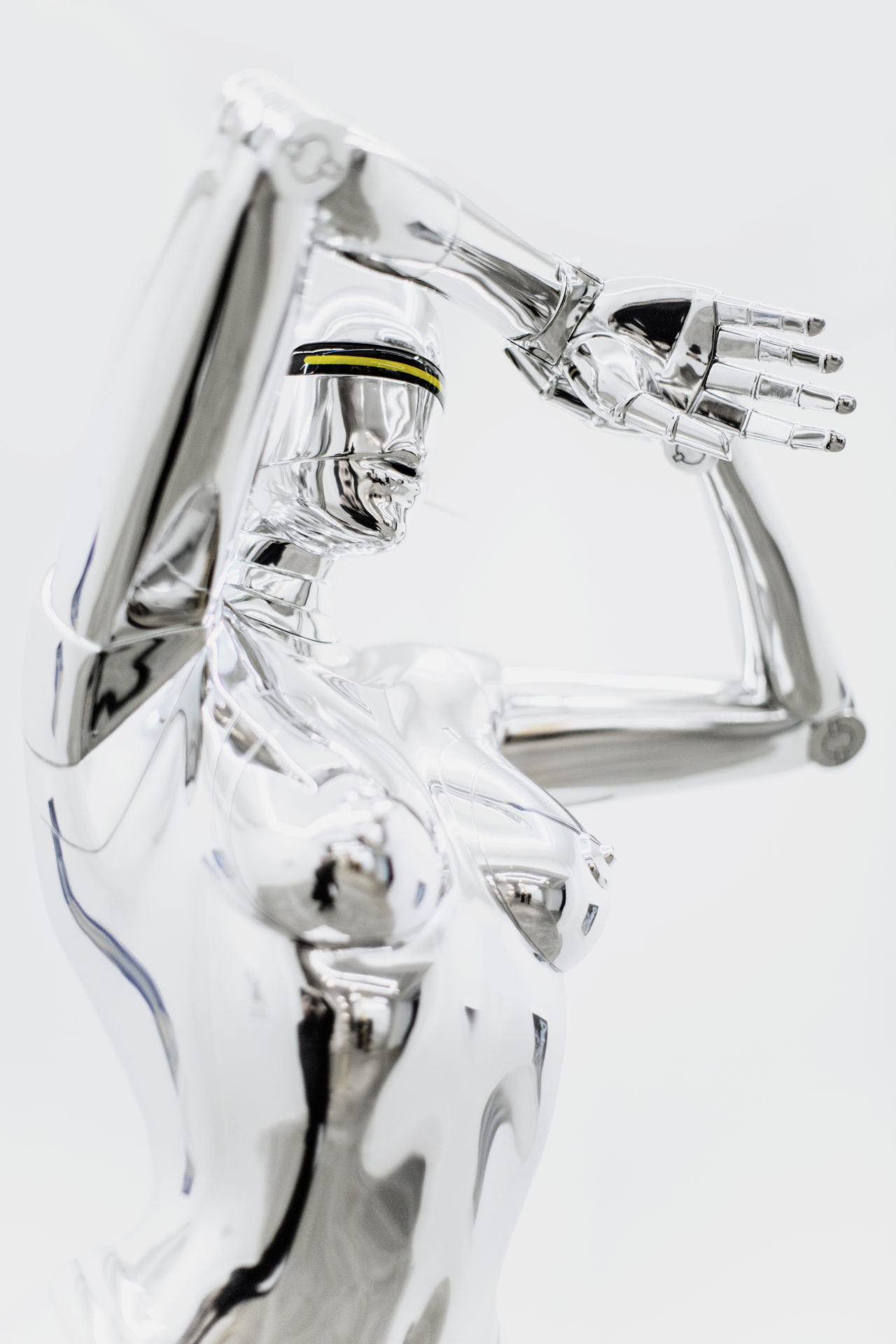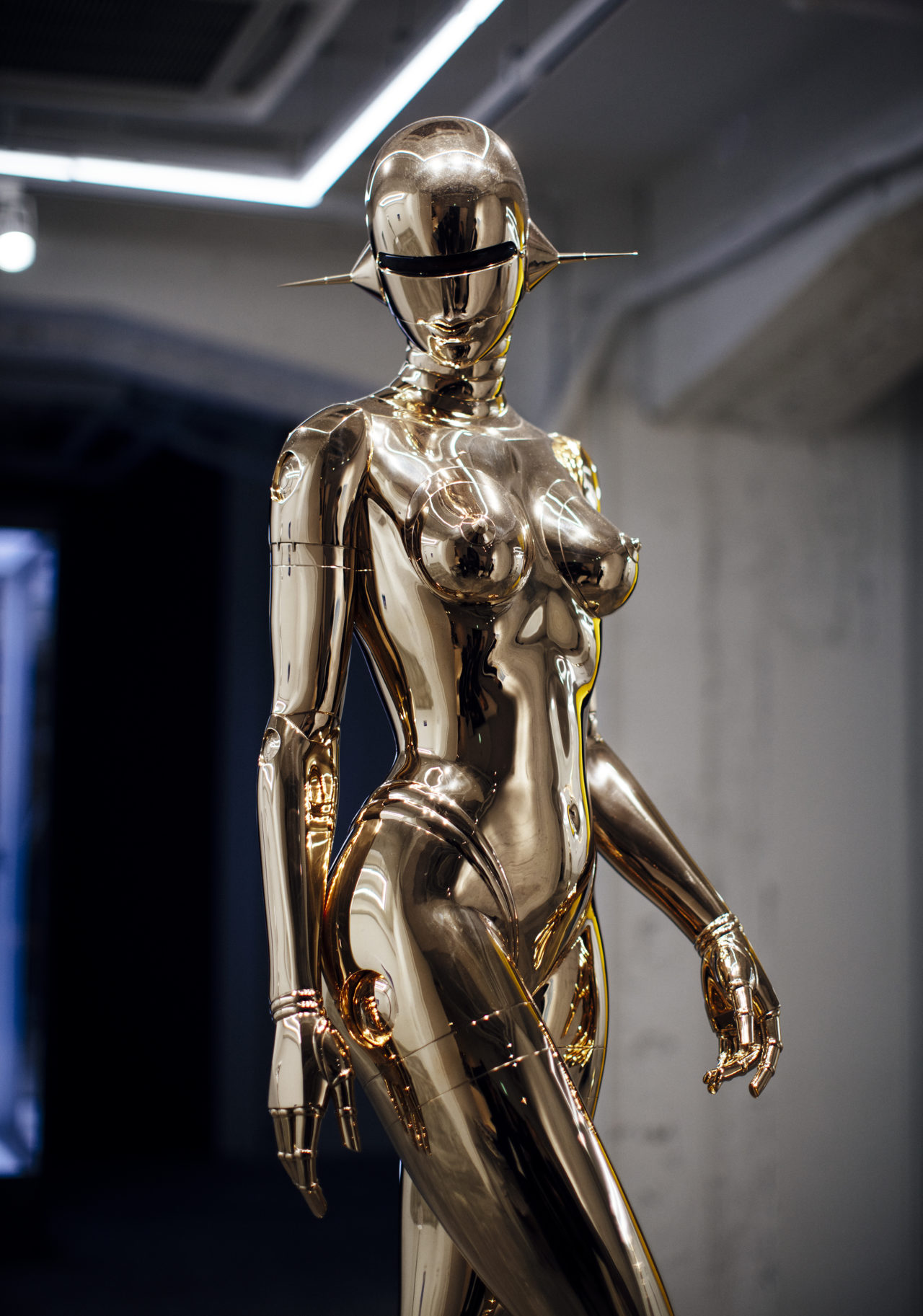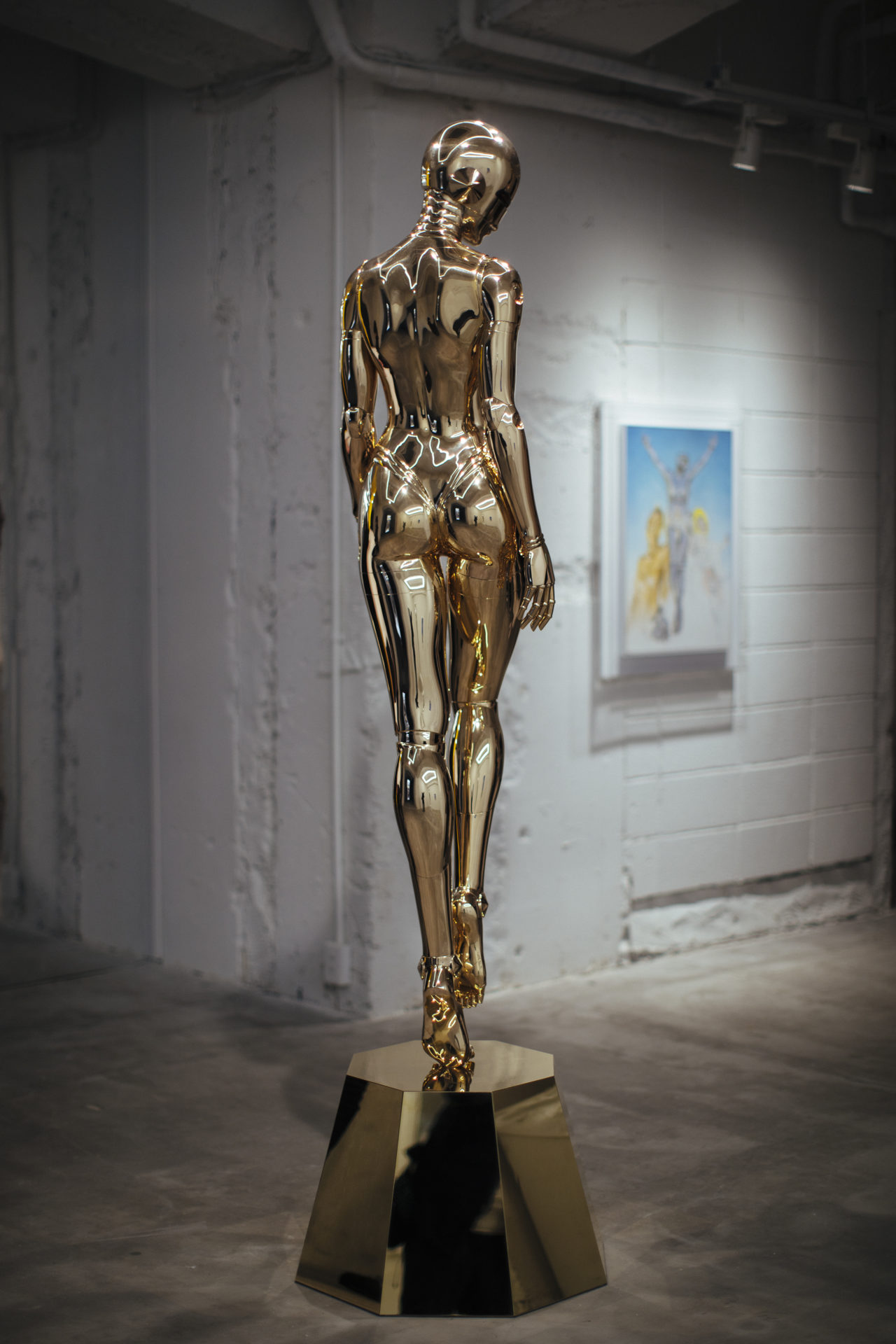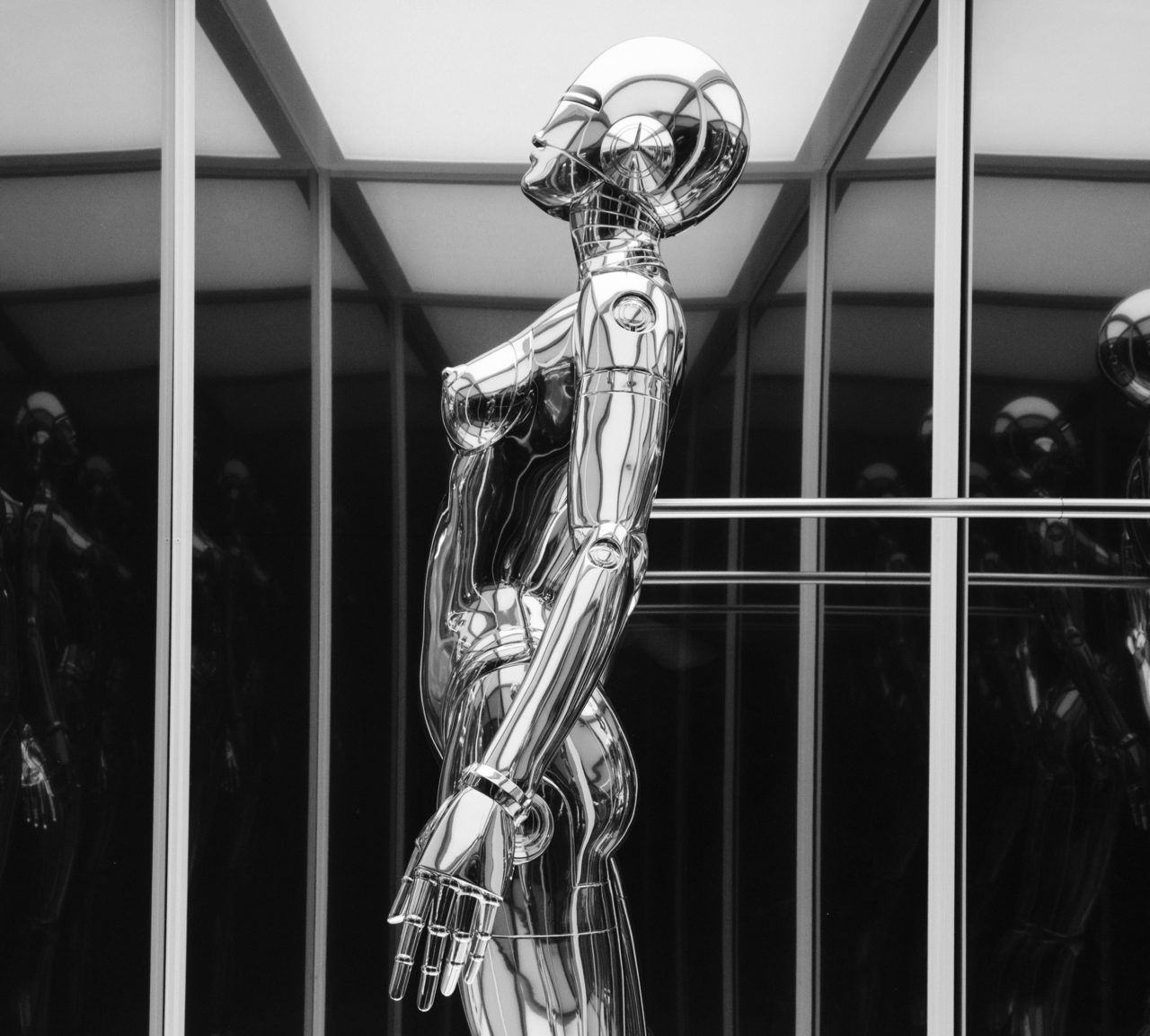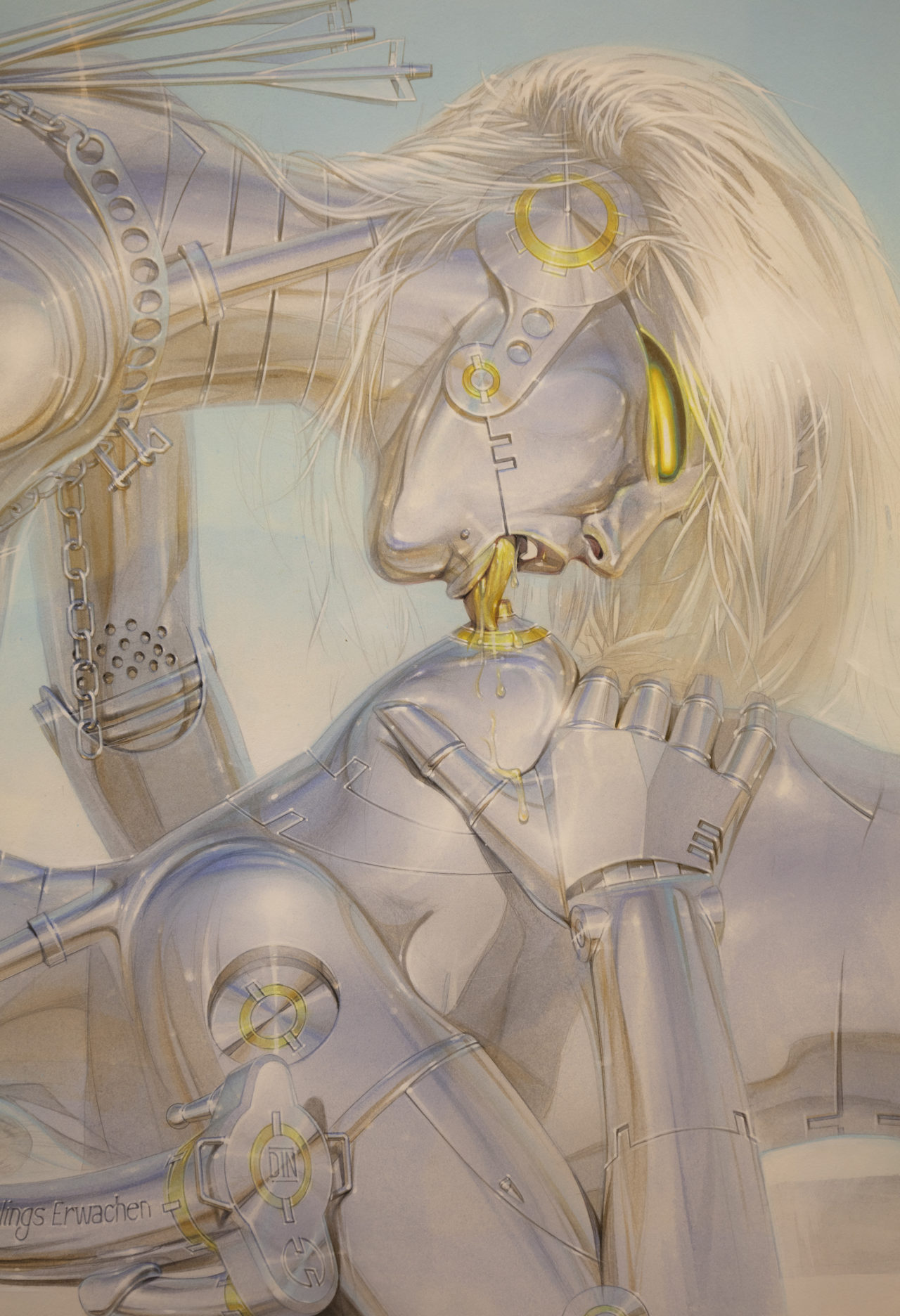 SEX MATTER
HAJIME SORAYAMA
on view at Nanzuka Gallery, Tokyo
until April 12, 2020