LUCIE RIE
A Significant New Exhibition Shares The Artist's Ground-Breaking Works Up Close and Personal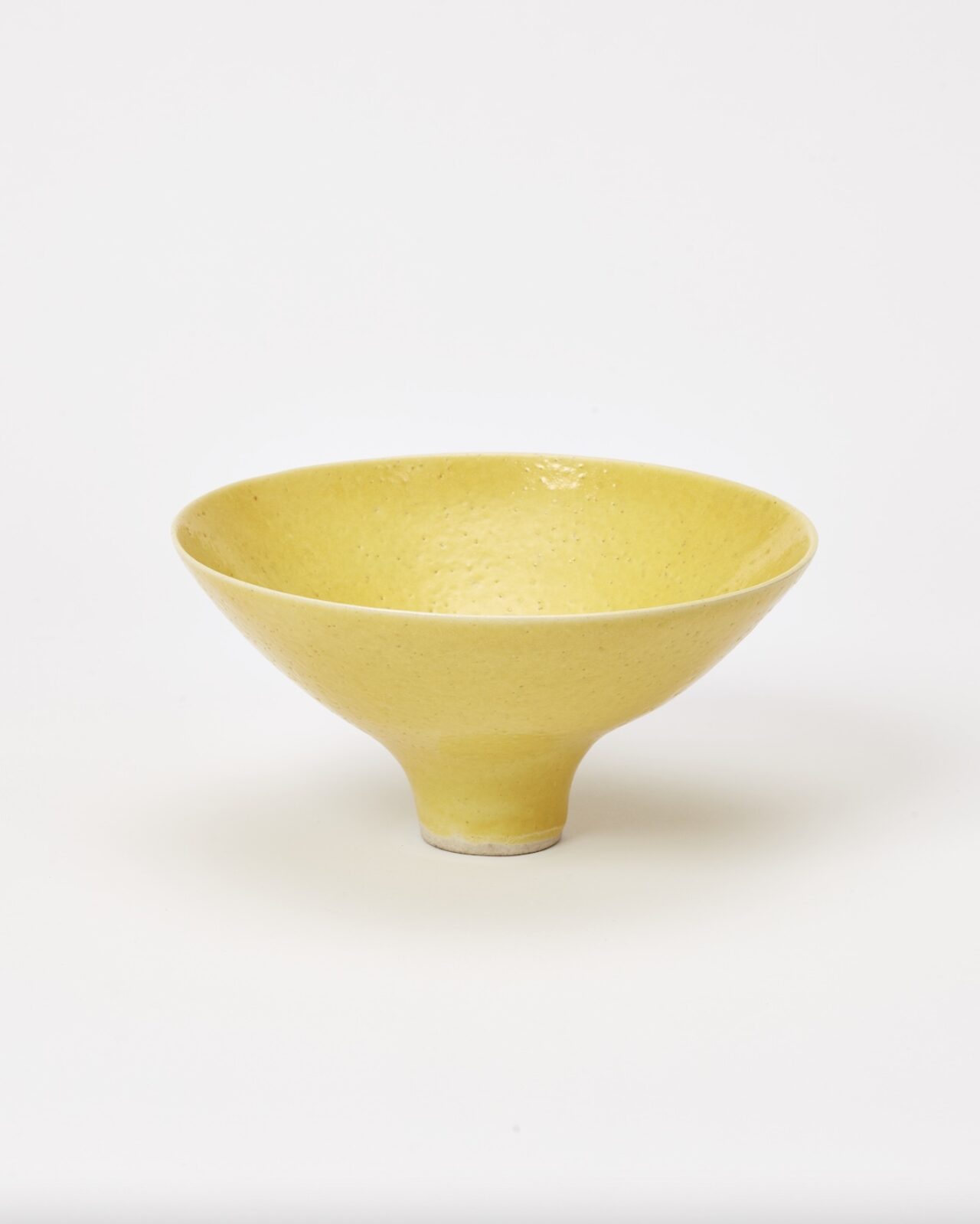 Ground-breaking artist Lucie Rie (1902–1995) is regarded as one of the most influential potters of our time.
Now, a remarkable chance to see her works in person – the textures, natural pigments and all – is presented at a significant new show at Kettle's Yard.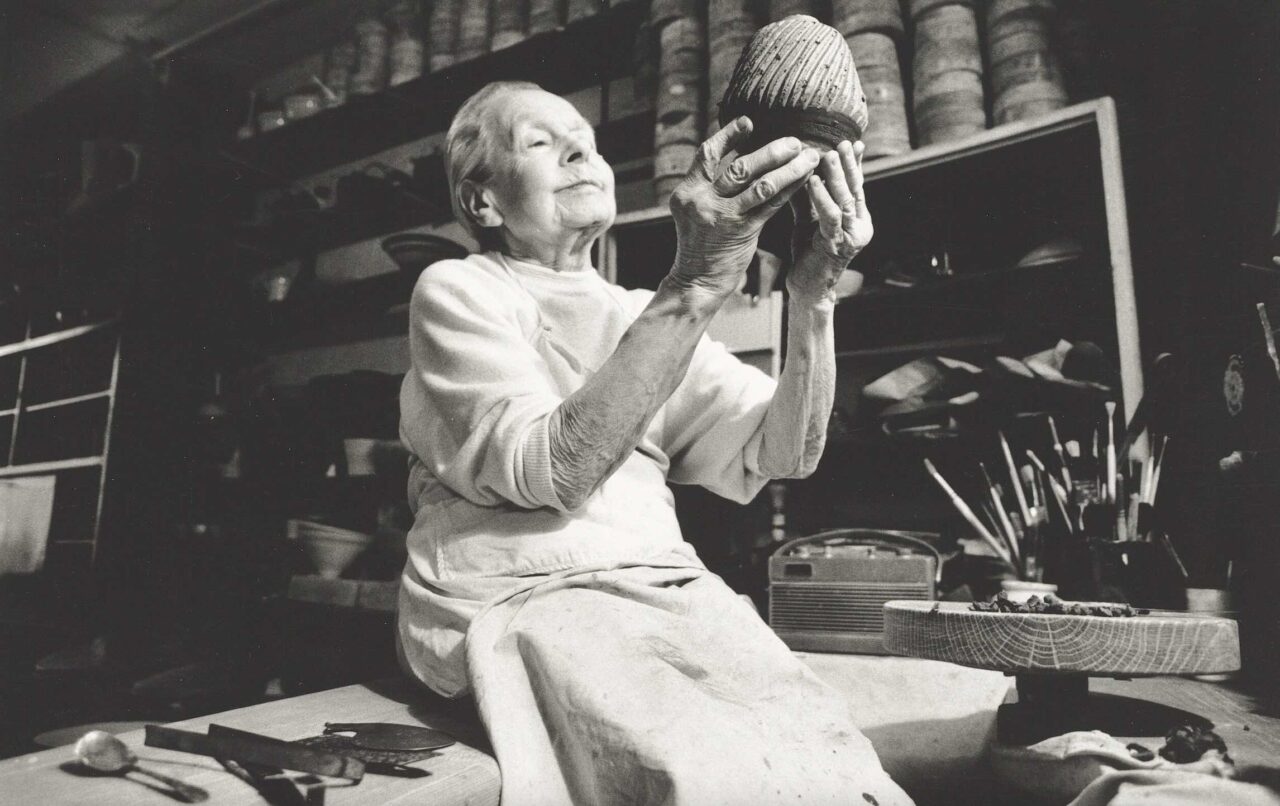 Lucie Rie: The Adventure of Pottery, shares more than 100 works available to be experienced up close and personal in the intimate space in Cambridge. With more than 25 per cent of the works in the show from a private collection, these sculptures have rarely seen before. In addition, this is the first survey of her pottery in the UK for over 20 years, a show the Kettle's Yard curators were working on since 2019.
Tableware, bowls, vases and buttons all formed with natural clay and colours to spark the imagination and furthermore, emotion. The beautiful pots on display are evident with an unexplainable depth, they seem both fragile and tough, much like the personality of Lucie Rie.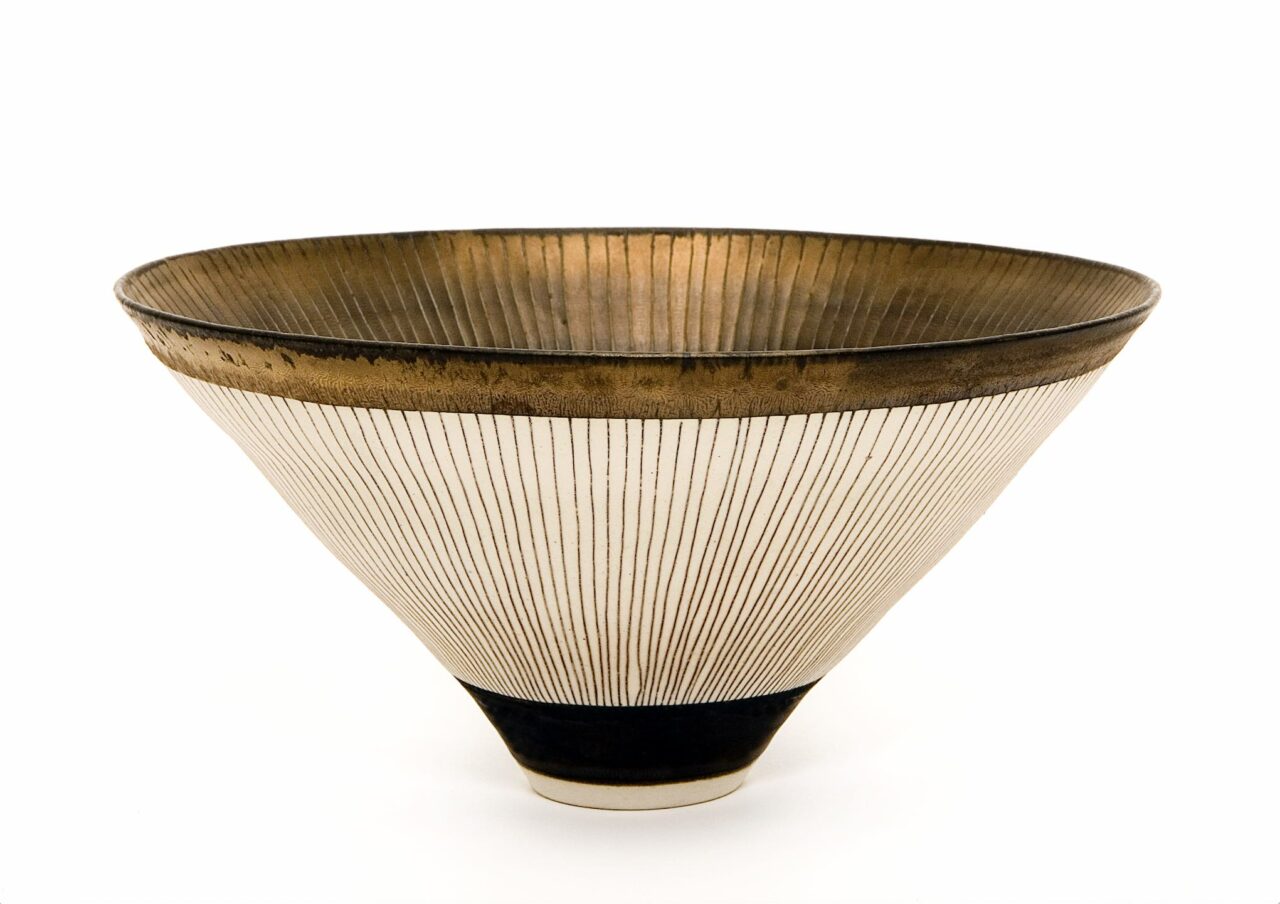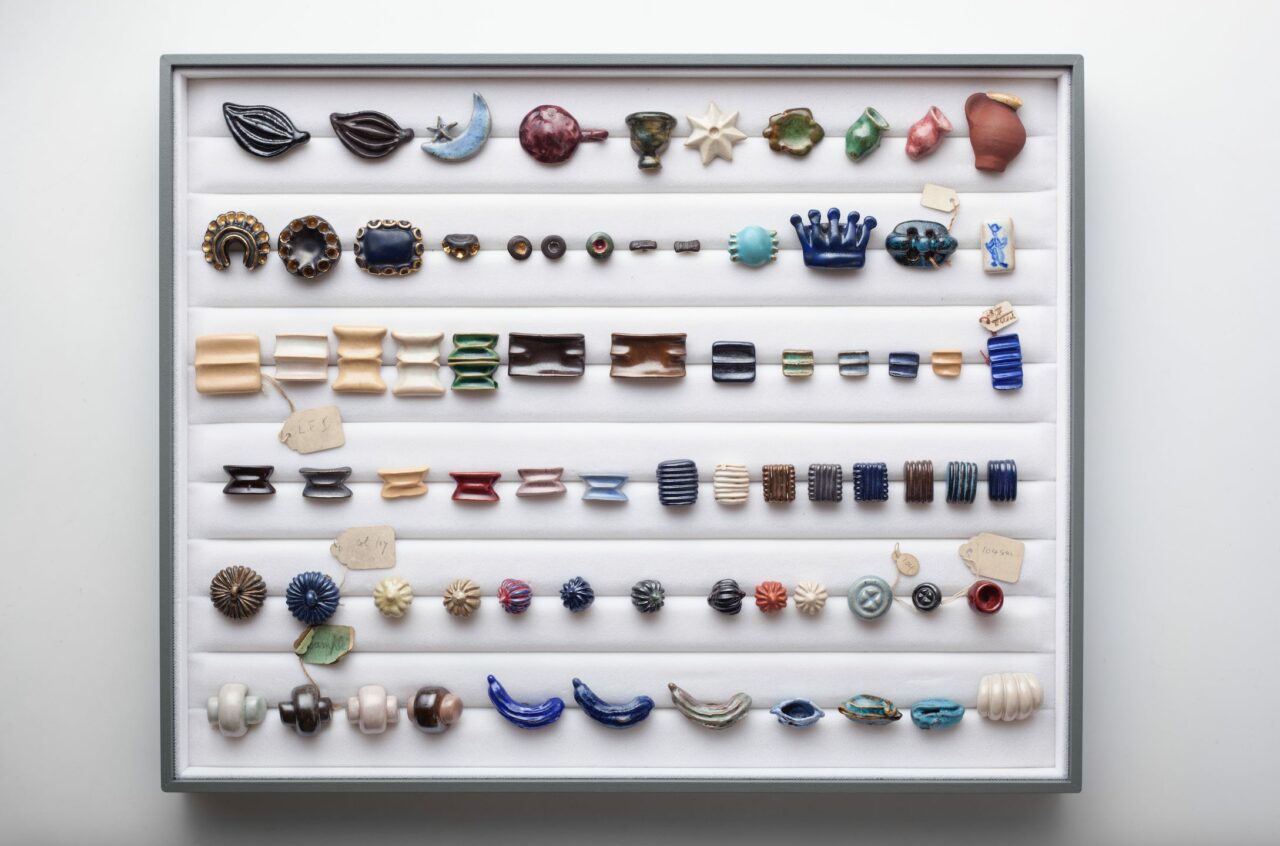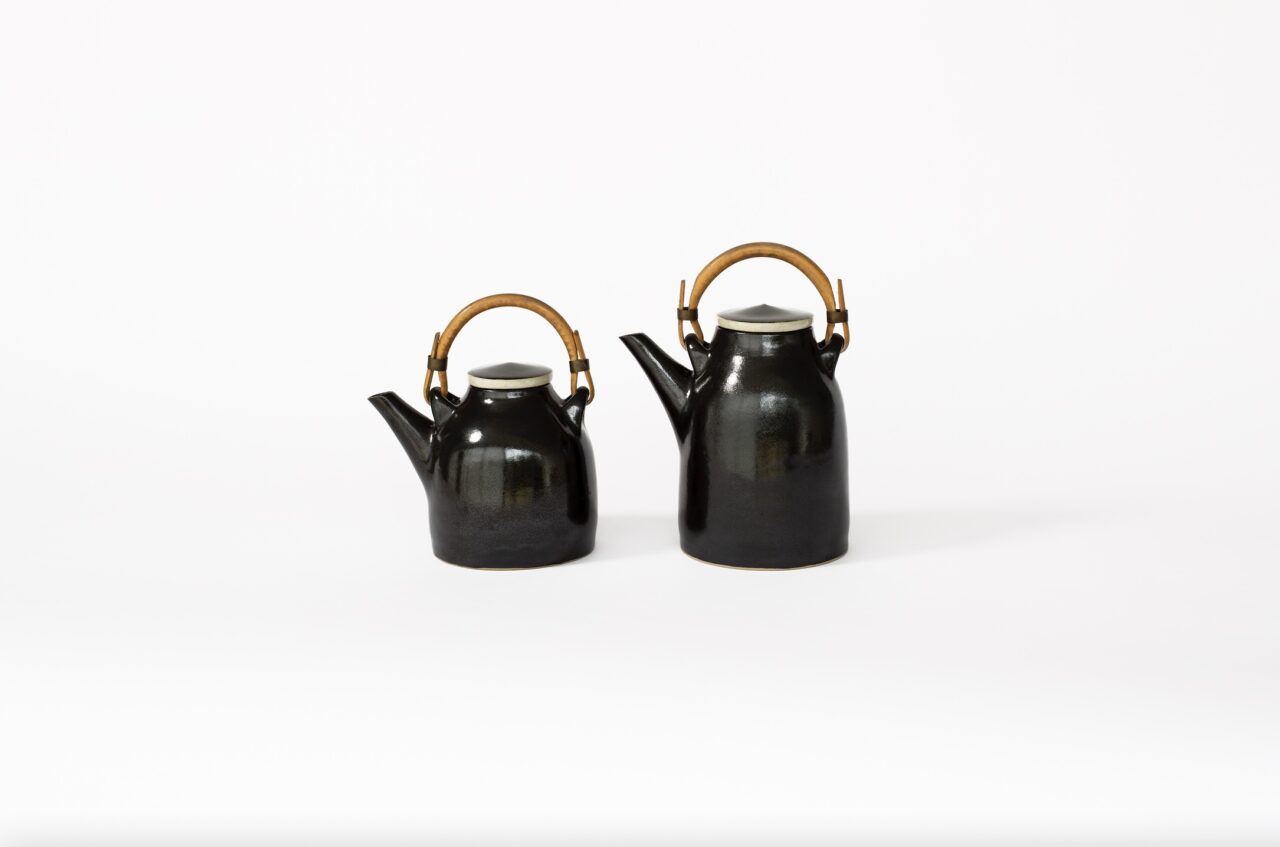 "To make pottery is an adventure to me, every new work is a new beginning." – Lucie Rie
Born in Vienna, Rie emigrated to London to escape Nazi persecution in 1938, and built her career there in a pivotal time after a very turbulent war.
The Adventure of Pottery is a rare opportunity for visitors to experience Rie's works in person and understand more about her life journey, explained through the beautifully curated exhibition. Various rooms are dedicated to sections of her life, building the understanding of Rie's life and work influenced by economic and demographic factors.
An inspiration to many, Rie's legacy continues to live on brightly in her meticulously works made by hand. A testament to the craft.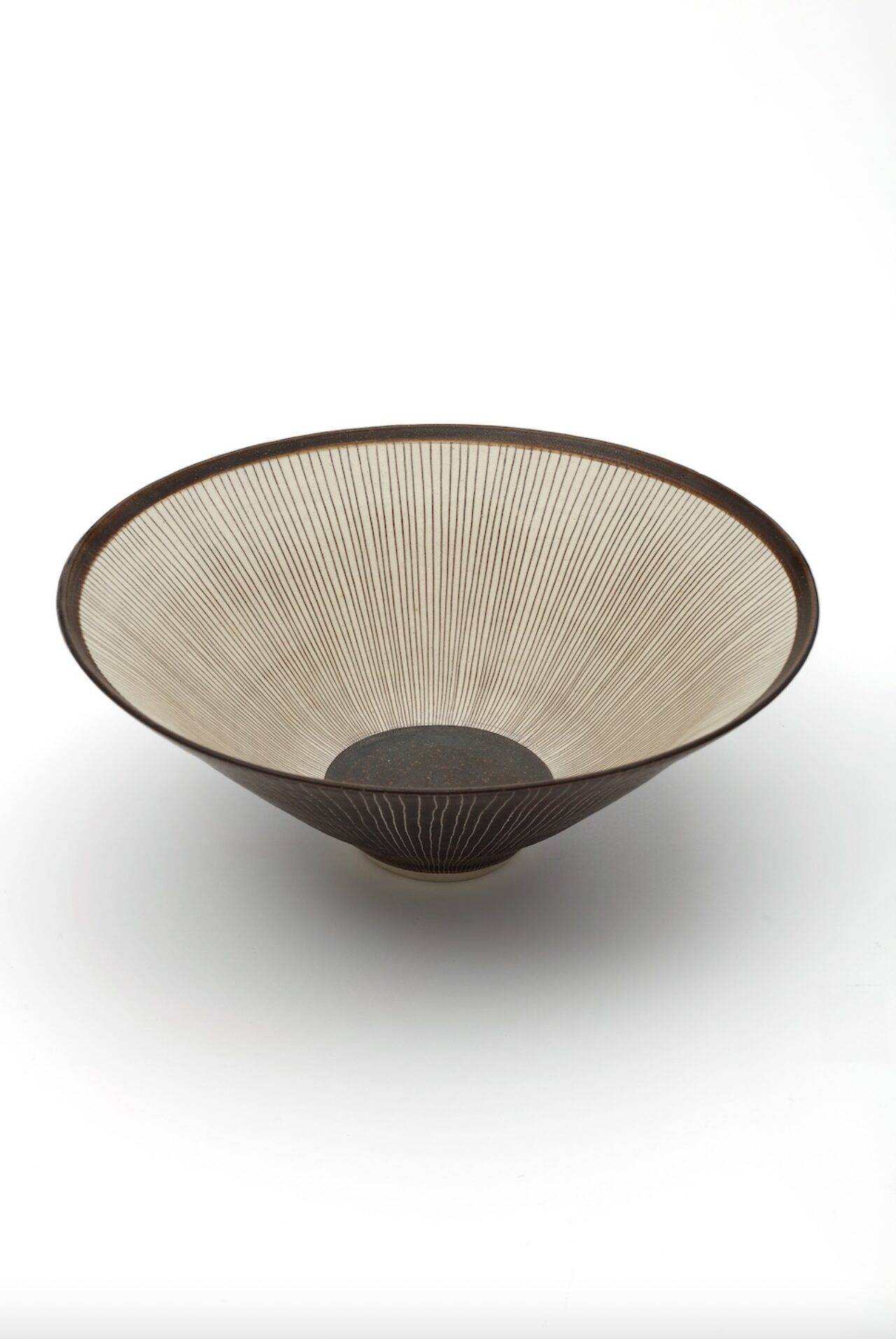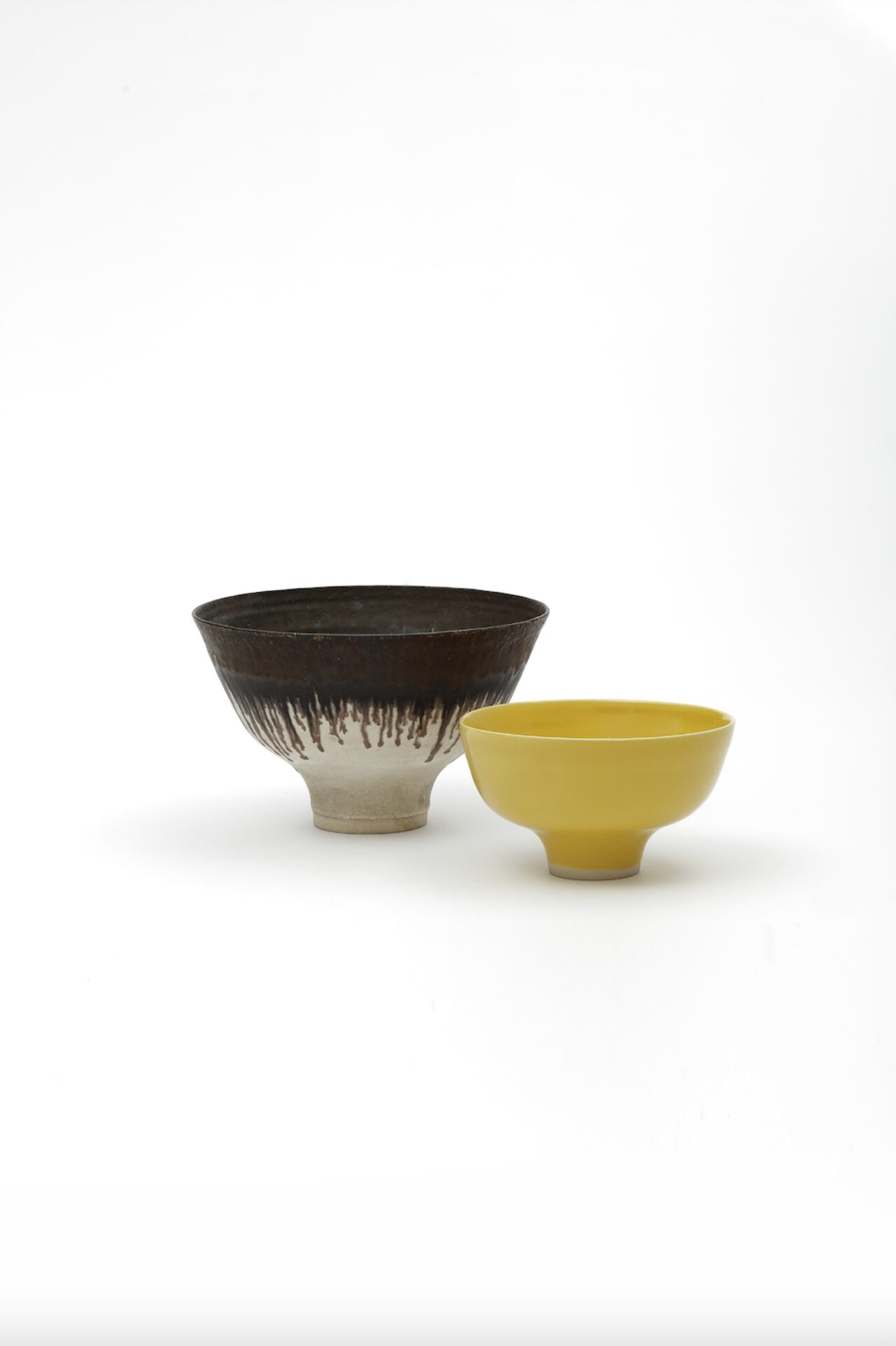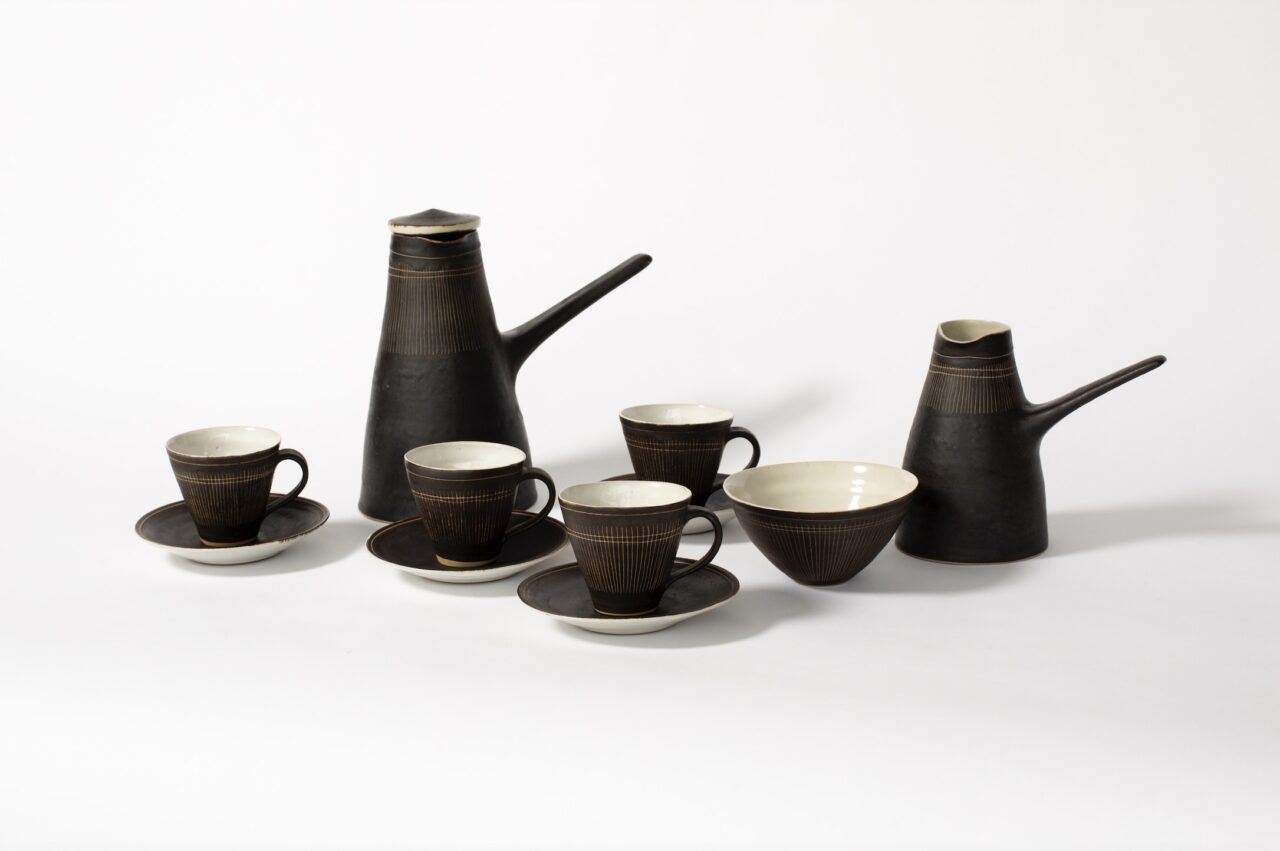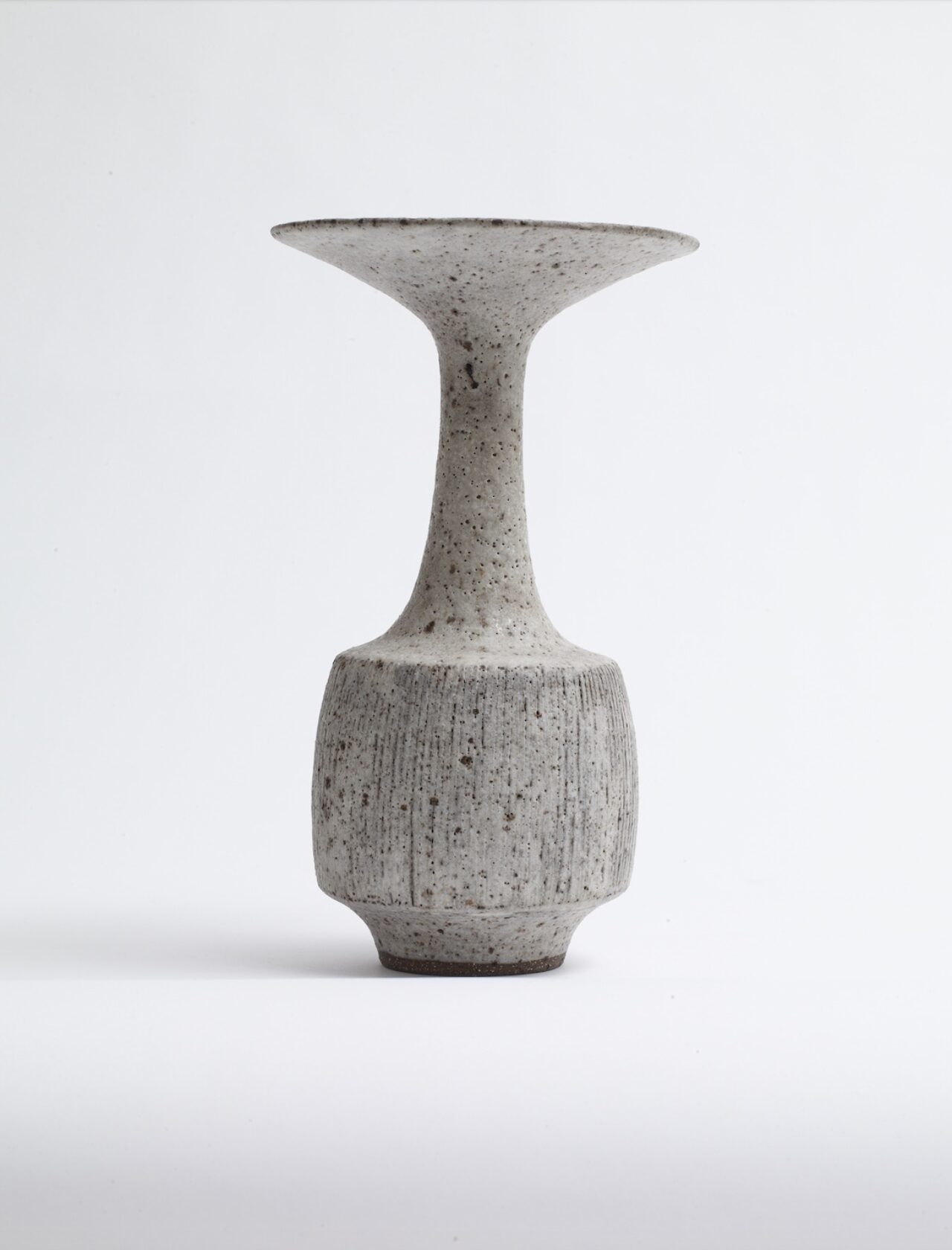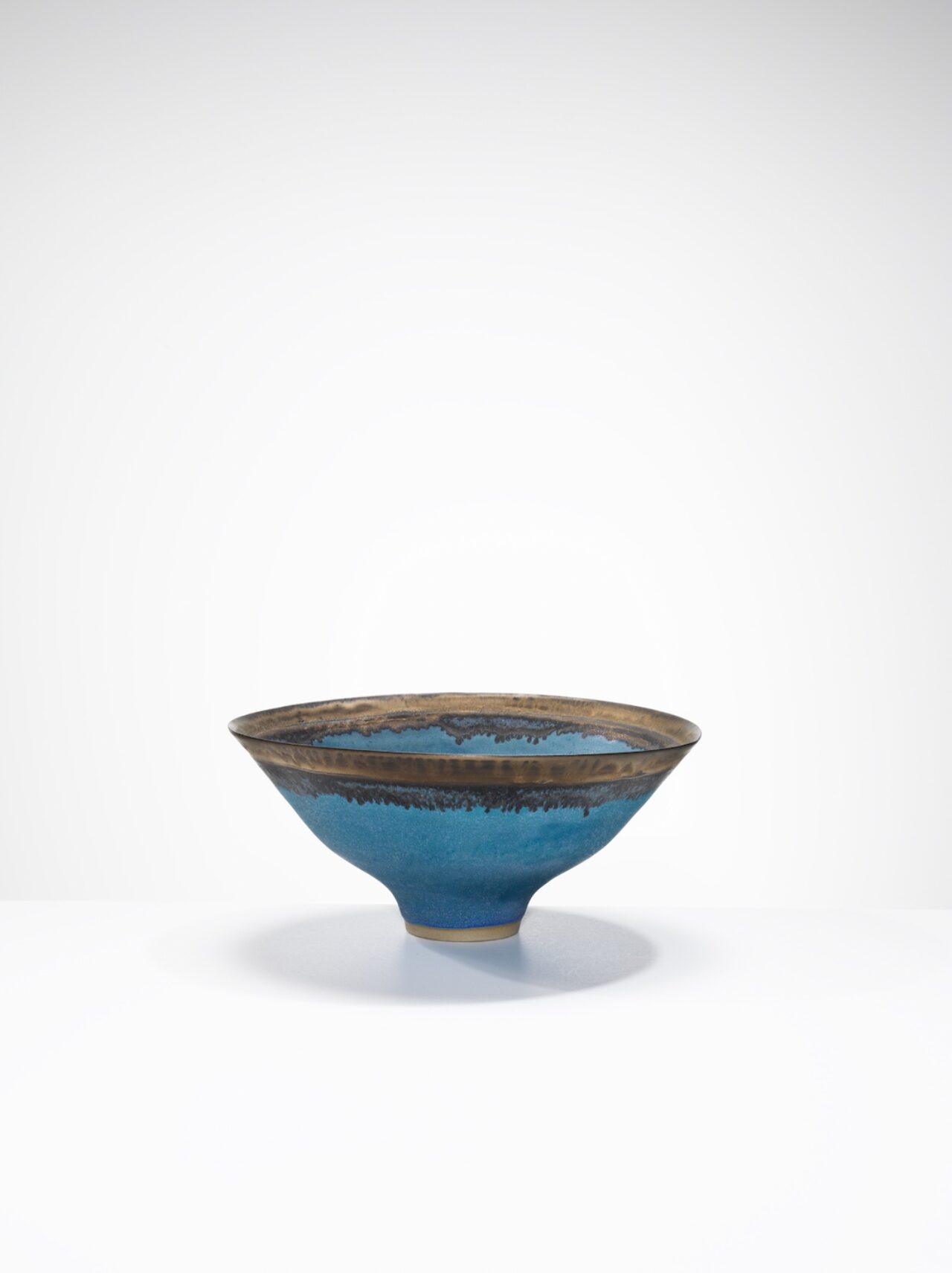 Kettle's Yard 
Castle St, Cambridge CB3 0AQ, United Kingdom
Lucie Rie: The Adventure of Pottery 4 March 2023 – 25 June 2023
Text: Nicole Haines 
Images: As credited