AMOS REX
With Director Kai Kartio At The Directorial Helm, The New Amos Rex Art Museum By Architects JKMM Is Set To Highlight Helsinki's Championing Of The Arts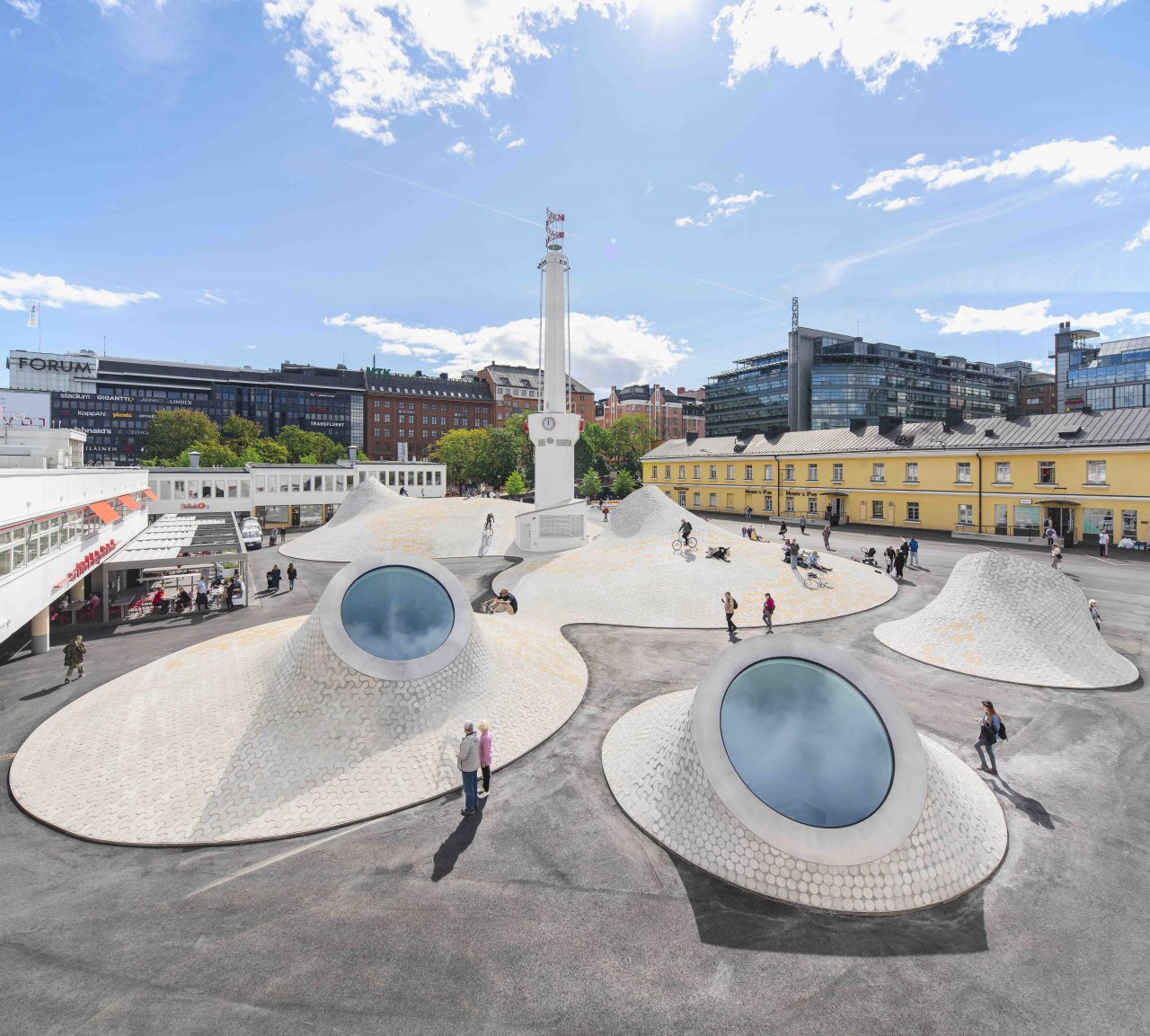 Amos Rex is set to put Helsinki on the world stage for visual arts.
Opening with an epic show by Japanese digital collective teamLab, the spectacular new private art institution in the heart of the city is unlike any city anywhere has ever built.
Designed by local architects JKMM, its underground galleries lie beneath a public plaza of bizarre domes and light funnels, all connecting with the brilliantly restored 1936 Lasipalatsi (Glass Palace) modernist landmark. The Amos Rex name comes from the founder of the foundation behind it, Amos Anderson (1878-1961), and the 1936 cinema that it now incorporates, the Bio REX. 
At the spectacular new museum's opening, Herbert Wright spoke to director Kai Kartio to find out more about the museum, what art is up to going digital, and the immersive series of installations by Tokyo-based digital collective teamLab.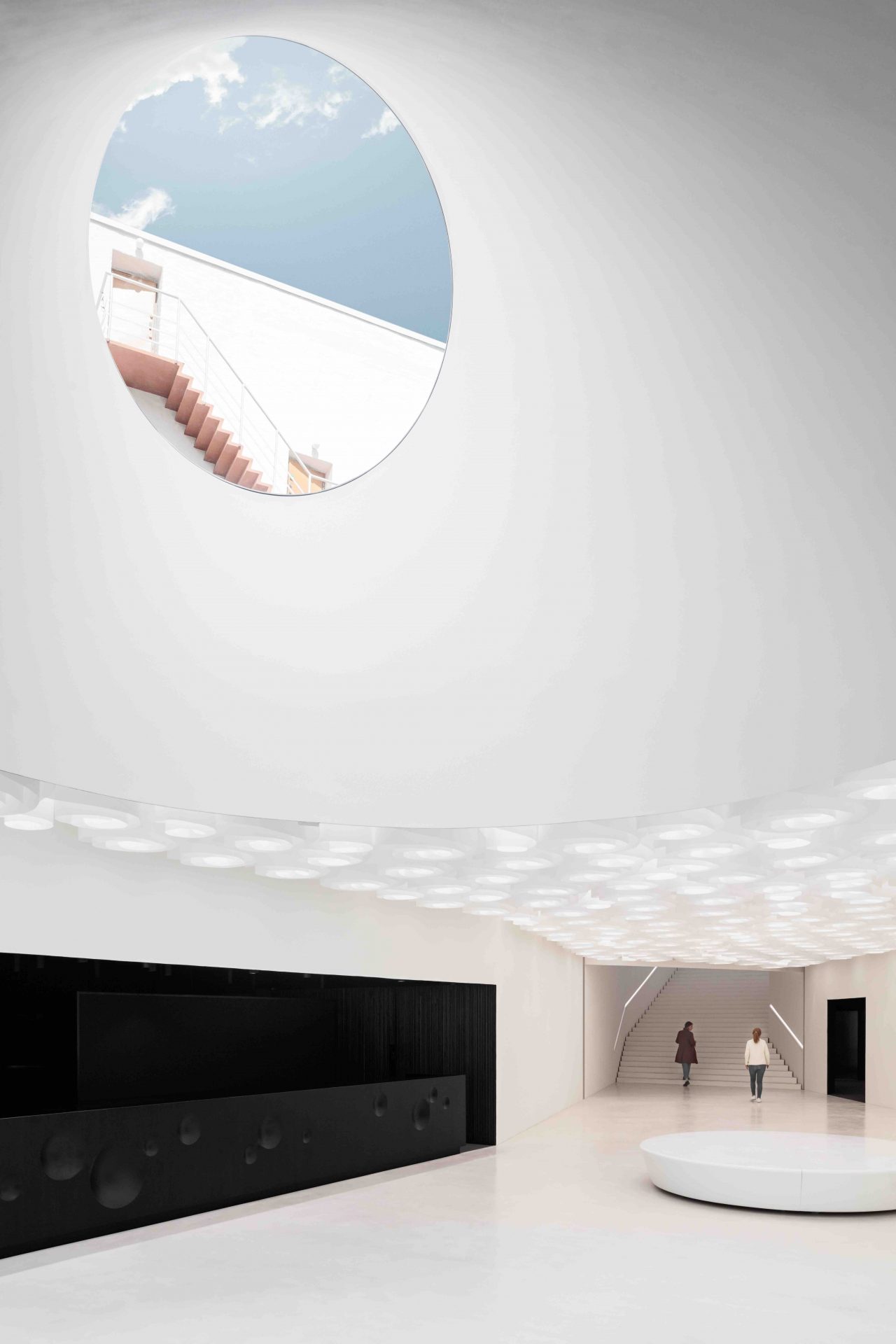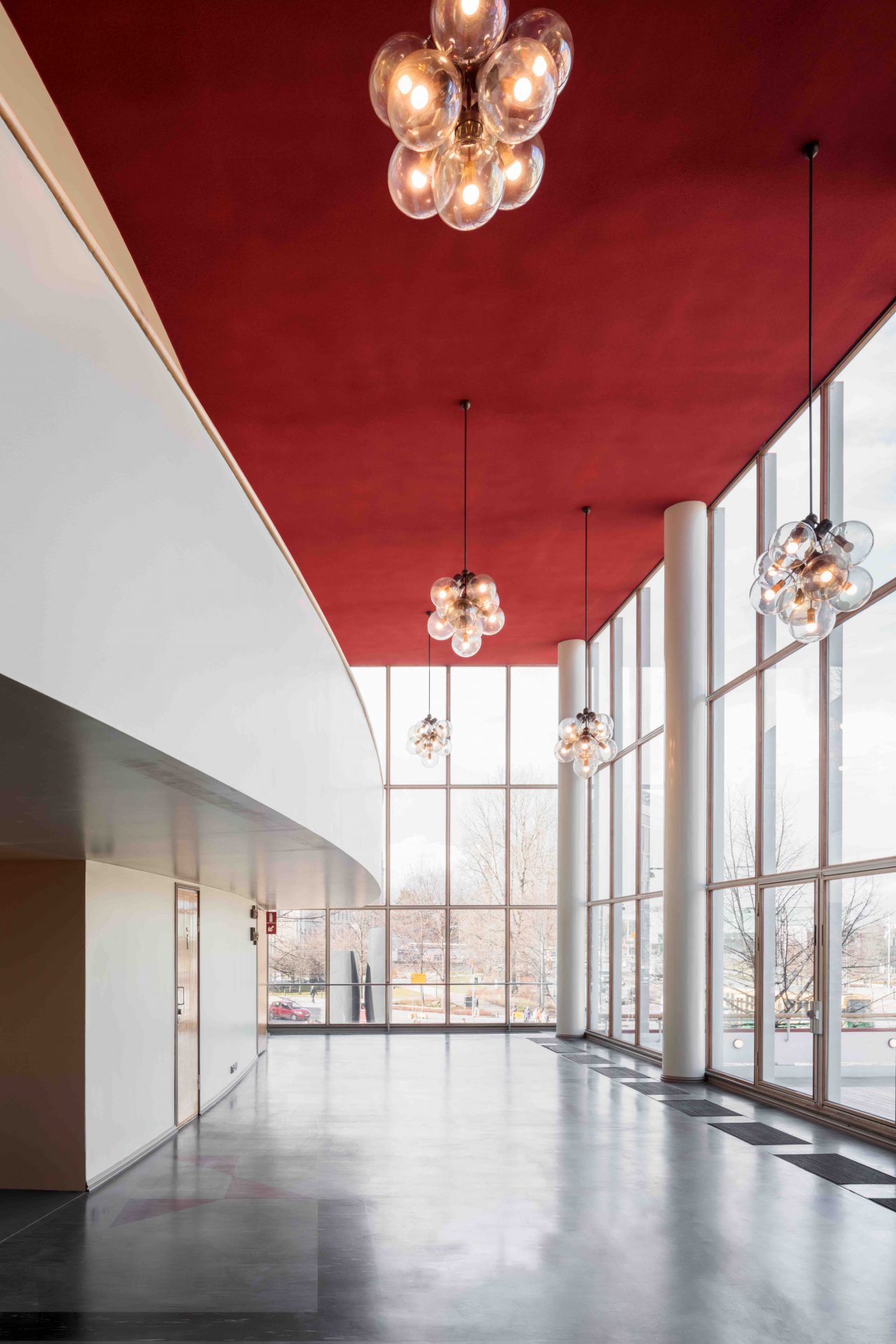 HERBERT WRIGHT: Is Amos Rex a new stage of the previous Amos Anderson Museum, which operated in an old building nearby?
KAI KARTIO: It has its antecedent at the old Amos Anderson Art Museum, but it's a completely new concept, a completely new building. We are proud of our heritage. [The old museum] was charming in a way but it was a bit of a labyrinth. We consider Amos Rex not only a new museum, but in our context, a new kind of museum. It's also a cinema, a combination of restaurants, bars and shops, and most of all, it's a new kind of urban space.
You could say that places like the Centre Pompidou or Tate Modern offer more than just the exhibition experience, and they have generated new sorts of urban space.  Is that a trend that you are following?
They do, yes, and well it is a trend. You mentioned good examples, the Centre Pompidou especially, it's also a very interesting urban space. It was very revolutionary at the time, and I think that it's only recently that people begin now to appreciate it. It breaks the old texture of Paris and enhances it, in a way. I've always been very fond of that.
Was Helsinki missing a showcase contemporary art museum as other cities have?
I think it was a little bit missing. Kiasma [the contemporary art museum in a curvy Steven Holl-designed building] is very nice, but this is something else. Kiasma is our best friend, it's just on the other side of the road, and we don't consider each other as competitors. We're close neighbours and collaborators. Actually, Amos Rex binds together (and) forms the heart of a Museum Mile or whatever you want to call it, here in the centre of Helsinki. We are here, Kiasma is there, Atheneum [the Finnish National Art Gallery] is there, the new (Oodi) Central Library which is also a great public cultural institution and HAM [another major contemporary art gallery] is here. The Kunsthalle, the beautiful art deco exhibition hall is just there; all this within 200 metres. So this is a real power house, and we think that when you visit one of these places you visit the other ones too.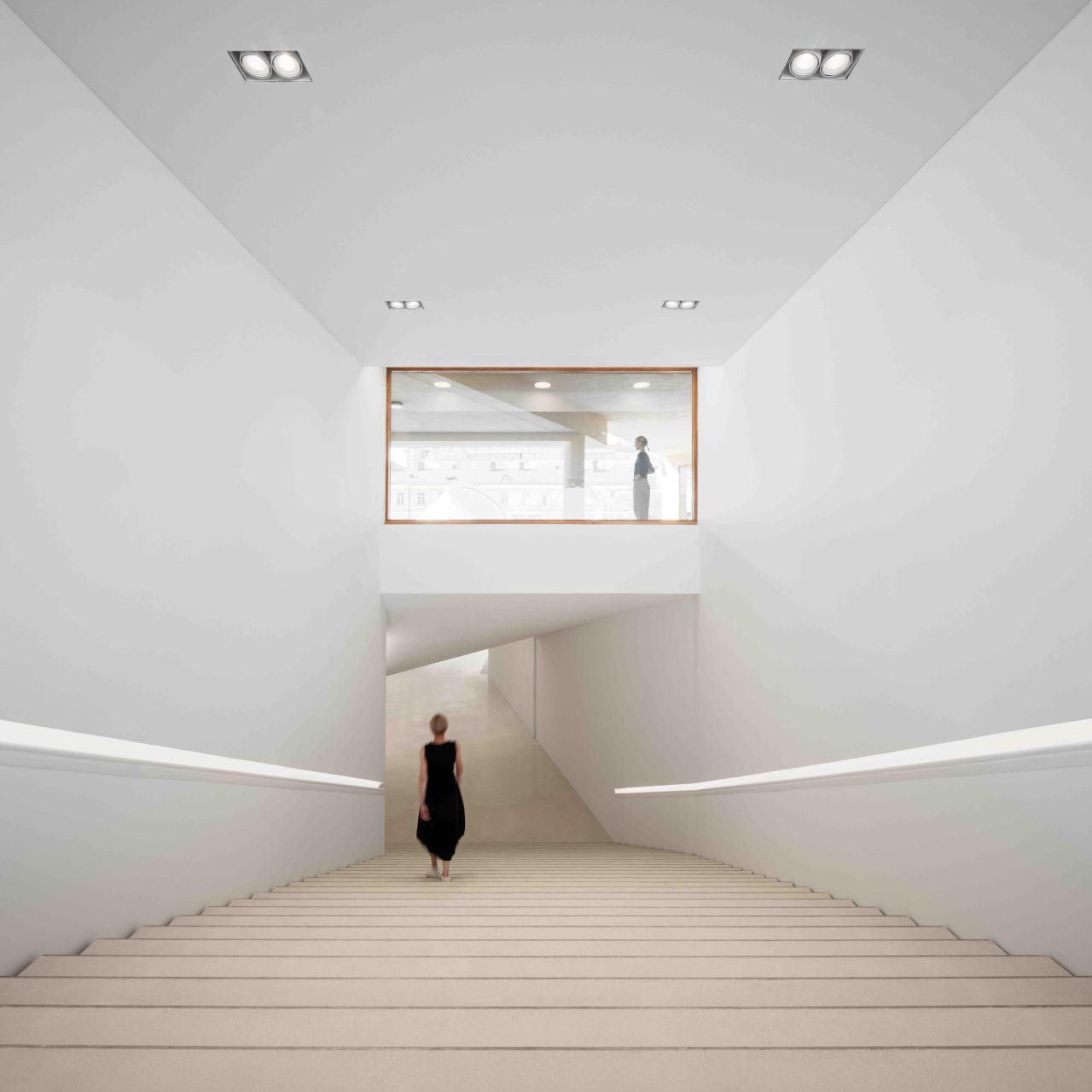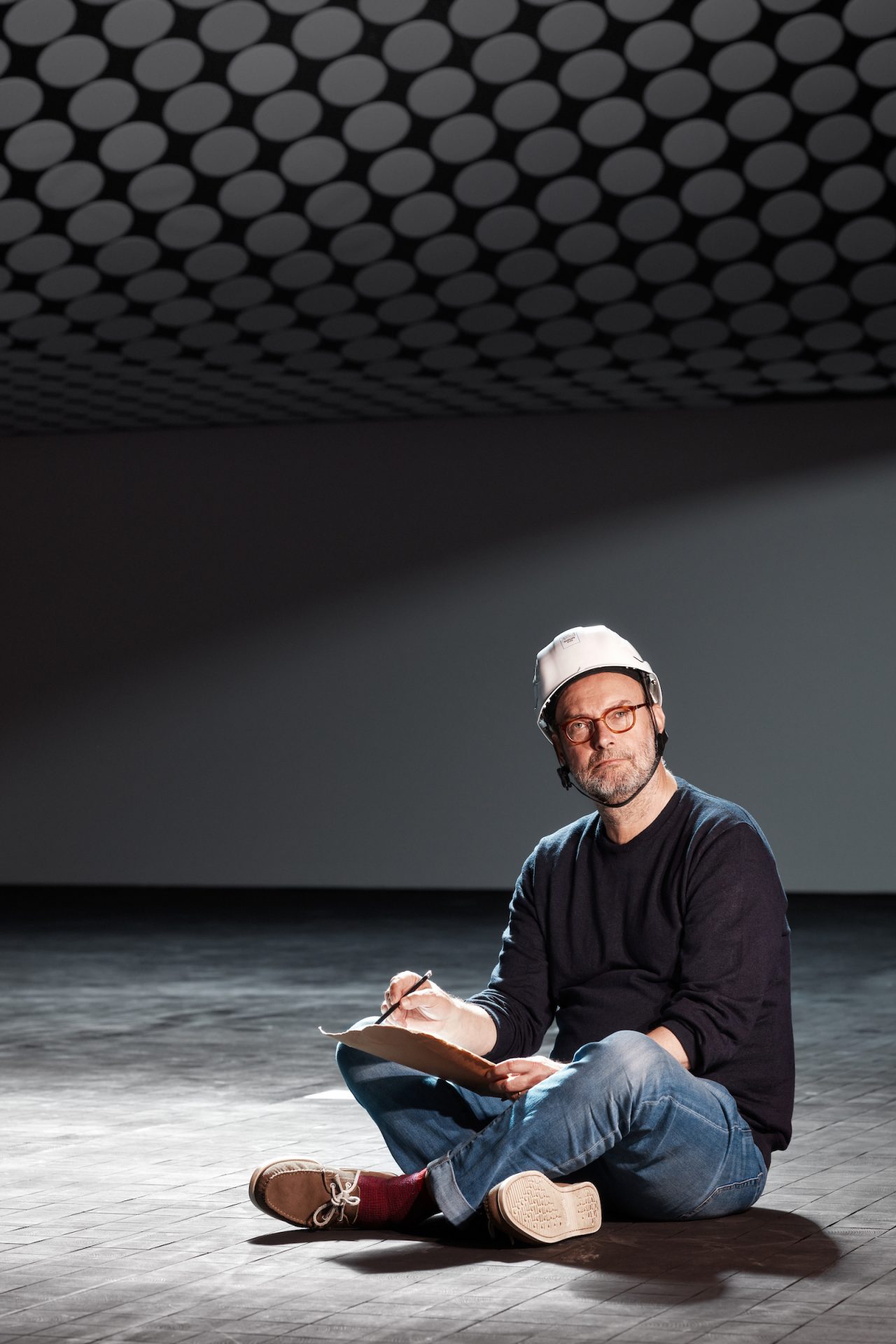 London has experienced a drop in art museum visitor numbers, especially in some of the more traditional places like the National Gallery. 
Yeah, that has been very surprising and disturbing. 
Do museums now need to do something like teamLab, very multimedia and technology-driven?
I think that's definitely one way to go forward. This is a museum for visual arts. I'm fond of talking of visual culture, because the borders between multimedia, the games world, between all kinds of visual culture nowadays, they are blurring, they are merging. In one way or another, the digital element has to be there. When I think about my children, they live in a completely digital world, that's their way of approaching everything. So, I'm convinced that the traditional art forms are going to survive and develop, but the digital world is there to stay and it will give us such wonderful, exciting possibilities. It's something to embrace. My Masters is in 17th century Dutch painting, [so] I think I'm especially entitled to say this.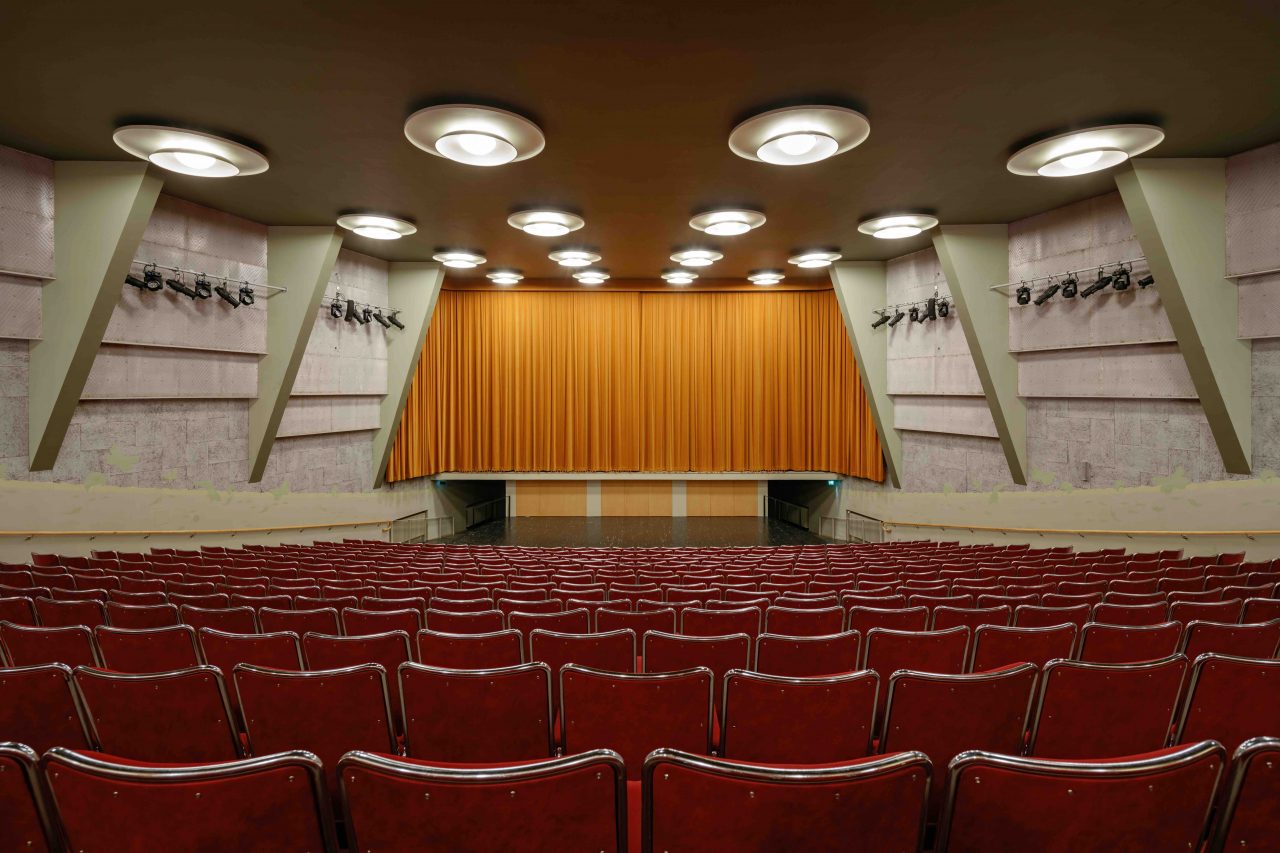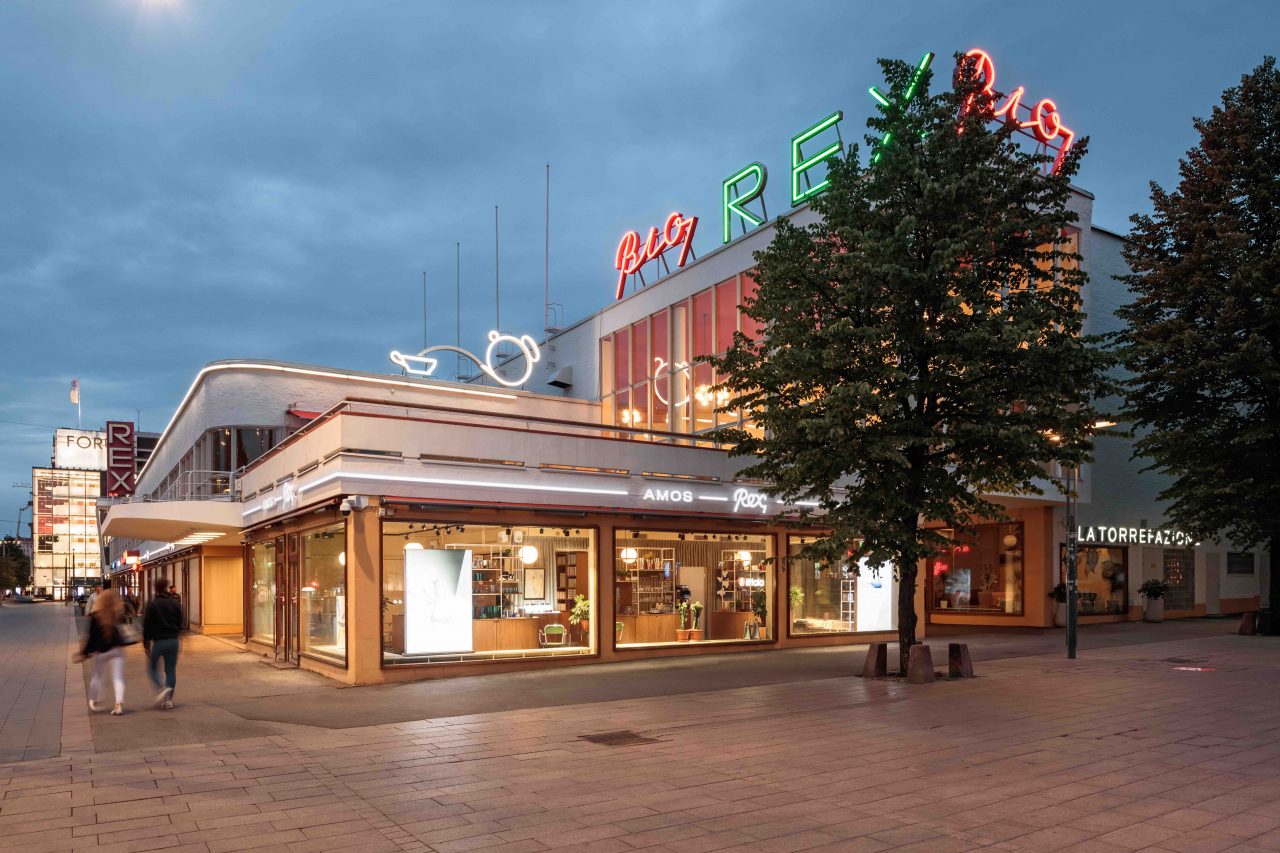 Isn't all this digital culture very ephemeral? It can't last like a Dutch painting or a Roman statue will. 
It won't last in the same way. Traces of it will always be around. In a way, it's organic. It will be around all the time, but it will change all the time. It will not last in the material way, as traditional art forms.
Aren't these virtual digital worlds part of a trend of infantilisation of culture? 
They are just different aspects of the same thing. I think this infantilisation is a very interesting concept. It's something that is very much at the heart of contemporary Japanese culture. It's a very multi-faceted thing. It's very pervasive, and in very sophisticated ways, they play around with this concept a lot.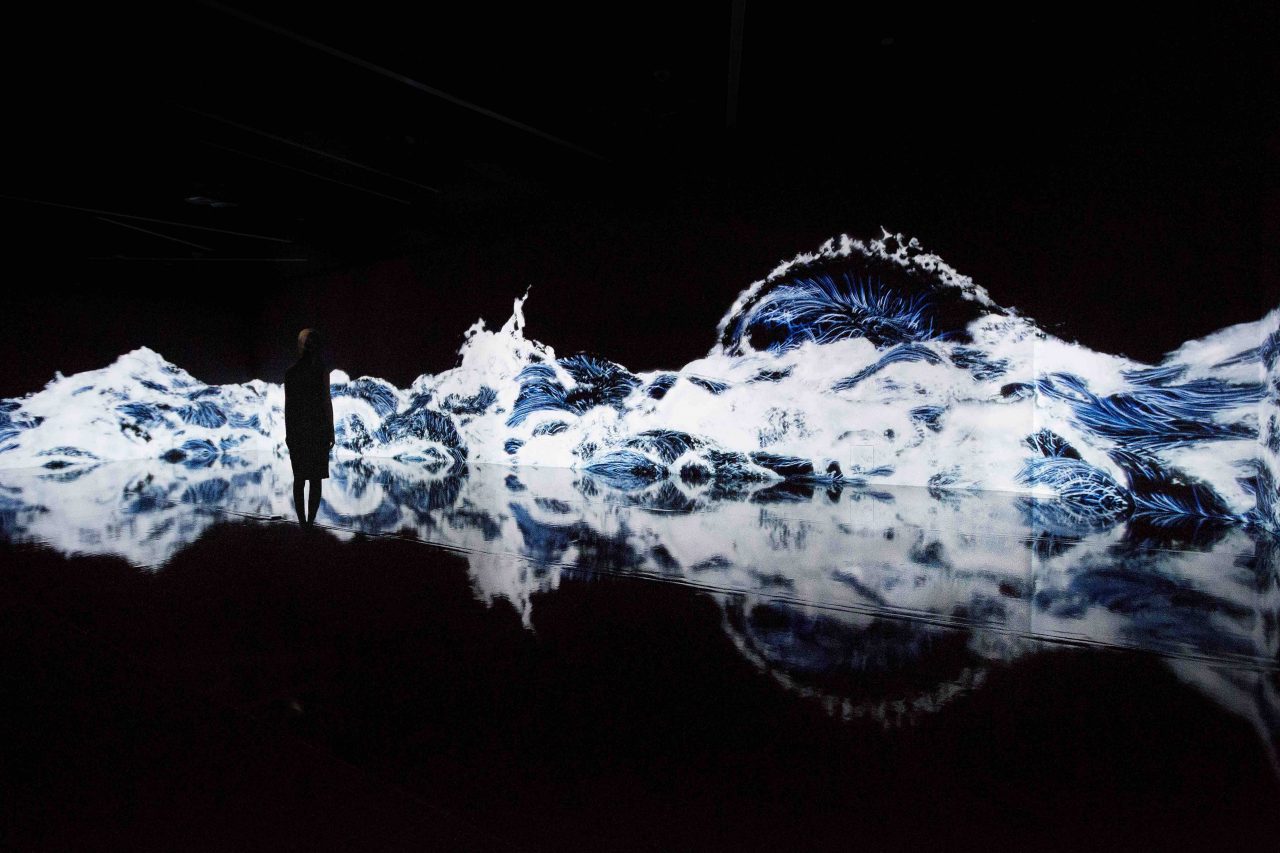 Does the teamLab show need Internet to run? 
Without Internet it wouldn't really [run].
Surely, as art becomes more digital and relies on a connection, it becomes vulnerable. 
Vulnerability is another aspect of the ephemeral. Vulnerability and ephemeralness are basic characteristics of this kind of art. If we are talking about teamLab, it's never the same. Every visit there is different, because it also interacts. 
But perhaps people may not be able to perceive the differences between one visit and another?
But it will still be there. 
Was the sculptural forms and the big underground spaces a result of a dialogue with the architects, the Helsinki-based practise JKMM? 
Well, what we aimed at was an extremely simple, functional space. We wanted to design a museum from how it would function as an exhibition space and a public space. We built a big open space for the future that will be suitable for experimental works. From my point of view, these sculptural aspects came from the need to have self-supporting ceilings. The square needed some kind of special character, something to make it more than just a square of tarmac. The way the architects have solved it is brilliant. Now, it's a really exciting urban space, and it's a kind of invitation into Amos Rex. 
∆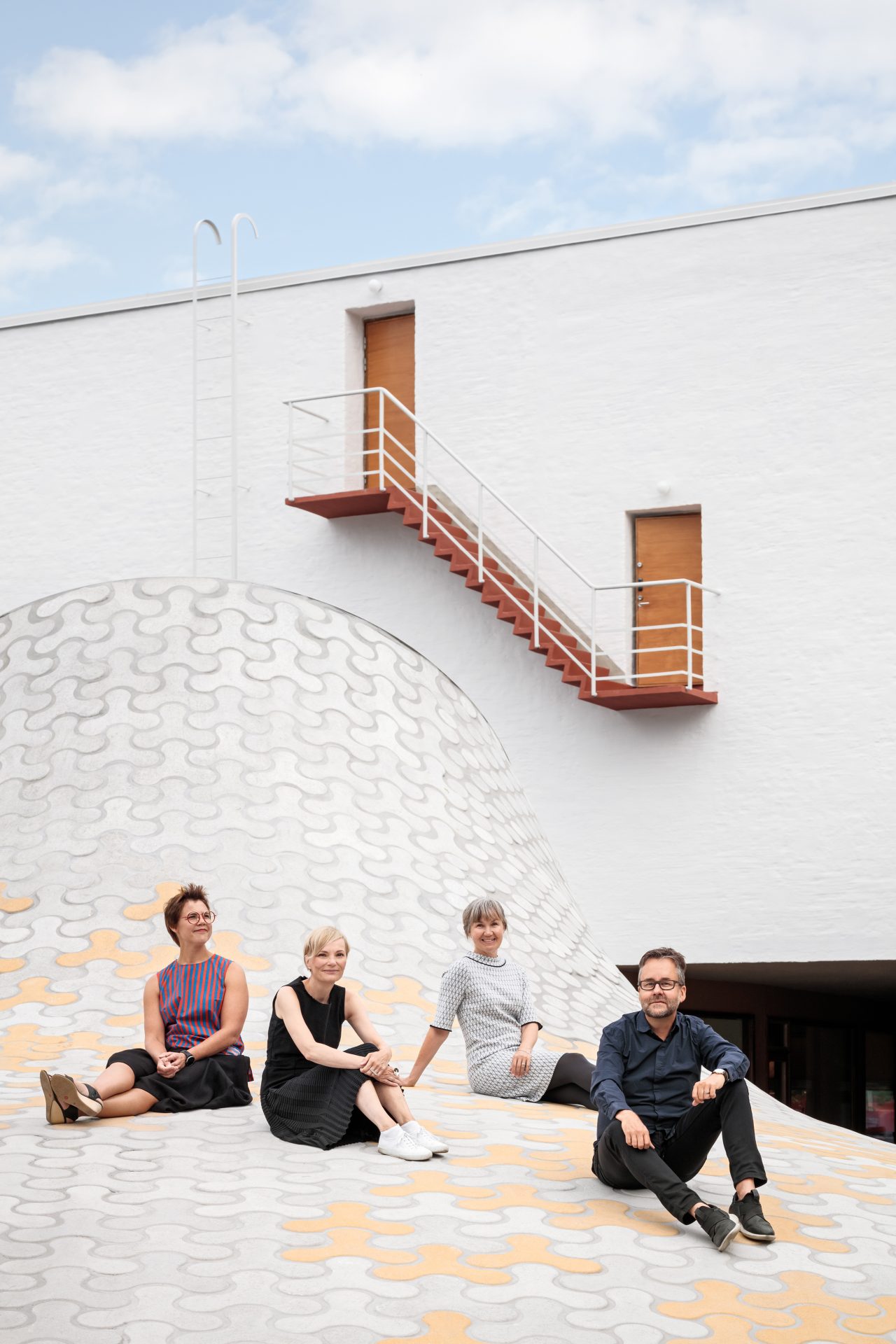 Interview Herbert Wright  | Photography as credited