Where Art Meets Dining
Below New York's MoMA, Find Authentic Asian Dishes Amongst A Plethora of Art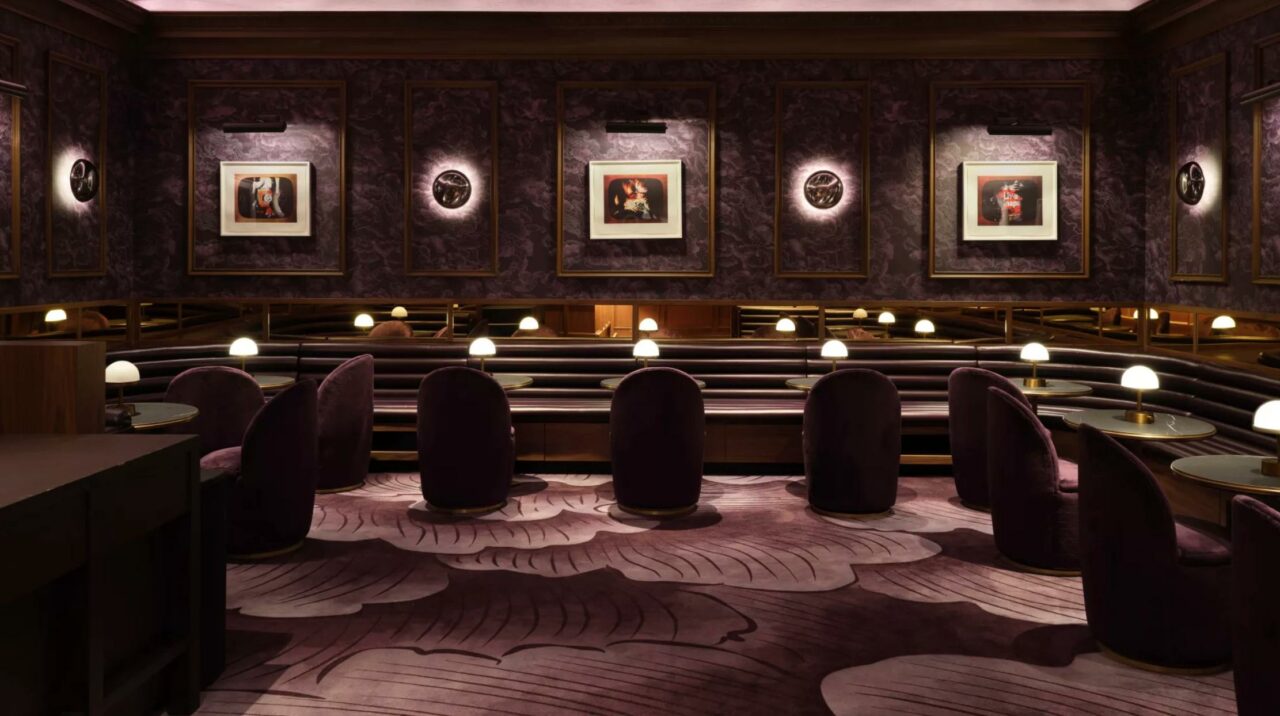 A New York dining destination, with a stellar interior and equally brilliant dishes.
Located on the ground and below floor of 53 West 53rd, a looming skyscraper designed by celebrated French architect Jean Nouvel-designed tower in central Manhattan, find 53, one of the city's chicest restaurants — even awarded Best New Restaurant 2022.
Focussing on Asian flavours, 53 is led by Executive Chef Akmal Anuar, creating a concise menu that champions the best of Asian cuisine determined by its cooking technique such as steamed, grill, wok and clay pot. On the wok; unmissable is the EMPEROR'S DELIGHT black kaluga caviar, seafood to 53's LOBSTER RICE IN LOTUS LEAF with ikura. On the clay pot; BLACK COD with jalapeno miso, ginger, cilantro whilst on the grill; DRY-AGED RIBEYE with green papaya and chimichurri.
With MoMA (the Museum of Modern Art) located above in the building, the restaurant inevitably channels the same creative atmosphere. In partnership with Petzel Gallery, find works inside the restaurant by Jorge Pardo, Robert Heinecken and Ross Bleckner — enhancing the entire space. As a hybrid restaurant-gallery, 53 comes from the vision of Ahmass Fakahany of Altamarea Group, who himself spend a decade living in Asian — passionate about bringing the same, authentic flavours he experienced to New York.