CHATEAU MARMONT
"What Happens in the Marmont stays in the Marmont"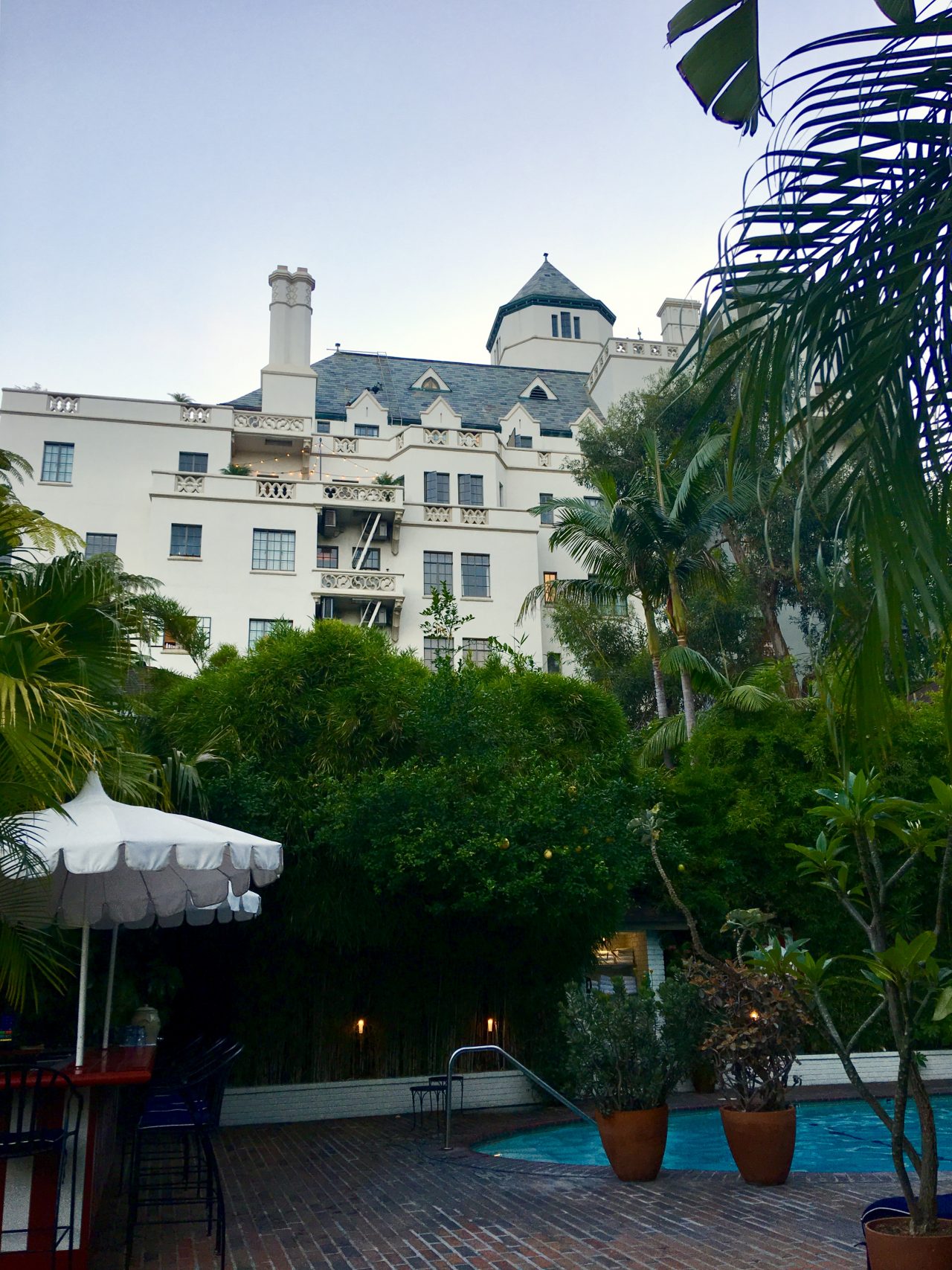 Tucked into a hillside on Sunset Boulevard, it's possible to easily drive past the Chateau Marmont, discreetly situated behind palms and trees hiding it from plain sight. Those that know about the Marmont know that past a short driveway lies one of the most renowned hotels worldwide. 
Indeed it is more than a hotel. Run by André Balasz, the Marmont in West Hollywood boasts a bar, restaurant and rooms for long and short-term residencies all in one, which by default is a creative melting pot, a great reflection of its surroundings. Actors, musicians, writers and directors all frequent the private hotel situated in West Hollywood, but its slogan remains true "what happens at the Marmont, stays at the Marmont". It is both infamous and famous in equal measure, all adding to its allure. 
Privacy is key here, and the reason why many visitors choose to stay at the Marmont. The layout of the hotel is indeed unique, 63 rooms set over what feels like one large house. Whilst at the Chateau Marmont we stayed in one of the private cottages by the pool, which felt extremely private but had a great sense of community when we bumped into the other residents nearby. 
When our team photographer Clement Pascal visited the artist Wes Lang in Los Angeles, he was welcomed into his home studio in the Marmont. The artist had set up base there to create work for two upcoming shows, acting as an artist in residence, taking in the environment and social aspect of the Marmont. Numerous artists, actors and musicians have called the place home, with even American business magnate Howard Hughes taking residence there in the 1950s. 
It's history begins in 1929 when prominent Los Angeles attorney Fred Horowitz envisioned a French Gothic-inspired building which house apartments for long-term stay. Originally designed by Arnold A. Weitzman and William Douglas Lee,  the 80-year-old building's architecture is based on a castle in the Loire Valley in France, and its design is unlike anything else in the city. Although the property changed multiple hands since it's establishment, it remained a constant destination for Hollywood a-listers. Fast-forward to 1990 when renowned hotelier André Balasz took over the property, the property was modestly and quietly elevated. Enlisting designer Shaun Hausman to redesign the hotel, the reminiscent charm of old Hollywood was reinstated and remains to this day.
The Marmont's charming and intriguing history creates an intangible feeling that ensures it is still the most exciting hotel worldwide, and as a luxury destination, that's something money can't buy.
∆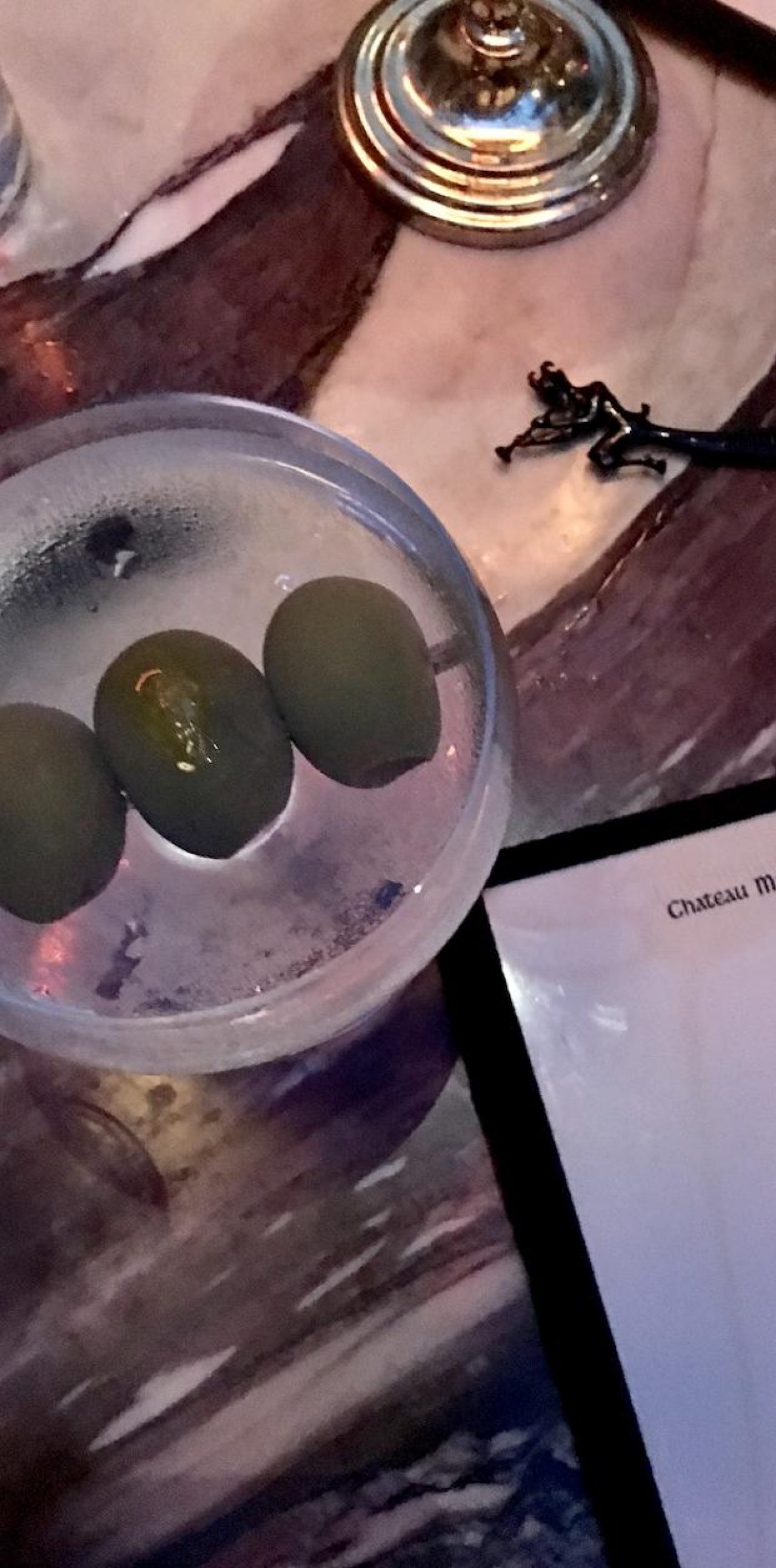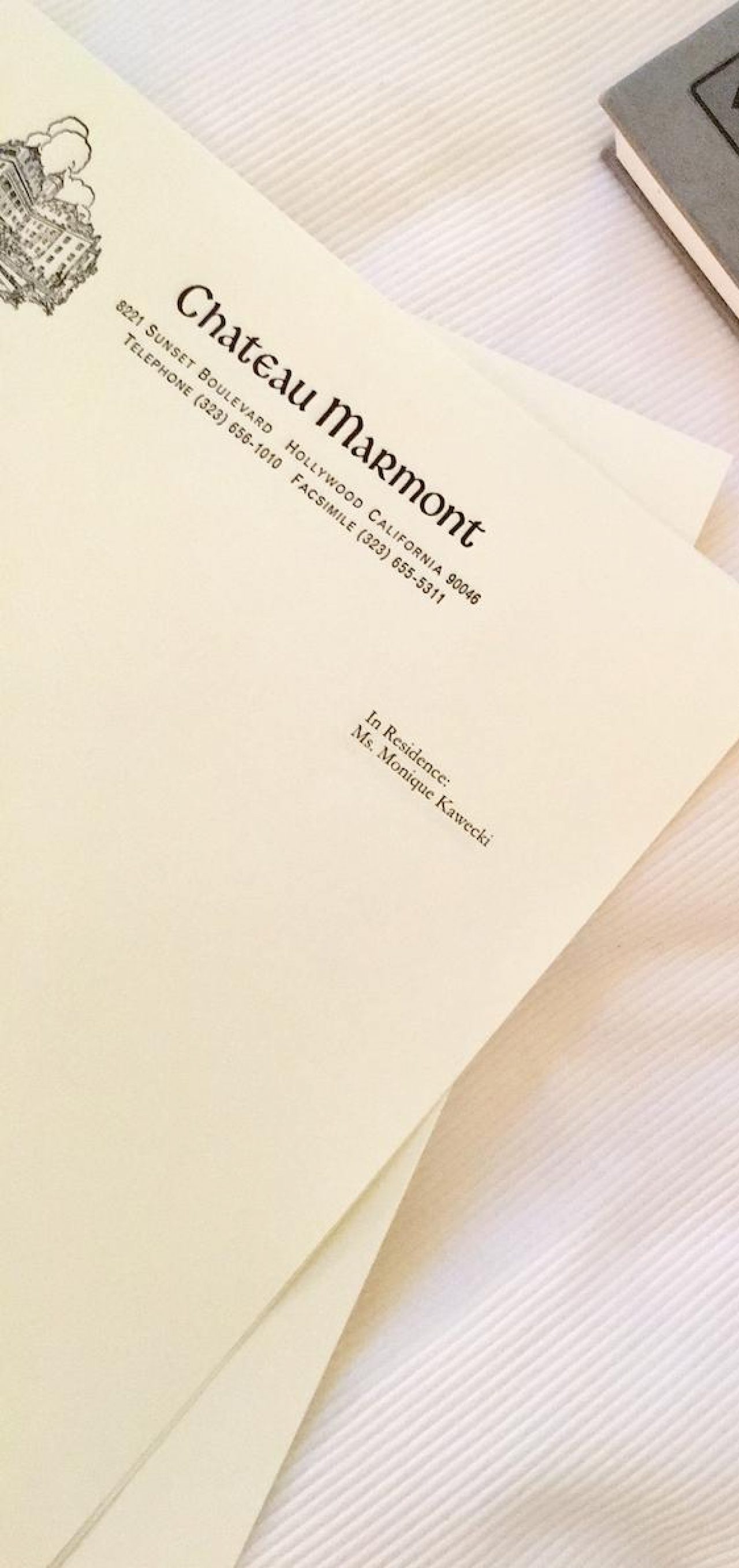 8221 Sunset Blvd, Los Angeles, Hollywood, California
Visited and reviewed by Champ Editor-in-Chief Monique Kawecki