Aspen Art Museum
A monumental 33,000 sq2 museum designed by Shigeru Ban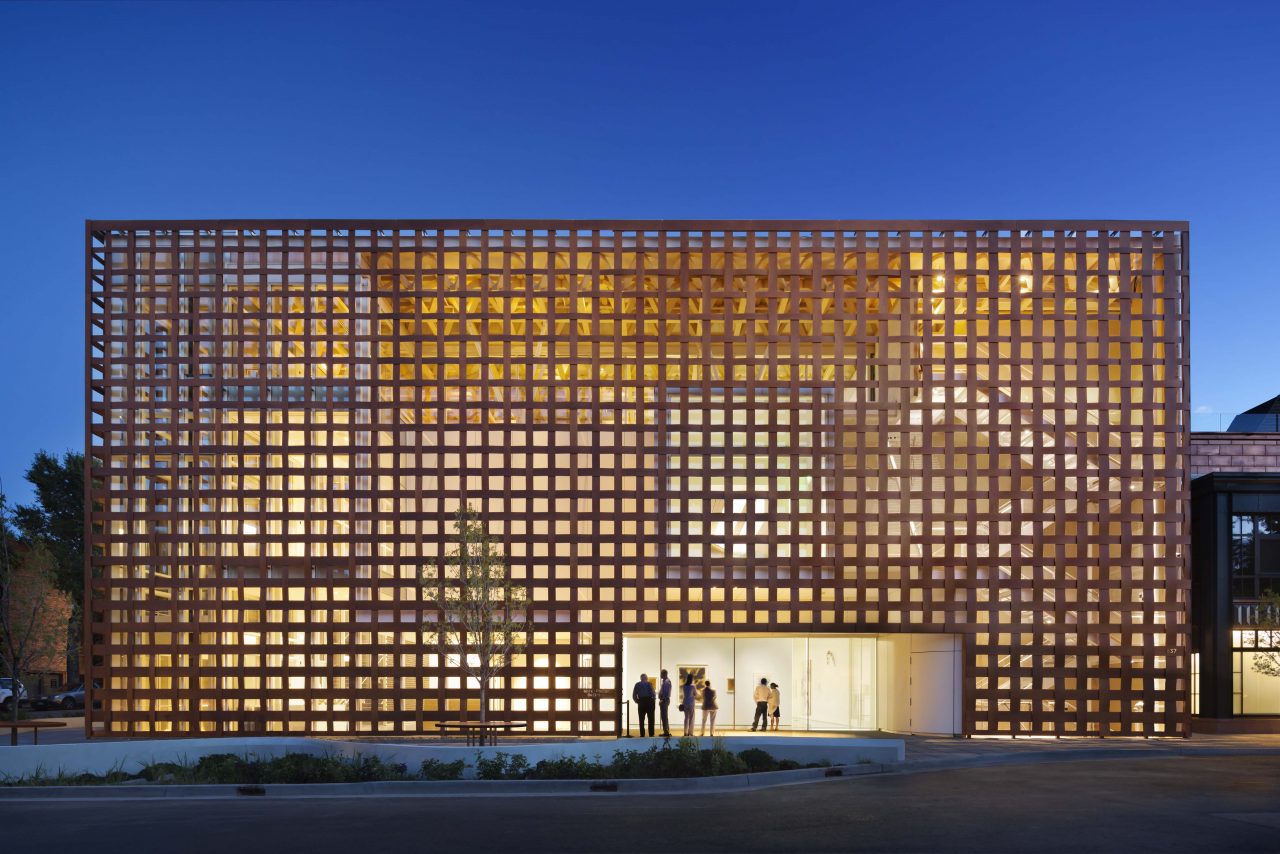 Located amongst the Rocky Mountains of the Colorado landscape, lies the captivating Aspen Art Museum. Although founded in 1979, it is a recently re-built art museum & exhibition space, designed by Japanese architect Shigeru Ban.
The natural wooden lattice-like structure seems to complement the surrounding landscape, occupying 33,000 square feet over four floors. A perfect harmony between nature & architecture, allowing a generous flow of natural light and air throughout the entire building. Almost as an experiential artwork in itself, the light adjusts each space throughout the course of the day of course depending on season and location.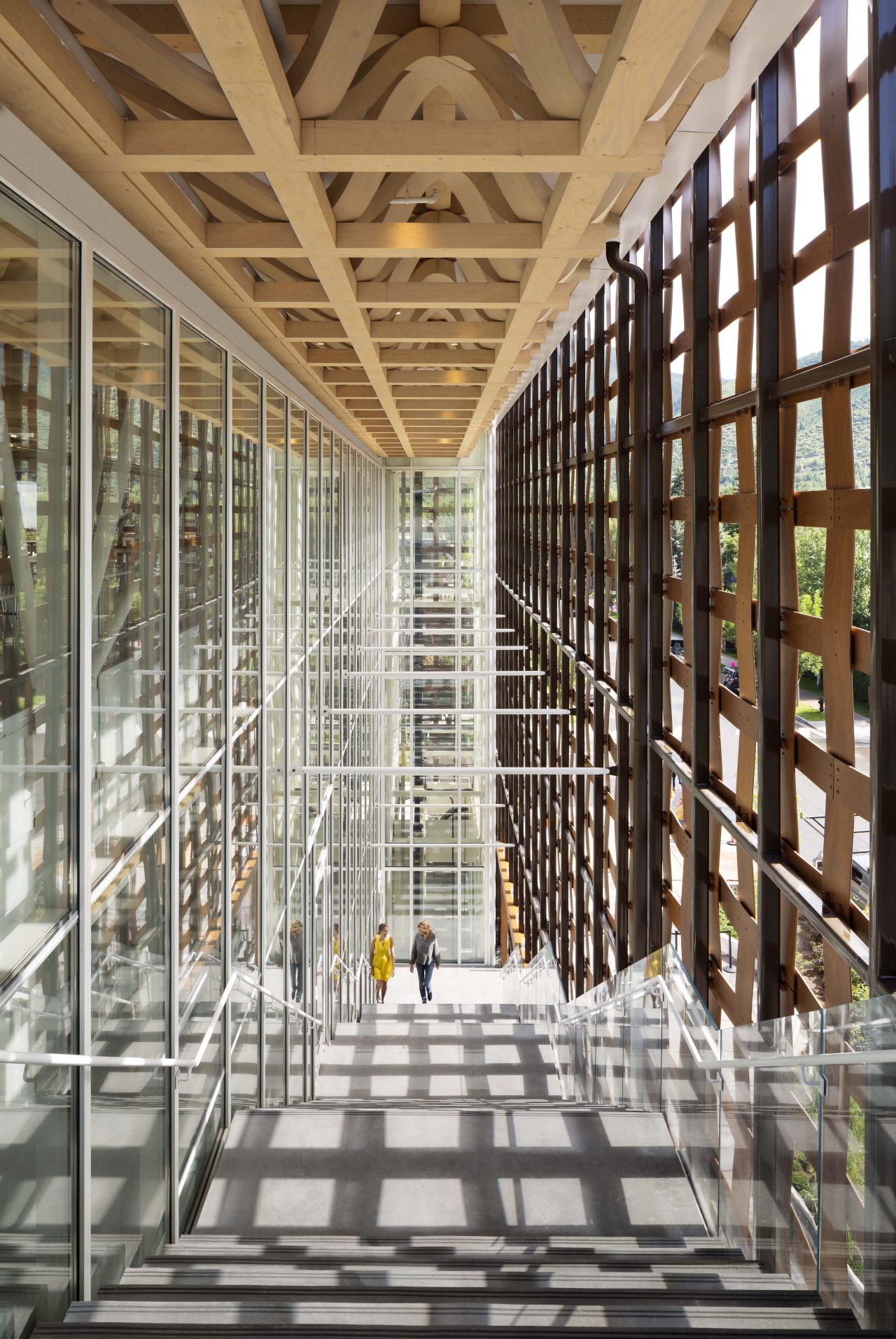 Showcasing a wide range of local and international artists of varied media: Ernesto Neto, Cai Guo-Qiang, Teresita Fernandez, Tom Sachs and Sarah Lucas to name a few.
The clever and unique positioning is not to be underestimated, and a sensibility and sense from Japanese architect and prestigous Pritzer Prize Award Winner (2014), Shigeru Ban. An equally captivating architectural structure that only complete this year, it is a complement to the Museum's early beginnings and previous location in a converted 7,500 sq foot former hydro-electric plant. A fantastic location seeking to "engage audiences in thought-provoking experiences of art, culture and society."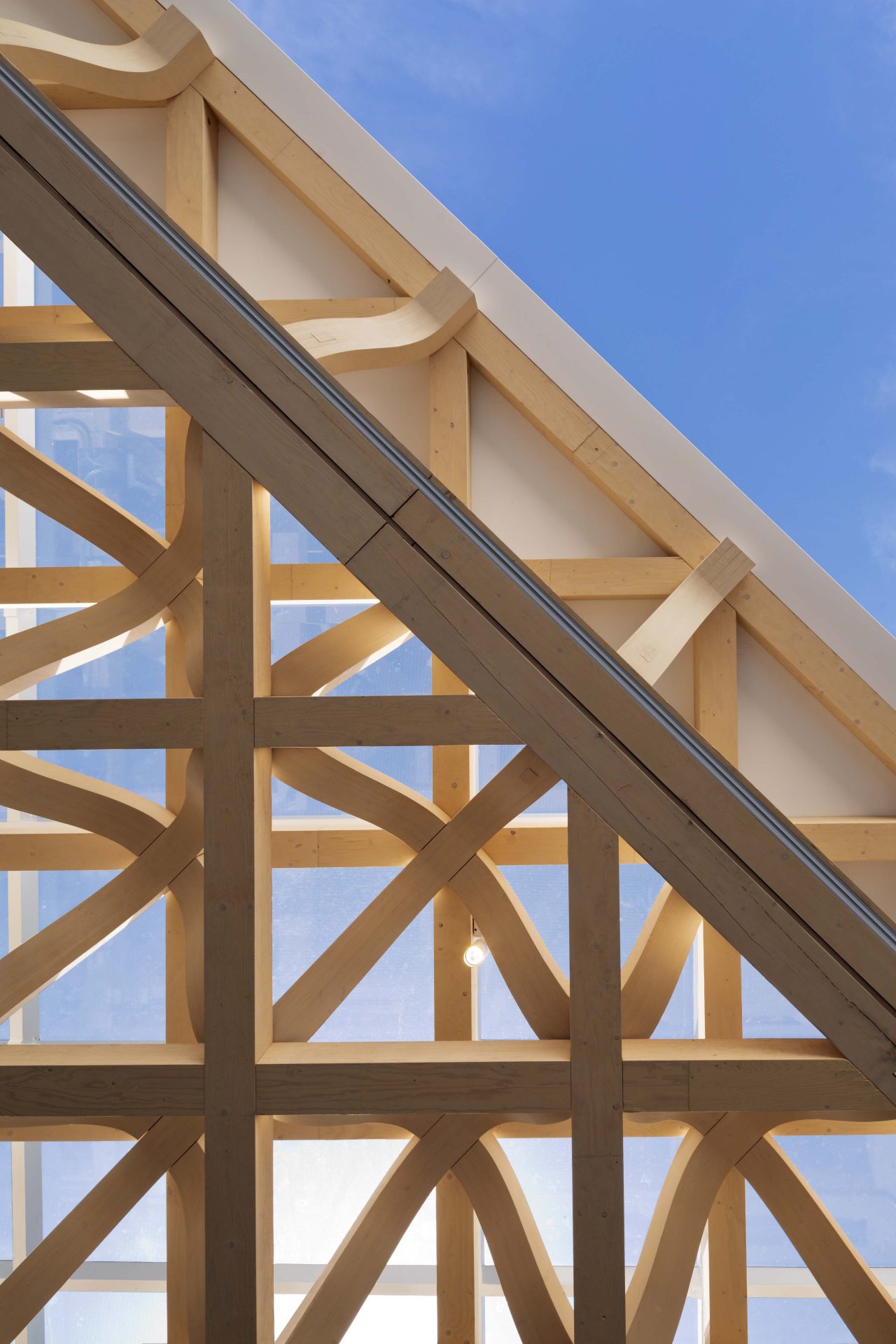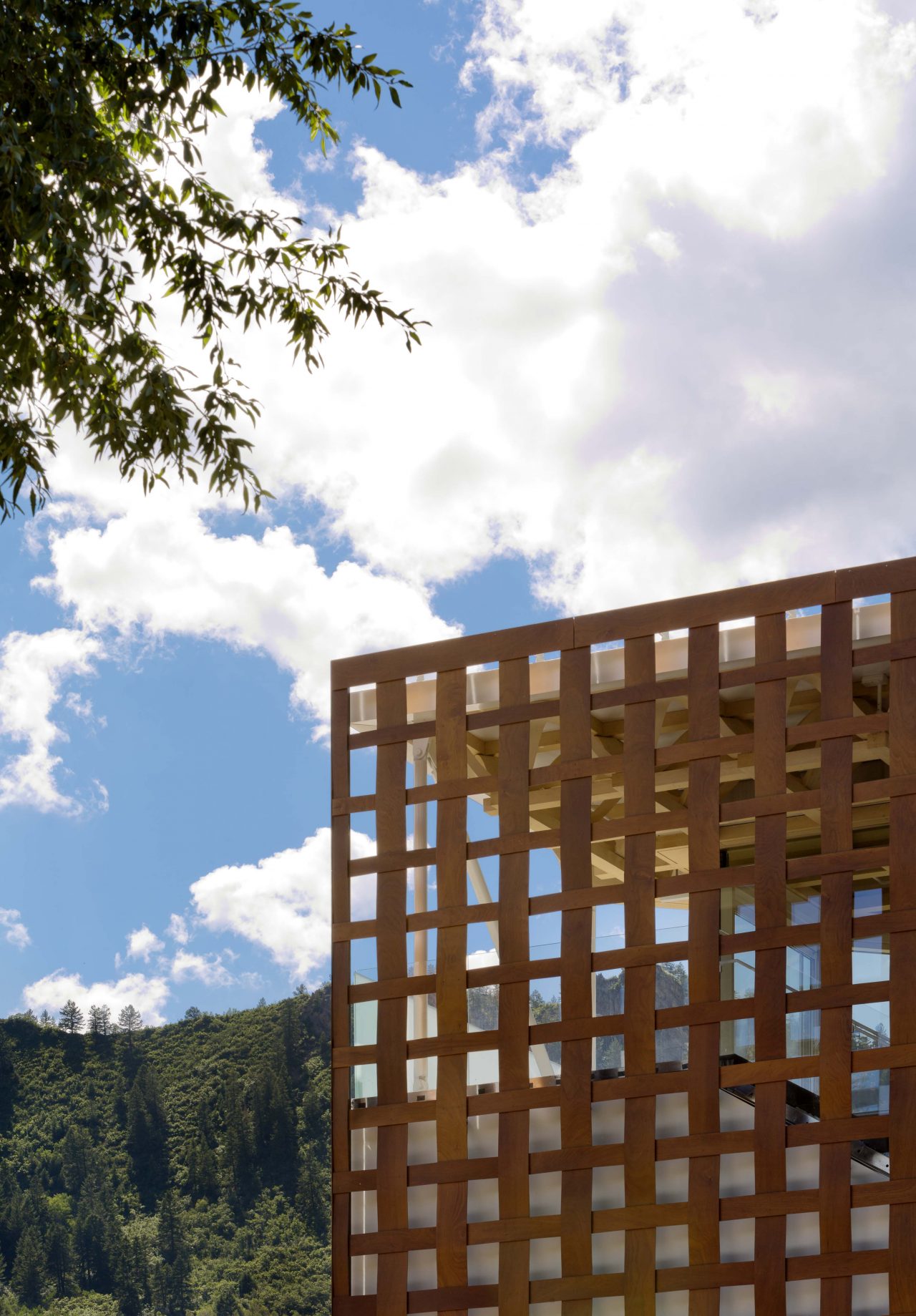 Aspen Art Museum
637 East Hyman Avenue,
Aspen, CO 81611, United States