Chipperfield By The Sea
Margate's Leading Contemporary Art Gallery
Framing the ocean outside, the Turner Contemporary gallery is a place for art, reflection and contemplation.
Set in the heart of British seaside town Margate, the gallery has been designed by British architect David Chipperfield who has created light-filled gallery spaces open to all.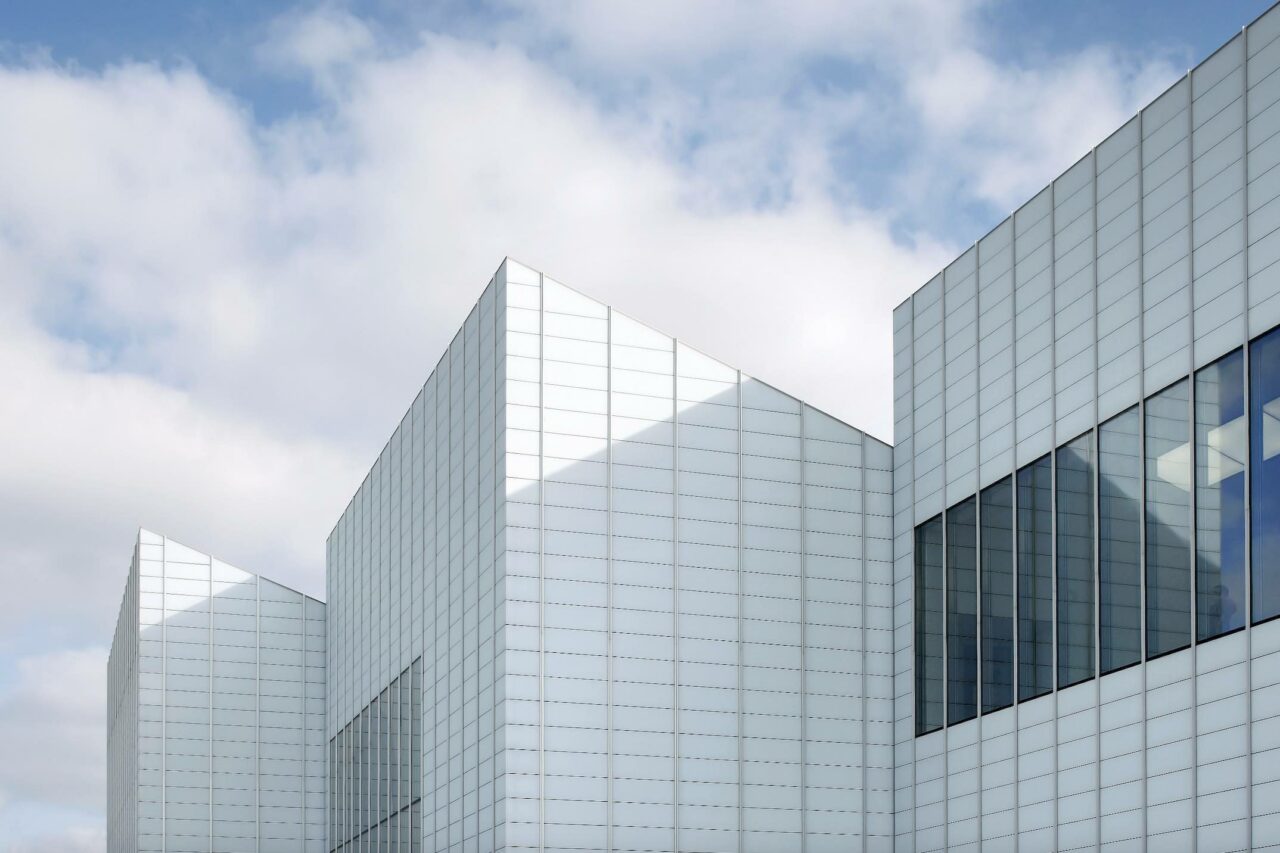 Since opening its doors in 2011, artistic energy has filled the small town as a place for creativity to thrive. The Turner is a place to meet friends, or find peaceful solitude in.
Made up of multiple gallery spaces, the Turner also has a cafe and modern gift store (curated by Unified Goods).
Overlooking the ocean and nearby harbour, the Turner is built on the site of the boarding house where renowned British artist JMW Turner stayed during his visits to Margate. The Turner, named after the late artist, is inspired by the life and work of the celebrated artist, who found inspiration in the town's skies and light and believed in the power of art as an agent for change.
To note, the city has always been a place of solstice for artists, and they continue to arrive now more-so than ever before (Tracey Emin was born in Margate, and has recently moved here studio from London to Margate, whilst galleries Carl Freedman recently moved his gallery to the town also).
With the gallery spaces constantly changing with thought-provoking exhibitions and installations, the Turner is always the first place to visit once arriving into Margate.
Grab a coffee and before exploring the galleries, view the ever-changing seascape outside from the comfort of Chipperfield's airy and light architecture.
For more design and travel destinations in London and the UK, click here.