THE BEST RESTAURANTS IN LONDON RIGHT NOW
Our Pick Of London's Top 5 Culinary Destinations
In one of the world's busiest capitals where the excellence of culinary talent is high, what are the new restaurants and who are the talented chefs behind them.
As editors at Champ Magazine, we're often asked about our must-visit restaurants in London. Here, we've put our list and highlight our Top Five Dining Destinations in London.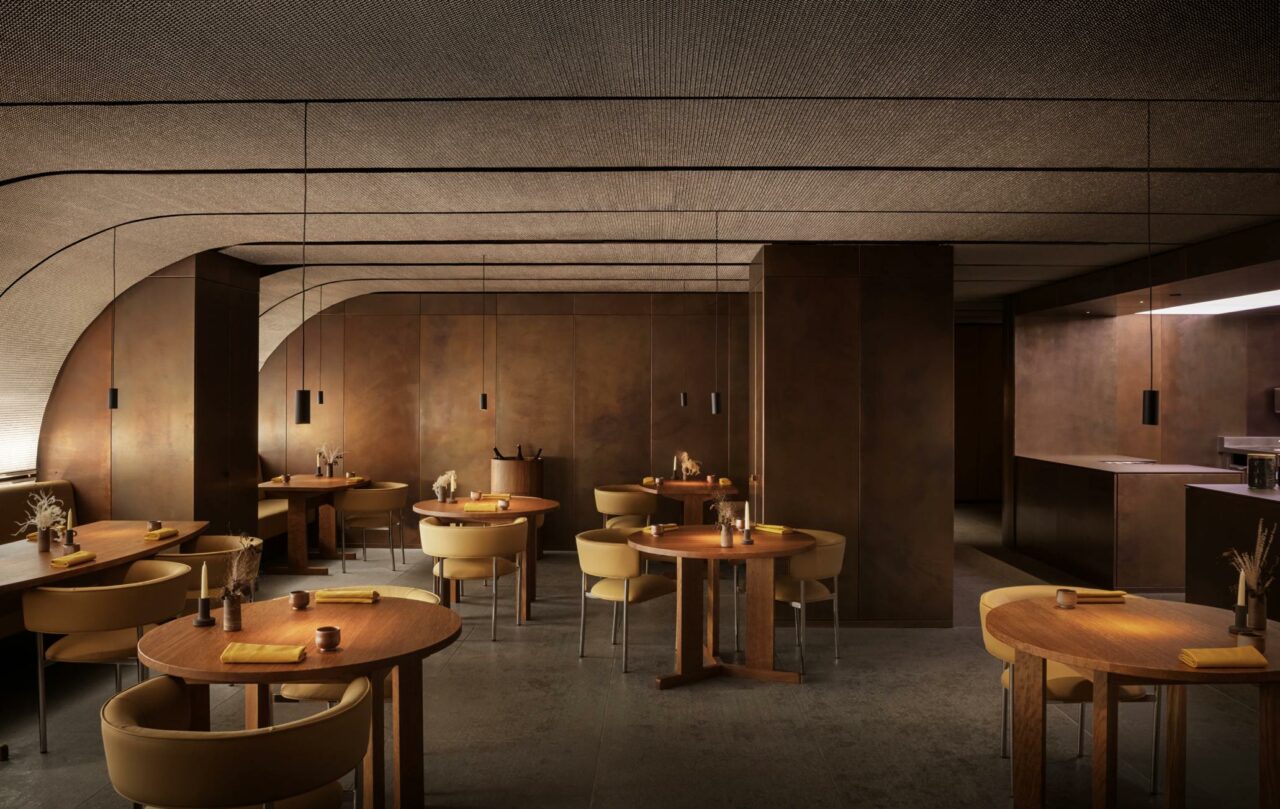 The now two Michelin-starred restaurant has been described as visionary and pioneering, helmed by school friends Jeremy Chan and Iré Hassan-Odukale, founded in 2017. Found within the creative grounds of 180 The Strand, the delectable dishes include signature smoked jolof rice, ike jime trout and Gola peppercorn; plantain-smoked kelp and blackberry; turbot and caramelised chicken wing; and morel fondue with sorghum crêpe. All served in a gorgeous, award-winning interior by Studio David Thulstrup.
Find our post here.
Receiving a Michelin star within 6 months of opening, Blue Mountain School's second restaurant presents a transformative experience led by culinary artistry, innovative ideas and curated craftsmanship. 
Led by chef Theo Clench and Blue Mountain School's founders James and Christie Brown, their joint vision has resulted in a one-of-a-kind dining experience. 
Read our full review of Cycene here.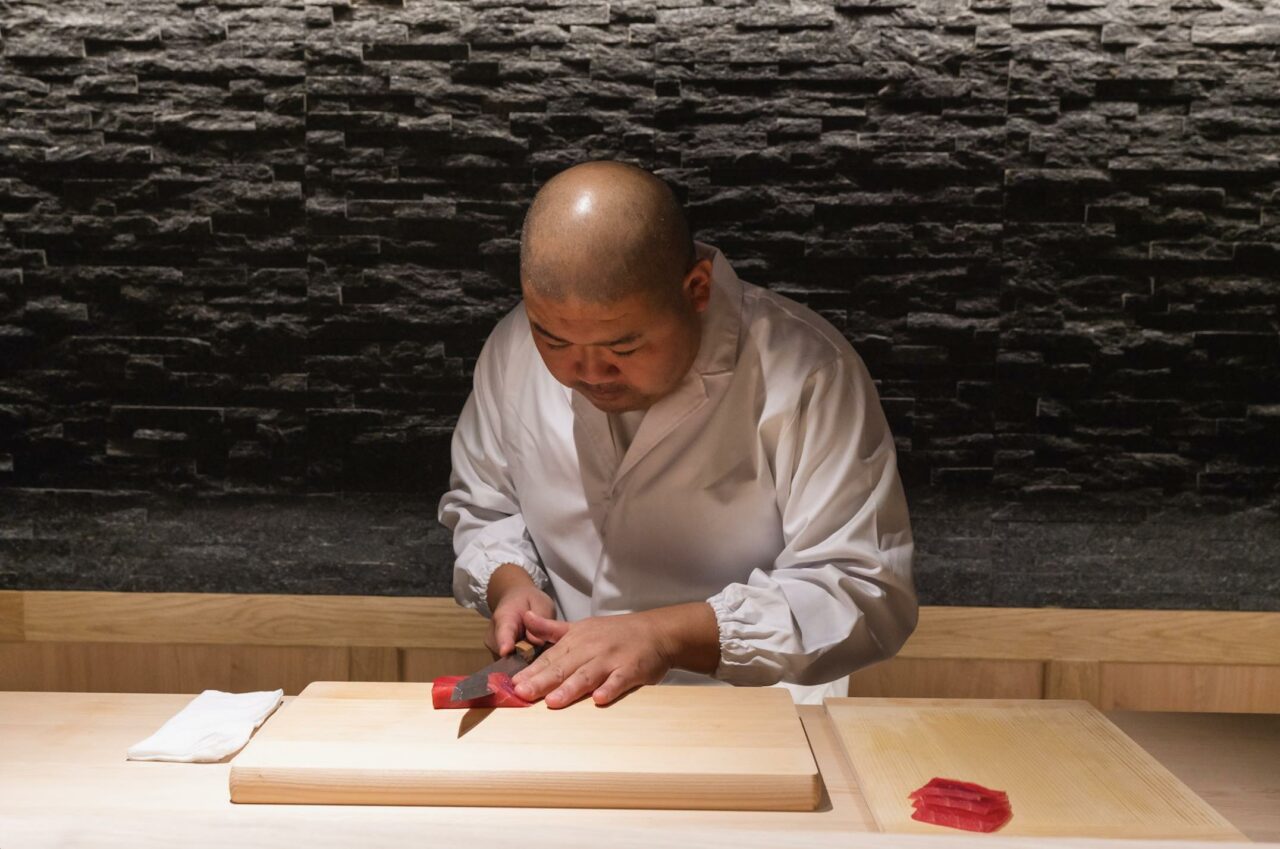 Receiving a Michelin star after only 4-months of opening, this new 16-seater omakase restaurant in London is turning heads for a reason. 
Set in the back streets of Mayfair, Taku Mayfair is at first glance unassuming, it is private and discreet. Led by Japanese chef Takuya (Taku) Watanabe, Taku-San is formerly of Jin in Paris (founder and chef patron), which became the first sushi omakase restaurant in Paris to be awarded a Michelin star ten years ago and to which he has retained to this date in the consecutive 10 years. Now in London, Taku-San presents his omakase dining experience, using the finest ingredients in the omakase way, which in Japanese translates to 'I'll leave it up to the chef!'.
Read our full review here.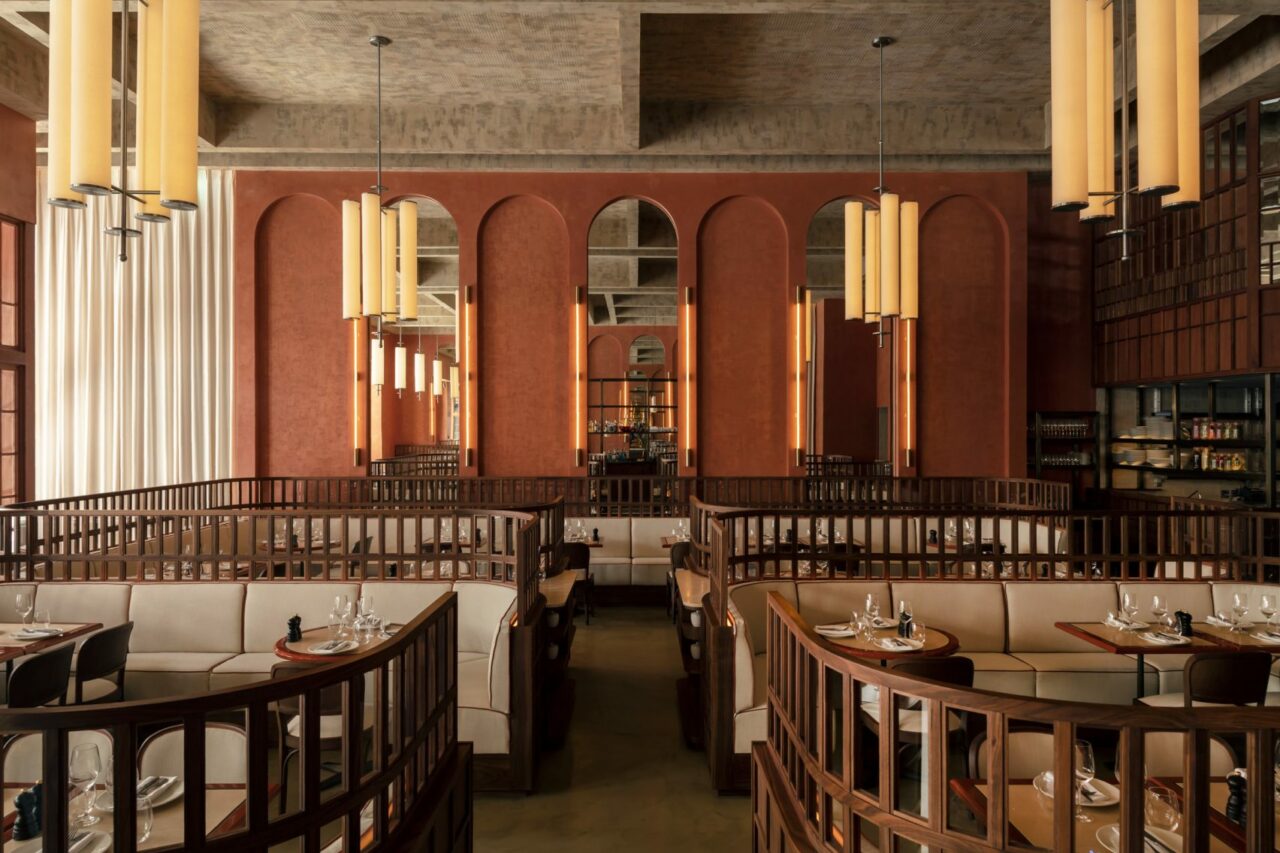 As a chic and sexy brasserie run by François O'Neill and Chef Matthew Ryle, MAISON FRANÇOIS presents utmost brilliance both in its atmosphere and dishes. Serving authentic French dishes such as a Toulouse sausage and girolles pasta, alongside side orders of local, British fresh oysters, to a whole dessert trolley — all baked on-site and in-house. Not to mention the charming restaurant interior (and otherworldly basement bar) designed by John Whelan of The Guild of Saint Luke, its arches and warmly-toned industrial interior inspired by Spanish architect Ricardo Bofill's La Fabrica.
Find our post here.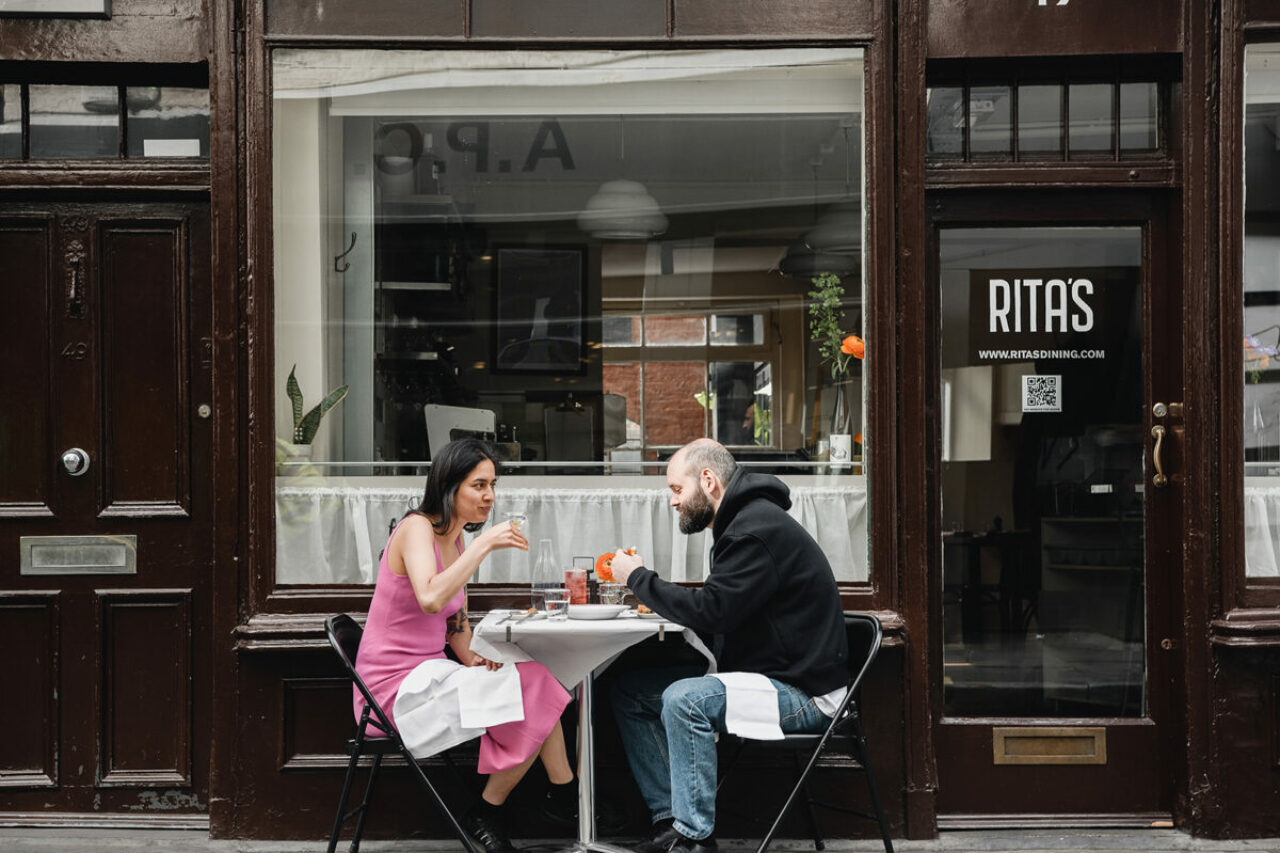 Helmed by our dear friend Missy Flynn and partner Gabriel Pryce, Rita's is a gem in the heart of London's Soho and all about having fun. First things first, make it a full Rita's experience with their original signature Margarita. Spicy yet balanced, a perfect start. Next, main dishes include Crispy chicken a la diabla, Barbecued mullet with roast fennel and tomatillo salsa or Cavatelli with zucchini, peas and pecorino. Don't miss the desserts; pineapple rum cake with creme fraiche or mango sorbet with hibiscus and coriander tapioca.
More info here.
Text: Joanna Kawecki
Discover more of our global dining destinations, on Champ Travel here.