SPIRITLAND Royal Festival Hall
The Music-Focussed Restaurant and Bar Embraces its Cultural Location and Uncompromising Soundsystem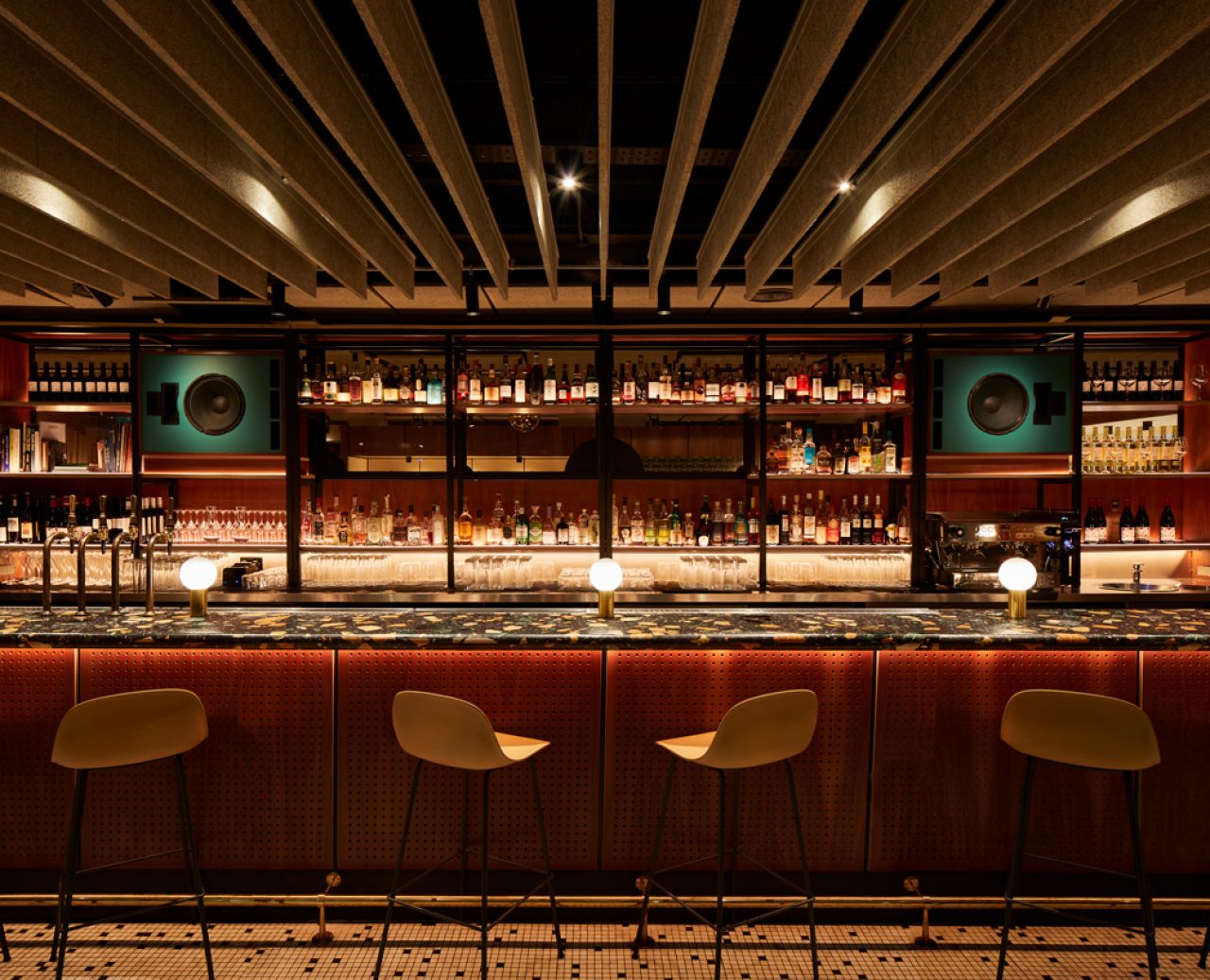 Combining a top tier sound system and innovative dishes to match, Spiritland has swiftly become a go-to for Londoners in the know.
Adjoined to London's Royal Festival Hall, the location is both a pre or post-concert dining destination, tucked just behind the performance centre next to Waterloo station. One of two Spiritland locations, the other being in Kings Cross, the restaurant and bar is surrounded by cultural delights. The Tate Modern is a short walk away, and the Southbank Centre is always front and centre with leading happenings across the arts. With an emphasised event curation of sessions around Spiritland's love of sound, this place was made for the audio purist. 
Surrounded by the music and entertainment industry, Spiritland in the Royal Festival Hall offers attractive lunch deals for the locals, and at night entices the rest of London with their solid roster of live DJs. With a 2am license, DJs such as Nabihah Iqbal, Norsicaa and James Lavelle have graced the decks through the programming created by artistic director Paul Noble. Jazz, funk, downtempo, ambient and electronica can be experienced on any given night, and Spiritland's programming always aims to impress.
Spiritland's interiors are incomparable, the sultry design is centred around a custom-built sound system by Living Voice. The bespoke soundsystem company manufactures in Long Eaton, Nottinghamshire, and for this particular setup consulted with Kevin Scott for the execution. The interiors create a brilliant mood with wooden walls and rounded booths set against a marble bar and tables. The abundance of wood panelling gives Spiritland a midcentury feel, and a wall feature sculpted from acoustic foam highlights the venue's dedication to music.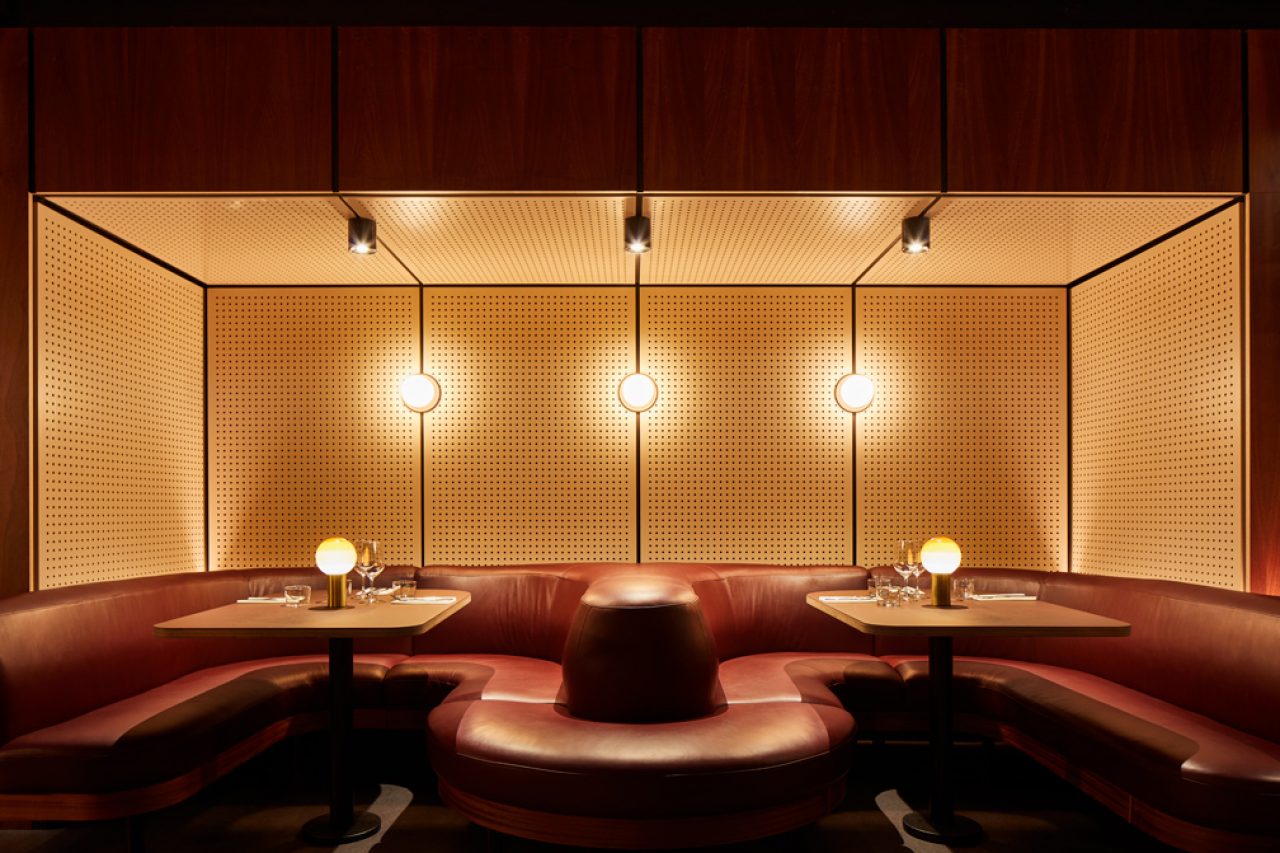 Together with velvet curtains to frame the bar and restaurant spaces, its a vibe and a half promising abit of Saturday Night Fever chicness after midnight (minus the bright lights and point collars) when the venue uniquely transforms from a restaurant to club room. Think dim, sexy and ultra cool.
Guests range from film and media leaders from the surrounding BFI centre and National Theatre, stemming to even the Mayor of London and his posse opting for an intimate dining destination.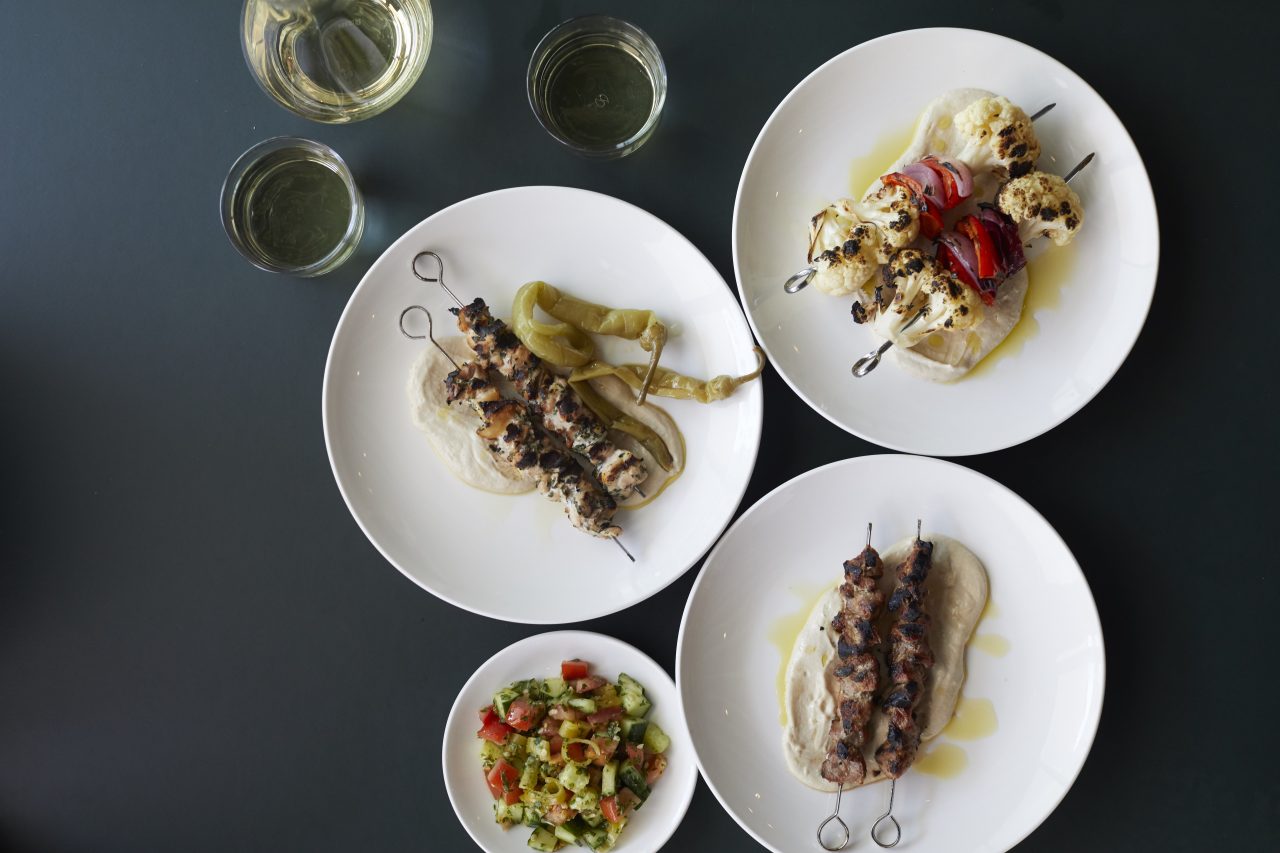 Fine yet casual dining is perfected here at Spiritland, with dishes reflecting an international perspective, highlighting seasonal ingredients in a modern way. There's something for everyone on the menu here, even for health-conscious journalists like ourselves.
The menu celebrates sharing plates and the art of dining with others. Squid ink pasta with crab and chilli, Cacio e Pepe or sea bass with salsa verde are highlights, with sides such as broccoli and chilli, herbed new potatoes and Israeli salad were our preferred favourites during our visit.
An evening guided by great music, stellar interiors and an impressive menu of varied international dishes, it was hard to foresee how right Spiritland have got it.
To finish off our visit to the restaurant, we opted for a martini at the Spiritland front bar. Not just any martini, Spiritland have their own '50/50 Martini' made with gin, vermouth, umami and bitters. Sculpted to perfection, all of the cocktails on the menu have been selected by bar staff. Experts to say the least, their knowledge and enthusiasm is infectious, with it impossible to stay only for one (we also tried the 'Gimlet', an insta-favourite created with the bar's own gooseberry gin and lemon verbena).
Where else in London can you experience a top-notch soundsystem, DJ programming and restaurant? In addition to a creative and local-industry clientelle, the Spiritland team knew London was missing such a destination.
The first of our many visits to Spiritland, the restaurant and bar offers dining that aims to please and a soundsystem that doesn't compromise on either quality or originality. We'll be back again for more.
∆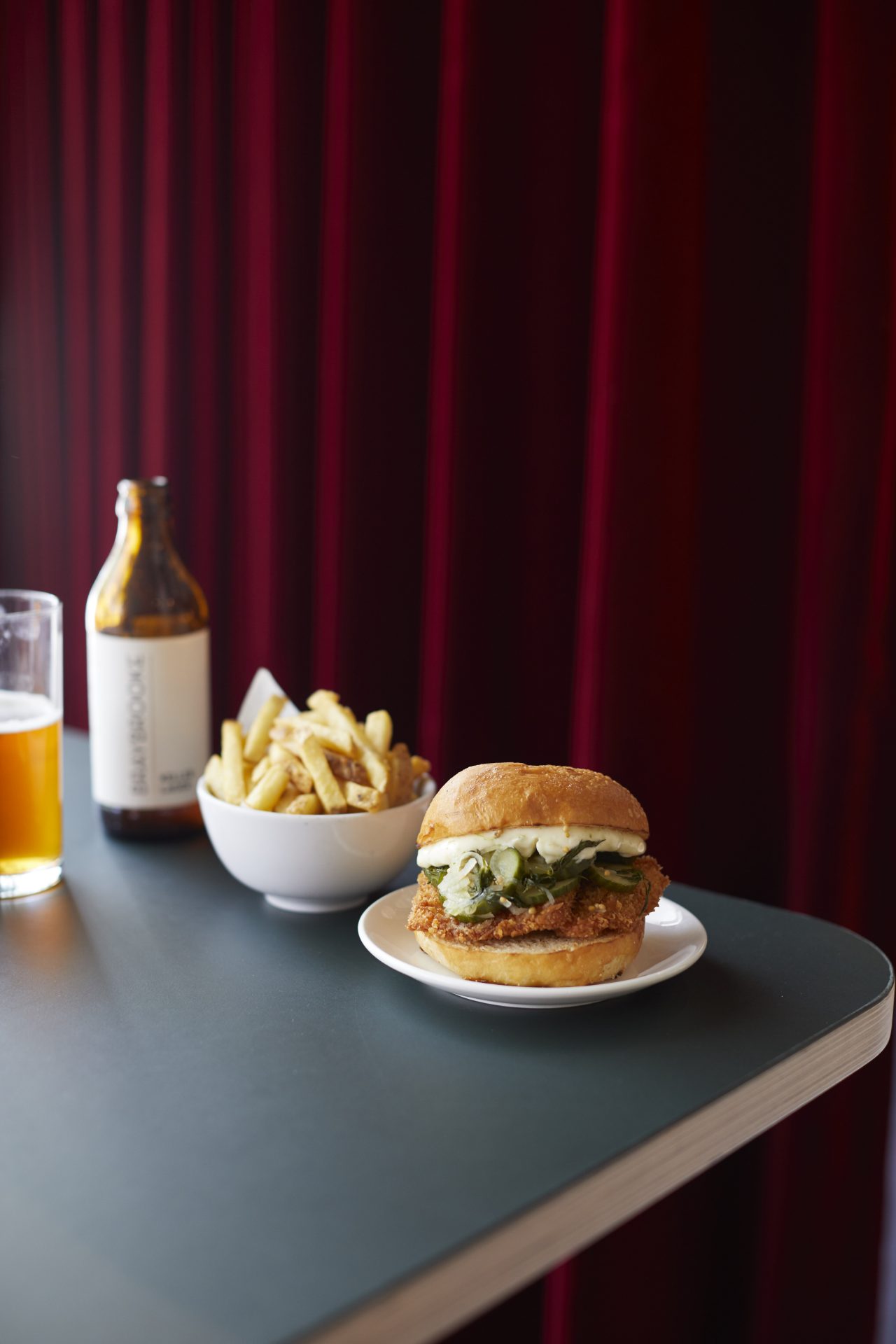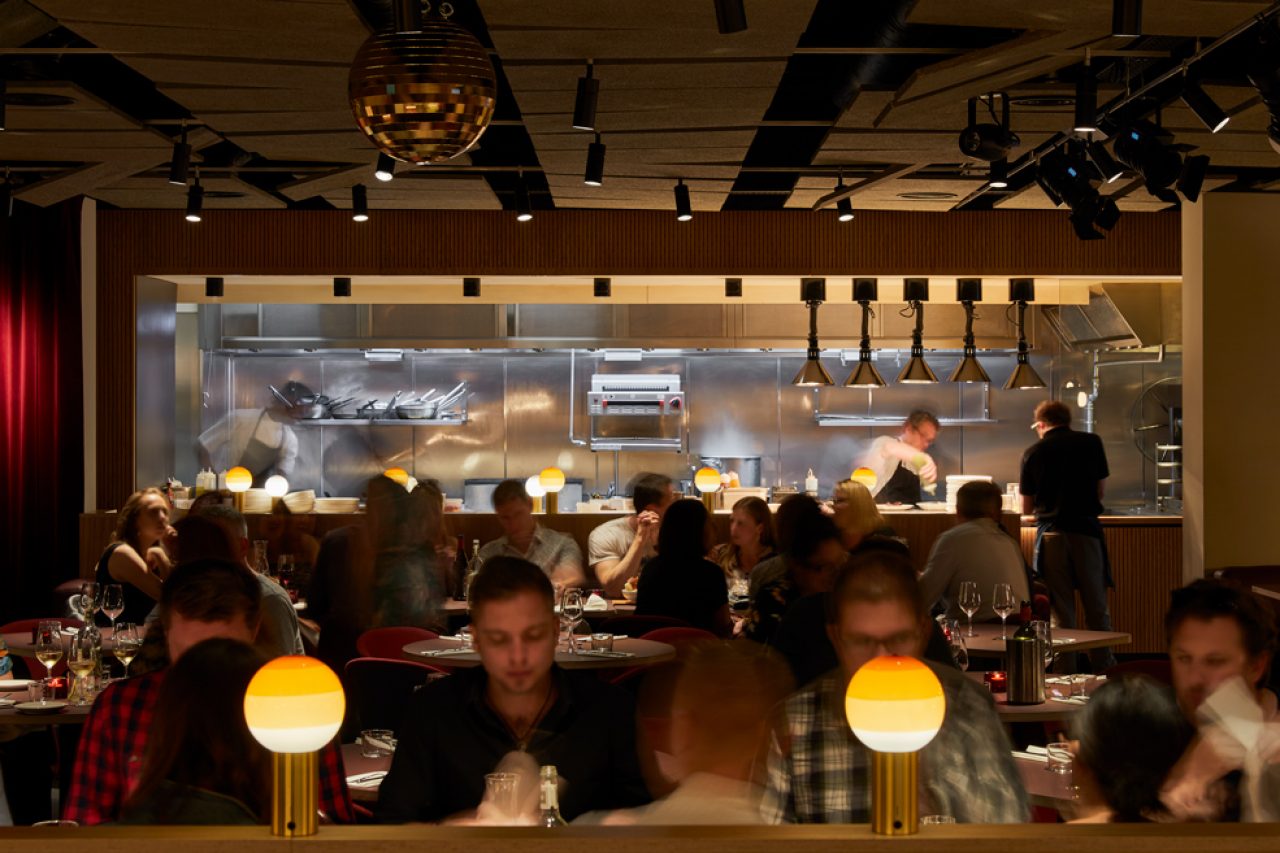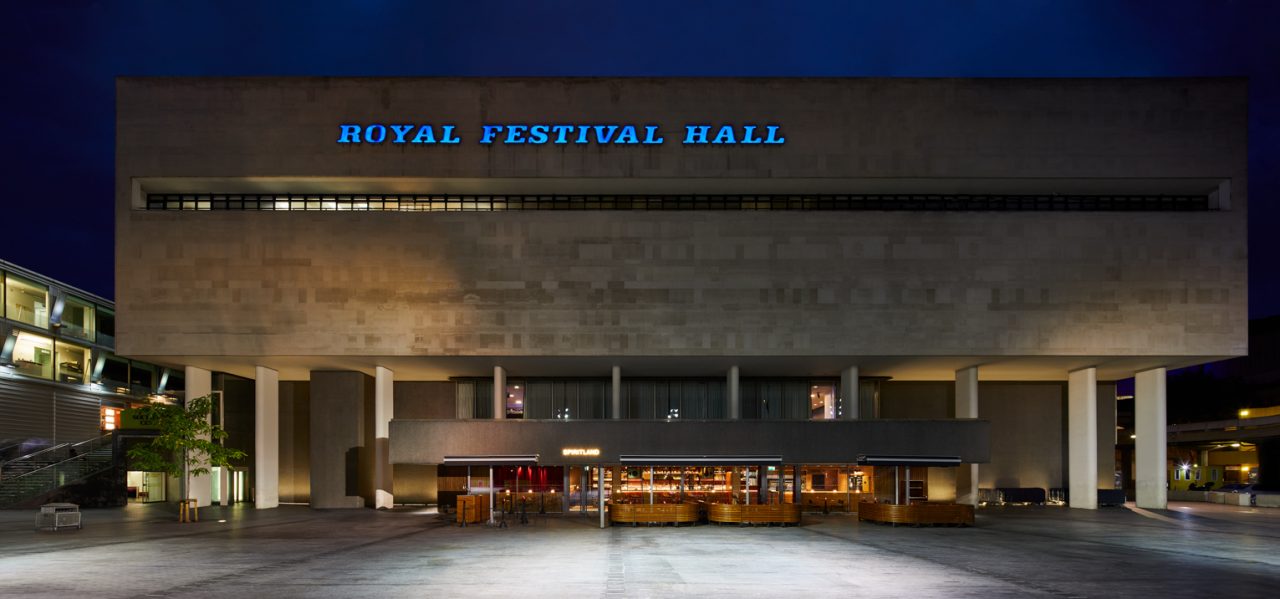 SPIRITLAND ROYAL FESTIVAL HALL
Southbank Centre, Belvedere Road, London, SE1 8XX
Monday – Wednesday: 08.00–23.00
Thursday – Friday: 08.00–02.00
Saturday: 10.00–02.00
Sunday: 10.00–22.00
Visited and reviewed by Champ Editor-in-Chief Monique Kawecki
#Champ_London