SOUTH LONDON GALLERY
A Cultural Hub With A Strong Sense Of Community, Led By Director Margot Heller
The South London Gallery is one of the UK's most important art institutions with a rich and fascinating history since opening on Peckham Road over 125 years ago.
William Rossiter founded the contemporary art gallery in 1891 where it first showcased works donated from artists and patrons alike. Today the publically funded gallery provides five free exhibitions a year, alongside films, an array of events and educational projects for all ages. Its permanent collection boasts hundreds of 20th century prints and works pertaining to the South London area by artists including John Piper and Keith Coventry.
Under the direction of then-director David Thorp, in the early 1990s the gallery championed young British artists (YBAs) such as Gavin Turk, Sarah Lucas and Damien Hirst and was the first to show Tracey Emin's 'tent' installation 'Everyone I Have Ever Slept With 1963 – 1995'. The gallery also gained international presence by showcasing artists such as Alfredo Jaar, Eva Rothschild and Ryan Gander.
In 2010, the South London Gallery completed a four-year expansion through its Grade II listed building into the neighbouring Victorian house. The extension added more exhibition spaces, The Clore Education Studio, an upstairs flat for artist residencies, bookshop and new cafe called The Habit which took over from No.67 earlier this year.
The gallery's current director Margot Heller has continued to position the South London Gallery as a must-see space, a cultural hub with a strong sense of community. She recently commissioned the Orozco Garden, which opened in 2016, a unique outdoor space made from made from York stone and brick. Designed by the Mexican artist Gabriel Orozco in collaboration with 6a Architects; together with support from horticulturists at the Royal Botanic Gardens, Kew, the gardens' use of material was a deliberate attempt in keeping with both the gallery and local housing estate Sceaux Garden's (located just behind) aesthetic. The garden now provides direct access for residents into the gallery.
There are yet even more plans for the galleries expansion, which will be unveiled in 2018 with the opening of the adjacent former Peckham Road Fire Station (donated by an anonymous benefactor) which will provide more exhibition spaces, educational programmes, learning and meeting spaces and artist studios.
∆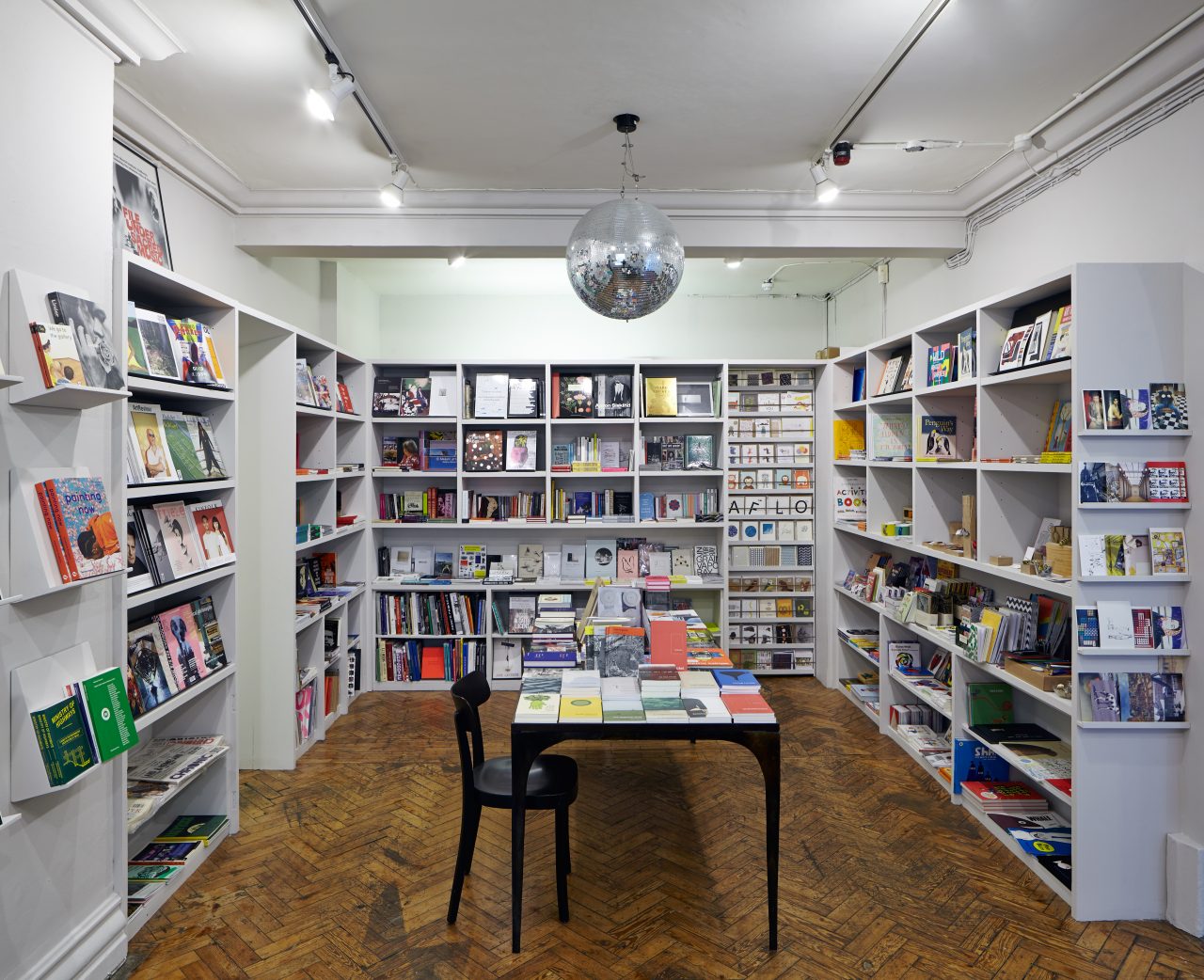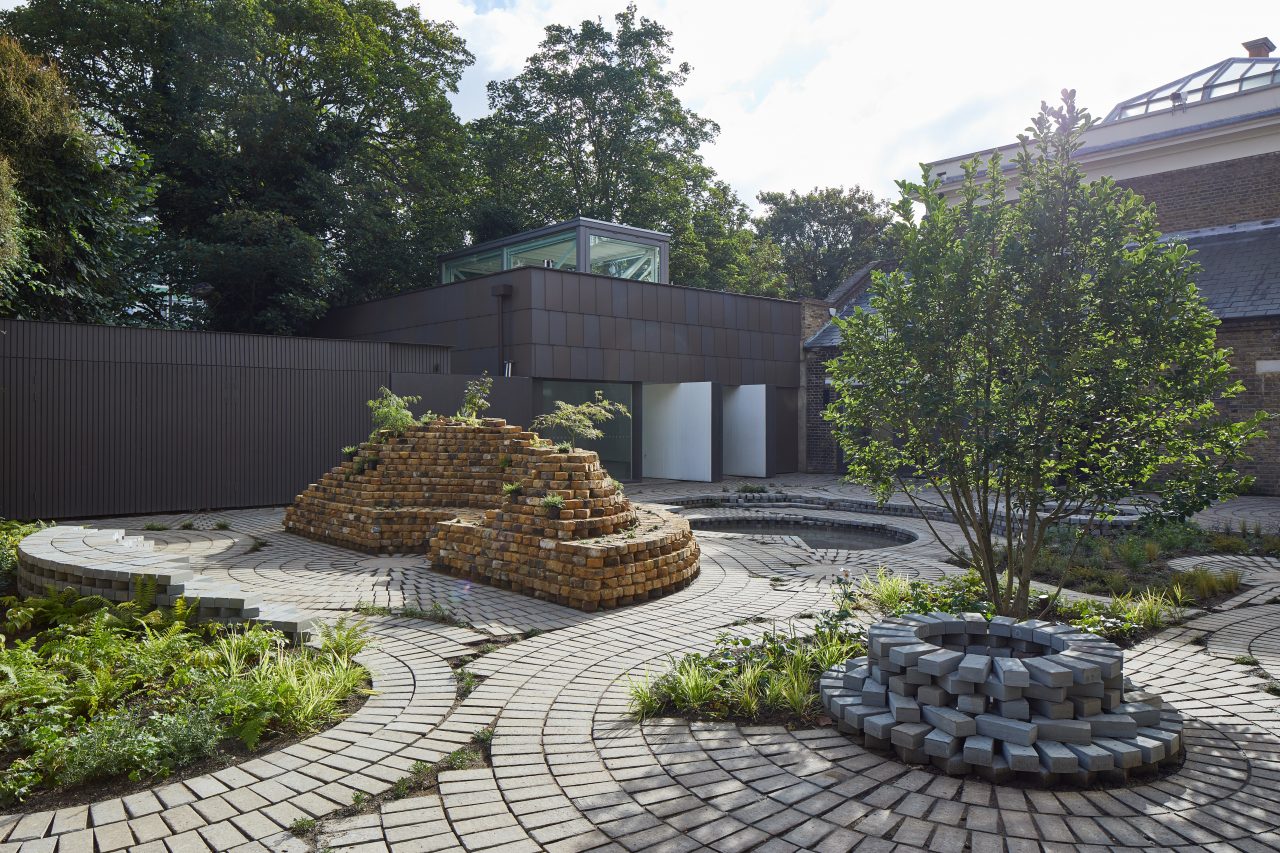 65-67 Peckham Rd, London SE5 8UH
Writer: Leanne Petersen
#champ_london