No. 197 Chiswick Fire Station
Perfect For Any Occasion: A Firehouse-Turned-Restaurant in London's West
An an "Independent Neighbourhood Bar", No. 197 Chiswick Fire Station certainly lives up to it's easy-going and versatile dining space; with a cafe, restaurant and evening bar as a local haunt or selected destination.
It's hard to imagine the space not filled with light. The interior is modern yet industrial-chic, with large industrial enamel lighting hanging over wood and marble tables paired with leather lounges. Cactus plants scatter throughout the space, whilst velour bar seating provides a smooth contrast to the building's repurposed interior. Transforming low-cost materials with charm, the restaurant features a rustic wooden interior paired with raw concrete exposures.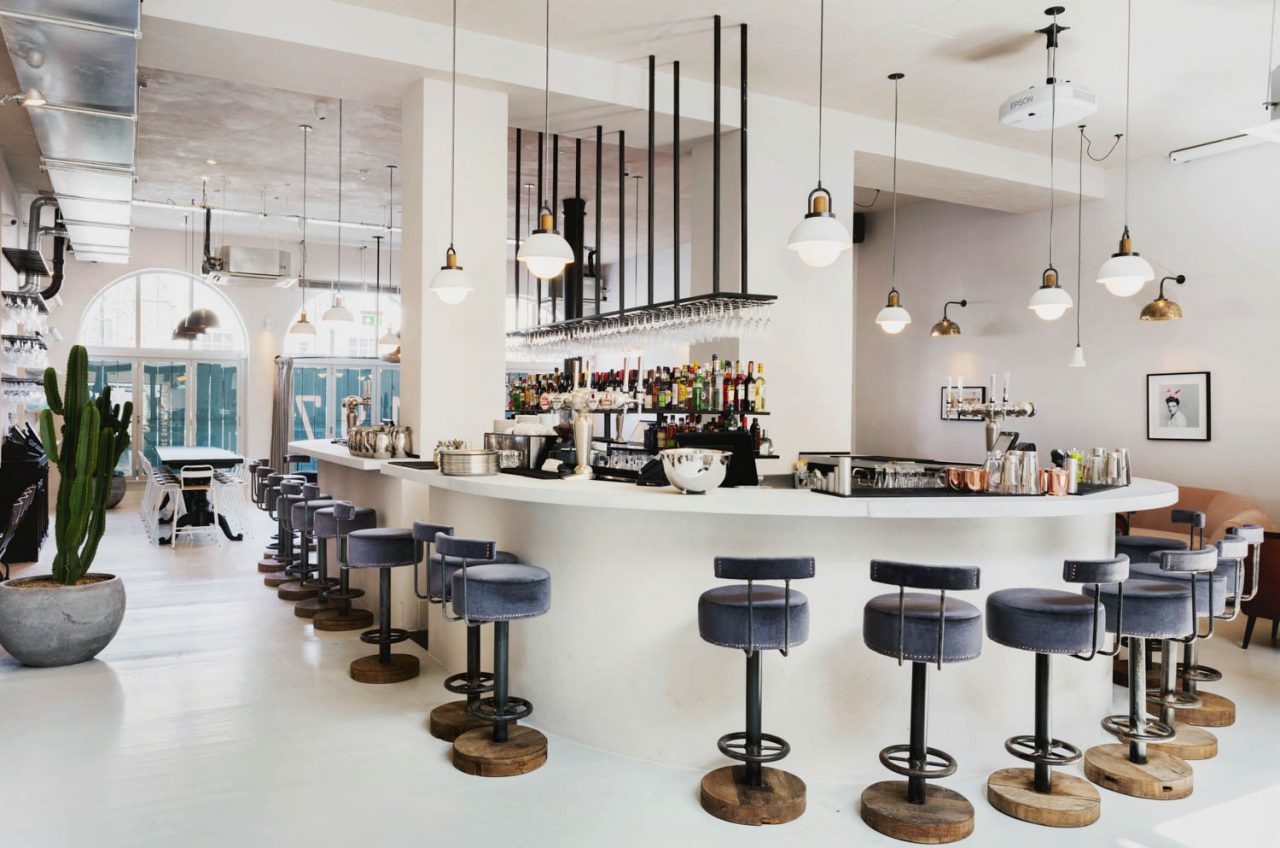 In the open and light-filled space, No.197 Chiswick Fire Station seems to adapt to each hour of the day. For casual coffee meetings, to family lunches or after-work wines, the restaurant and bar balances a diverse and interesting crowd. Their Sunday Roasts offer Roast Chicken KT Topside or Beef, both "cooked with love" and served with duck fat roasted potatoes. Divine.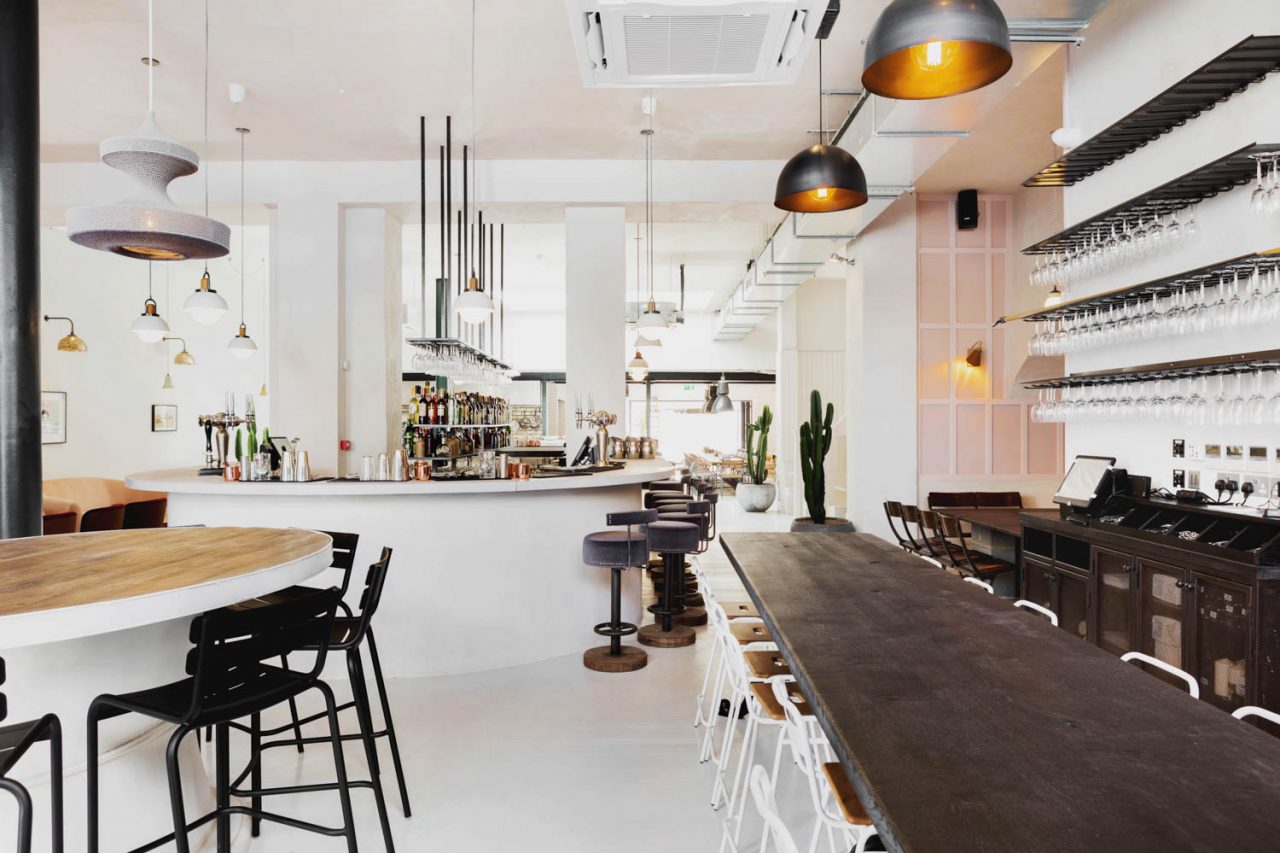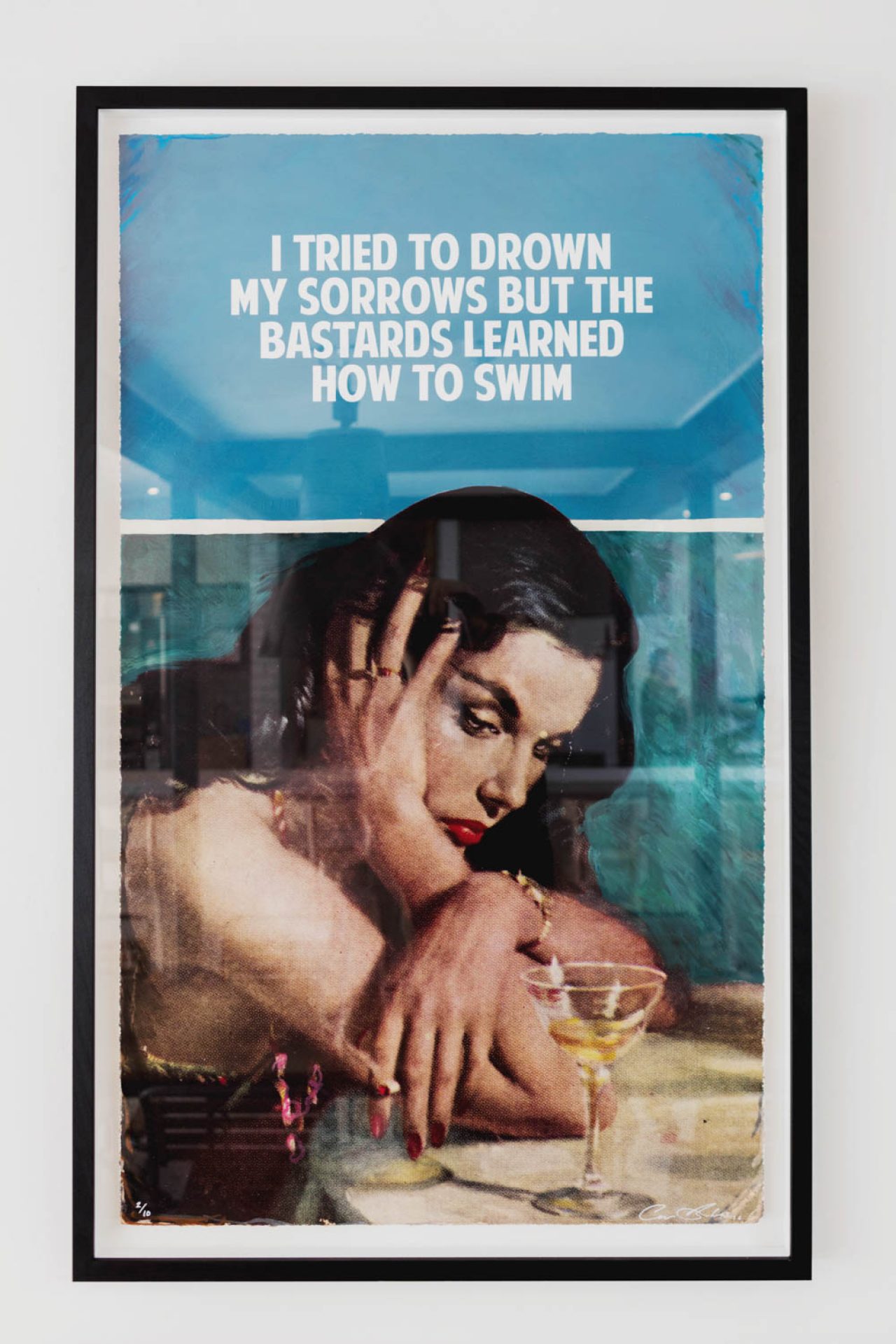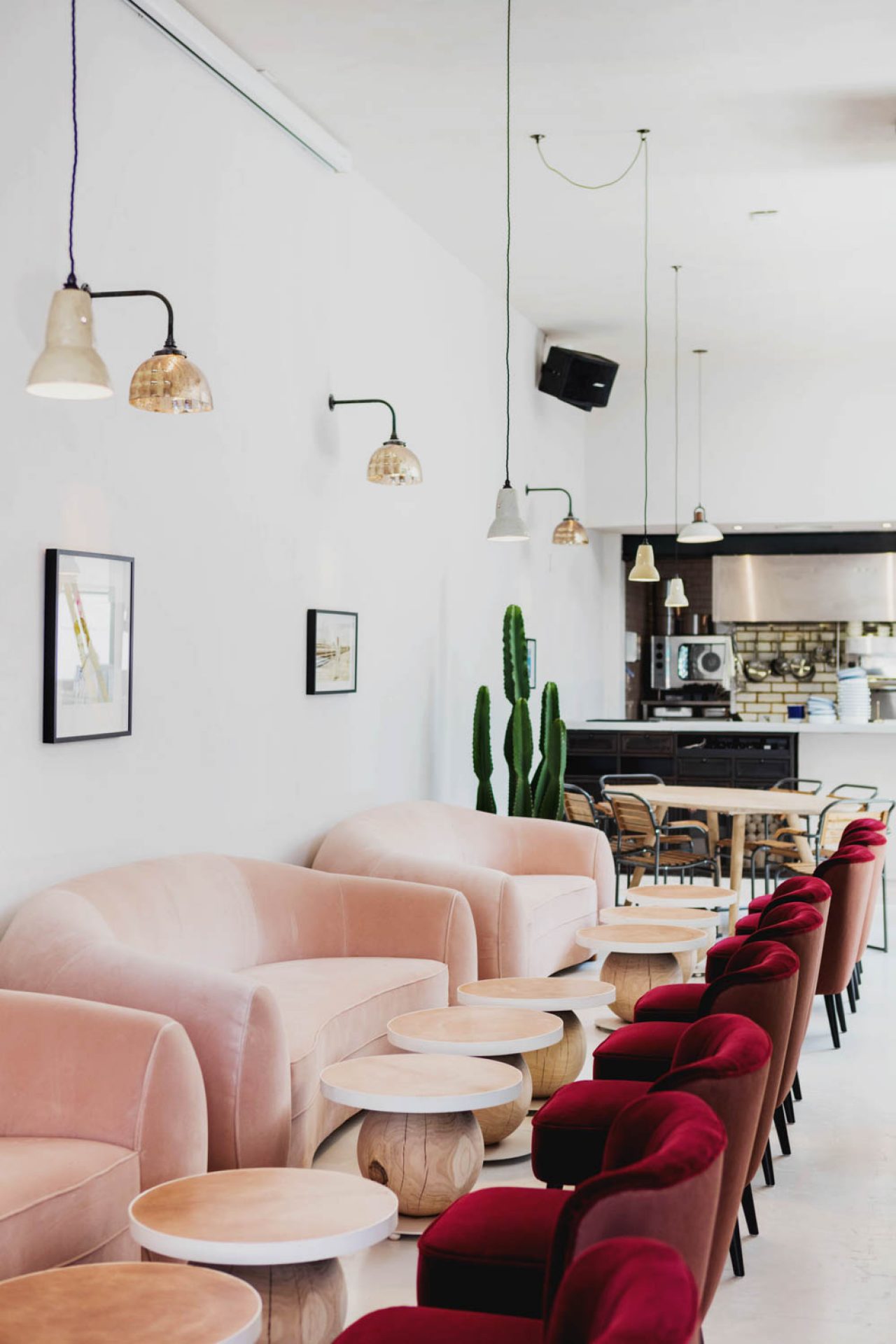 For lunch, the No. 197 House Burger, is an essential lunch choice made from British beef and a choice of Cornish Yarg or blue cheese accompanied by a house made sauce. The Pea Soup (with crispy chorizo and dukkah) is a smooth and delectable addition in perfect serving, and our suggestion includes a side of Chilli Lemon Guacomole Salad.
The Steamed Mussels Marinière (cream, white wine, garlic and parsley) served with warm sourdough are fresh and light as a hands-on option, and finishing with something sweet such as No. 197 Chiswick Fire Station's "Puds" (Puddings) include Coconut Chia Pudding (poached rhubarb and coconut yoghurt).
The restaurant's cocktail list is equally impressive. A key highlight is their Rhubarb Bellini (house made rhubarb syrup, Chase rhurbarb vodka, Ca'di Prosecco & dandelion bitters) which balances a subtle sweetness with a perfectly-balanced harmony of each ingredient. For a more bolder cocktail, the Matcha Martini mix of Ketel One vodka, matcha, fresh basil and honey proves to be unlike any martini you've ever tried. 
With an extensive wine list including Antipodean regions (Australia and New Zealand), the menu is accompanied by South European wines from Spain, Portugal, Italy and France. Whilst the coffee is provided by CaravanCoffee Roasters, a local roastery that sources green coffee in a sustainable, social and environmental way.
With an easygoing and friendly atmosphere, No. 197 Chiswick Fire Station space is open and light-filled with relaxed music including emerging producer Onra to remixed classics such as Arena Franklin's One Step Ahead or The Sylvers' Ain't No Doubt About It, to an unexpected J Dilla track.

No. 197 Chiswick Fire Station also features a back garden and dining space, a rare treat in London, accompanied by luscious greenery and the occasional local birds and bees.
A perfect place to spend any part of your day in London.