HTOWN
The East London Boutique Championing the Edgiest Independent Designers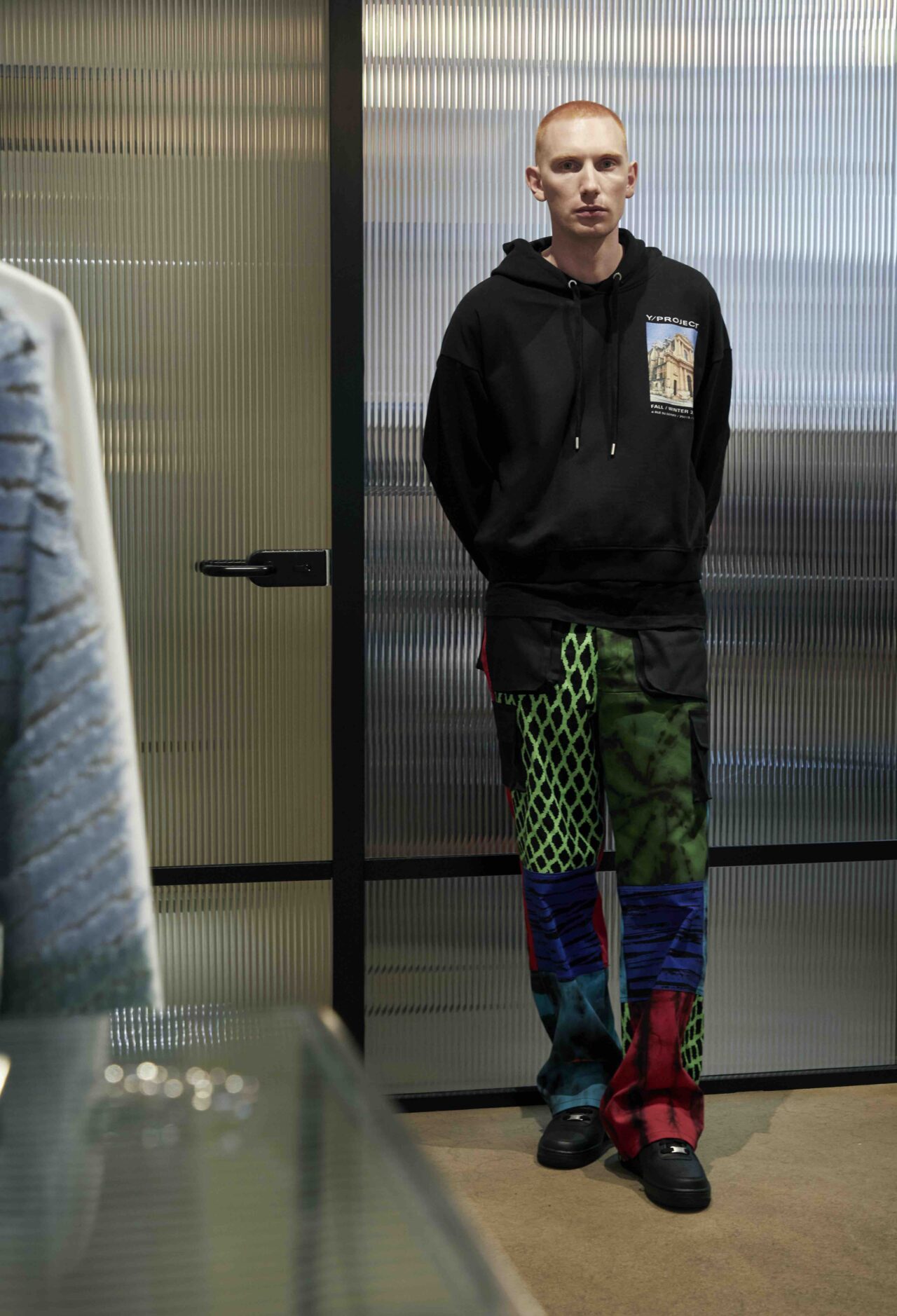 Now found at 100 Shoreditch High Street, htown is a destination store where visitors can find the best of emerging designers' works, carefully selected by owner Harry Fisher himself.
Originally opened in September 2020 during the recent pandemic in the edgier part of Hoxton, nothing deterred Fisher from ensuring his strong network of fashion designers and friends were supported and championed through his platform. Fisher's interest in the business side of retail pairs perfectly with his genuine interest in supporting young designers. For this, London is the place to be.
Designers such as Mowalola, Martine Rose, Ahluwalia and Saul Nash are all found in htown – with limited edition or exclusive items found in-store only at the newly-fledged boutique.
First working in retail as a shop assistant, the now-Londoner originally from Devon, found himself drawn to the buying aspect of the business. "There is so much to learn if you want to get involved" Fisher states, as he shares his experience in all aspects of the industry.
The 30-year-old has worked in both e-commerce and bricks-and-mortar stores, most prominently Machine-A in London's Soho where international visitors would flock to because of their forward-thinking and avant-garde buys. Harry contributed to this, working alongside visionary founder Stavros Karelis, attending fashion shows and navigating excel sheets during the long Paris Fashion Week buys. He's now put all those skills to use. "A degree is not necessary" 
Fisher advises as he discusses his own journey through retail, sales, buying and to now running a 360° agency – aptly title htown agency – focussed on the development of the emerging designers he sells in the store. From physical to digital, from producing editorial shoots to publishing them, Fisher's htown agency connects the dots between everything that is needed for the designers he works with.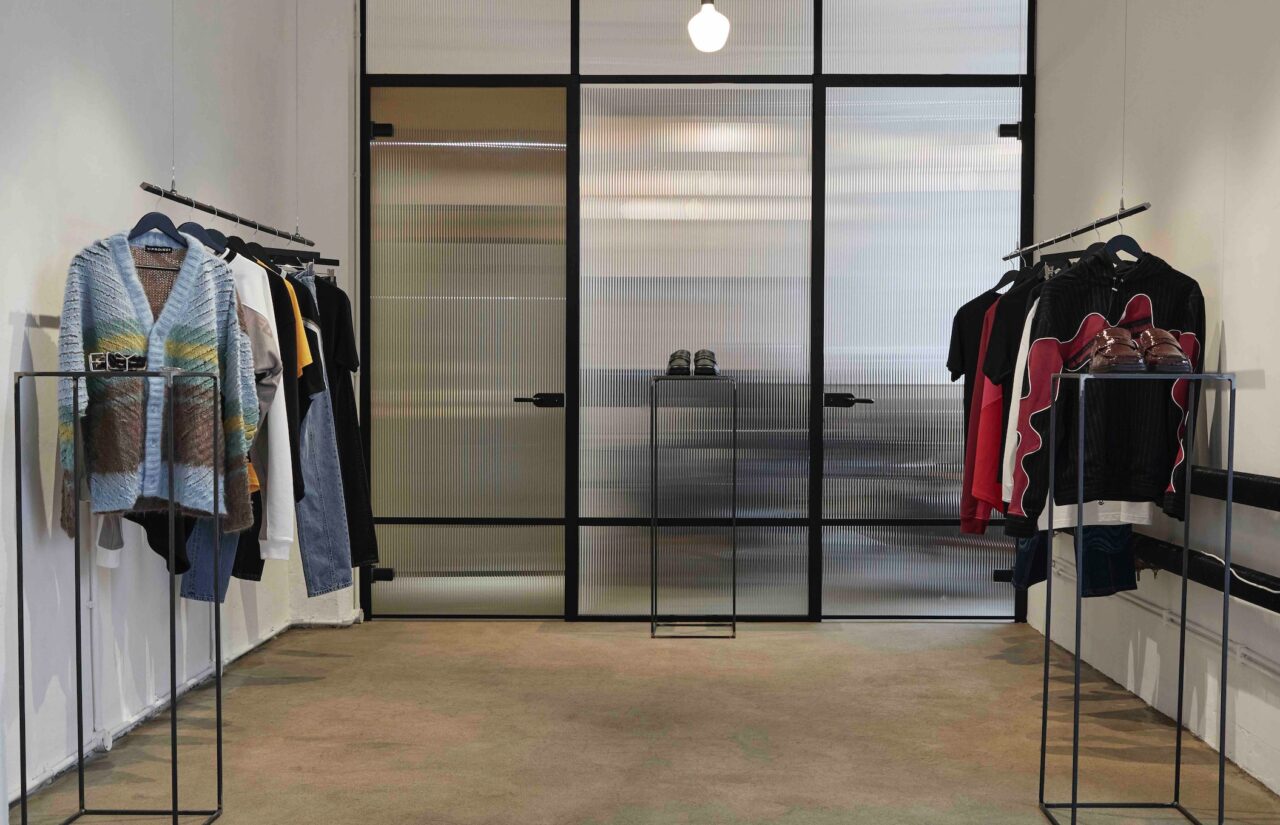 With the London lockdown rules dampening any plans to visit the physical store currently, Fisher has ensured htown continues to peak through its interactive e-commerce platform. The online store is open 24/7 with exclusive items selling out swiftly.The best way to support emerging designers is indeed to champion those taking risks in retail such as htown. We speak to Fisher to find out more about his pathway through this ever-changing industry.
Were you always certain on your pathway and that you'd end up working in the fashion industry? Can you tell us about what you were thinking when you were a teen?
I think from the age of 15 I wanted to do something creative. I went through stages of wanting to be an actor, artist, photographer, the list goes on. But to be honest I am not hugely creative, I am more business-minded.
What is the best way for someone interested in buying to get into buying?  
This is something I spoke about on Instagram the other day, but working in retail in a store is a huge leg up when it comes to buying. There is so much to learn if you want to get involved. The environment is so fast paced. I worked in retail since I was 16, and I just really got excited by what sells, and how to make something sell. Store experience is key in my eyes. Something which is much easier to get into than buying is sales, so if you are keen on buying, you might find it useful to do an internship with a sales agency to help you get a leg up. You could then go into Buying from Sales or vice versa, as they are very intertwined. A degree is not necessary.
How did you get your first break in fashion buying?
I did a few stints on the high st at Debenhams and Karen Millen. Which was not up my street atall, I would find myself buying zips and buttons mostly.
I later got a Buying Assistant job for a new Chinese store which had an office in London, this was probably 2013, we were buying Christopher Shannon, Katie Eary, Richard Nichol, KTZ etc. So this was really my first taste, and it was quite fun. But short lived, the company went bust after a year or so.
I started at Machine-A in 2014, which was really by chance. I was doing ecom modeling for the Machine-A website which was about to launch, and Stavros was styling it. So I happened to drop into Stavros that I had just been made redundant from my buying job and he said that his Buyer had just handed in his notice , and the rest was history!
Did your work at Machine A inspire htown? Was the freedom and opportunity there at the store pivotal to your progress?
Machine-A is integral to where I am today, I learnt so much from it. I was given so many opportunities, and I made so many friends over the years. Machine-A definitely got me into (wanting to support and champion) young talent.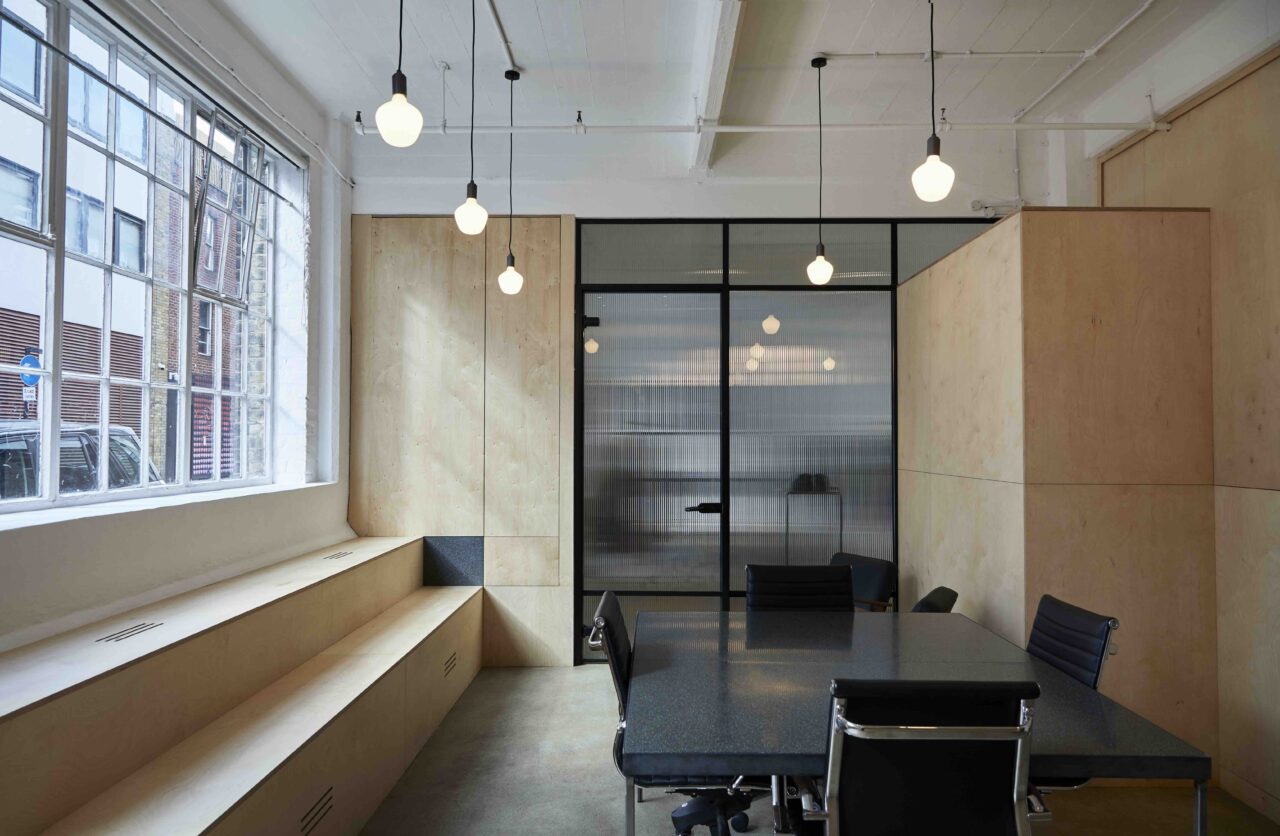 What are the challenges of now running your own store?
Opening a store in the midst of a global pandemic was definitely a challenge, but I think we made it work. Challenges so far are selling yourself to new brands, and growing our client base. But I am happy with where we are so far.
What are the best parts of running your own store?
I run htown agency and the store, so in general having your own business is pretty great because of the freedom.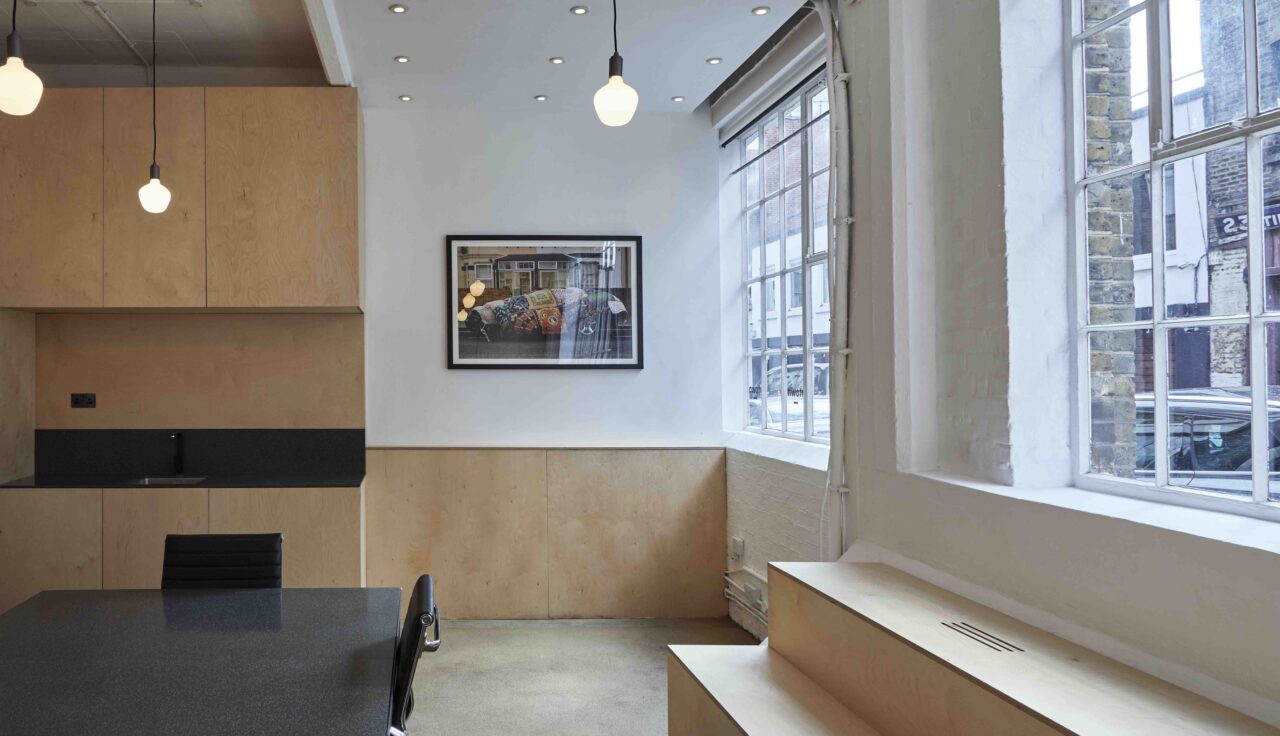 HTOWN
100 Shoreditch High St, E1 6JQ
————-
Imagery courtesy HTOWN | Designer imagery photographed by Elliot James Kennedy, styled by Kate Iorga