Design Museum London
In A Grade-II Listed Modernist Building in London Transformed By Architect John Pawson with OMA and ARUP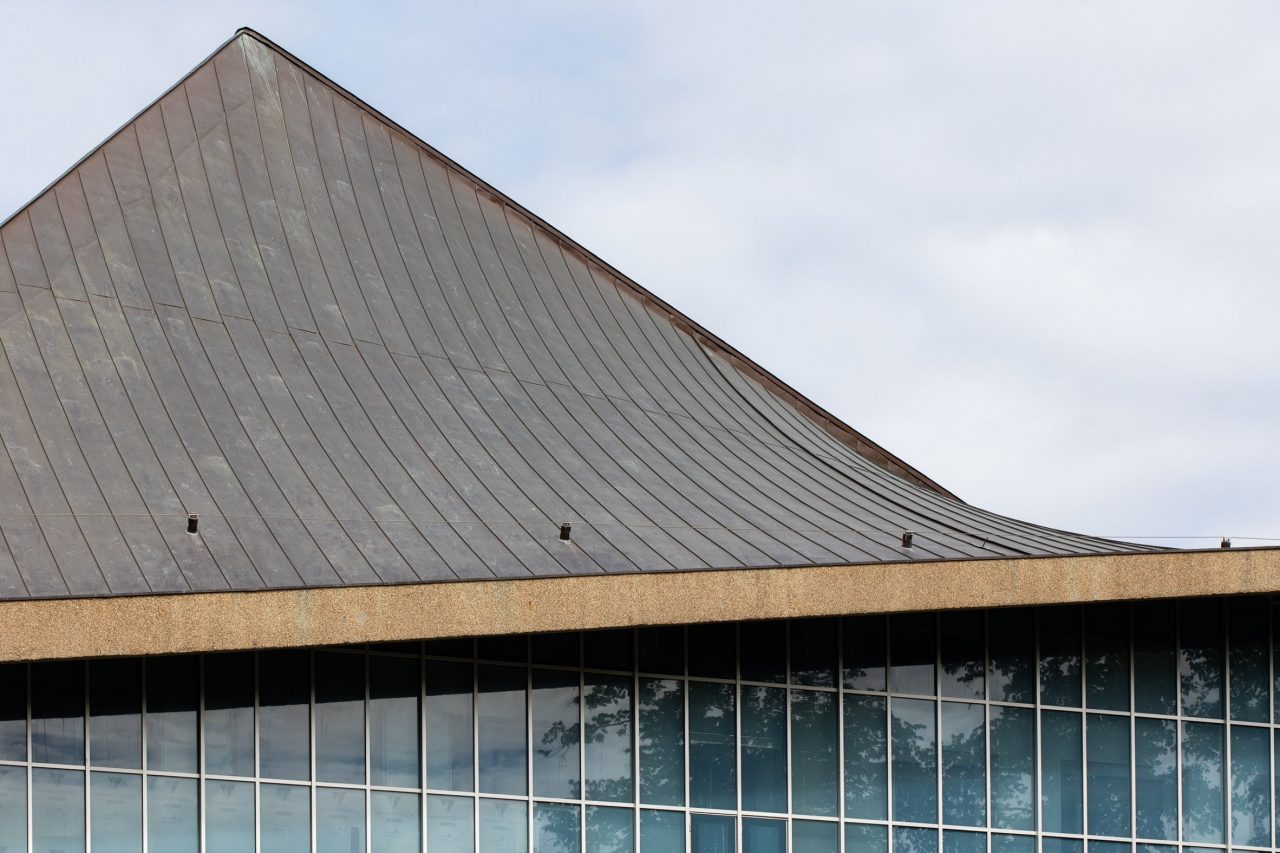 Unveiled in late 2016, the new relocated and redesigned Design Museum is housed in a grade II listed modernist building from the 1960s which in fact lay dormant for many years until the vision of director Deyan Sudjic came to life. After a 5 year construction process, OMA, Allies A+ Morrison and ARUP group restored the buildings spectacular concrete roof and facade, with architect John Pawson remodelling the interior.
The new building includes two major temporary gallery spaces, a free permanent collection display, restaurant, auditorium, studios, library, archive and new learning facilities. Already in its new location the Museum has showcased exhibitions by colour researcher and designer Hella Jongerius, to a whole exhibition on the American Sunshine States' design influence on the world in California: Designing Freedom.
Sudjic proclaimed, "Design doesn't stand still". Perfectly expressing the new Museum's location as a pivotal progressive in global design history, with Sir Terence Conran, founder of the Design Museum, additionally sharing his thoughts on the importance of design in relation to our lives and economy, additionally stating that every manufacturer should have a designer on its board. Conran expressed his supreme fondness for the new museum, announcing proudly that it will "educate and inspire future generations to come".